Flightmare Memorial
Let us commemorate the original beauty
of our Flightmares in this memorial thread,
featuring images taken before Dreadfall 2019.
In loving memory of
~ DIVALICIOUS ~
Jan 12, 2016 — Oct 10, 2019
Much like Viserion, victim to the Night King's resurrection as a wight...
What is dead may never die... but you are no longer my dragon.
Sat, 02/15/2020 - 11:21
#3
"I do not get distracted eas- ooh, look at that bird!"
*sobs uncontrollably* What a BEAUTIFUL sentiment! Anyway, here's what Silvermist looked like before the (putting it mildly) unfortunate change: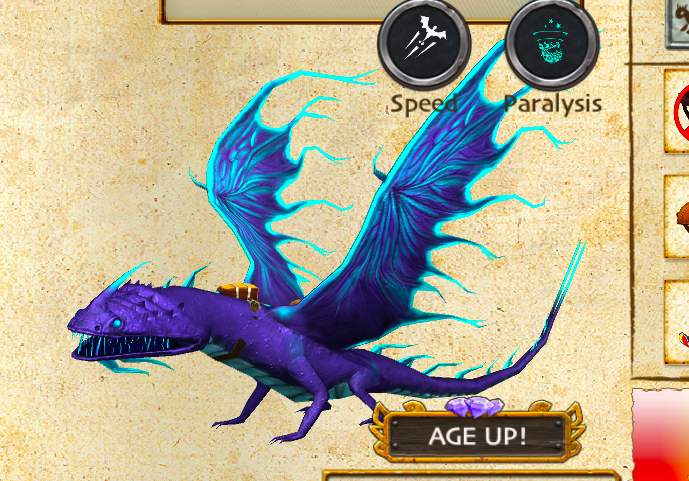 Rest in peace, beautiful colors. *sobs more* I won't stop using her altogether, she's still my dragon. However, I'm still VERY upset with the SoD team for doing this since it didn't have to be done in the first place. Want to make people more likely to keep playing the game? Don't make vastly unpopular decisions like this! You lose people that way.
Anyway, this is not the thread to get upset; it's to remember our Flightmare's beautiful colors. I'm pretty sure the color scheme I used for her is a pretty commonly used one, since I've at least a few others with it, but whatever. I'm still proud of it.