Fake Snow + New Look At Loki's Maze + Dragon Tactics | New Episode of Boundary Break!
Recently, I have released a video that showed off what is in the title, and much more! Check it out by clicking here, or the the thumbnail below!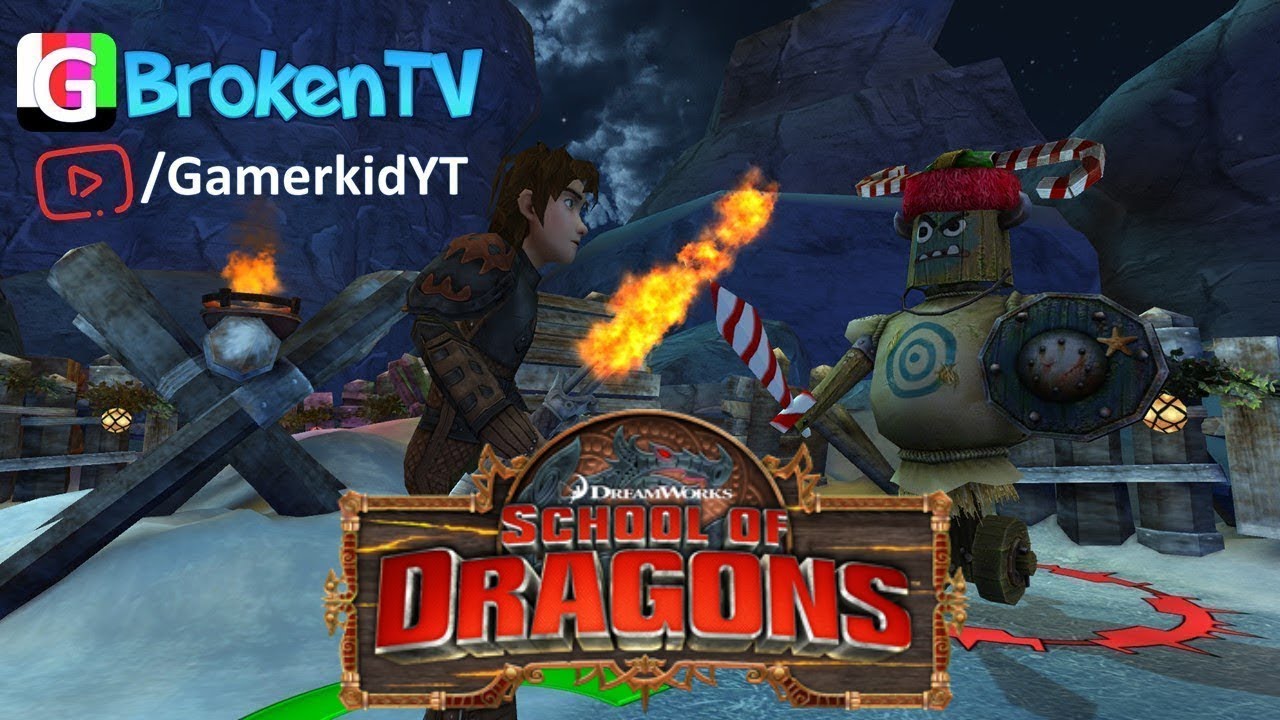 Once you watch it, let me know what you think! I am always trying new things and expanding on what this series will be!