Exclusive Flight Club Levels Overview
I think it's about time I displayed some of my pictures from when I rode the Hero Dragons. That was last summer when I had the free membership! For those of you who also got to fly through these dragons' habitats, which ones did you like the most? Please share your own screenshots of these detailed land- and seascapes if you have any. Enjoy!
__________________
Critical thinker; artistic; patient; obsessive over things he loves; absent-minded
Sparkflare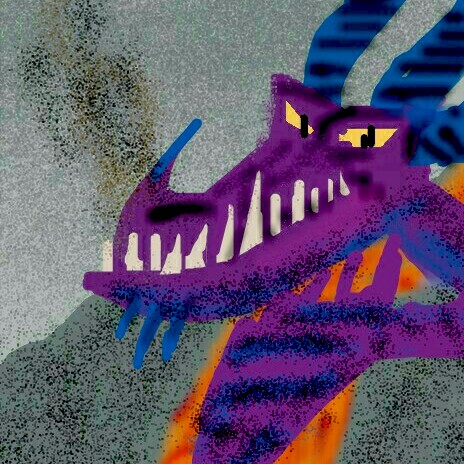 Female, age 50
Found on Dragon Island July 18, 2013
Cheerful; ferocious in battle; easily distracted; excitable; reckless flyer
Streamglide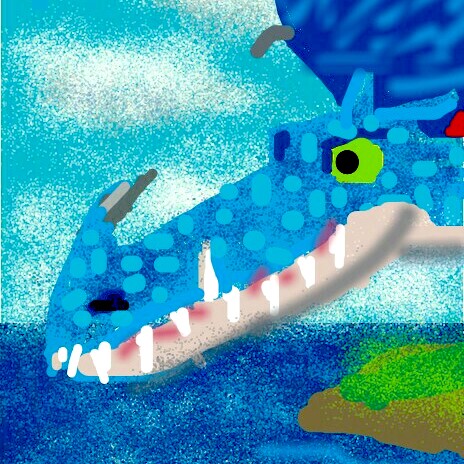 Male, age 3!
Rescued from hunters July 23, 2016
Caring & comforting; rescues other dragons; brave; stealthy; nimble
Globstract Flingshot
Female, age 2 ¾ Male, age 12
Level 30 Level 29
Adopted Nov 11, 2016 Bonded Feb 12, 2017
Reclusive; disobedient; Sociable; co-operative; curious;
showy; artistic; cheeky lively; protective of me
Gargle
Age 15
Persistent & focused; mature; outgoing; confident; short-tempered
Bulkshield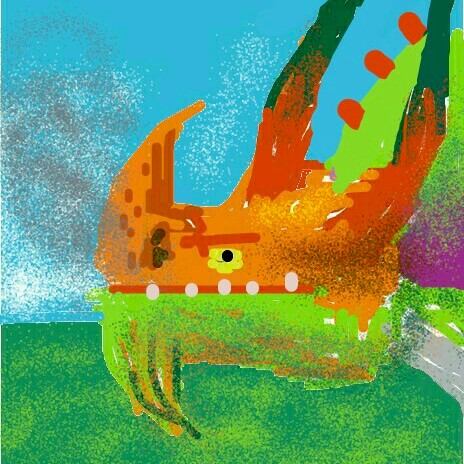 Male, age 3
Hatched Jan 1, 2015
Friendly; stubborn & determined; moody; relies on brute strength; heroic
Brightslime
Female, baby
Level 8
Adopted June 11, 2017
Adventurous, likeable, observant, has quick reflexes, poisonous
Battle High Scores:
1. Globstract - 1134
2. Streamglide - 1088
3. Sparkflare - 1026
4. Bulkshield - 859
5. Flingshot - 573
Sat, 04/15/2017 - 20:42
#9
Flight Club with new lighting
I understand that since the Dreadfall update when Unity switched to a new texture and lighting system, these areas haven't looked the same. I am not able to go back to the exclusive Flight Club areas even though I completed all the levels for Toothless, Stormfly and Thornado (still unsure whether or not that's a glitch). So if any of you have more recent screenshots of them, I would like to see how they look now.
Who's online
There are currently 22 users and 336 guests online.