Dreadfall is Almost Here!
The day is near! Get ready for the ultimate Dreadfall experience!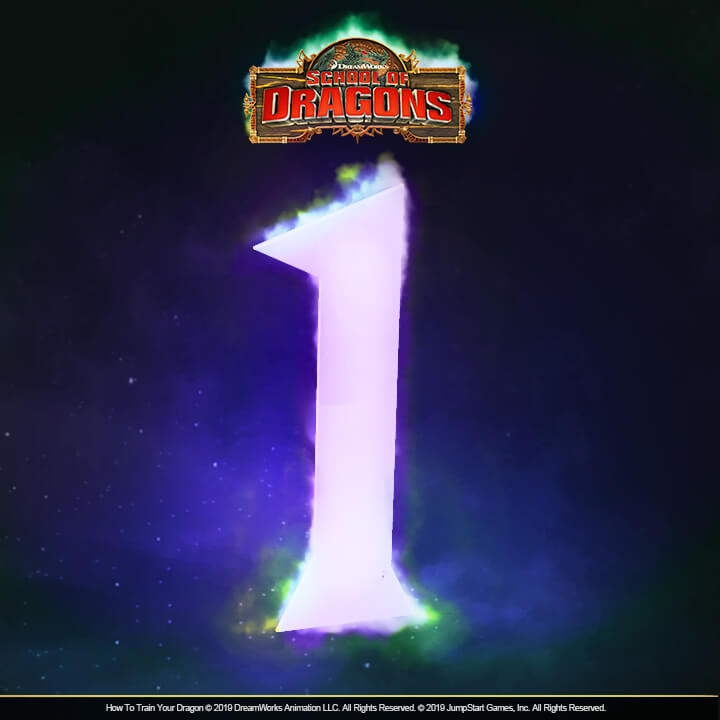 The beginning of spooky adventures is near, and all Vikings have been preparing for the unexpected! Watch as campus enters the late-night hours of haunting and dreadful scares this season. Will you be courageous enough to enter the School grounds alone?
Head to campus to witness ghoulish and frightening decorations this season!
Wed, 10/09/2019 - 12:11
#2
ENTHUSIASMMMMMM!!!!!! *screams and runs around in circles* XD
I AM READY!!! WHHOOOOOOOOOO!!!! Pleasesilskspannerspleasesilkspannerspleasesilkspanners...xD
__________________
Sooo, first things first. When I made this account I choose hookless as my username because hookfang and toothless were my two favorites out of the gang's dragons, and I combined their names. I just want to clear that up so people don't take it the wrong way. :)
Siggy header made by awesome AndreaEaston! Thankies :D
SIGGY UNDERGOING EXTREME REVAMP X'D
My Viking! (new account made on 9/20/19 but I'm no noob XD)
Name: Bolt Stormhunt
Gender: Female
Clan: Harbingerz (Go for the gold! :D)
Rank in clan: 28th
Current Trophy Count: 1,312
Favorite activities: Dragon Tactics, Racing, Battle Events, Fishing, hanging out with my friends and chatting (when I don't have a chat ban xD)
Backstory: Pending
Personality: Pending
Current main dragon: T'Challa the Sand Wraith
Birthday: Rescued 9/20/19
Gender: male
Backstory: Pending
Personality: Pending
Secondary dragon: Bork the Thunderdrum
Birthday: Hatched 9/21/19
Gender: male
Personality:
Bork is like a big, silly puppy. He's extremely playful and will fetch just about anything. He's a precious cinnamon roll and really isn't mean to anyne or anything. You can always find him with his tongue lolling out and his tail wiggling around. He is the welcoming commitee and also acts like a happy big brother to all my dragons (except my Nadder and Sand Wraith, who are my only dragons older than Bork). He also had an obsession with cardboard boxes as a hatchling, and that has since carried over to adulthood. I have lost many boxes due to Bork trying to squish into them.
Here's a wonderful picture of Bork by Soulofthefoxy! Thank you so much!
And here is baby Bork in a cardboard box! Also by Soulofthefoxy! :D Thanks for this wonderful surprise! 8D
Clint the Deadly Nadder
Birthday: Hatched 9/20/19
Gender: male
Personality: Pending
Vanko the Hobblegrunt/Threadtail
Birthday: Hatched 9/22/19
Gender: male
Personality:
Vanko is a devious little boi. He's always getting into trouble and under everyone's feet. He wants to be recognized and praised for his achievements, no matter how tiny or menial. He is rather snappish and somewhat of a glory-hog, even to me...He's the sort of dragon that claims he's of regal blood and wants to rule over everyone...even though he's not cut out for any sort of work-intensive job..and not very noble at all...He is the personification of the phrase "problem child" (someone please send help...he's such a terror...already trashed my farm twice, almost ate a sheep, and locked the chickens in the fish trap...o_o XD)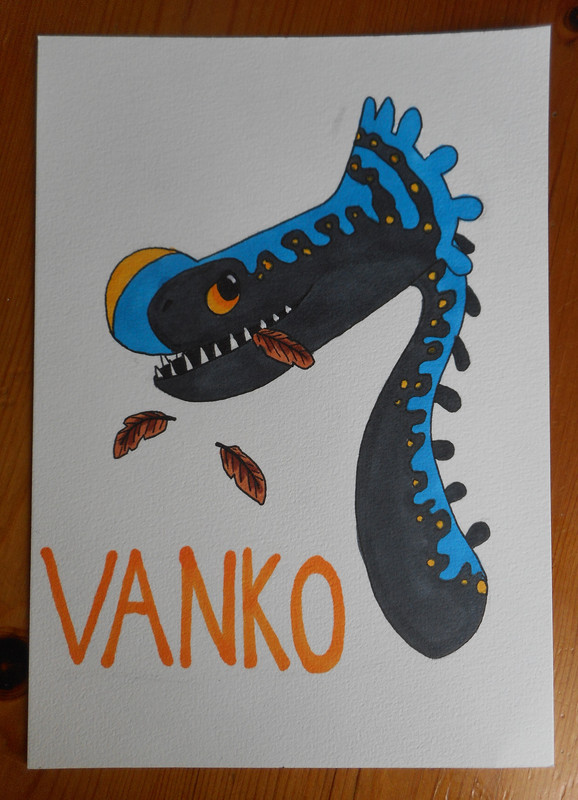 A picture of Vanko by the Incredible Izzy! :D Thanks so much! <_< I'd been wondering where that chicken got to...
Johnny the Typhoomerang
Birthday: Hatched 9/23/19
Gender: male
Personality: Pending
SpaceTime the Hideous Zippleback
Birthday: Hatched 9/24/19
Gender: male
Personality: Pending
Caitlin the Shivertooth
Birthday: Hatched 9/25/19
Gender: female
Personality: Pending
Benny the Grunkle
Birthday: Hatched 9/27/19
Gender: male
Personality: Mostly pending but he's a calm, sleepy boi :3
Rhino the Mudraker
Birthday: Hatched 10/2/19
Gender: male
Personality: Pending
Nick Furry the Woolly Howl (yes. The wordplay was irresitable xD)
Birthday: Hatched 10/3/19
Gender: male
Personality: Mostly Pending but he is a commanding leader boi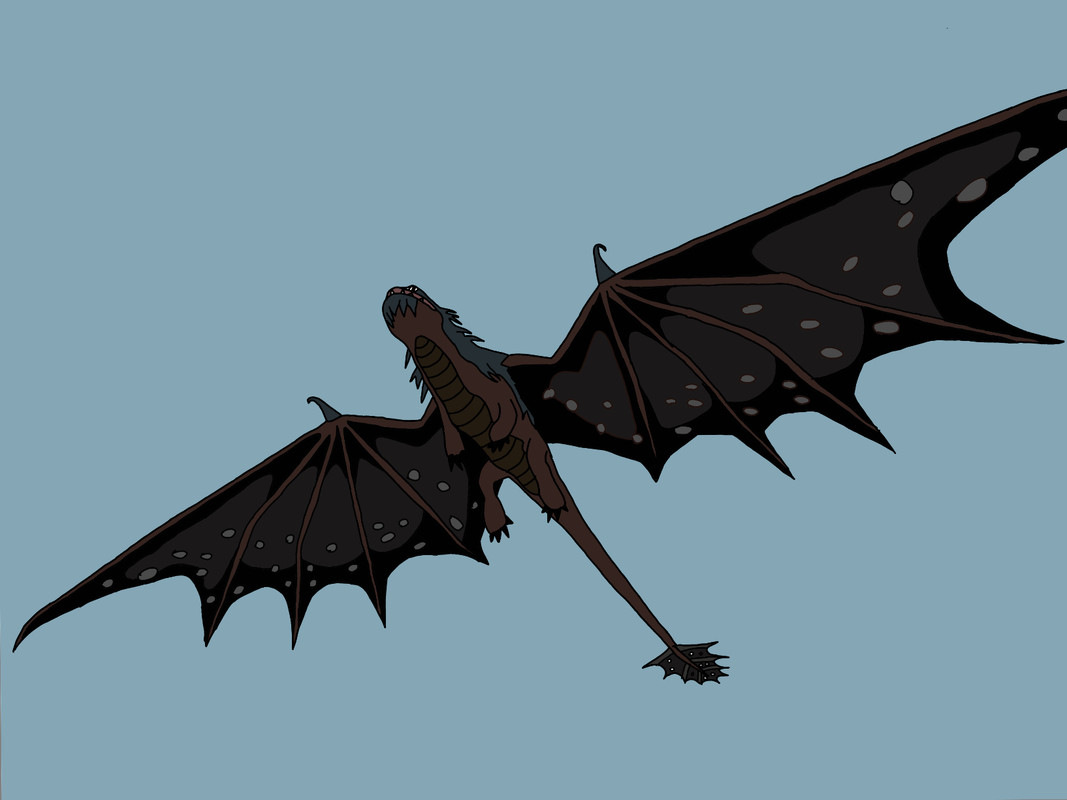 Beautiful art of Nick by Dragonfly! :D
A few smol things about me...
Other than httyd, my biggest fandom is the MCU, particularly where my precious Ironfam and Spiderfam is concerned x) I also do MCU headcanons!!! If you have a request, feel free to pm me, and I'll see if I'm willing to do it! Sizes will vary...
Other fandoms I'm in (other than HTTYD and the MCU): Maze Runner, Jurassic World, don't know if this is a "fandom" per se...but Monsters Inside Me...glorious, educational show but not for the squemish among you...Just because I can watch it and eat at the same time doesn't mean others can/want to X'DDD
I am an arteeeesssssttt....but have never made an actual request thread xD
Just your local night-owl and enthusiasm junkie...
About 99.999% of all things I say are banter, jokes, and not at all serious. It's all in good fun and I rarely am serious about anything here...
However, I can be very serious when I want to, and it usually shows, especially if I'm defending friends. Though I don't naturally seek out and/or participate in drama, if I feel the need, I'll add my two-cents then disappear.
I enjoy memes...ok? I just do...also puzzles, riddles, and puns...XD
I AM A SMOL SNEK ENTHUSIAST 8D
Also...
(this banner was made the the crazy talented EmeraldHuntress65! :D Thank you so much!)
I'm a Christian!
My favorite bands directly relate to that. I love to sing.
~For King & Country~
~Matthew West~
~Evan Craft~
~Casting Crowns!
~Hillsong United~
~TobyMac~
This one isn't Christian, but his music is inspiring and will always have a special place in my heart <3
The legendary
~Avicii~
Rest in peace, Tim Bergling. You will forever be missed, always be loved, and never be forgotten.
My bestest forum buddies:
From the bottom of my heart, I'm grateful that you guys are my friends. I really don't know what I'd do without you guys. You're sometimes the first ones I say good morning to and always the last I say goodnight to. You've helped me grow so much over the time I've known you. I could be feeling like everything is going downhil, but you guys always make me smile. You're the ones I go to when I need to vent all the emotions inside or when I need to do some high-quality fangirling.
Internet friendship is such an interesting thing. You get to know that person from the inside. You get to know them through who they really are, not the money they may or may not have, not through appearances. You know their true heart and thinking. You have a shoulder to cry on and someoone to celebrate with even if you've never met each other. They know you better then anyone in your reality does, and they accept you for who you are on the inside, not what you look like on the outside. You meet people with the same fandoms, same hobbies, same idealogies, same morals as you do. You relate to these people who you've never met. People you don't even know the names of. People who could live half a world away from you. People who you never would have met otherwise. These people, these friends. They support you no matter what. They understand you. They love you.
It's an beautiful thing, this type of friendship. It's completely backward from real life, because you never see them. You just know them. "Don't judge a book by its cover." can't even apply. You have no cover to judge. You just get right to the wonderful pages. Everyone who I've met here proves that the internet can be a wonderful thing. And that there are so many good people in this world full of darkness.
I love you all 3000 :D
Just a little heads-up to any drama seekers out there. If you insult or badmouth my buddies, I will swoop in and will fight back with no mercy. I'm very protective, don't ya know! BD
Bluetheraptor | DyliehIdol1214
The Bohemian Critic | Speedyleaf
choraki | TillyO5
Icee Glacier | Sohki
xXkiararararaXx | StellabertGrimborn
Fossilfigalpha | Lady Fighter
toothless0603 | Lissafish
The Dragoness | Flitt
Ginger and Jaxomis | EllaAcadomyofBerk
Proud founding member of the Midnight Inklings!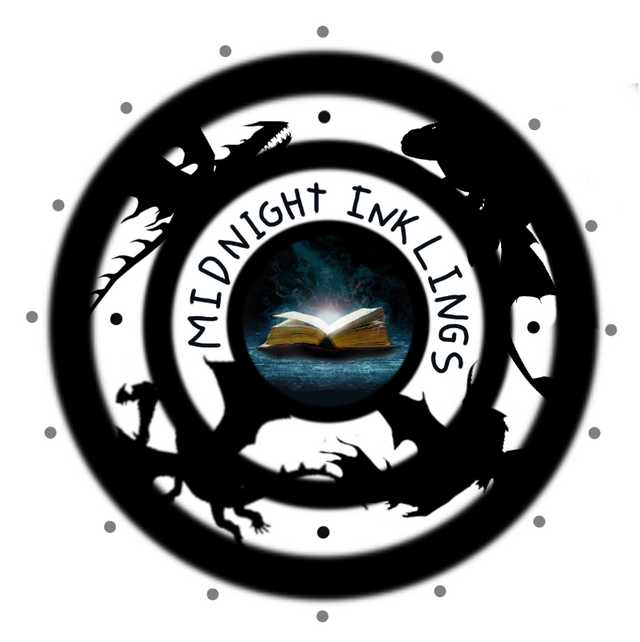 <>
<><><>
<><><><><>
<><><><><><><>
<><><><><><><><><>
Who's online
There are currently 27 users and 105 guests online.