Drawing you and your dragons!!
So, it has been an AWFUL long time since being on the forums.. Hey, I am back, but also.. I would like to do some practice, specifically with digital art. I will be drawing a lucky handful of peoples dragons for them as long as you do not take credit. I am doing this just for digital art practice!! But I would love to draw your dragons as well.. Go crazy.
This is my most recent work, just to give you an idea.

Thu, 05/21/2020 - 17:54
#1
O_O
OH, MY GOODNESS!!!!!!!!! That looks SSSOOOOOOOOO good!!!!!
If it's alright, do you mind drawing my viking and my boy, Chakoel, in an anime style? :3
Chakoel is a male Windwalker. He is dark brown with even darker brown spots. He has dark blue fins and a cream-colored underbelly. His eyes are yellow--each eye also has a big, blue speck in the yellow part (the iris). You can see the speck in the eyeball-close-up in his reference picture! ;) Windwalkers have five claws on each foot and eight total ear-appendages on their head, the same amount as Toothless from the first movie. :) Btw, if it's not perfect, that's totally okay! ;3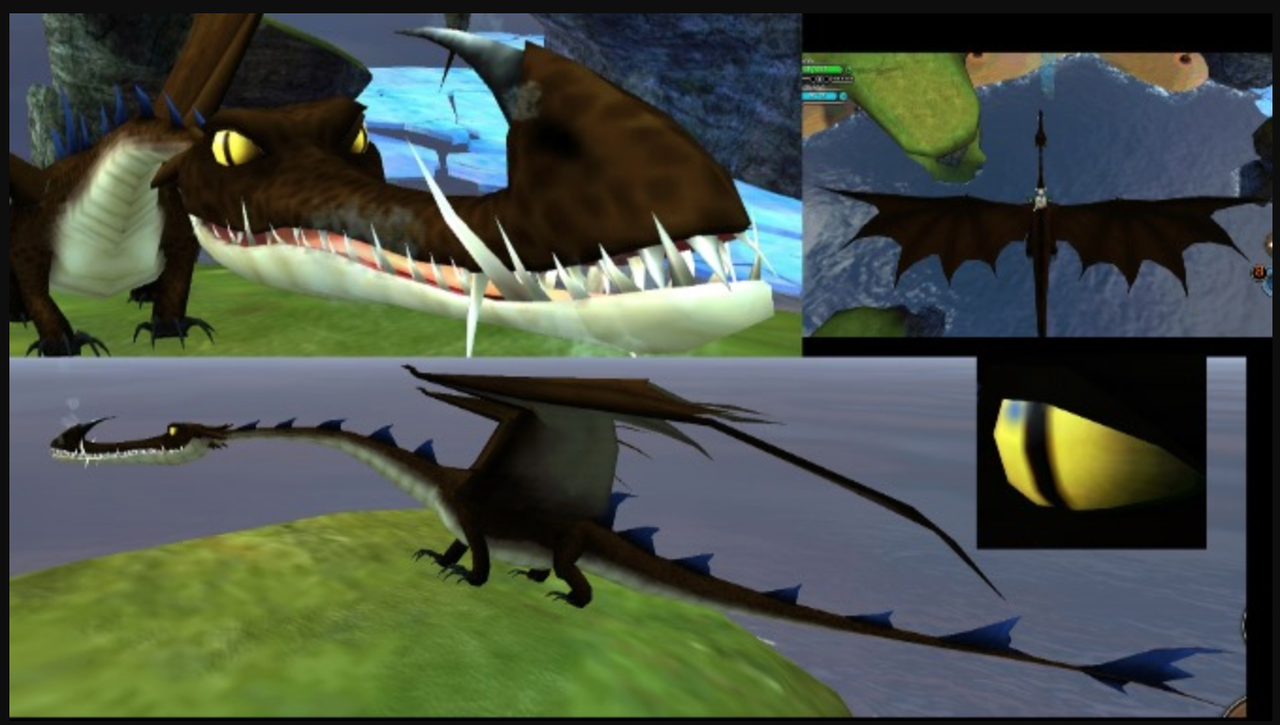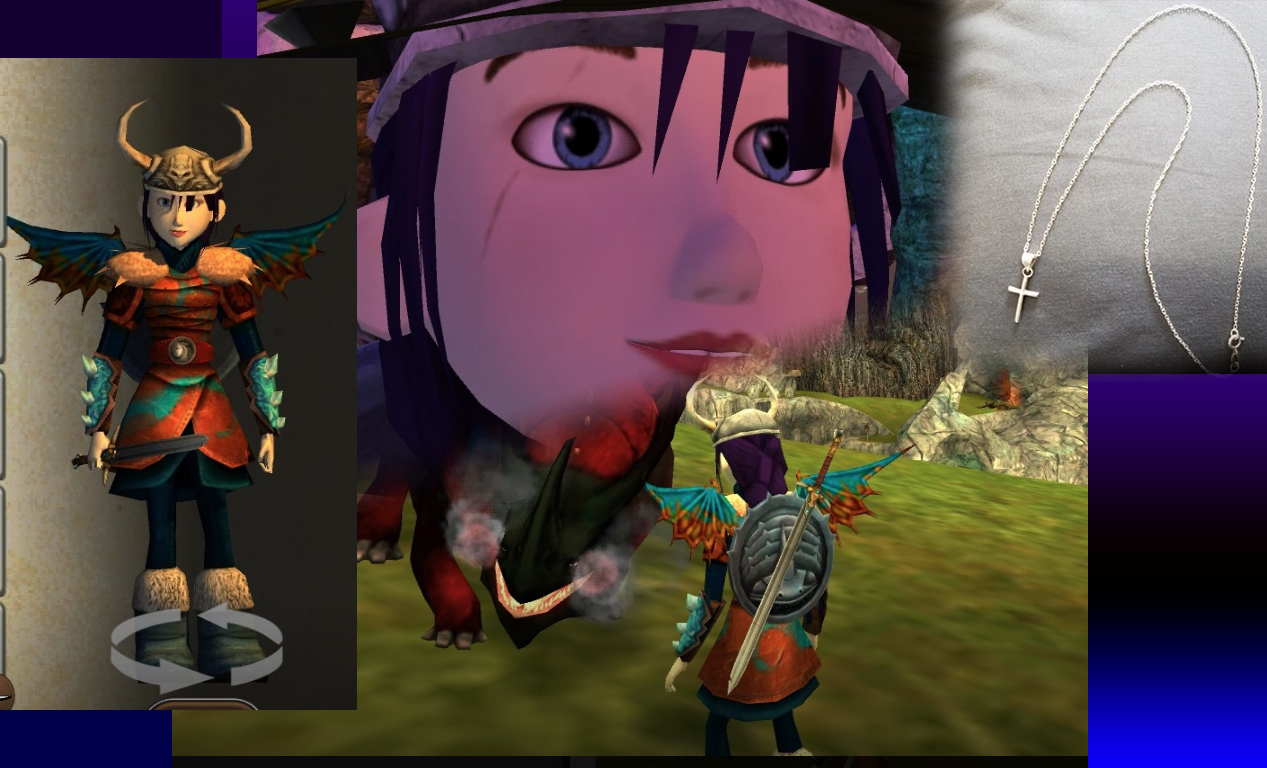 My viking is named Sohkirys. :) She has blue eyes, very pale skin and dark purple hair. Could you please have her hair loose, in a style and length similar to this anime girl's, except without the bangs? Sohkirys's bangs grew so long that they eventually joined the rest of her hair, so she doesn't have bangs anymore, haha XD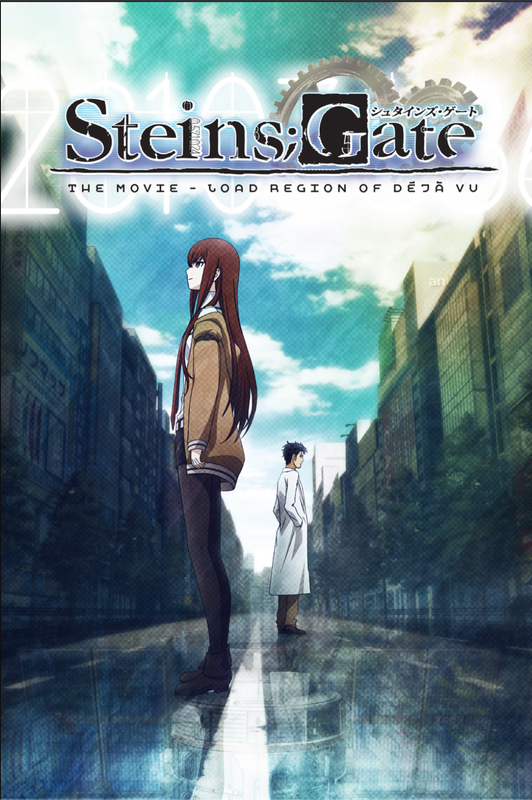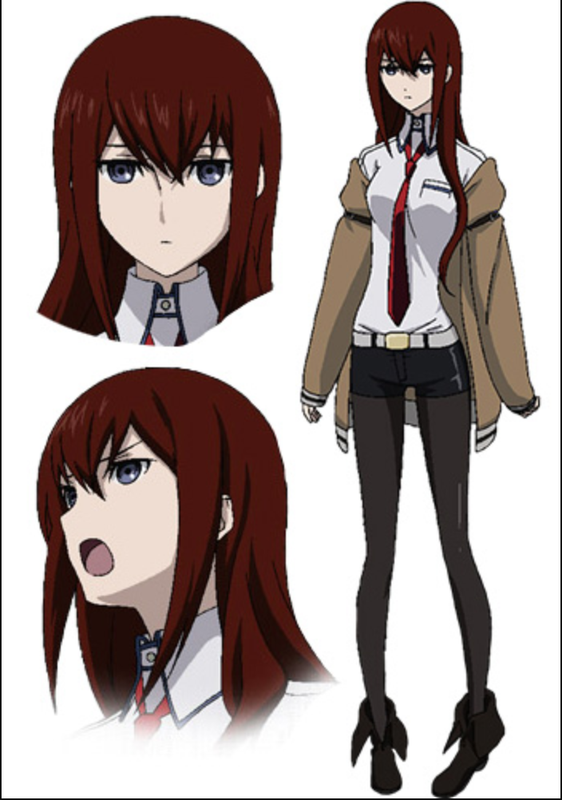 One more thing... I would absolutely love if you could draw her wearing the small cross necklace in her reference pic... but, if that's too much trouble, you don't have to. :)
Anyways, I think that's all. Thank you so much for taking requests!!! You're a super good artist! ;3