Drawing vikings! (again)
Wed, 01/25/2017 - 08:55
#68
Ah! Draw one for me, please :P
I love your drawings! :D (Idk how you draw so beautiful things in gimp... -.-) But... Can you draw 2 pics of my viking, Zikta? That's her:
(Up both by you XD)
So... In first drawing, can you make a pose like this: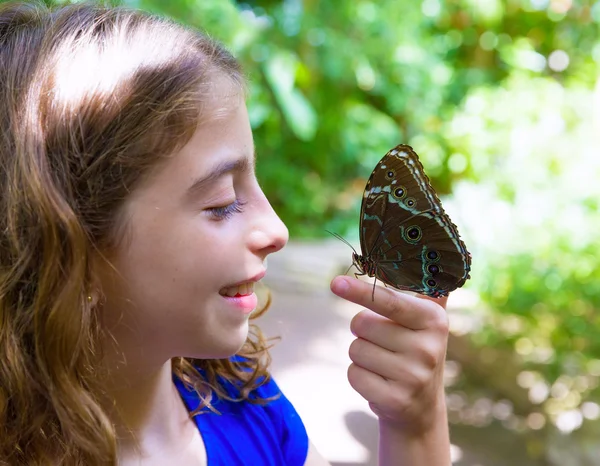 Design a butterfly on your own. And can it be a portrait?
In second picture design pose on your own... (Really, I haven't got idea XD) Here is some information about my viking:
Loves dragons, plushies, books, nature and animals (I know dragons are animals but... Deal with it!). She is clever, honest, generous, loyal, sensitive, kind and playful. She loves spending time with friends and flying her winged buddies (dragons, if you don't know XD). She hates loud music and rude people. Her favourite colour is pink.
Idl... maybe that will help you. Or not? Lol XD