DRAMATIC- forum game
Take a very not-dramatic word and make it so, such as:
BOTTLE
.
LeaF
or how about
STAIRWAY
\Go wild my lads/
__________________
Ever wanted to meet an Australian gal obsessed with reptilians and art, who has abysmal time management, and can't stop eating all the time?
Congratulations, you just achieved that goal.
T.o.C
Introductory of Snootle and Beetroot
The Funnies
Science?
Creatives
Snootle and Beetroot Gallery
More
BE(a)WARE OF THEM;
my smol boys are extremely unattentive and basically children. I wouldn't exactly call them sig protectors, but they try their best.
Bio's further down!
feel free to send me art of these kiddos! Would be much appreciated
(non-visible on Snootle is a row of short white spikes on back that go from shoulders to a little past the hips)
The Funnies
Amidst coffee, minor to moderate sleep deprivation, and some ill-placed encouragement from various friends, many amusing threads have been made.
the greatest joke in existence
Alternate Universe where everything is the same except...
How to give YOUR OC a GREaT and ORigINal NAME
My Subnautica Experience (filled with hate and fear!)
Habits Of A *Proffesional Forum Artist
How to Identify an Seasond SoD player
Time to dump whatever's in my head onto a keyboard
That's..... actually more than I remember making.
Science?
I have a strong interest in biology so I sometimes have fun coming up with theories for explaining the wild things dragons do.
Lethality of the Speed Stingers Sting
Deathsong Theory: Brood Parasite
Science-based theory on Night Fury Teeth Retraction
The Creatives
Want to ask for a drawing from me, or see what I've done? Here I've listed all open art pages, pending private requests and even the basic details on payed commissions.
ART REQUESTS
Private requests are currently closed - Open during school holidays
--- I HAVE CLEARED MY WAITING LIST BECAUSE I'D HONESTLY FORGOTTEN WHAT THEY WERE---
If you want to re-ask for art, you can do so at any time
(Don't panic, Larykay, I'm still doing yours)
ART PAGES
Upcoming:
Amphibious Elkwing
Pearl-eye Wolf
Woolly Howl Collection
Beetle King
Thunderthief; Reboot
Stormdancer
Stormcutter Couples
Signature Construction Cards
Dragon Class Chimeras'
Snootle and Beetroot Gallery
Art people have done of my boys for me!
(also did you know there's a table option)
Snootle
The Puppy
Appearance: A green dragon with a canine-shaped snout, wolf-like ears and two pairs of short, upward curling brown horns below the ear, lining the jaw. A row of tough scales line the top of his snout, which ends in a grey dog-like nose. On his neck and across the top of his chest is a thick fur mane that puffs up whenever he gets angry, frustrated, startled or defensive. His eyes are orange with a round pupil.
Red-orange scales line his belly and go halfway down the tail which is plain, part from the trailing of a row of spines at the top. Along his back is a row of bone-white spikes. His wings are fairly plain, with a large bony hook on the hand.
Personality
All-bark-no-bite type attitude
Acts like he's ready and able to fight anyone at any moment but will fall over if you look at him angrily
Makes up a lot of stories that make him look tough
Kind of emotionally unstable
Older brother to Beetroot- sometimes is mean, but will go through h.ell and back for him
Easily distracted
Loves copper and anything copper coloured
High-class taste in music and fashion
By Silver Night- thankyou so much this is amazing like hol heck i didn't actually think pple would but u did and i have lost all human capacity to function
Beetroot
The Duck
Appearance: A dull lavender ampitheare with red and yellow feathered wings, a deep blue tail tip and blank, white round eyes. A large, curled horn adorns his nose, and the mouth is jagged. His body is completely covered in feathers that are incredibly fluffy and soft- he's like a duckling with no legs. The feathers do not flare out until the nape of his neck, and increase in density on the tail.
Personality
Looks and acts super cute and innocent
Is actually prepared to kill a man/dragon if given a reason to
Thankfully does not have the physical capacity to do so
Holds a grudge until death itself dies
Optimistic and playful
Makes many different kinds of noises, few of them explainable by science
Will eat anything, even if it is not meant to be eaten
Dislikes numbers- has been known to attempt to destroy anything with maths on it
MORE
These are the things I like if you just want to chat about something, or want to show me something.
--Key--
Games, Creative, Science, Memes, Animals/Pets, Youtubers, Music
Subnautica | Skyrim | Don't Starve | Game Creation | Writing | Biology | Simple Physics | Simple Astrology | Space News | Simple Chemistry | Art | Surrealist memes | Disturbingly deformed images | Cats | Dogs | Axolotls | Lizards | Snakes | Yogscast Main Channel | Hatfilms | Angory Tom | Sips | Sorenova | Drakon Astron | IGP | Bastille | Caravan Palace
Mon, 04/24/2017 - 10:24
#1
  CLOUD
__________________
~Work In Progress~
"Just play with sincerity, give the performance of your life with everything you've got." ~ Kaori (Your Lie in April)
Hello, my in-game name is Shadowfire16
PM me if you want to talk or want to know my friend code :)
I play War Dragons! PM me if you want my in-game name!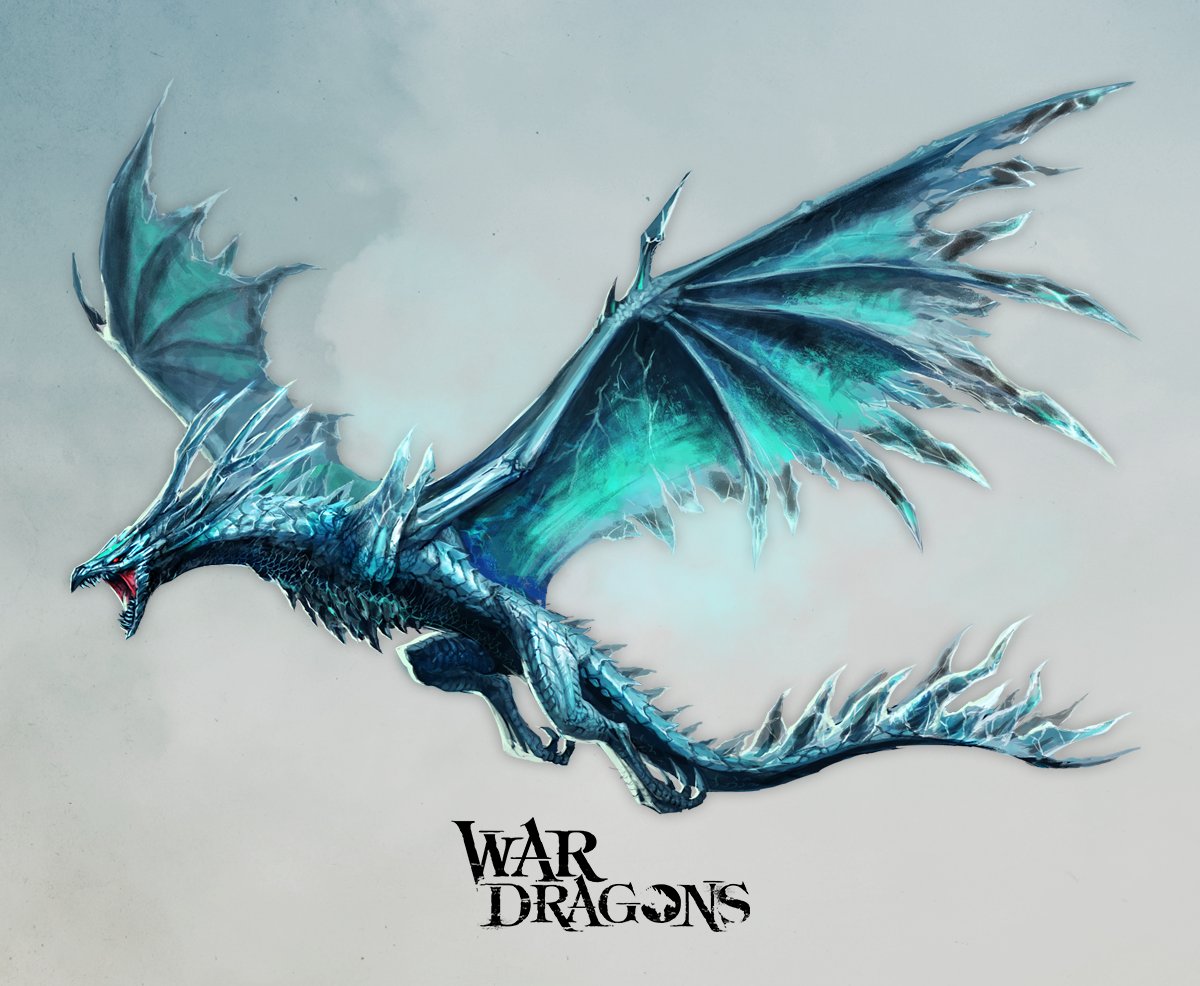 About me:
Clan: Unique Legacies
Rank: Elder
Viking level: 35
Dragon count: 47
Trophy count: 3800+
UDT points: 400000
Favourite dragon species: Razorwhip, Sandwraith, Timberjack
Favourite racing dragon: Night terror
Fvourite battle dragon(s): Hobblegrunt
Favourite book: any of the Harry Potter books :)
Hogwarts house: GRYFFINDOR!
Other stuff:
Edit of my Night Terror, Shadownight! By me
Me and my titan Skrill, Sparky!
And it's a long way forward, so trust in me
I'll give them shelter, like you've done for me
And I know, I'm not alone, you'll be watching over us
Until you're gone
- Shelter
Mon, 04/24/2017 - 10:31
#2
 biRD
__________________
NOTICE
Because of lack of motivation, I am not currently taking requests for viking licenses! If you have PM'd me before 4/10/17 and I have not replied to you and/or done yours, please PM me again soon and I'll make sure to get yours done. Otherwise, they are on hold indefinitely. I apologize for any inconvenience this may cause.
♥ Thank you for understanding! ♥
-----
♥ Catie ~ She/Her ~ 18 y/o ♥
♥ Joined SoD June 1, 2014 ♥
-----
(Warning: swearing and sensitive topics; not for kids!)
(Warning: Occasional swearing!)
~
(all links should open in new tab)
-----
Various artists credited in image. Pictures not credited and/or with no artist signature belong to me. The portraits in the viking licenses were done by Pixel.
My icon was made by me.
Please do not copy, trace, or otherwise use my art without my permission!
Thank you to all who have contributed to my signature!
-----
"My philosophy is that worrying means you suffer twice."
Tue, 04/25/2017 - 19:01
#3
Who's online
There are currently 39 users and 53 guests online.