A Dragon's Fury (AU HTTYD)
Out of curiosity, would anyone be interested in reading a fanfic where Hiccup's evil? I mean, I already have several chapters posted on Wattpad with it, but was wondering if anyone here wanted to read it... If so, I'll post it to this thread...
__________________
Some information on me?
Sure Why Not....
Name?

Dylieh...
Or Dill works too...
Age?
21
Birthday's the 18th of December...
Main Dragon?
A black and white Night Fury named Corvus... Who has the tendency to glow blue...
Friend Code?
Uhm. Perhaps message me for this...
Favourite Colour?
Green...
Neon green to be exact... Which looks really nice on white... and black... and red... and most all the colours
Interests?
Does Headphone junkie, concert crazy, digital artist, and occasional writer answer this?
Favourite area in SoD?
If you're ever looking for me in game... Just... go to the highest spot of the map, and you might be
able to see me hiding on one of the ledges... Or I'm racing...
Current Clan?
The Leader of the Glass Wing Riders...
Dragons?
No, I am not showing all my dragons here... I have too many. I'll just make a video of them all later....
Or make a google doc or something, Idk...
Where I live?
I love maple syrup on everything...
The weather can never make up it's mind on being either warm or cold...
Does... that give it away?
Music Taste?
Hahaha... Uhmmm.....
That ranges from...
Everything...
toooo....
Everything...
This is basically a glimpse into the nutshell that is my ipod... XD
Chillwave/Trap/Electronic
(Empancipator, Pretty Lights, Lauren Bousfield, edIT, ect)
Alternative/Indie
(Rare Americans, The Neighbourhood, IDKHow, Modest Mouse, ect)
Post Rock
(This will destroy you, Message to Bears, Giles Corey, ect)
Yeah... basically all forms of Rock and most Metal
(Polyphia, Tool, Tyr, BMTH, Palaye Royale, Kaizers Orchestra, ect)
Every form of Punk/Ska
(Sum 41, Fidlar, Anti-Flag, Homegrown, ect)
HipHop/Rap/Pop
(Osoku, Gorillaz, Ren, Billie Eilish, ect)
Most folk styles
(Crywank, McCafferty, Barns Courtney, Charlie Winston, Harley Poe, ect)

Country
(Poor Man's Poison, Rusty Cage, ect)
Rhythm and Blues/Jazz
(James Brown, Alessia Cara, Prince, Cab Calloway, ect)
Classical
(Dvorák, Bach, Chopin, Vivaldi, Beethoven, ect)
And basically anything with a lot of strings, and a lot of wind instruments...
And of course...
The HTTYD soundtrack
Or anything by John Powell..
Because John Powell's an awesome composer...
Now... This... is only the tip of the iceberg... I'm not even including the violin songs.. the electro swing... the most out of nowhere songs... XD Idk... if you're ever looking for new music, I'll always have something XD
(By Emerald Huntress. Thanks :))
"Without Music, Life Would Be A Mistake"
- Friedrich Nietzsche -
-------------
Want any art from me?
Check out my Art Threads...
HTTYD Dragons & Vikings - Reference bases - Active
Creature Adopts - Active
Dragons to Vikings - Active
Jewel Spinner Adoptions - Active
Duma Ormsliki Adoptions - Active
SoD Screenshot edits - Paused
Musical Doodles - Active
Art requests.. but with a Twist - Active

Interested in roleplaying?
Check to see if these interests you :P
War Of Our Karma - Dead
A Dæmon's Tribulation - Active
Another coming soon...
Interested in reading HTTYD fanfics?
Check these out...
A Dragon's Fury
To Fly Through Time
Jewel of the Night - Revising
More HTTYD stories in the works....
including two comics...
Hey got Discord?
(Banner by FeatheronFire)
Have some character art....
An edit of Killieh and Corvus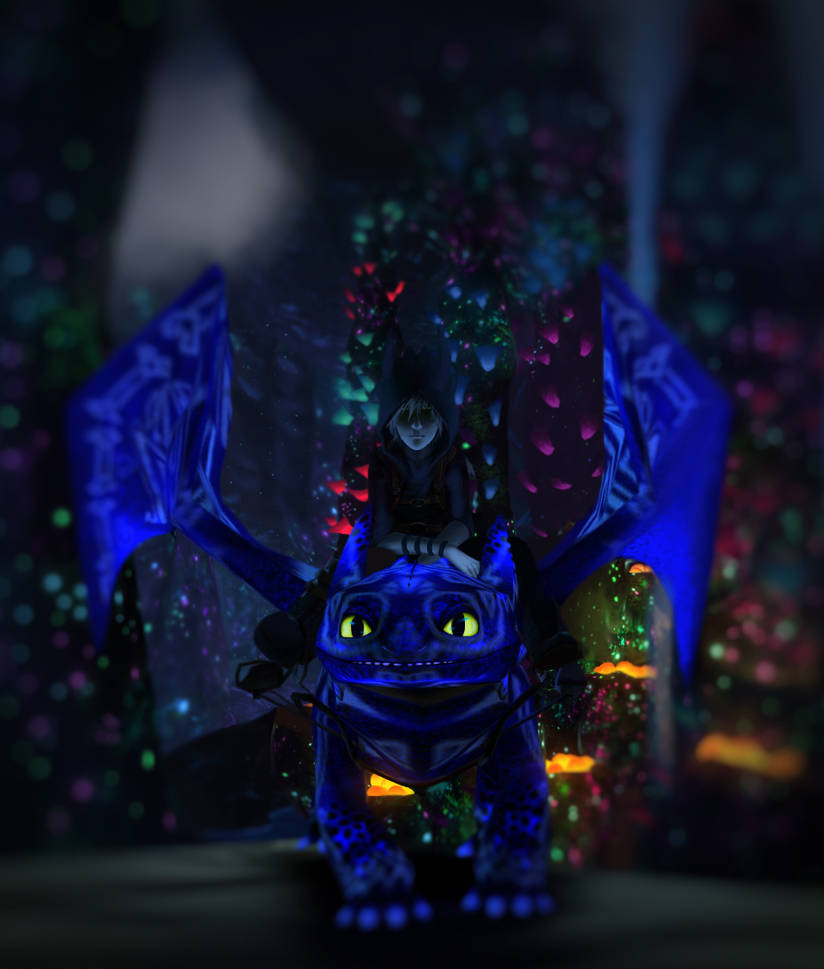 Killieh Tyrus
(I don't post often on youtube... and tend to keep some of my music on unlisted, if you're interested in any of that, simply message me for that :P)
Thu, 09/10/2020 - 21:26
#2
~
Oohh sounds intriguing.
I'm not trying to pry or anything but...what's your account name? I'd like to follow you if that's okay :3
__________________
Hello and Welcome To

MY SIGNATURE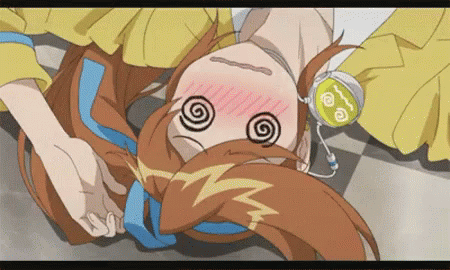 I'm Christian
I'm a Female
Profile picture by https://www.instagram.com/glycemiart/
Current Obsessions? Ace Attorney and Fire Emblem <3
Catch Me on WattPad!
https://www.wattpad.com/user/Spider-Ant
https://www.wattpad.com/user/StrawberryMilkbomb
This amazing drawing was a Christmas present from https://www.deviantart.com/floofnuggets :)
Oh look, it's Arachna-Ant as an action figure. Cool, right?
Romans 12:2
Do not conform to the pattern of this world, but be transformed by the renewing of your mind. Then you will be able to test and approve what God's will is—his good, pleasing and perfect will.
The amazing drawing of Tevin was drawn by Calista! And the amazing drawing of Aurora was drawn by Dylieh!
Toodles!
Who's online
There are currently 22 users and 56 guests online.