Dragons and vikings art thread!
Hello there, humans (and not only)!
I'm opening a new art thread!
DNR yet
Sat, 04/21/2018 - 14:09
#2
Dragon drawing    Dragon's
Dragon drawing
Dragon's name: Albatross
Gender: Male
Species: Shockjaw
Picture(s):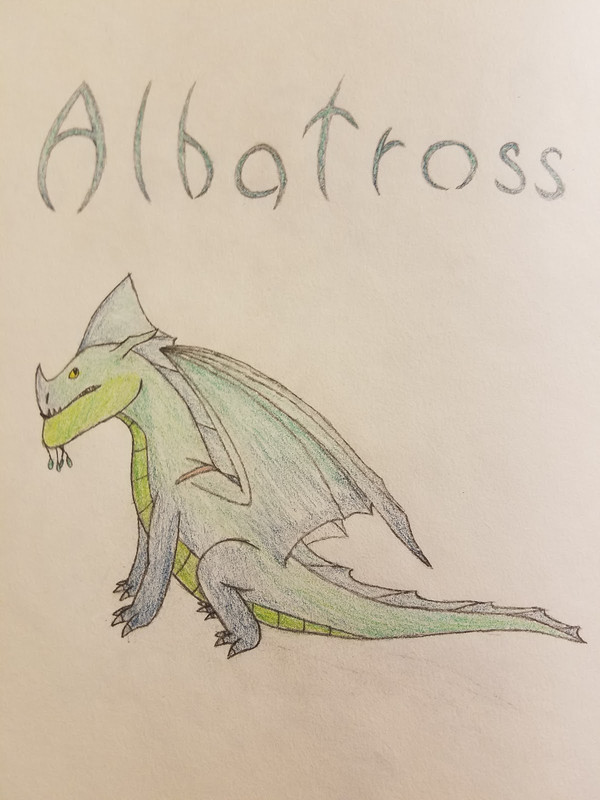 Special markings (scars, etc.): scar on left shoulder wing
Personality (optional): Albatross is aggressive to anyone he doesn't trust. Also he loves competition and hates to lose. Hates taking orders from other dragons or Vikings. Albatross is easily annoyed and super protective. In fact if anyone lays a finger (or Talon) on someone he loves, Albatross will attack to kill. His past was rough and hates most humans. Being easily aggravated many people call him a monster though he is only doing what he was taught. He doesn't understand how Dragons An day Vikings live in peace
Headshot or full body?: Full
Pose: shaking Scuttles off
Name on the pic?: no
If so, what colour?: N/A
Extra: N/A
Dragon drawing
Dragon's name: Scuttles
Gender: Male
Species: Terrible Terror
Picture(s):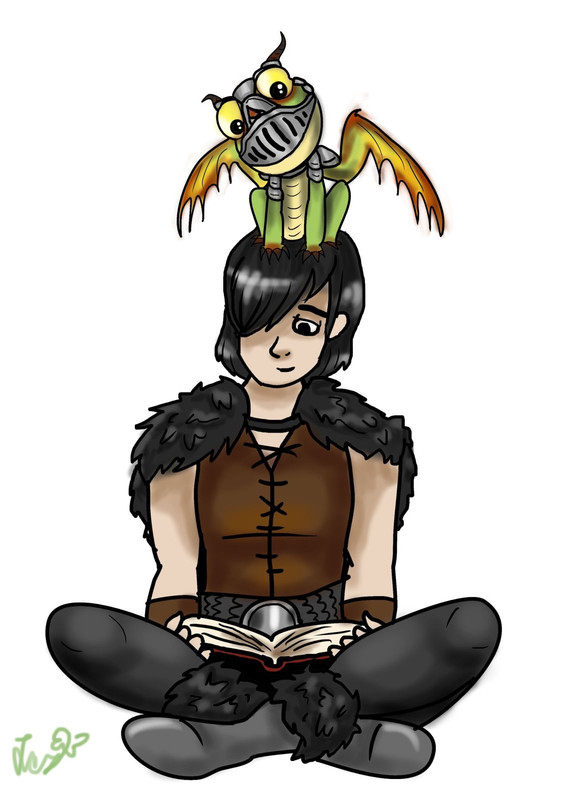 Special markings (scars, etc.): Nope
Personality (optional):Scuttles is very playful and has a ton of energy. Even with that said, Scuttles still can be calm when needed. He loves to explore new places and meet new dragons. He isn't very found of people, except for Michael who this little dragon thinks of as his brother. Him and Michael share a close bond even though both of them lost their memories and don't know why. Scuttles doesn't have nightmares of his past like his "brother" but still knows his past was awful. He is easily scared but feels safe around larger dragons and Michael. Even though We is easily scared doesn't mean he will back down on a fight, instead Scuttles loves to fight. Now what Scuttles calls Fighting is more like playing violently or in other words horse playing. He acts like an energetic wolf cub and is loyal like one too. Scuttles will protect those he cares for (even though he might not be able to help that much) even is it means risking his life.
Headshot or full body?: Full
Pose: playfully hanging onto Albatross face
Name on the pic?: no
If so, what color?: N/A
Extra: both credits are in siggy