~Dragon requests by Dog~
DNR
OPEN
Yup back at it again! Dragon requests but this time
Deadline: 1st May, 2018 23:59pm GMT
P.S I will finish all requests that were submitted before the deadline
Rules
1. Any posts after the deadline will be ignored.
2. If a tracking post is not updated before 2nd May 23:59pm, they will be ignored
3. Please do not reply to DNR posts!
4. I will finish all requests
5. First come first serve!
6. If you start a fight then expect being ignored
7. Please credit me when you use it :)
Form:
Species: (Can be a scaly OC as well)
Name:
Picture reference: (2/3?)
Style: Full body OR 'Colormelt' headshot
(see below for example)
Pose: (flying, firing, roaring etc.)
Background: (Full body: Gradient/ Landscape)
(Colormelt: Darker shades of color)
Special notes: (optional)
Note: Colormelts take less time :)
Examples:
Full body
Colormelt
You may now post!
__________________
So that's Celunid... she's a night fury, she doesn't do much (for now?)
But she likes hanging out here in the siggy with you so I'll let her be
Request Thread Closed! Check back soon!
http://forum.schoolofdragons.com/content/dragon-requests-dog
Btws here's the link to my tiny DeviantArt! It's just random so don't kill me
https://dogloven4989.deviantart.com/
I don't have much to post here so here are some cool pics when I was still playing the game
Adiós mis amigos
Fri, 04/27/2018 - 09:41
#11
request
Species: (Can be a scaly OC as well) Flame Whipper
Name: Live Wire
Picture reference: (2/3?) https://photos.app.goo.gl/DqcZs1gN8sgV4AFs5 (please tell me if it's not working)
Style: colormelt headshot (they both look absolutely amazing)
Pose: looking to the left side like in the examples
Background: your choice
Special notes: thank you :)
__________________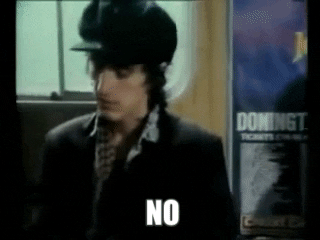 that's what you need to no


elder of Immortal Midgard Lightning


part of Dreki Riddari

Things you don't need to know about me and my dragons to stay alive: My viking's name is nightrainOfSummer. She's not really a character, rather a version of myself. I do have a story but it changes a lot so I don't write it here. My second viking's name is HighwayMintOvO. I named both after amazing songs (Nightrain by Guns N' Roses, Highway to H.ell by AC/DC and Highway Zero by Izzy Stradlin), Mint, our almighty goddess and OvO, the one and only stalker king Psycho Boneknapper.
Outside of game info: I love listening to music, most of my dragons are named after songs. I'm watching One Piece (I still have around a few episodes to go) and what I like the best about HTTYD are the dragons. My favourite dragons are the Skrill, the Stormcutter, the Triple Stryke and the Moldruffle. I also play Rise of Berk and I read Warrior Cats (in German). My favourite movie is Into The Wild (no, not only because of the soundtracks... but they're a big part of it too XD)
My characters
Those are documents mainly about my dragons, but also adoptables and own characters. I'd like to thank everyone who made art for me, I'm always happy to see others' interpretations of my characters. I'll link them soon. I will also link the songs I named them after, if there's no music video I'll link a live video because they're more interesting to me. If there's no decent quality live video either I'll try to link an audio XD
Nightrain's dragons
Sandstorm
DeadWrong (Dead Wrong by Adler)
icyRoad
Megaphone (Nothing As It Seems by Pearl Jam)
Whisper in the Dark (Whispers in the Dark by Skillet)
Mudhoney (the band Mudhoney)
RiverAndConcrete (River and Concrete, both by Izzy Stradlin)
lightMyFire (Light My Fire by The Doors)
liveWire (Live Wire by Mötley Crüe)
TBone
Dehydrated Coyote (Dehydrated and Milo, both by Izzy Stradlin)
Sweetchbladeknives (Rocket Queen by Guns N' Roses)
KillerOnTheRoad (Riders on the Storm by The Doors)
Papercut (Paper Cut by Nirvana)
Dragon Cannon
Highway Mint's dragons
The Body Electric (The Body Electric by Hurray for the Riff Raff)
Innuendo (Rocket Queen by Guns N' Roses)
Trance Mission (Trance Mission by Izzy Stradlin)
Polly (Polly by Nirvana)
Silent Storm (Silent Storm by Carl Espen)
Rager (The Rager by Kyle Craft)
Calm after the Storm (Calm after the Storm by The Common Linnets)
Battle Symphony (Battle Symphony by Linkin Park)
Black Hole Sun (Black Hole Sun by Soundgarden)
Night in White Satin (Nights in White Satin by The Moody Blues)
Snow (Snow by Izzy Stradlin)
Other dragons
Other animals
Screenshots of my dragons:


Sandstorm


DeadWrong

icyRoad


Megaphone


WhisperInTheDark


Mudhoney


dormantVolcano


RiverAndConcrete


lightMyFire


deadHorse


Asura


LiveWire


TBone


DehydratedCoyote


Sweetchbladeknives


KillerOnTheRoad


Dragon Cannonball


Papercut


Emperor Scorpion


Firework


Demon Stinger


Wildfire


Quatsch und Tratsch
others' pictures
Thanks for the amazing pictures!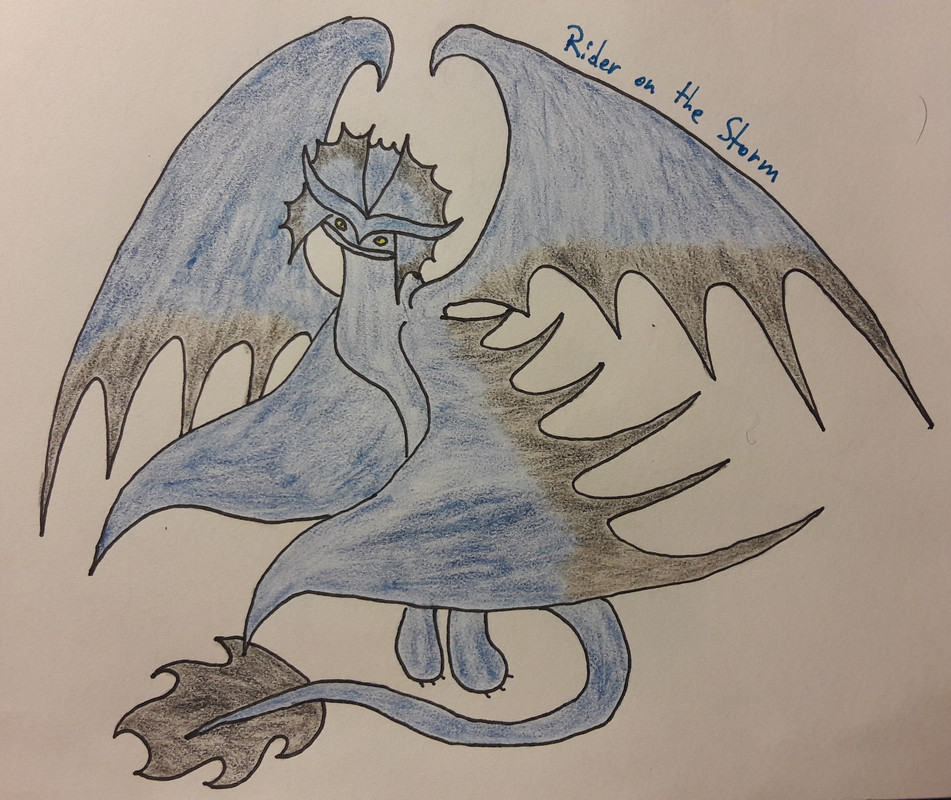 My imaginary Stormcutter by Zikta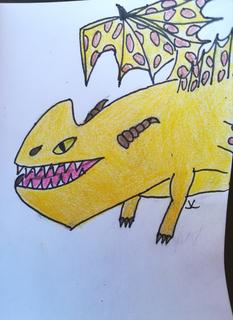 Mudhoney by XxXPurpleHolkingXxX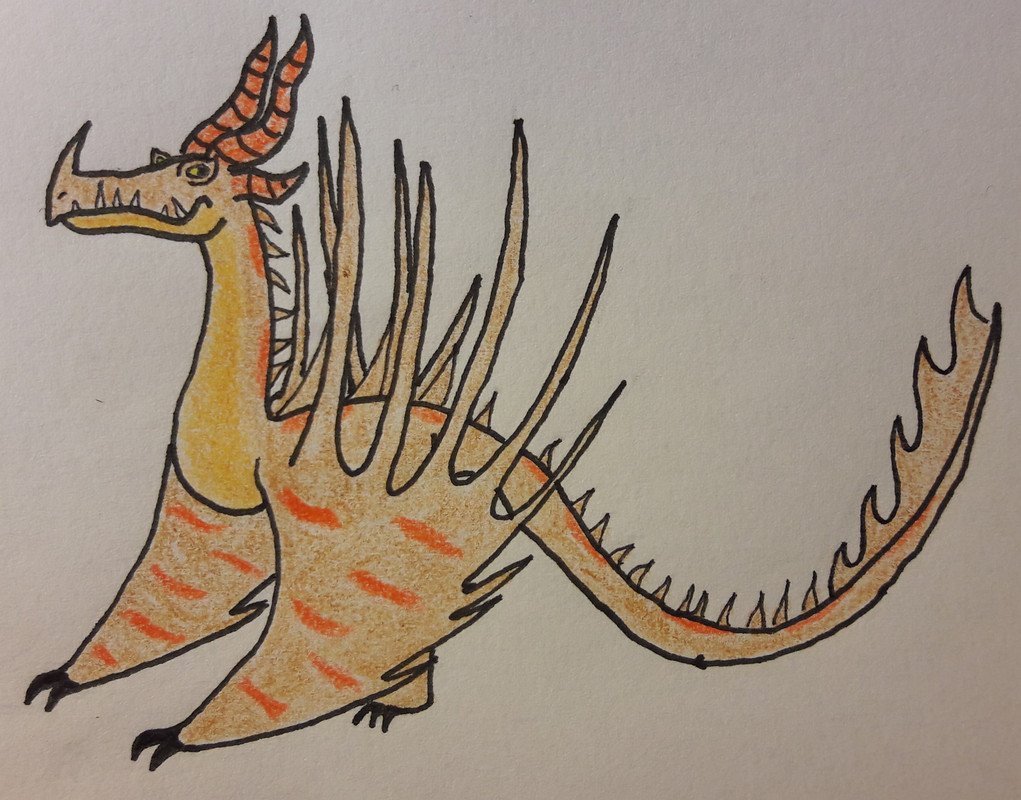 lightMyFire by Zikta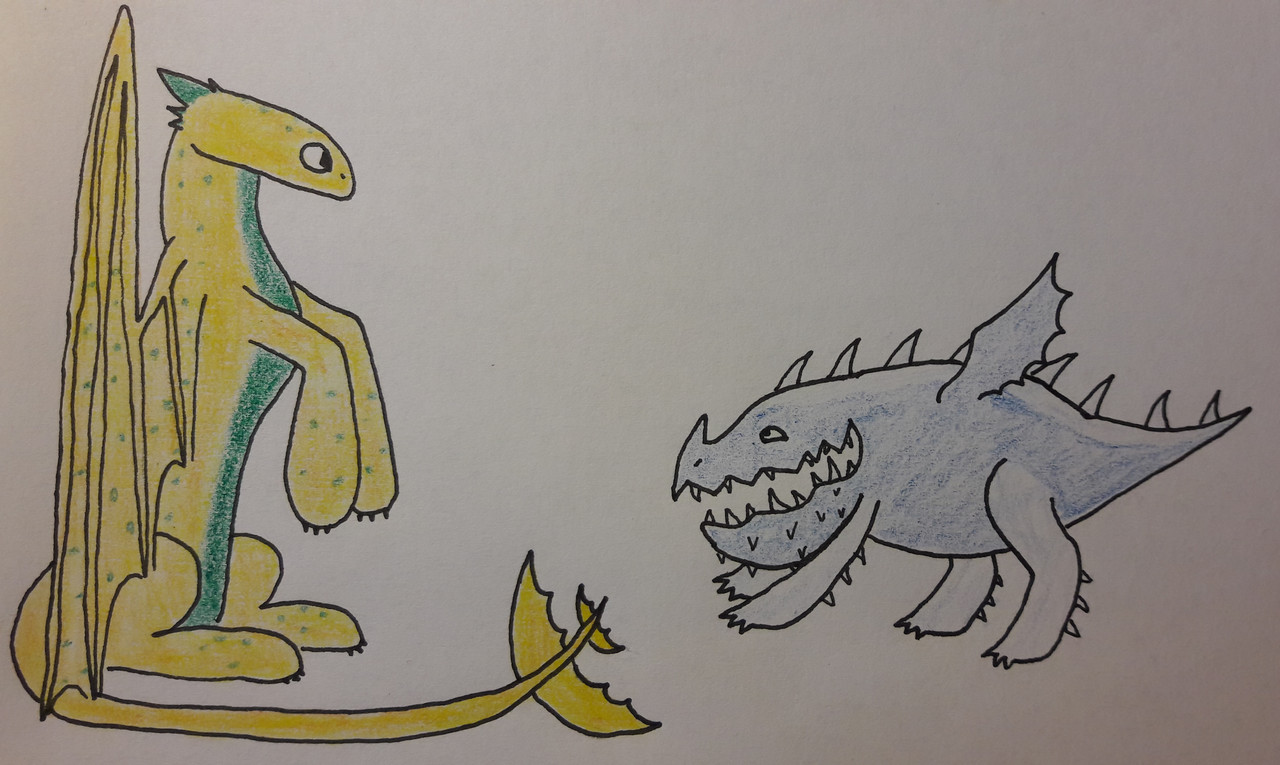 Sandstorm and icyRoad by Zikta


RiverAndConcrete by Wixyigzy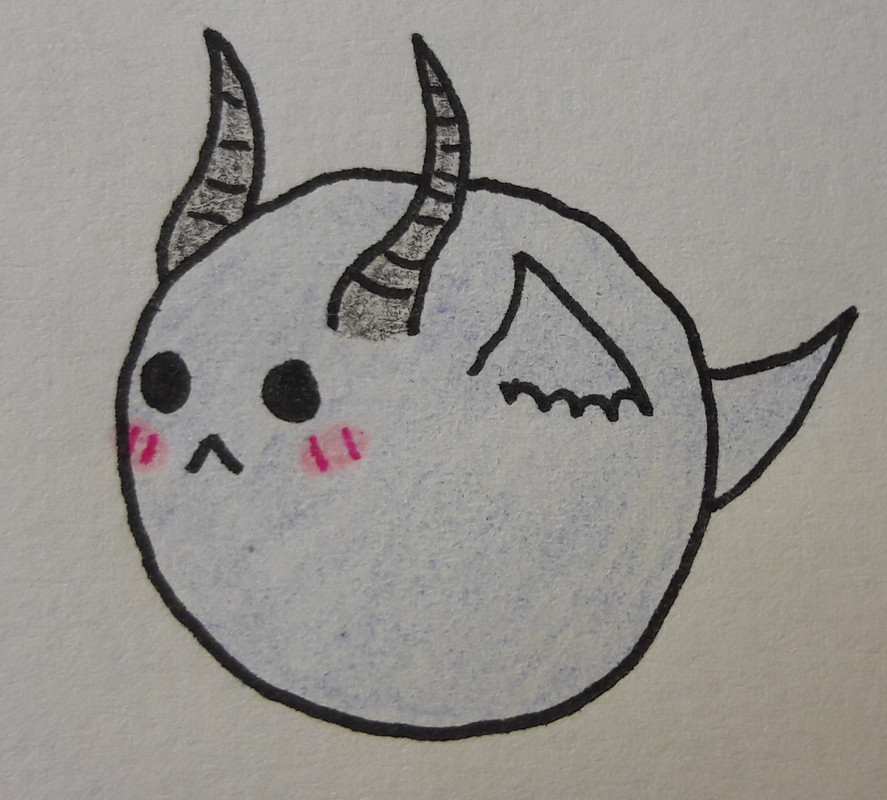 Asura by Zikta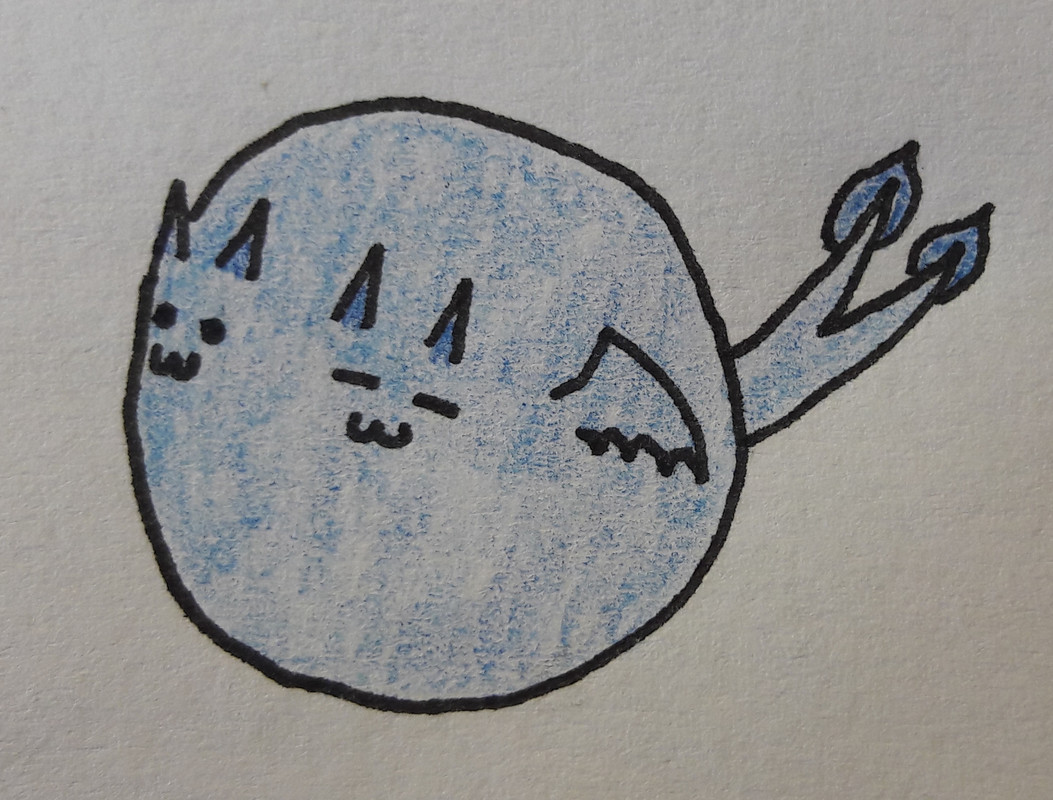 RiverAndConcrete by Zikta

Asura by AntroTyree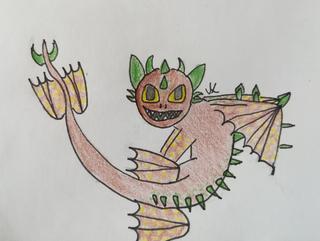 Sandstorm by XxXPurpleHolkingXxX


LiveWire by dogloven

LiveWire by AntroTyree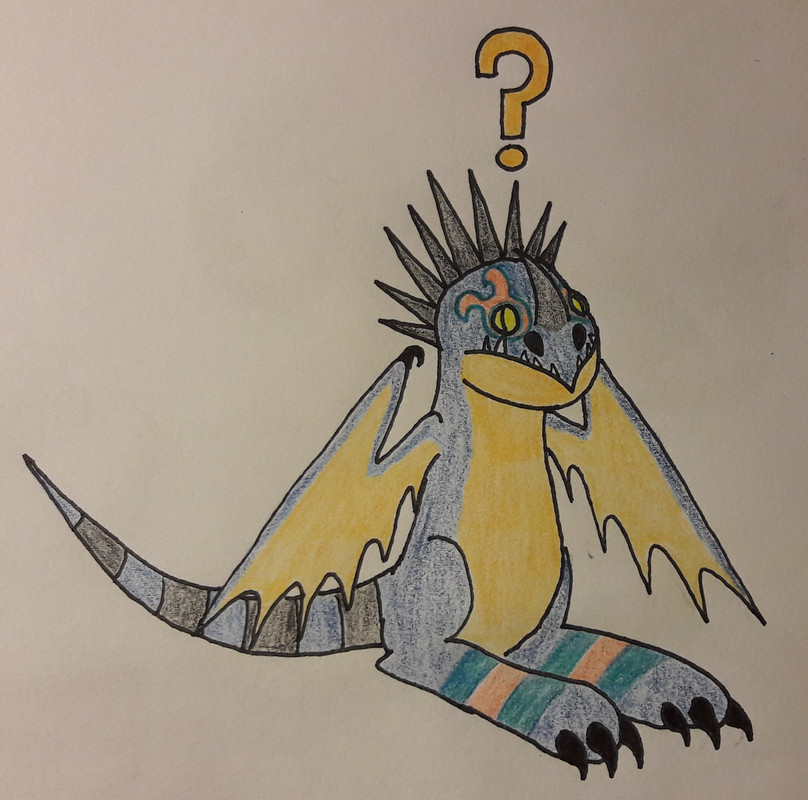 DeadWrong by Zikta



Sandstorm by Zikta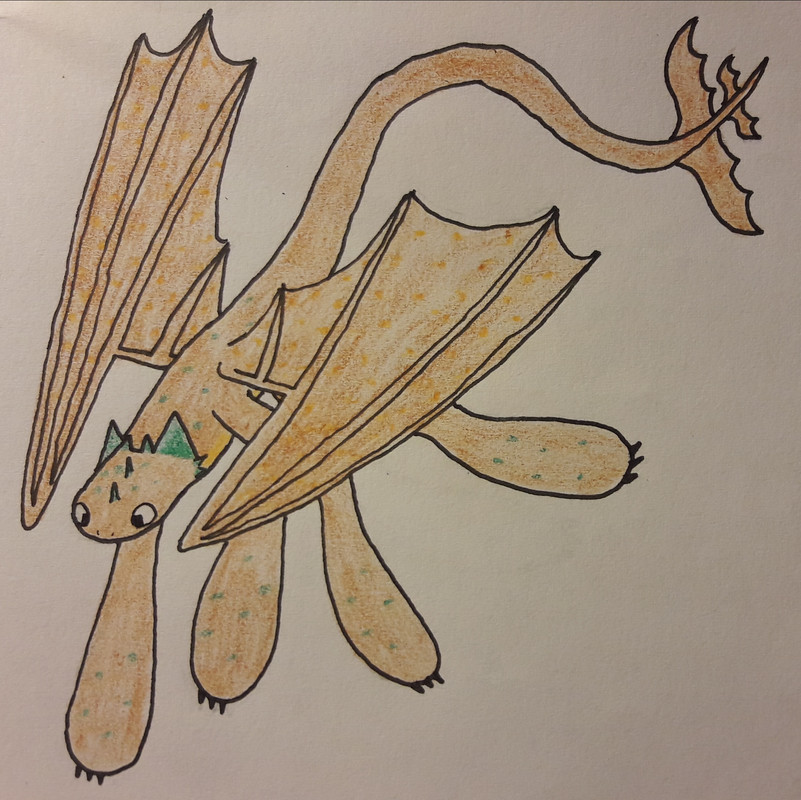 Sandstorm by Zikta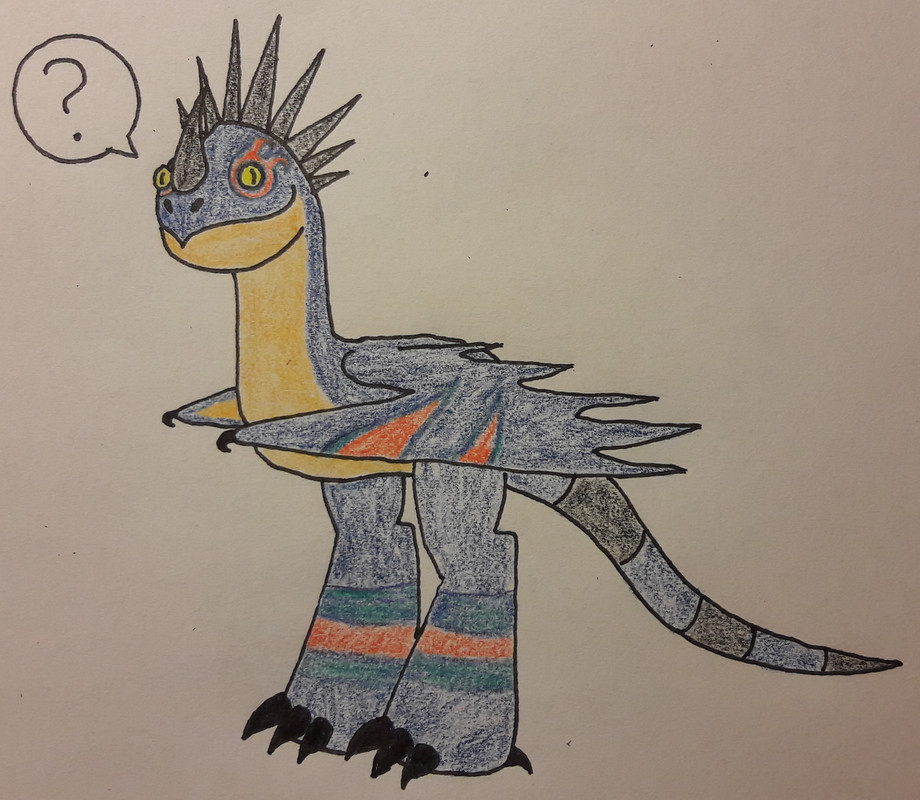 DeadWrong by Zikta

Tiger Baby, a female Night Fury adoptable; base by Wyndbain, colored by AntroTyree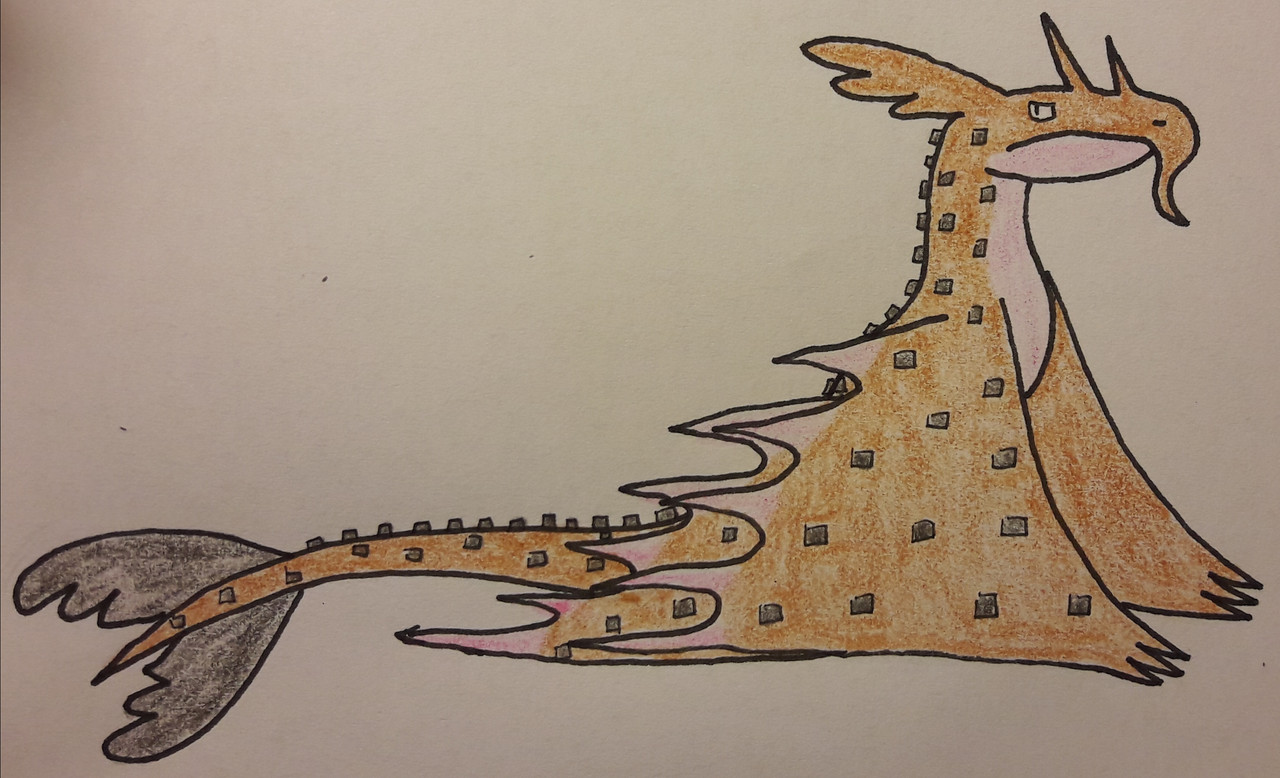 Primal Scream, a female Blazing Firemaw, adopted from Zikta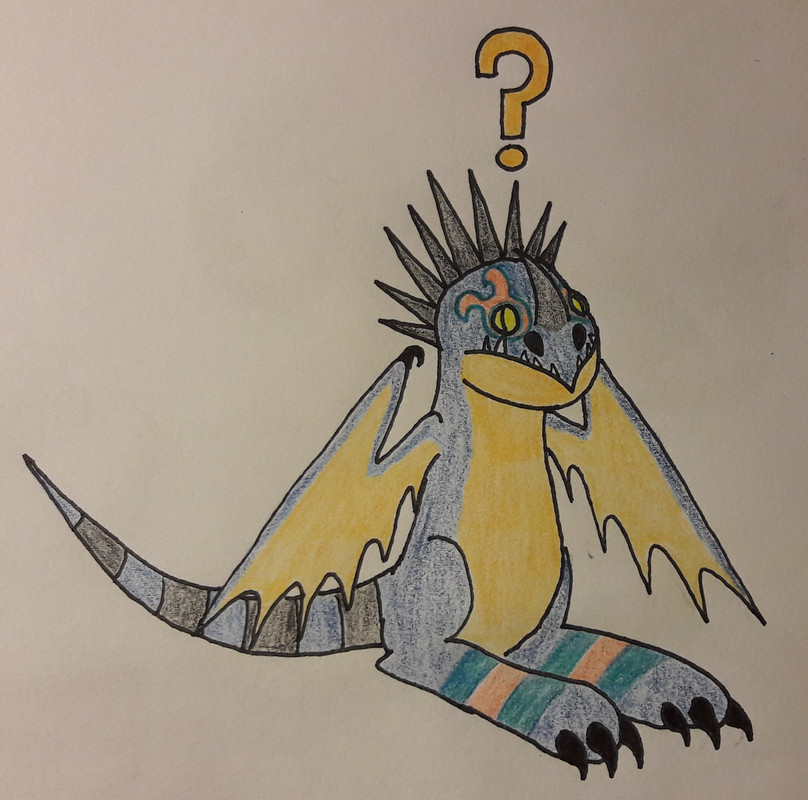 DeadWrong the philosoph by Zikta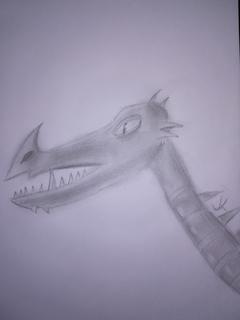 DehydratedCoyote by XxXPurpleHolkingXxX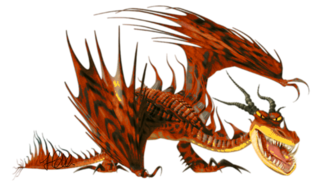 lightMyFire by XxXPurpleHolking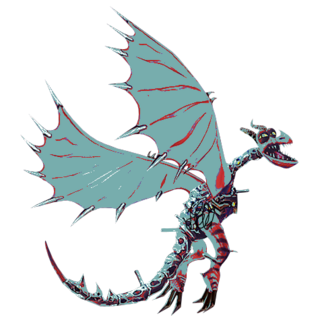 Asura by XxXPurpleHolking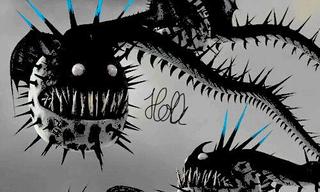 WhisperInTheDark


Sandstorm by XxXPurpleHolkingXxX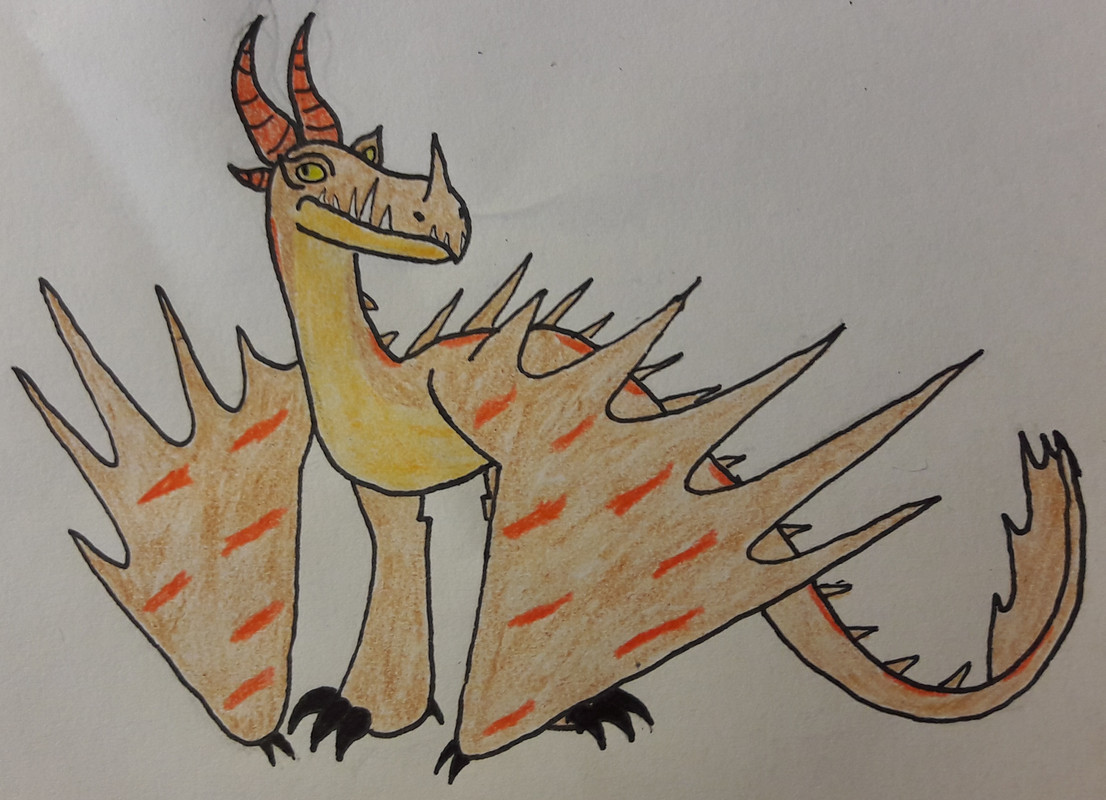 lightMyFire by Zikta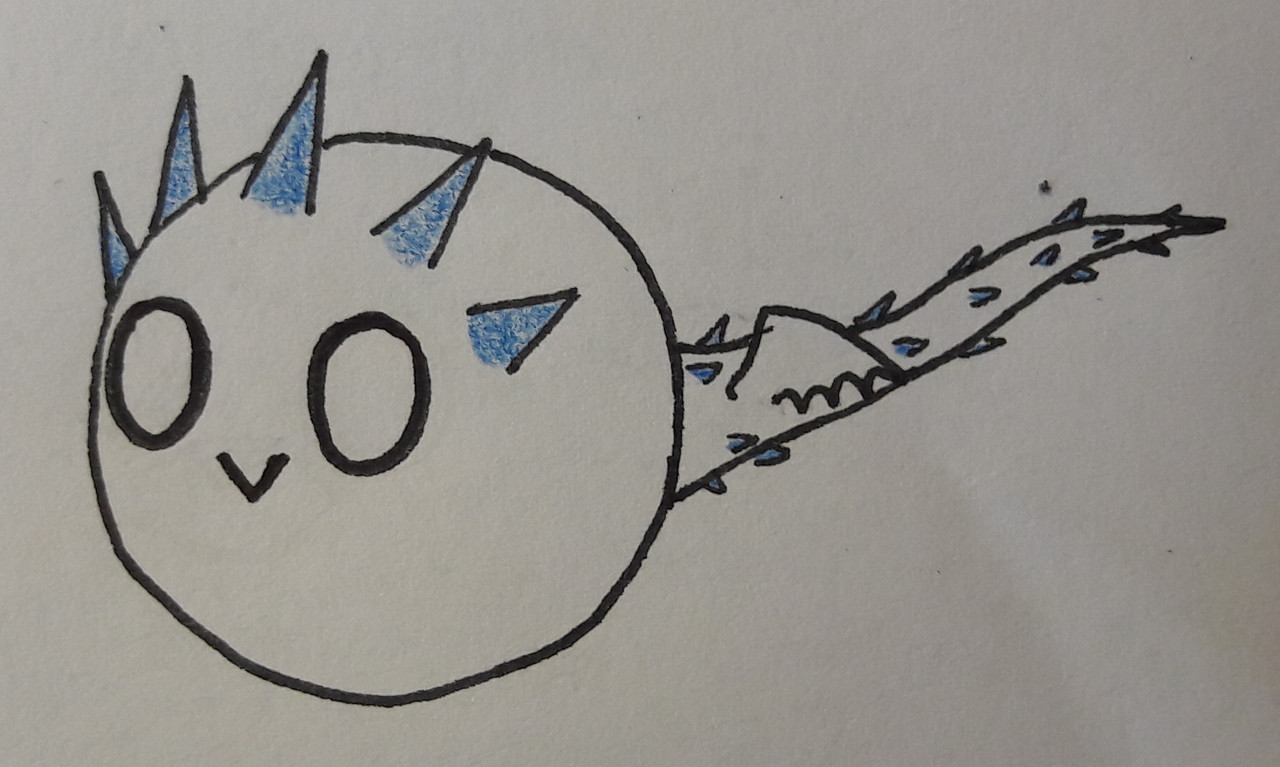 Megaphone after playing in the snow and becoming friends with the one and only psycho Boneknapper aka this happens when you fail to request the right colors by Zikta


my trumpet dragon Allamanda by ScaleFeatherz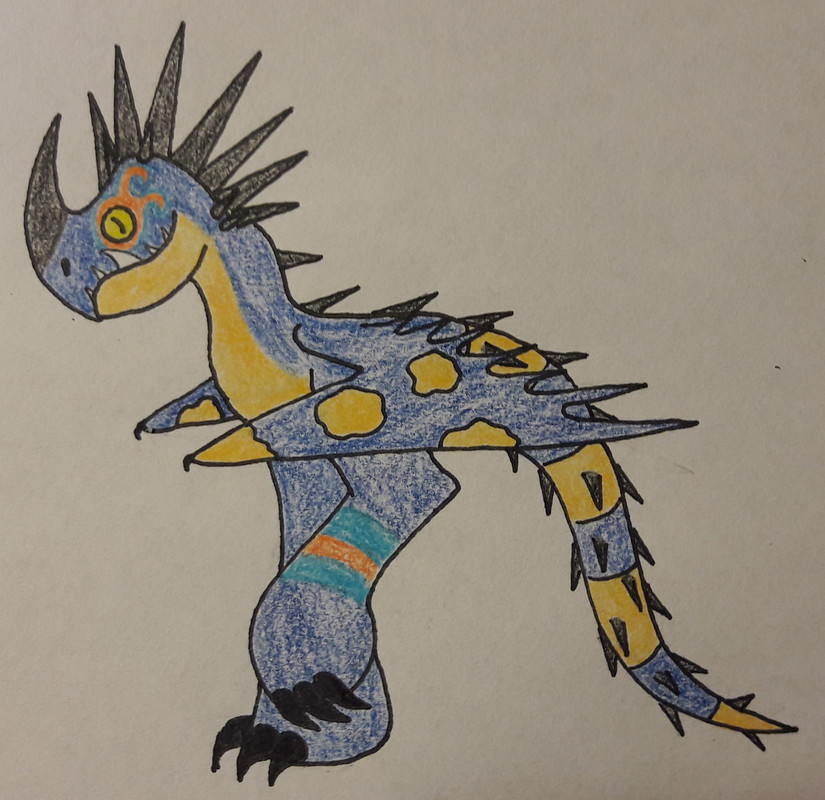 DeadWrong after becoming a titan wing by Zikta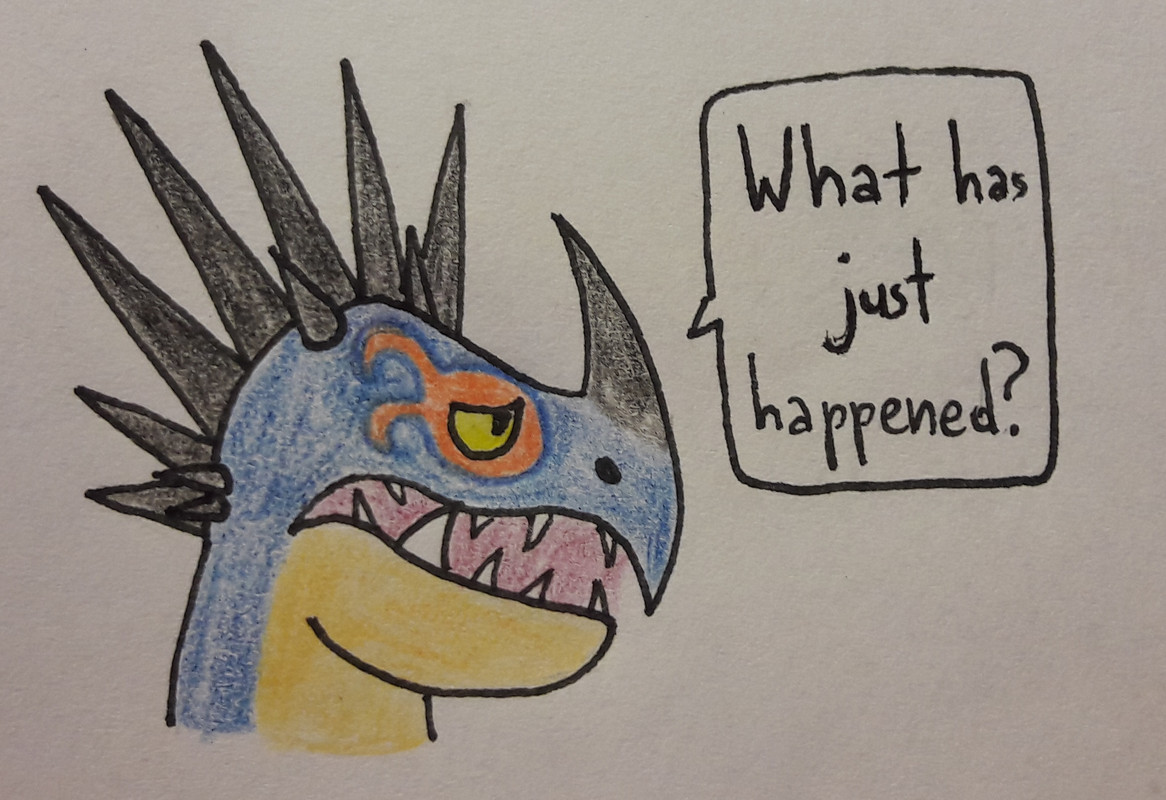 DeadWrong - maybe he has changed by Zikta

DeadWrong - but he will always remain the question marker by Zikta


the psycho Boneknapper and Nightrain by Zikta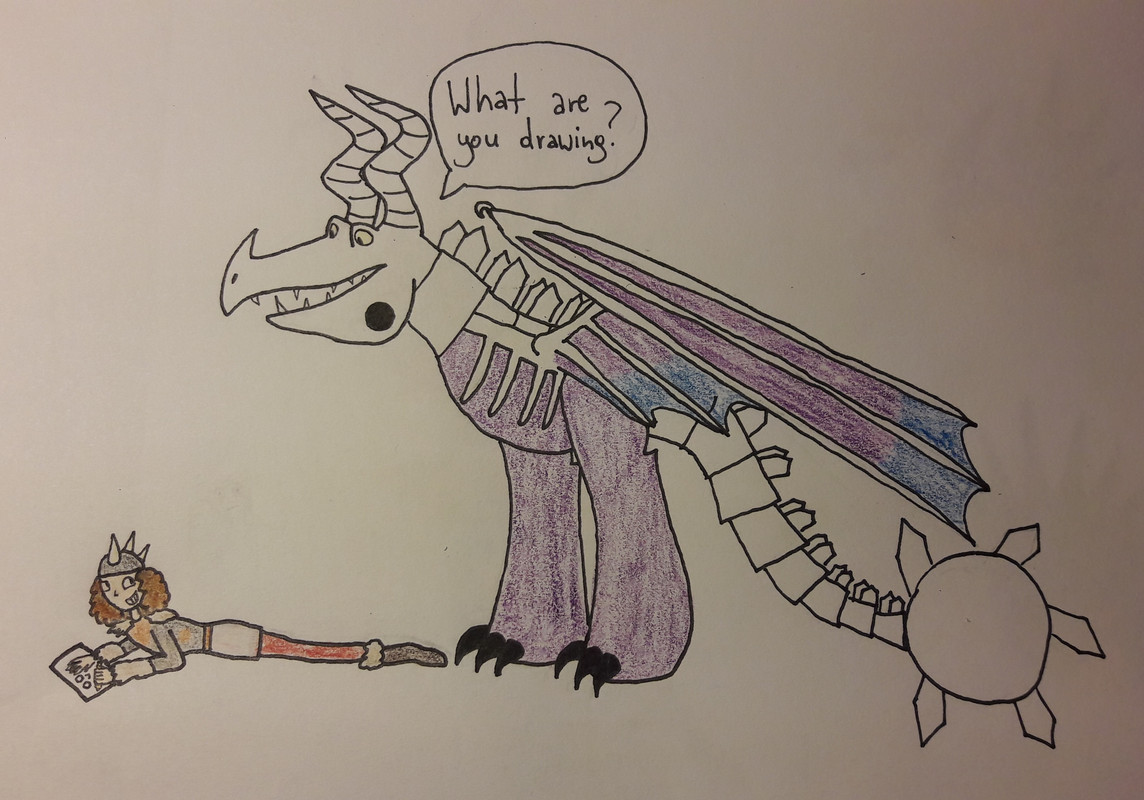 TBone and Nightrain by Zikta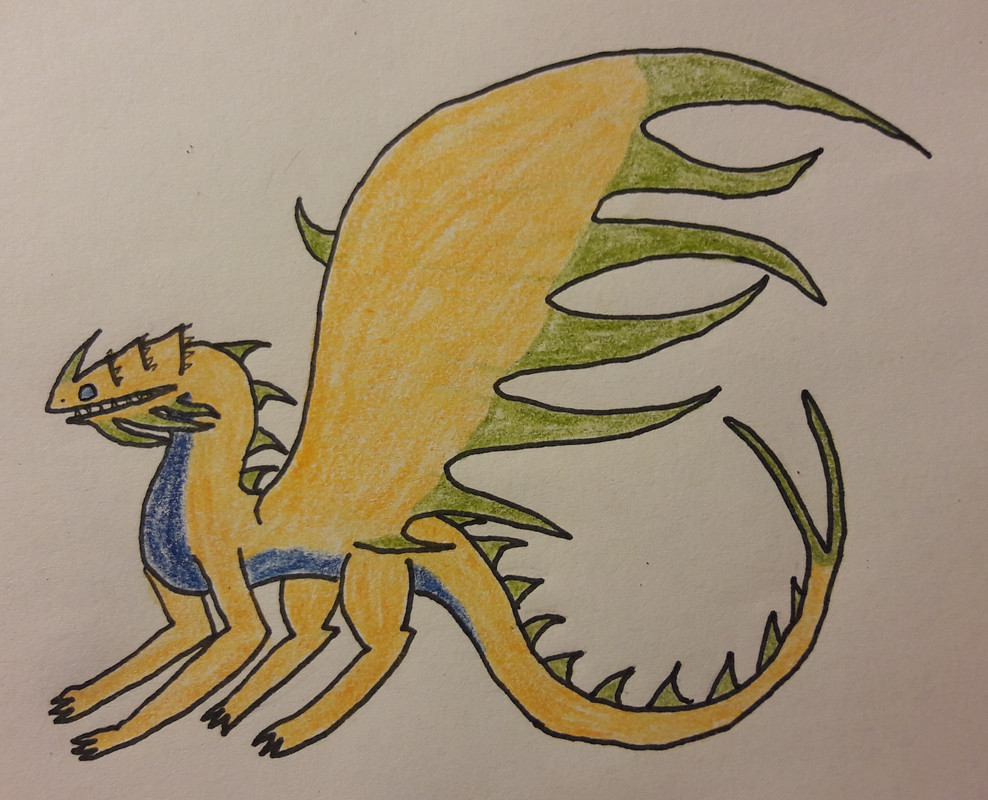 Lucid Dream, a Flightmare chosen and drawn by Zikta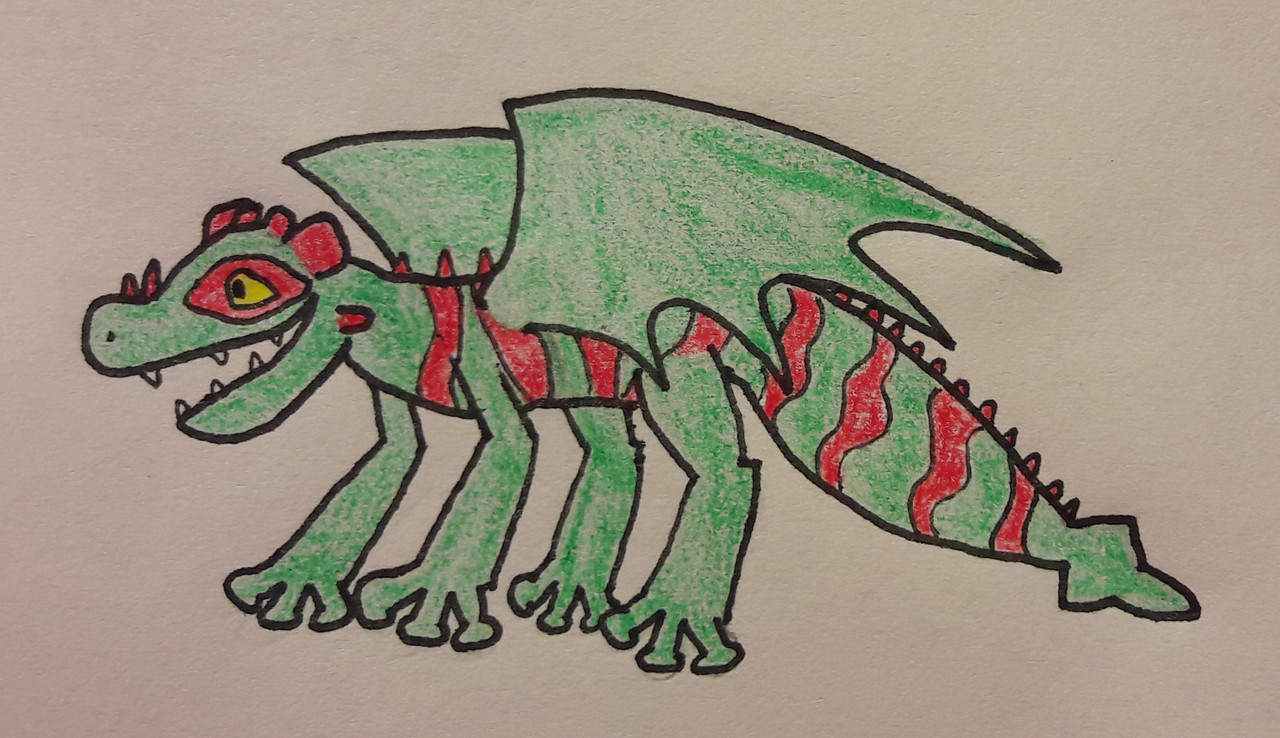 LiveWire by Zikta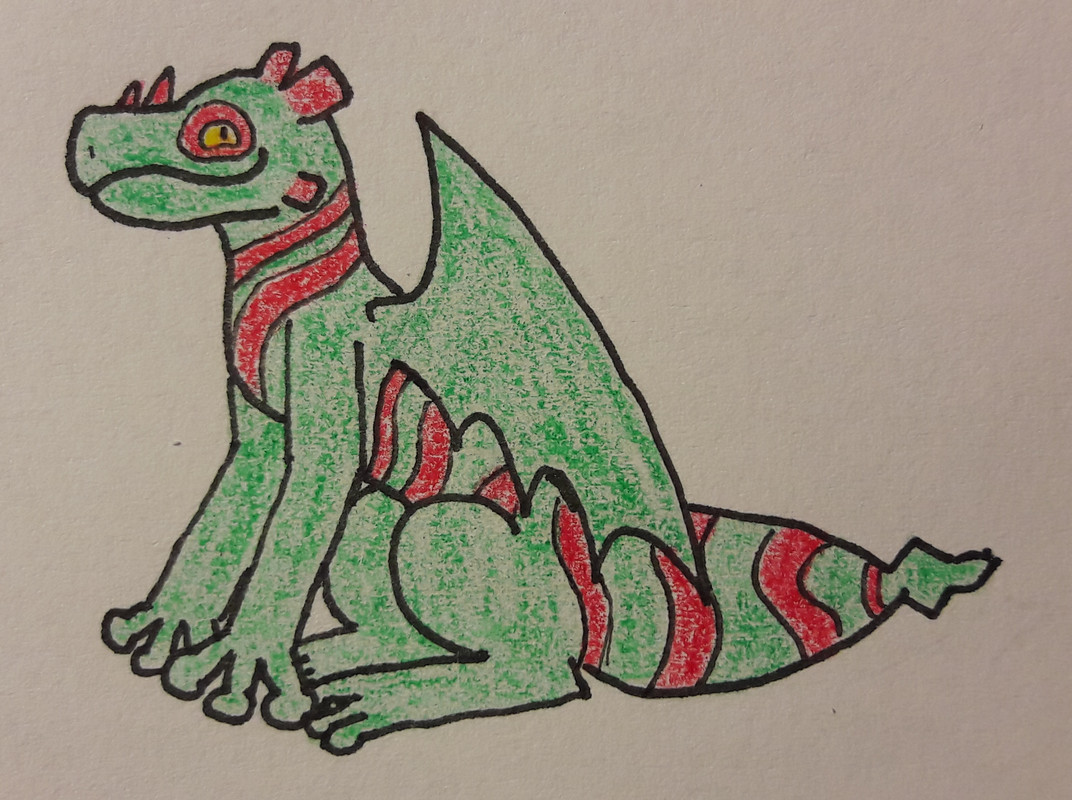 LiveWire by Zikta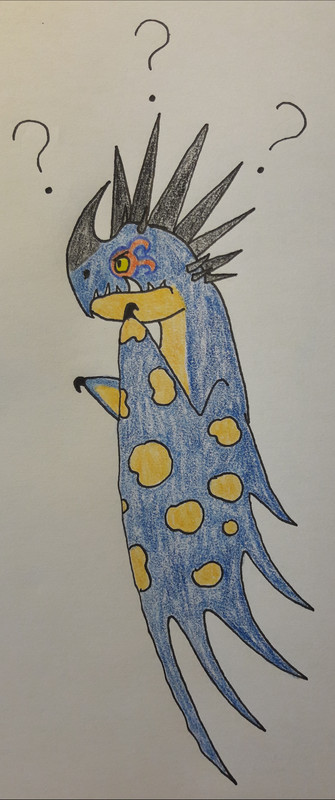 DeadWrong by Zikta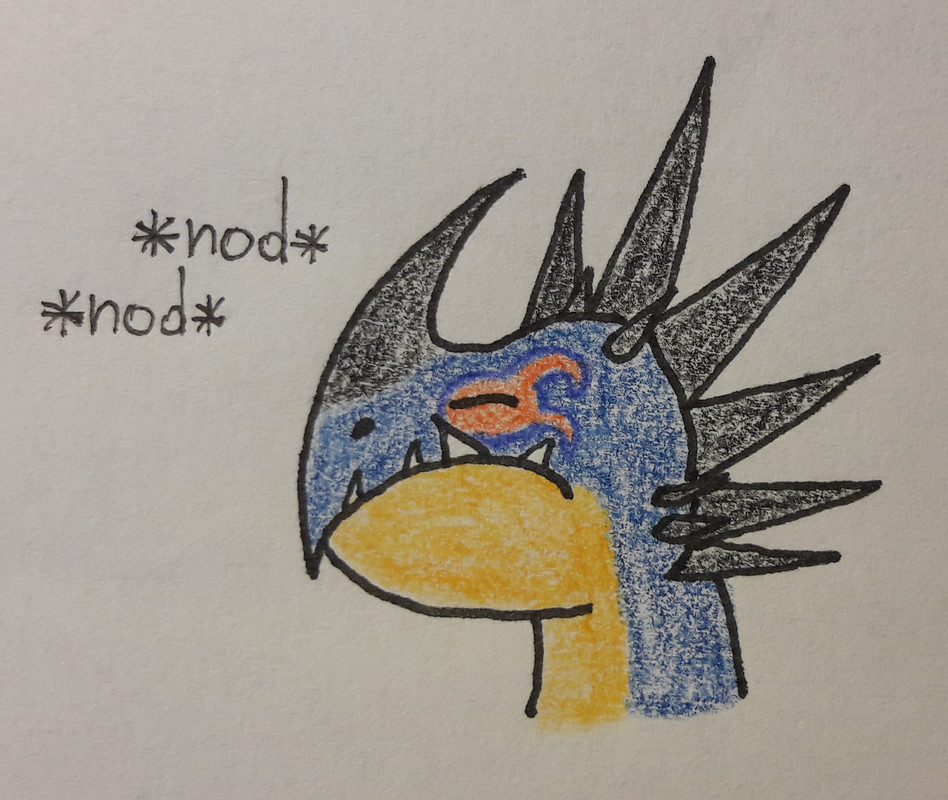 DeadWrong by Zikta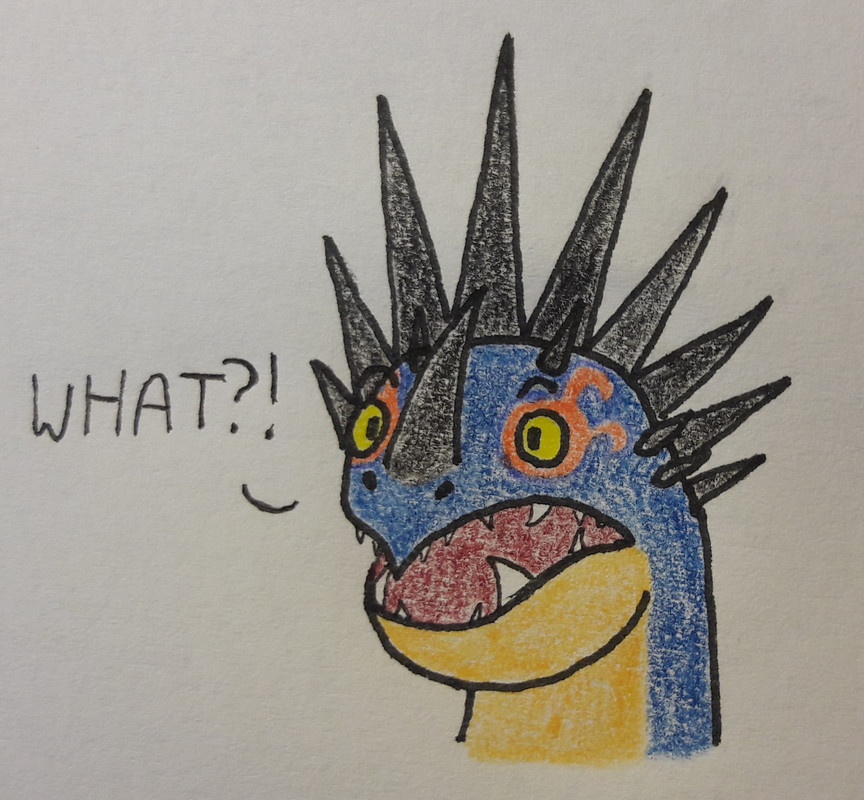 DeadWrong by Zikta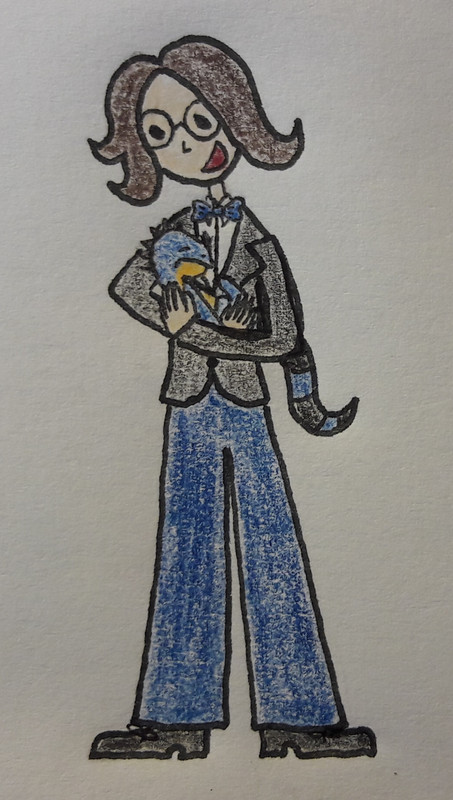 DeadWrong kidnapped by Zikta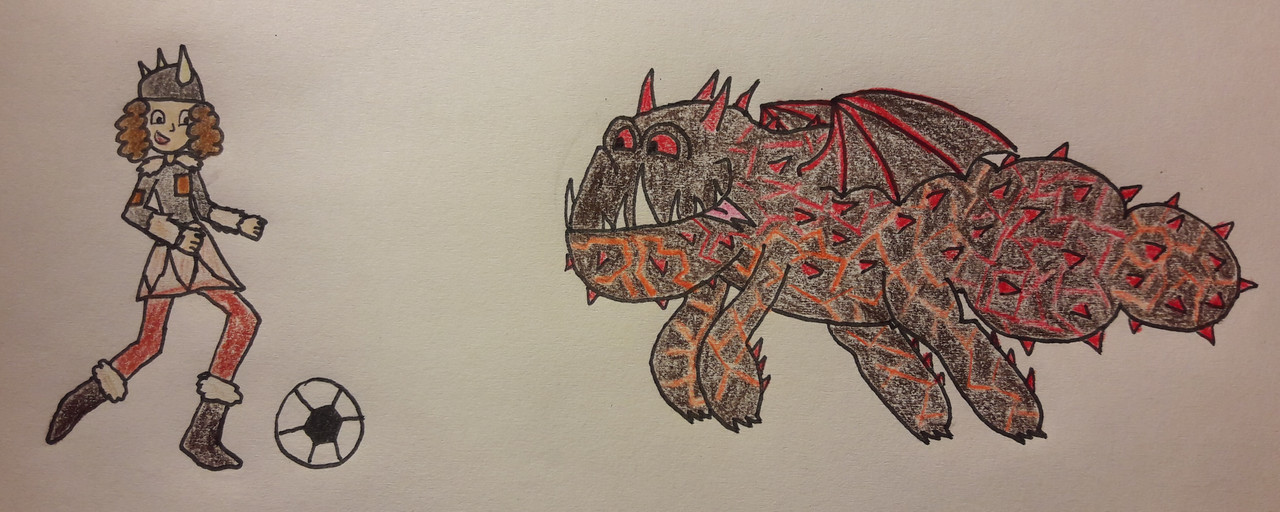 Nightrain playing with Zikta's Gronckle meteor (with helmet, just to be safe, a header is dangerous, you know)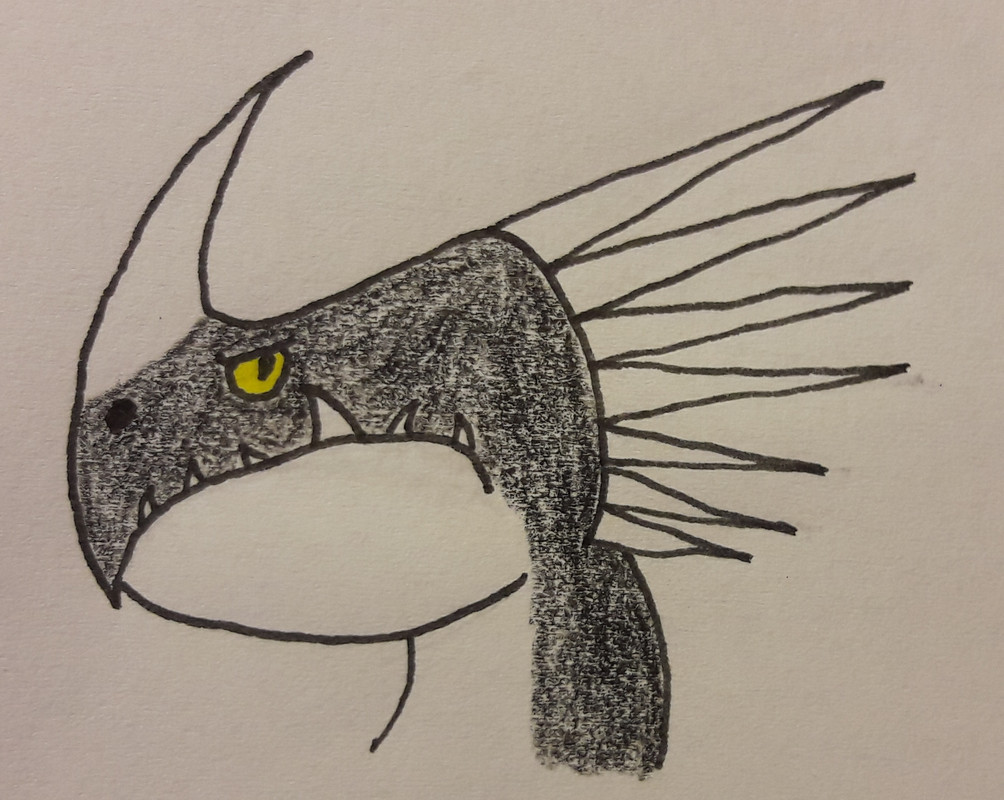 deadHorse by Zikta


my waterproof hairdryer dragon Siccy by TosiLohi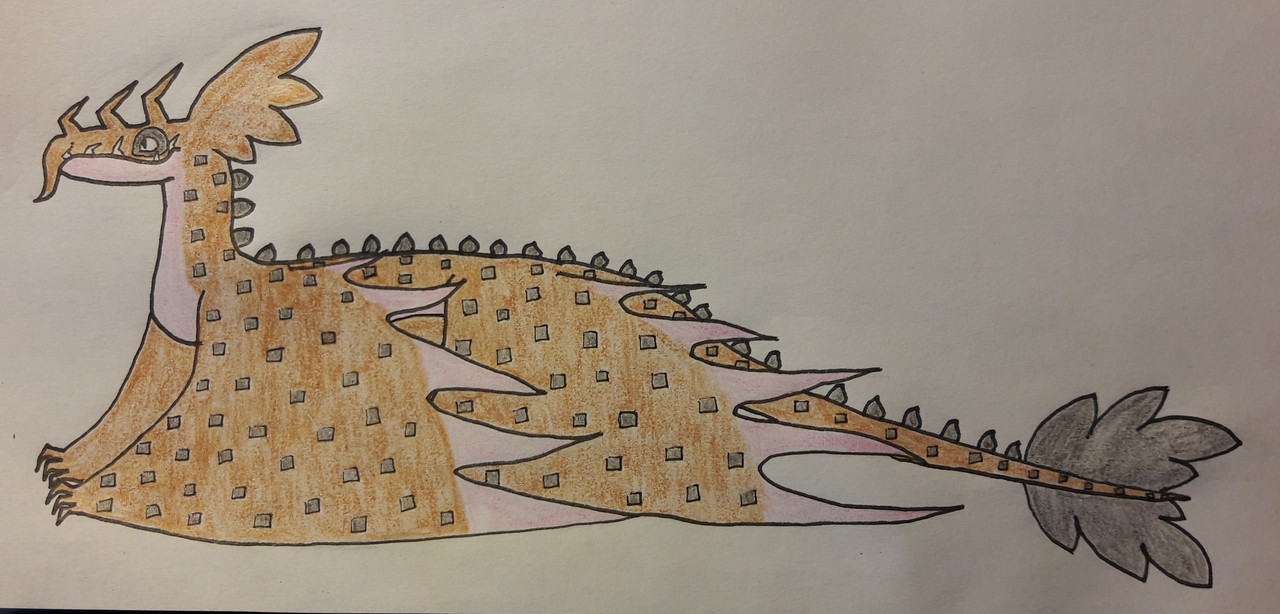 Primal Scream as Titan Wing by Zikta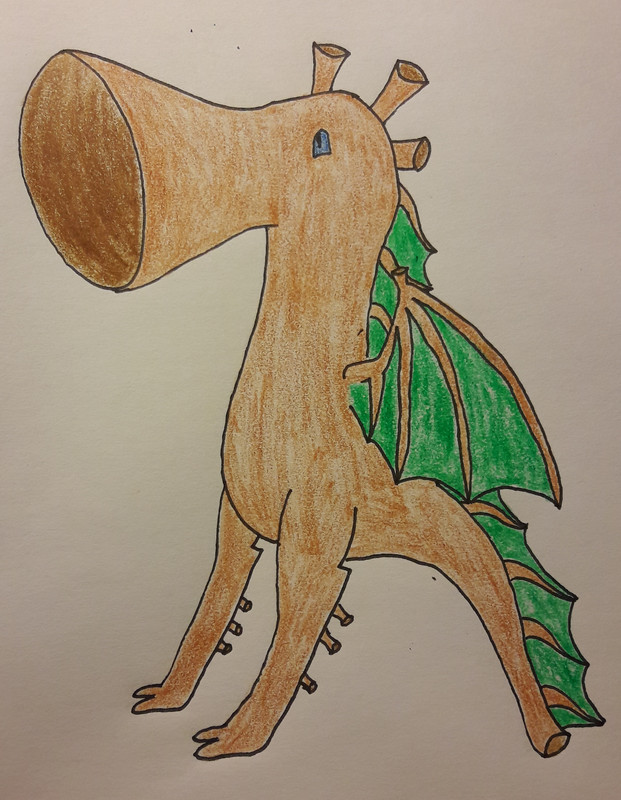 Siccy the titan wing waterproof hairdryer dragon by Zikta



Allamanda the titan wing trumpet dragon by Zikta


Edit of Emperor Scorpion by Zeezur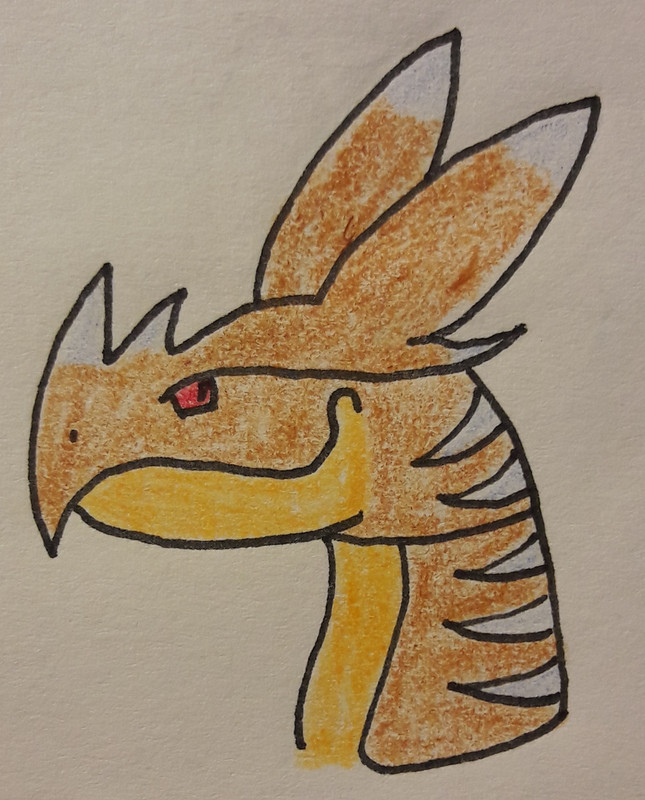 Emperor Scorpion by Zikta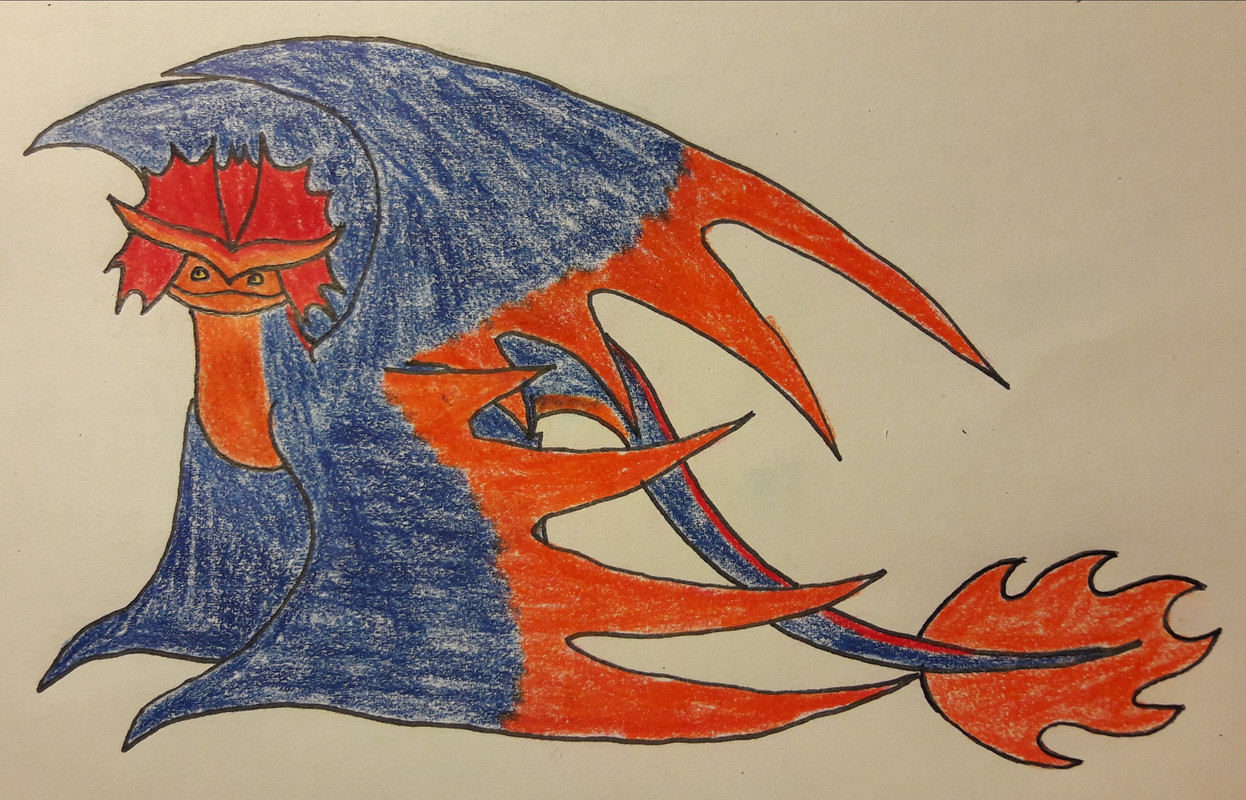 Easter Fire by Zikta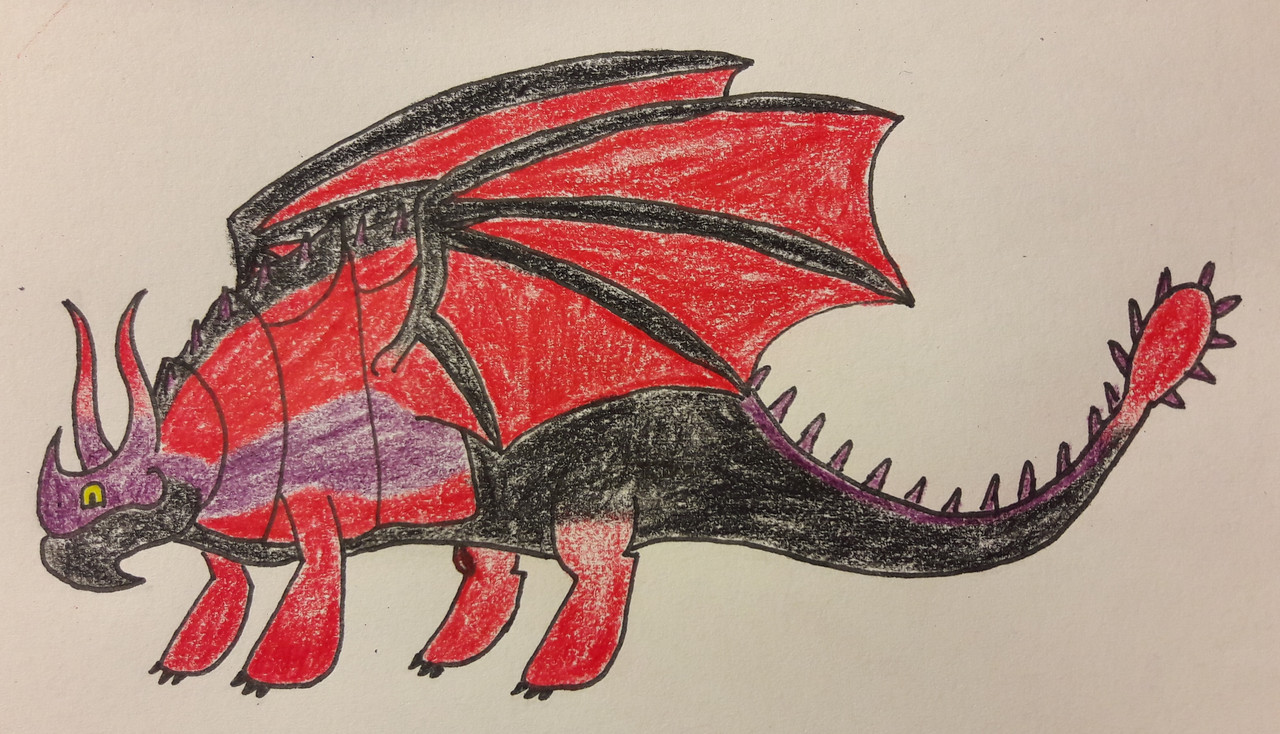 Fab One by Zikta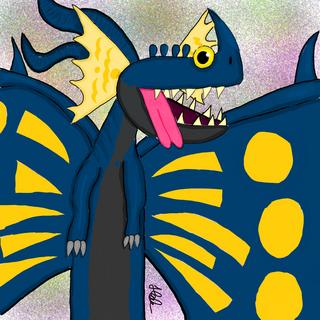 KillerOnTheRoad by XxXPurpleHolkingXxX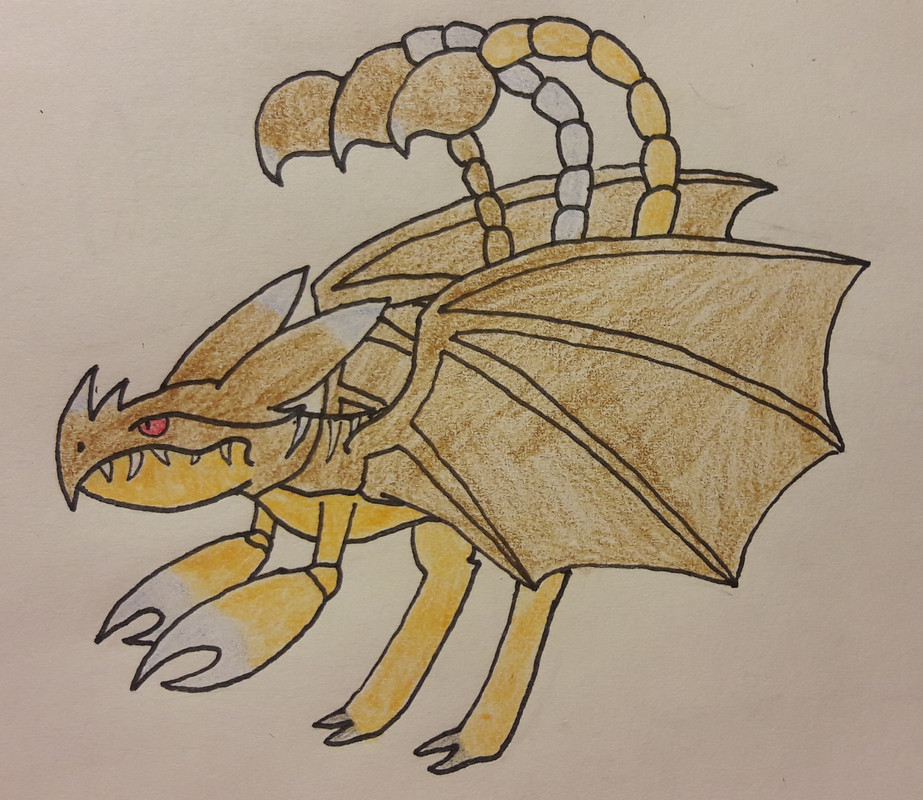 Emperor Scorpion by Zikta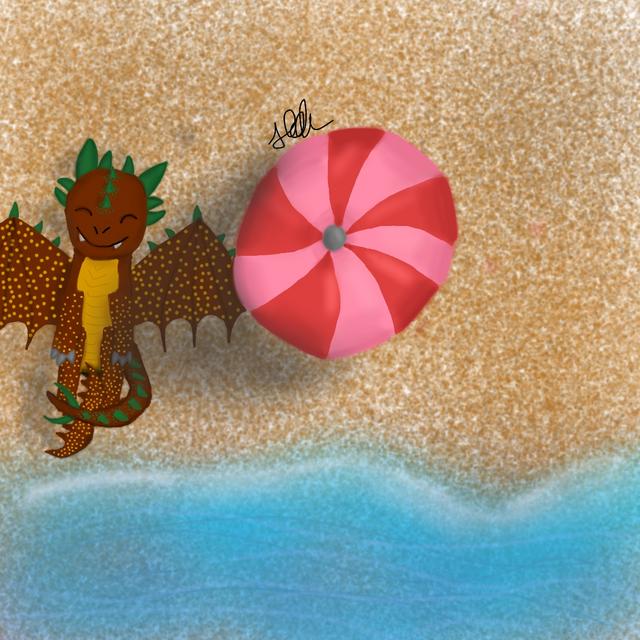 Sandstorm sunbathing by XxXPurpleHolkingXxX


DeadWrong by XxSilver.NightxX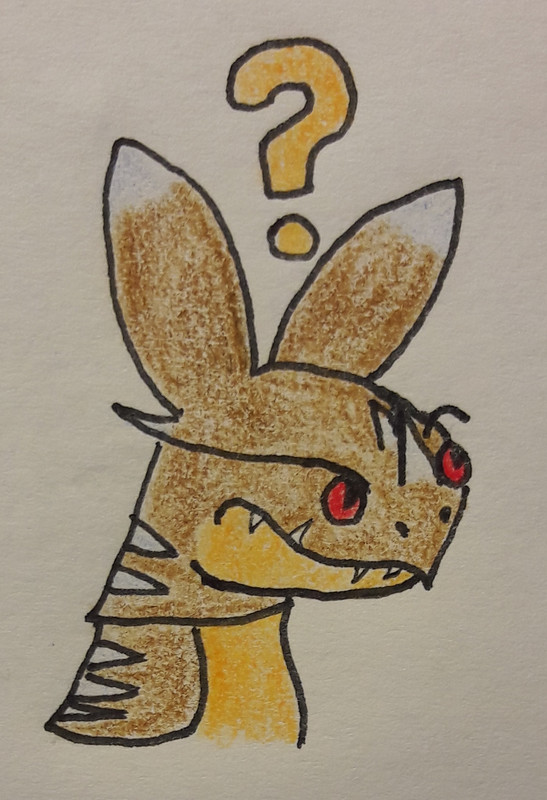 Emperor Scorpion by Zikta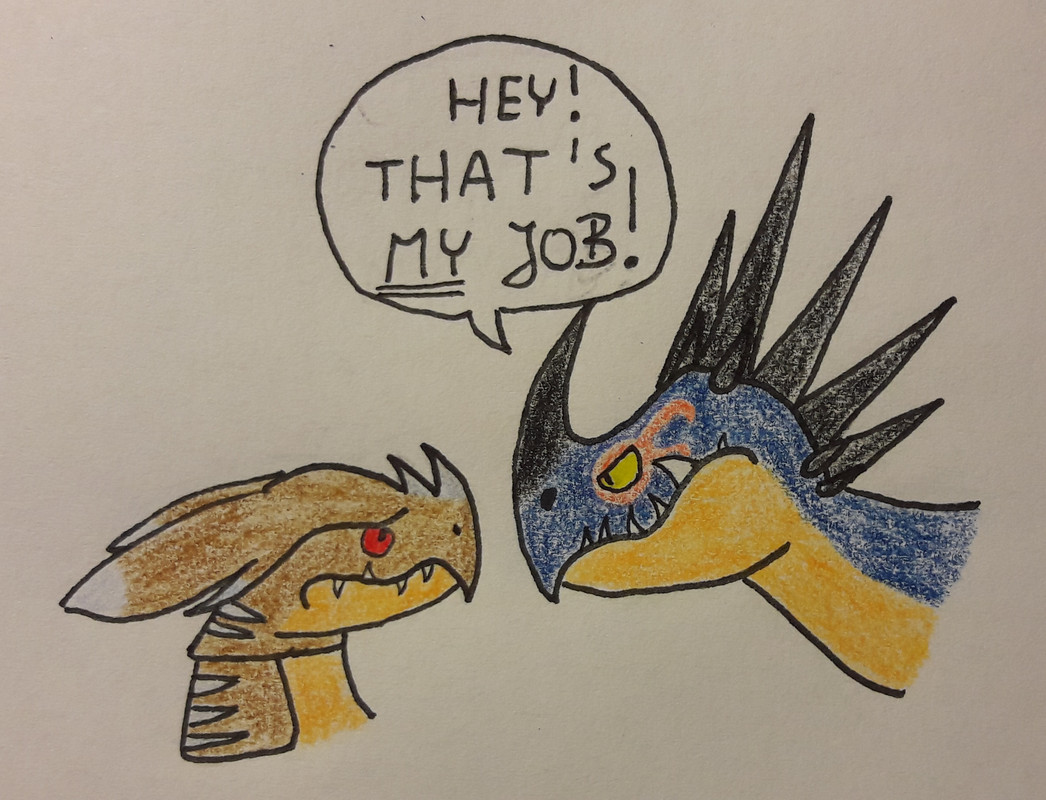 Emperor Scorpion and DeadWrong by Zikta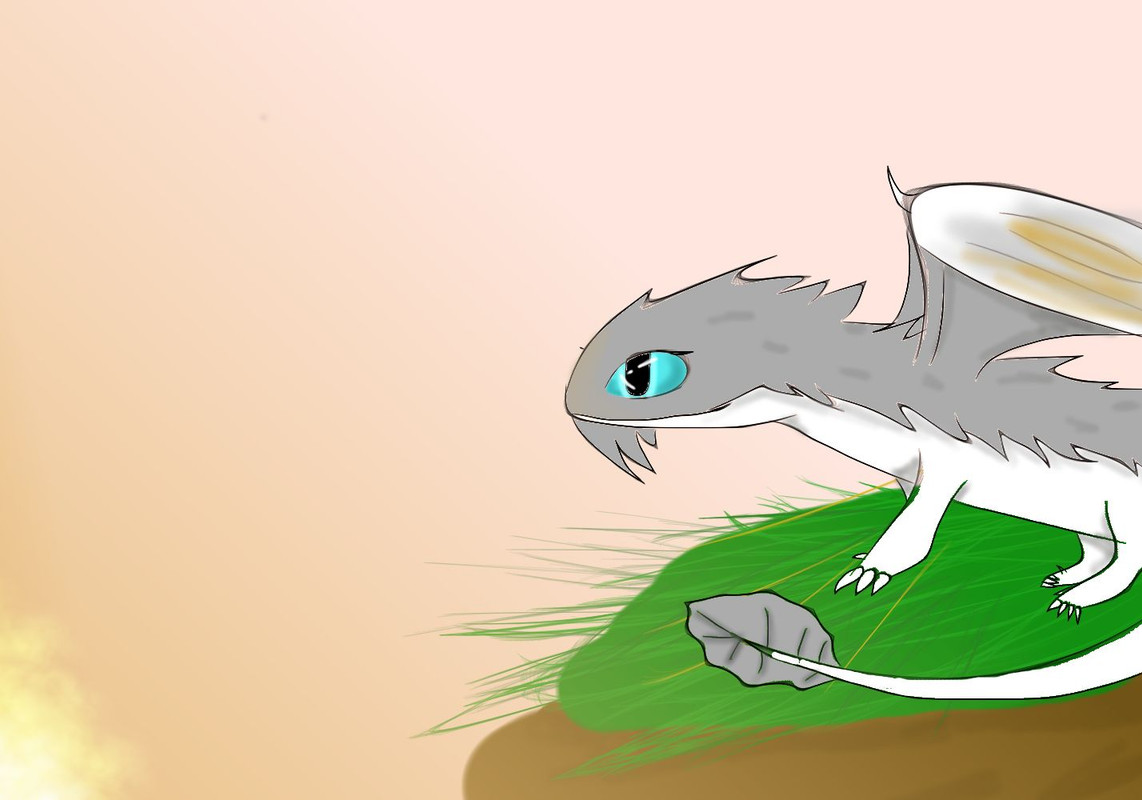 Nubecula Pulverea the Woolly Howl, chosen and made by RagingNature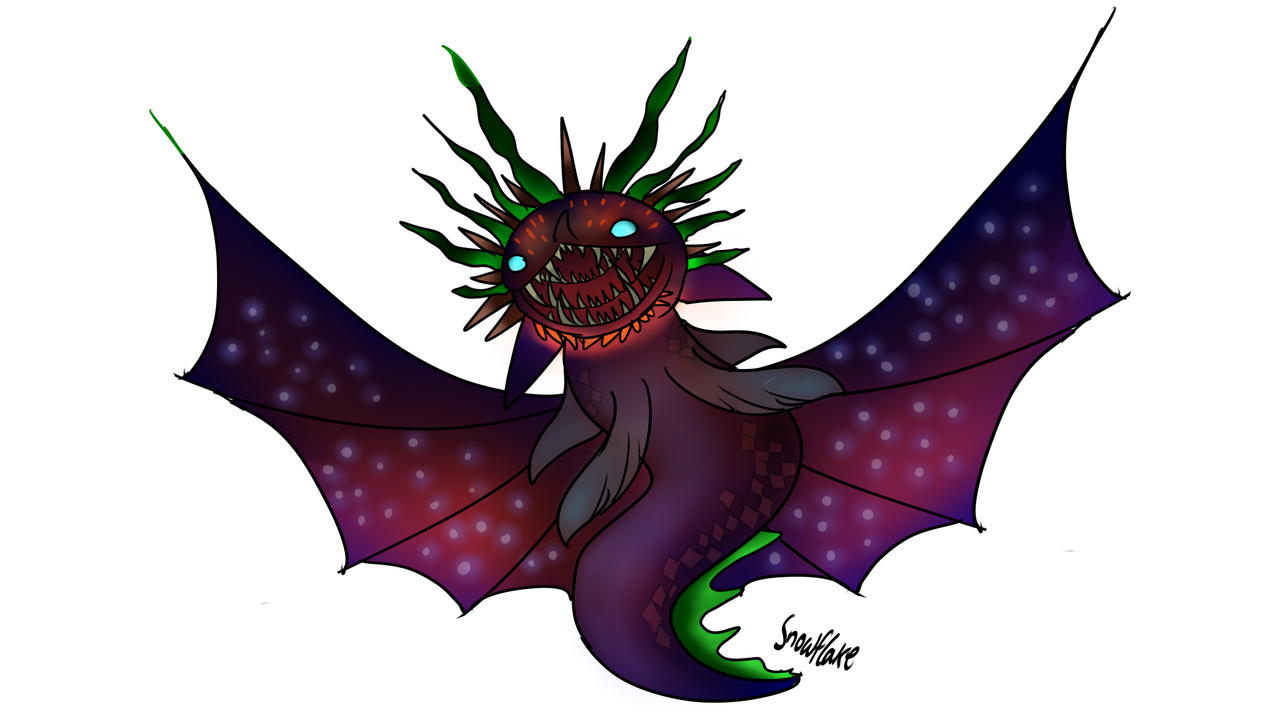 Piscatora Spinata, a Whispering Glider by snowflake12298


Nubes Gravis, a male Artillery Wyvern by Wildvanity


Emperor Scorpion by Kasanelover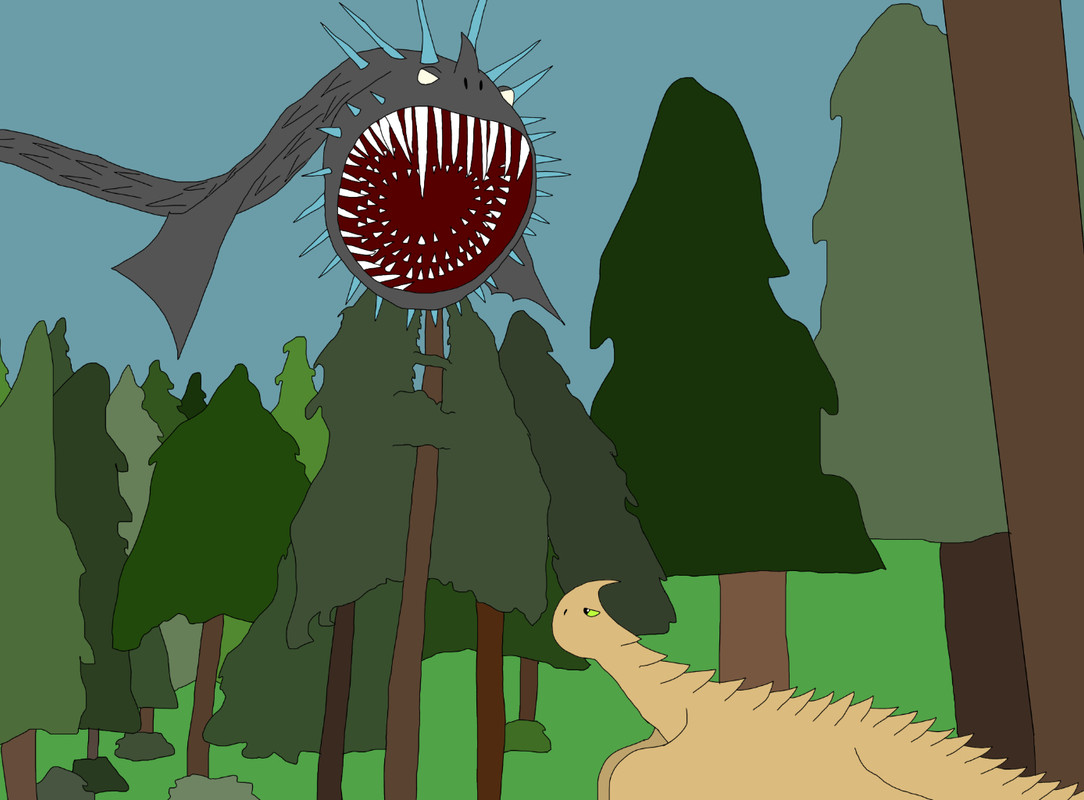 WhisperInTheDark and Sweetchbladeknives by piggyxl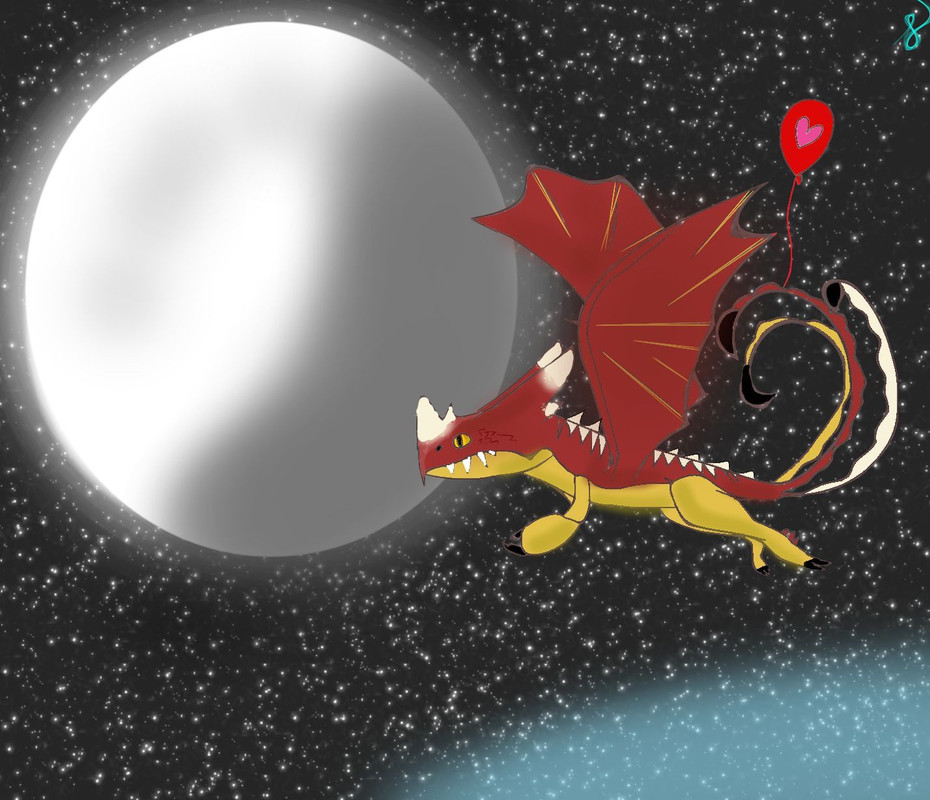 Emperor Scorpion by RoaringOrigins


Tiger Baby by ELSA II



Mudhoney and Firework by Zikta


Marinecutter by Madoka Miyazono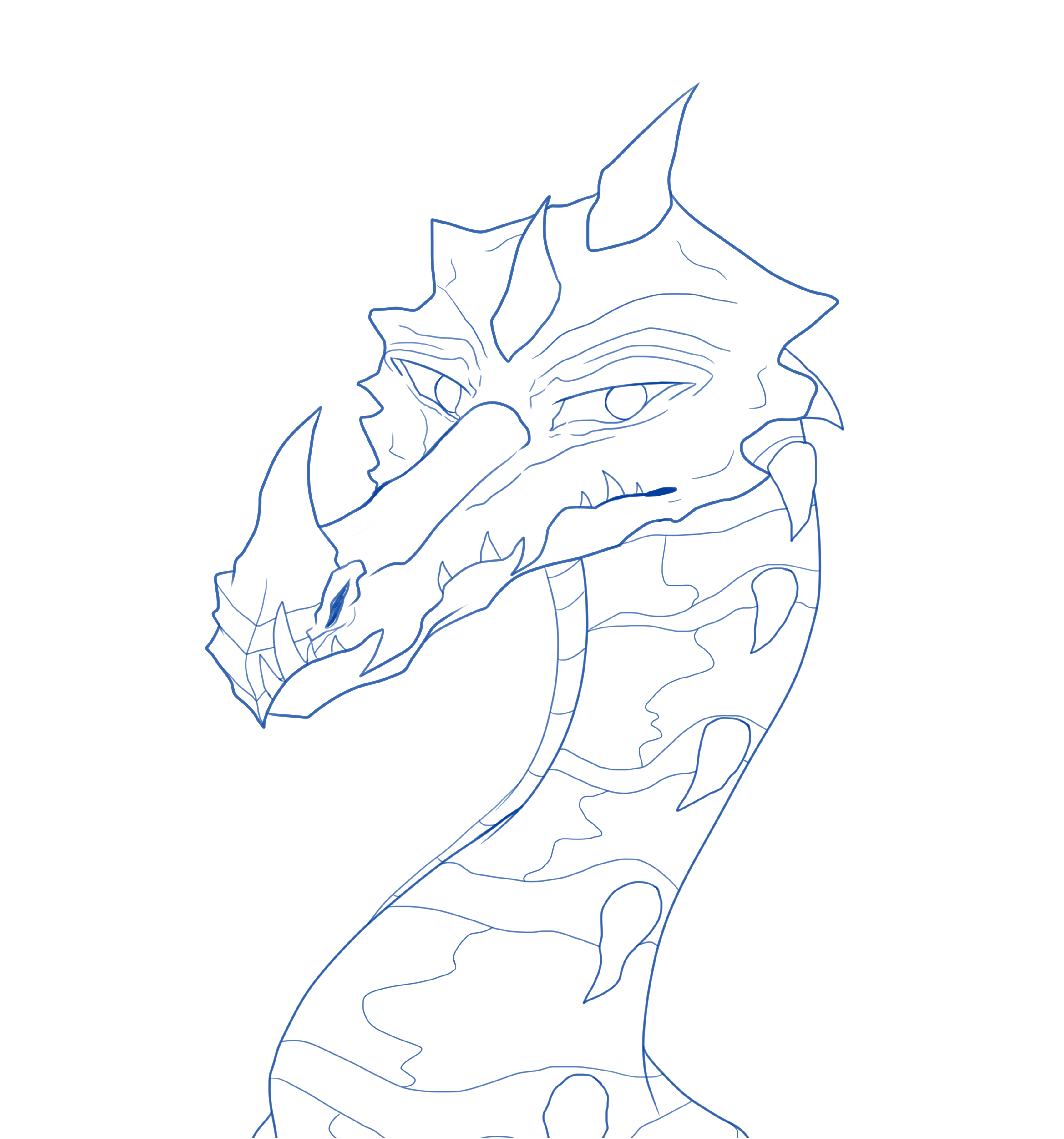 DehydratedCoyote by Fireflash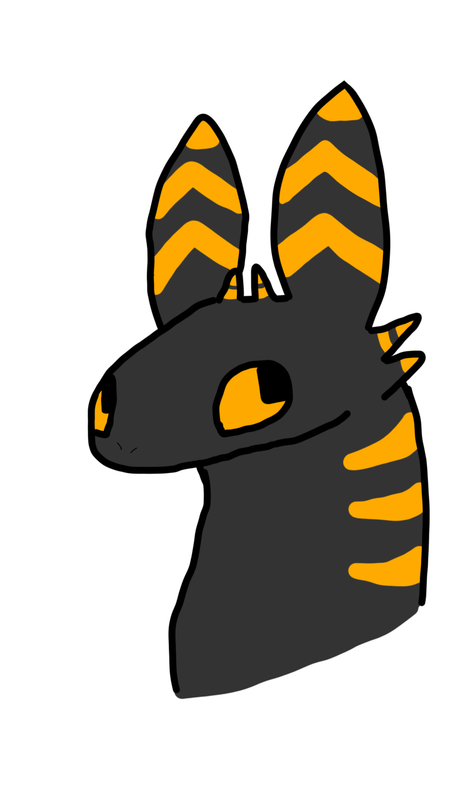 Tiger Baby by Zikta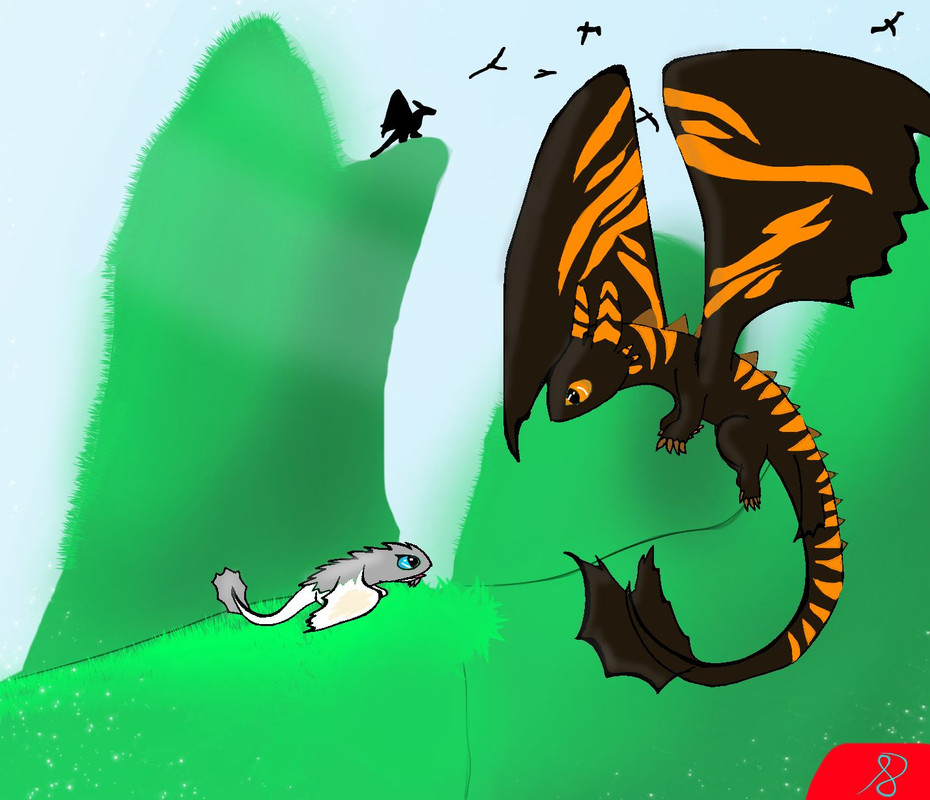 Nubecula Pulverea and Tiger Baby meeting for the first time by RoaringOrigins


Dragon Cannonball by RedHoodJason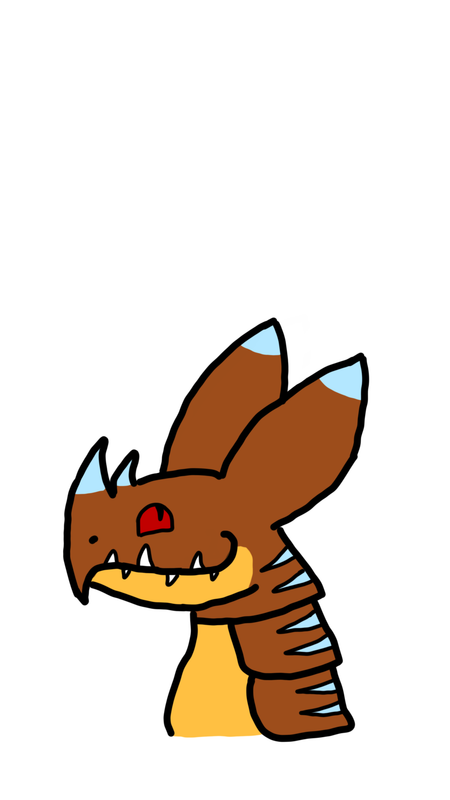 Emperor Scorpion by Zikta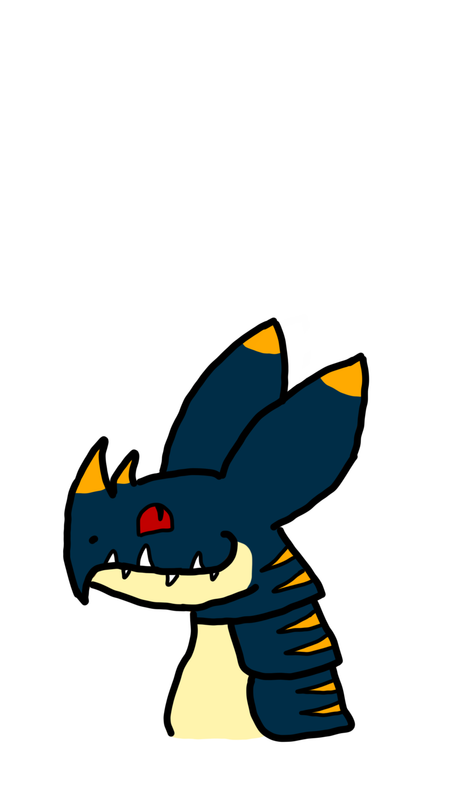 DemonStinger by Zikta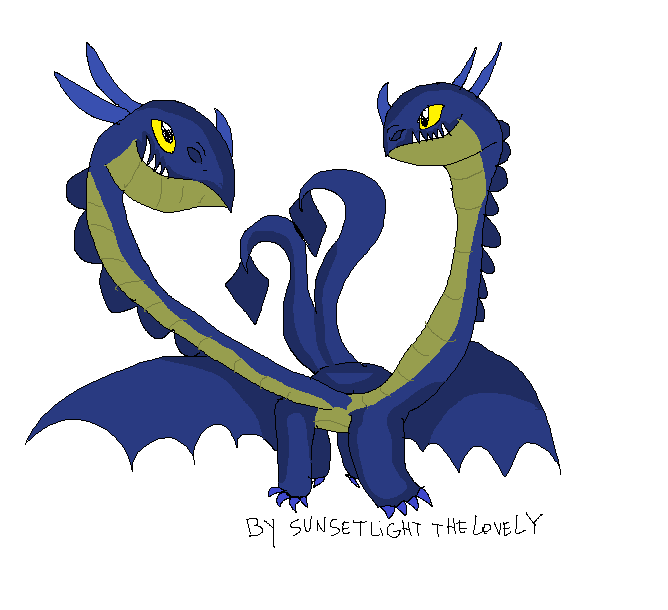 Quatsch und Tratsch by sunsetlightthelovely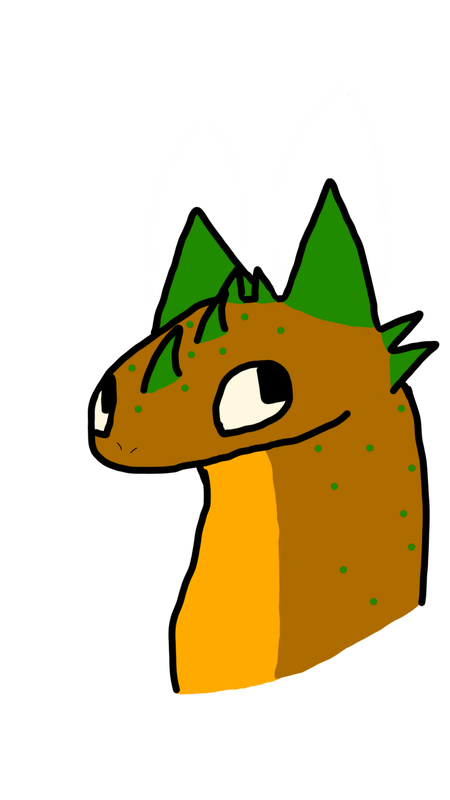 Sandstorm by Zikta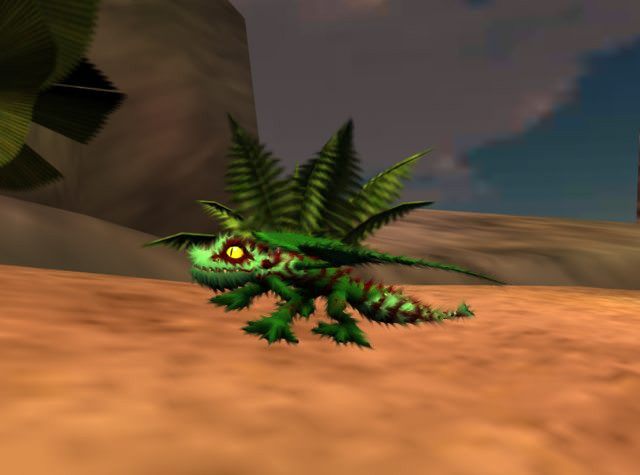 liveWire the cactus by HoneyCloudy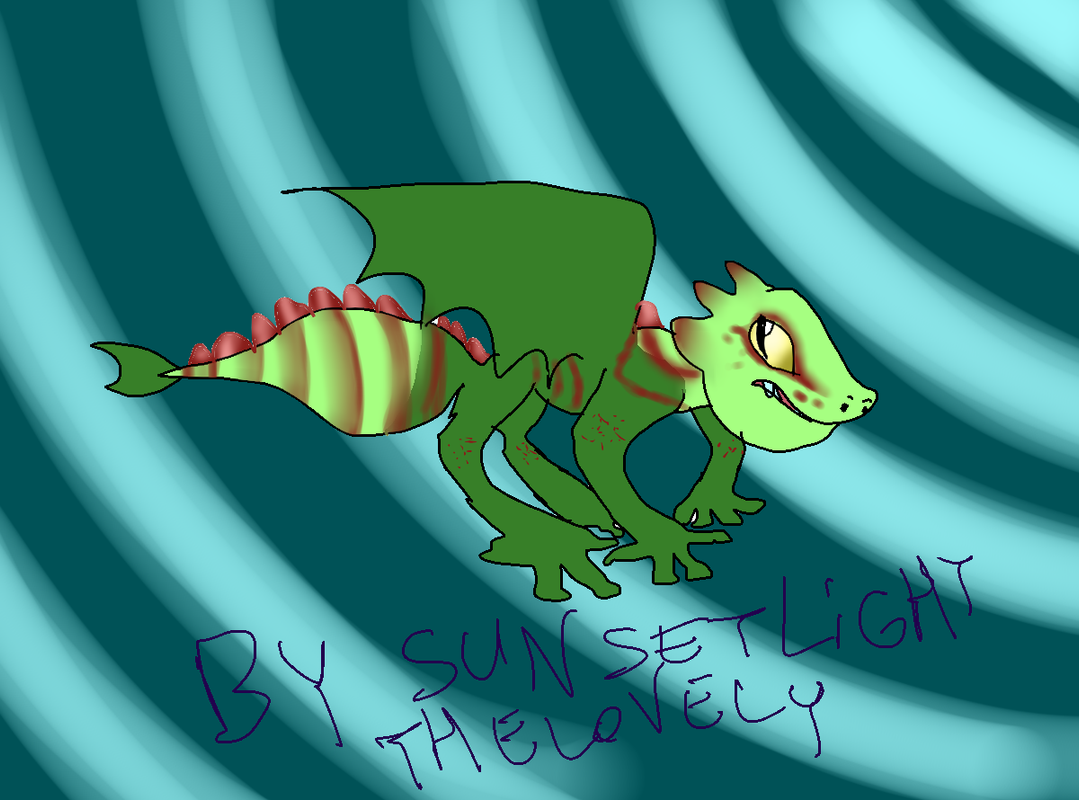 liveWire by sunsetlightthelovely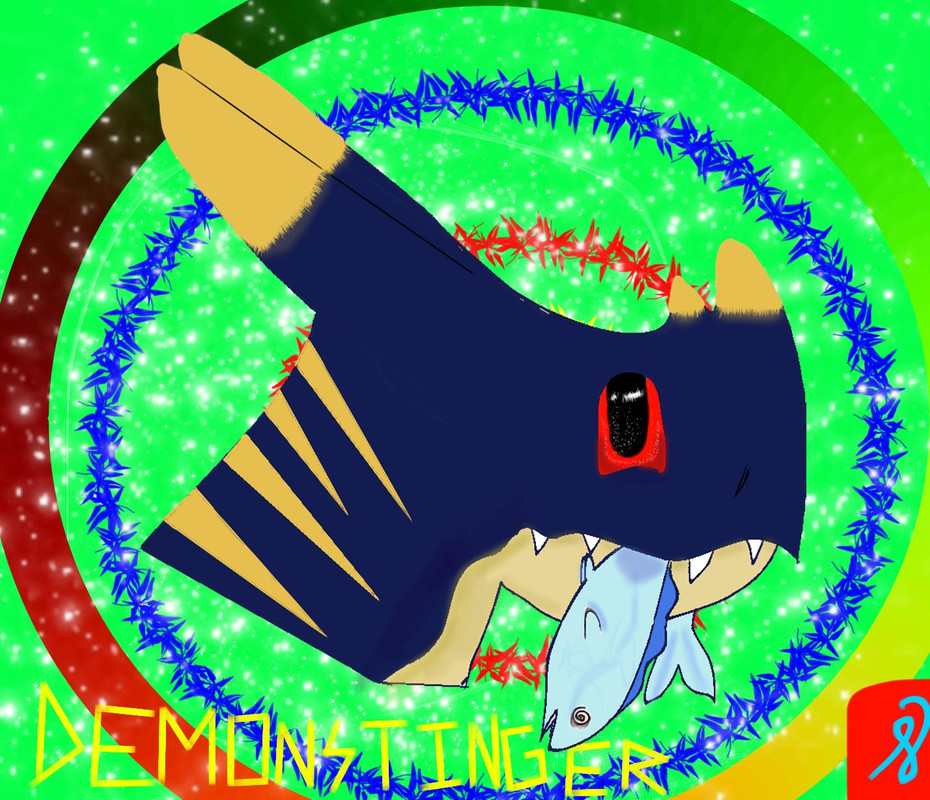 cute DemonStinger and a cute fish by RoaringOrigins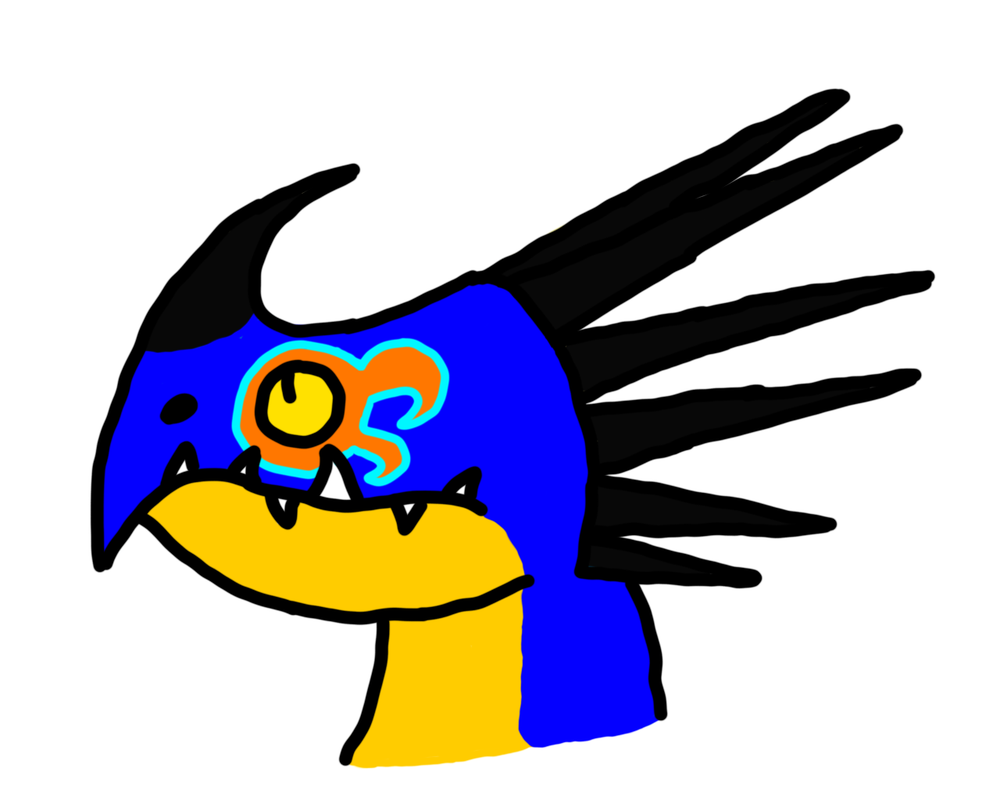 DeadWrong by Zikta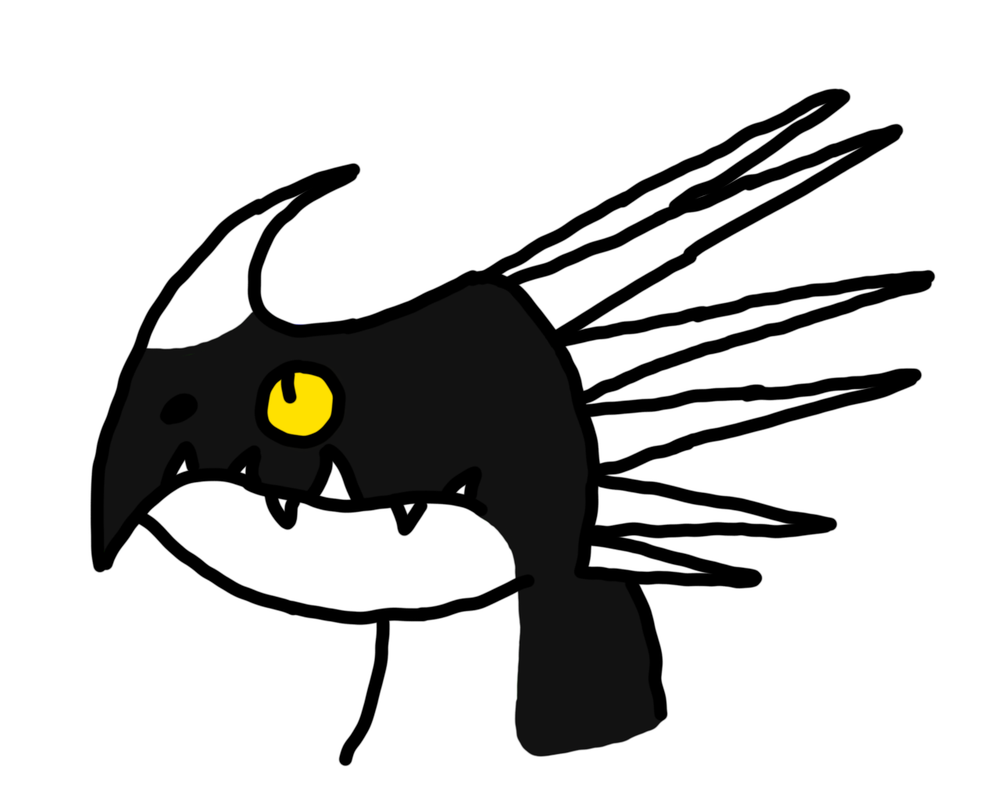 deadHorse by Zikta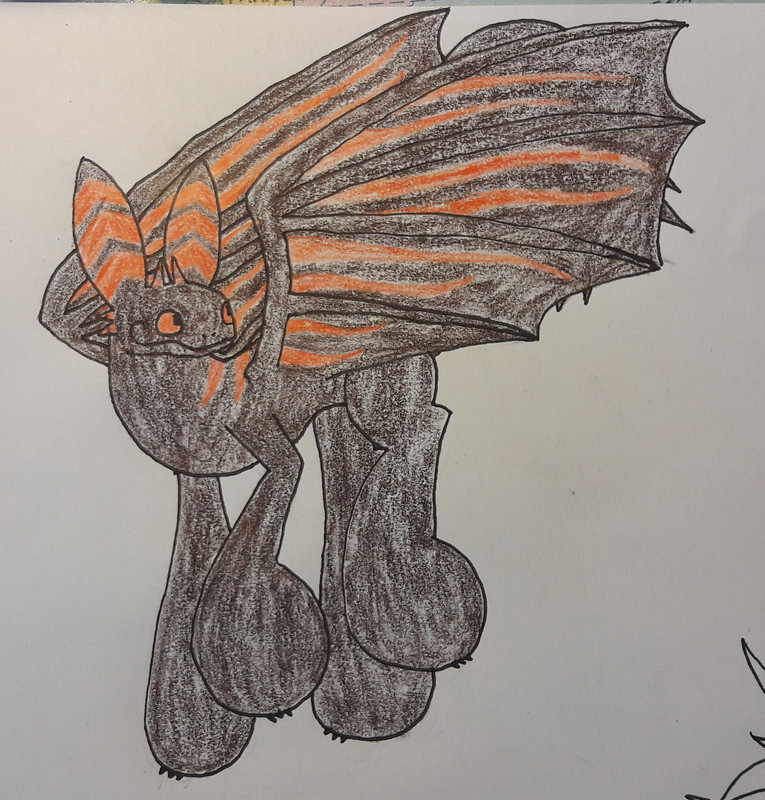 Tiger Baby by Zikta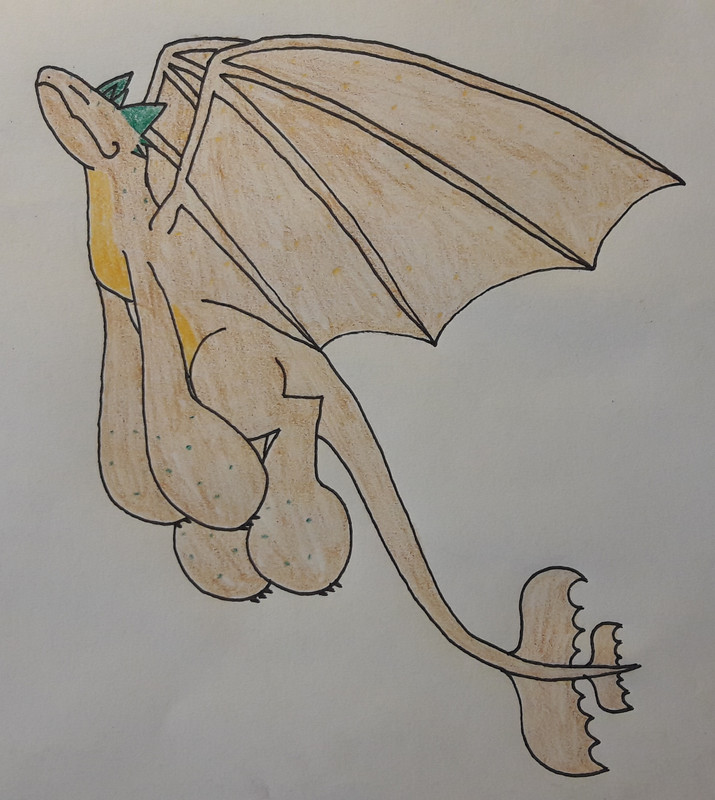 Sandstorm by Zikta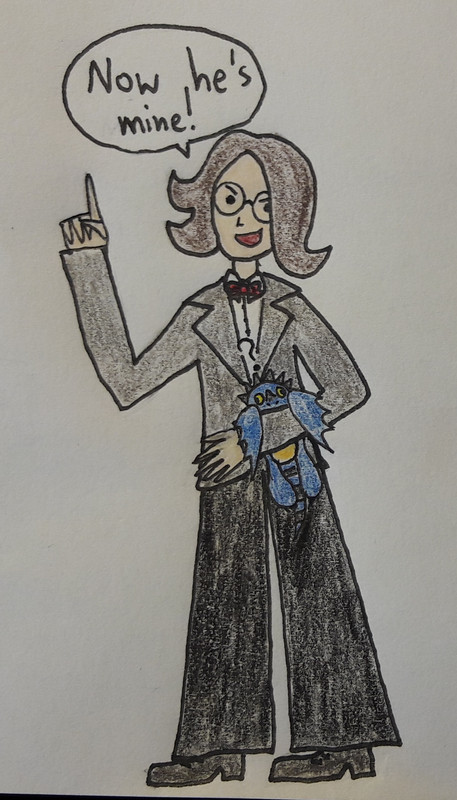 Give DeadWrong back -_- by Zikta (note that question mark)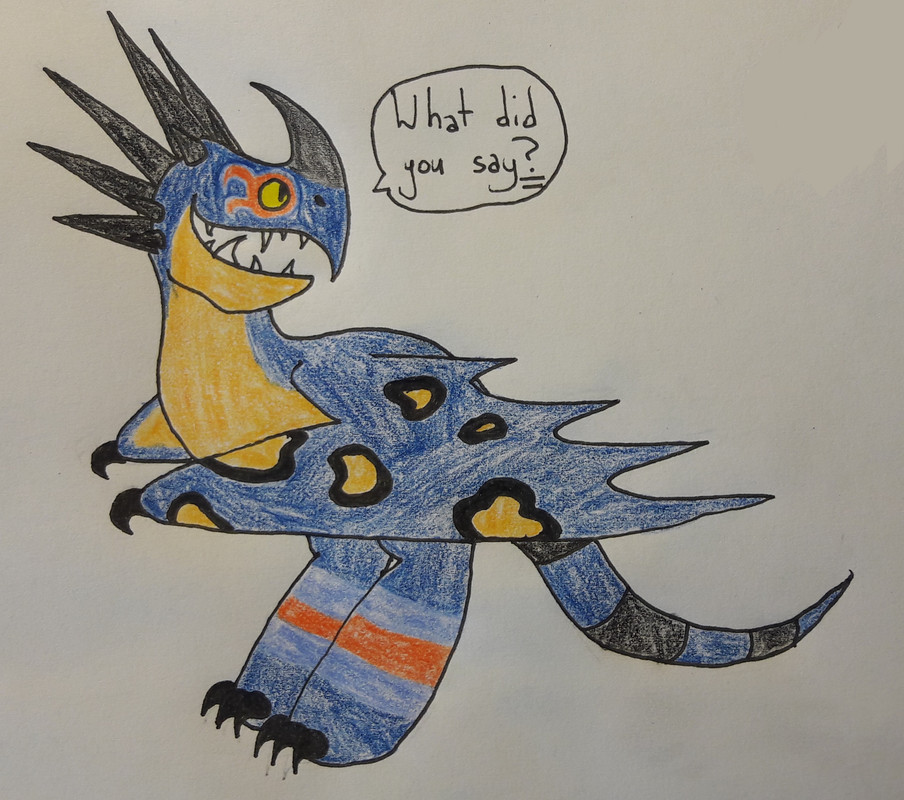 DeadWrong by Zikta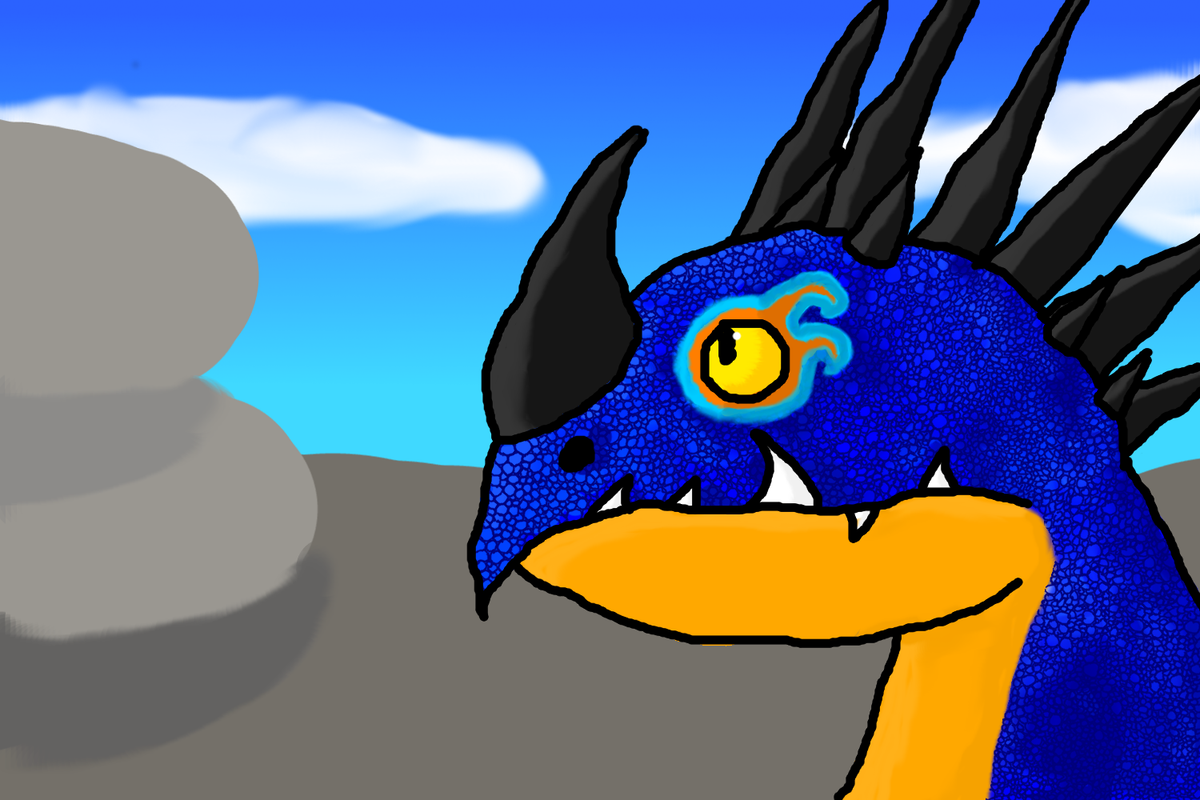 DeadWrong by Zikta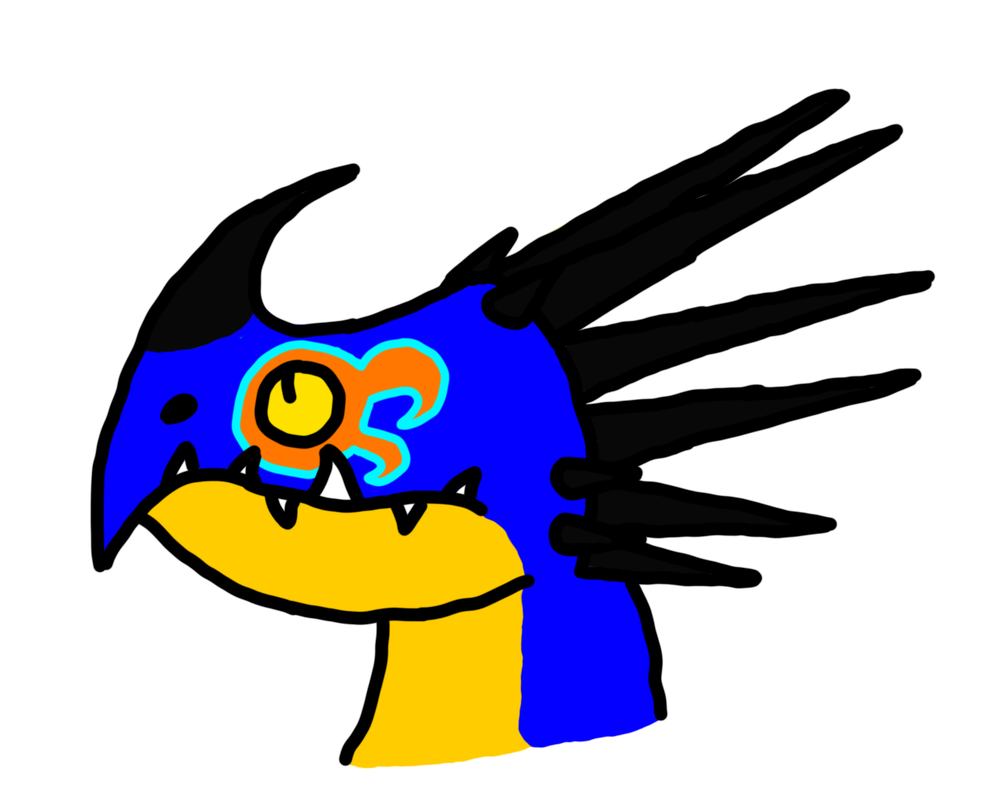 DeadWrong by Zikta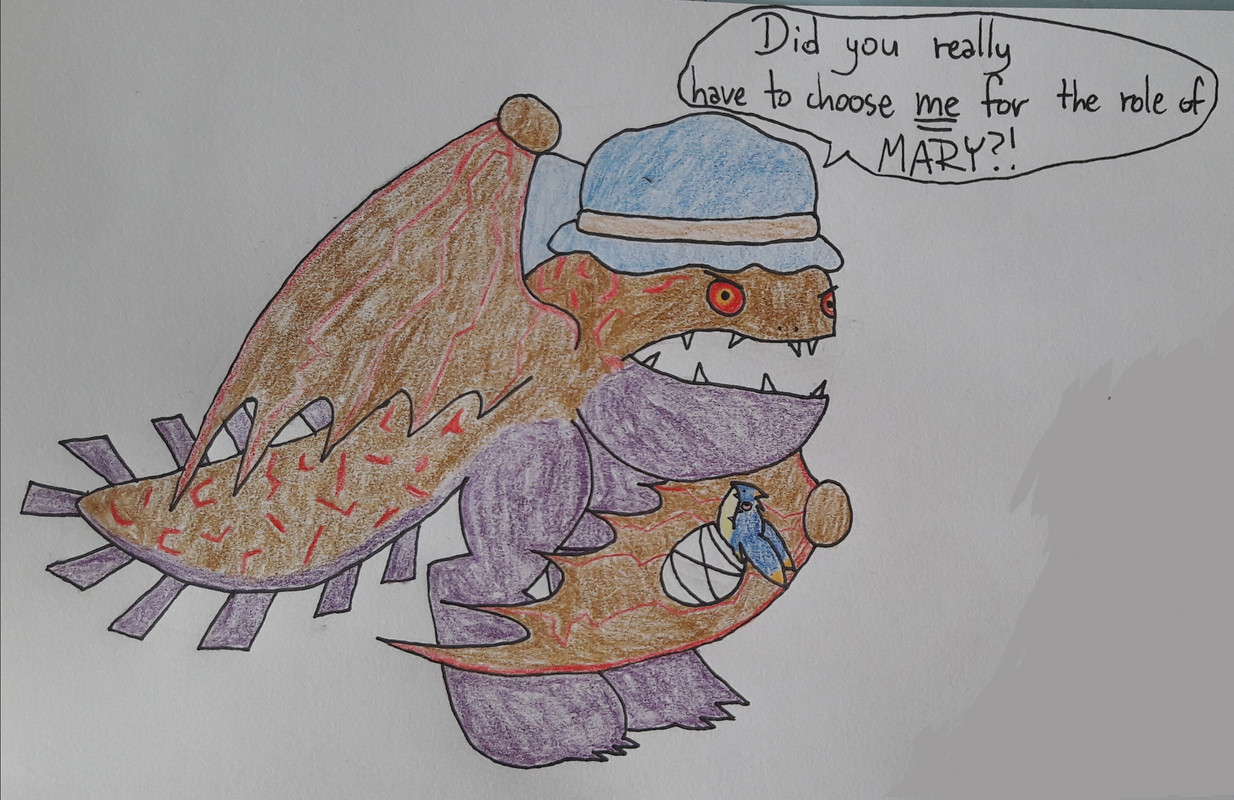 Pluto and DemonStinger by Zikta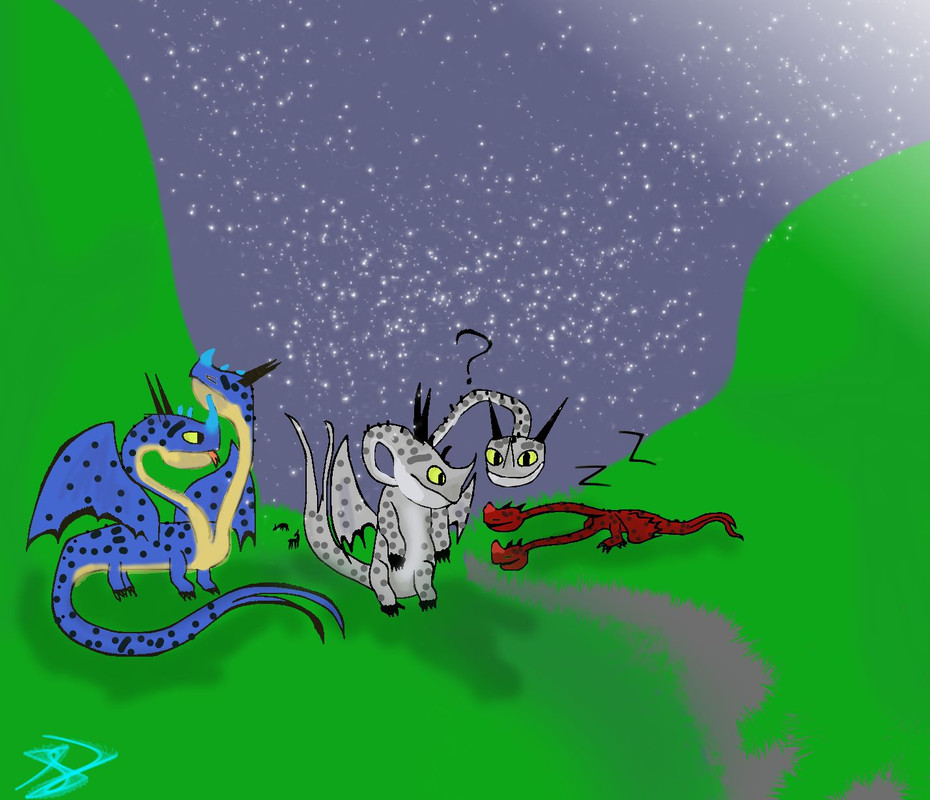 Quatsch und Tratsch, RiverAndConcrete and Ignis et Cinis by RoaringOrigins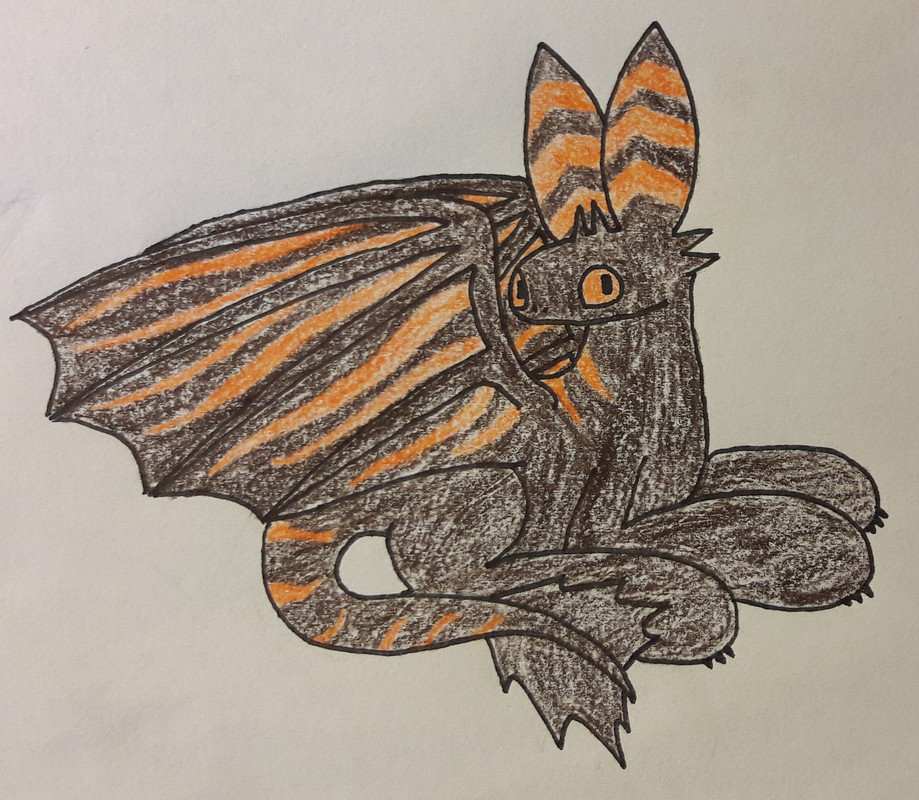 Tiger Baby by Zikta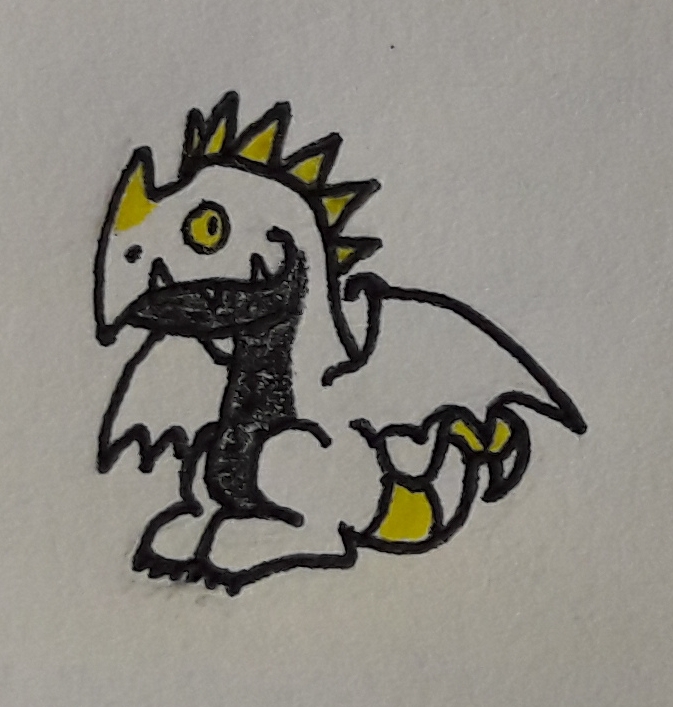 Witchura by Zikta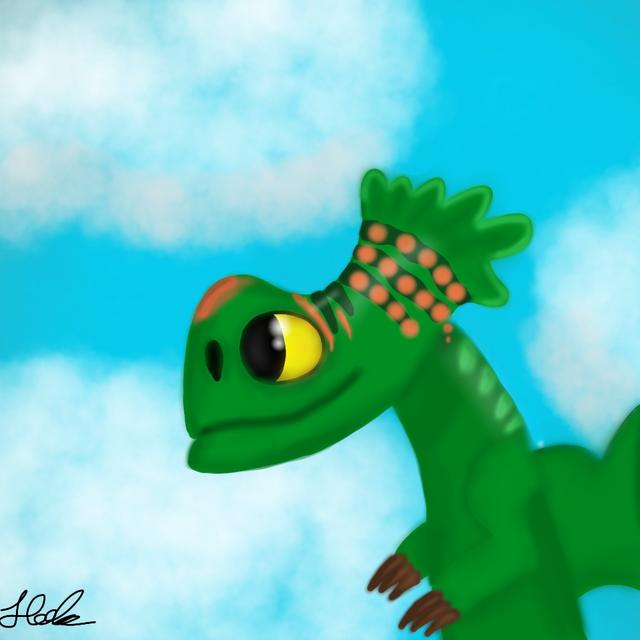 Threadfail by XxXPurpleHolkingXxX


An Artillery Wyvern egg by Wildvanity


Look who hatched! Bluehound Star the Artillery Wyvern by Wildvanity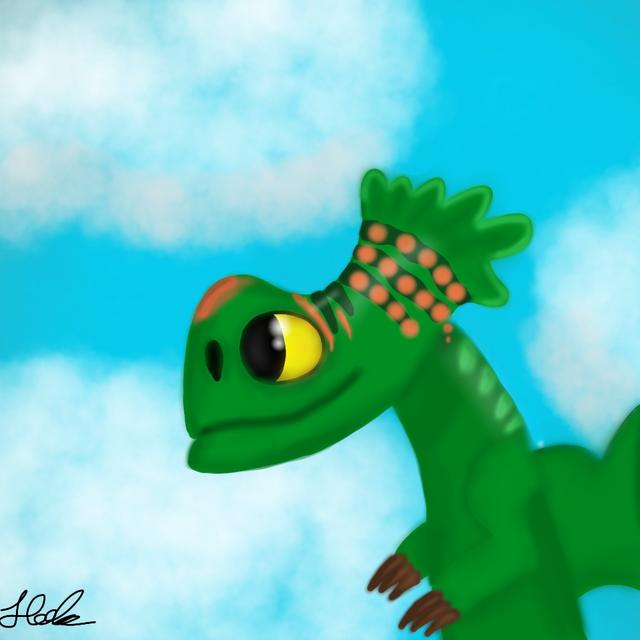 Threadfail by Zikta


Bête Traquée by LissaFish


KillerOnTheRoad as Spyrogia by ImDerpySheylaYT


Ignis as Spyrogia by ImDerpySheylaYT


Cinis as Spyrogia by ImDerpySheylaYT


Bête Traquée as Spyrogia by ImDerpySheylaYT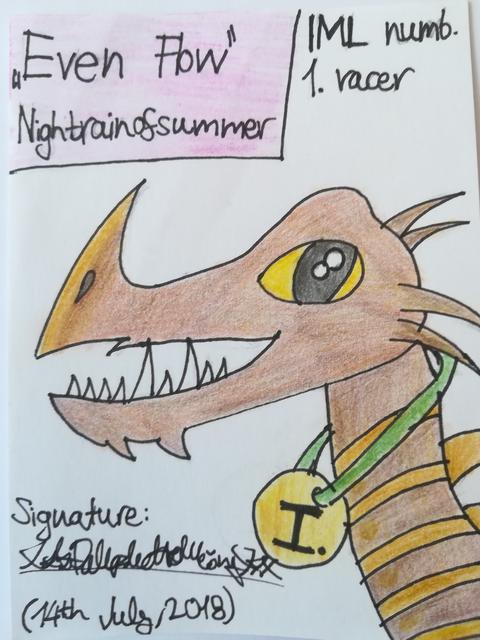 Reward with DehydratedCoyote by XxXPurpleHolkingXxX (no thanks, you're number one :3)


Tiger Baby by AndreaEaston


Sandstorm by AndreaEaston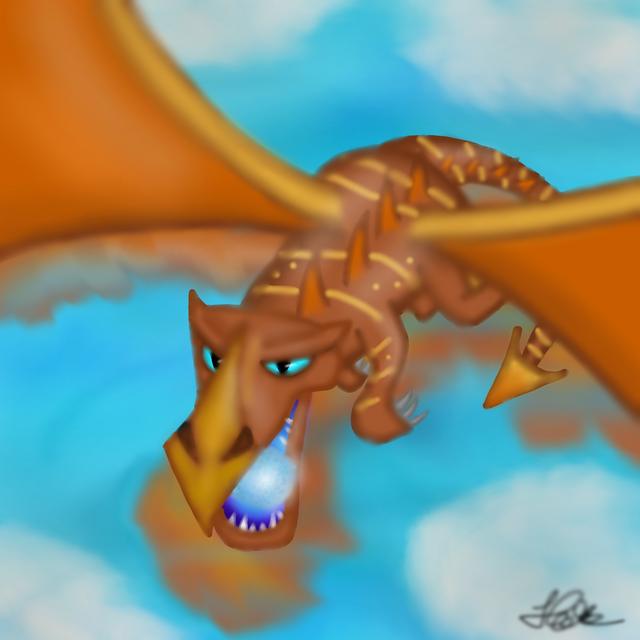 DehydratedCoyote by XxXPurpleHolkingXxX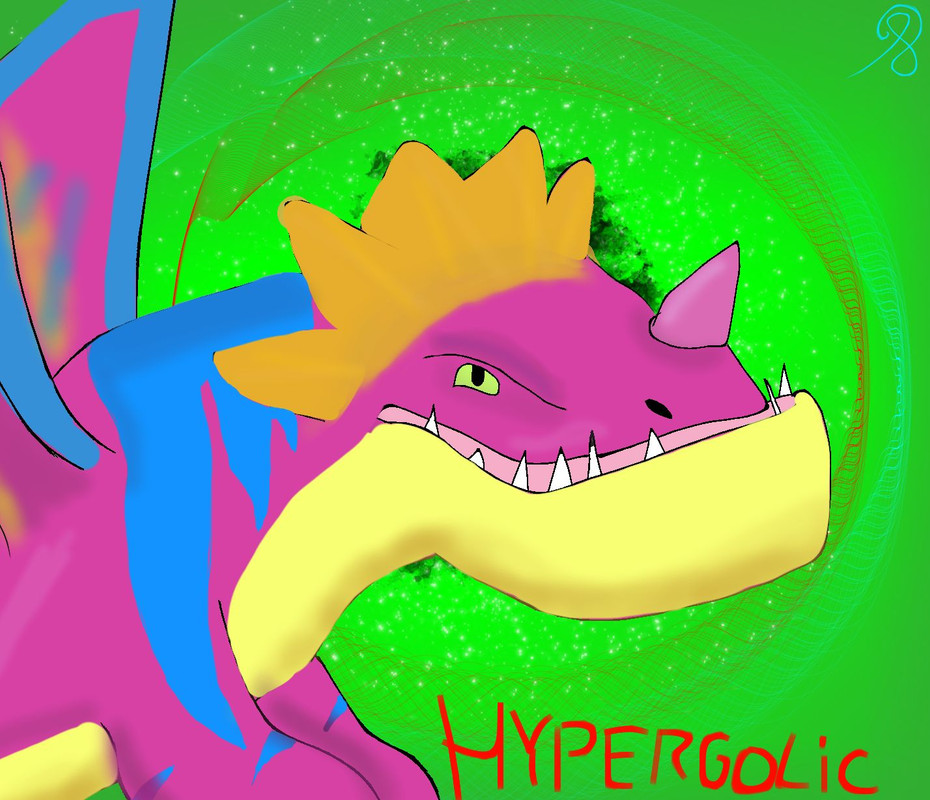 Hypergolic by RoaringOrigins


Primal Scream by LissaFish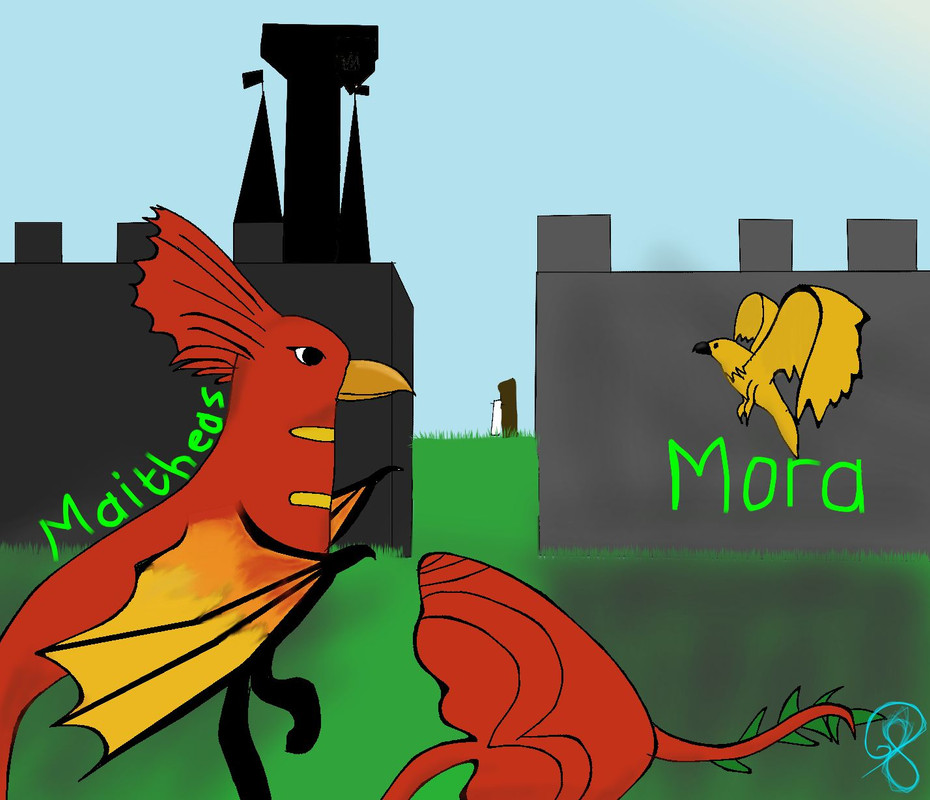 Some non-forum-RP birds by RoaringOrigins
Pics by me


Sandstorm


DeadWrong