Dragon fights-chat thread.
Link to fanfiction: here
ill post a table of contents below, so you can be linked directly to the next chapter.
__________________
Female, knows a lot of fandoms, roleplays, and is an animator.
I joined three months after the game started, but my forum account is recent.
not much else to say! I'm most likely going to be using my actual game account, instead of my forum account.
In memorial of my speedstinger, Sharptooth. She um. Well. She... uh did this. And I think she died.
Tue, 11/07/2017 - 18:57
#2
YES!
Definitely tracking this!
__________________
~Shiverpain~
(Made by the fabulously talented Dogloven!)
(Made by the awesome KittyLlama)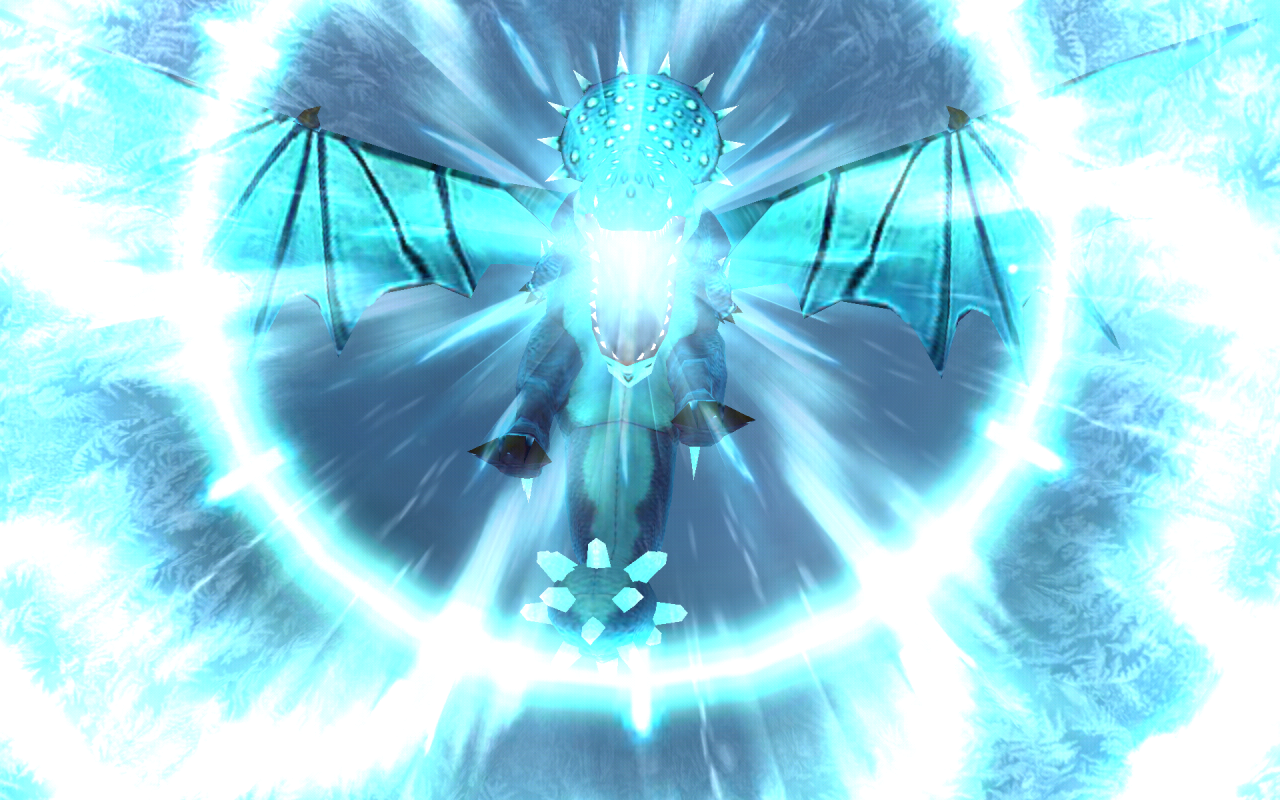 "She's a beast of: ice, snow, and death. Her majestic looks strike fear in even the most frightening of enemies. A Windgnasher born to be a champion, she's as cold as the harshest winters." - Shiverpain's fearsome trainer, Snaebjorn, aka Wolf
My Fandoms/Interests
HTTYD ~ WoF ~ Pokemon ~ Warriors ~ The Last Guardian ~ Shadow of the Colossus ~ Undertale ~ Skyrim ~ Transformers
Other Names
Queen/QueenB/QueenBoss/Immortalfury/xXSc4rletRebornXx