Dragon Empire, a possible animated Disney film?
https://screenrant.com/disney-animated-dragon-empire-film/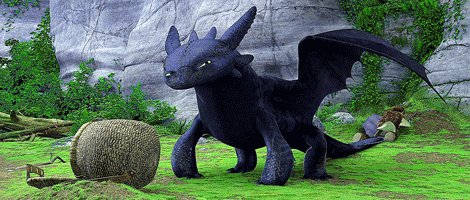 Is this for real? This had better be real!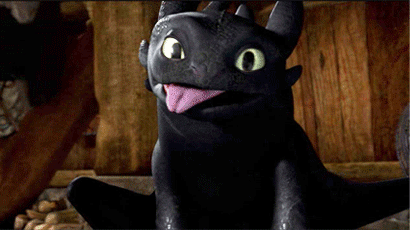 Even more animated dragons??!!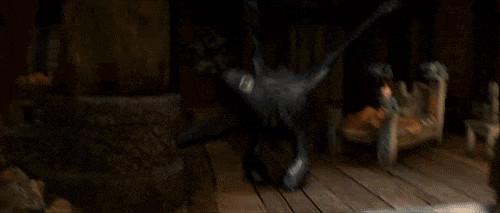 Fri, 05/25/2018 - 17:04
#1
"Subject? It's r- Flash, STOP eating my subject!"- Raineir
Ok, you've piqued my interest. I hope they make this!
Sat, 05/26/2018 - 03:17
#2
I'm curious.
Wonder if we'll ever get Reversal of the Heart as a Disney movie.....
I think they bought it...