Dragon Armor Gallery(MericcupNightFury)
Dragon Armor Gallery!!
Fun gif for y'all
This thread is to display my finished dragon armor designs.
If you wish to see the drafts of these armors as well as the ones who are still a work in progress, click the link bellow. :)
http://forum.schoolofdragons.com/content/mericcupnightfurys-dragon-armor-concept-art-dump-what-mouth-full-b
Please do not reply or track until I say so.
Thank you. :)
__________________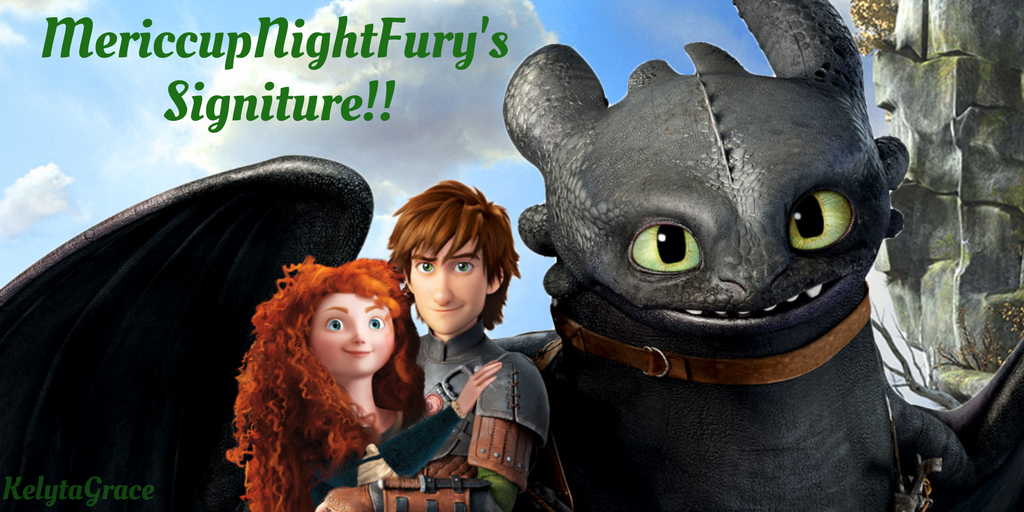 I do not respond to privet messaging. If you wish to contact me please do so here:
http://forum.schoolofdragons.com/content/mericcupnightfurys-chatqa-thread-d
Info about me as well as links to my art are down below.
The following Siggy contains both Mericcup and Eretstrid, you have been warned. :)
If any of my post have blank spaces, it is due to an issue with the image web site I use.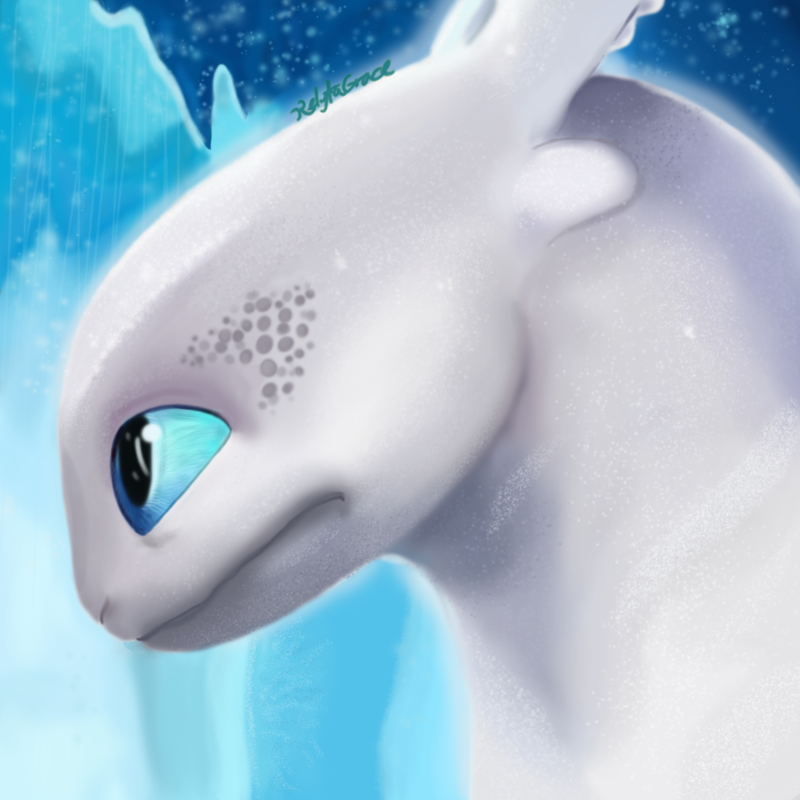 (painting by me, do not steal)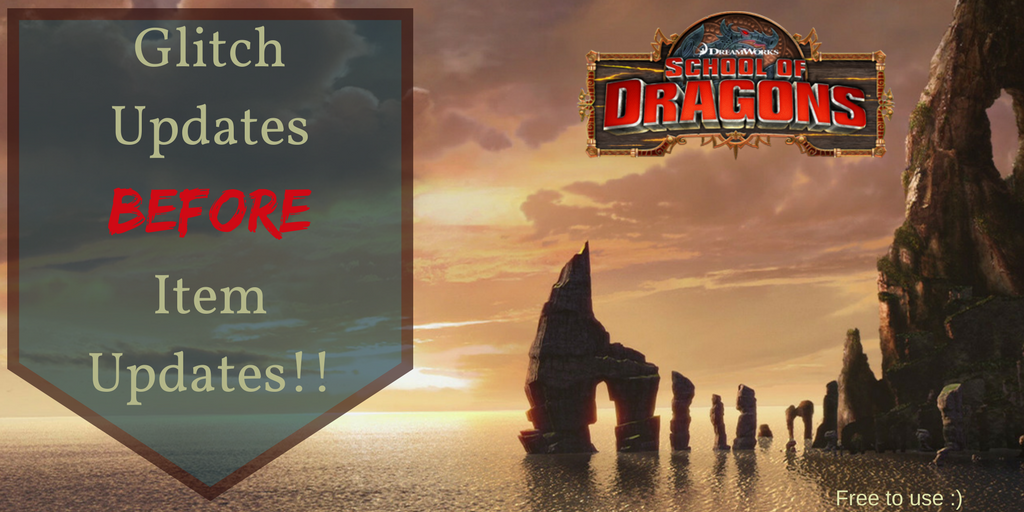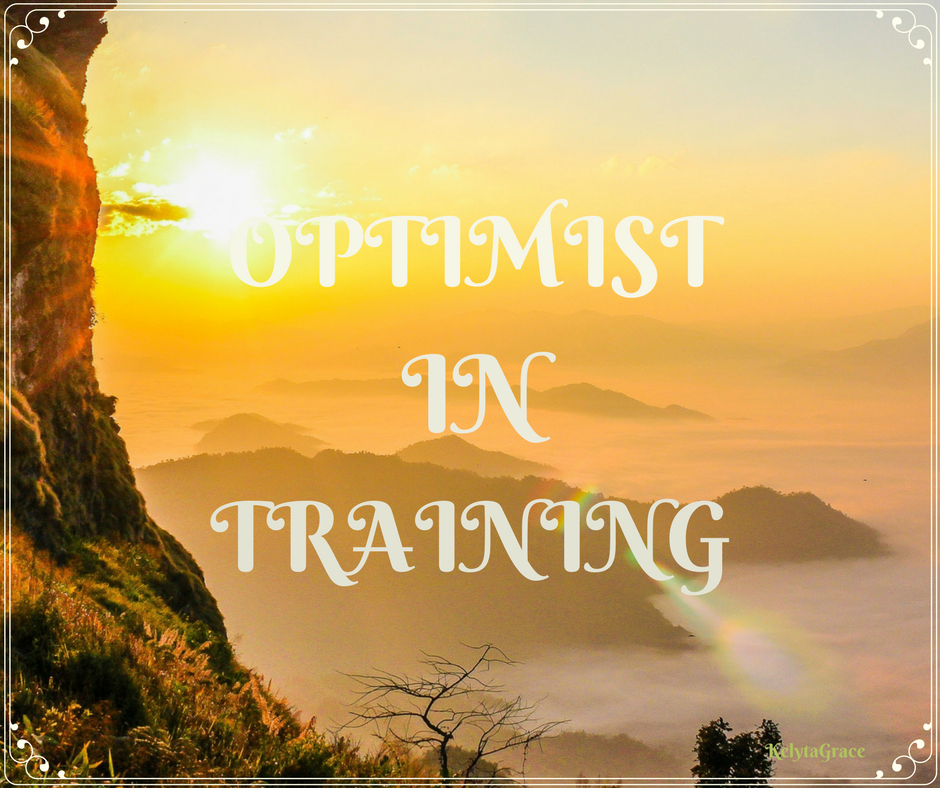 Profile... stuff: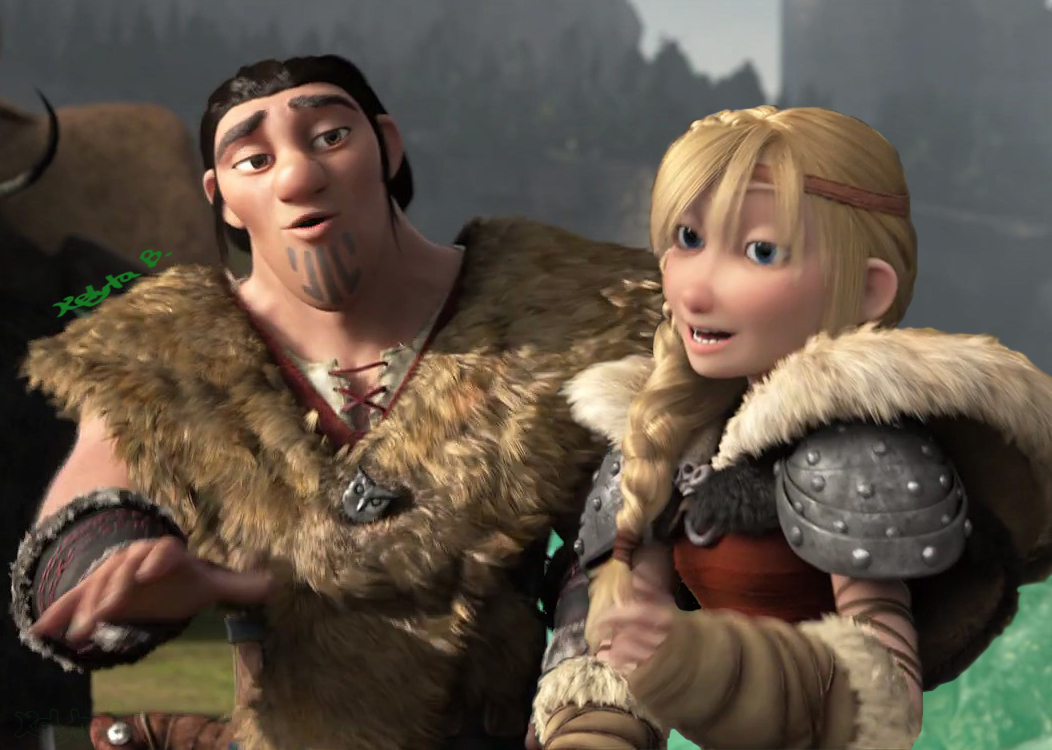 In-game Info:
Name in Game: KelytaTheValkyrie
Age: 18ish
Gender(boy/girl): Girl
Clan: The Phantom Shadows
UDT: 400,000
Stars: One Gronkel Iron Star
Trophies: 4,000+
Member: Nope
Dragons: 76
Titains: 29
Elders: 1
Main Dragon(s): Varda(Titain Wooly Howl)
Favorite Dragon Class: Strike Class
Favorite Dragons: Night Fury, Wooly Howl, Skrill, Triple Stryke, & Stormcutter
Favorite Activity: Battle Events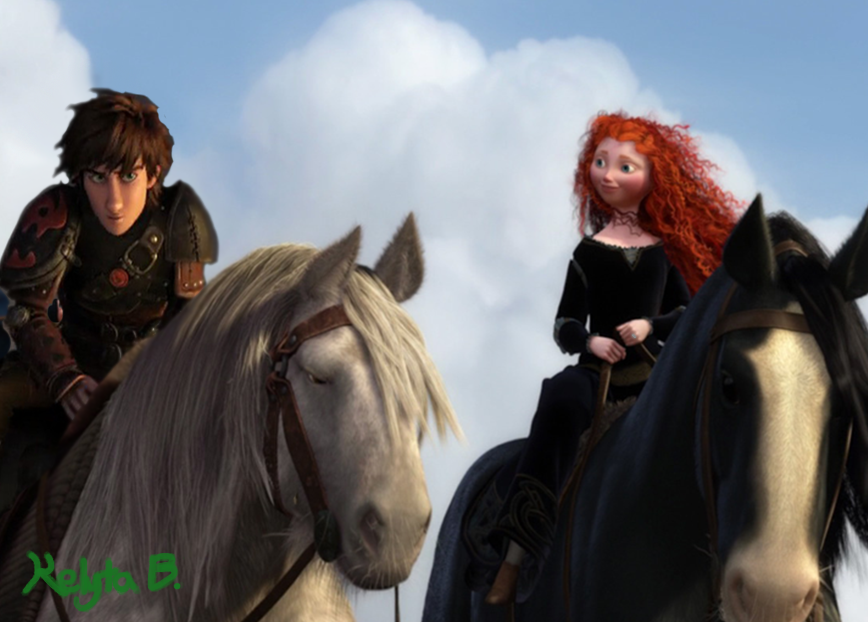 Out-of-game info:
Name: None of your bisness XD
Age: Between 12-30 yrs
Gender(boy/girl): Girl
Religion: Christain(Presbyterian)
Nationality: American
Favorite Activity: Drawing, baking, playing SoD and going to WDW.
My Dragons: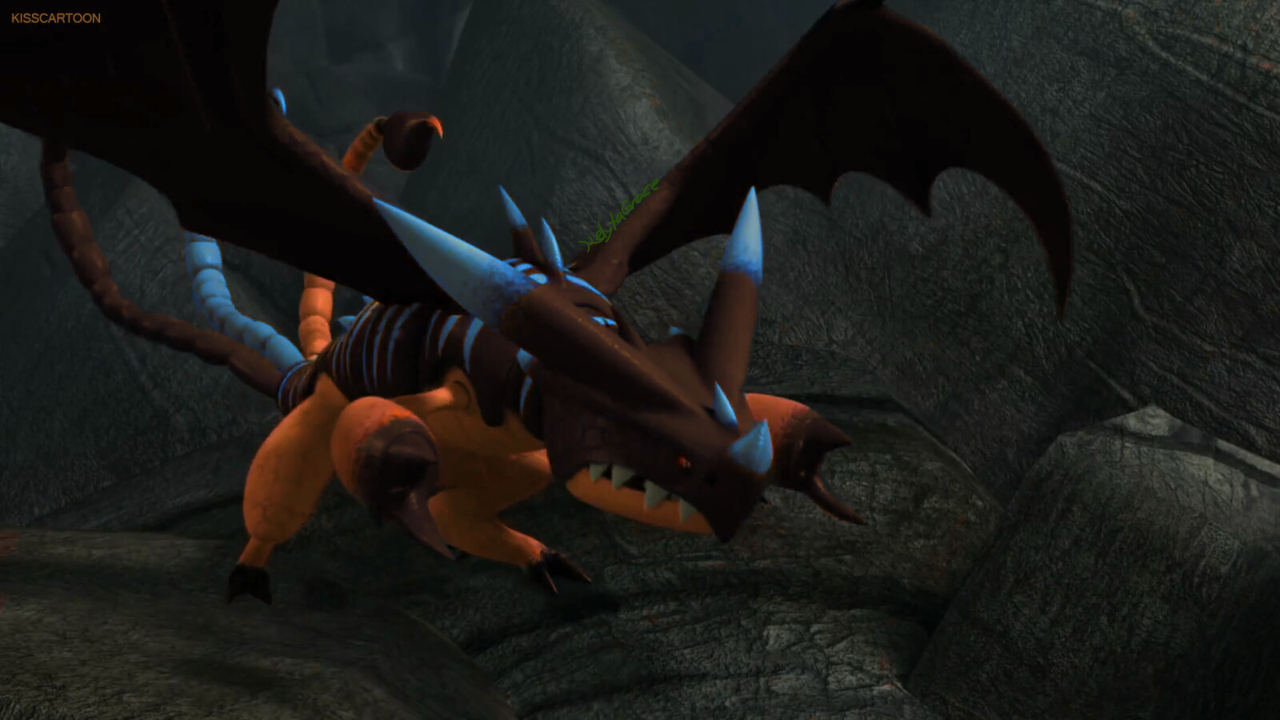 Strike Class:
Varda: Titain Wooly Howl, Female
Kiume Simba: Titain Wooly Howl, male
Kralovna: Titan Wooly Howl, female
Beowulf: Wooly Howl, male
Hela: Titain Skrill, female
Magnum pi: Skrill, male
Zury: Skrill, female
Plumaria: Triple Stryke, female
Askari: Triple Stryke, male
Mushu: Snow Wraith, male
Ragnhild: Titan Snow Wraith, female
Stoker Class:
Kafka: Thyphoomarang, male
Maleficent: Thyphoomarang, female
Johhnny Rebal: Mounstous Nightmare, male
Tara: Titian Mounstrous Nightmare, female
Galaderial: Fireworm Queen, female
Larry: Hobblegrunt/Threadtail, male
DreamFinder: Singetail, male
Pascel: Titian Terible Terror, male
Joanna: Flame Whipper, female
Ikran: Silver Phantom, male
Kidogo: Smothering Smokebreath, male
Grendel: Moldruffle, male
Boulder Class:
Atlantis: Elder Sentinel, male
Samurai: Sentinel. male
Mordu: Titain Whispering Death, male
Nazgul: Titain Scearming Death, male
Clawhauser: Titan Gronkel, male
Lohi: Hotburble, male
Bluegrass: Snaffelfang, male
CannonBall: Groncicle, male
Smokey: Eruptodon, male
Tiitus: Grapelgrounder, male
Tidal Class:
Elgar: Titain Sand Wraith, male
Kope: Titain Sand Wraith, female
Stitch: Sand Wraith, male
Gharial: Windwalker, male
Erza: Windwalker, female
Adaliah: Scauldron, female
Kinaara: Scauldron, female
Sannr Vinr: Sliquifirer, male
Segger: Tide Glider, male
Mogwai: Titian Thunderdrum, male
Maji: Titan Shockjaw, Male
Tracker Class:
Seamist: Titain Deadly Nadder, female
MacGyver: Titan Deadly Nadder, male
Juddy Hopps: Deadly Nadder, female
Eeyore: Titan Rumblehorn, male
Bongo: Mudraker, male
Sharp Class:
Solvi: Titain Razorwhip, female
Lani: Razorwhip, female
Pippin: Scuttelclaw, male
Hatari: Titan Scuttelclaw, male
Tarakona, Scuttelclaw, female
Figment: Titain Stormcutter, male
Okoa: Titain Stormcutter, male
Imara: Titan Stormcutter, female
Lavani: Stormcutter, female
Delta: Titan Speed Stinger, female
Frozone: Shivertooth, male
Gladiator: Titian Grim Gnasher, male
Naseem: Raincutter, male
Changa: Prickelboggle, male
Clementine: Timberjack, female
Mystery Class:
Nalu: Deathsong, male
SweetTea: Titan Deathsong, female
Abbot & Costello: Titain Hideous Zippelback, males
Senegal Sal: Titain Hideous Zippleback, females
The A-Team: Snaptrapper, males
Aragorn: Armorwing, male
Patriot: Titan Flightmare, male
Eomer: Titan Bonenapper, male
Cincinatus: Changewing, male
Ajagar: Titan Buffalord, male
Sakaria: Sweet Death, female
Aladar: Dramillion, male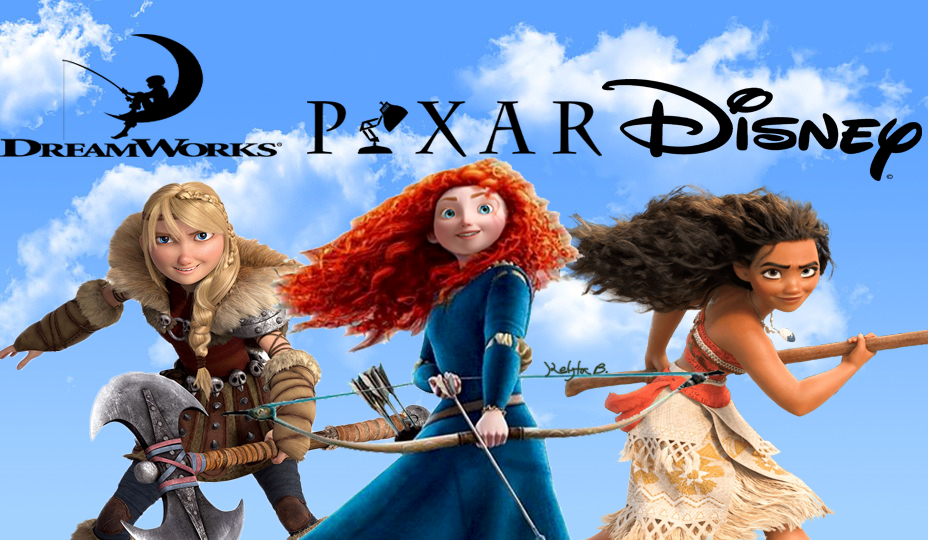 THE END!!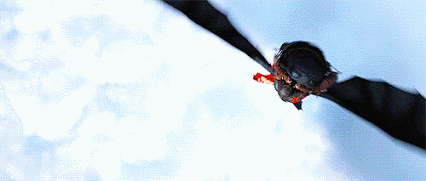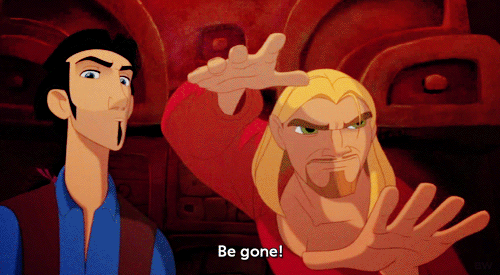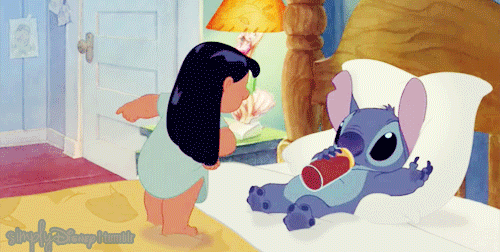 Mon, 04/09/2018 - 05:09
#17
You may reply to THIS post.
You may track now.
The point of this thread is so that people can see the finished armors all in one place without scrolling through all the chats and stuff on my other thread.
So please do not post beyond a simple tracking post.
My other thread got a bit cluttered. So this is an easier way.
I really don't want to create a whole new thread every time another gets to cluttered.
If you have any suggestions or comments please do so on my other thread:
http://forum.schoolofdragons.com/content/mericcupnightfurys-dragon-armor-concept-art-dump-what-mouth-full-b
Thank you! :D
Who's online
There are currently 26 users and 95 guests online.