Do you do this? :D It's not a bad thing!
Hey guys! :)
So...I have a question. Before you answer, we're all friends here. I ask no one makes fun of anyone and if you are made fun of, ignore them. Does anyone here, particularly the teens and adults, still color in coloring books? :) Apparently it's a trending thing right now.
I'm an adult and I do. I'll even show you online pictures of the coloring book: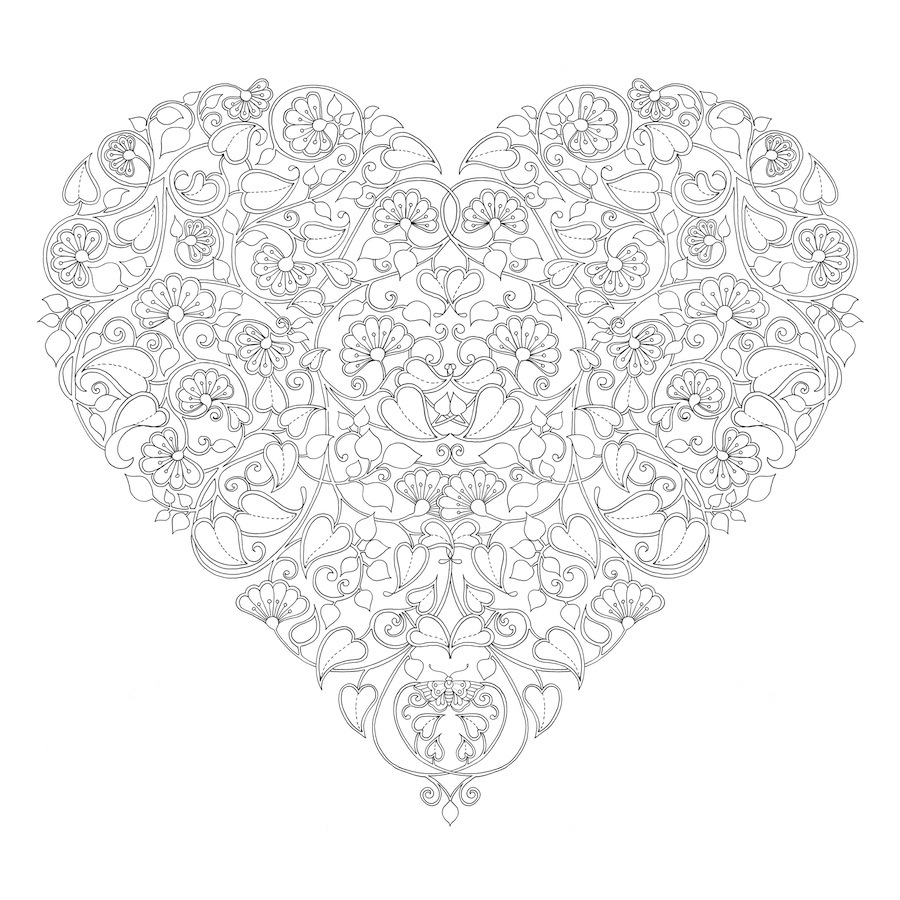 I have a whole book of this.
If you don't (especially if you're an artist) you should consider it. I read on facebook some comments people made under a coloring book video and apparently when they're creative juices weren't flowing, coloring helped :)
Wed, 08/19/2015 - 09:43
#1
I've seen that! I kind of
I've seen that! I kind of like the idea of things that used to be considered childlike are now considered 'normal'.
Down with the Baby Boomers and Generation X!
I've heard it's good for people with anxiety, fidgeting issues and ADHD.
I saw a nice book at a curiousity store a month ago. I wish I'd bought it. It was a tattoo colouring book. Being a tattooist, it would have been great to practice colouring and gradients on. €25 felt like way too much to spend on a colouring book though.