Descend into the Impossible!
A secret kept hidden for centuries will soon be uncovered, when the protection of shrubs and trees is unveiled! Rumors about this mystery have been spreading around campus and Vikings are starting to wonder what those secrets may be!
The greenery has slowly started to move apart, making way for those Vikings who can prove they have the skills needed to overcome the challenges ahead. For only the most quick-witted and strong of Vikings will be able to decipher this mystery!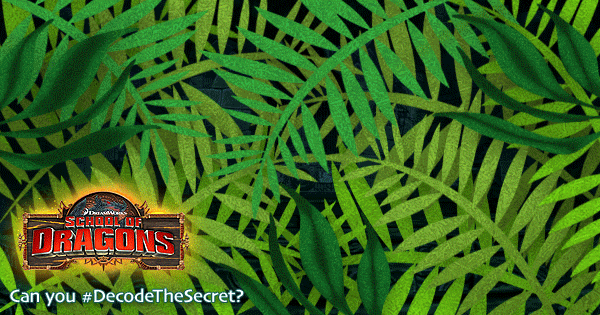 Will you be willing to take the plunge into this unknown world and decode the secret?
Thu, 02/23/2017 - 19:13
#5
Lilac ate my subject...
Yes! I'm beyond excited about this new expansion!!!
Thu, 02/23/2017 - 19:49
#6
~~
I'm sorry if I'm oblivious, but where?