Cross Country runners
I'm just really curious about this, am I the only Cross Country runner here?
__________________
Signature quotes, pictures, and memes are still being improved.
WELCOME TO MY SIGNATURE, I HOPE YOU ENJOY IT!
I support all our heros, they protect us and sacrifice their lives for ours day and night. Thanks to you all, because of you, we can we rest easily.
I am TristenT, I'm proud to say that I will always respect and support our heros.
I am a Cross Country runner, a biker, a guitarist, and a pianist. I hope to excell in all things I set my mind to doing.
My SoD name is BlizzardTheBezerk
My nicknames are Tris, T, and Blizz
My ideas for SoD are at this link: http://forum.schoolofdragons.com/content/all-my-suggestions-sod, hope u like them.
This is me in SoD, Black hair, blue eyes, red face paint, and the armor and weapon you see.
My favorite movies are HTTYD 1 and 2, Real Steal, Pacific Rim, Pacific Rim Uprising, Rampage, all the Fast and Furious movies, The Waterboy, the new Power Rangers movie, all the Star Wars movies, and a ton more i dont remember.
My favorite TV series' are RTTE (race to the edge), DoF (defenders of berk), Trollhunters, Arrow, A Series of Unfortunite Events, Star Wars The Clone Wars, and The Dragon Prince.
My favorite kind of music is Hard Rock, Heavy Metal, Southern Rock, 80's rap, Some of todays rap, and 80's rock.
My favorite music artists are Shinedown, Godsmack, Alice in Chains, Disturbed, Van Halen, AC/DC, Guns n' Roses, Aerosmith, Foreiner, Nirvana, Foo Fighters, Kid Rock, Moccasin Creek, Bad Wolves, Dire Straights, Apocolyptica, Linkin Park, Korn (some of their songs), Metallica, RHCP (Red Hot Chili Peppers), Extreme, Queen, Nickleback, Bon Jovi, The Cranberries, 2pac, The Beastie Boys, The Fat Boys, Vanilla Ice, and Eminem.
My dragons are Athena, Deadly Nadder, Ares, Flightmare, Niffleheim, Whispering Death, Ghost, Whispering Death, Loge, Singetail, Welder, Amor Wing, Lyre, Death Song, Scorpian, Triple Stryke, Goliath, Sentinel, Spike, Deadly Nadder, Spike, Razorwhip, Tyr, Razorwhip, Bone Smasher, Rumble Horn, I have two others but I can't remember them. By the way this is from both account's.
I am a proud Elder of the Stellabert Clan, where all my friends in SoD are, and where I go when I need someone to talk to. Thanks guys!
Also, I know I'm going to have haters for this but oh well read on to my quote and think before you speak but, I don't care if someone is hacking as long as they stay on their account and stay away from me and my friends; I guess I'm saying I support hacking unless they hack another person's account. There I said it. Get over it, because I'm not arguing with you over it.
All my love goes to ToothlessColdNight, the best GF ever! <3 cx
Pictures, Quotes, and Memes
"We all have opinions, don't judge or bully people for their opinion, let them be who they are without conflict or negative comments from others, just because you don't like a certain thing about them doesn't mean you won't like them in some other way, get to know them and you may become great friends with that person. People are who they are because it's the way they want to be, learn to accept them and know them before you speak of what you have heard is bad about them. Everyone deserves a chance for friendship with anybody, give someone you don't know a chance for an amazing friend."- Me
"We all bleed the same color when you cut through the flesh"- Moccasin Creek feat. Bruce Kulick and Twan D
"You can do anything you set your mind to, man"- Eminem
"The truth is, you don't know what's going to happen tomorrow. Life is a crazy ride, and nothing is guaranteed"- Eminem
"Before you judge someone, walk a mile in his shoes"- Eminem
"You can make something of your life. It just depends on your drive"- Eminem
"Stay away from negative people. They have a problem for every solution"- Albert Einstein
"I've failed over and over again in my life. And that is why I succeed"- Michael Jordan
"The problem is not the problem; the problem is your attitude about the problem"- Captain Jack Sparrow
"...No matter what others think, it's your life, go on with confidence" - Joker
"Nobody can hurt me without my permission"- Mahatma Gandhi
"A leader does the right thing when others are doing the wrong thing, be a leader and do the right thing, create a good example for others to follow"- Robert W. T., my dad.
"Be strong, but not rude; be kind, but not weak; be bold, but not bully; be humble, but not timid; be proud, but not arrogant."- David Draiman from Disturbed
"You've got two choices; you could either complain about it, or use it as fuel to make you a better person"- Brent Smith from Shinedown
"Don't Be Delicate, be Vast and Brilliant"- Brent Smith
"Devistation is only negative if you learn nothing from it"- Brent Smith
"Be good. Be good to each other"- Brent Smith
"You know what is truely awesome...Telling the person next to you that you love them."- Brent Smith
"Sometimes you have to except when someone doesn't feel the same about you."- Mazikeen "Maze" Smith from Lucifer
"People don't arrive broken. They start with passion and yearning till something comes along disabuses those notions."- Lucifer from Lucifer
"Fear kills your ability to see beauty"- Will Smith
"Fear is not real. It is a product of thoughts you create. Do not misunderstand me. Danger is very real. But fear is a choice"- Will Smith
"Dont' chase people. Be yourself, do your own thing and work hard. The right people, the one's who really belong in your life, will come to you and stay"- Will Smith
"Lies run sprints, but the truth runs marathons."- Michael Jackson
"The only place SUCCESS comes before WORK is in the dictionary."- Words of Wisemen on Instagram
Shinedown, my favorite band
If u want to know about my favorite band go to these websites:
http://forum.schoolofdragons.com/content/shinedown, http://forum.schoolofdragons.com/content/
shinedown-pt2
also if you want to listen to my favorite song by them go to this website:
https://www.youtube.com/watch?v=BV3yw_gieXA
Don't be delicate be vast and brilliant-Brent Smith.
Wed, 10/16/2019 - 14:49
#1
Spicy Subject
No way you're the only one. I compete in Cross Country too! I get to train at 6:45 in the morning with my team *sarcastic yay*
Training is fun, but I don't like waking up early
__________________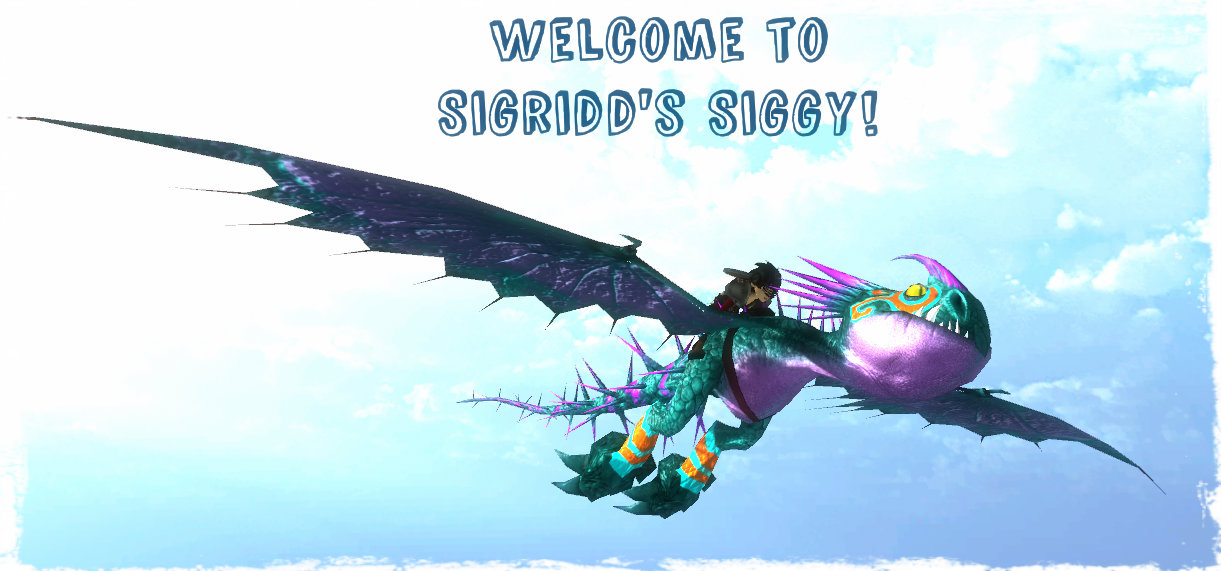 "The heart of a chief and
the soul of a dragon."
-Valka to Hiccup

●▬▬▬▬▬๑۩۩๑▬▬▬▬▬●
My Dragons
Crystaline-----------------Deadly Nadder
Pinky-------------------Whispering Death
Lemon-----------------Whispering Death
Salmon-----------------------Sand Wraith
Shadow------------------------Flightmare
Asmund-------------------------------Skrill
Emerald---------------------Hobblegrunt
Swift------------------------Speed Stinger
Windbeam------------------Thunderdrum
ZipZap---------------Hideous Zippleback
Bloof-----------------------------Buffalord
Skully------------------------Sweet Death
Flurry----------------------------Groncicle
Enigma--------Night Fury (Sand Wraith)
Sarafina-----------------Fireworm Queen
Darkstryder-------Monstrous Nightmare
Orchid--------------------------Raincutter
Slasher----------------------------Singetail
Garth-------------------------Triple Stryke
Boreas------------------------Snow Wraith

●▬▬▬▬▬๑۩۩๑▬▬▬▬▬●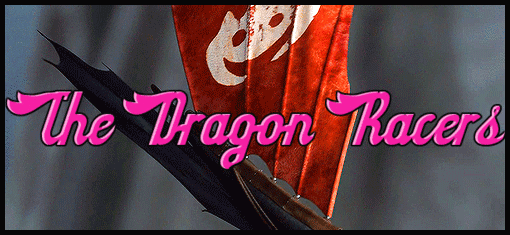 The Dragon Racers is a clan dedicated to the art of dragon racing in Berk. This community is very welcoming and very passionate about the traditions of the school and Berk's community. The Dragon Racers is one of the top clans on the leaderboard, and they are very deserving of their spot. So much has been put into this clan; the leaders and elders have worked very hard to create a welcoming and fun community that everyone can enjoy, even if you're not in the clan. They wanted to create a message; that if a fellow Viking sees the Dragon Racers logo, they can associate it with positive feelings. Happiness, friendship, and leadership. It means so much to see this logo, and it means so much to me to see this logo every time I open SoD. Thank you!
●▬▬▬▬▬๑۩۩๑▬▬▬▬▬●
Social Media
Follow me on Tumblr!
Subscribe to my YouTube channel!
●▬▬▬▬▬๑۩۩๑▬▬▬▬▬●
FanArt by Others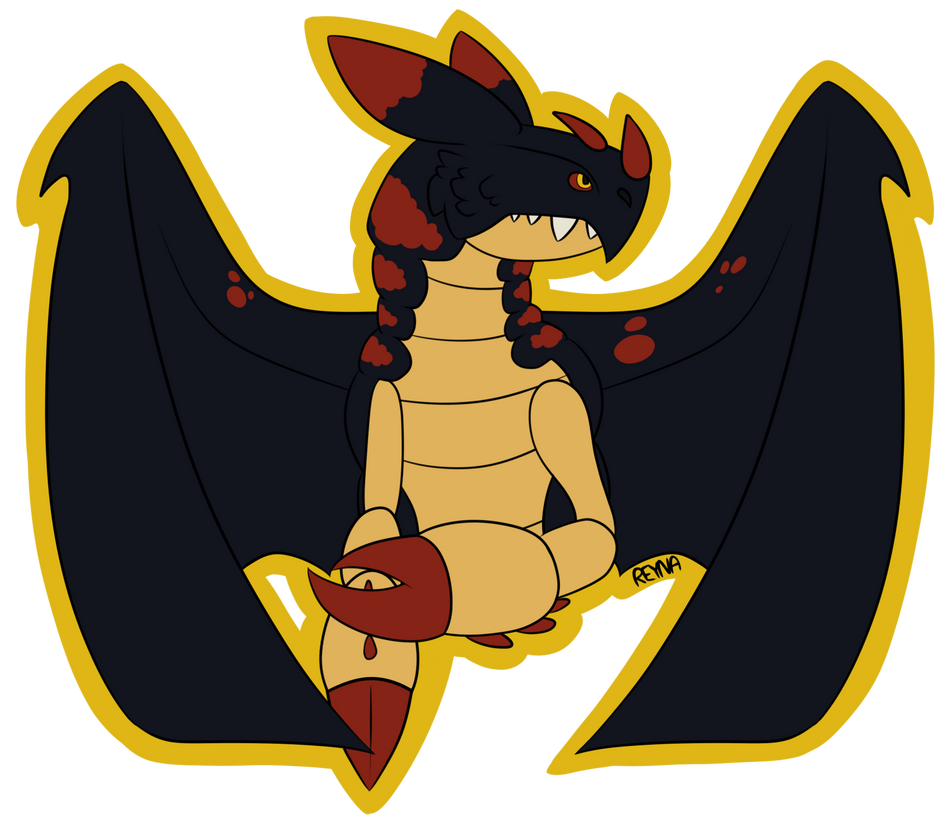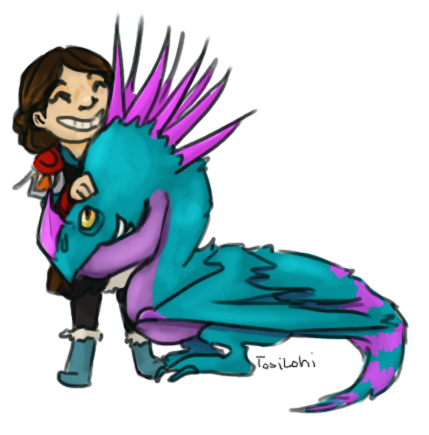 My FanArt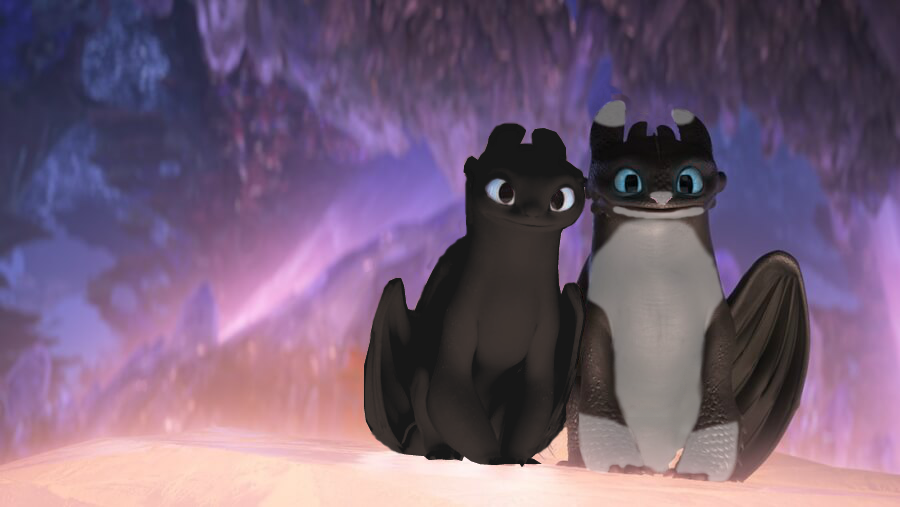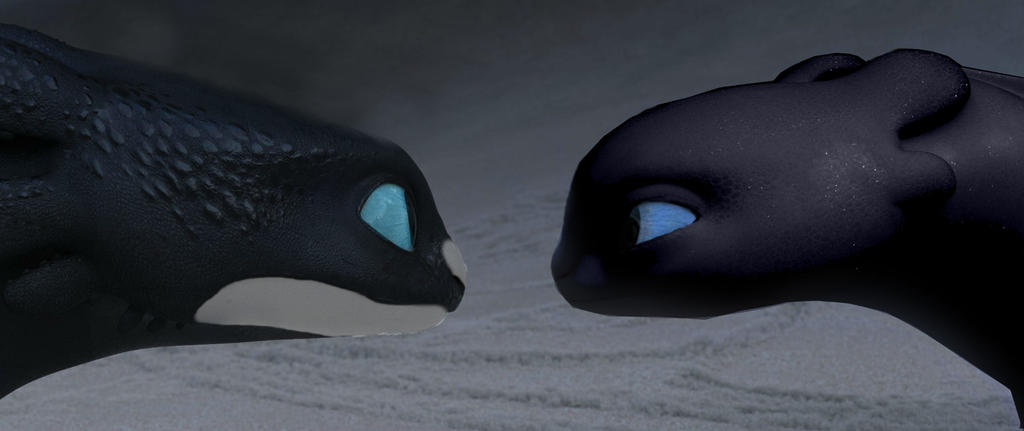 ----------------------------------------------------------------
Who's online
There are currently 8 users and 72 guests online.