Creating your fan-species version SoD game
I hope this thread has not been created for nothing as you know that it cannot be deleted. And I hope I don't regret it.
Hello everyone! welcome to my new thread
Today I have something special ...
Tue, 06/09/2020 - 21:43
#4
"Eeek!"
So uh.. would it be against the rules of the post to ask for a like, hackatoo or an eggbiter? They're dragons from ludia's Dragons: Rise of Berk. The reason why I ask is because I really love both of these dragons and honestly I've never seen anyone else show interest in them. I actually like the hackatoo so much that I got mad when they first revealed the razorwhip dragon in the show, because I thought the boat attack marks matched what a hackatoo would do, given their in-game desc LOL.
I have no idea if this is against the rules. I'm sorry if it is. I'm also on mobile so I can't post any images.
Tue, 06/09/2020 - 22:06
#6
:D
Ooooh! This seems like a cool idea! Would you be willing to make an edit involving my fan species the Harvest Hunter? Keep in mind these dragons are quite small, about the size of a blackbird. They can often be found in family groups, so If it is not too much to ask could you add multiple dragons in the scene? If not then just one is fine. :)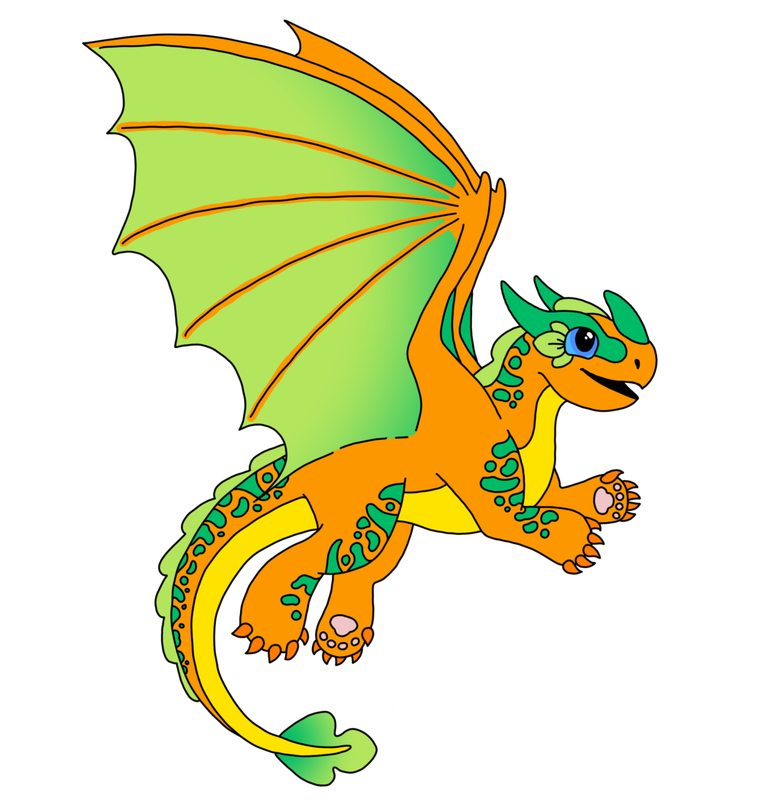 For the screenshots would these do? You can model the dragons in any pose you would like, be it flying, resting or even clinging to one of the trees!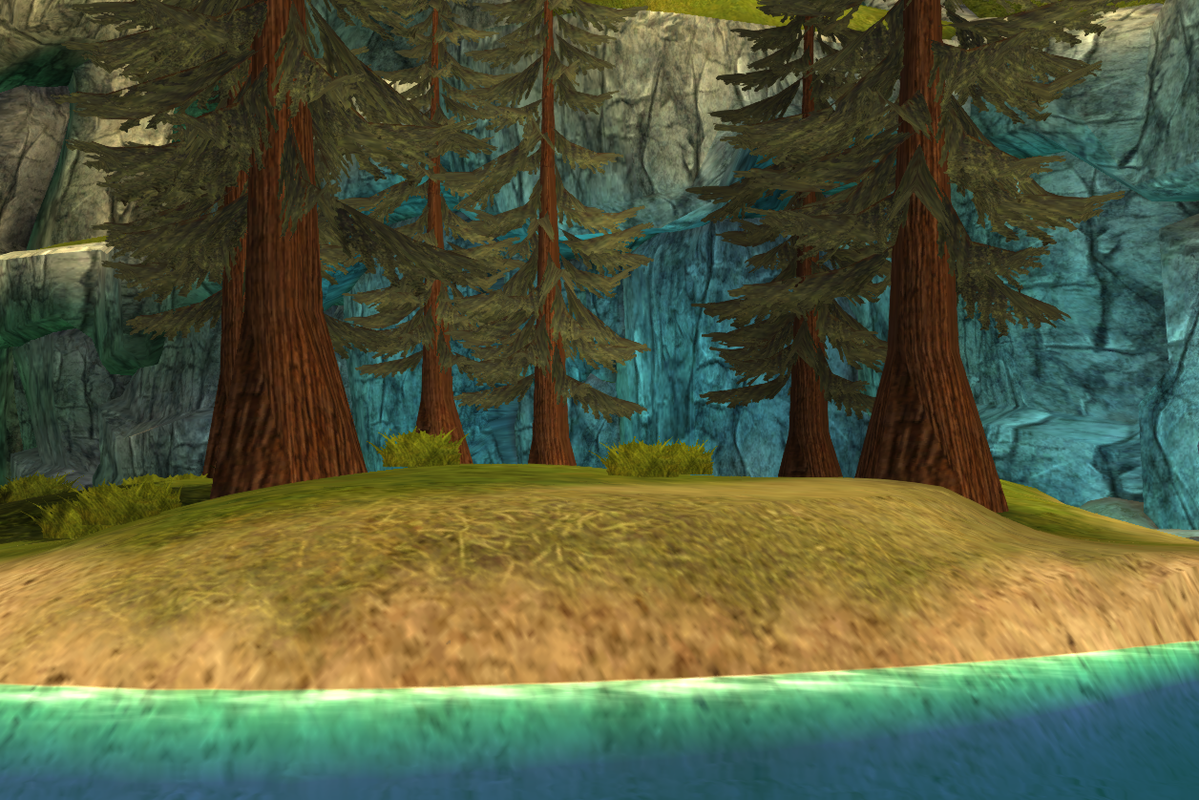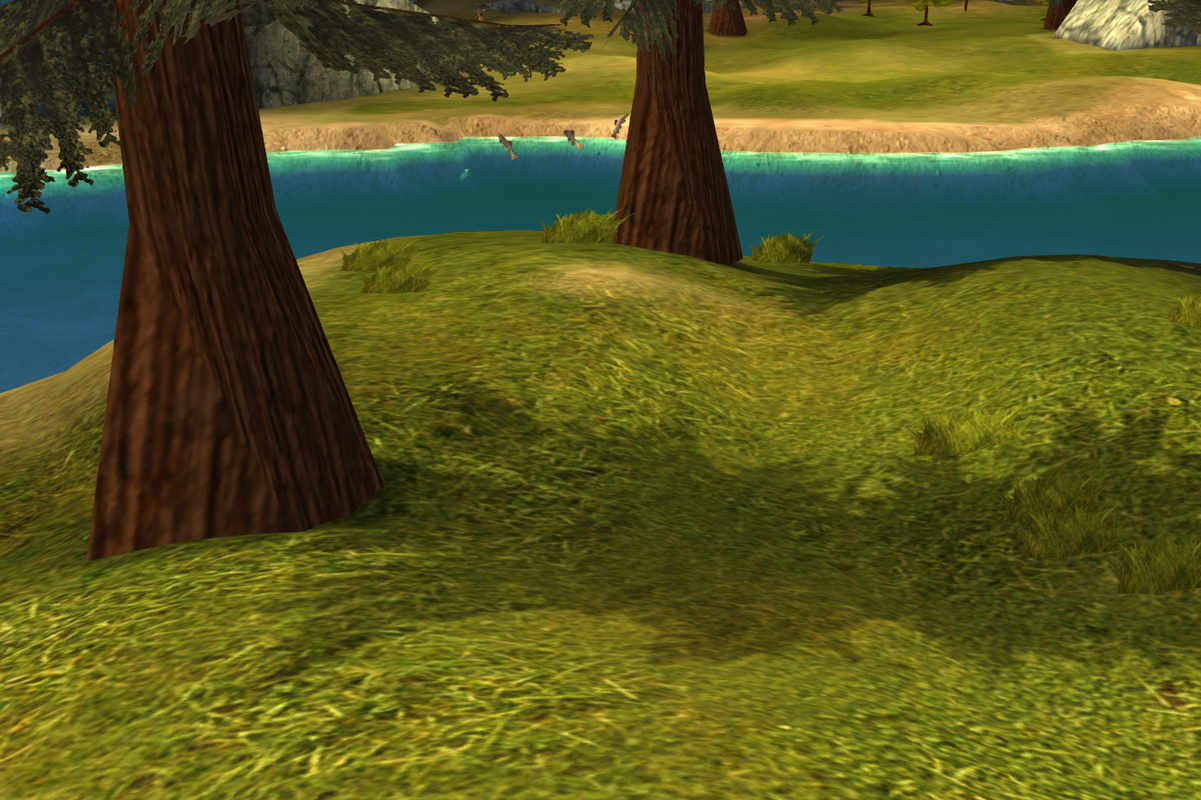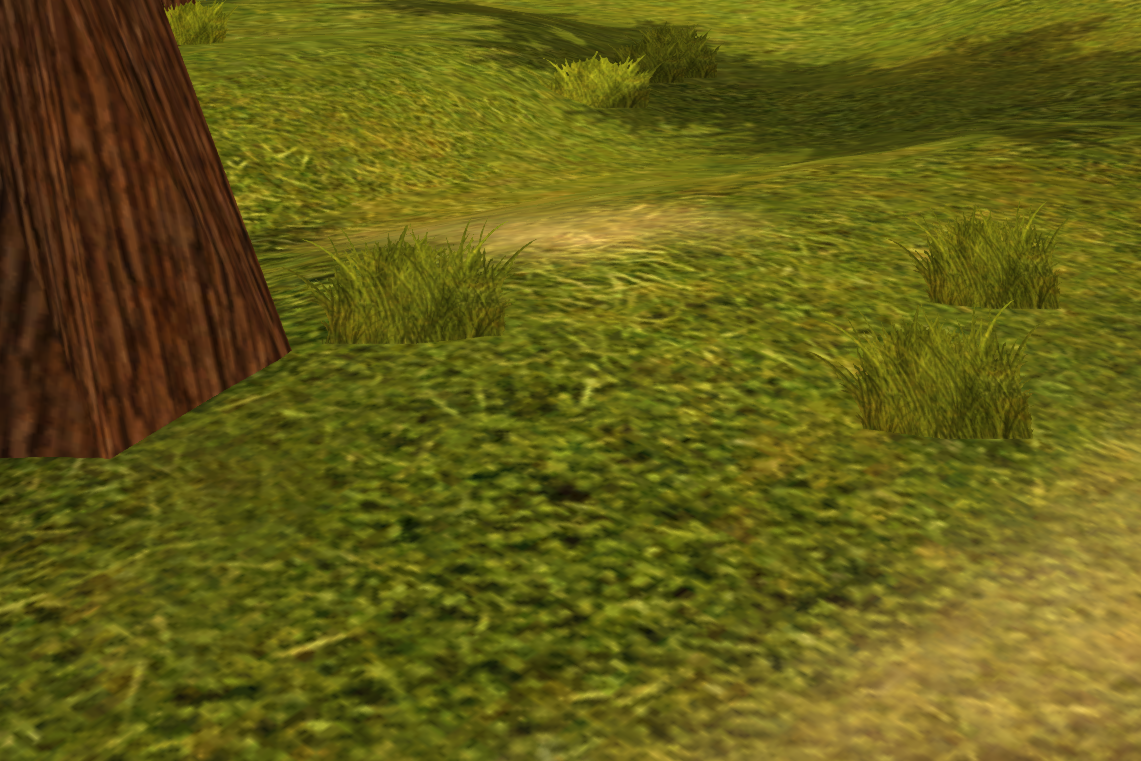 Thank you in advance! Please tell me if you need anything else to work with!
Wed, 06/10/2020 - 20:28
#9
:D
Oh my goodness this is amazing!!! You must have put alot of effort into modeling the dragons using different poses, and the result is so much more than I could have ever imagined! Thanks for making these, now I can imagine what my little pumpkin babies would look like ingame!
Wed, 06/10/2020 - 08:02
#11
Wow that sound very
Wow that sound very complicated...and original! I have never thought about edit like this before and would never...(well I once was try to paint my character on mobile game cap but that game was cell shade so it is easy and even that I can't make it look good) I would be really happy if you'd try your hand on my first and fav of the bunch, the gluespit
(Spore, not 100% accurate but at less some ref in 3d form)
Would this cap do? if not I can change
oh forgot to mention they are kinda regular normal size sod dragon like flightmare or sand wraith.
Wed, 06/10/2020 - 23:10
#13
Ah it turns out really good!
Ah it turns out really good! Thank you so much. I like the model! looking forward to see other people request too!
Wed, 06/10/2020 - 11:56
#14
Running around aimlessly, what about you?
Wed, 06/10/2020 - 12:16
#16
COBRA-LALALALALALALALALALALALALALALALALALALALALALALALALALALALALA
Wow! This is super impressive! Just tracking this since I'm interested in seeing how it turns out.
Sun, 06/14/2020 - 05:24
#19
NOOOOOOOOOOOO
OH NOOOOOOOOOOOOOOOOOOOOOOO!!
Take your time! I hope that you find your sweet lil' fur-baby really soon!
Mon, 08/31/2020 - 19:29
#24
:)
hello! I'm slightly confused, But I'll give you two sets of images and you can pick the one that is right (or... if you want, you can do both!) So, I pick one of my fan made dragons, and a place for them to be correct? This is a really interesting idea! They all look so cool!
For this dragon I haven't yet desided on a name. Right now it's a Centipood though. it's in Tidal class and has "fire" like sculdron (so, burning hot water) They're about as big as a screaming deaths head and a little more.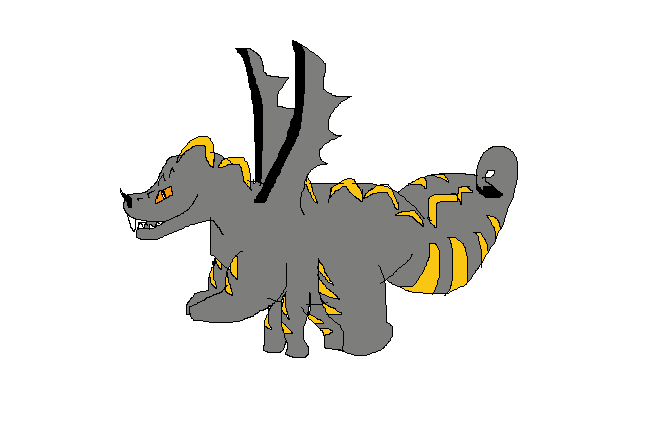 and then here's the place:
Here's one of them I made a while back.
It was sorta a tide glider sand wraith mix but it shorta became it's own dragon, if it doesn't work because it's on paper then that's fine :) They're about as big as a Shockjaw, and the biggest a sculdron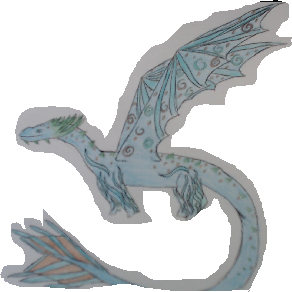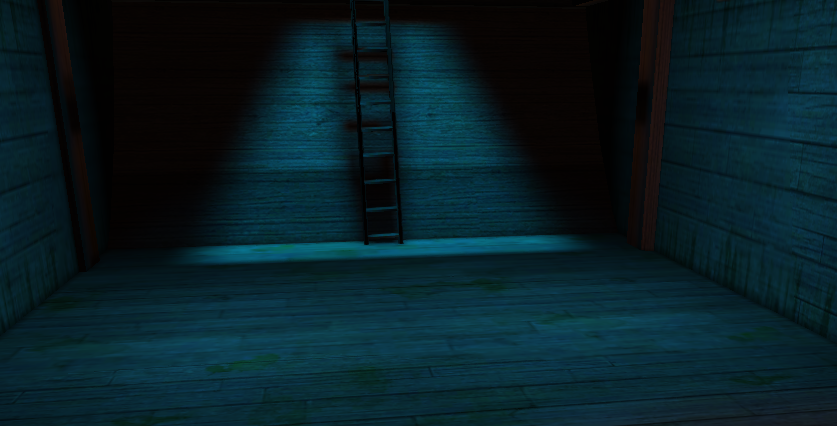 Hope this is everything you need! I'm supprised I didn't see this earlier!
Thu, 09/17/2020 - 09:58
#26
:)
I love these!!!!!!!! I'm sure they took a lot of work, Your really good at it. :D Can I put them in my siggy? Thank you! :3
Thu, 09/17/2020 - 07:22
#28
Shiny the Night Fury plasma blasted my subject. Sorry!
Tracking! Wow, these are so cool!!
Wed, 02/23/2022 - 17:57
#31
Yep!
Tracking!
seriously thinking about contributing to this! I just need a little time to imagine a cool design