The Countdown Continues!
In only a few days campus will reveal all surprises hidden behind Dreadfall this year for all Vikings to venture upon! Will you be ready?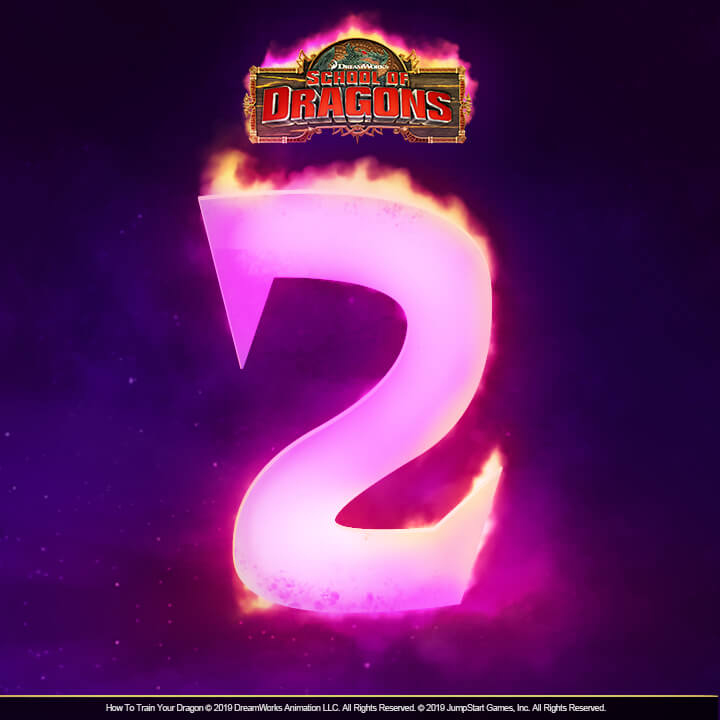 Jitters and goosebumps have taken over Vikings who are waiting for what will soon be uncovered on campus. Prepare to venture out under the dark and chilly night sky. Haunting and mystery will reign the adventures and Vikings will be wanting to stay past daylight hours. Hope Vikings aren't afraid of the dark because Dreadfall is well under the cloak of darkness!
Fly to campus to freshen up your skills for the adventures to come!
Tue, 10/08/2019 - 09:20
#1
*screaming loudly*
Bring it on! :D
Just one thing...Kinda unrelated but there's this bug in the farms that whenever you place a bag of seeds or new animal, the seeds will stay in the bag (you can't water them) and the new animal can't be fed. You need to go oout of your farm and then back in for it to work. Will this bug be fixed in the coming update? And is anyone else having it?
Edit: Nevermind XD I found out it got fixed! Thanks SoD team! 8D