Cookies??? :I
.........Soooo..........Whats gonna happen to all of our cookies that we didnt spend in snoggletog??
Tue, 01/28/2020 - 01:17
#5
Well that was not necessary...
Okay? That came out a bit rude. This is a thread for helping. . .
Tue, 01/28/2020 - 12:08
#6
Hmmm
It could be them talking about this picture in OP's signature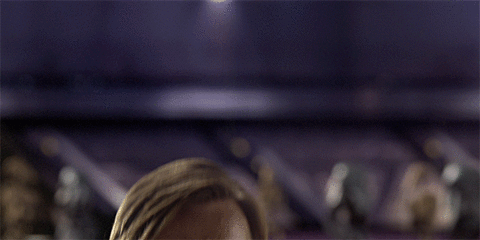 Kinda has a playful "Peek-a-boo!" feel to it, but I suppose they worded their thoughts poorly and did mean no harm.
Tue, 01/28/2020 - 15:27
#7
* BOOM BOOM *
They could of said that to Varku. I don't know, but its not exactly nice to say... Nor polite. Manners maketh man. Also beauty is in eye of the beholder. What might be creepy to someone could be amazing to another. Just adding my opinion here.
Wed, 01/29/2020 - 03:47
#8
~
If it was about mine then I don't care abt it nw
Wed, 01/29/2020 - 06:38
#9
Do not fry mushrooms they absorb a lot of oil
I'm not defending the person who said "creepy", but I'll just say that... Because we message each other in the internet just through texts and images, miscommunication is often a big problem coming from it.
Nonverbal communication such as facial expressions or body language, the tone of one's voice, gestures and hand signs. Sadly unless we voice-chat or video-chat, communication between the parties is impaired, and often results to misunderstanding. Worst scenario is a flame war, or worse.
Your opinions are nonetheless valid though. They could either have worded their thoughts in the wrong way, or they're straight-up being a rude little acorn.
Tue, 01/28/2020 - 15:31
#10
* BOOM BOOM *
The cookies might be deleted. I have no clue but we can wait til tomorrow and see what happens.