The Complete List of Expansion Pack Quests
Have you ever wanted to go back and see the names of certain quests you did? Then this is the place to look! If you haven't yet completed an expansion pack, it could also be helpful to find out which quests lead you to adopt new dragons or get clothing items that help you on your journey.
Alongside this topic I will repost the lists of quests in the Screenshots section, with pictures throughout, so stay on the lookout for those. And enjoy this handy guide to the expansions!
__________________
Gorge II
197 500 UDT Points!
Critical thinker; artistic; patient; obsessive over things he loves; absent-minded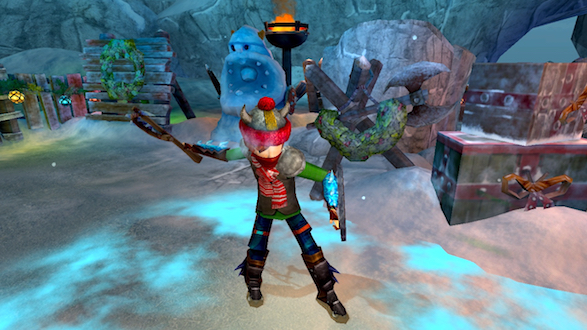 Streamglide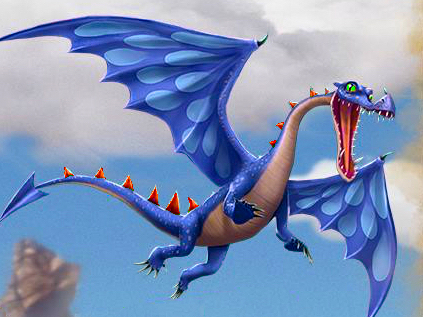 Male
Rescued from hunters July 23, 2016
Caring & comforting; rescues other dragons; brave; stealthy; nimble
Sparkflare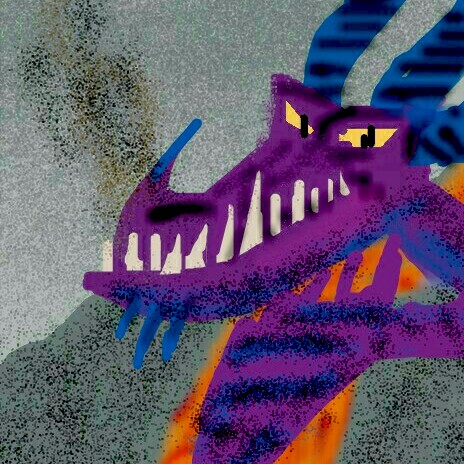 Female titan wing
Found on Dragon Island July 18, 2013
Cheerful; ferocious in battle; easily distracted; excitable; reckless flyer
Globstract Flingshot
Female Male
Adopted Nov 11, 2016 Bonded Feb 12, 2017
Reclusive; disobedient; Sociable; co-operative; curious;
showy; artistic; cheeky lively; protective of me
Gargle
Persistent & focused; mature; outgoing; confident; short-tempered
Bulkshield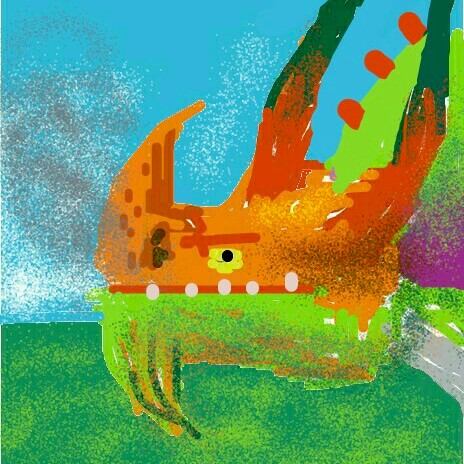 Male
Hatched Jan 1, 2015
Friendly; stubborn & determined; moody; relies on brute strength; heroic
Brightslime
Female baby
Level 13!
Adopted June 11, 2017
Adventurous, likeable, observant, has quick reflexes, poisonous
Battle High Scores:
1. Globstract - 1134
2. Streamglide - 1088
3. Sparkflare - 1026
4. Bulkshield - 859
5. Flingshot - 573
Sun, 03/26/2017 - 18:42
#3
Trackin'
Squiidy liek dis.
Well organized, along with useful information. Nice work, I'll be tracking! I'd give you two thumbs up, but squids don't really have thumbs, so...
-Squiid
__________________
There's a super-secret code hidden (well, not really hidden) somewhere in my signature. PM me if you solved it and tell me what it says, and we'll see about a prize! ;)
Disclaimer: This signature is image and fandom heavy. Approach with caution and a shovel.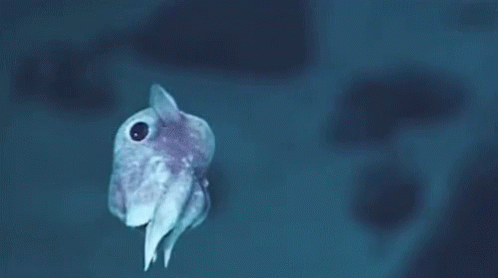 Hi, I'm Squiid~
Female|Writer|Roleplayer|Comedian|AVID FANGIRL
"Who needs other people when you can have puns?"
-Storm
Ask me really dumb questions.
I like...dragons and memes and stuff
And if I'm being honest all I do in life is play Star Wars: The Old Republic and scream and cry about kids' shows :,) Oh and I like...write stuff I guess?
I'm a Christian, and always willing to chat!
If you're ever having a bad day, just PM me. I have a whole list of really bad dad jokes and some terrible puns if you want them.
DISCO GIRL
*wheezes*
"Yeah, I am a loser, but I am the coolest loser you will ever meet."
-
"They open fire, we set a galactic record from zero to space dust."
-
"If you think this is bad, you should see my other personality."
-
"This is a jar of dirt."
-
"As someone who has spent most of their life in varying states of existential crises, I know the meaning of meaningless!"
-
"The darkest thing about being an optimist is that, being an optimist, you believe it'll go away."
Clicky clicky above to stalk my Google Docs file full of all the art the wonderful artists here on the forums have done for me. REVEL IN THE BEAUTY!
I'd like to shoutout my 12 AM brain for finding the motivation to do this. Thank you.
Things I Will Scream About to You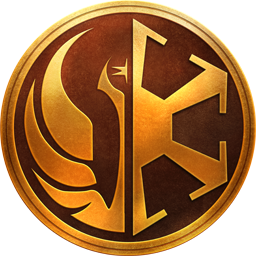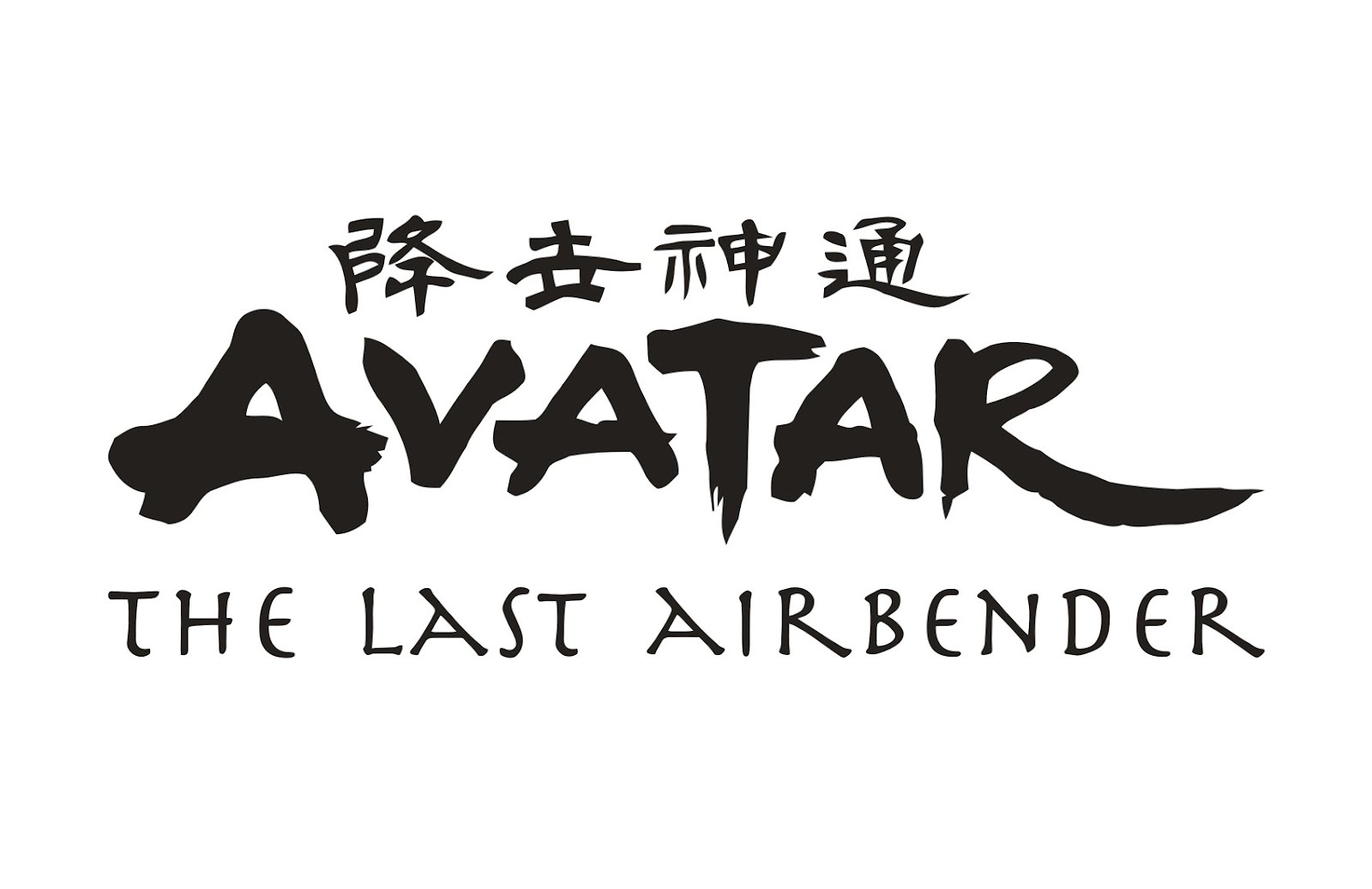 And a lot of others...
I'm SWTOR trash.
we don't talk about the Quinncident here
~Character Links~
Where you can read about my characters!
Skari Stonefist (Coming Soon!)
Disclaimer: This user has a very weird and frowned upon obsession with villains
Please frown upon her for it so she can feel bad about herself!
Bae, do not touch
other bae, also do not touch
and this because yeah
#TEAMHECKINGHICCSTRID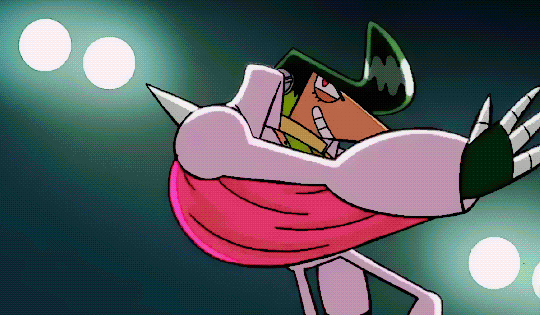 *SHARK NOISES*
And that's like...all I got. So I'll just be sipping my tea here. In silence...
GSRH XLWV RH Z ORV.
Who's online
There are currently 38 users and 71 guests online.