Collect all Dragon Eggs at ONCE!
Our calls have been heard amongst the depths of Valhalla and the chief has sent us a special surprise… Dragonpalooza has arrived at the trading post and it's on sale only for a limited time! Be part of a masterful journey training all dragons imaginable!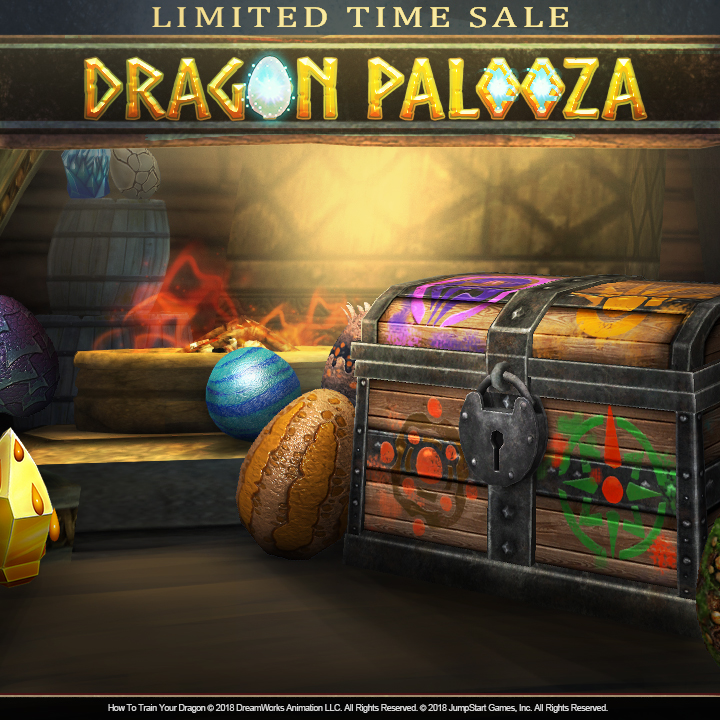 Vikings own powerful dragons in their fleet, but one can never have too many. With the limited Dragonpalooza bundle, Vikings can fulfill their dream and train ALL dragons. Vikings will receive the mighty Crimson Goregutter, the fiery Triple Stryke, the blazing Deathgripper, the high-speed Deadly Nadder… and so many more. Dragon Riders will unleash each dragons' abilities as they begin to train them but only a few will take the chance to do so!
The perfect bundle has arrived for those who are ready to venture into new journeys and create lasting relationships with every dragon. Not only will this collection bring Vikings closer to the dream of becoming the Ultimate Dragon Trainer on campus, but they will fly faster and further than ever before knowing they have such a powerful dragon fleet!
Head to the Trading Post and embark on a new adventure amongst all of our powerful dragons!
Tue, 04/23/2019 - 15:31
#1
  I...cannot afford this XD I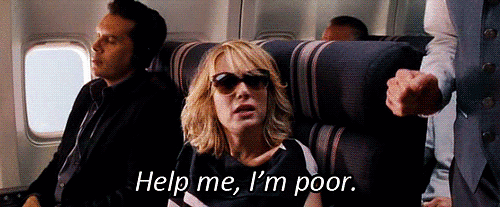 I...cannot afford this XD I only have 523 gems. Welp.
Tue, 04/23/2019 - 17:30
#2
*jumps into convo*
*checks Viking acc and gem count*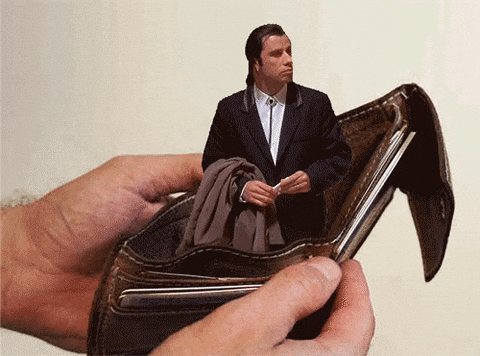 Wed, 04/24/2019 - 18:23
#3
Goin' For Broke...
So true on SOOOOOOOOOOOOO many levels...
Sun, 05/12/2019 - 18:54
#4
Thumbs up . . .
Thumbs up . . . That image says it ALL!
Sun, 05/12/2019 - 18:50
#5
Thumbs up . . .
opps, sorry for double post.
Tue, 04/23/2019 - 17:32
#6
*jumps into convo*
*checks Viking acc and gem count*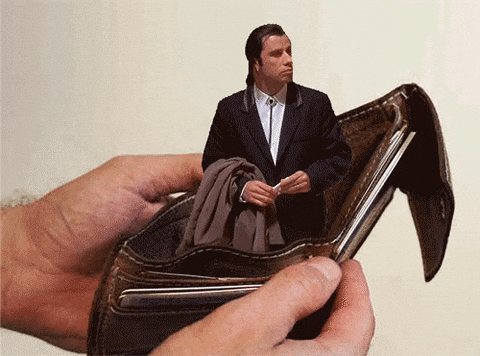 Thu, 04/25/2019 - 15:56
#7
*stares at price*
Y'know...I don't know if anyone can afford this on SoD that's not a member XD I'd loooove to buy this, but I need about 3 more years of collecting gems to have enough for this :'D