Clan Banner Commissions pt. 2
Hullo everybody!
<·>
So last time, I made a forum thread offering users to make them Clan Banners, and now with finals nearing up their finale and me being a bored girl, I'm going to offer five available spots so that you can promote your Clans in your signatures! And yes, those who previously wanted banners can request yet again :)
Here's a few examples of my work:
__________________
==========================================
∞"Un sourire aujourd'hui
nous gardera sain d'esprit."∞
==========================================
My signature
=========================================================
·About Me
·Passions & Dreams
·Clans
·Art
·Friends
=========================================================
= About Me =
IG INFO:
·Emerald, Em, Gem or Huntress. Whichever you want is fine! :)
· Senior Sand Wraith Whisperer
· Racer
· Friendly (say hi!)
· Sand Wraith, Snow Wraith, Silver Phantom, Light Fury and Nightlight lover
· 60 Dragons + 15 Titans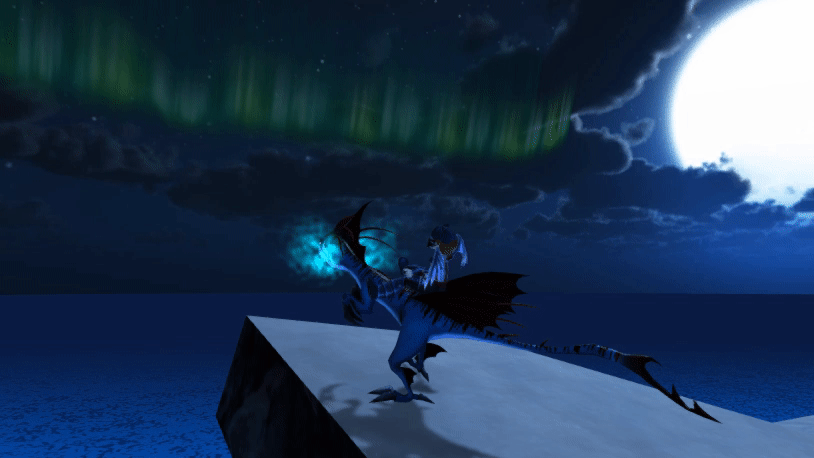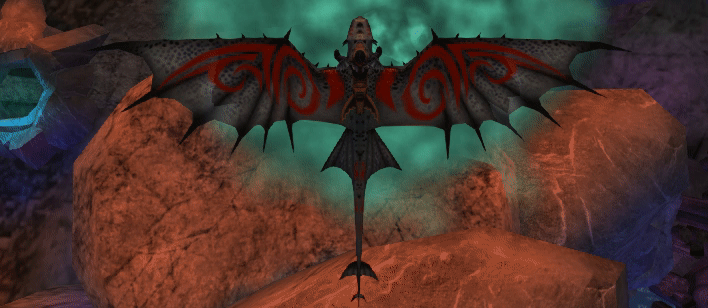 =========================================================
= Passions & Dreams =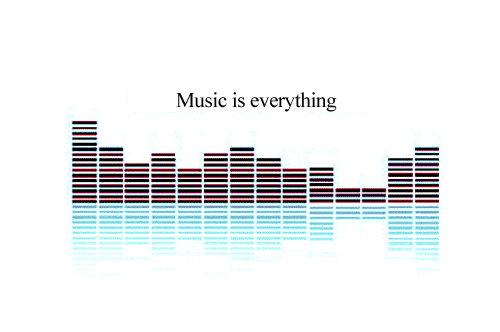 Future engineer on Industrial Music!
·composer·aspiring author·rookie pianist·siberian husky lover·hopeless world traveller·
=========================================================
= Clans =
MAIN CLAN!
credits: EmeraldHuntress65
credits: EmeraldHuntress65
PROUD to LEAD along with HighLordRhysand our TLFR Family <3
Former member of:
credits: EmeraldHuntress65
PROUD Member of: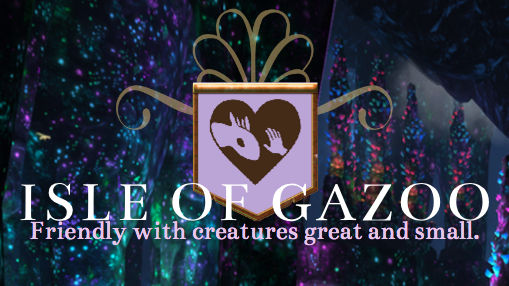 credits: EmeraldHuntress65
=========================================================
= Art =
Thank you Corvith a.k.a Matterpatter! Love the sketch!
If Emerald were a dragon... Thank you Flitt for the brilliant drawing!
Jetsky adobtable by Belubel2014! Thank you, I love it!
My vikings! Thank you so much 737Captain!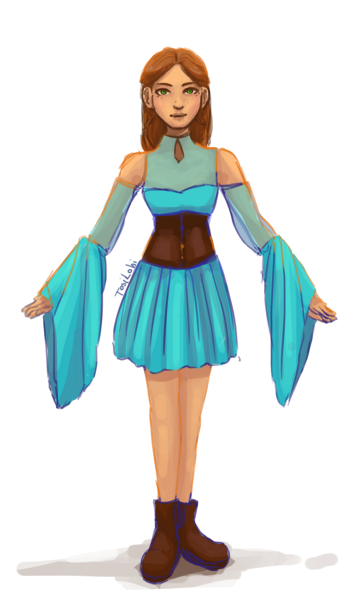 Emerald in a summer dress by the incredible TosiLohi! A million thanks to you!
Brilliant art of Emerald and Jackpot by the amazing speedyleaf! Tysm!
Brilliant sketch of what Emerald looks like! I thank SilverNight for this!
Incredible art of Emerald by the brilliant Kaydejesus! Thank you tons!
Dragon edit of Fenryir.
Drawing of Brummande, a created Sand Wraith.
=========================================================
A History of Bond
link: https://www.wattpad.com/728295245-a-history-of-bond-our-origins-the-bond
Capturing School of Dragons
link: http://forum.schoolofdragons.com/content/capturing-school-dragons
=========================================================
= Friends =
<·>
Thank you for these amazing years everyone!
Proud member along with Rider Jyharri, VulpixOfTheFrost, Yasashiichan, and toothlessthemasterOfWinter!
=========================================================
You made it to the end! Here, have some sleeping dragons as a reward: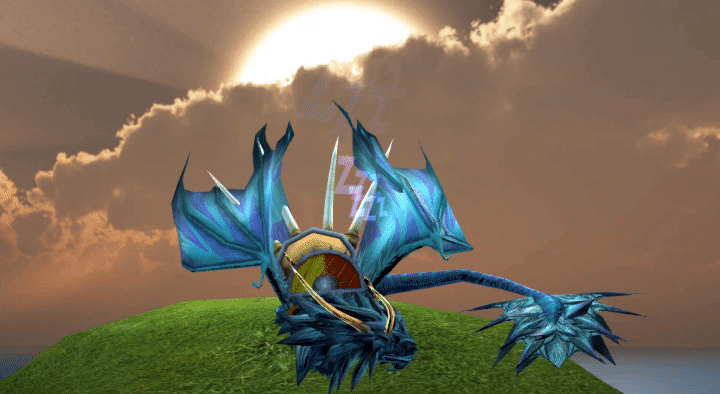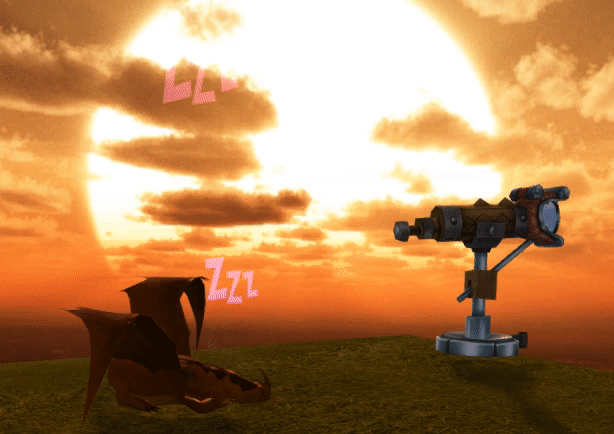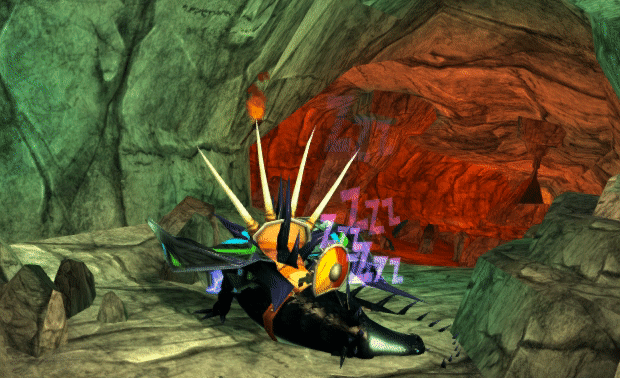 Sorry to say this to you fellow mates, but this Viking has retired from School of Dragons permanently. It truly was brilliant knowing you all!
Thu, 05/23/2019 - 22:37
#2
NAAAAAAAAAAAAAAA SE VEN YA...
Yay! More banners!
Appearance? (If ticked yes, then provide with pictures of what you want your banner to look like)
NAME OF YOUR CLAN
Name: Harbingerz Velocity
Elements
Dragons? (Provide pictures and species)
Yes
Trenchblood the Skrill (Long story short, I can't get the screenshots. You can, if you want, get a glimpse of his colors on BohemianCritic's profile)
Clan Icon? (Provide picture of it)
Yes (Again, long story short, can't get screenshots. Would you mind just Searching "Harbingerz Velocity" and using the icon there as reference?)
Curves/Lines/Shapes? (Specify please!)
Yes.
>
(can this be on its side, though?)
Clan Motto/Quotes? (Provide your phrases below)
Motto/Quote: "Together we are unstoppable. Apart we are undaunted. Forever we are inseparable."
Extras? (Those not provided above, plus specification)
None. Unless you can think of anything.
__________________
[¥]~[¥]~[¥]~[¥]~ATTENTION~[¥]~[¥]~[¥]~[¥]
1. I'll be ghosting the forums every now and then, but I will be on in-game.
2. I need any artist's talent to help me with concept/final art for some OC hybrid species of mine! PM me if you're interested!
[¥]~[¥]~[¥]~[¥]~Some Facts About Me~[¥]~[¥]~[¥]~[¥]
1. You can call me Bo or Critic. I also go by Jei.
2. I'm 100% girl and I would have it no other way, though sometimes being a girl sucks a lot.
3. I am a total boss at roasting people, so say my friends and victims. Beware my fiery words.
4. If I procrastinate in my replies, that means I am being productive someplace else. I have my priorities, and SoD, while high on the list, isn't top. So don't expect lightning-fast replies.
5. If you get on my wrong side, I will beat you senseless with bacon, bury you alive, and dance on your grave. Or the polite equivalent of that.
6. Drama + Me = Your Doom. I make sense. Drama does not. I am logical. Drama is not. I would rather forgive and move forward. Drama would rather spite and drag things on for eternity. You getting my point so far? Aight. Good. If you manage to drag me into any of your drama, I will make it into a personal game/competition that may or may not develop into a personal vendetta, then I will feel justified in roasting you. You have been fairly warned.
7. I am the INTJ personality, if you're into the MBTI personality types.
8. I am an aspiring author and filmwriter. I currently have 187 characters, 25 and counting plotlines, and over 7 book series on my shelves. And 27+ beanie boos keeping those books company.
9. I love cats, books, and coffee, and together those three things form the worldly basis of my life.
10. I stand firm on the foundation of Scripture and Christ, and I believe that God will come again through His Ambassador to take His children to the new earth.
11. Feel free to PM me for anything!
[¥]~[¥]~[¥]~[¥]~In-game Information~[¥]~[¥]~[¥]~[¥]
Been a part of SoD since: August of 2016
Previous Clan Families: The Dragon Racers (JbMiler/httyyd),
The Messengers (alpha zero/Megaboltphoenix)
WARZONE (AlphaSkrillyYT)
~~~
Viking #1: Rogue Wolf, proud Elder of The Light Fury Racers
Viking #2: BohemianCritic, proud to lead Harbingerz
Viking #3: DrakanaArcadia , place-holder leader of Harbinger Furiez
Viking #4: StryxStryker, leader of Harbingerz Velocity
Viking #5: DeviantCritique, elder of Harbingerz Velocity
~~~
I reject every friend request unless it is from a friend or someone who has notified me they are sending me a request.
[¥]~[¥]~[¥]~[¥]~My SoD Friends~[¥]~[¥]~[¥]~[¥]
flittIngerman | Leafgale | TheBeardedDragonMan |
MysteryXshadowXracer | Milly | EmeraldGemHuntress |
IIXHowliteTerrorXII | JasonBergeron | ishmyth |
Yasashiichan | HashiramaFirstHokage | IIlLordxxFearlII |
hookless | llXValkyrianXBountyXll | Tamra Diamond
[¥]~[¥]~[¥]~[¥]~My Clans~[¥]~[¥]~[¥]~[¥]
Harbingerz
~~~
Together we are unstoppable. Apart we are undaunted.
Forever we are inseparable.
~~~
Clan Trophy Rule: 1,000+ trophies (Bare Minimum is 500 trophies)
Clan Board Rank: 80=9th
Status: Leader (Viking #2: BohemianCritic)
Total Members: 96/100
Clan Dragons: Venture the Razorwhip
Colors: Mahogany, Navy Blue
Have some clan news you'd like to share? Post it on our Harbingerz News Thread!
Want to join Harbingerz through the forum? Fill out our Recruitment Form!
Do you have some questions about joining Harbingerz? Can't get in touch with a Harbinger in-game or on forum? Look no further: Official Harbingerz Recruitment Thread!
Want to live chat with members and Elders of Harbingerz? Join us on the Harbingerz Discord!
~~~
Harbinger Furiez
Collaborative Tournament clan of Harbingerz and The Light Fury Racers. Closed until CoTC 2020.
Clan Trophy Rule: N/A
Clan Board Rank: N/A
Status: Co-leader (Viking #3: DrakanaArcadia)
Total Members: 1/40
Clan Dragon: Rikkardi the Triple Stryke
Colors: Icy Blue, mahogany
~~~
Harbingerz Velocity
Never stop to doubt. Always look forward.
~~~
Clan Trophy Rule: 200+ trophies (bare min. is 0 trophies)
Clan Board Rank: 1,099th
Status: Leader (Viking #4: StryxStryker)
Total Members: 2/50
Clan Dragon: Trenchblood the Skrill
Colors: Navy Blue, Mahogany
~~~
The Light Fury Racers
Invisible. United. Loyal. Fast.
Masters of the Light
~~~
Clan Trophy Rule: 2,000+ trophies accepted
Clan Board Rank: 29th
Status: Elder (Viking #1: Rogue Wolf)
Total Members: 88/90
Clan Dragon: ? (My safest assumption is the Light Fury XD)
Colors: Light blue, baby blue
~~~
[¥]~[¥]~[¥]~[¥]~My Threads~[¥]~[¥]~[¥]~[¥]
Asterisk Us, Don't Ban us - In-game chat suggestion thread
Mirror Mirror on the wall, Who's the--AAAA OH MY GOSH - Memes thread
Two Truths and a Lie - A Lie Detector Game
Dyslexia! - An Unscramble the Phrase Game
[¥]~[¥]~[¥]~[¥]~Roleplays Hosted by Me~[¥]~[¥]~[¥]~[¥]
Raiders of the Hidden World - Post HTTYD 3 RP [R.I.P... feel free to help me revive this poor RP]
Your Time Begins Now - A murder mystery, virtual reality RP [has not been started; RPer spots still open!]
It was a Dark and Stormy Night - A free-for-all multiverse RP
[¥]~[¥]~[¥]~[¥]~The Blurb Song Series~[¥]~[¥]~[¥]~[¥]
Space Pirates - in progress
[¥]~[¥]~[¥]~The Cardinal quintessence~[¥]~[¥]~[¥]
Tashan = Mind behind Time
Rakjak
= Mind behind Energy
Narcadia = Mind behind Motion
Musefangr = Mind behind Matter
Arktan = Mind behind the Mind
Artist/RP reference forms can be tracked or found on this thread:
[¥]~[¥]~[¥]~[¥]~A Few Favorite Reads
~[¥]~[¥]~[¥]~[¥]
Three Men in a Boat - Jerome K. Jerome
The Hunger Games - Suzanne Collins
How to Train Your Dragon - Cressida Cowell
Keeper of the Lost Cities - Shannon Messenger
Magnus Chase & the Gods of Asgard - Rick Riordan
The Final Empire - Brandon Sanderson
Ranger's Apprentice - John Flanagan
A Tale of Two Cities - Charles Dickens
Assassin's Creed (novels based off the game) - Oliver Bowden
The Strange Case of Dr. Jekyll and Mr. Hyde - Robert Louis Stevenson
J.R.R. Tolkien: A Biography - Humphrey Carpenter
The Maze Runner - James Dashner
The Great Divorce - C.S. Lewis
[¥]~[¥]~[¥]~[¥]~Favorite Musicy Things~[¥]~[¥]~[¥]~[¥]
Imagine Dragons - alt. rock artist
Philter - instrumental/synth/piano artist
EDM - music genre
Toby Mac - Christian music artist
Jekyll and Hyde - song by Jonathan Thulin
Scorecore/Epicore - music genres
Soundtracks - movie tracks/genre
Tungevaag & Raaban - EDM/pop artist duo
Gareth Coker - Videogame artist
Million Lights - song by Tungevaag & Raaban
Silence - Marshmello
Try Again - Tungevaag & Raaban, A7S
Third Date - HTTYD track by John Powell
Grip - song by Seeb and Bastille
Turning Away - song by Celtic Thunder
Monster - song by Skillet
In hidepop - music genre
High Hopes - song by Panic! At The Disco
We are Legends - song by Hardwell, KAAZE, Jonathan Mendelsohn
[¥]~[¥]~[¥]~[¥]~Favorite Things~[¥]~[¥]~[¥]~[¥]
Reading
Writing
Roleplaying
Sleeping
Not running
Skittles
Beanie Boos
Brandon Sanderson and his trilogy, Mistborn
Cats... lots of em
All things medieval
Word play
Correct grammar and spelling
Riddles
Card games
Philosophy
Escape rooms
Murder mysteries (games, parties, movies, etc.)
And the list can go on... and on... and on...
[¥]~[¥]~[¥]~[¥]~Memes~[¥]~[¥]~[¥]~[¥]
Congratulations! You've made it past all my words! Now have some memes...
Who's online
There are currently 8 users and 111 guests online.