Choose the role-play!
So I'm planning on creating another rp thread, and I want to know which one you guys like: Avatar the Last Airbender, or The Dragon Prince? Both shows are amazing in my opinion, so I don't have a personal preference to what rp you choose.
__________________ Sparta
of the Spiritwings
~~~~~~~~~~~~~~~~~~~~~~~~~~~~~~~~~~~~~~~~~
Hello, mellon-nins!
Here is my belovedly messy Siggy :D
Endgame by the wonderful Sohki!
~~~~~~~~~~~~~~~~~~~~~~~~~~~~~~~~~~~~~~~~~~~~~~~~~~~~~~~~~~~~~~~~
Favorite dragons: Night Furies, Silver Phantoms, Sentinals, Sandwraiths, Speed Stingers, (Wow there's a lot of S's here) Timberjacks, Night Furies, and Sliquifiers.
Where you can find me in game: I don't really play anymore..? I guess Helhiem's Gate, Vanahiem, and Melody Island.
Personality: Friendly, but can be cranky. That's usually just because I haven't slept in a day straight.
How to contact me: Just PM me!
Artwork done by fellow forum users

Spectacularly amazing artwork of Bad Guy done by Izzydrawsdragons, thank you so much!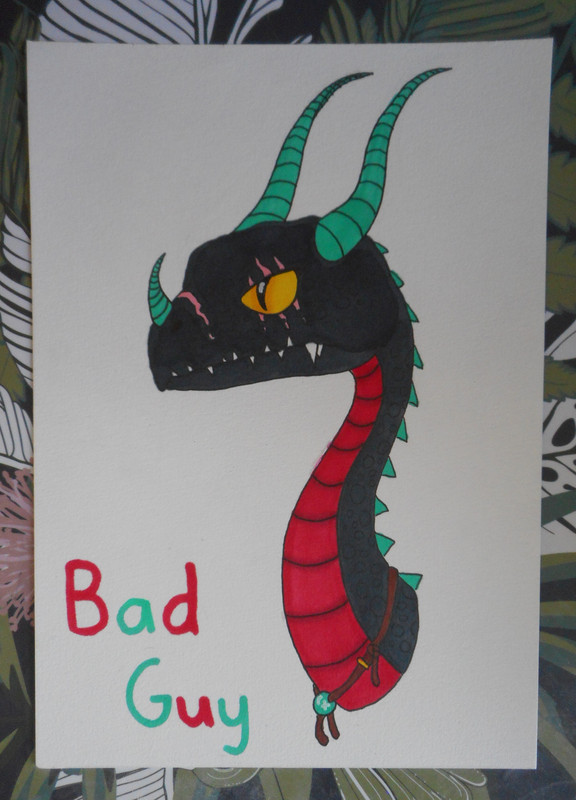 Zym from The Dragon Prince by ReliefMoor!
Sparta by the brilliant Soulofthefoxy!
Likes: The Office, roleplaying, geography and science, writing, drawing, and hanging out with friends.
Dislikes: Hackers, accusations, bullies, anime (HAYAO MIZAYAKI IS AN EXCEPTION), and tomatoes. (Yet pasta sauce is delicious)
Favorite Ships: Ruthari (Runaan x Ethari), Hiccstrid, Catradora, Midlink, Revalink, Malink, Miphlink, and Sidlink.
Favorite Fandoms: The Dragon Prince, The Legend of Zelda, How to Train Your Dragon, She-Ra Princess's of Power, Middle Earth, and Tales of Arcadia
I am on Archive of Our Own, Wattpad, Instagram, and Tumblr
(I go by the name The Twili Moonshadow)
Mon, 07/13/2020 - 17:02
#2
Bloop!
Oh heck why do all rps sound so amazing?! I love both series and would be happy to join either!
__________________
Welcome everyone to my siggy!
I'm your host (and slightly deranged catto from another dimension) Toothless! If you want you can call me Toothy/Tooth or Split!
You can find me ingame by the name of ToothyFright
(Tabs my Profile pic is made by DyliehIdol)
I tend to write fast and never lobk (<- intentional) back >:O
I'm a proud Christian and I believe Jesus Christ has died for me!
"All roads lead to God, only one leads to heaven," -Greg Laurie
"Her soul belongs to words and books. Every time she reads, she is home." -Unknown
I'm female
I live in 'Murcia where everything is on literal and metaphorical fire
Pancake says hello!
(Made by the wonderful Sohki!)
I enjoy:
Writing (mostly AUs)
Roleplaying
Creating way too many OCs... (over 100)
Drawing/ doing art stuff (Yes, I do take commissions...PM me for one)
The colors purple, red, black, gray, blue and yellow
Music/ Singing (Beth Crowley, Sleeping at Last, Evenesance, Within Temptation)
Jellyfish (They are the best sea creatures)
Dragons!! (obviously)
Cats!! (Ahem, Warriors fan here)
Horses! (SSO player at your service...)
Hybrids (Ikran and dragon hybrids specifically)
Full-moon monstrosities (Aka weremonsters, or more specifically werehorses)
Watching: ATLA/LoK, The Tales of Arcadia series, Starwars CW, anything HTTYD, Danny Phantom, etc.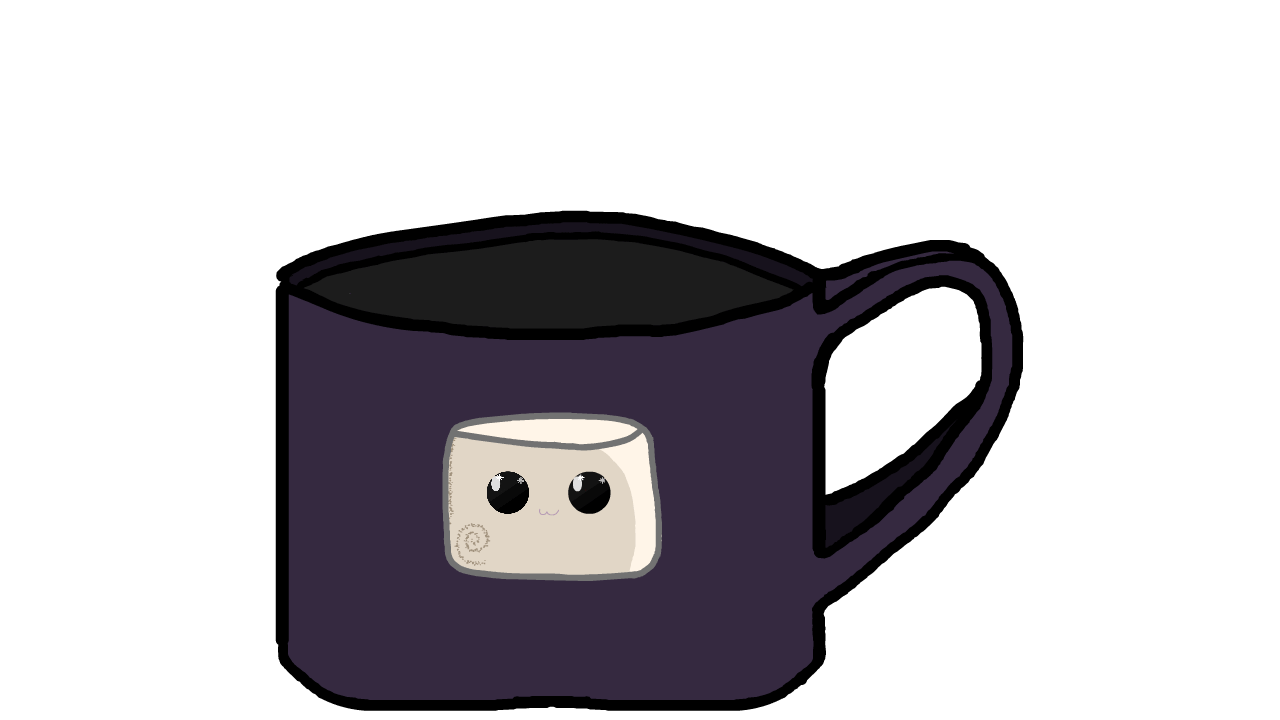 BEWARE! THIS SIGGY IS GUARDED BY SIRWAFFINGTON THE 4TH TO THE 3RD POWER (he has reincarnation powers)
(MADE BY THE WONDERFUL SOHKI!)
Also this siggy will always be under construction. Please be aware of your surroundings, we've also been having a slight demon problem and your safety is always in mind.
(Blinko By Chameishida)
He's gonna make sure you behave, he's a demon himself you know.
Look! A new art thing! Featuring art! Much wow!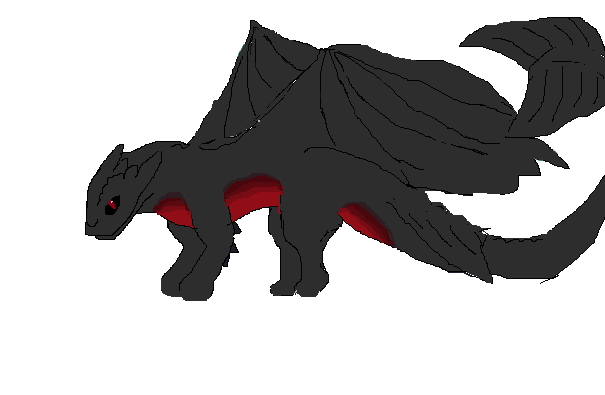 Art by the wonderful DyliehIdol (Halcyon and Cumbulonimbus), ZestyDragonWing (Rusted Skies), AMAZEing (Casualty), Flitt (Reaper), MoonFyre (Wolf and Daffodil), AndreaEaston (Summer and Lavalamp), SpeedyLeaf (SnowGlobe), TosiLohi (Dawn), WoollyHowlEra (Erin and Summer and Lavalamp), Aetherna (Pumpkin and Chills) and more!
Don't worry :3 have a jellyfish!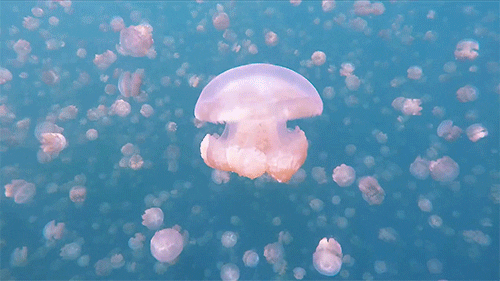 Yesssss Jellyfish >:D
Huh... Your really into reading this siggy... Did you read my warning then? Perhaps not since you don't look okay... You're not possesed now are you? Are you- OH HECK YOU'RE POSSESSED! *runs away screaming*
Who's online
There are currently 22 users and 142 guests online.