Chicken color glitch
I don't know if anyone else is having this problem, but when I bought the orange dreadfall chicken it turned white.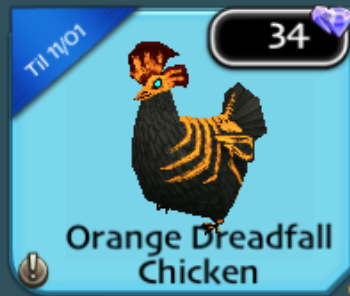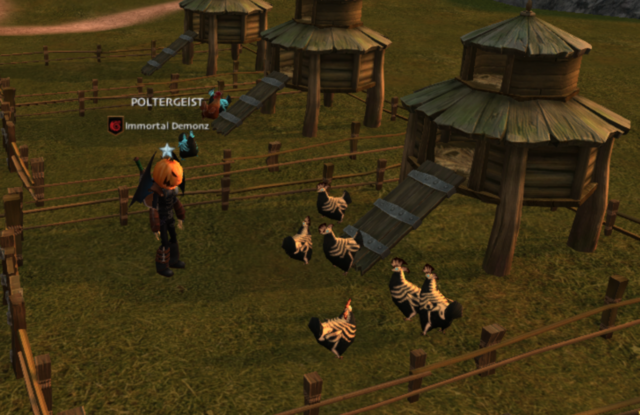 I am quite positive that when I bought these it said "orange".
But I notice, when I drag my cursor over the highlighted chicken it turns to a faded orange.
Like this: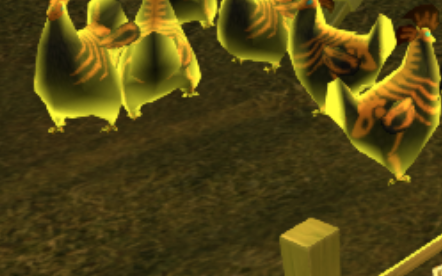 Sat, 09/29/2018 - 08:22
#1
*
I believe everyone has this for all the dreadfall animals. Since the update that brought the maze and glows, it seems all the dreadfall animals with the skeleton paint have gotten a lighter tone, personally I kinda feel like it might be an attempted glow with the paint. With that, they also seemed to have lightened up ocean farm as well.