Chameishida's Customize fan dragons photobucketed fixes! (Come and reclaim your dragons)
So you might have notice that most of the picture I posted on this forum, especially the customize fan dragons I made for people got photobucket'ed. That's...is a problem
I've leant my lesson
so after one painfully long reupload on other place I hope would be a solution, I figure I will put all the fixes here so people can reclaim them so if they've put them in their signature they would no longer be that ugly photobucket'ed error
here are the rules
1.PLEASE be respectful and take the dragon that are yours, don't take other people's dragon, don't steal the dragons
2.DO NOT REPLY TO THE DRAGONS' POST, the post will content both dragons' information and the customized that I've already made and I will take it out from the post once they have reclaimed their dragons, so please don't reply
that's it, that's the rule
oh and this will also double as new fan dragons' profile since by this forum function, you can't edit your first post therefore every previous customize threat I made, I can't fix those photobucket'ed photo. So I will linked those previous dragon to this thread instead so people can see the picture when they read their info
it will take a while before the other post pop up so don't reply yet! until the dragons post are made!
cheers
__________________
(click for the customizable)
(grey means closed)
Tahno and Her Dragons, The Drake-seven
Tahno: The seemingly mute viking who prefer isolation and dragons over human social, She marked a territory in a cave in a forest and live with her dragons. After her traumatic past, she and Manta the thunderdrum then started exploring, away from civilization and get to know more dragons. She's currently an alpha of a pack of dragons known as the drake six, an ellite dragon that with Tahno's lead would protect the area from all viking and human's harm!
Manta: Tahno's bestfriend and her main ways of traveling, the Thunderdrum is always seen by her side. Despite being a thunderdrum, Manta does not share the stuborness of his kind and tend to have more of a soft-hearted, loyal and obedience nature but shall protect his rider and willing to do anything for her
Drain: A Skrill that Tahno saved. As oppose to Manta, Drain tend to be more wild, agreesive and unfriendly towards other, however, he is as loyal and as protective to Tahno as the thunderdrum for their history. The Skrill makes up for Manta lack of hostility and act as their strong arm, willing to do the nasty job for them. The skrill and a thunderdrum also share an unlikely bond and act like they're brothers which make it less worrying for Tahno that they will fight if she chooses to ride one more than the other
Springfill: Springfill is a wild Scauldron who, consequently, lives near where Tahno and her friends hang out. After sometime The rider and the dragons somehow earn his trust and liking, enough for him to, from coming to play with them himself, to protect them from harms and even let Tahno riding him sometimes.
He has been seen following or stay with Tahno more often but for now he's still the only one in the drake-six who has his place in the ocean and not her place and still part of the ellite
Snapjaw: Snapjaw, like Springfill, is an older wild dragon. She attacks Tahno one day in the forest but later Tahno gained her trust and like the scauldron and the skrill, they begin to develope trust. However, unlike Springfill, Snapjaw decided to keep her company around the group as she feel guilty about their first meeting. She is hot-headed and get angry easily but also caring.
Bellblue: Like Root and Manta, Bellblue was found and hatched by Tahno, makes him the second youngest member of the crew. And like most of other Stormcutters, Bellblue tend to be very confident and proudstuck, high on ego, love to taking control but loyal to tahno with no end. Still pretty young, Bellblue is noticable very small compared to fully grown stormcutters.
Bluejay:
Sometime Navyjay or just Jay as Tahno likes to call. They first met during the inccident, where Tahno got seperate form her dragons in the wood. There she met a friendly snafflefang and end up spent a lot of quality time together, by then Bluejay wouldn't leave her side! They share a somewhat besty-like friendship. Personality wise, Bluejay is very similar to Manta, soft-heart, and chill and when it comes to lighten the mood in the group up, he is very good at it!
Eggplant:
The latest addition the the pack, Eggplant's everyone's baby girl. being rescued by Tahno as a baby. Much like Root in her early years, Eggplant's enthusiastic in proving herself and she's done a great job so far. Because of her age however, she mostly being keep out of any serious missions. She's already swift and brave for her age now however.
Northernlight: The old flightmare that mysteriously appears one day and protects Tahno and the gangs from the territorial changwings. Since then she acts as their guardian and follow Tahno everywhere. Her backstories and whereabout is unknow but it might related to the lost of her child or rider, or that she was a netural alpha and have protective instinct or that she's just kind. She is the oldest and undoubtly the most mature. At the present time her ages weakening her that she's no longer suit to be the alpha or in their ellite, but she still gain respect as always and currently spend the rest of her life resting and happy in Tahno's place
Root: Root's origin is quite similar to Manta's. Tahno found and hatched her, make her the youngest members to this crew, "baby girl" as what Tahno called her time to time. However, despite her love of dragons, Tahno held somewhat grudge against the whispering death species due to her past and even though she tries to be open-minded, she still unintentionally give Root a hard time. Unfortunately, this result in Root distancing herself from the group. And result in her ruthless nature, however, she still love Tahno dearly even when she's no longer in her pack
The Queen: previously known as Flamebringer, She's not exactly part of the group but she shared a strong bond with Tahno and her dragons. Like Torch, She was found as a hatchling in a hand of the trappers, Tahno resqued her but mistaked as a normal male fireworm due to the size. After sometime together, Tahno decided it is better to return the fireworm to her nest. They later met again when she became the queen of the nest. At first Tahno didn't recognize her but the queen did and she shown her affectionate as gratitute. Unfortunatly being the queen stopped her from spend times with the viking. However, Tahno still come to visit her every so often and if it's really need, the dragon is willingly to come and help.
Rivercry: Tahno may like and understand dragons, but this poor sandwraith is the example of her miscommunication. The sandwraith happened to be near where she lived and in every trouble she brought, the sandwraith ended up caught in it most of the time. A lot of her action unintentionally made this sandwraith suffering. He likes to complain and never in a good relationship with the group. Ironically, spending his time these troublemaker kinda made them grow to him a bit, or maybe he got used to them, still he won't admit it easily!
Crowl: Somehow this Eruptodron were able to survive faraway from the volcano and still have enough strength to scar away Tahno and her friend upon encounter, Tahno however was so amused by this new dragon that she keep wanting to get close, so much she later discovered that no matter how much this young energetic male hide it, he's dying. With some afford, she able to guide the eruptodron to the nearest volcano and thus all the grudge and hatred was dropped. Crowl's greatful enough to let this girl continue to get too excited when she see him and sometime even let her ride on his back.
Sun, 11/01/2015 - 11:52
#9
:)
Thank you for this! I noticed poor Uther missing from my signature! I have a picture of him saved on my computer and was going to upload him, but then I see you do this :) Thank you again! :D This is also me tracking this post so I can add him when I have time :)
__________________
Swift For Life 3/24/2015-Present
Swifties Swifties Oi Oi Oi!
Viking created Oct 11, 2014 at around 6:40pm PST
Made first friend on Jan 16, 2015 at 5:27pm
Joined first clan on Jan 19, 2015
First time in Single Player ThunderRun Jan 31, 2015 at 11:28pm
SoD Discord banner made by SilverDragonFox
(Above banner made by me, crests used made by Maijic)
The right side clan crest art was made by carmine (SC banner above made by Silence!)
"Swift Chompions "We bite-alot"" -Moondragonfox
SWIFT CHAMPIONS IS CURRENTLY RECRUITING NEW MEMBERS!!!! We love to race and we strive to be one of the best clans in rank and loyalty. We are an active clan and are currently ranked 13. Loyalty within our family is very important. We talk to each other all the time though chatzy, discord, and pm. If you would like to join, apply by clicking here and filling out the form. If you have any questions, you can send me a PM here or contact me on Facebook. I am Tyra Penn on Facebook.
Clay Toothless made by me: SoD #FanartSaturday showcased 9/17/16
Youtube Video made by me: SoD #ShoutOutSunday showcased 2/19/17
Youtube Video made by me: SoD #ShoutOutSunday showcased 4/2/17
I gained a total of 17,040 trophies in the 2016 Clash of Clans Tournament O.O (Banner below made by httyyd!)
Aithusa/me (drawn by MistyNight) Aithusa/me (drawn by Carmine)
Master's 47 Commandments
- Thou shalt not hate thy Master. Thou shalt also have a special name.

-

- Thou shalt maketh a song about thy commandments.

- Thou shalt maketh a poem for thy Master, containing the spleling of her loyalist of servants.

-

-

-Thou shalt weareth thy Master's 'Master Musk' scent

-

- All bleach must be holy bleach. All bleach must be prior blessed by a priest. It is decreed.

-

-

-

-Thou shalt call the color blue by thy true name of ble, for the Master sayeth it is so. One who refuses shalt be a fool.

-

-

-

-

-

- Note, thy Master does not condone nor accept bribes and/or threats. But things magic may happen if either one or the other is used.

-

-

-

-

-

-

-

-

-Thou shalt always quest for the answers. Quessing

-

-

-

-

-

-

-

-

-#catastrophicallyandawkwardlylate: When thou art late to a Master's party, it shalt be catastrophic and awkward.

-When one shalt arrive #catastrophicallyandawkwardlylate, and find all party goers have become waiting ghosts, then thou shalt ascend to fairy-hood to bringeth thy swift ghosts back to thy living.

- Thou must pass gas once in the presence of master, so she knoweth of thy presence

- Master Chan is kawaii af

- Thou shalt not be greedy while receiving highly demanded, not so demanded, gifts. Thou shalt also not be greedy in any other aspect of one's life. Tis unbecoming.

- Only Master can assume (be it the assumption of genders)

- Thou shalt give with abundance to those who are less fortunate AND more fortunate than thyself.

-

-

-

-
-Koda Penndragon-
-Terra-BABY FOX TALES-Spirit-
-Smaug-Luna-Tauriel-Legolas-Lyla-Earth-Merlin-Misty and Meadows-Hailstone-Aragog-Snow White-
-Zack-Loki-Jack Frost-Ralph-Lancelot-Gormogon-Kilgharrah-Temperance-Ichabod Crane-Bazynga-
-Katrina-LOTR-Howard-Nibbles-Forrest Gump-PitBull-Agni-Pitch-Lilith-Tiger-Freya-
-Hot Tamales-August Rush-Nick-Rhino-Arya-Tyrion-Margaery-Fumaca-
-Buddy-Grave Digger-Penny-Icicle-Loch Ness-Gecko-Drake
Oathkeeper-Seahawk-Nymeria-Razanur and Peregrin-
The above art/dragon species was created by me, his name is Swift and he is what I call an Asheous Mare (He is just a baby dragon). Asheous Mares are the mascot of Swift Champions.
(made by me) (made by Victoriae350) (made by me)
Art and Adoptables Made by themasterplan47!
Chrome, Mushu, and Darwin
Adoptables Made by MidnightMare!
Lycaon Pictus (origional creation) my adopted African Wild Dog Fury
P. T Leo, Alex, Rarity, and Terra
Art and Adoptables Made by DuskDaybreak!
Kilgherrah, Hugo, Angela and Araneae!
Sapphire, Twilight, Sunset, and Sapling
Art Made by TosiLohi!
Art and Adopts Made by Kimbenoso!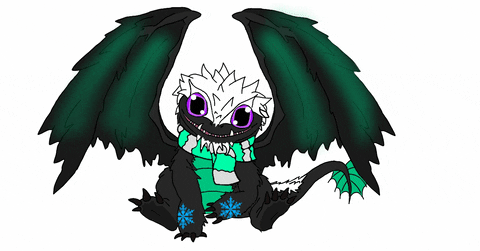 Caimen, Legolas, Swift, Gormogon
Other Art and Adoptables!
Cobblestone (made by Defy), Uther, and Kiwi (both made by chameishida)
This is Milky Way, Asteria, and Cosmos (all Galaxyfurys created by bubbles5498)
Timber (made by blockEdragon) Tony Stark and Black Widow (Both made by AniuRavenwolf)
Lycaon(made by Twistedclaw),Tauriel(made by Mariella), Sable(made by kelcyk123), Arya+Gormogon (made by snowflake12298)
Swift (made by TildenWolfGirl) Sandies (made by Witcherforever) Petrichor (made by Bavelly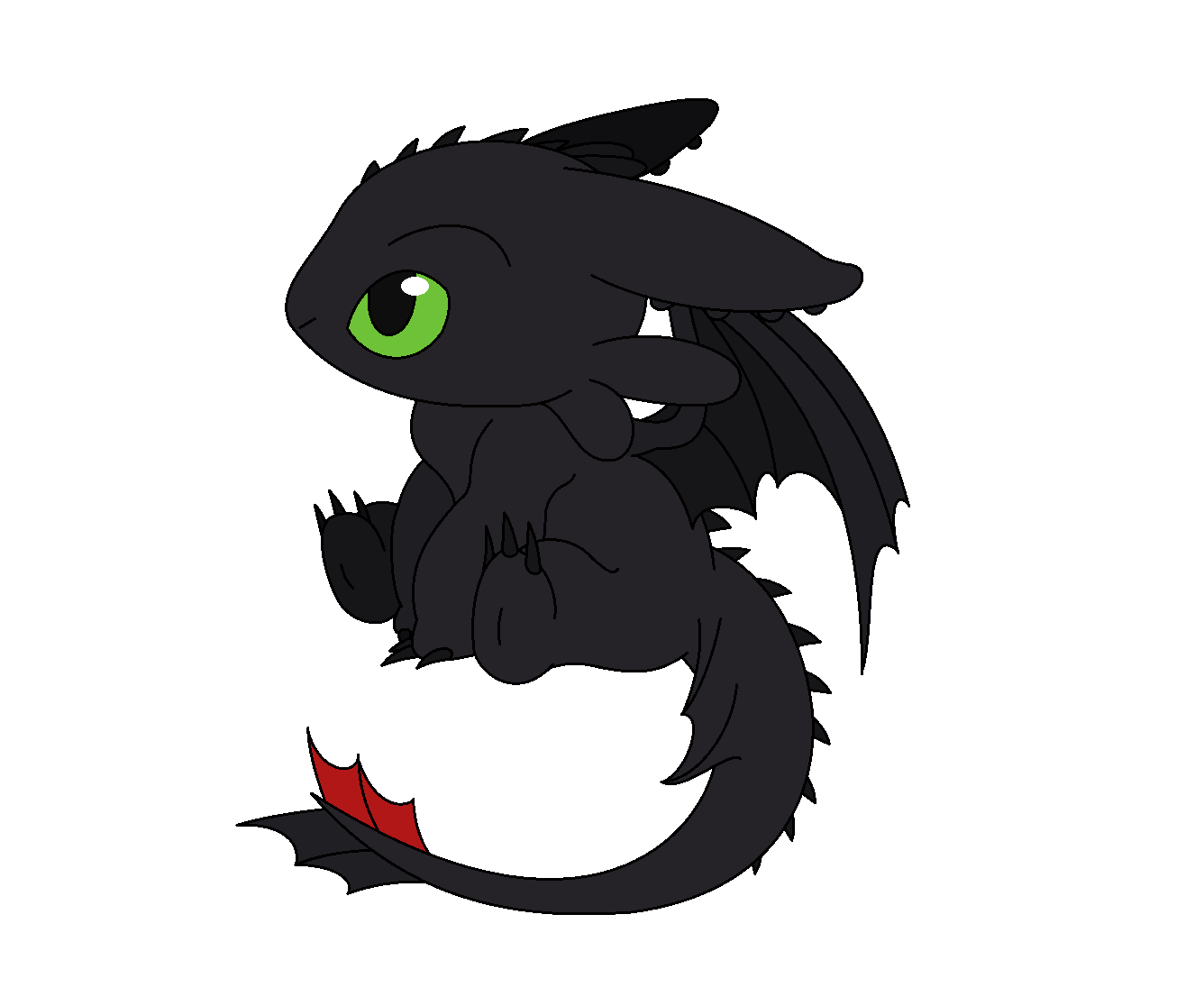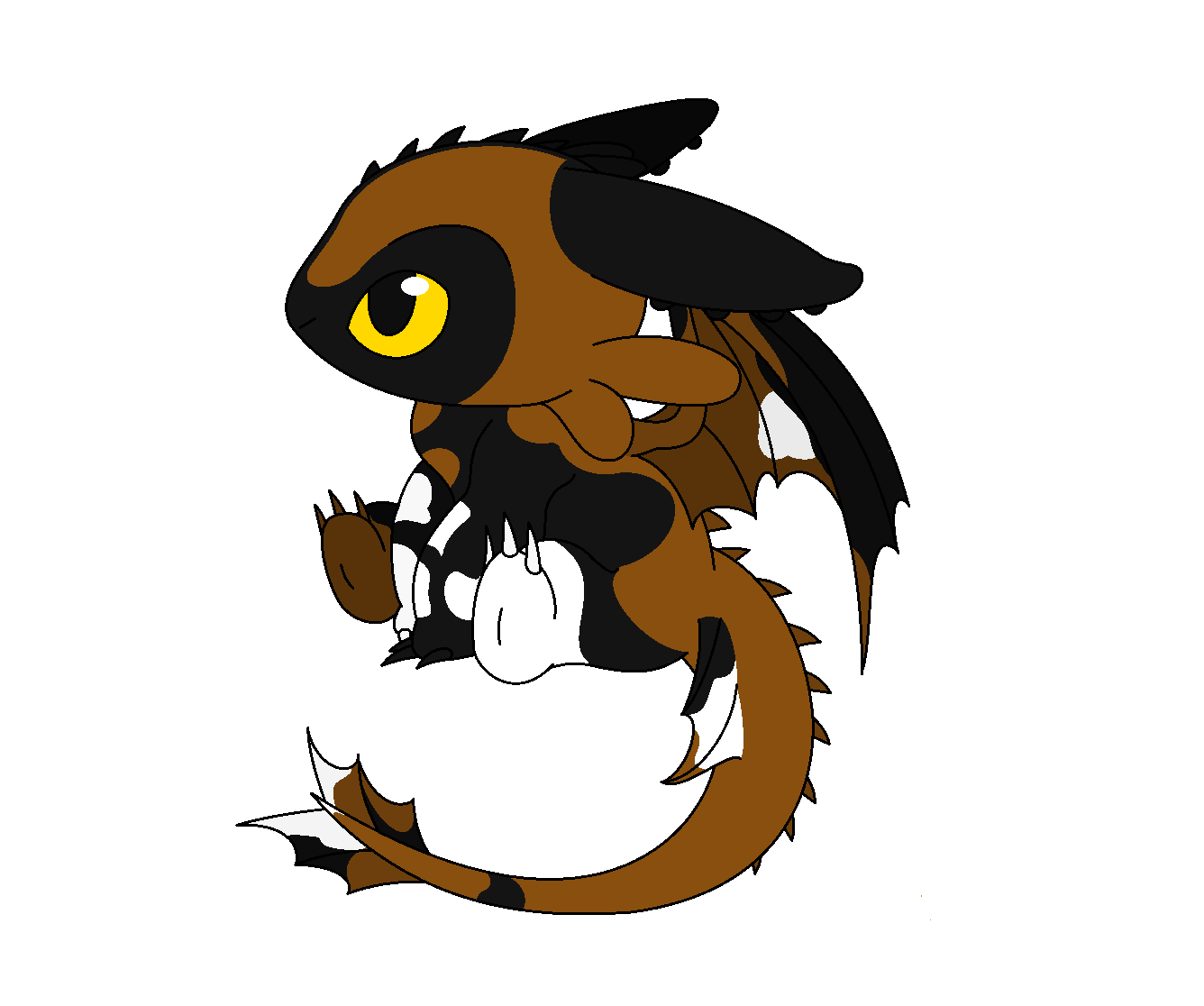 Toothless (first 2 made by NightmareRebuff) Lycaon and Swift! (second 2 made by carmine)
I Love My Babies
Cora (rip), Bella, Kisha (rip), Abby (rip), and Cuddles
Who's online
There are currently 53 users and 99 guests online.