Chameishida's Book of Fan Hybrids and Varients
It just come into my attention that I have no place I gathered up all my fan hybrids or Varients here on this forums. I've been posting on other's art thread and it's time I put them all into one place. The reason I start this as a new thread and not my Fan Dragons is because obviously this is going to be mainly focus on Hybrids and Varients and it would also make it so that if you're interested in my fan lore but don't like the hybrids you can treat it as its own separate thing from my fan dragons.
Regardless, a lot of my fan dragons are actually a varient or Hybrid-inspired of a sort. But that's before Hybrids were made into a thing in this franchise. Now that it has, I will make so that some of them is actually one and you might see them in this thread. As you may now, I have my full interest in this hybrids bussiness.
This is also going be be in much more chiller less uniform tone compare to that thread, not following the same forms. I will just simply put the descriptions, the note and typr if It's Varients, Natural Hybrids, Man-made Hybrids, Chimeragon, Amalgameragon or Undetermined.
Please do not reply directly to the dragon post and expecially not the directory post.
__________________
>>SOD FORUM DRAGON POPULARITY CONTEST [BRACKET EDITION) VOTE NOW!<<
I've been login in the game more usaul lately so, Hi! If you see a Clanless Viking named 'Tahno' with obscured face like Snow Fury head or Whispering death head or Skull masks and maybe riding a Black and White Thunderdrum. Come say Hi!
(Both Renders in this signature are done by LPS100! Thank you!)
--------------------------------------------
------------------------------------------------------
Fan dragons Customizables
(grey means closed)
Currently all Fan dragon customization is on Hiatus for the time being :(
------------------------------------------------------
Come get your random Dragon Pixels!
HUMANIZED DRAGON l OC STORAGE l HUMAN + VIKING REQUEST
l THUNDERDRUM HYBRID BEST HYBRID l CHAMEISHIDA'S QnA l DRAGON RAFFLE
Wooly Razor adoptable l Relentless Razorwing Free bases l Deathly Singflyer Adoptable
HTTYD Dragon Quiz l Titan Comparison l Hybrids Comparison l Hybrids Skin
Modern SOD Info Thread l Rescue Riders Tierlist l Dragon Fusion Generator
------------------------------------------------
Sat, 01/02/2021 - 05:53
#13
Light Fury flew off with my subject
Tracking for the awesome art, I love it so much! These are awesome!
__________________
Welcome to my signature!!!
By the amazing EmeraldHuntress65!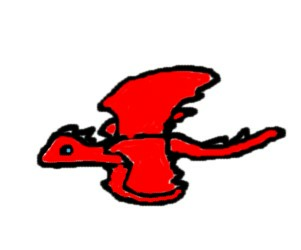 Beware, this siggy is guarded by this wonderful singetail by WhiteandBlackNightLights!
My Dragons:
Thorn: Adult Rumblehorn
Spike: Titan Deadly Nadder
Thistle: Adult Deadly Nadder
Spark and Smoke: Adult Zippleback
Stone and Steel: Adult Zippleback
Rocky: Adult Gronckle
Blue: Adult Gronckle
Choppy: Adult Gronckle
Bumpy: Adult Hotburple
Lark: Adult Death Song
Crown: Adult Elder Sentinel
Dart: Adult Flamewhipper
Strike: Adult Razorwhip
Sting: Adult Deathgripper
Barb: Adult Triple Stryke
Light Fury
Toothless
Dart: Night Light
Ruffrunner: Night Light
Pouncer: Night Light
Shard: Adult Groncicle
Spark: Adult Nightmare
Wave: Adult Nightmare
Ironwing: Adult Armourwing
StarSwirl: Titan Sand Wraith
Midnight: Titan Stormcutter
Flash: Titan Skrill
Falcon: Adult Woolly Howl
Firestorm: Adult Fireworm Queen
Shimmer: Adult Changewing
Goldfin: Adult Sliquifier
Skylark: Adult Windwalker
Cyclone: Adult Deathly Galeslash
Inferno: Adult Terrible Terror
Leviathan: Adult Chimeragon
Scaldy: Teen Scauldron
SlinkydaSlinker: Adult Slitherwing
Pickle: Baby Prickleboggle
I am a proud leader of
Phoenix
Racerz!
About
Me:
Hi, I'm Frost Shards. I'm mainly in the training grounds or Thunder Run Racing. Strike here *pats him* is currently recovering from a nasty hit from Dragon Tactics from a Scauldron. Pouncer here *pats him* is just resting after a day of racing.*gets bowled over by Pouncer's tail* as you can see, Pouncer loves to play *gets back on feet* there we go *gets knocked over again* awww Pouncer, can we take this up later? I'm talking to people here. As I was saying before I was rudely interrupted- *dodges tail trying to knock me over* hah! Didn't get me that time, did you? *tail swishes back and smacks me on the head* owwwwwww. Yeah yeah, you win. Geez. *Pouncer snuggles up to sleep* ah finally! *Strike bowls me over* not you too!? You're supposed to be resting boy. Anyway, that's about it!
Viking name: FrostShards
Trophy Count: 3000+
Clan: Phoenix Racerz
Hobbies: Reading, writing, drawing, racing, battling, etc.
Age: nearly teen
Rank: Jarl, Forager, Wilderness Explorer, Viking Warrior, Dragon Trainer, Drott, Dragon Master, Chief
Art by me: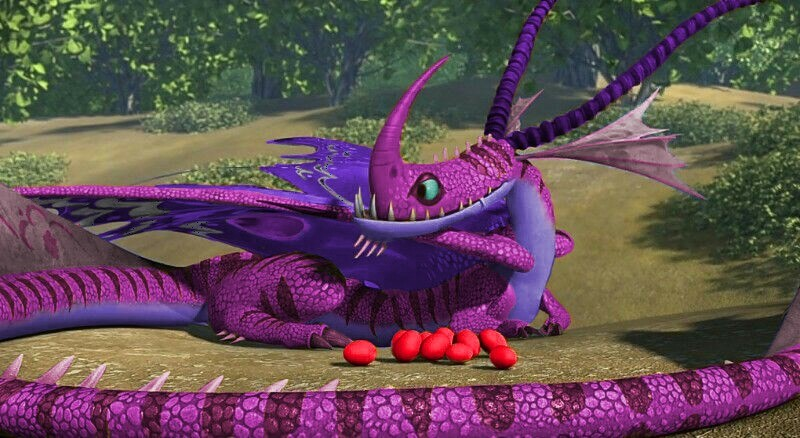 Pink Death Song Edit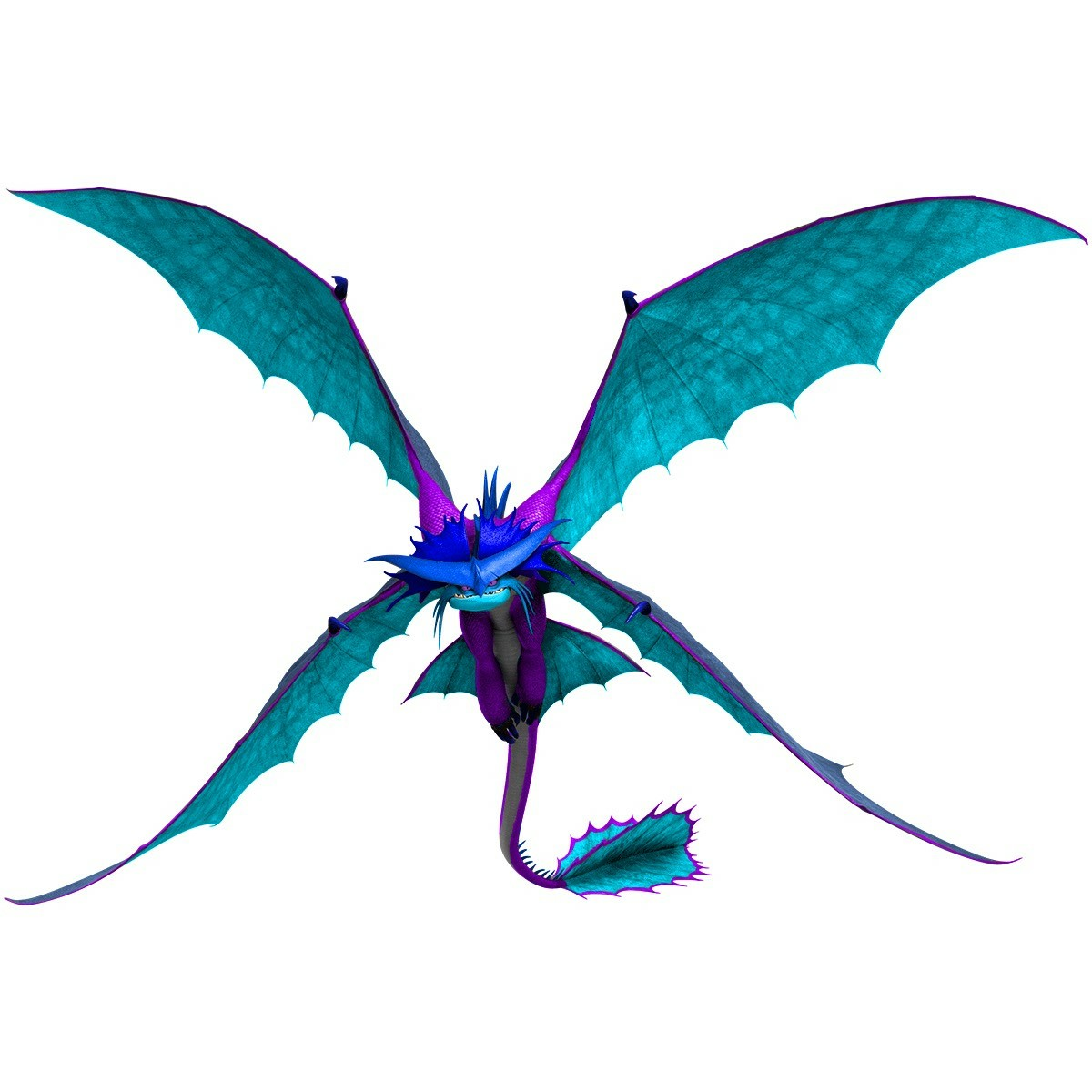 Zodiac the Stormcutter Edit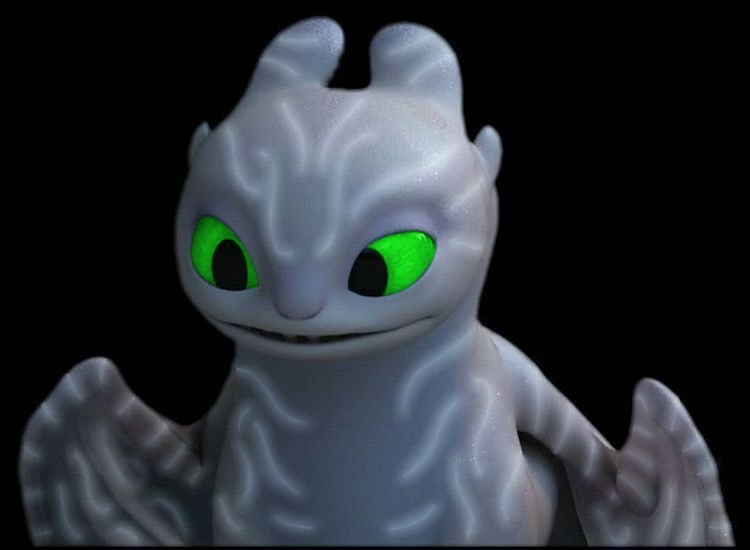 I don't know how I made her glow, she just did XD. Attagirl, Fallen Star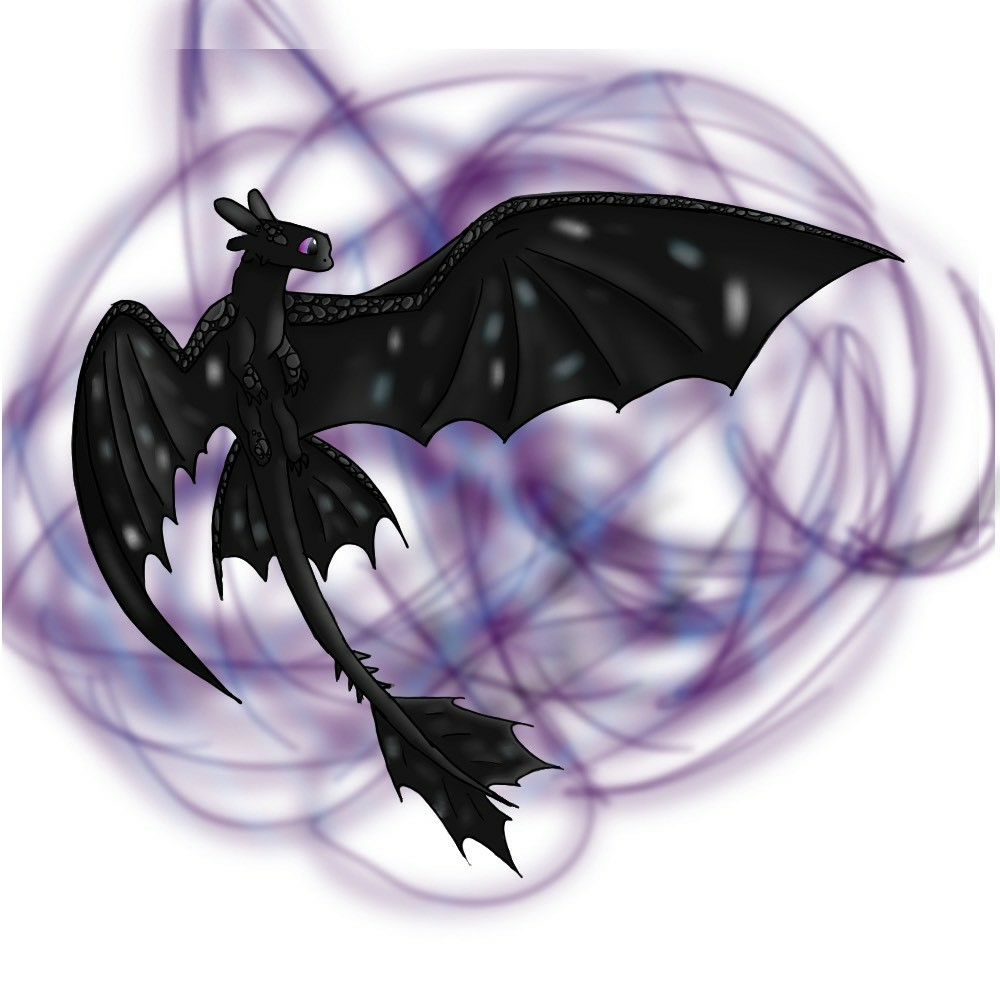 A random Night Light Night called Fleck I did
Pm me for your very own drgaon edit!(or art I do both)
Btw this art is outdated will be adding more soon
More Coming Soon!
Art by others: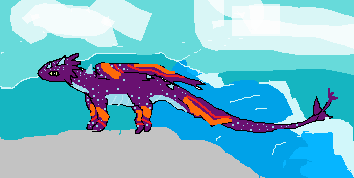 Indigo the Sand Wraith by the amazing AMAZIEing! (See what I did there? Ok...no)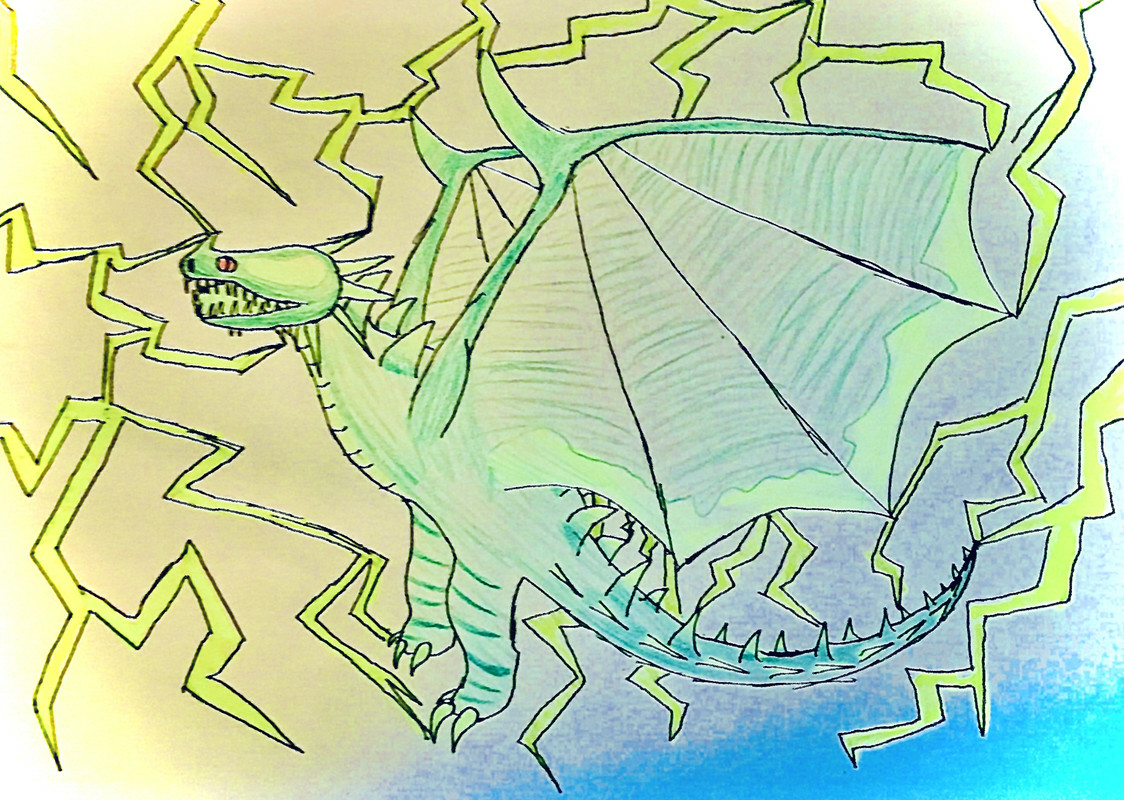 Flash the Titan Skrill by slargvarg!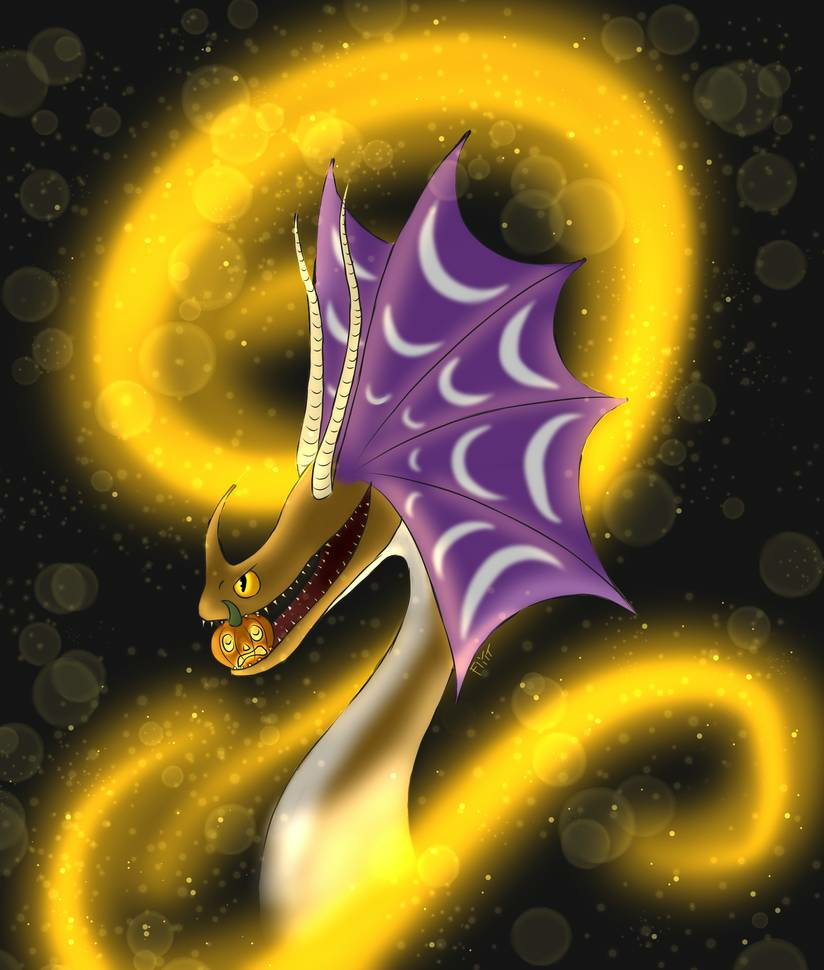 Lark the Death Song for Dreadfall Secret Santa by the super-talented Flitt!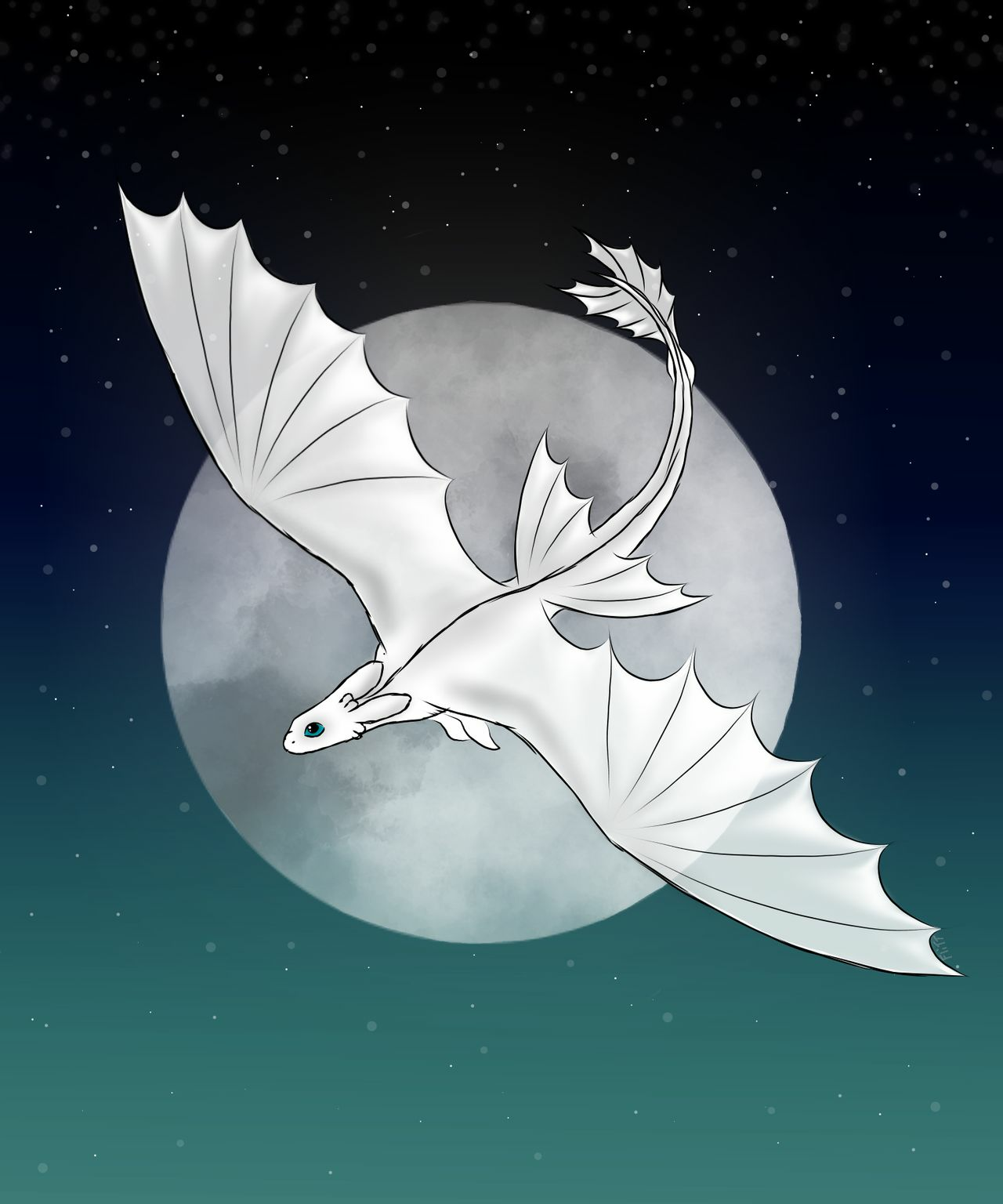 Kaya my Light Fury by Flitt! Thanks so much!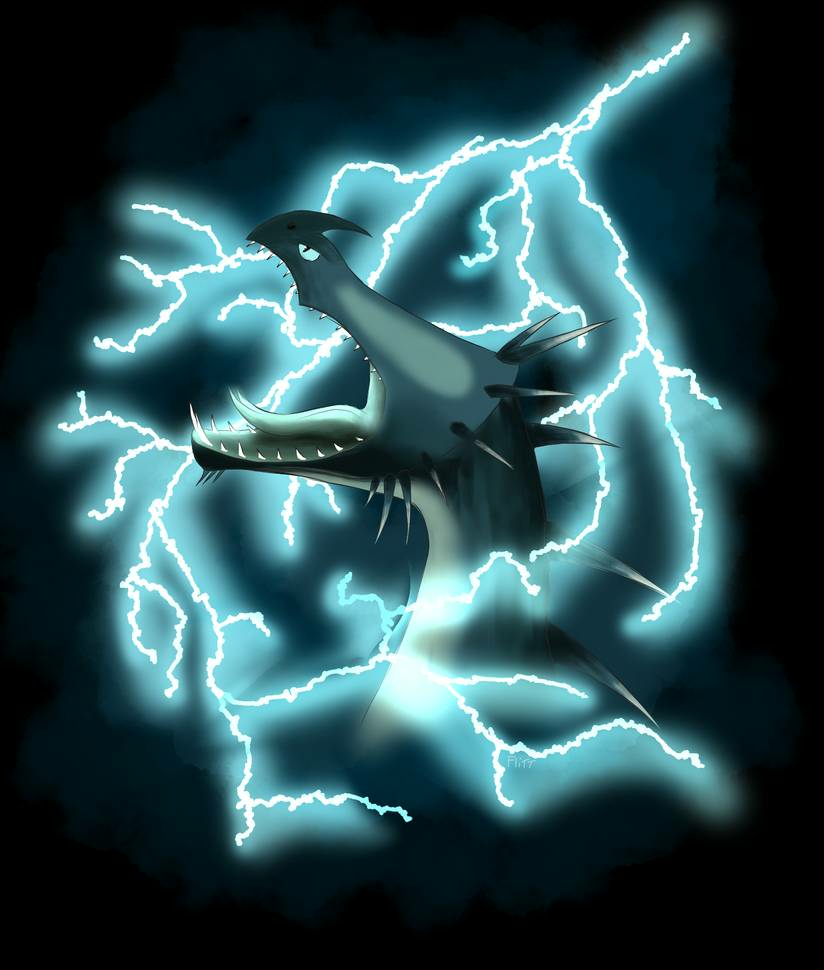 Flash my Titan Skrill by (you guessed it) Flitt! She looks awesome!

Light Fury Kaya banner made by the Dragonriders Fury! Tysm!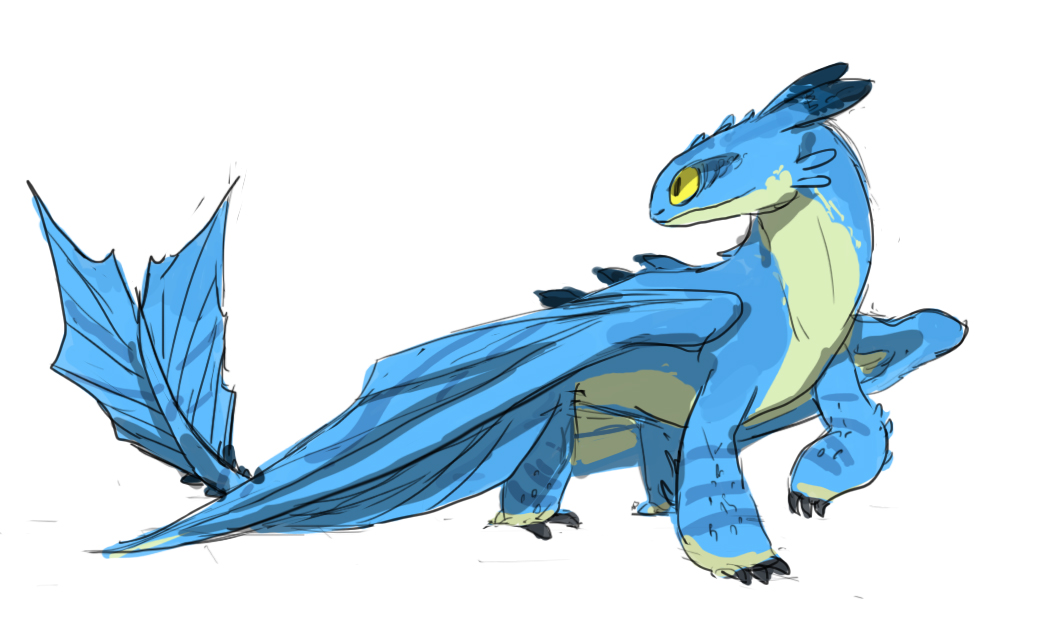 A Night Fury Wind Singer by Chameishida! Thanks a million!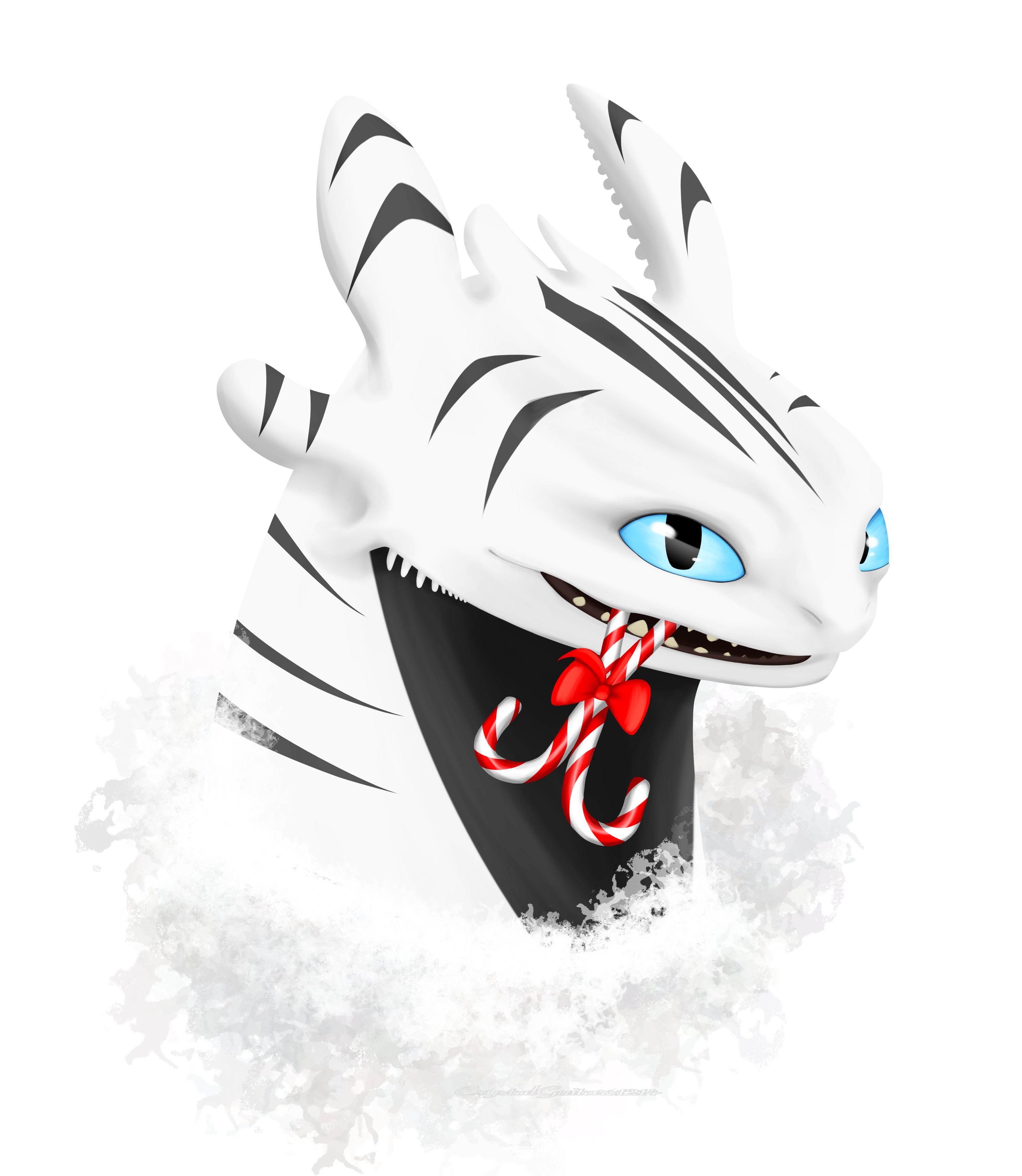 Tiggy my Light Night Light OC by the insane DyliehIdol1214 Snoggeltog Secret Sanata 2020! Thanks so much! Also my profile pic <3














I didn't realise how many I had until I put them in a line... O.O Kneel before before my pixel army, made by the amazing chameishida!
An edit of Tiggy done by Dravas!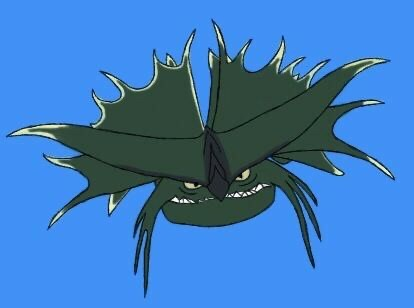 A drawing of Midnight by RainbowSkrillStrike!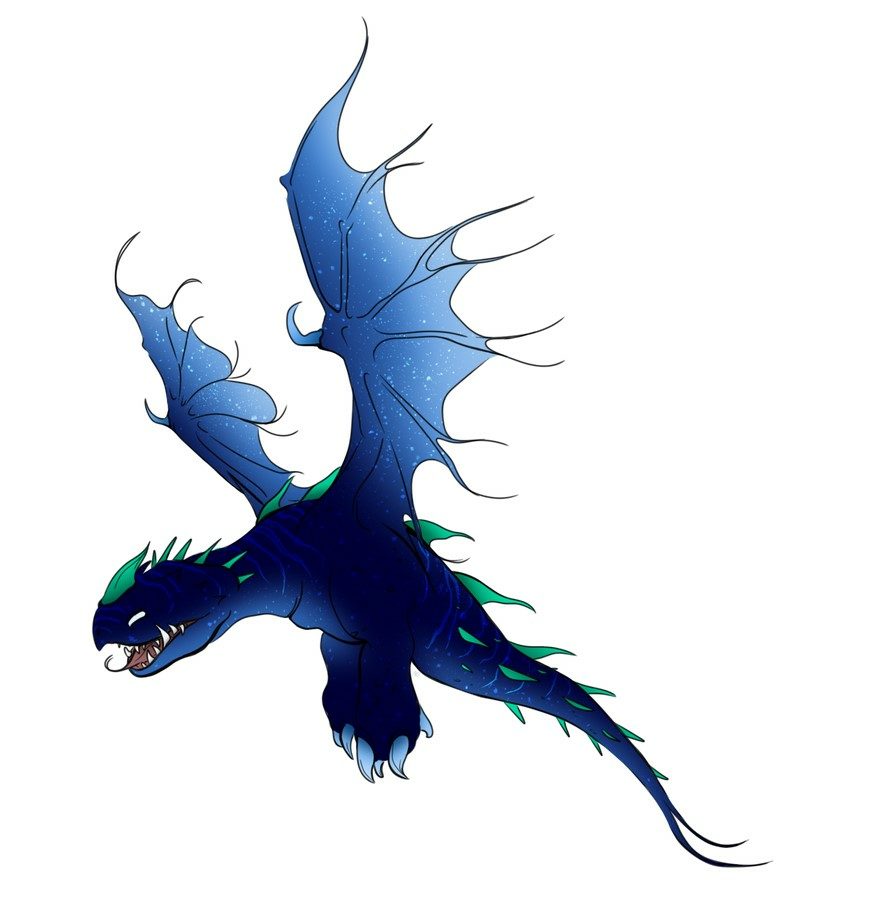 A beautiful new hybrid by AndreaEaston!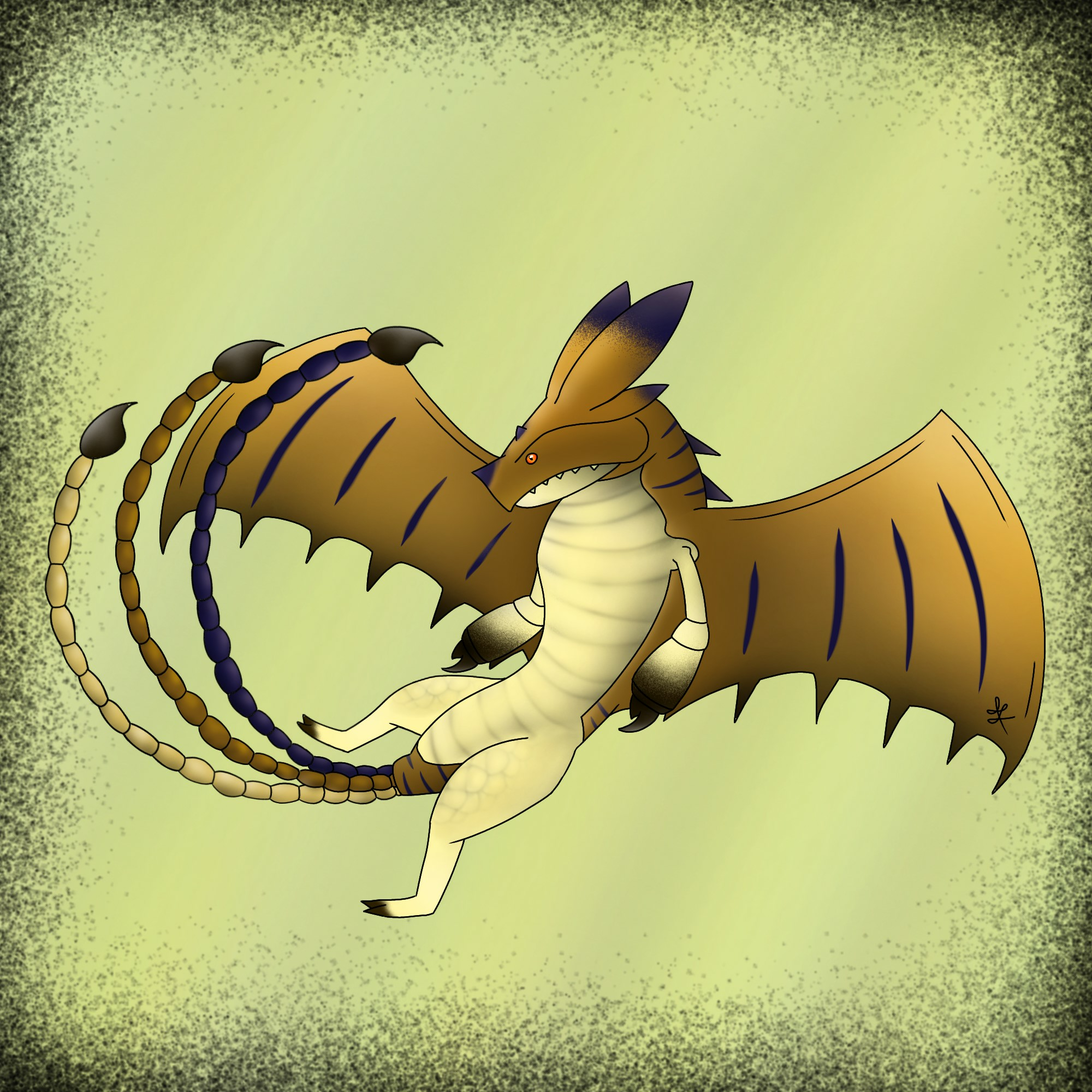 Barb by IceyShadow!
There are a few things coming on here soon! My siggy is permanently under construction.
~My Petitions~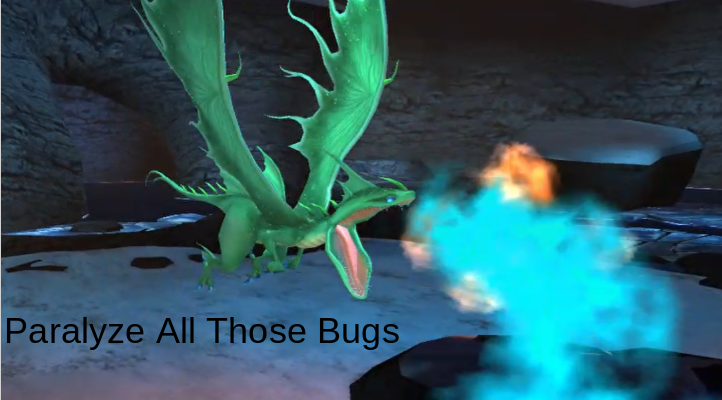 Congrats! You've reached the end of my siggy. The reward is:
I do dragon edits or you can (for some bizarre reason) pm me for an art request. Have a nice day!
Who's online
There are currently 25 users and 176 guests online.