Celebrate a Bountiful Release
SoD just released brand new content with new Flight Club levels, games, farming features, and more! Take a look at what's in store for you at SoD.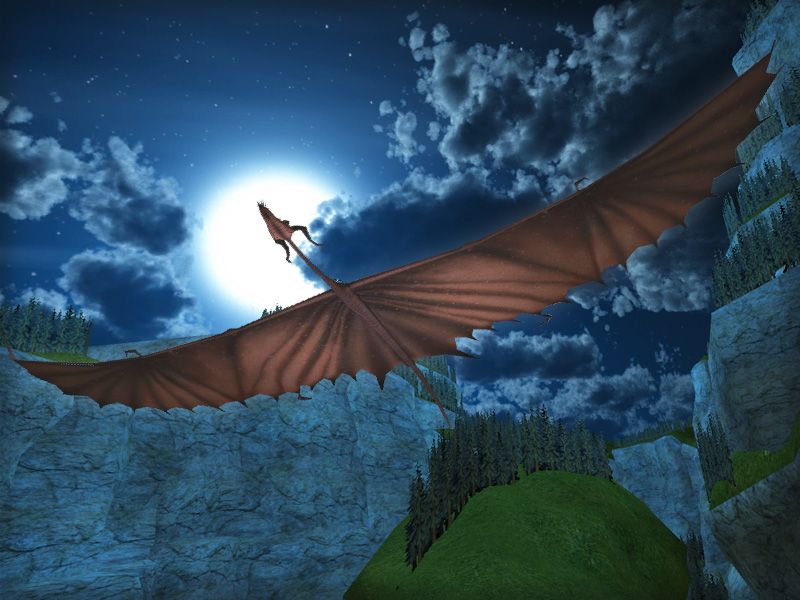 Stokehead the Timberjack has landed at the Flight Club with some incredible new courses. Soar through a lush valley and take in the natural beauty of this escape from Berk's typically harsh environment. While the valley may be cluttered with trees, Stokehead can use its razor sharp wings to slice through any trees that block your path. Soar at top speeds, cutting down trees and flying through rings to rack up high scores in these addictively fun, new levels.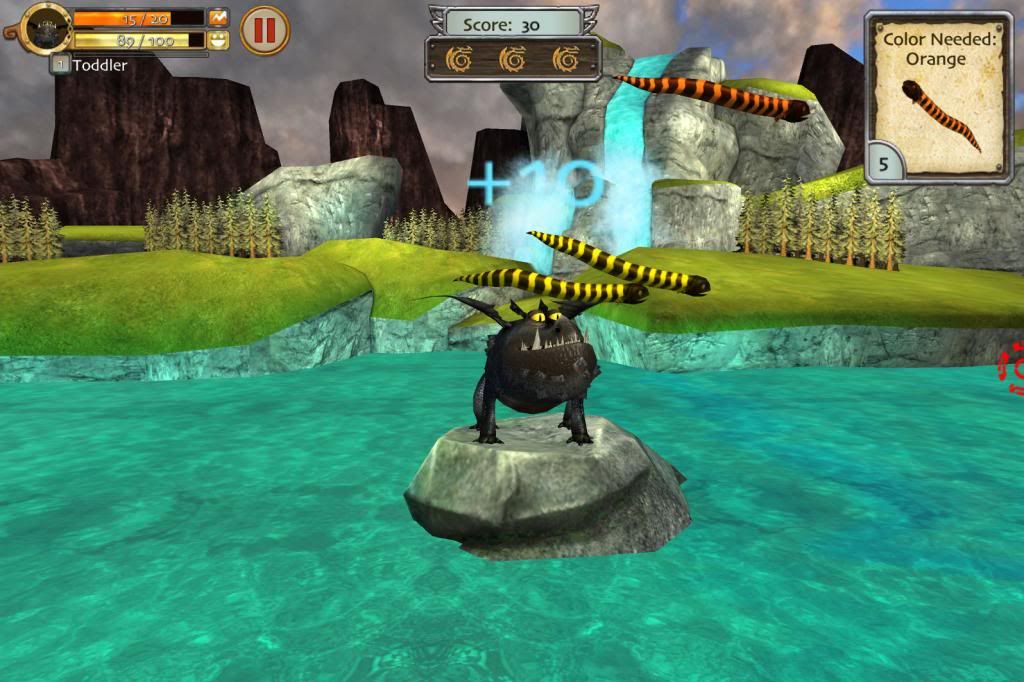 Every good Viking knows that dragons detest eels. Now, they can get rid of these pesky sea dwellers in the new Eel Roast game. To play, click on your dragon and press the new Eel Roast icon that appears. In this game, fire at eels matching the correct color to earn points. If you can score high enough, you'll be able to participate in bonus rounds for even greater rewards. Be careful as other eels will try to slither their way into the fold, distracting you and tempting you to fire at the wrong ones.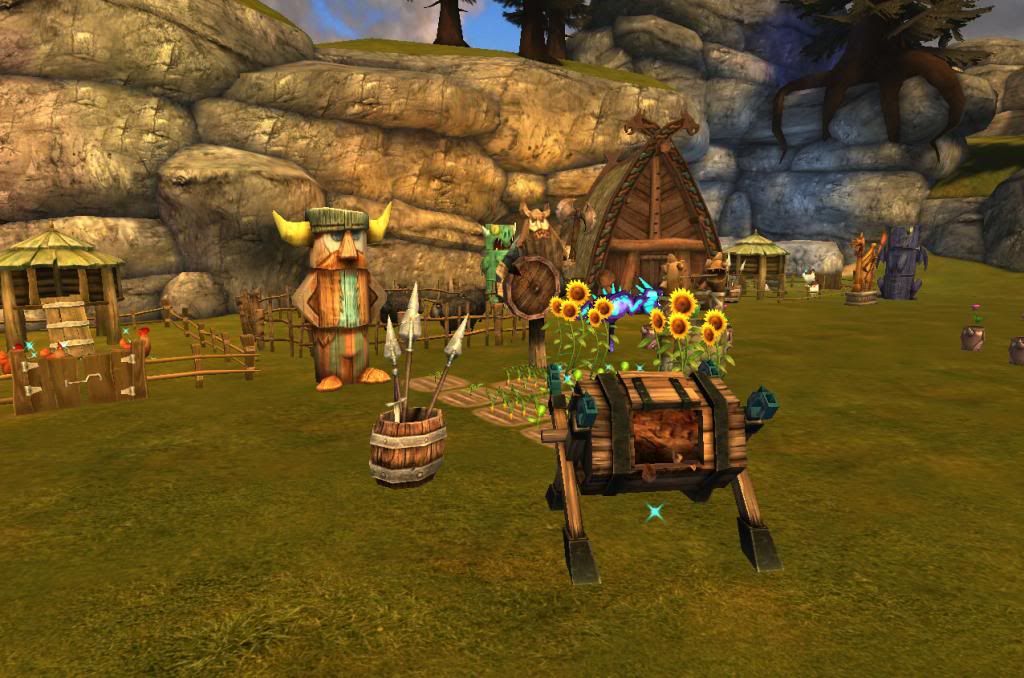 As colder weather sets in, you will notice that your crops will not be able to last through the icy conditions like before. Now, crops will spoil if left unattended so be careful when planting and harvesting crops. However, don't fret as spoiled crops can be put to good use as well. Purchase a composter to transform your spoiled crops into fishing bait.
In addition to these awesome features, Vikings will find tons of other additions such as new crops, turkeys on the farm, new clothing items, and much more. Jump into SoD and see all of the great features now available in the game!