C.C.O.A.D (Flight rising limited spot RP?
Two words flashed into text in a young Spiral's lair. Sphinx, had slithered over. He was a slight mechanical genius in his lair and made all sorts of gadgets. He flickered his tongue in and out as he looked at the slightly half-built computer. He tapped the screen lightly. He had no clue this thing even worked, but what shocked him more was the text on his screen. H E L P U S.
Sphinx blinked in pure shock. He scampered to the back, careful not to pull any wires with his long labyrinth of a body or wings, and worked quickly at his machine. His long neck peered at the front. The 'help us' text had evolved into a Lat and Long text along with. 'Please! Get help!' Then the words just smeared into a mess of digital pixels spelling, 'C.C.O.A.D'
What does C.C.O.A.D stand for you must be wondering?
Who's calling for help?
Who will Sphinx get for help?
And WHY are they calling?
(Signup is simple for this one, just show me your dragon and what it's name is and roleplay as it. No fancy signup sheet this time.)
I only ask you try to keep this PG-13 and no cursing. :)
More clues will reveal overtime as this roleplay progresses.
Limit, 4 roleplayers, must be familiar with Flight Rising and must be Active.
Thu, 07/04/2019 - 10:43
#6
Two Dragons
Is it OK if I use siblings? Like one as a side character? My primary lady here is my newest baby girl Dreamwalker: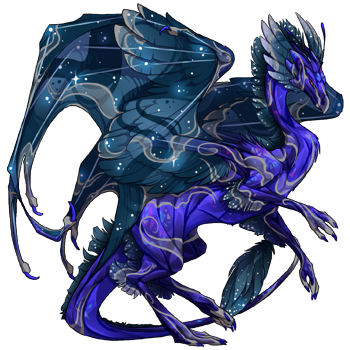 <-- this lovely lady. And of course my second dragon is her brother, this handsome fellow Duskbright: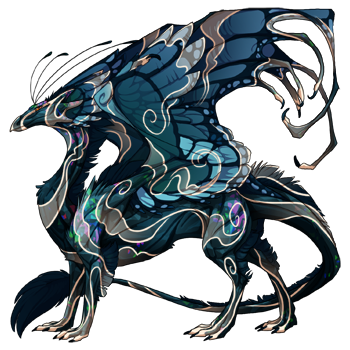 <-- he'll mostly going to be a side character, but I want to include this handsome boy somehow. Their parents names are Lucky and Andromeda by the way