Can't hatch 12 different types of my dragon eggs!
MericcupNightFury
Offline
Supreme Viking Champion
So I bought two Wooly Howl eggs from the sale and I wanted to hatch one. But there is a problem. Whenever I click on the incubator I can find all of the dragon eggs except 12. The first 12 in my backpack.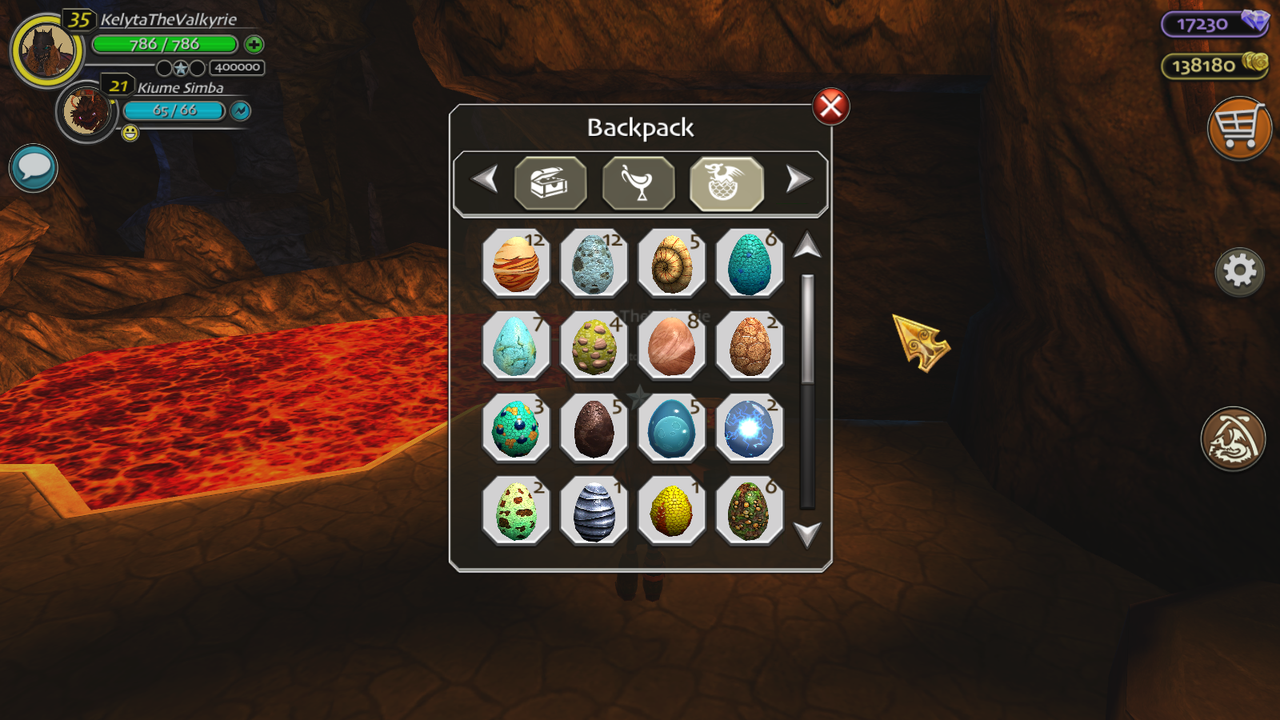 As you can see, I clearly have the eight types of dragon eggs but than this happens...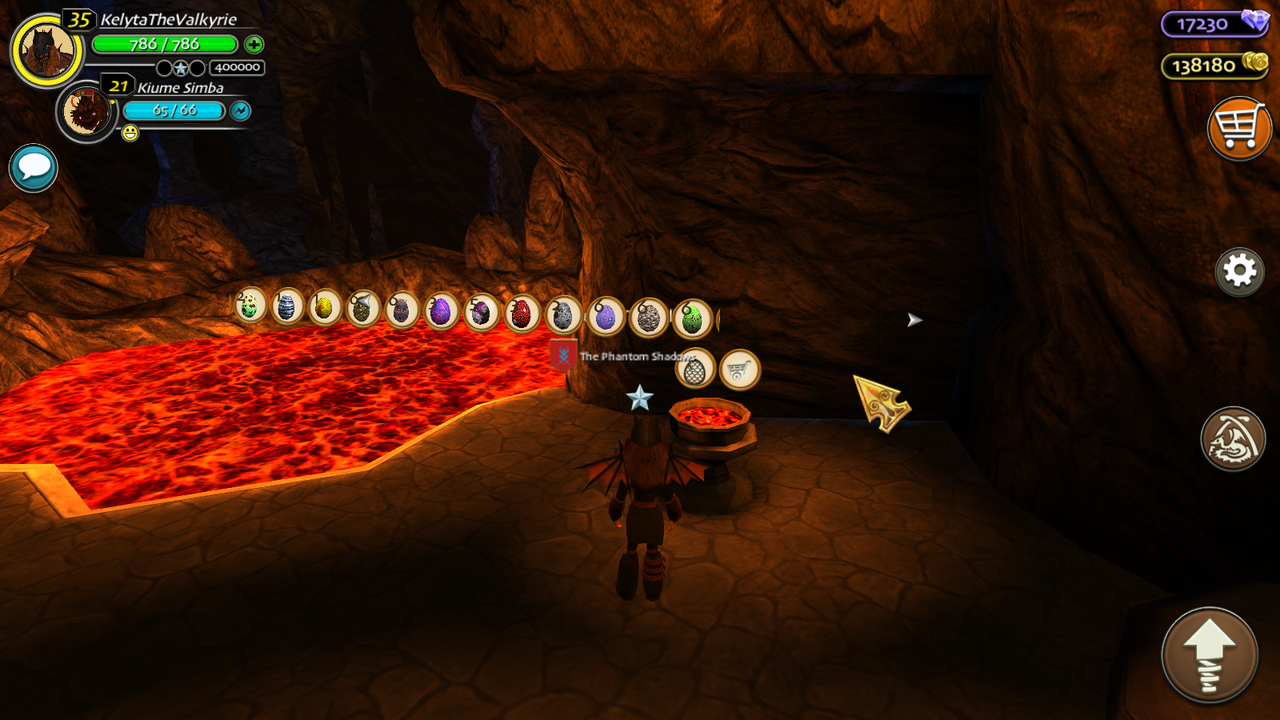 See! It starts with my 13th type of dragon egg not my 1st.
I can use the arrow on the right to get to more eggs but there is no arrow on the left.
I've reinstalled and nothing has changed.
Is anyone else having this problem?
__________________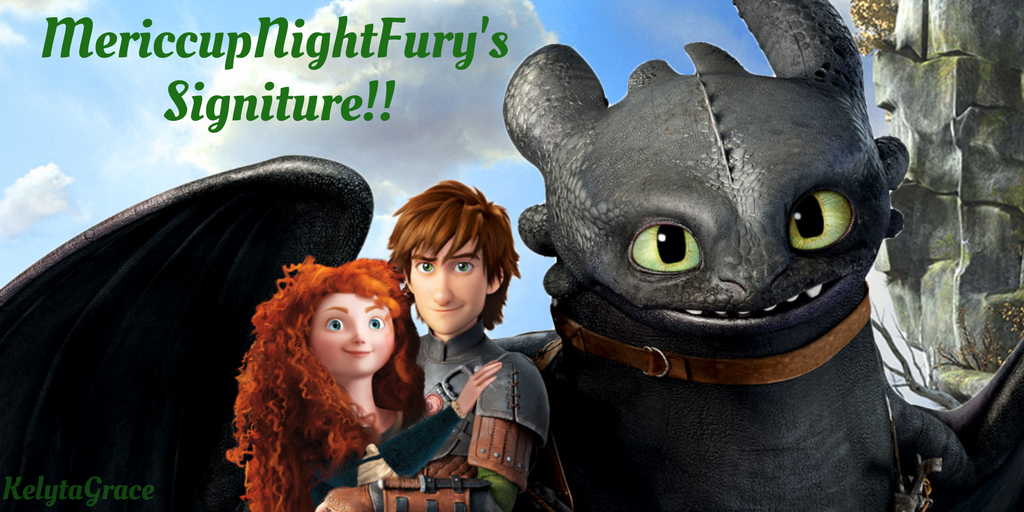 I normaly don't respond to privet messaging. If you wish to contact me please do so here:
http://forum.schoolofdragons.com/content/mericcupnightfurys-chatqa-thread-d
Instagram: https://www.instagram.com/kelytagrace/
Tumblr: https://kelytagrace.tumblr.com/
DenviantArt: https://www.deviantart.com/kelytagrace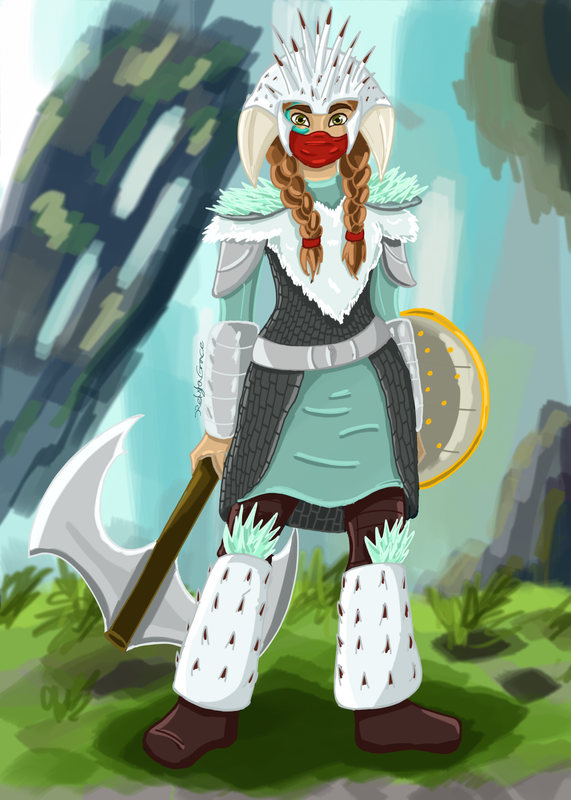 Profile... stuff:
In-game Info:
Name in Game: ALostPrincess
Age: 18ish
Gender(boy/girl): Girl
Clan: The Phantom Shadows
UDT: 400,000
Stars: One Gronkel Iron Star
Trophies: 4,000+
Member: Nope
Dragons: 78
Titains: 30
Elders: 1
Main Dragon(s): Varda(Titain Wooly Howl)
Favorite Dragon Class: Strike Class
Favorite Dragons: Night Fury, Wooly Howl, Skrill, Triple Stryke, & Stormcutter
Favorite Activity: Dragon Tactics
Out-of-game info:
Name: None of your bisness XD
Age: Between 12-30 yrs
Gender(boy/girl): Girl
Religion: Christain(Presbyterian)
Nationality: American
Favorite Activity: Drawing, baking, playing SoD and going to WDW.
My Dragons:
Strike Class:
Varda: Titain Wooly Howl, Female
Kiume Simba: Titain Wooly Howl, male
Kralovna: Titan Wooly Howl, female
Beowulf: Wooly Howl, male
Hela: Titain Skrill, female
Magnum pi: Skrill, male
Zury: Skrill, female
Plumaria: Triple Stryke, female
Askari: Triple Stryke, male
Mushu: Snow Wraith, male
Ragnhild: Titan Snow Wraith, female
Stoker Class:
Kafka: Thyphoomarang, male
Maleficent: Thyphoomarang, female
Johhnny Rebal: Mounstous Nightmare, male
Tara: Titian Mounstrous Nightmare, female
Galaderial: Fireworm Queen, female
Larry: Hobblegrunt/Threadtail, male
DreamFinder: Singetail, male
Pascel: Titian Terible Terror, male
Joanna: Flame Whipper, female
Ikran: Silver Phantom, male
Kidogo: Smothering Smokebreath, male
Grendel: Moldruffle, male
Kahn: Fire Terror, male
Boulder Class:
Atlantis: Elder Sentinel, male
Samurai: Titian Sentinel. male
Mordu: Titain Whispering Death, male
Nazgul: Titain Scearming Death, male
Clawhauser: Titan Gronkel, male
Lohi: Hotburble, male
Bluegrass: Snaffelfang, male
CannonBall: Groncicle, male
Smokey: Eruptodon, male
Tiitus: Grapelgrounder, male
Tidal Class:
Elgar: Titain Sand Wraith, male
Kope: Titain Sand Wraith, female
Stitch: Sand Wraith, male
Gharial: Windwalker, male
Erza: Windwalker, female
Adaliah: Scauldron, female
Kinaara: Scauldron, female
Sannr Vinr: Sliquifirer, male
Segger: Tide Glider, male
Mogwai: Titian Thunderdrum, male
Maji: Titan Shockjaw, Male
Tracker Class:
Seamist: Titain Deadly Nadder, female
MacGyver: Titan Deadly Nadder, male
Juddy Hopps: Deadly Nadder, female
Eeyore: Titan Rumblehorn, male
Bongo: Mudraker, male
Sharp Class:
Solvi: Titain Razorwhip, female
Lani: Razorwhip, female
Pippin: Scuttelclaw, male
Hatari: Titan Scuttelclaw, male
Tarakona: Scuttelclaw, female
Figment: Titain Stormcutter, male
Okoa: Titain Stormcutter, male
Imara: Titan Stormcutter, female
Lavani: Stormcutter, female
Delta: Titan Speed Stinger, female
Frozone: Shivertooth, male
Gladiator: Titian Grim Gnasher, male
Naseem: Raincutter, male
Changa: Prickelboggle, male
Clementine: Timberjack, female
Mystery Class:
Nalu: Deathsong, male
SweetTea: Titan Deathsong, female
Abbot & Costello: Titain Hideous Zippelback, males
Senegal Sal: Titain Hideous Zippleback, females
The A-Team: Snaptrapper, males
Aragorn: Armorwing, male
Patriot: Titan Flightmare, male
Eomer: Titan Bonenapper, male
Cincinatus: Changewing, male
Ajagar: Titan Buffalord, male
Sakaria: Sweet Death, female
Aladar: Dramillion, male
THE END!!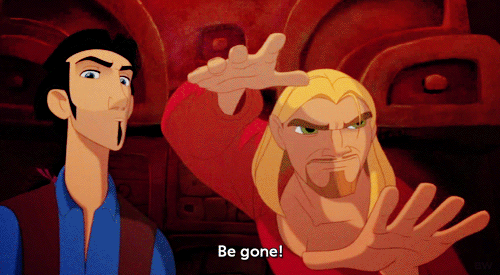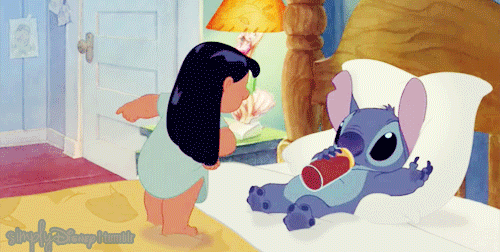 Fri, 07/06/2018 - 04:55
#1
Hi
Yeah that happened to me too. I found that if you click and drag it will show more eggs. At least that's what worked for me.
__________________
WELCOME!!
My signature is a WIP
Permanently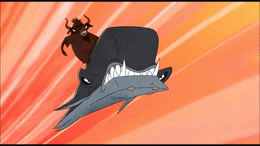 About My Viking
Viking name: mr leader sir (I was eight, okay?)
Dragons: 34 or something
Pass times: Flying around, Hanging out with friends
UDT count: MAX!! WOOHOO!! XD
Favorite places: Training grounds, Wilderness, School, and Vanaheim
Main Dragon(s): Windstreak, Whyplash (triple stryke), Grimfang (grim gnasher) and Forté (deathsong)
PM me for friend code :)))
About My OC
Name: Leader, because he doesnt know his real name.
Gender: Male
Hair: Sort of a brownish color. Not totally sure what to call it.
Eyes: Blue with a goldish ring around the pupil
Age: 21
Apearance: Tall and slender
Clothes: Dark grey shirt with brown pants and black boots and a black cloak and a dark grey mask
Weapon: A pair of Katana, usually only wielding one at a time, or a staff, and often a few knives
Personality: Dark and mysterious, with little emotion. Can be very crafty, taking advantage of any opportunity. Also has a bright cheerful, humorous side, usually only seen by dragons. Spends most of his time aimlessly wandering the archepaelago, saving injured or captured dragons when he can.
History: Was lost at a very young age, not remembering where he came from. He was taken in by the tribe of the Shivering Shores, raised by the cheif's daughter, where he learned to train dragons and play the guitar. Most of his songs are depressing though, so he doesnt play near anyone. He started "exploring" when he was fifteen, and met Windstreak when he was sixteen.
Dragon: Windstreak
Species: Stormcutter
Age: Titan wing
How Leader Met Windstreak
(Told in first person, cuz im lazy : þ)
I had sailed to a remote island when a snow storm set in. I was a young and adventurous at the time, and would not heed the warning of the elders when they said my wanderlust was going to get me into trouble one day. I was desperately searching for my ship or at least something to eat, when i heard a piercing screech. "Boars" i thought to myself. Now i really nedded to find shelter. I was walking along the edge of a cliff and rounded a corner when i saw a young dragon surrounded by the boars. It was a young adult male stormcutter, truly a sight to behold. He was outside a cave entrace and looked to be defending his home. I couldnt just stand there and watch the skirmish, I had to take a side. I knew I couldnt side with the boars, nor would i want to. So i drew one of my swords and stood my ground. The fight was on! With boars dropping like flies and me and the weary beast holding our own. I wondered why boars would want to take over a cliffside cave out of all places, so i looked inside. It was a nest of eggs! No other dragons were on this island, so my guess was the stormcutter was raising them himself. There were just too many boars, we had to flee. I ran inside and grabbed the eggs. then, not remembering my dragon training lessons, i jumped on the dragon's back and, understanding the situation, he took off. We landed on a nearby seastack to catch our breath. The dragon gave me a look as if he was dissapointed in me, then i showed him that i had remembered the eggs. He darted over to make sure they were alright. Then his skeptical expression turned to grattitude, and he bowed his head to me. It was then i knew i had made a lifelong friend and partner. We flew back to Berk, and gave the eggs to some trusted friends we knew could care for them. The very next day we were gone, and everyone knew we had gone off to explore. Now i had assurance that i could explore the world and have someone to look out for me. It turned out that dragon wasnt as yoiung as i thought. In a few years he molted into his titan wing stage. I named him Windstreak, because his swiftness made him look like a streak of color in the sky. What did i learn from this? Nothing really. I still had that wanderlust inside and was still a reckless teen, but i was no longer alone in the world.
A picture of Windstreak
This was taken on mobile so sorry for the bad graphics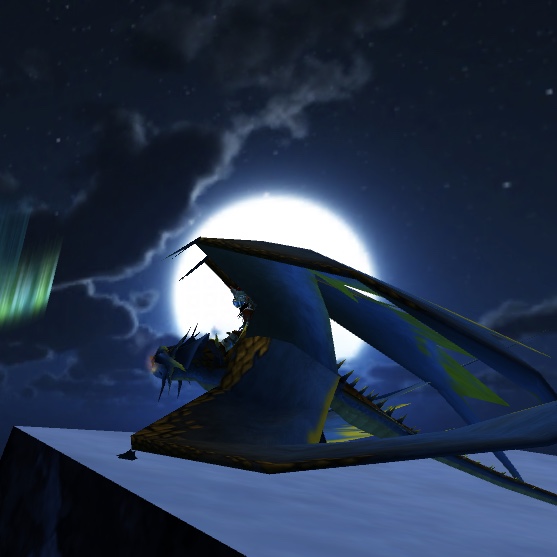 Art Gallery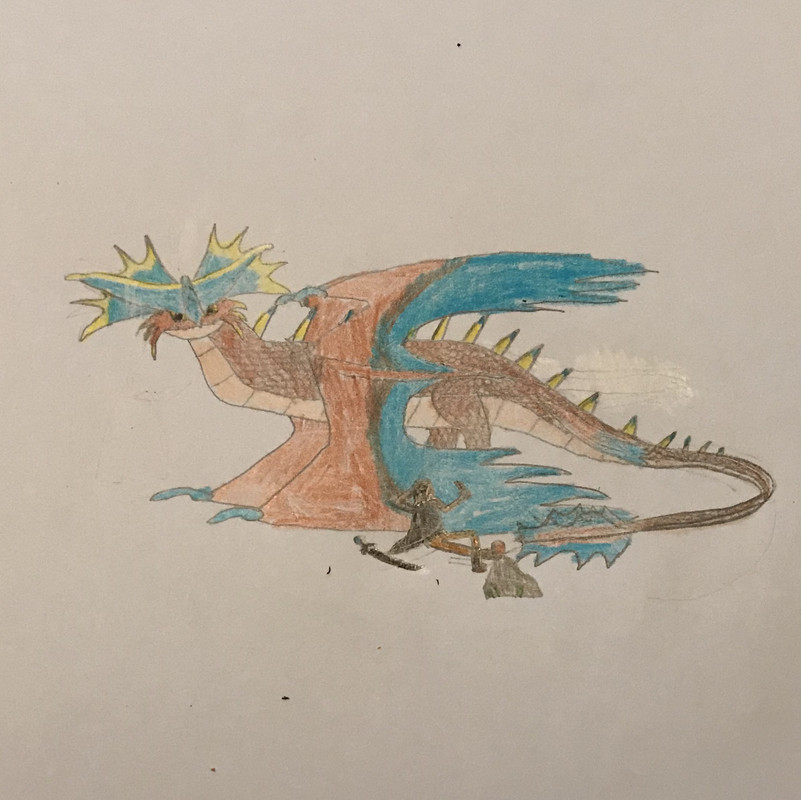 Drawn by me.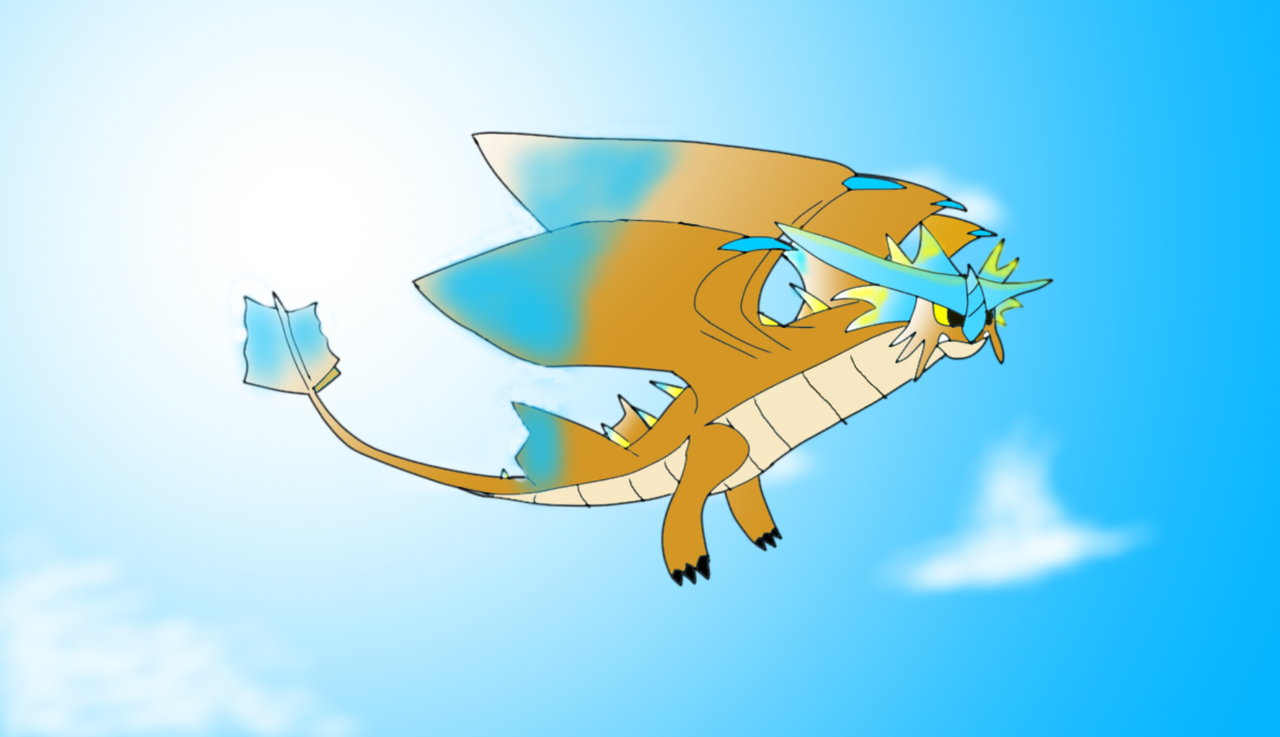 Also by me.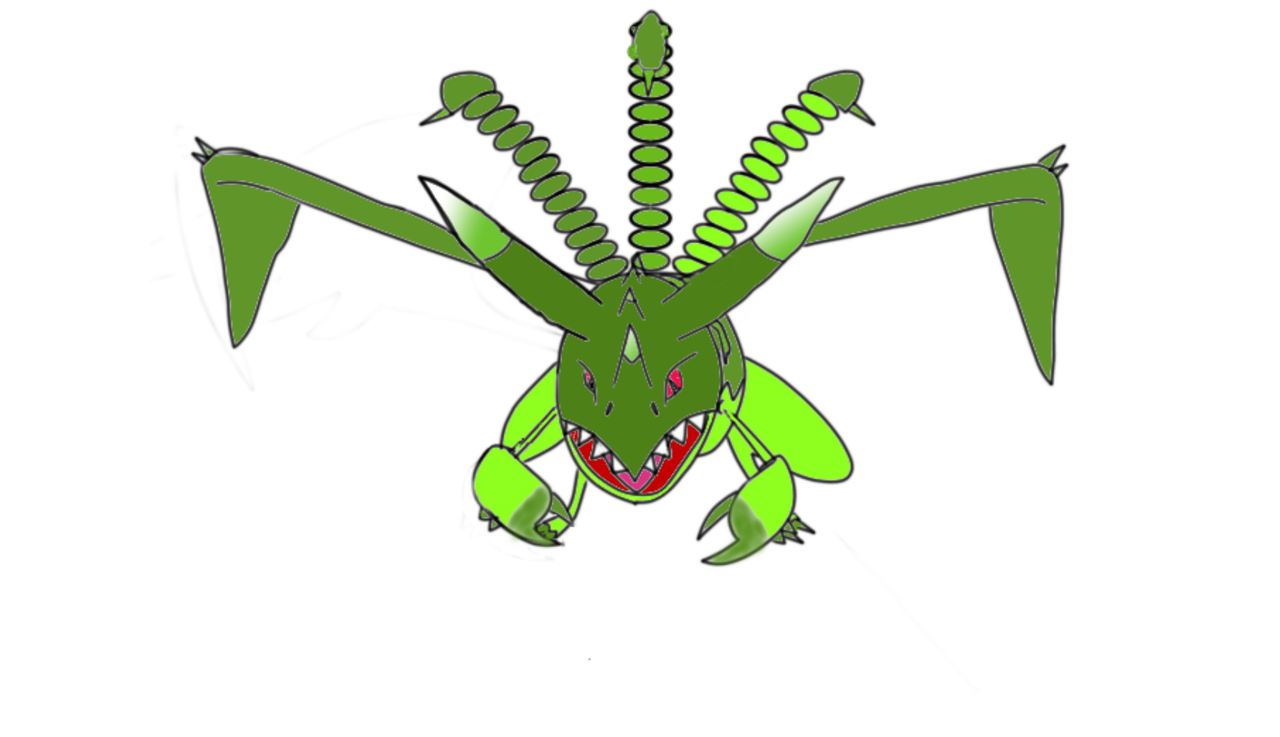 Whyplash, my triple stryke, by me (again).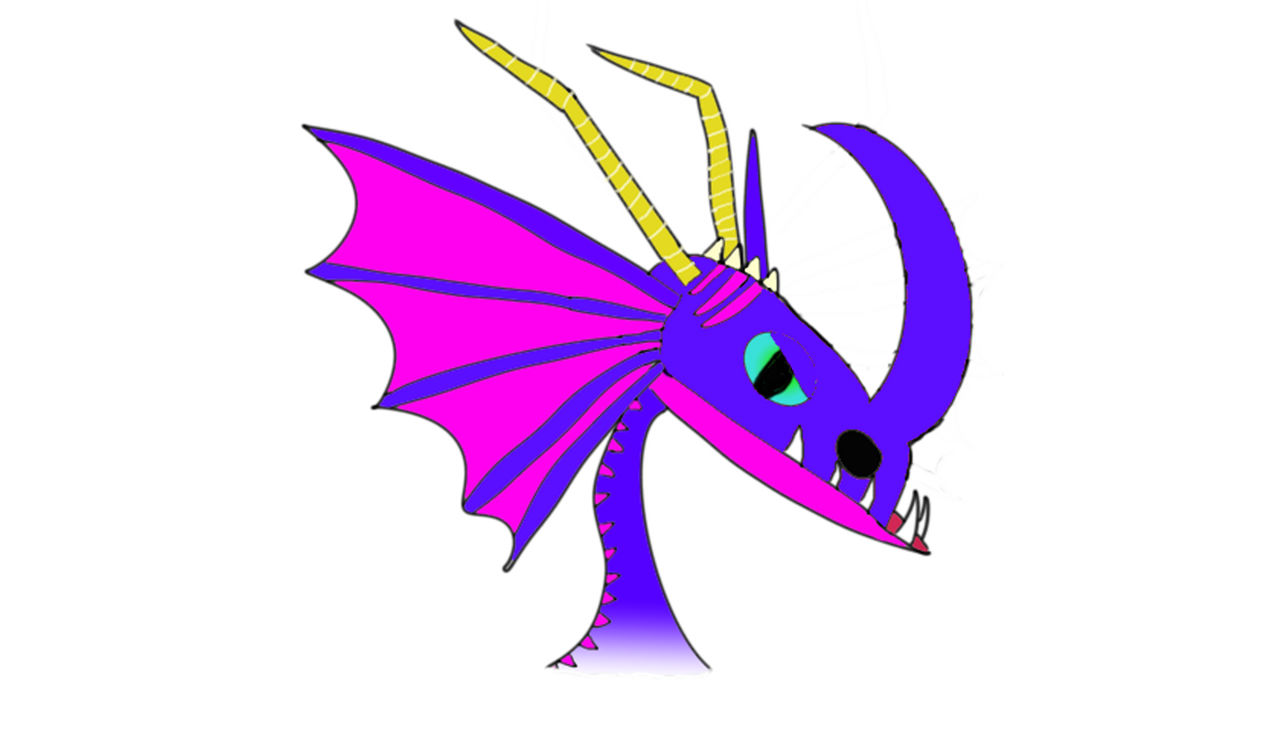 My deathsong, Forté, by, you guessed it, me.
I have alot of free time.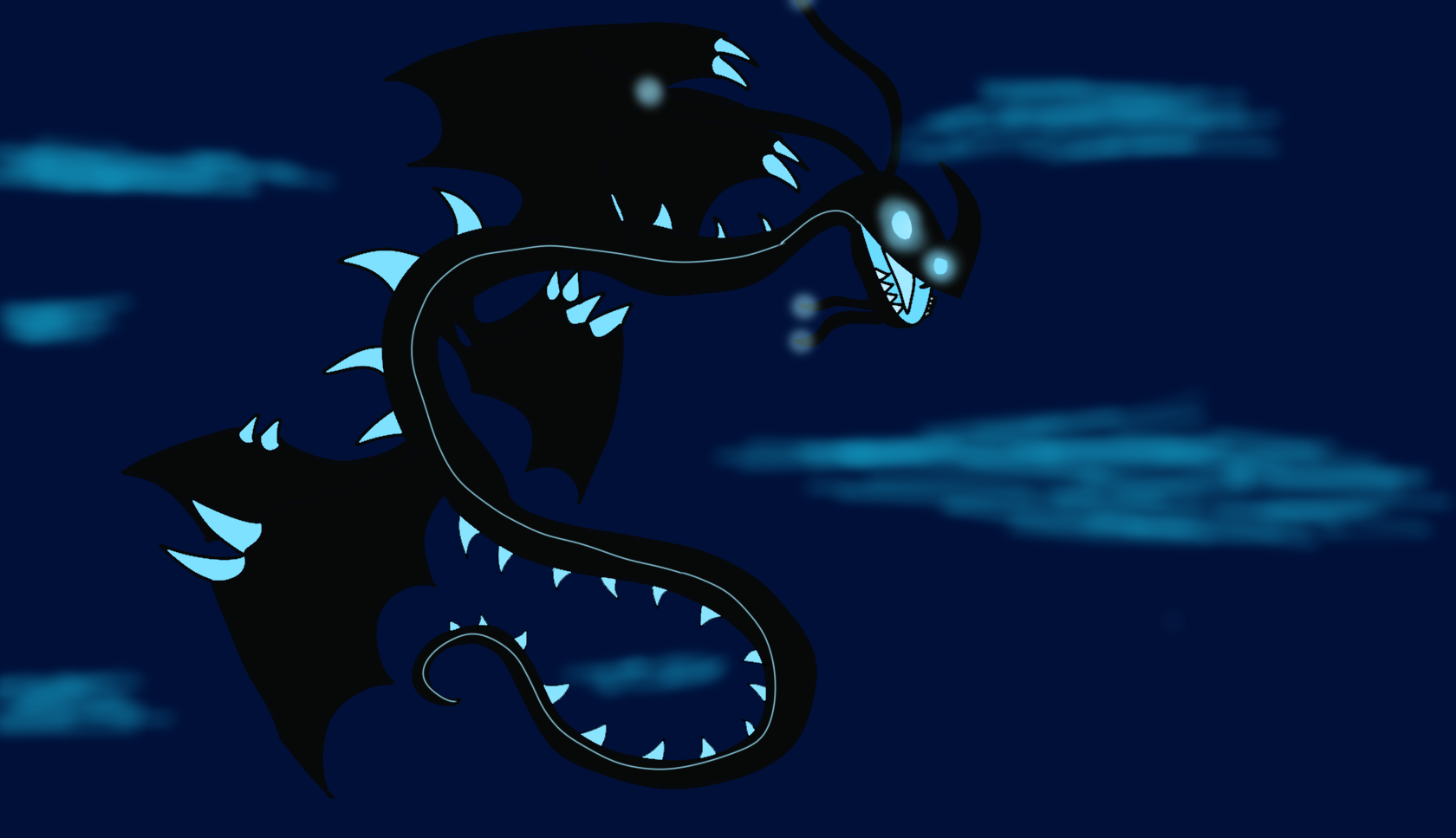 Nightmare, my Howling Horror dragon, by me (big shocker right?)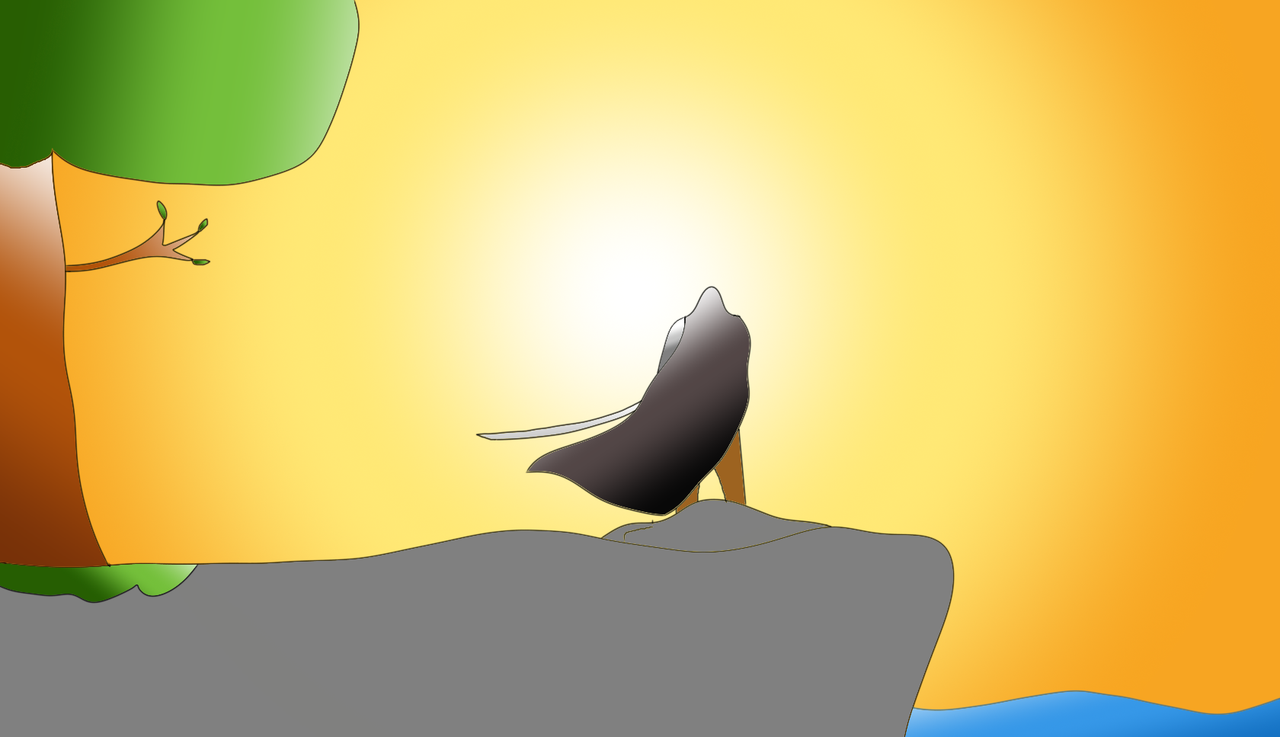 My OC, Leader, by the amazing and talented (jk my drawings are pretty cruddy) me,
facing away from you cuz I will hidebefore i can draw a face
Profile pic by Silvernight. Thanks again!
Note that credit goes to the original creator for anything not by me I use in posts or siggy, un less specified directly.
Have a nice day!
Who's online
There are currently 29 users and 102 guests online.