Calling all Digital Artists!
Hey guys! I need help...
I have been wanting to get into digital art for the LONGEST time and I finally found an opportunity! But before I begin, I want to know what apps are the best and how to use them, and where better to get that information than other artists? :)
Here are my resources:
An iPad (fairly large)
A stylus (actually, it's a pen that doubles as a stylus, but it's the best I have)
Some experience in the artistic realm (these are two of my better hand-drawn pictures from about three months ago)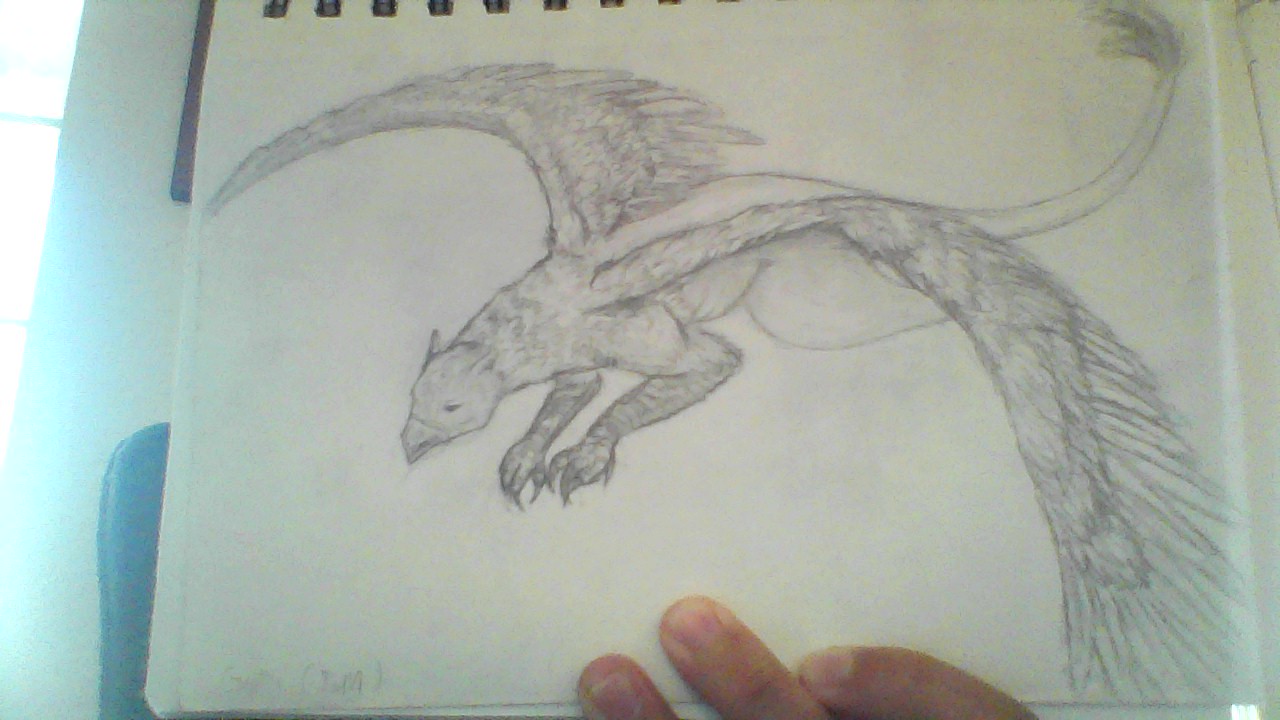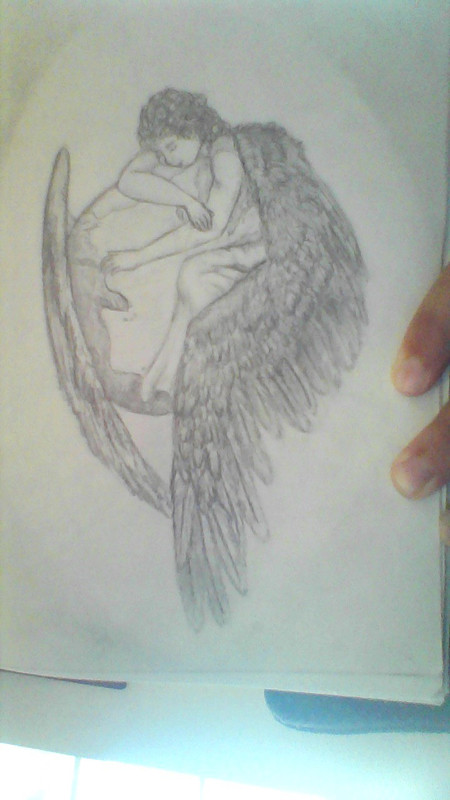 Did that show up okay?
So. Here's what I would like to know:
What app do you use? (Paint, FreshPaint, etc)
What resources do you use? (stylus, touchscreen, etc)
Basics of the app? (paint colors, settings, canvasas, etc)
How you go about starting/doing a digital picture?
And (this is optional, just to help me narrow my options and figure out whic apps best fit my style) pictures that you've done?
Thank you so much!
Tue, 09/18/2018 - 22:17
#6
The world keeps spinning, but yet I'm trapped in the same place.
I would like to start by saying that your art is amazing! I especially like that Griffin! :D
For iPad specifically, I use an app called Autodesk Sketchbook, which is completely free if you make an account. It's the best drawing app I've personally found for mobile, although I'm sure there are other good ones out there. If you want Sketchbook, look for the one with the red icon and a pencil; there's an older version that has an "s" and a blue background, but you don't want that one (and idk if it's even technically available in the app store anymore tbh).
With Sketchbook, I just use my finger because that's all I really have lol. I have an old iPad; I think it's the iPad 2? I'm not sure tbh, but the app still works, so I'm good with it. Sketchbook has a lot of different brushes and even has Copic marker brushes, which I really like! There are unlimited (I think?) layers and you can choose whatever colors you want. There's a lot of different options with this app, and I think there's even a time lapse thingy where you can make a speed-draw video of what you're working on, though I haven't personally used that feature. It's fairly easy to use, though if you don't have any experience with drawing apps/programs, there may be a bit of a learning curve. I don't have any examples of art I've made on that app because they're all WIP's that I haven't finished and probably never will, but I can assure you it's a good app with great results.
Like I said before, it's completely free as long as you make an account with them (which is also free), so if you can't do that then you may run into some trouble, but otherwise, that's it.
For my laptop, I have a free program called Krita and an old Wacom tablet. I can give you more info on those if you'd like, but since you specifically said you had an iPad, I'll assume you don't need info on computer programs atm.
I hope this helps, and I'm sorry if some things didn't make sense! It's kinda late, and my thoughts are all jumbled up right now so I kinda just typed this out and called it good lol
tl;dr: Autodesk Sketchbook is a good free drawing app for the iPad, and I'd highly recommend it. It sounds like it'll work for what you need as it has a lot of great features but is still easy to use. Krita is a good free program for the computer, and I can give you more info on that if you want. If you have any questions feel free to ask me!