Boom's Edits
Heyo
It's Boom again.
I'm bored and need something kind of stress-free to do, so I'm opening up an Edit thread.
DNR just yet, there's more stuff coming below.
Thanks!
DNR
Sat, 11/11/2017 - 22:15
#3
Insert Cheesy Grin here
I would really, really love a picture done. :) I have wanted to for a while!
Reference picture of your dragon/viking/human (2 or more):
Gavril, arial view.
Gavril, frontial view.
Picture you want edited: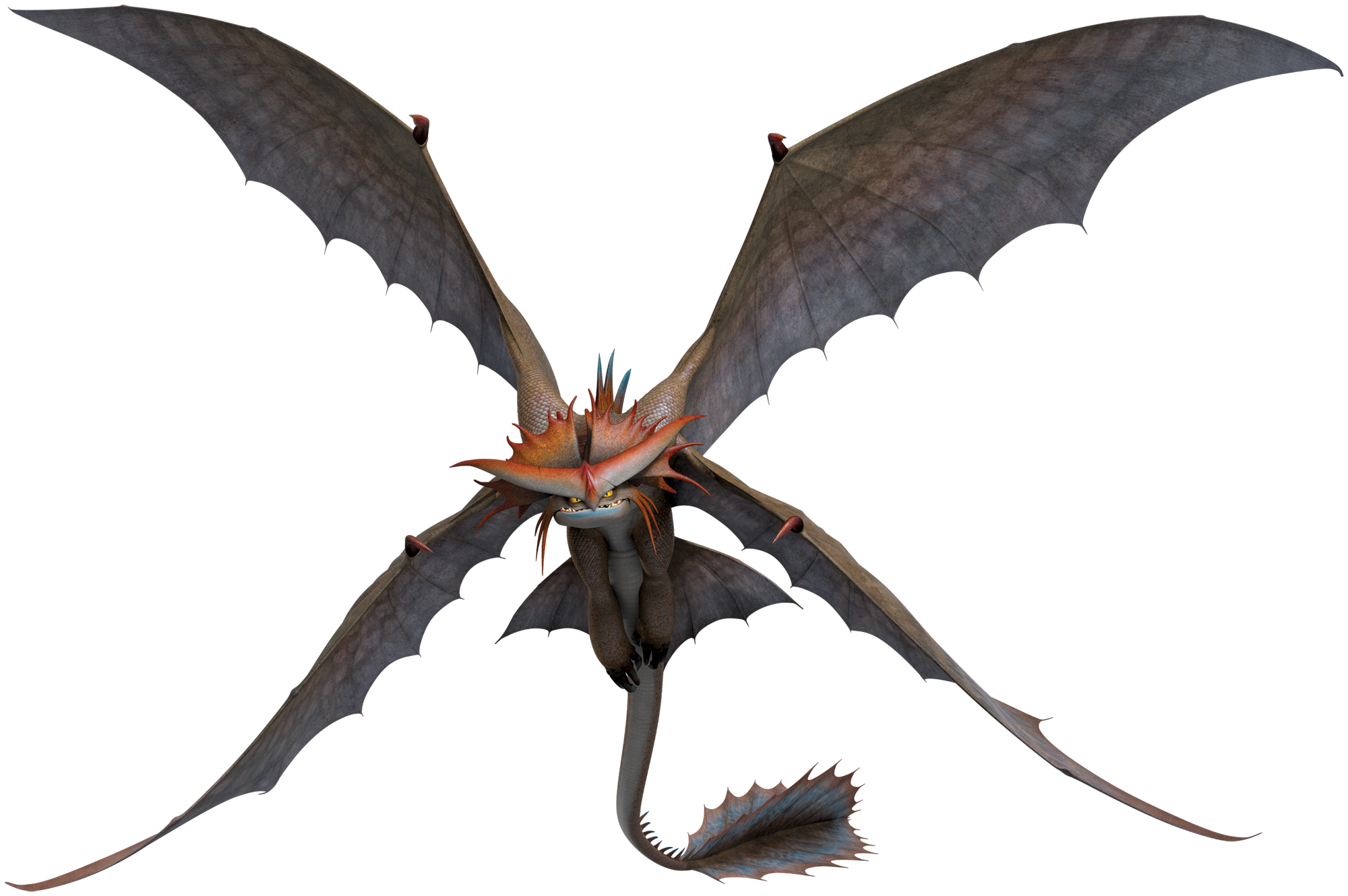 This picture with perhaps...
Personality: Gavril is the picture of a protector. He's a quiet sort of dragon, not that curious, but picture your classic family German Shepherd and that's Gavril. He'll defend his rider, Rena, to the death. Gavril is always at Rena's side, and if that's not possible, he's always, always nearby. Though not prone to fighting he will fly into a fury if he thinks Rena is in danger. Just a sweet family dragon is the best way to describe him.
Other?: I don't know if you can combine the scenic Russian field along with the picture I wanted edited together? I don't know if that's possible or not, I know nothing about editing, but I thought I'd ask and see! Thank you! :) I'm excited!