Banners?
Hello!
So I have really been wanting to have my own clan banner but I have no clue where or how to make one?
Does anyone have any recommended apps/websites to create one on, or simply just any tips?
Thank you in advance! :)
__________________
Hello there fellow reader!
Viking Name: ITillyI
Friend code: GA26DD
My Clan: The Majestical Dragons
Banner Made By Me! :D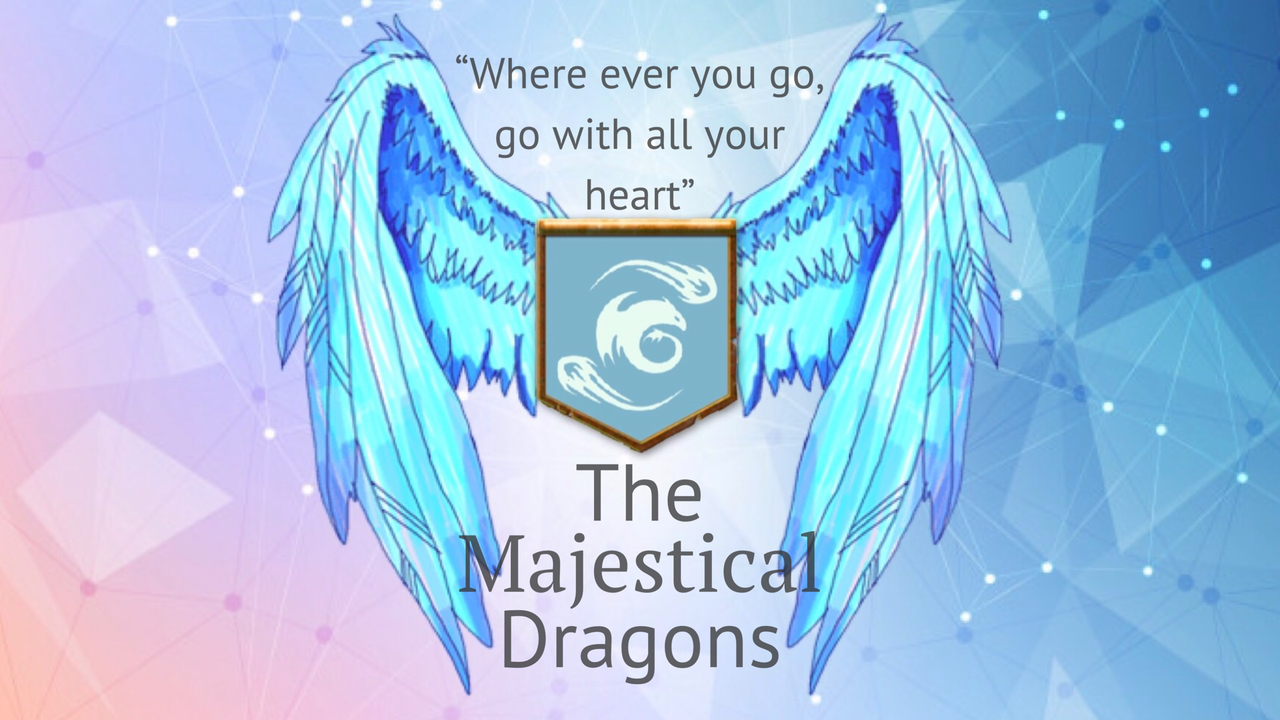 Joined SoD: 25th April 2019
Joined Forums: 19th May 2019
My Dragons:
Deathsongs:
Symbol- Female -Level 36
Montrous Nightmares:
Sky- Female -Level 35
Rosey- Female -Level 22
Leaf- Male -Level 9
Groncicles:
Jadie- Female -Level 22
Fireworm Queens:
Emerald- Female -Level 21
Sand Wraiths:
Eclipse- Female -Max Level
Hideous Zipplebacks:
Amethyst- Female -Level 20
Dusty- Male -Level 8
Slushie- Male -Level 8
Desert- Male -Level 8
Plum- Female -Level 8
Bubblegum- Female -Level 8
Bee- Male -Level 6
Ivey- Female -Level 6
Spark- Male -Level 1
Sweet Deaths:
Smoulder- Male -Level 20
Armourwings:
Royal- Female- Level 18
Whispering Deaths:
Reaper- Male -Level 20
Shade- Male -Level 20
Lavender- Female -Level 14
Lime- Male -Level 13
Morpho- Male -Level 11
Gronckles:
Gabbie- Female -Level 19
Boulder- Male -Level 10
Tulip- Female -Level 8
Blizzard- Male -Level 7
Lemon- Female -Level 7
Lucky- Male- Level 4
Eruptodons:
Pompei- Male -Level 15
Deadly Nadders:
Lilac- Female -Level 22
Primrose- Female -Level 16
Wasp- Male -Level 9
Razorwhips:
Sunset- Female -Level 25
Midnight- Female -Level 16
Hobblegrunts:
Splash- Male -Level 22
Thunderdrum:
Ocean- Female -Level 9
Rumblehorn:
Ebony- Female -Level 3
Expansions completed:
~Icestorm island
~Battle for the edge
~Call of the deathsong
Adventurer/Viking level: 50
Fishing level: 16
Farming level: 22
Trophies: 1303
Trainer Points: 212834
-I am a huge Disney fan, although I can't pick a favourite Disney movie or character But i do love Dumbo!
-I am also a huge marvel lover!
-I love to watch Httyd Race To The Edge! :D
-I have always wanted to go to New York, Disney World, Universal Studios and more!I love to travel!
-I am definitely more of a dog person than i am a cat person! I really want to have a Husky or Labrador. I also like the mountain dogs!
-I am a huge animal lover!
-I love listening to music and playing video games! XD
-I have 5 pets! (Cocker spaniel- Lotty , Two goldfish- Moana and Ariel, Two ferrets- Ping and Pong)
-I Love music!
-I love the Disney.Pixar movie(s) Cars! :D
That's pretty much all of the interesting things about me! :D
Art work!
Art by Piggyxl:
Art by Snowflake12298:
Art by Root:
Art by Flitt:
Art by AndreaEaston:
Hello there! I am proud of you for reading this far :)
Feel free to PM me!
I always love talking to new people and making new friends!
Tue, 05/21/2019 - 11:01
#1
Well there is one person...
I don't know of any good apps/websites to create clan banners with, but I do know that EmeraldHuntress65 would be happy to make you one if you fill out the form on the "Clan Banner Commissions pt. 2" I think there is only one spot left so I'd go claim it quick. You might also ask Huntress about any good editing apps/websites for making clan banners if you want to make one yourself.
__________________
What's with calling it a Siggy?
Why not just stick with a plain old
Signature
Well Hello There! if you've gotten this far good job. I usually dont read farther than this on other people's siggys, but that's bc I'm too lazy to wait for them to load...
Here you will find my most of my personal likes, and zero of my dislikes,
because well...I dislike them.
Anyways....
Here is my fav stuff, from HTTYD to my fav animals to
whatever I decide to put here.
If you really want to know what I'm like, dont ask me, ask some of my fellow dragon riders
TheBohemianCritic, HashiramaFirstHokage, xXkiararararaXx, FlittIngerman, Baron Flynt, RosaleetheBrave
xXCardinalxWingsXx, Leafgale and many others whom I cant remember as I type this.
The Terrible Terror is Me trying to roast my friends. They give me a fish at the end out of pity.
Made by EmeraldHuntress65 (Not me)
(Made by Flitt, and is actually pretty cool no matter what she says)
If you want to, Join Harbingerz! We have a recruitment page somewhere on the forums.
A News page too (though there aint much news on it yet)
If you want to find me in game, either friend me (well you have to find me to do that first) or look for me with my loving W. Death Groundbreaker (who's pic won't load so oh well).
GRIMMEL IS THE ULTIMATE VILLIAN!!!
Firefin the Screamborn by Flitt
(The Screamborn is said to be born from the screaming death's dying cry)
This is GravyBoat, and BoatyGravy.
(Done by Flitt who made these out of three words: Lava, Gravy, and Tuffnut)
This is Starchbeard the Potato Dragon by Flitt
Wanna See A REAL LIVE DRAGON?
Look no further, for this dragon can live in your house, and steal your heart.
BEARDED DRAGONS FOREVER!!
(Leviathan 2016-2018)
I love LEGO
Want me to make a build?
PM me and I'll try to make what you requested (no promises, I have limitations people)
This is a Lego rocket car I built that my friend homemade some rocket fuel for.
It didnt go very far but the flame that was created was pretty awesome
(Yes that is real purple fire)
WOW!!
You made it to the END!!
(I usually never, ever, ever make it to the end of peoples siggys, but dont take it personally)
Also, since your here, I've got a special surprise for you.
You are now entitled to call me by the name my loving (or not so loving) friends do.
Lord Alpha Bouncy Unicorn.
Tue, 05/21/2019 - 11:24
#2
Thanks!
Ok, thank you, this was very helpful! :D
Tue, 05/21/2019 - 13:15
#3
*hugs Bearded for the first time*
AWW!! That's basically the most uplifting thing I've heard all week! XD
But yeah, if you need help or have some questions I'm here for it all friend :) I'm just a PM away
__________________
==========================================
∞"Un sourire aujourd'hui
nous gardera sain d'esprit."∞
==========================================
My signature
=========================================================
·About Me
·Clans
·Art
·Friends
=========================================================
= About Me =
IG INFO:
·Emerald, Em, Gem or Huntress. Whichever you want is fine! :)
· Senior Sand Wraith Whisperer
· Racer
· Sand Wraith, Snow Wraith, Silver Phantom, Light Fury and Nightlight lover
· 60 Dragons + 15 Titans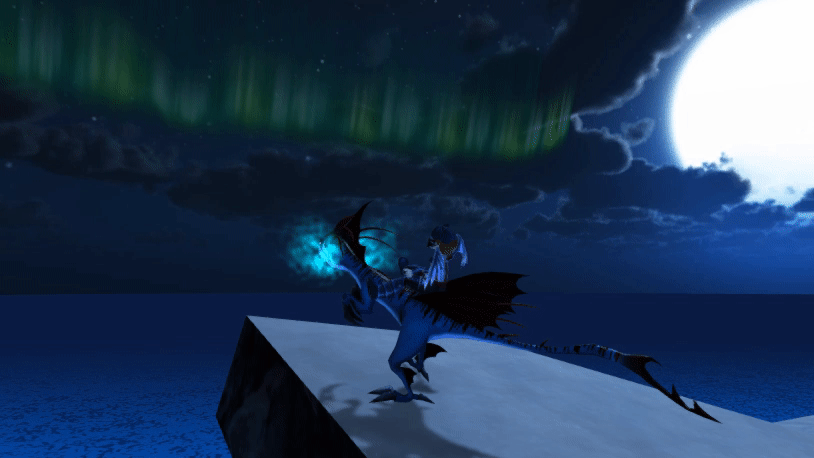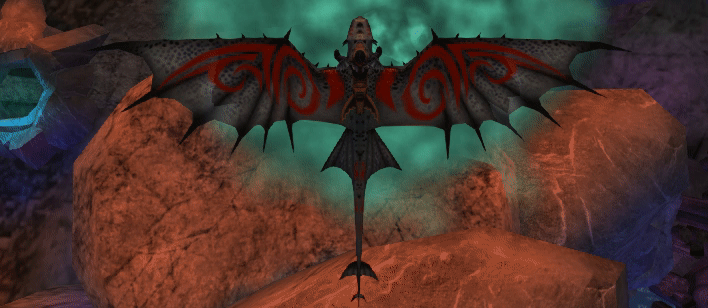 =========================================================
=========================================================
= Clans =
MAIN CLAN!
credits: EmeraldHuntress65
credits: EmeraldHuntress65
PROUD to LEAD along with HighLordRhysand our TLFR Family <3
=========================================================
= Art =
My vikings! Thank you so much 737Captain!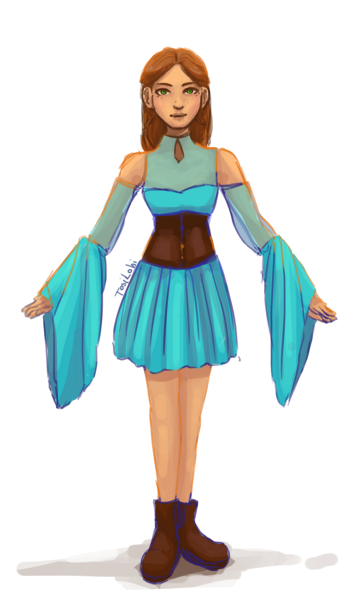 Emerald in a summer dress by the incredible TosiLohi! A million thanks to you!
Dragon edit of Fenryir.
Drawing of Brummande, a created Sand Wraith.
=========================================================
Capturing School of Dragons
link: http://forum.schoolofdragons.com/content/capturing-school-dragons
=========================================================
= Friends =
<·>
Thank you for these amazing years everyone!
Proud member along with Rider Jyharri, VulpixOfTheFrost, Yasashiichan, and toothlessthemasterOfWinter!
=========================================================
You made it to the end! Here, have some sleeping dragons as a reward: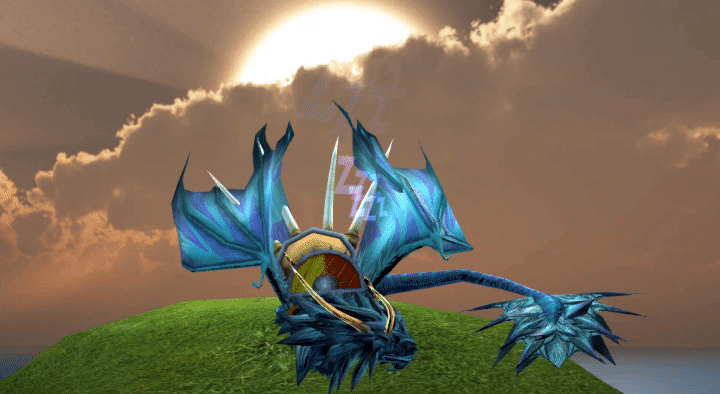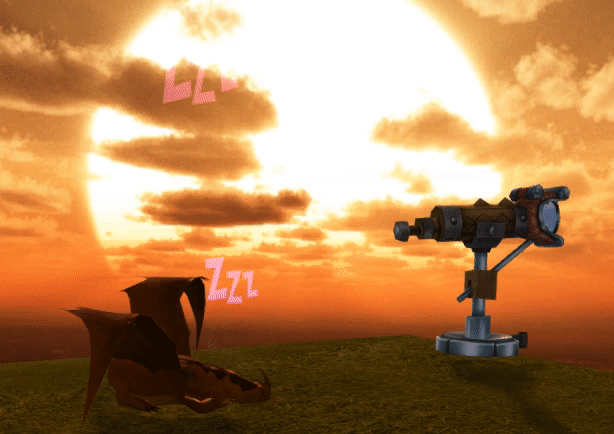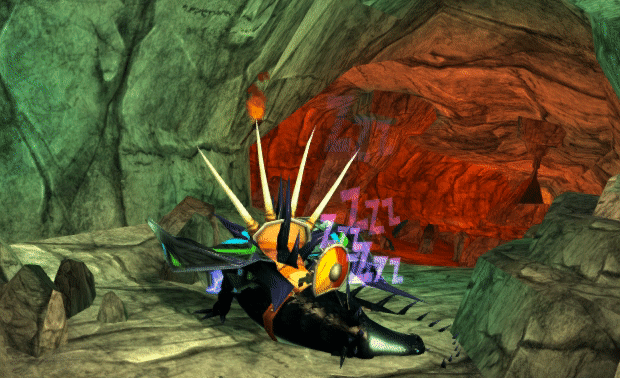 Sorry to say this to you fellow mates, but this Viking has retired from School of Dragons permanently. It truly was brilliant knowing you all!
Tue, 05/21/2019 - 13:26
#4
Thank you!! :D  Hope your
Thank you!! :D
Hope your having a good day :)
Tue, 05/21/2019 - 11:57
#6
Subject Name Here
I honestly just used Google Photos and A meme generator to make mine.
__________________
In Game Name: StarfinderTheDestined
(Completely unrelated from the game starfinder)
UDT Points: 400,000
Dragons:
Flightmares: Fearcontroler (Titan), Sandyglow, & Ambermist
Zipplebacks: Twostrike, Wing and Spark, & Toil and Trouble
Groncicles: Coldwing & Hoth
Gronckles: Lavamaster, July, & Easter
Whispering Deaths: Landdigger, Spikering, & Wildspike
Nightmares: Blazefire & Firechain
Shockjaw: Stormspeed (titan)
Screaming Death: Skullghost (titan)
Nadders: Speadshadow, Melon, Starspine, & Desertwing
Mudraker: Deepsmeller
Scuttleclaw: Stormclaw
Deathgriper: Furious (titan)
Hobblegrunt: Shadescales
Eruptodon: Volcanomaster
Rumblehorn: Quakeflyer
Thunderdrum: Stormjaw
Razorwhip: Goldenwind
Skrill: Thunderspeed (titan)
Stormcutter: Quadwing
Armorwing: Halfhron
Smokebreath: Smokescreen
Random things That I llike and Ranked for some reason if you care.
Favorite dragons:
Skrill
Deathgripper
Flightmare
Night Fury
Screaming Death
Sand Wraith
Crimson Goregutter
Night Lights
Stormcutter
Bewilderbeast
No Hacking in SoD
Other Stuff about my
Age: 1-99
Homeschooled
Like dogs
Try to play Thunder Run everyday
My clan
Prepare for BATTLE!!!!!!
The Moon
(Not my art but thank youSangoMichiko13)
Thank you Dragonriders Fury
Favorite movies:
The Book of Daniel
The Empire Strikes Back
How to Train Your Dragon:The Hidden World
How to Train Your Dragon 2
Spiderman Homecoming
My Ranking of Star Wars ( The only film series I like more than Httyd)
The Empire Strikes Back
Rogue One
A New Hope
The Last Jedi
Return of The Jedi
The Force Awakens
Revenge of the Sith
Solo
Attack of the Clones
The Phantom Menace
Favorite httyd quote
"There were dragons when I was a boy"
Favorite httyd music
There Once Were Dragons
Favorite httyd scene
Forbidden Friendships
Other Viking Starfindertwo
Tue, 05/21/2019 - 13:35
#8
Thank you all!! :D
Thank you to everyone who helped me about my banner probplems, I found all of your tips very useful! I found an app and created my own one! Hope everybody has a great day!! :D
Who's online
There are currently 27 users and 163 guests online.