Backstory Synopses or Teasers
Hi there. I don't come to this section of the forum very often, so maybe I'll get to meet some new people here.
I've been updating my signature and decided to remove the backstories of my dragons. Rather than just deleting them I thought it would be a good idea to post them here. These are brief overviews of each of their lives up up until they met their human trainer.
If you have your own stories about your human or dragon characters I'd love to see summaries of them. They could even be teasers to get us to read your fanfiction.
__________________
Gorge II
197 500 UDT Points!
Critical thinker; artistic; patient; obsessive over things he loves; absent-minded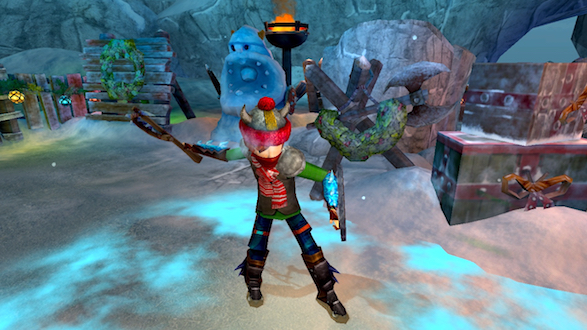 Streamglide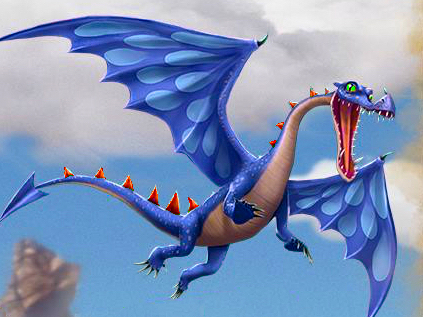 Male
Rescued from hunters July 23, 2016
Caring & comforting; rescues other dragons; brave; stealthy; nimble
Sparkflare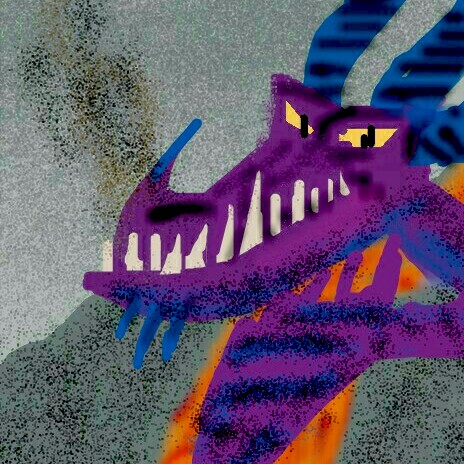 Female titan wing
Found on Dragon Island July 18, 2013
Cheerful; ferocious in battle; easily distracted; excitable; reckless flyer
Globstract Flingshot
Female Male
Adopted Nov 11, 2016 Bonded Feb 12, 2017
Reclusive; disobedient; Sociable; co-operative; curious;
showy; artistic; cheeky lively; protective of me
Gargle
Persistent & focused; mature; outgoing; confident; short-tempered
Bulkshield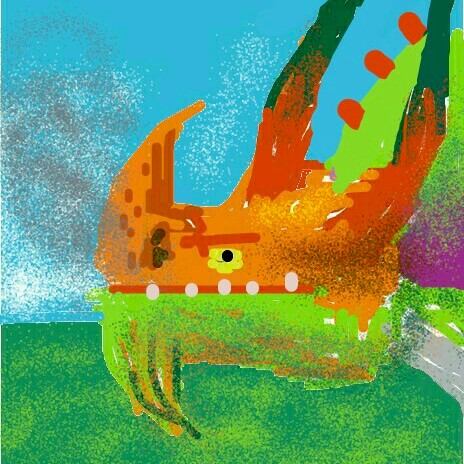 Male
Hatched Jan 1, 2015
Friendly; stubborn & determined; moody; relies on brute strength; heroic
Brightslime
Female baby
Level 13!
Adopted June 11, 2017
Adventurous, likeable, observant, has quick reflexes, poisonous
Battle High Scores:
1. Globstract - 1134
2. Streamglide - 1088
3. Sparkflare - 1026
4. Bulkshield - 859
5. Flingshot - 573
Tue, 04/11/2017 - 17:39
#1
Sparkflare's earlier life
Born on Dragon Island, this female Monstrous Nightmare was one of the Red Death's subjects who raided Berk. Her preferred attack method was to avoid direct confrontation with humans and just steal the food while other dragons kept them occupied. Having darker scales than most Nightmares, she used this to his advantage by sneaking into the village at night before flaming up and scaring the Hooligans out of their wits. She could be a bit moody because of the Red Death's severity, but overall tried to remain friendly with her fellow dragons.



After their queen was killed she lived a much happier life on Dragon island. Then about a year later she noticed a human child wandering into the volcano with her favourite food, mutton! What a baffling turn of events this was. She was eager to see why this boy was here. To her surprise, the Night Fury had come with him, another human on his back. So after bonding with the boy she allowed him to climb onto hers too.
Who's online
There are currently 35 users and 87 guests online.