Attempting To Draw Animals As Dragons! Requests!
Hello all! I did another art request earlier (something like: I'm bored, maybe art requests?) and someone asked me to draw jigglypuff as a dragon... Here's what I did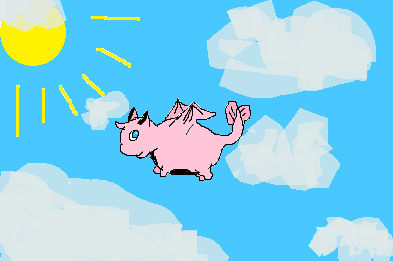 Now, I came up with an idea... What if I try drawing animals as dragons? So! Give me an animal and I'll attempt to make a dragon out of it! I'm still fairly new to drawing online (I'm using MS Paint) so it might not be amazing.
Things I need!
A refrence picture (Hopefully with the colour/color you want)
Give them one or two traits Evil/Kind/Shy/Extroverted (You can't put kind and evil or shy and extroverted together though)
Gender and name
And if you want the name of your dragon/animal with the picture
(you can give me anything else you want with it.)
Unlimited as I don't even know if I'll get more then 1-2 requests. I'll also be going in order and will probably try to do one-three a day although I may miss a day or two. I also don't care what you do with it afterwards, just make sure to credit me. Let's begin!
Thu, 05/21/2020 - 11:02
#1
`
hopfully this won't be too hard since he's a yokai cat
A refrence picture (Hopefully with the colour/color you want):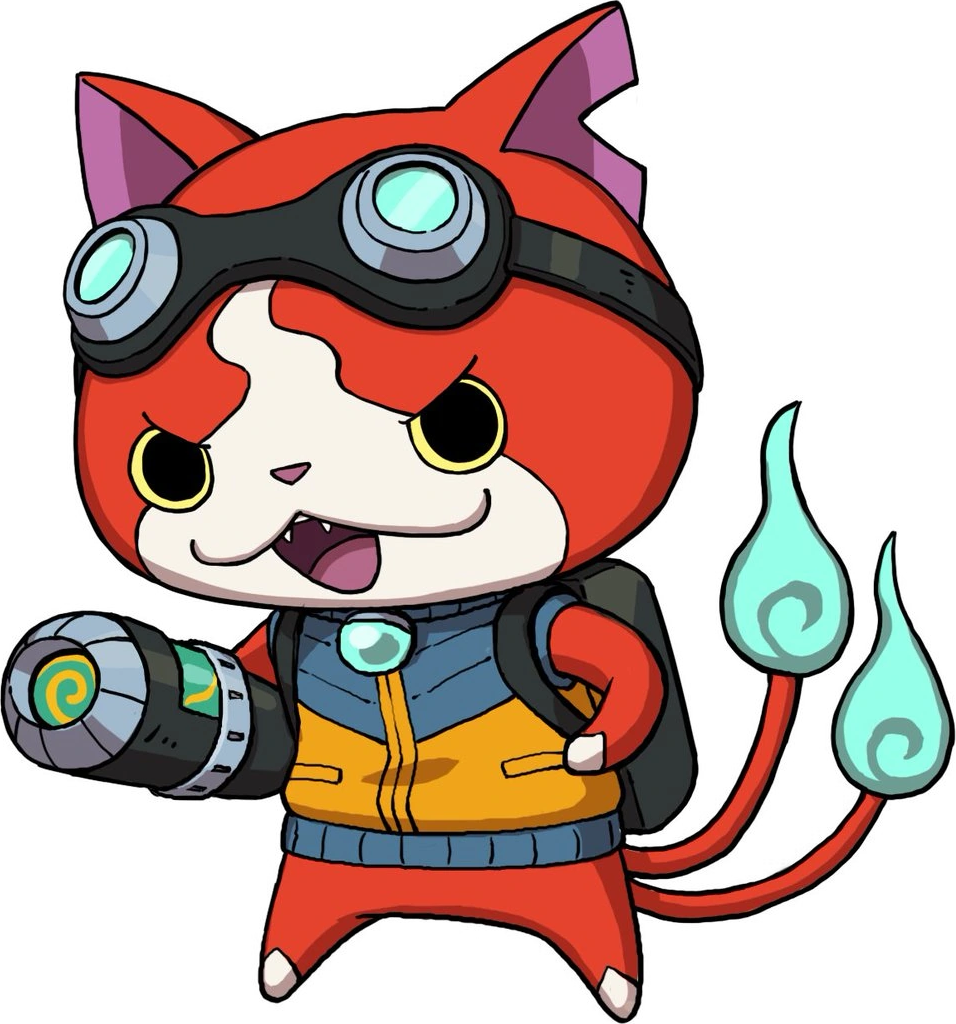 Give them one or two traits Evil/Kind/Shy/Extroverted (You can't put kind and evil or shy and extroverted together though): Annoying, lazy
Gender and name: Male, Jibanyan
And if you want the name of your dragon/animal with the picture
(you can give me anything else you want with it.):