Ask the OC's! Boom~
Heya fellas~
It's Boom again. owo
Because I need to practice drawing with my tablet, and need to get better at drawing my OC's (and I like drawing haha), I'm going to open up an "Ask the Oc's" Thread.
More information will be posted below, so...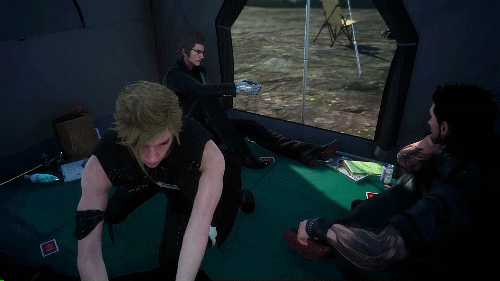 Do not reply yet, thanks~
Sun, 12/10/2017 - 15:18
#13
Taco cat is...taco cat spelled backwards.
okaaaaaaaaaaaaaaay
hey colin do you like hugs
i'm a great hugger
Sun, 12/10/2017 - 17:53
#15
"Cows live in herds, you unyielding maniac."
Awwww, if you don't want to hug, that's fine! You can just have one of my homemade cookies instead!
you are very cute