A art Request
Hi guys so if any of you are bored artists I have a request! It's quite simple really. A character and her dragon. You can use as much or as little as you want when it comes to detail. Hand or computer drawn. Feel free to let your mind run! Just need some art to fill up my siggy!(actually my new account's siggy.)
here is your reference!
Her flight suit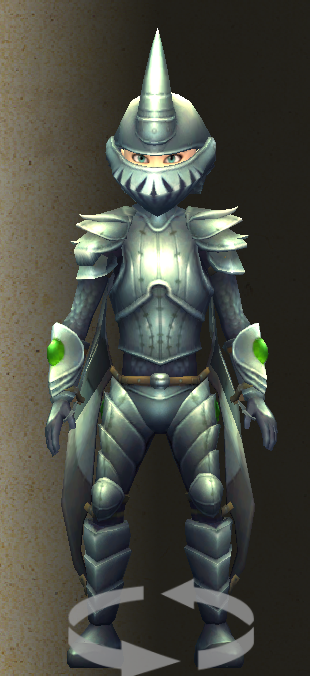 her main dragon a Titan wing razorwhip named Silverheart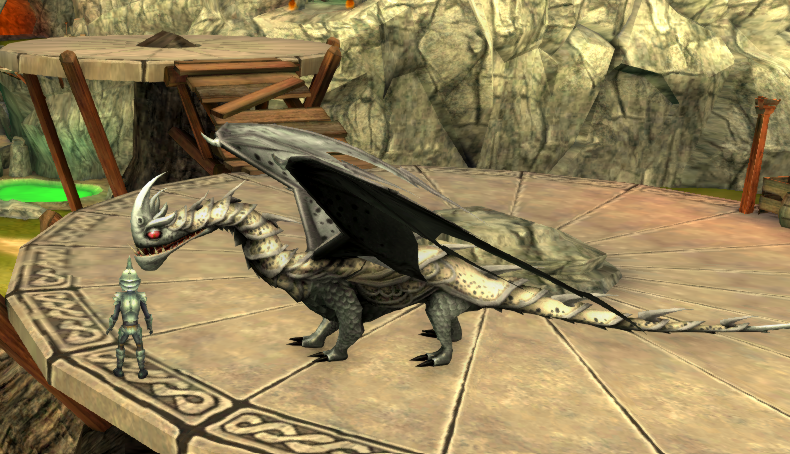 her face
Her regular outfit (yes she is a former wingmaiden)
her Weopon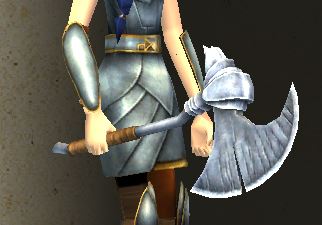 And the cutest little baby Razorwhip named Windsnare ain't he the cutest!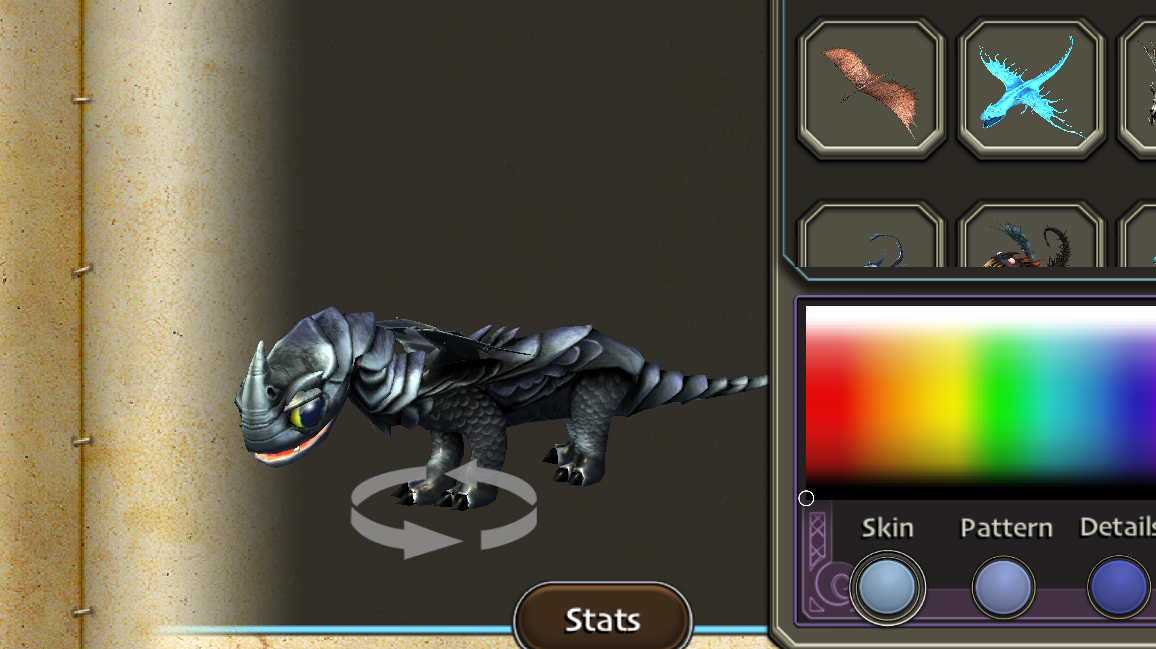 okay feel free to reply if you wish.
*Oh and those who are professinal artist around I'm willing to talk about a payed commison was well. Just DM me.*
Sat, 10/16/2021 - 07:17
#1
I might be able to! It
I might be able to! It depends on how much time i have but it is the weekend, so I might be able to draw a little. Warning- I'm not the best artist here, but I'll give it a shot! Another warning, I'm kind of absent-minded and I might forget to do this, so please don't take it personally if I forget/or it takes me a while to do.