Is anyone willing to draw my dragons?
I have my Night fury (Night Strike) and Light Fury (MoonDust) that I was hoping someone would be willing to draw them! If you don't want to draw them then i have other dragons that can be drawn as well.
__________________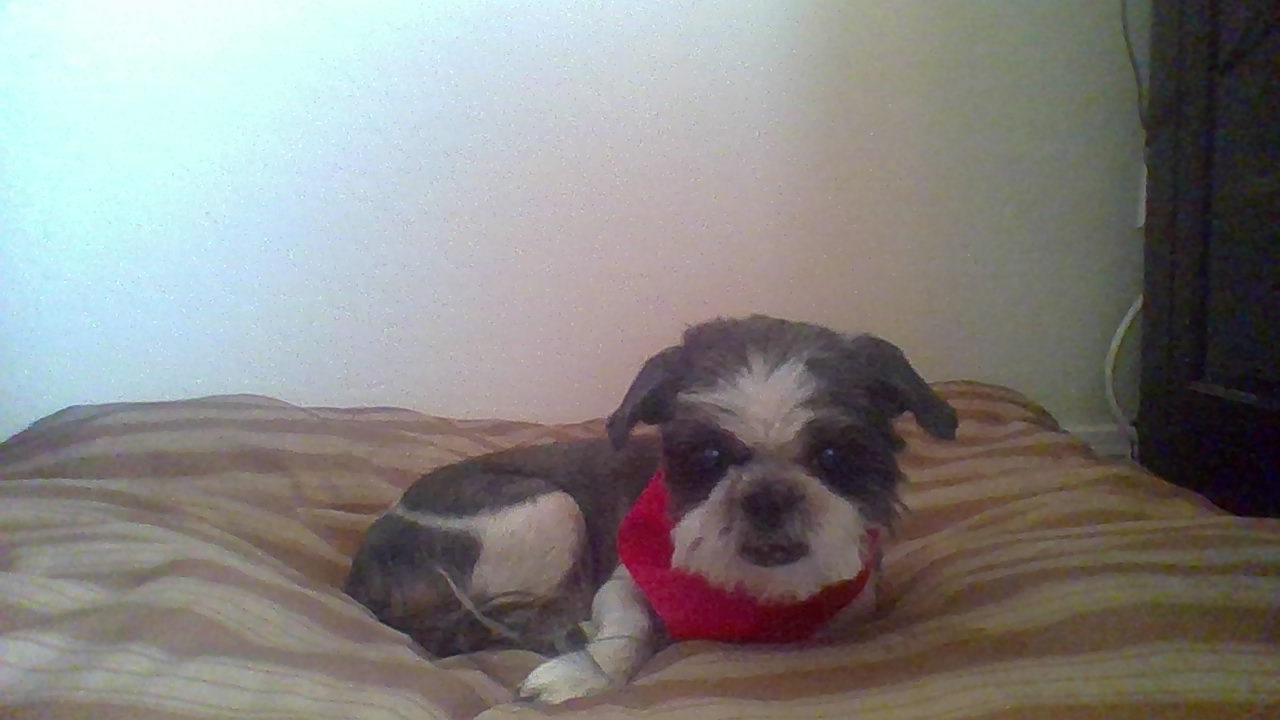 In Loving Memory of Daisy The Best Dog and Friend Anyone could ask for, My best friend is gone... 2006- 2019
Welcome to my Signature!
My favorite dragon is Midnight (Night Fury)! I love him very much!
By Silver Phantom! <3

A Secret Santa Gift Made By Silver Phantom! 8D
Hello! Here is a quick way to find some of my latest art! :D Dreadfall Dragon Drawings Snoggletog Fury Art Lady's Fury/Viking Art- (Art Thread?)

My siggy guardian Cyclone doesn't take kindly to anyone messing with my siggy. >:D
By The amazing Sohki!
buddies on forums and in SoD
Ella, Tilly, Hookless, Flitt, Sohki, DreamingSong, Anic, The Bohemian Critic, Janovia, Madoka Miyazono, Stellabertgrimborn, Warmetalgarurumon, Meeeky, twoface765 (Abyss), LissaFish, JediMasterFury, Silver Phantom, Speedyleaf, Marcella-Chan and many more peoples that I am proud to call my friends!
WARNING: If I see anyone being rude or intending to hurt my friends, I will not be nice about it. You dare to speak to or of my friends in a bad way, I would watch your back... I will not tolerate that behavior... Don't mess with me or my friends or I will send Midnight after ya. He's not very friendly when you mess with me or those I care about.
You can call me Lady fighter, Lady, or fighter. My name is based off the medieval times when female knights were called "Lady". The fighter part of my name comes from all the times I've been knocked down from fighting my demons or things that hold me back... In the end I get back up and I fight back. I'm a fighter. I'm the Lady fighter~
By the ever amazing, Sohki! <3
Friend Code: PM me for my friend code.
My main dragons right now are Midnight (Night Fury), Helios (Pouncer, Night Light), Hypnos (Ruffrunner, Night Light), Nyx (Dart, Night Light), Moondust (Light Fury), Deadly Shadow ( Zippleback), Demons (Prickleboggle), Fang Blazer (Monstrous Nightmare), Hurricane (Titan Deadly Nadder), Sphera (Whispering Death), Titan (Gronckle Baby), MadamMuglug (Gronckle), Warrior (Scauldron), Bonekeeper/BoneScream (Boneknapper), Storm (Thunderdrum), Haru ( Woolly Howl ), Saphira (Deadly Nadder), and Phoenix (Monstrous Nightmare)
I am the proud Leader of The Furious Alpha Furies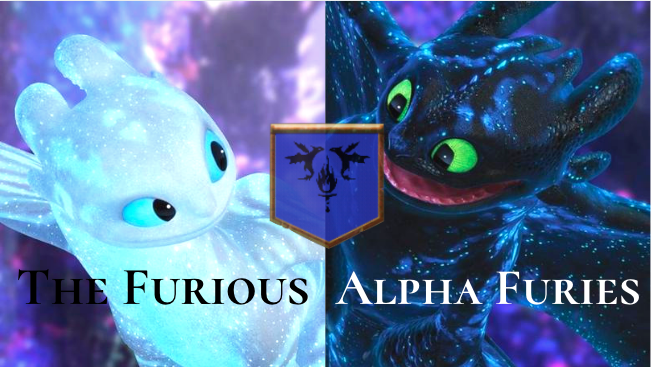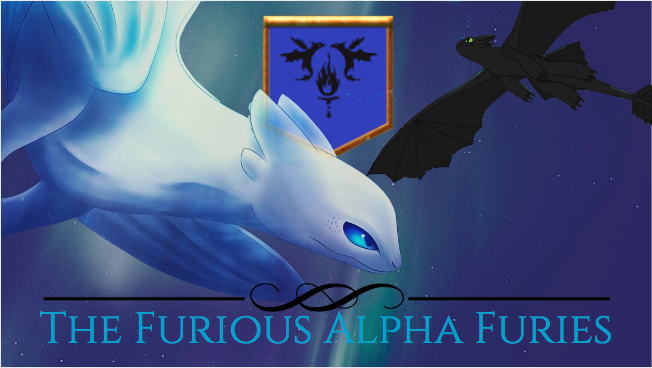 The Light Fury in this banner was made by NyctToma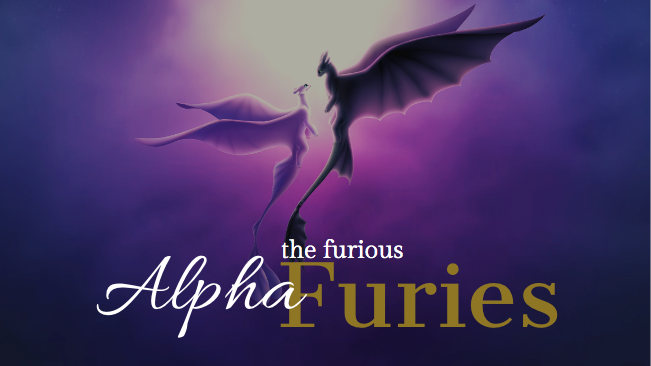 All made by The AMAZING EmeraldHuntress65!
My favorite class is: Strike!!!
My vikings:
Lady fighter (First viking on my account/main viking)
Lady Fighter l (My second viking on my account)
WackoLadyfighter (Gem earning viking)
Art of my wonderful Moondust! ~
Art of my amazing Dark Claw and Lady!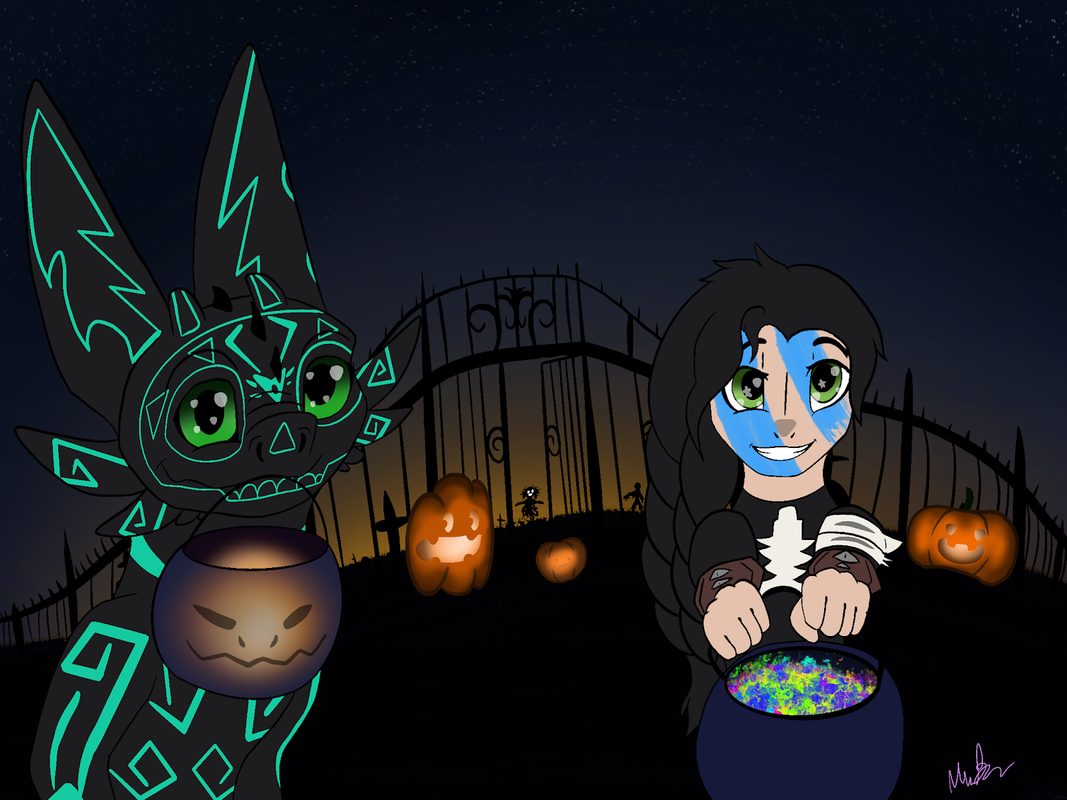 Midnight and me by Toothless0603! Also my profile pic ~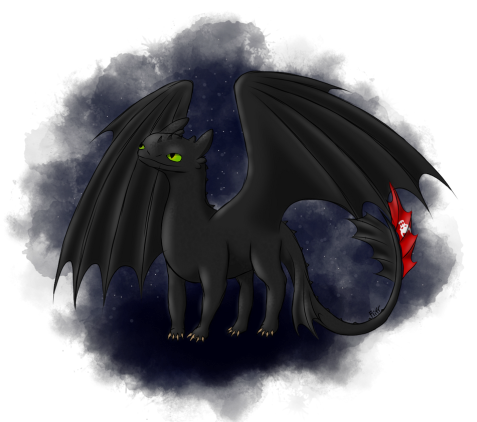 Midnight by Flitt!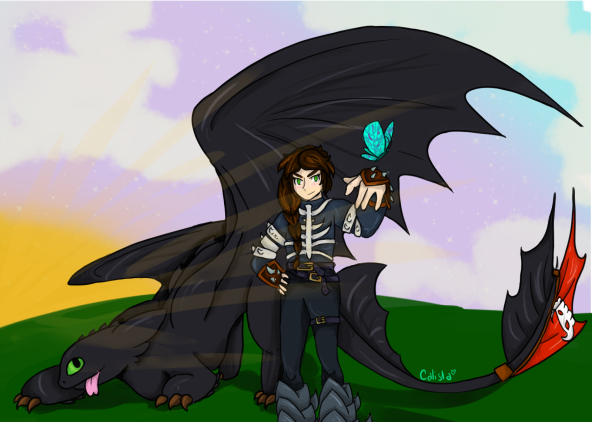 Me and Midnight by Calista! <3 My profile picture ~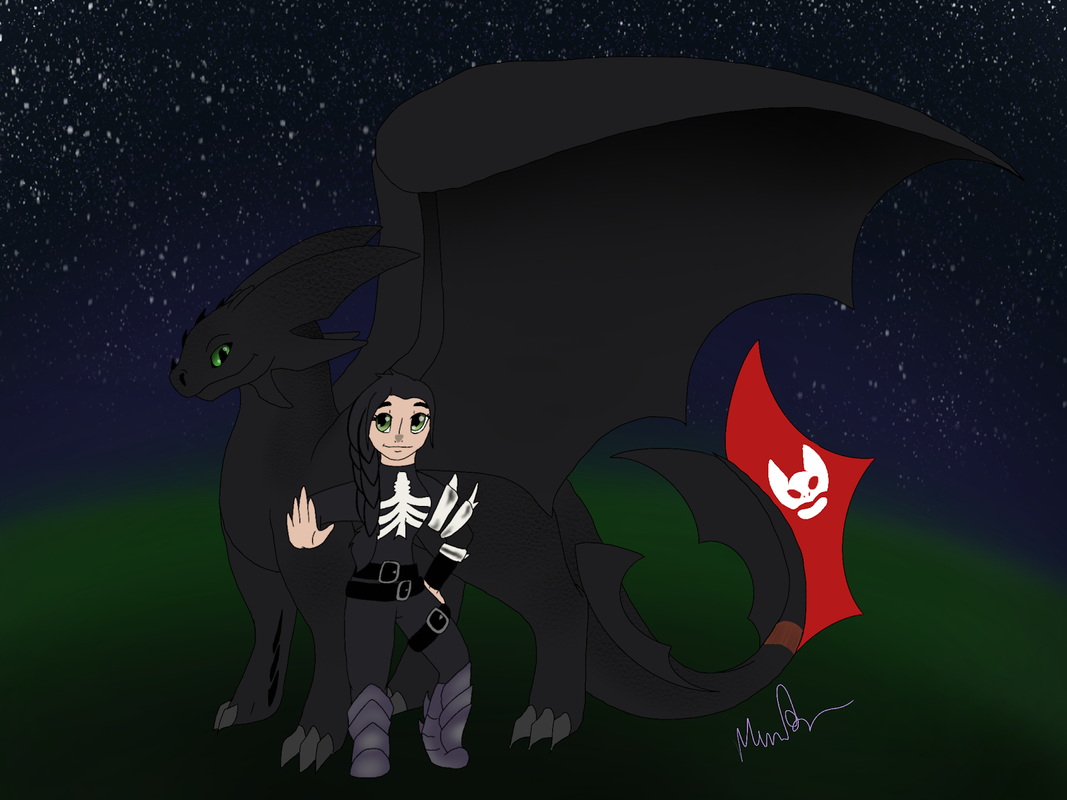 By Toothless0603! <3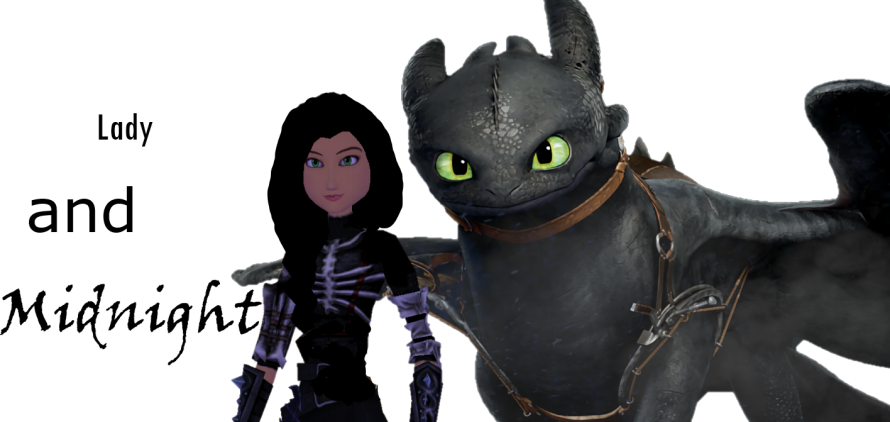 Me and Midnight by Silver Phantom! <3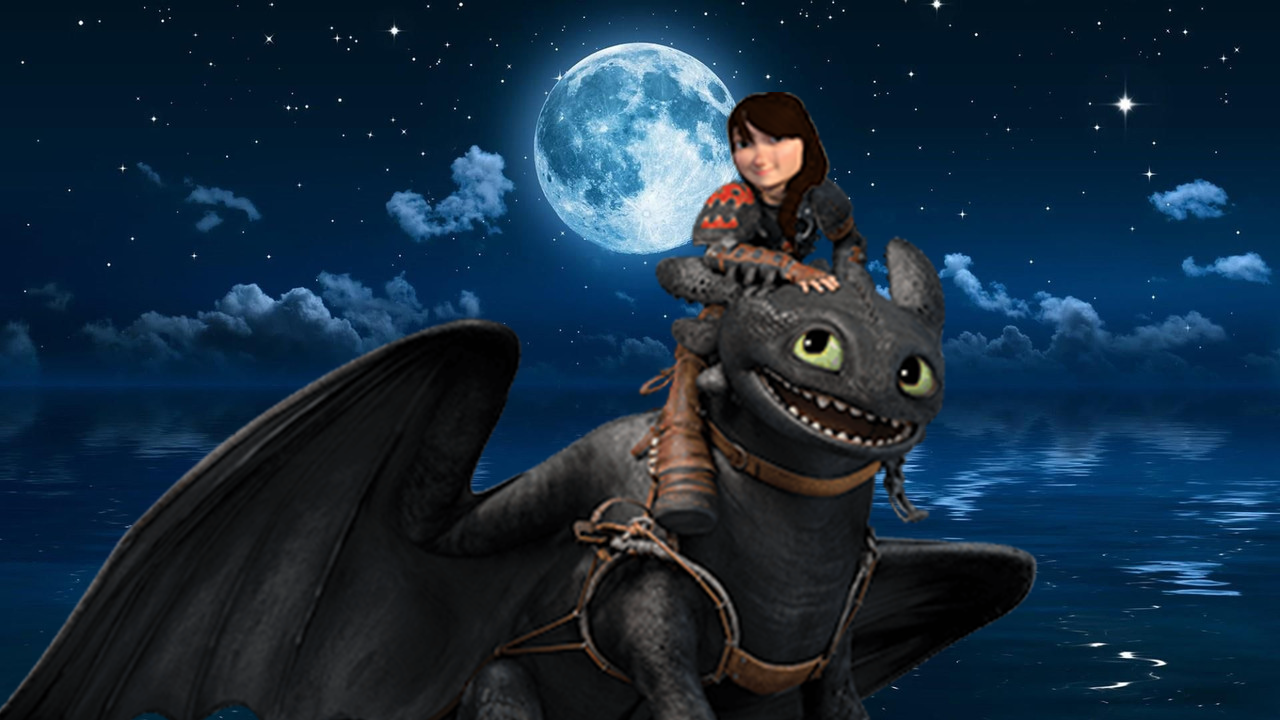 Me and Midnight by Equestwestherider!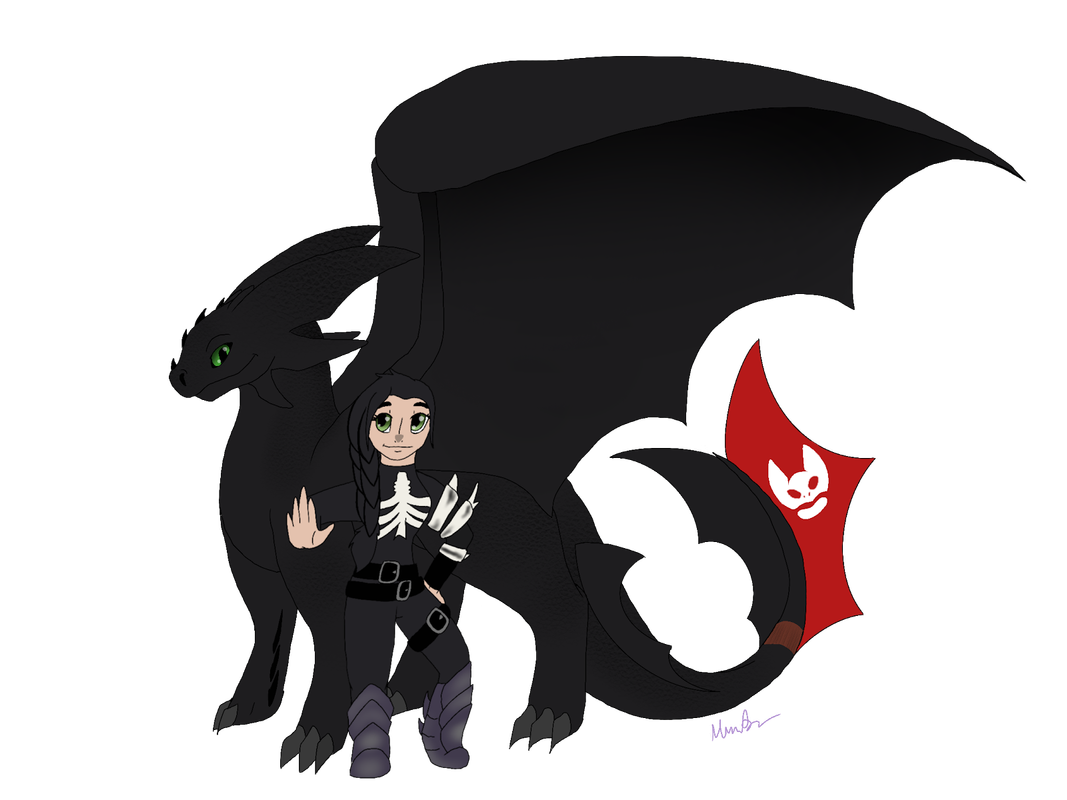 By Toothless0603! <3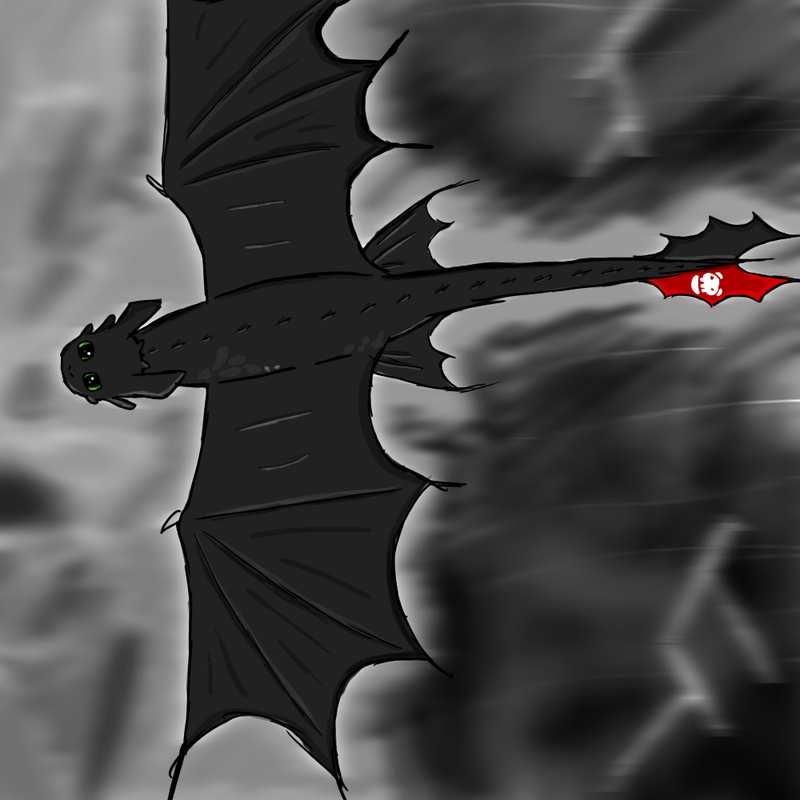 Made by Frost Shards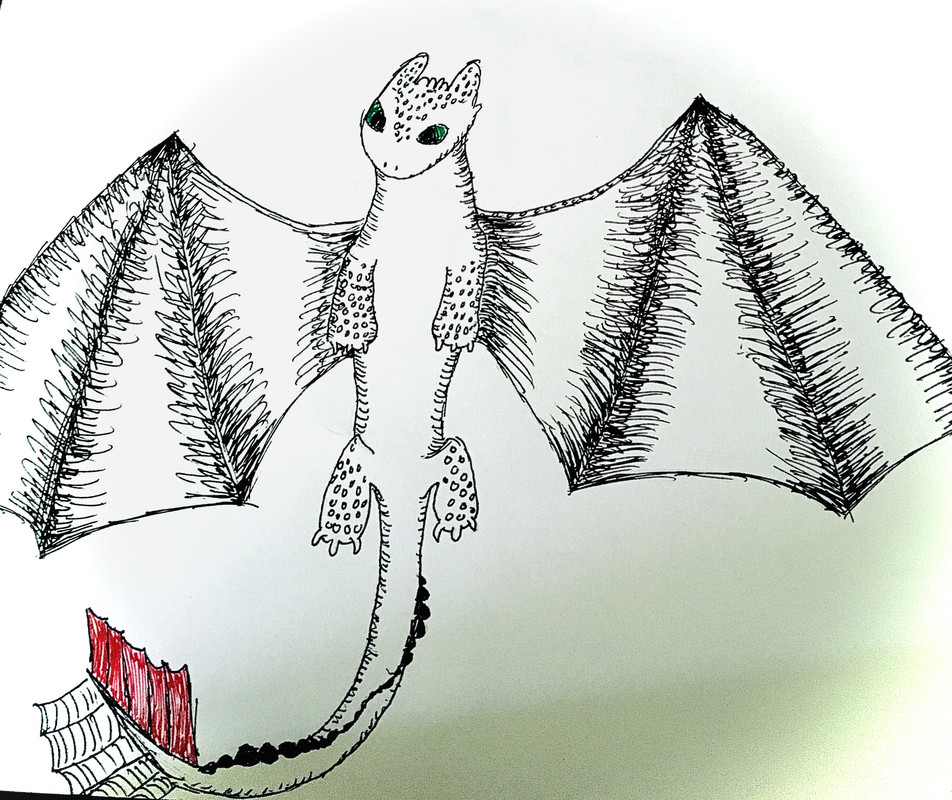 Made by Slargvarg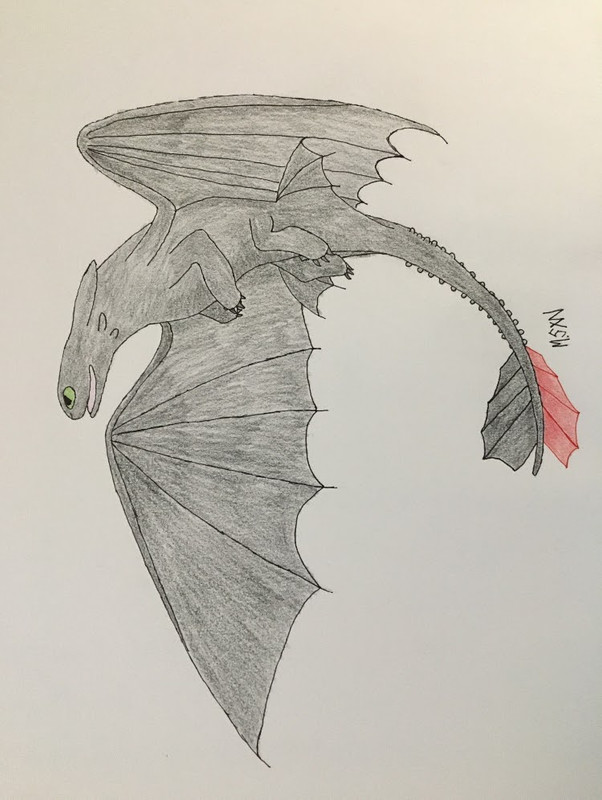 Made by MidnightSXN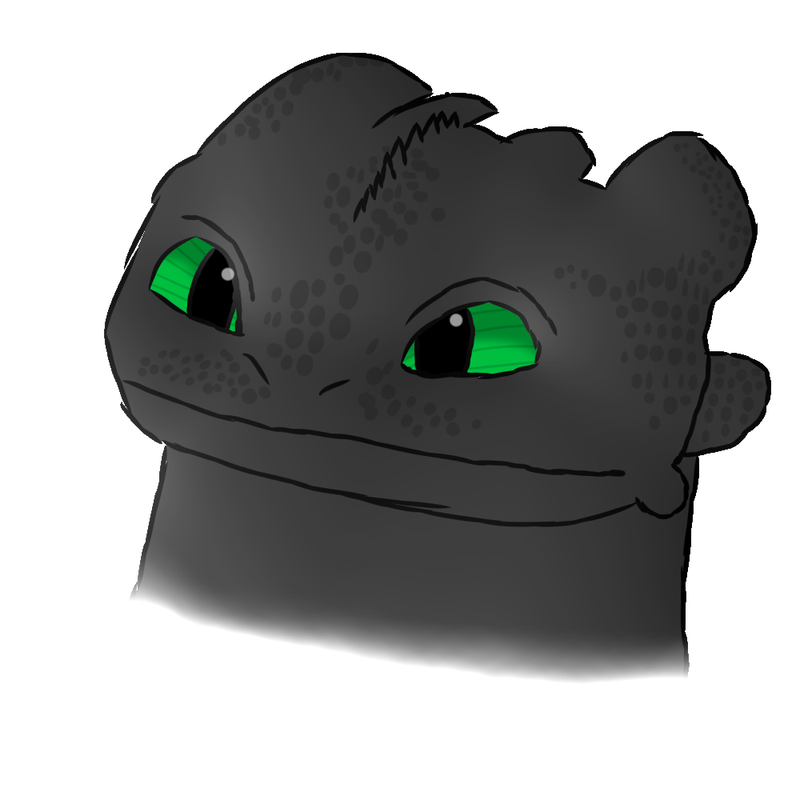 By WoollyHowlEra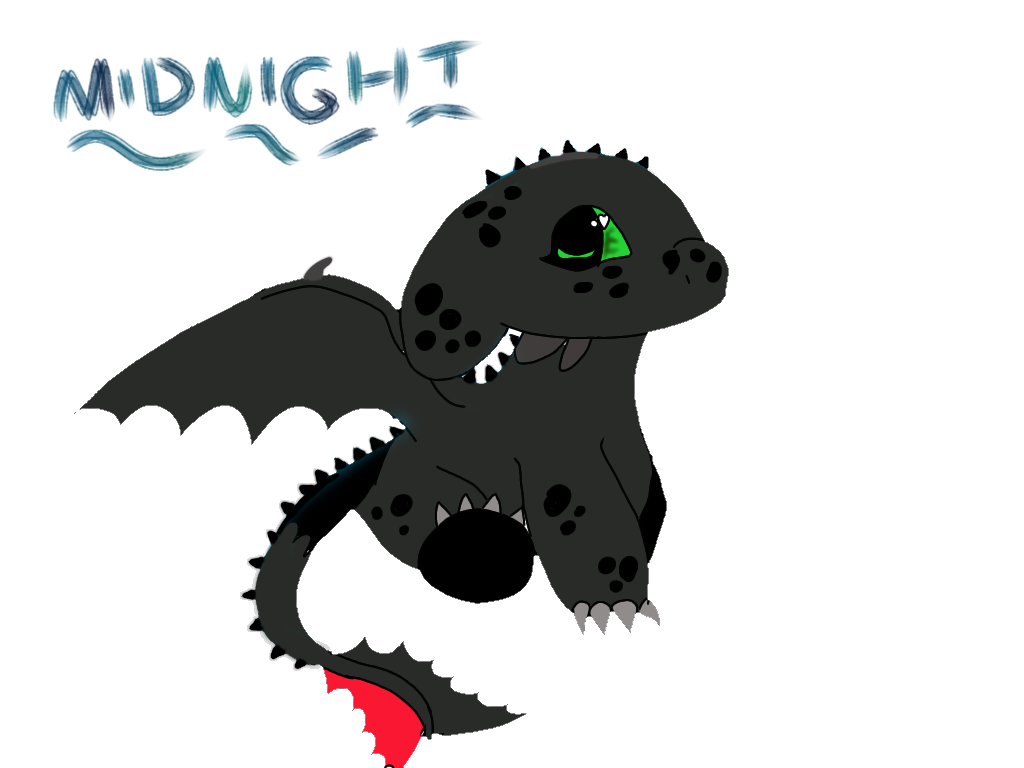 Made by IamTheSenate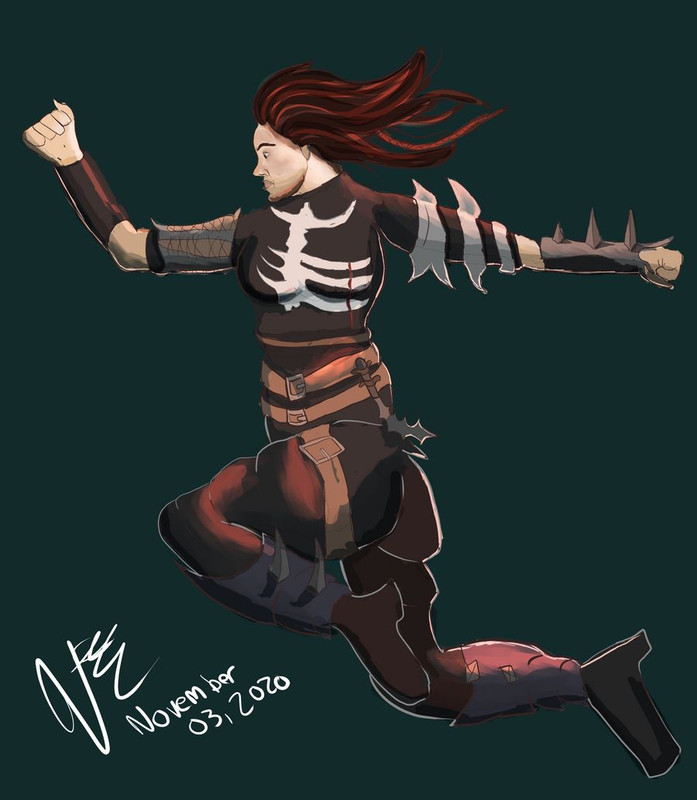 By Victorea (hope I spelled that right)!
Amazing art of Helios (Pouncer)! :D
Helios banner made by DragonRider's Fury! :D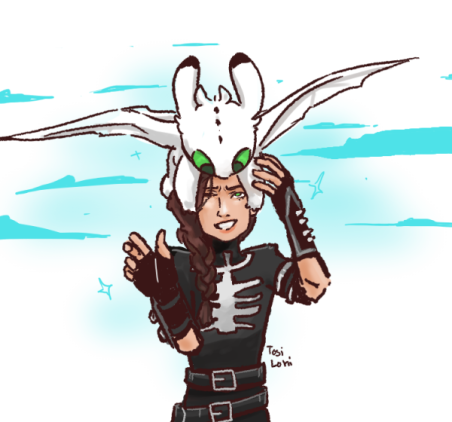 Helios and I Made by Tosi Lohi!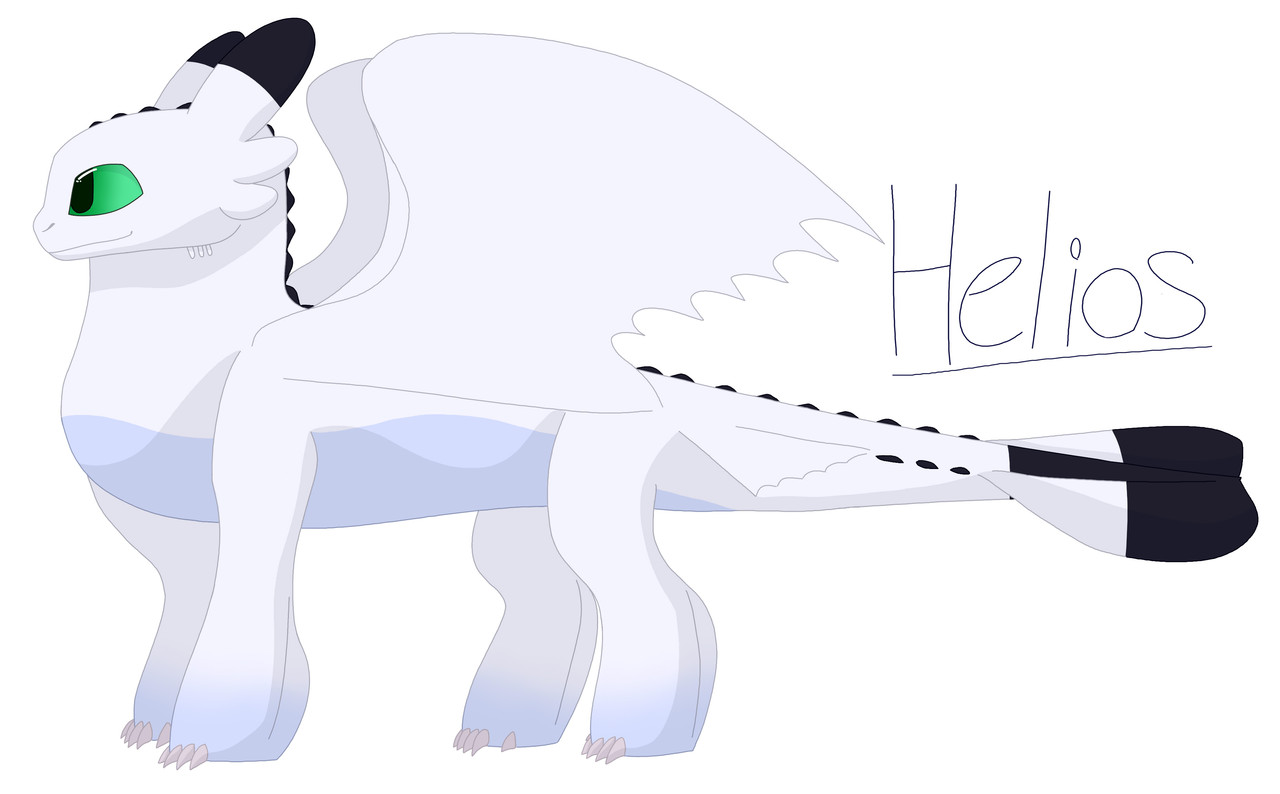 Helios made by TigerLi1y!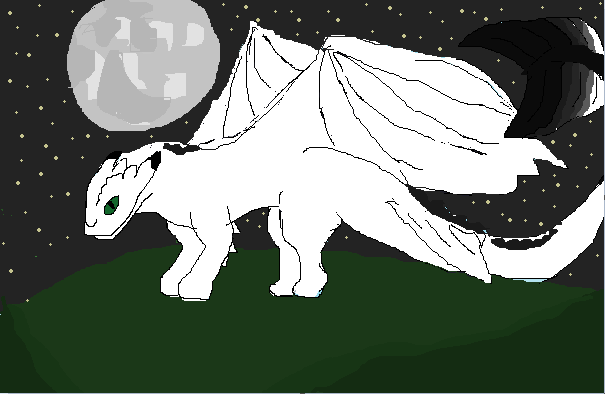 Helios made my Maz!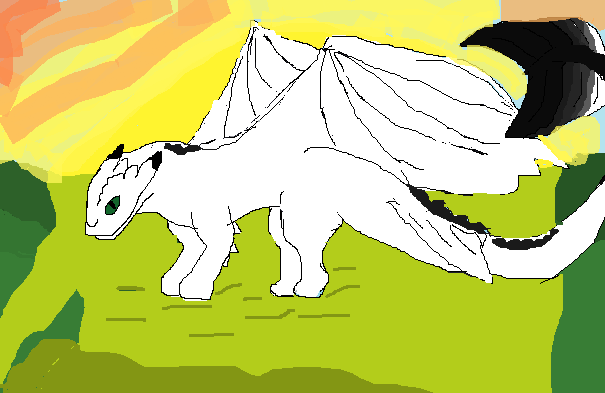 Helios again by Maz!


Amazing Banners of Nyx and Hypnos by DragonRider'sFury!!! :DDD
Amazing drawings of Nyx and Hypnos the Night Lights. :3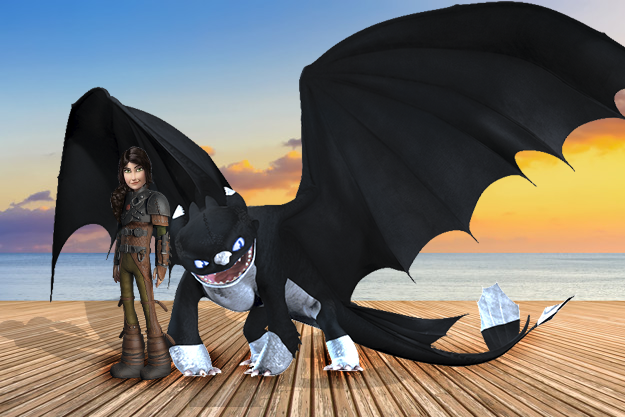 This amazing edit of me and Nyx was done by Equestwestherider!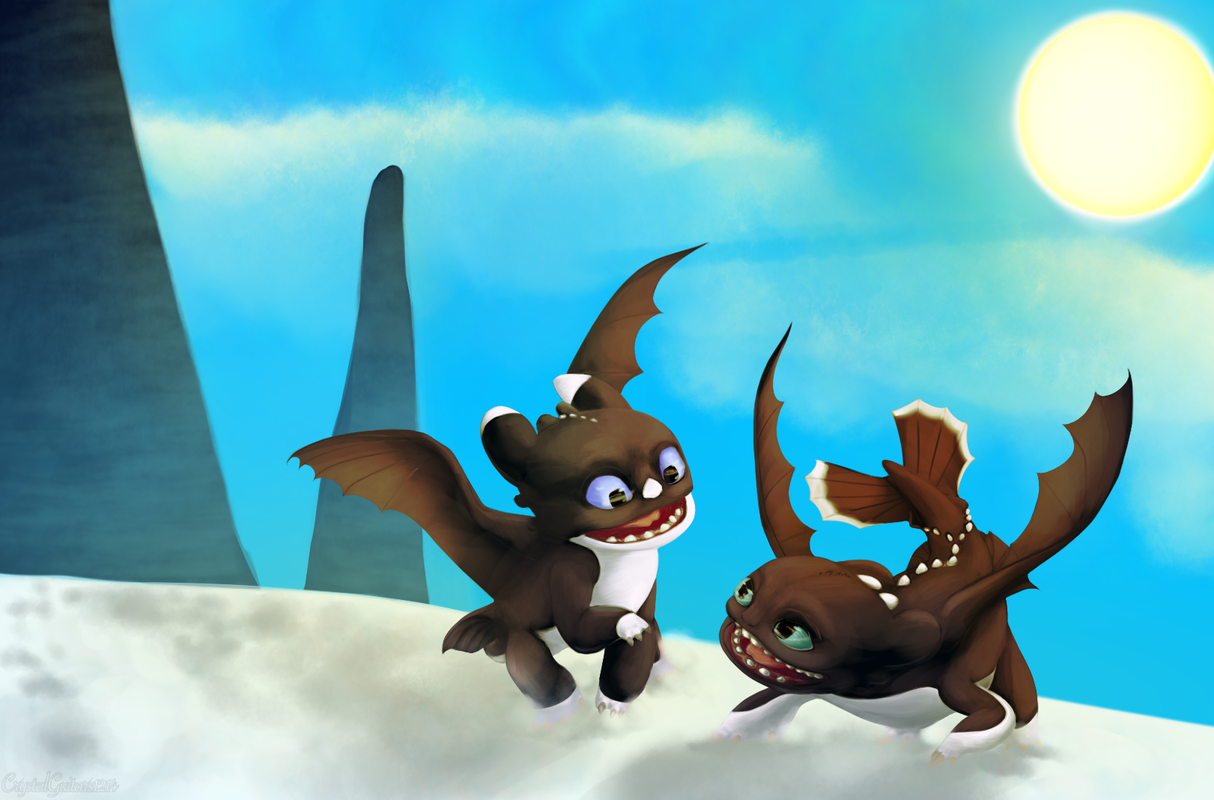 By Dylieh!!! :D :3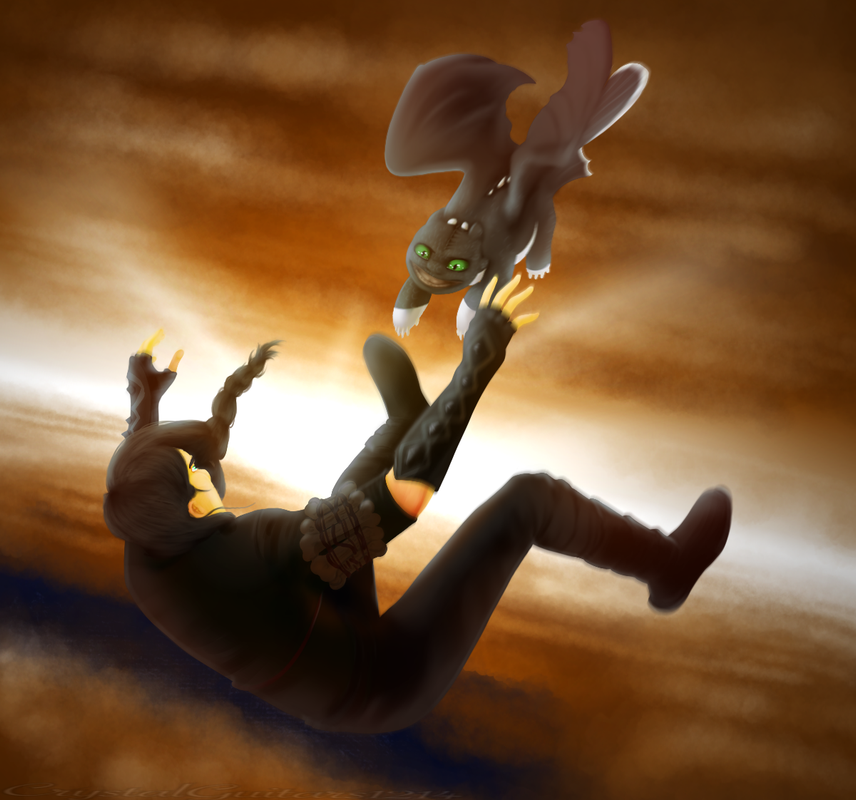 A drawing of Hypnos trying to catch me as I fall was made by Dylieh! Thanks Dylieh!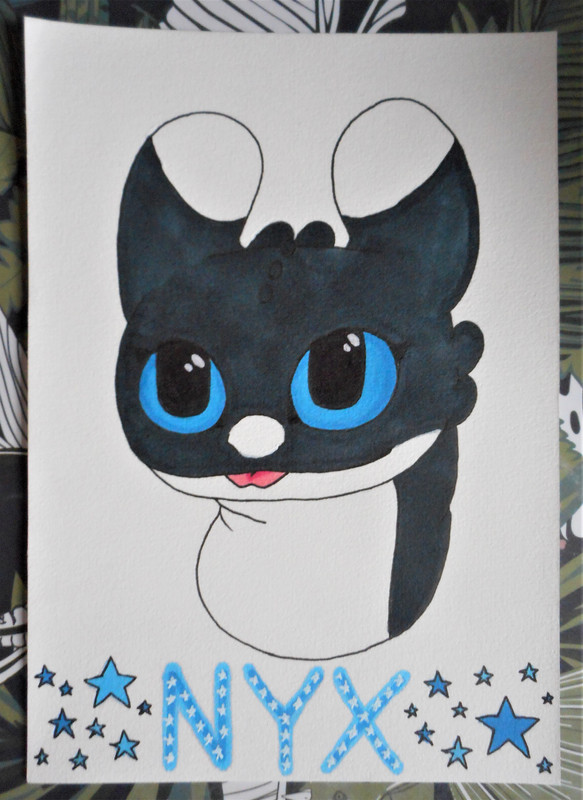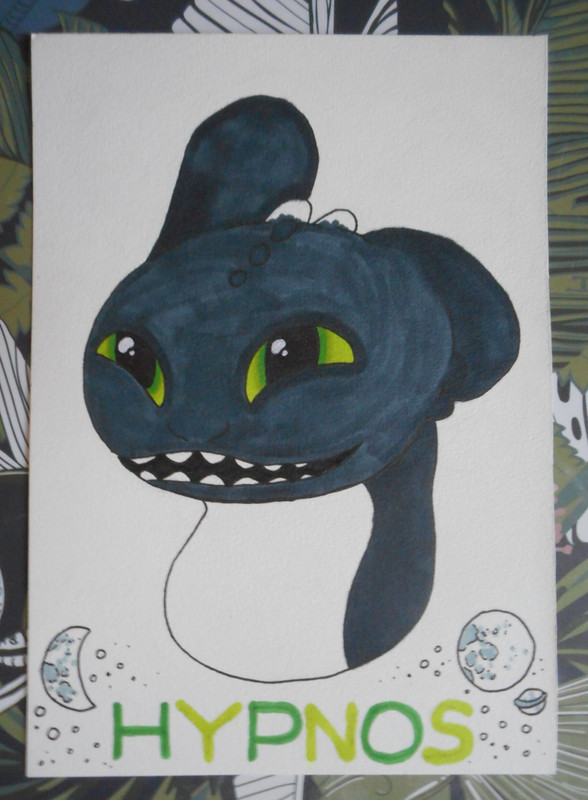 By Izzydrawsdragons. :D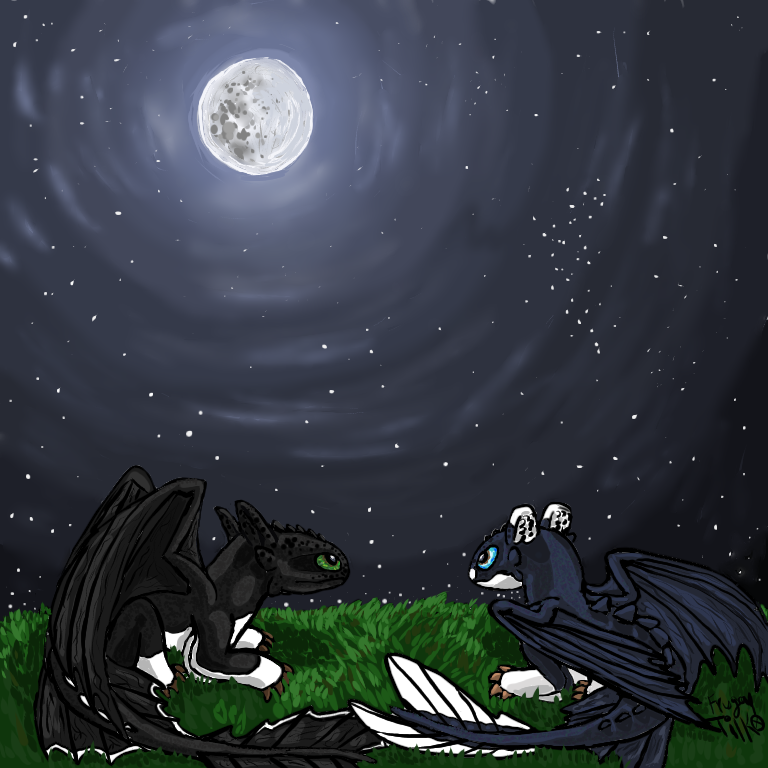 By Frugal. :D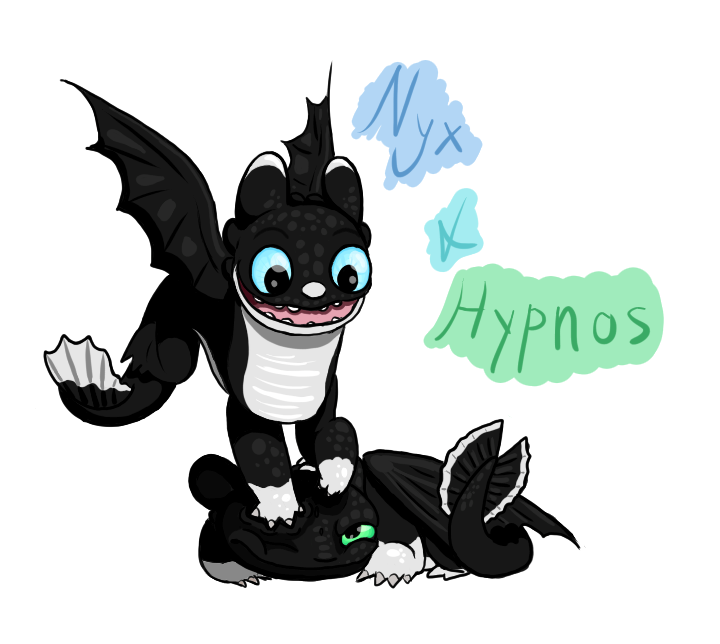 By Icee Glacier. :P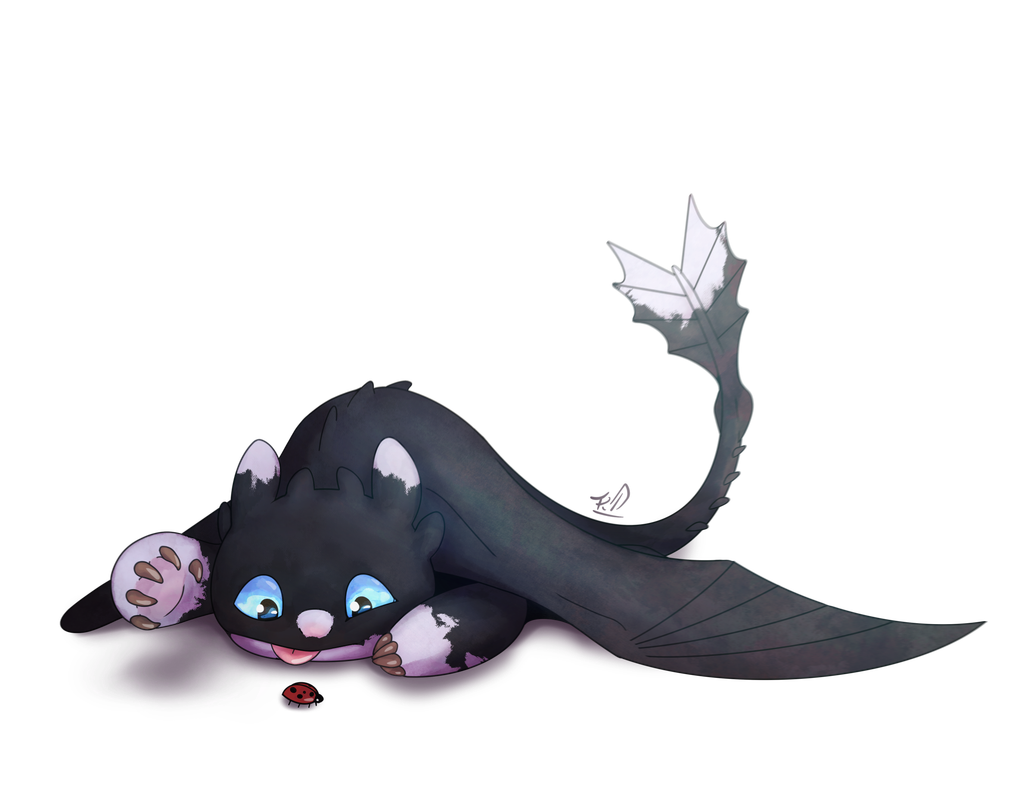 By Speedyleaf. :D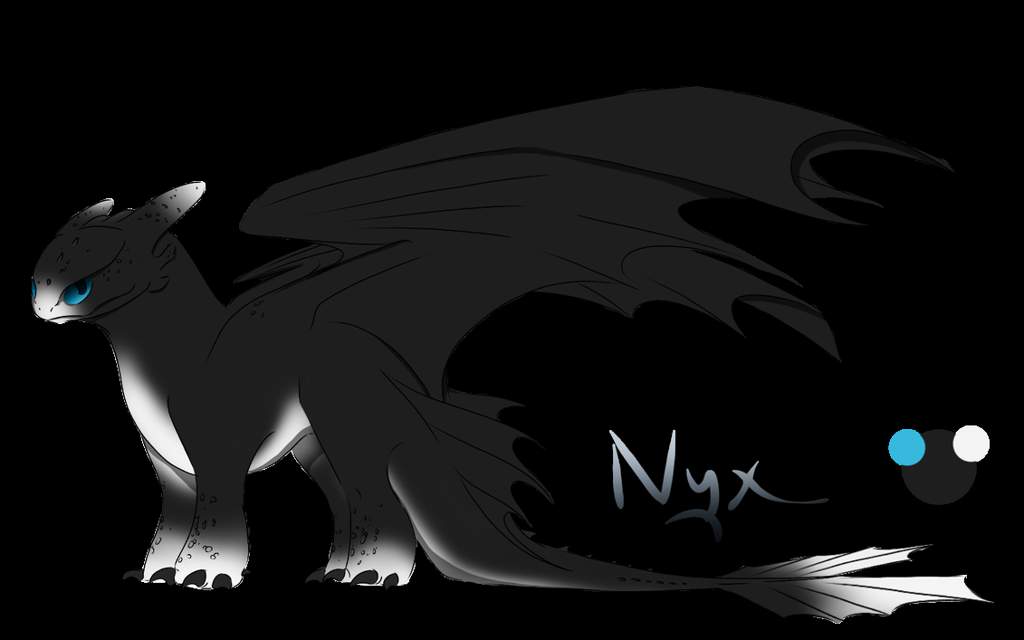 By AndreaEaston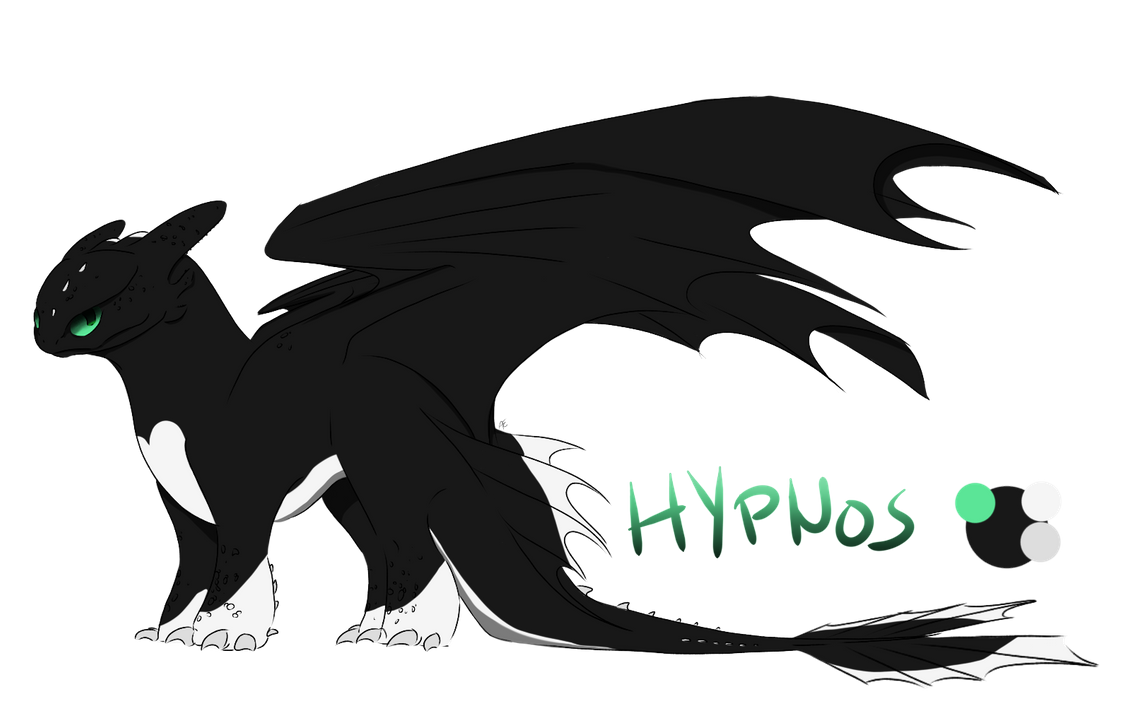 By AndreaEaston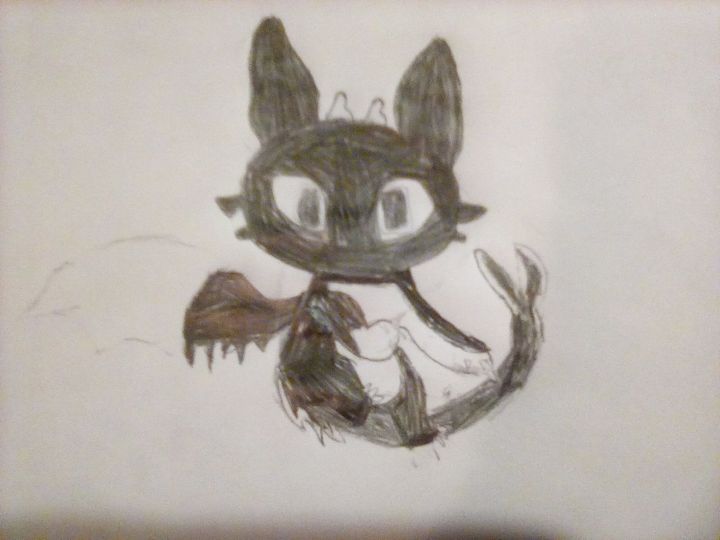 By Anic101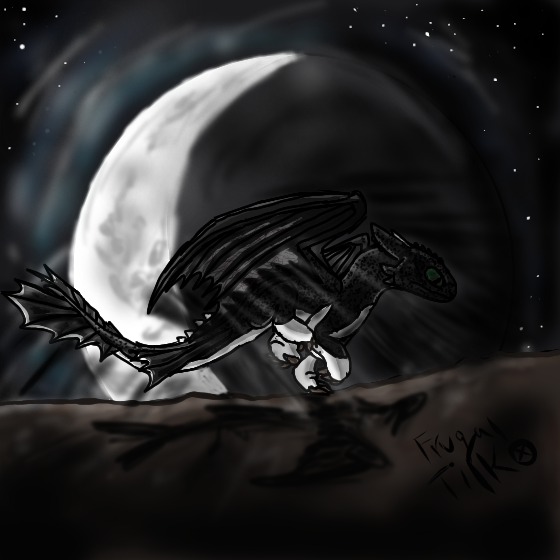 By Frugal. :D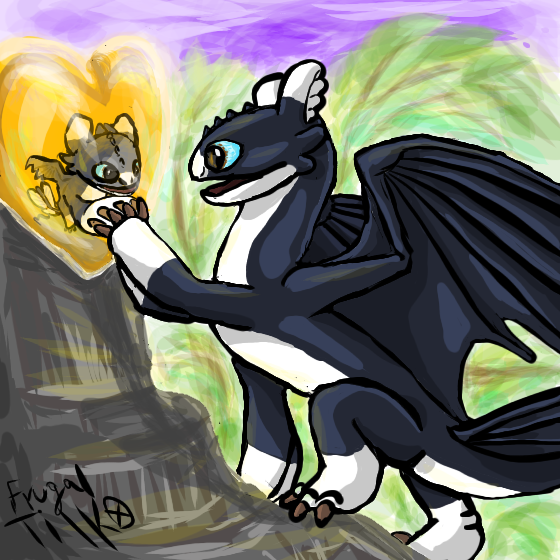 By Frugal :P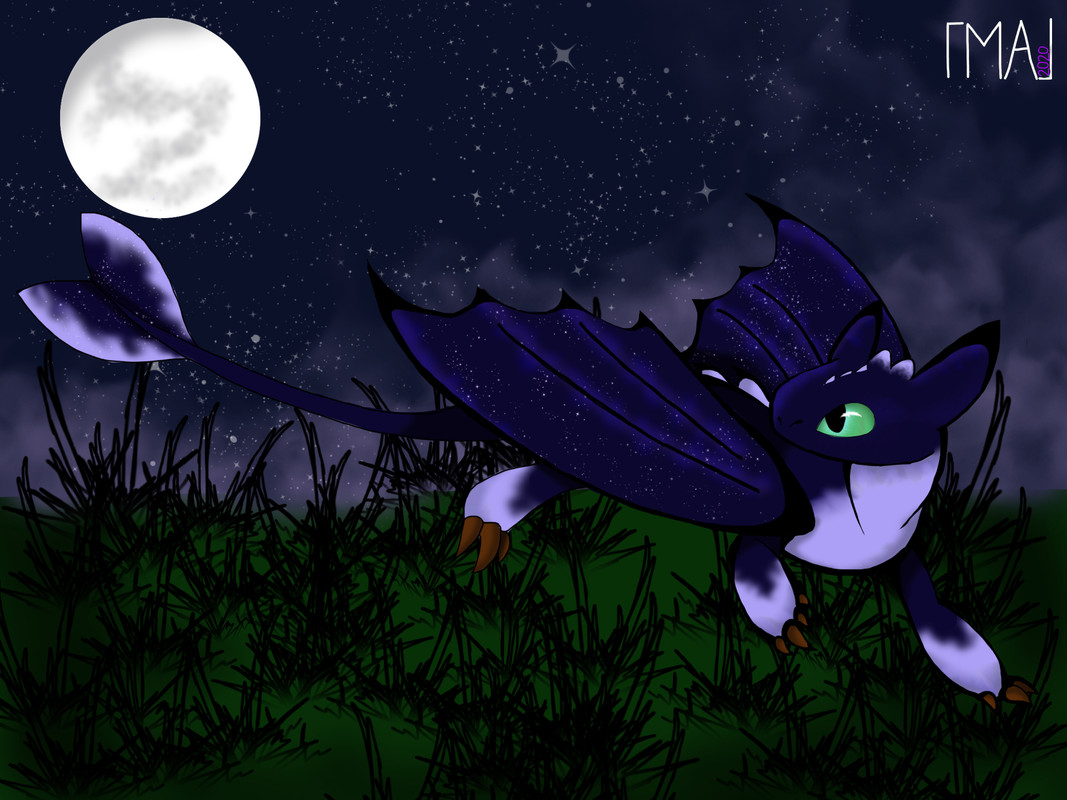 By Madoka Miyanzono :3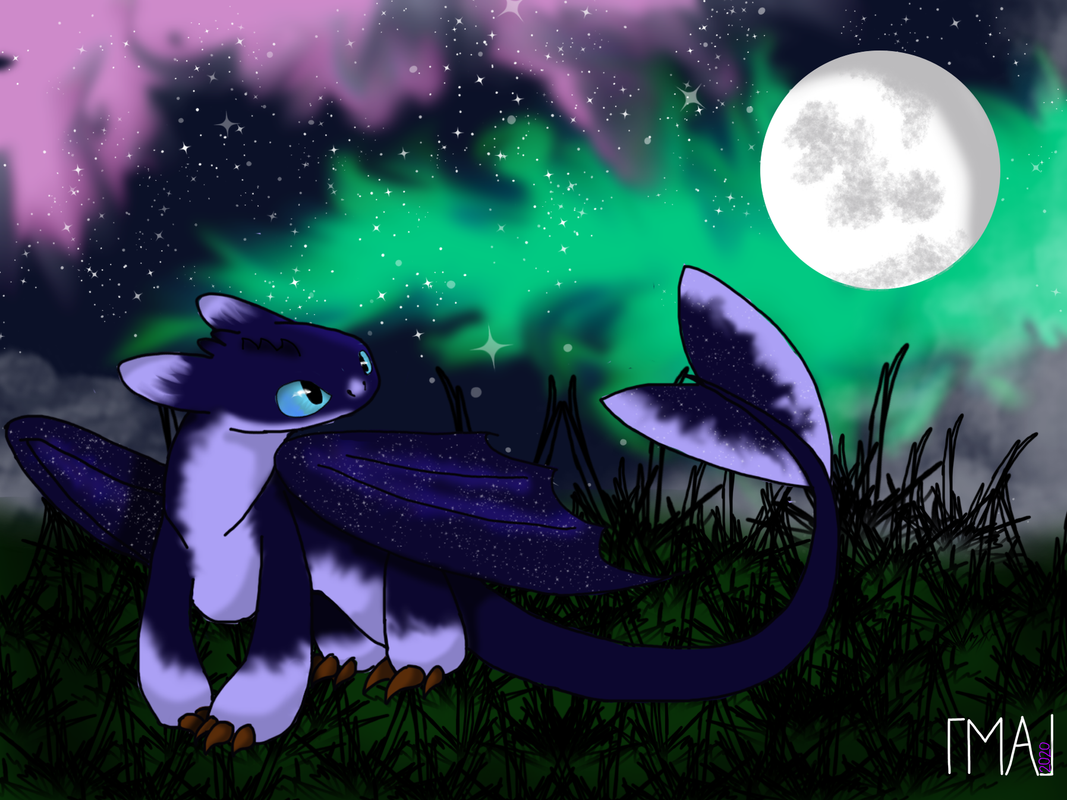 By Madoka Miyanzono :D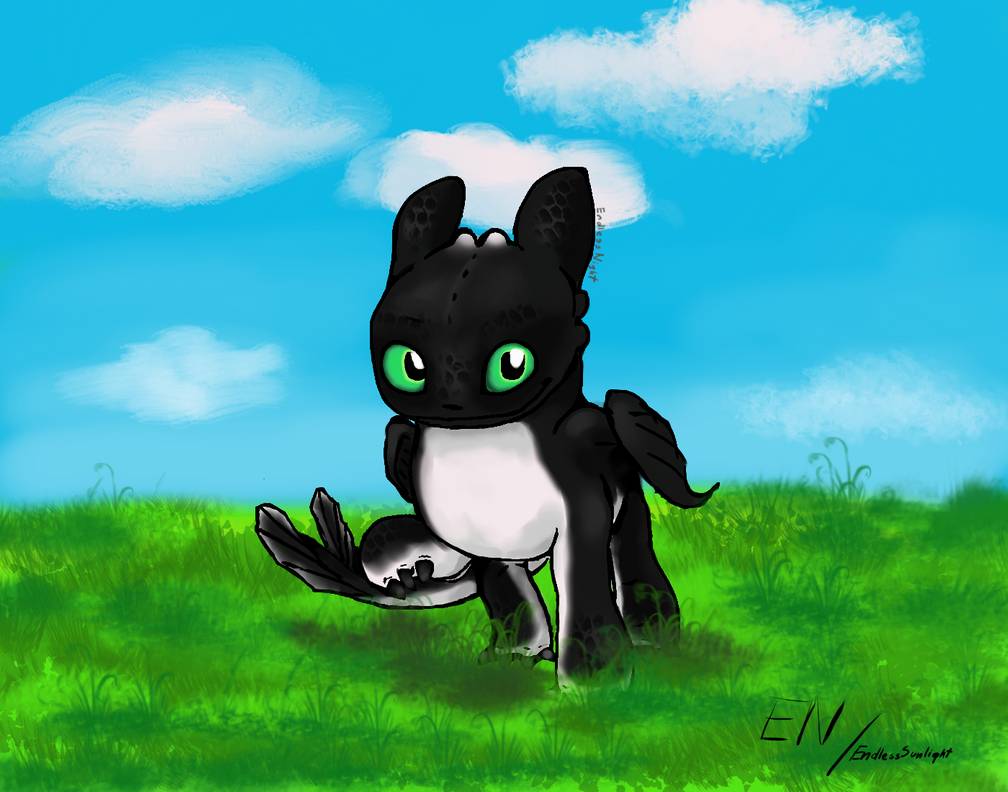 By EndlessNight :)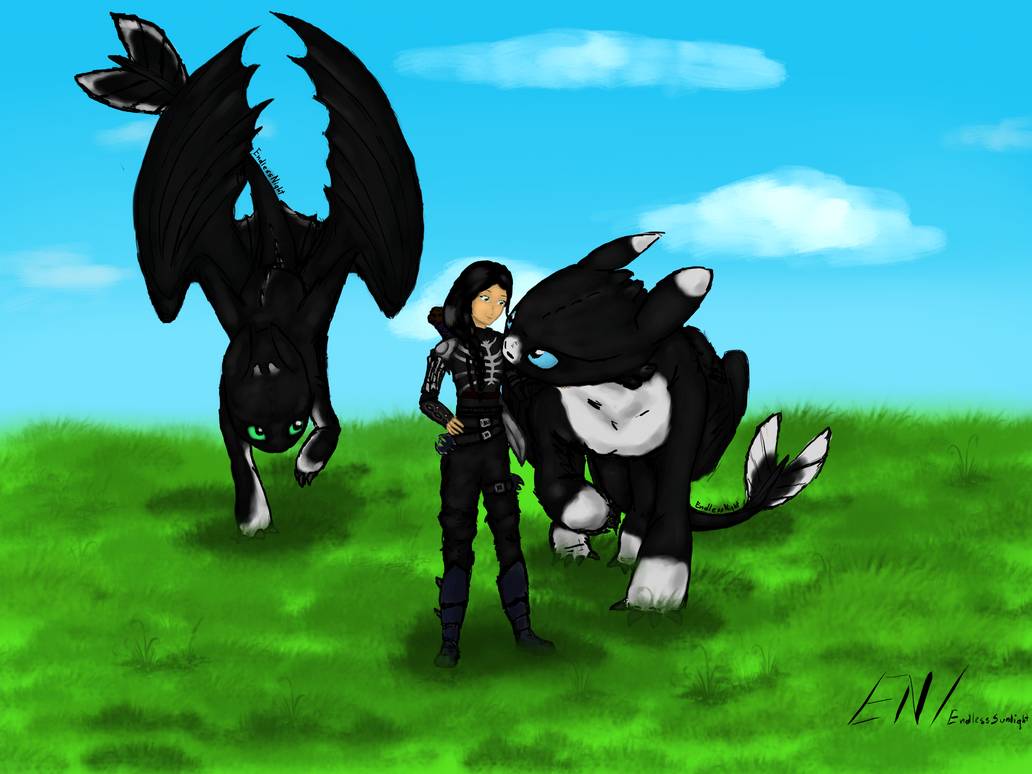 By Endless Night! :D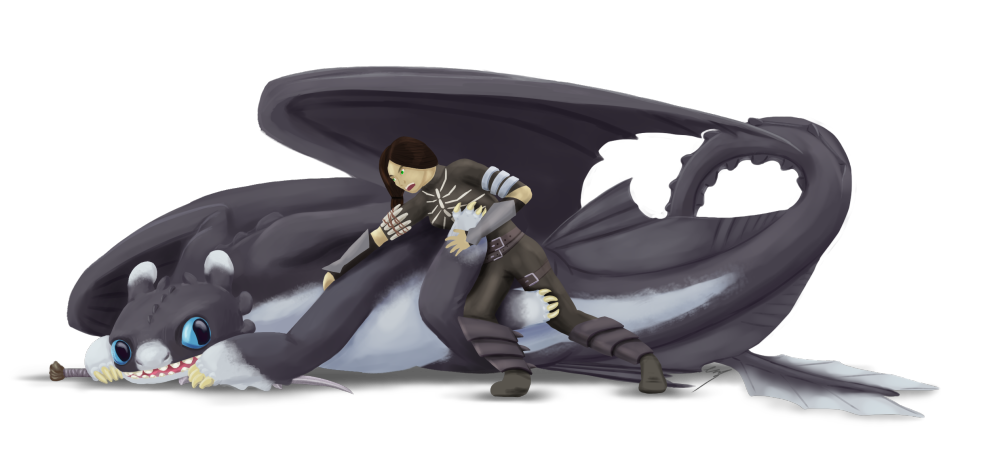 By the ZestyDragonWing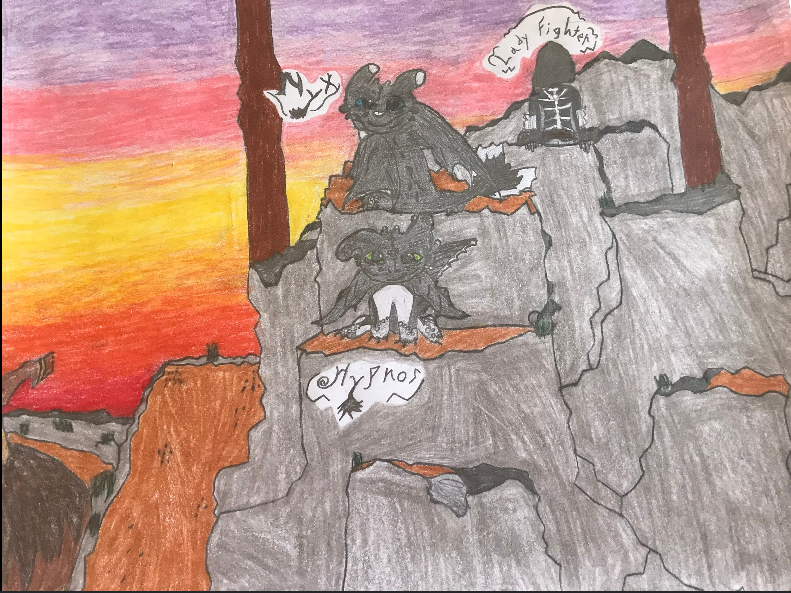 By Silver Phantom :D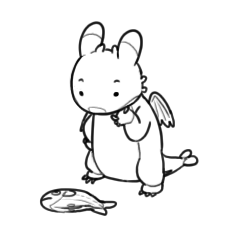 By VicZarSky :P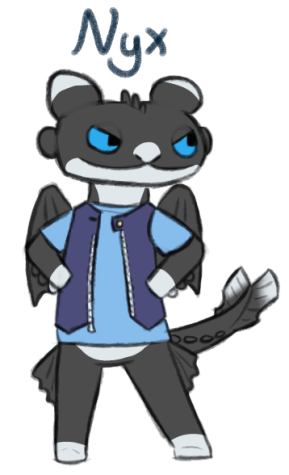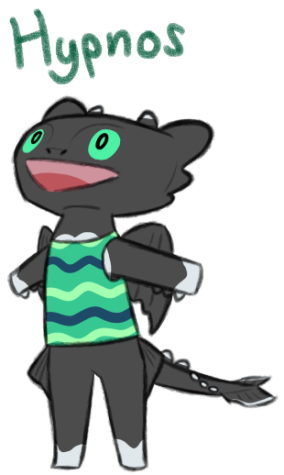 By ZestyDragonWing By ZestyDragonWing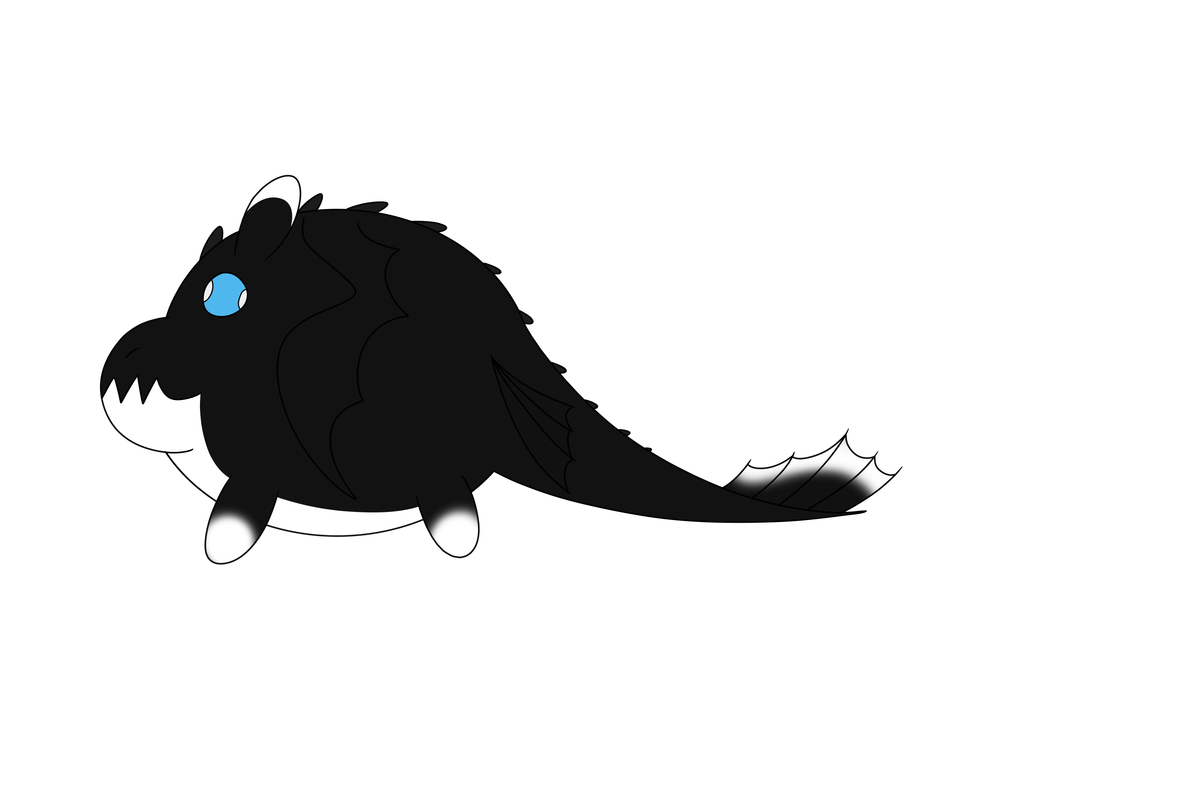 Potato Nyx by Kasane lover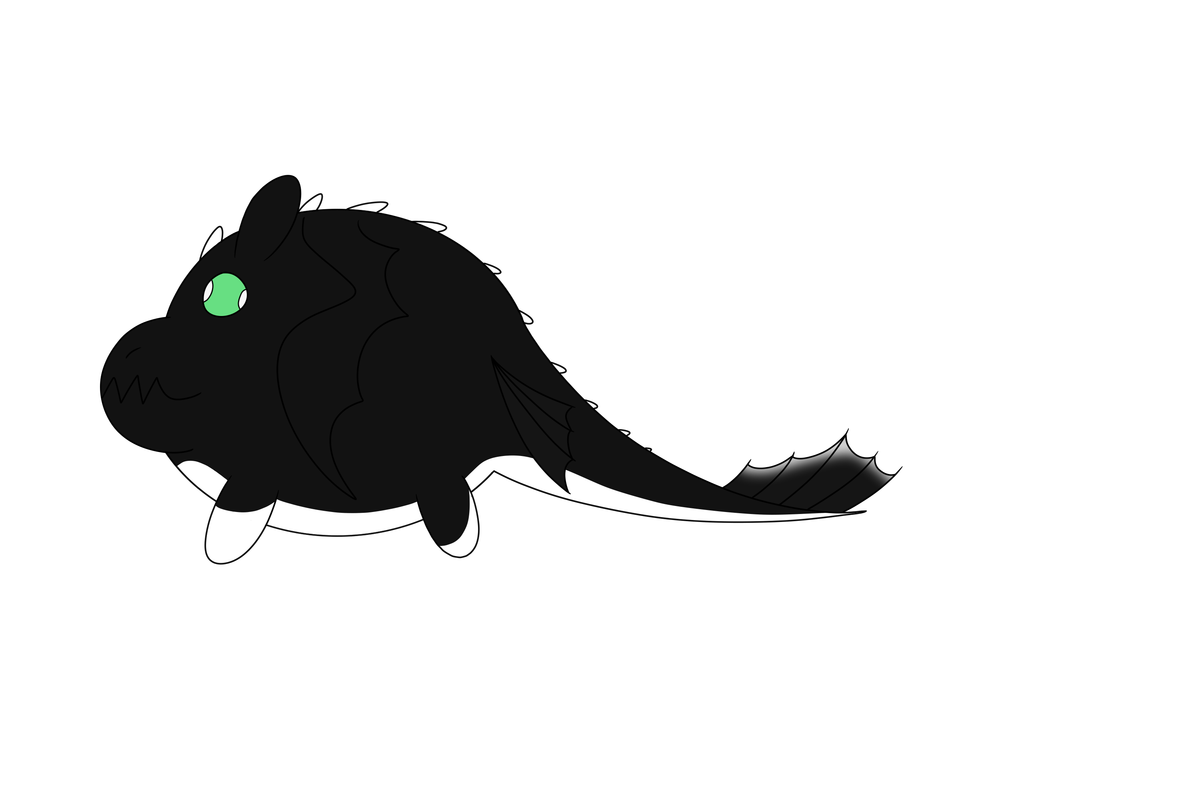 Potato Hypnos by Kasane lover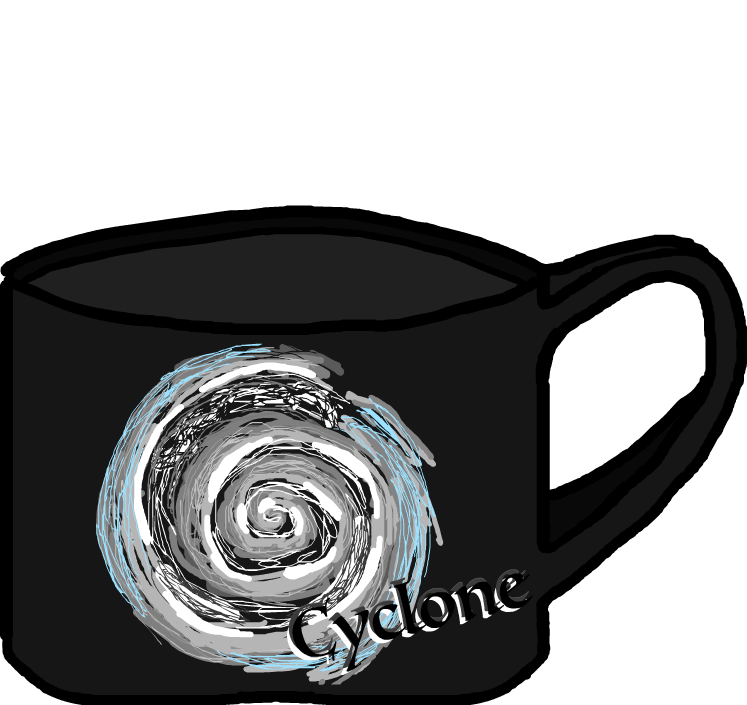 Cyclone The Windwalker by Sohki the amazing Windwalker Queen. xD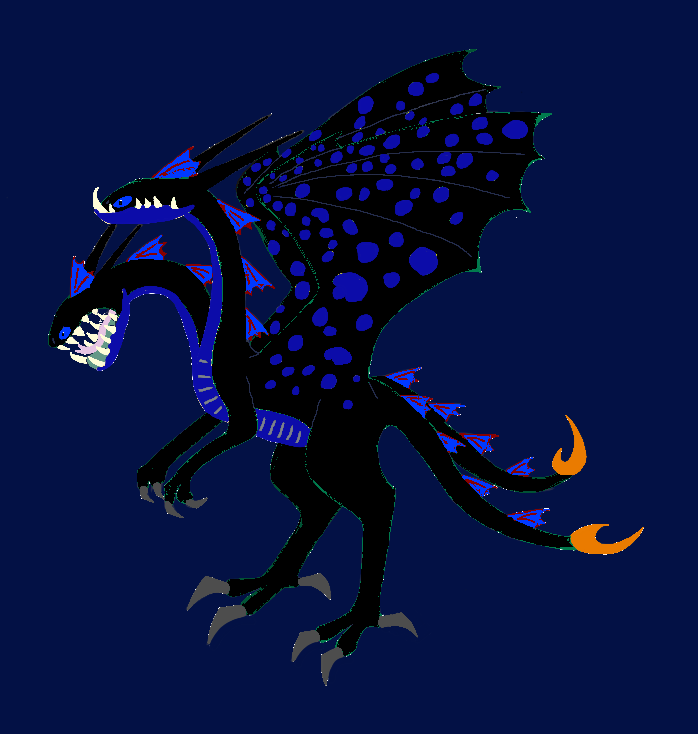 BackDrop By the awesome Flitt!!!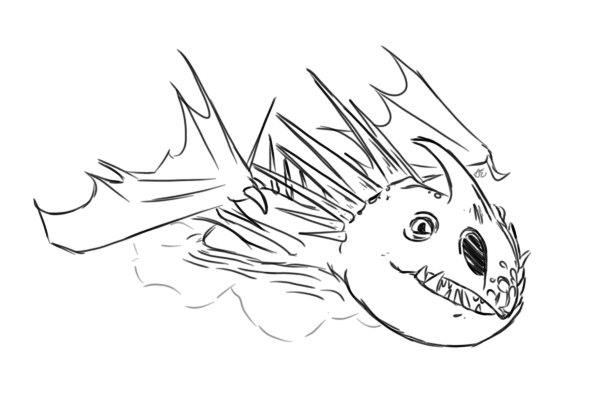 FireStorm done by the Amazing Andrea!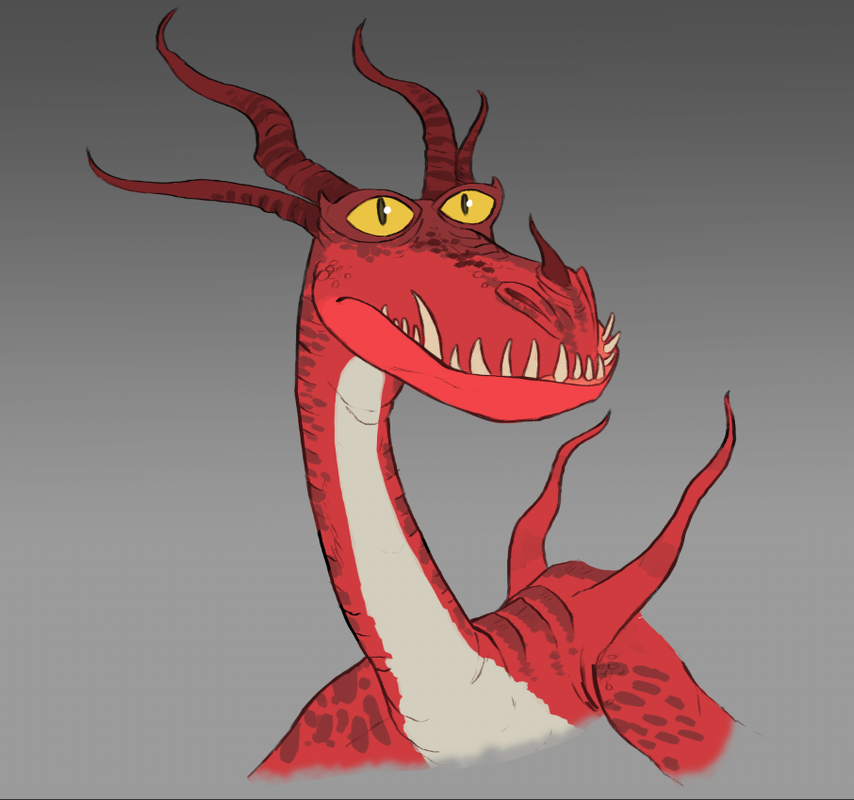 FangBlazer by the talented Peregrinecella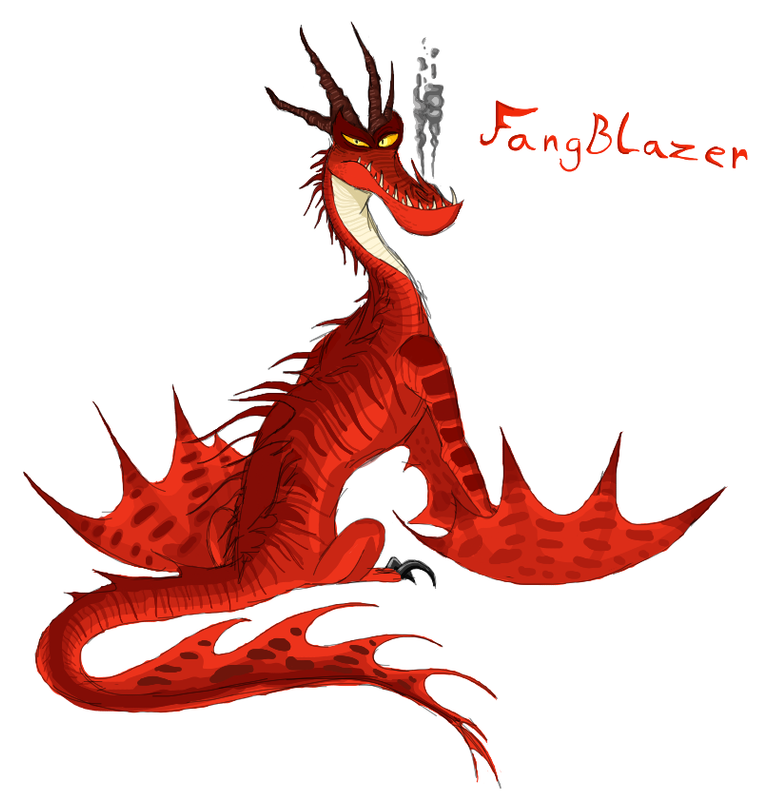 FangBlazer by the awesome Icee Glacier!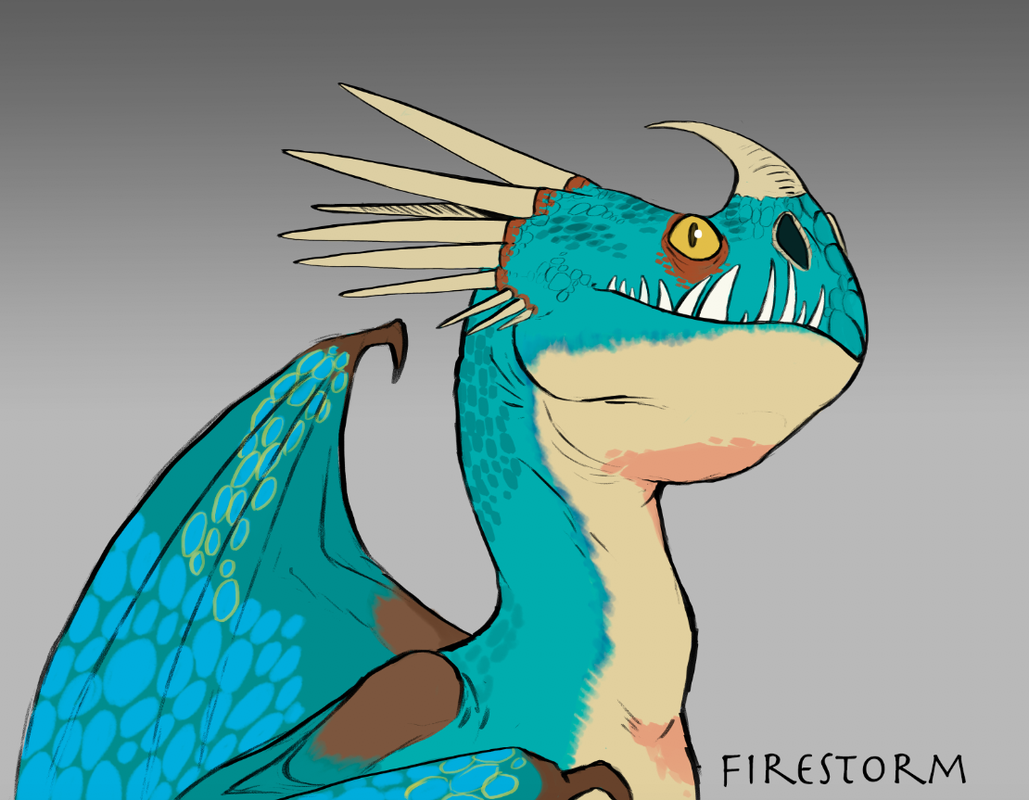 FireStorm by the talented Peregrinecella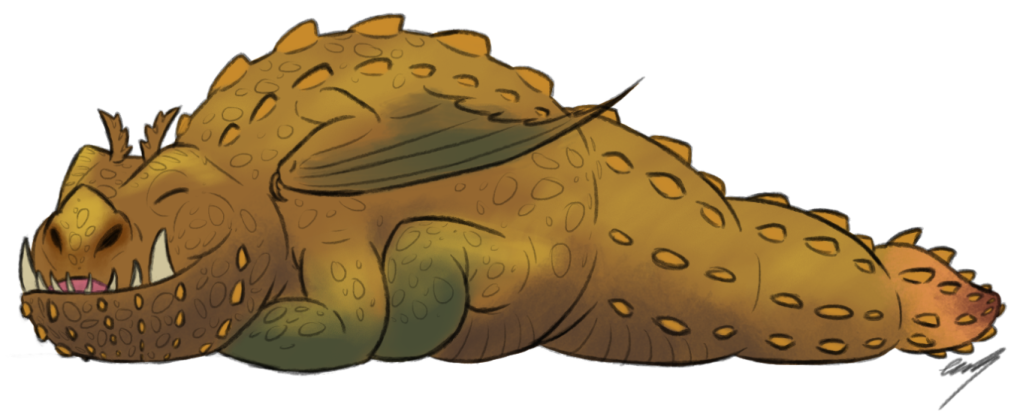 MugLug done by the awesome ZestyDragonWing!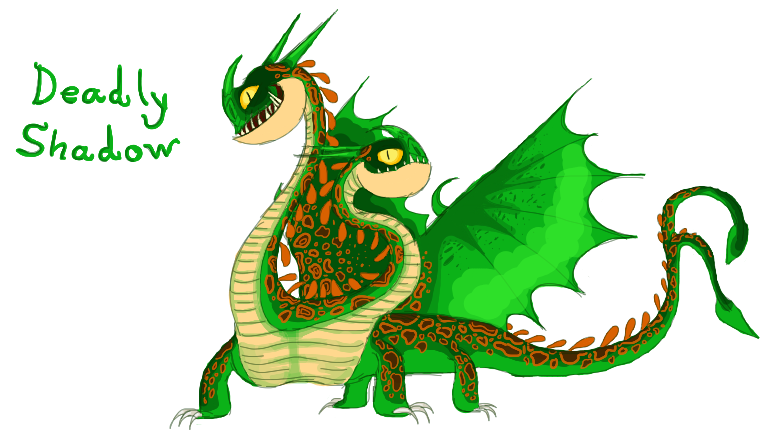 Deadly Shadow done by the AWESOME Icee Glacier!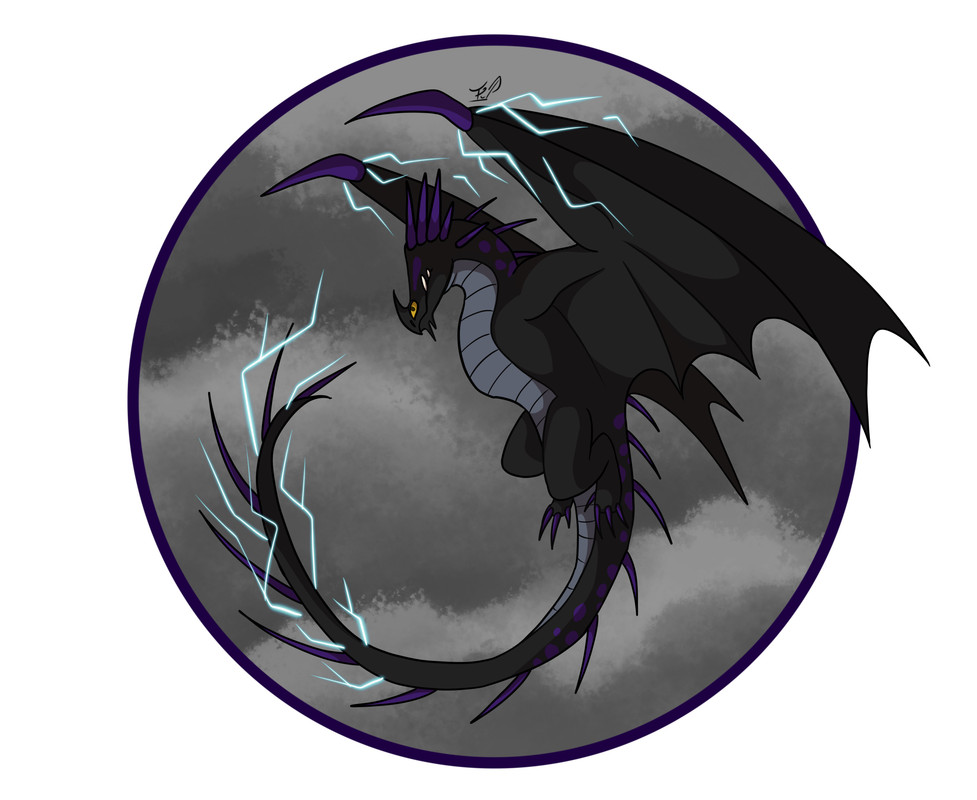 Phantom by Speedyleaf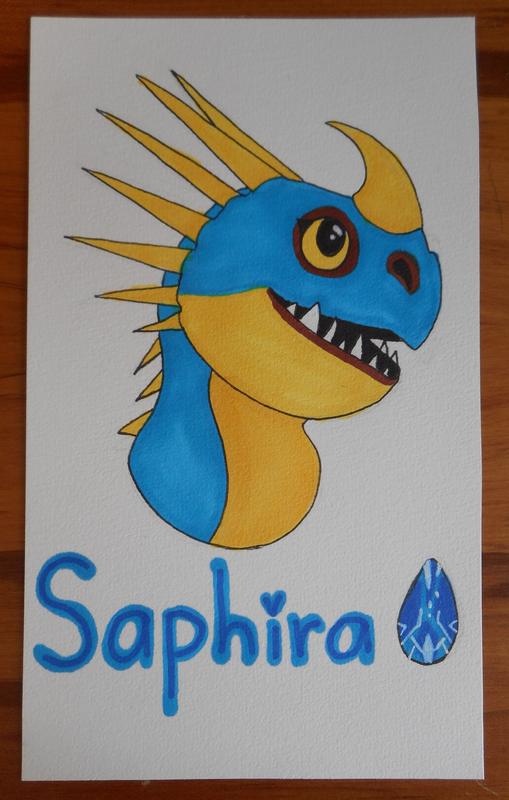 Saphira done by the amazing Izzydrawsdragons
Tue, 05/28/2019 - 22:26
#1
* BOOM BOOM? *
Well this is sad. No replies. Oh Well.
Wed, 05/29/2019 - 02:31
#2
I might give it a try! Just
I might give it a try! Just got a drawing tablet not too long ago and I'm starting to get into digital art so I need some practise and this seems like a perfect opportunity!
__________________
Wed, 05/29/2019 - 04:08
#3
Horses!
Oh wow, the horses in your siggy are beautiful! I ride myself, but I ride ina western saddle, not English saddles / style of riding.
Are the horses yours? :)
__________________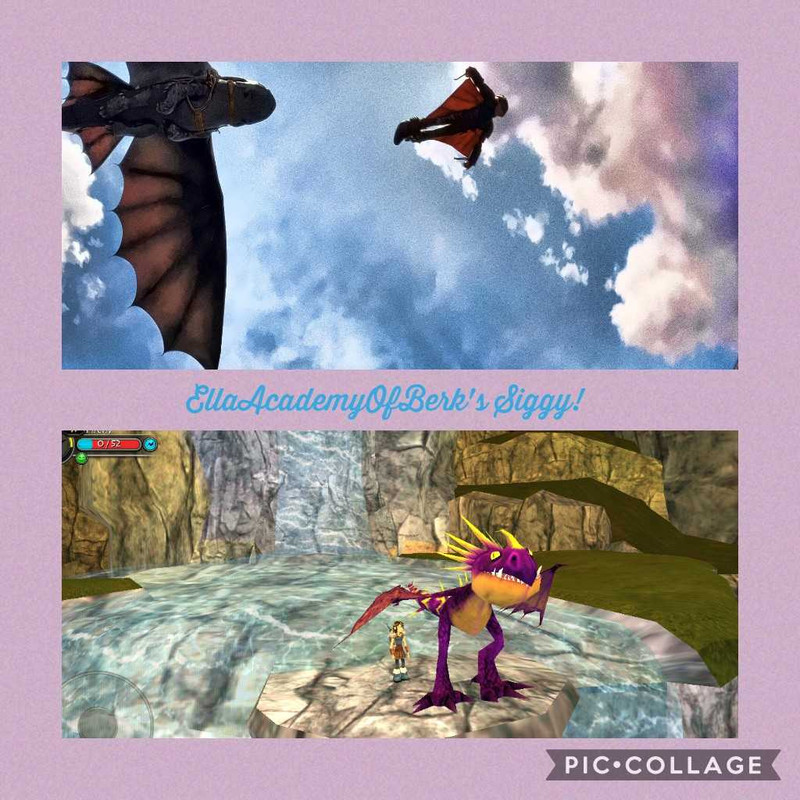 Hi there, welcome to my signature! My name is Ella, (if that wasn't too obvious XD) and I'm happy you've stopped here to visit!! :D
Inside you'll find info about me (both irl and SoD), and art, and NIGHT FURIESSSS! They're so cool like ohmigod have you seen their- *gets whacked on head by Razorwhip tail*. Yeah, yeah, sorry Seaside. Razorwhips are good too, you know that.
Sorry. My Razorwhip gets jealous esaily. *dodges another tail whack* HAHA! Didn't get me that time >:D *gets whacked* Oop- yeah, yeah you got me that time XDD
*Stands up to properly greet you*
Soooo... if you still want to enter after all that, come on in! :D
This is Persephone, my Windwalker siggy guardian! You dare try and steal any of the amazing art these incredible artists have so kindly made for me... yOu GoT iT cOmInG ;D
Persephone was made by the ever amazing Sohki!!!
Tabla De Contenidos (aka Table of Contents :3)
1. About me irl! If you're intrested. XD
2. Favorites! (You'll get it, if you read the thing XD)
2. SoD info! :3
3. FRIENDS! :D
4. Art made for me! ('Cause I can't draw-)
5. End note UwU
About Me In Real Life:
Name: You can call me Ella! Friends are allowed to call me Ellie, Elli, or Churro Master. I like 'em all! XD
Age: Number between 13 - 20
Location: North America :3
Education: I'm homeschooled! :DD
Sexuality: Straight. (Heterosexual.)
Religion: Christian- and proud to be one! <3
Random Fact: I'm bilingual in Spanish and English! :D

Incredible Night Fury banner made by Dragonriders Fury! He's a master at making these :D
Favorites! :D
Okie! So this section should be pretty self-explanatory. I'm going to be listing my favorite things from certain things I like! :3
Book: My Diary From The Edge Of The World.
Series: Percy Jackson, Heroes of Olympus, Trials of Apollo, Magnus Chase, How To Train Your Dragon, Harry Potter, aaaaand that's about it! XD (I read too much o.o)
Author(s): RICK RIORDAN! Cressida Cowell, JK Rowling.
Animals: Horses, cats, dogs, and dragons.
Dragon Species: Night Fury, Windwalker, Tide Glider, Dramillion, Terrible Terror, Hobgobbler, Stormcutter, and the Nightlights owo
Foods: Rice, salmon, avocados, pasta and CHUUUURRROOOSSSS :D
Season: Winter :3 So much time to just sit and read and do nothing... oh yes XD
Veggies: Corns and potats :3
Movies: How To Train Your Dragon I & II, Peter Pan (I'll always be a youngster at heart :D), Home Alone, all the Tinkerbell movies, Homeward Bound.
(Last one, I promise XD) TV Series: DRAGONS: RACE TO THE EDGE (Viggo Grimborn RULESSSS), Free Rein, the Worst Witch, Rescue Riders (Yes... don't harass me), Spirit: Riding Free, Pokémon: Sun and Moon, My Little Pony.
SoD Information:
~ THIS VIKING HAS DECIDED TO RETIRE FROM SoD, PERMANENTLY <3 ~
Wanna know where you can find me tho? Star Stable Online! PM me and maybe we can play together :D
~ - ~ - ~ -
Friends:
I love y'all so much, and I wanted to thank you from the bottom of my heart for always being there. You guys are the light of my day, and I will be forever grateful to have met you all. Ride on, Riders! <3
Lady Fighter: You have been there for me since nearly when I joined the forums, Lady! I love having you as a friend, discussing Httyd with you, and tons of other things! I hope you know I'll always be there for you, girl :D
Hookless: ALL HAIL THE MIGHTY QUEEN OF POTATS!!!!! We met not too long ago, just a few months back! But boy, I feel I've become close to you in some time, and I couldn't be happier about that. You're one of the friendliest, best people I've ever met- no kidding. You're always open to listen to rants, or just spam memes with! I consider myself lucky to have a friend like you :D <3
Ginger: A fellow Rick Riordan fan! I can't explain how much I love fangirling and talking about Magnus and Percy with you, it's really amazing to find someone with the same interests! Talking about horses and animals is also so much fun, thank you for all the wonderful fangirling and chatting time we've had so far, Ginger! I can't wait to keep chatting :D
Sohki: You and I met really, only about a month ago Sohki! But oh my, I adore being your friend girl!! Your crazy fun personality is brilliant, and Spirit: Stallion of the Cimmaron IS AMAZINGGGG!!!! Having so much things we like in common is awesome, and I can't wait to see where our friendship takes us next. WINDWALKERS RULE!!! :DD
Dagur_The_Deranged: My awesome, hyper cousin on the fourms! Feel free to shoot him a pm, he's always happy to make new friends. Love ya bud! <3
This is my Viking, Ella. She was drawn by Mimu. Thanks again!
This...is Firefly! I love her and my Razorwhip, Seaside, to the death. Made by the extremely talented Andrea Easton! Thank you so much!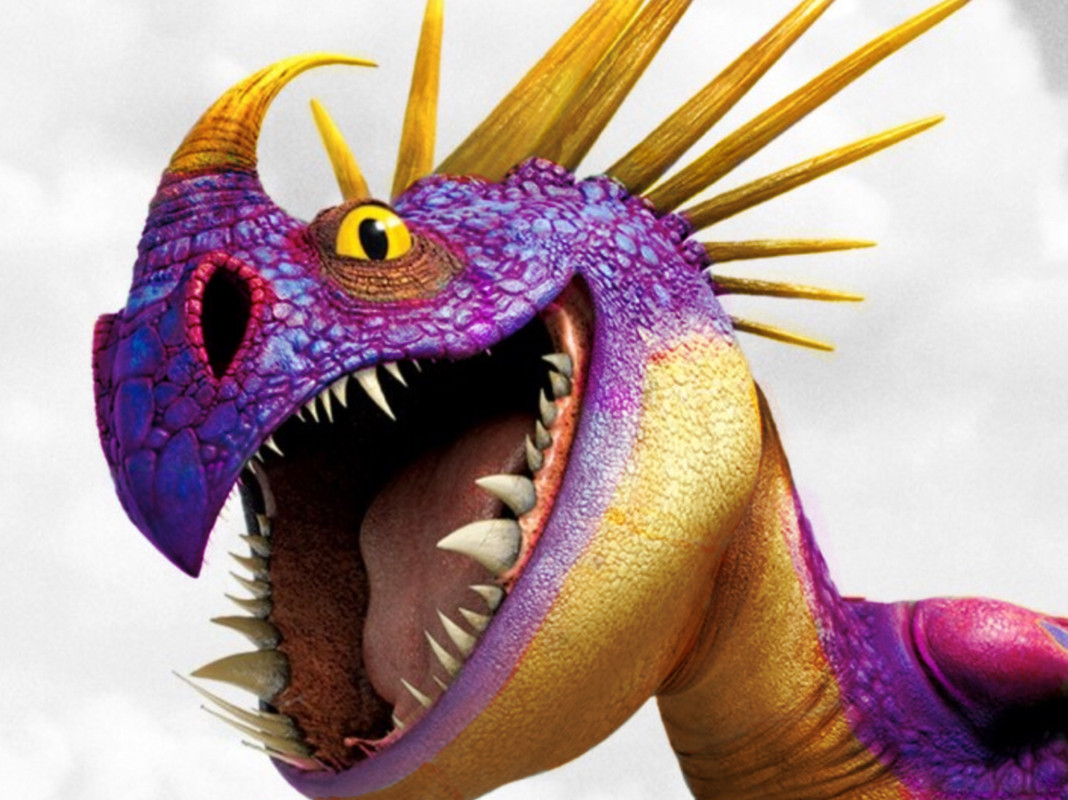 This AMAZING edit of my Nadder Firefly was done by DragonfIy! Thank you so much, it looks truly spectacular <3 :D
This amazing art was made by Frugal Tilko!!! It's a frikking MASTERPIECE!!! :D

Razorwhip banner made by the epic Dragonriders Fury! :D
Above gif was not made by me but my God it was so cute I had to add it!
Well my friend, thank you for making it to the end of my siggy! I'm happy you're here! Since you read through all that, you have the right to call me: Ellie / Elli :D
Feel free to pm me, we can chat about total randomness or scream about RTTE, DoB, RoB, or anything really! (I mean it, don't be scared to pm me, I don't bite. XD)
Have a fantastic day, and may God Bless You! :D

Epic Typhoomerang banner made by Dragonriders Fury! He is super talented! :D
Wed, 05/29/2019 - 06:07
#4
Aww thank you! No they're not
Aww thank you! No they're not mine, they belonged to my riding school but I used to ride them very often so I'm very fond of them! Sadly one of them passed away and the other got sold.
I've been riding English (both showjumping and dressage) for almost 15 years and I'm currently studying horses at university, two years to go and then I'll have a bachelor's degree in Equine Science! So fun to find another horse lover on here, I've never ridden Western but I really want to try some time, seems very fun!
Wed, 05/29/2019 - 06:02
#5
Hey Hey!
Kinda bored of drawing my OCs and I have no inspiration to make new characters for my story. Guess I'll give it a try :)
Wed, 05/29/2019 - 08:11
#6
* BOOM BOOM *
Thanks for the replies thanks everybody!
Wed, 05/29/2019 - 08:28
#7
Could I have some pics of
Could I have some pics of them? :)
Wed, 05/29/2019 - 09:30
#8
* BOOM BOOM *
They are just like in the game accept Night Strike has a black tail. I can't post pics of them sadly.
Wed, 05/29/2019 - 09:39
#9
So just a regular night fury
So just a regular night fury and a regular light fury?
Would you like them in the same picture or not and in what pose? :)
Wed, 05/29/2019 - 14:09
#10
* BOOM BOOM *
Yes, a regular Light Fury and Night Fury.I would like them together and surprise me with a pose.
Thu, 05/30/2019 - 04:49
#11
Who's online
There are currently 25 users and 128 guests online.