Is anyone willing to draw my dragon?
I was wondering if someone would draw my hideous zippleback, Deadly Shadow (I can draw him myself but I am not very good with zipplebacks so I am not using any of you because I am lazy but because a drawing of him by anyone but me XD will be put in my signature with credits oc)? He is a almost lime green color for his body, red inside the spots and black(?) outling his red spots!!! I would try and post a picture but my game is not working. -_- Thanks to anyone who responds and to people who have time to draw my first dragon on my Lady Fighter viking!!!!
__________________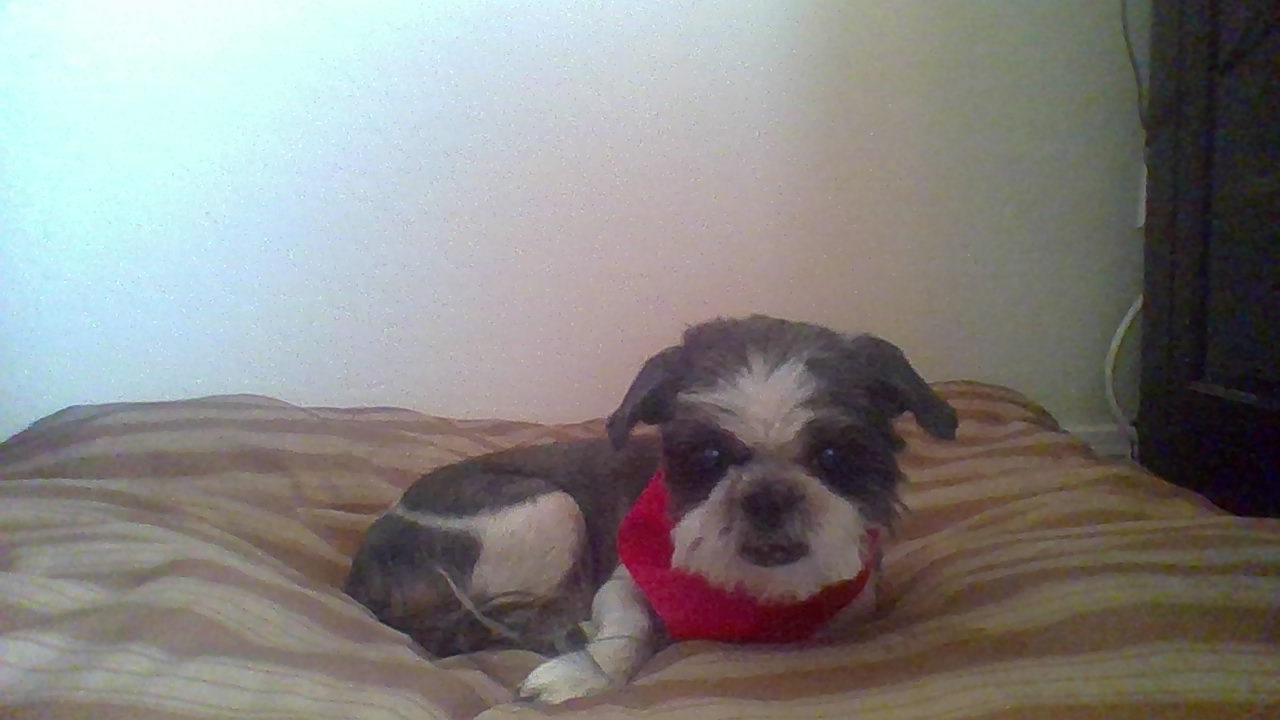 In Loving Memory of Daisy The Best Dog and Friend Anyone could ask for, My best friend is gone... 2006- 2019
Welcome to my Signature!!!!
My favorite dragon is Moondust (Light Fury)! I'm a Certified Light Fury Whisperer!
Hello! Here is a quick way to find some of my latest art! :D Dreadfall Dragon Drawings Snoggletog Fury Art Lady's Fury/Viking Art- (Art Thread?)

My siggy guardian Cyclone doesn't take kindly to anyone messing with my siggy. >:D
By The amazing Sohki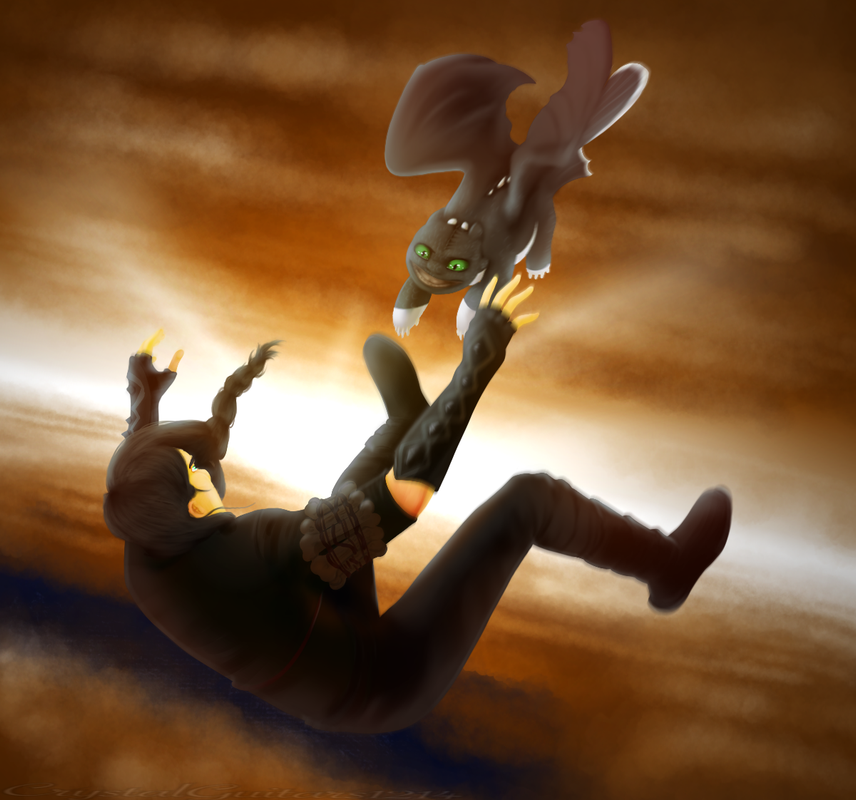 A drawing of Hypnos trying to catch me as I fall was made by Dylieh! Thanks Dylieh!
A link to my YouTube Channel! :D Content will be added soon.
https://www.youtube.com/channel/UCgwFAu2YIxqe5eSr_X9WW9Q?view_as=subscriber
buddies on forums and in SoD
Ella, Tilly, Hookless, Flitt, Sohki, DreamingSong, Anic, The Bohemian Critic, Janovia, Madoka Miyazono, Stellabertgrimborn, Warmetalgarurumon, Meeeky, twoface765 (Abyss), LissaFish, JediMasterFury, Silver Phantom, Speedyleaf, Marcella-Chan and many more peoples that I am proud to call my friends!
WARNING: If I see anyone being rude or intending to hurt my friends, I will not be nice about it. You dare to speak to or of my friends in a bad way, I would watch your back... I will not tolerate that behavior... Don't mess with me or my friends or I will send Moondust after ya. She's not very friendly when you mess with me or those I care about.
You can call me Lady fighter, Lady, or fighter. My name is based off the medieval times when female knights were called "Lady". The fighter part of my name comes from all the times I've been knocked down from fighting my demons or things that hold me back... In the end I get back up and I fight back. I'm a fighter. I'm the Lady fighter~
By the ever amazing, Sohki! <3
Friend Code: PM me for my friend code.
My main dragons right now are Moondust (Light Fury), Hypnos (Ruffrunner, Night Light), Nyx (Dart, Night Light), Midnight (Night Fury), Deadly Shadow ( Zippleback), Demons (Prickleboggle), Fang Blazer (Monstrous Nightmare), Hurricane (Titan Deadly Nadder), Sphera (Whispering Death), Titan (Gronckle Baby), MadamMuglug (Gronckle), Warrior (Scauldron), Bonekeeper/BoneScream (Boneknapper), Storm (Thunderdrum), Haru ( Woolly Howl ), Saphira (Deadly Nadder), and Phoenix (Monstrous Nightmare)
I am the proud Leader of The Furious Alpha Furies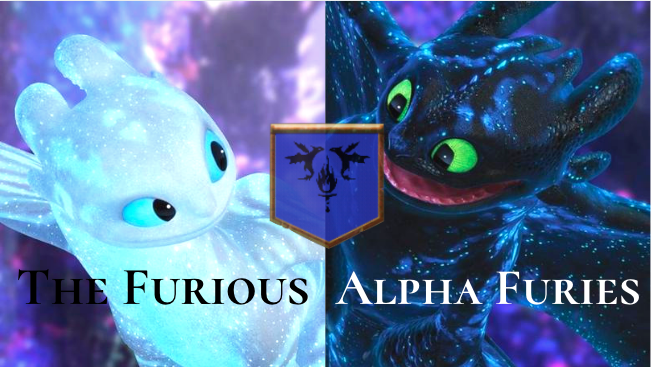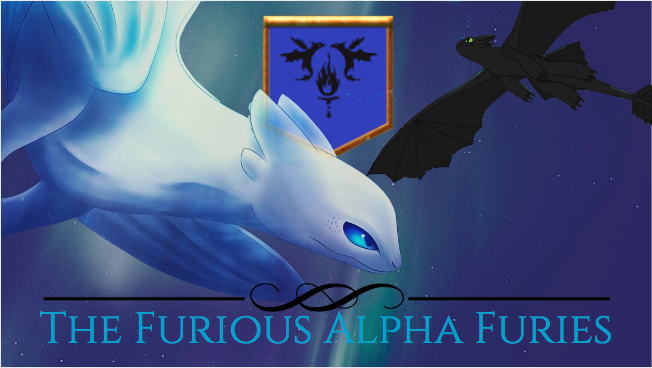 The Light Fury in this banner was made by NyctToma
Apologies for the misunderstanding...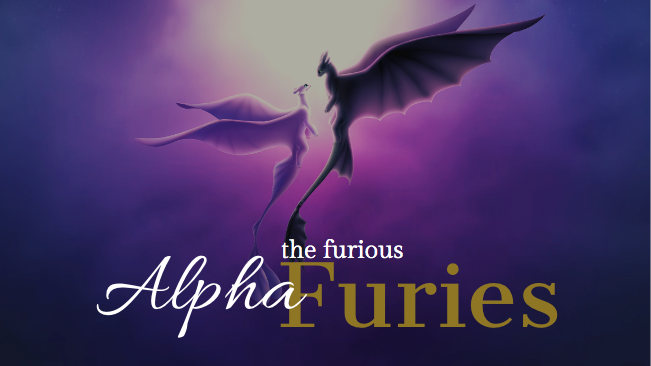 ALL made by The AMAZING EmeraldHuntress65!
My favorite class is: Strike!!!
Amazing Art of Moondust!


Amazing Banners of Nyx and Hypnos by DragonRider'sFury!!! :DDD
Amazing drawings of Nyx and Hypnos the Night Lights. :3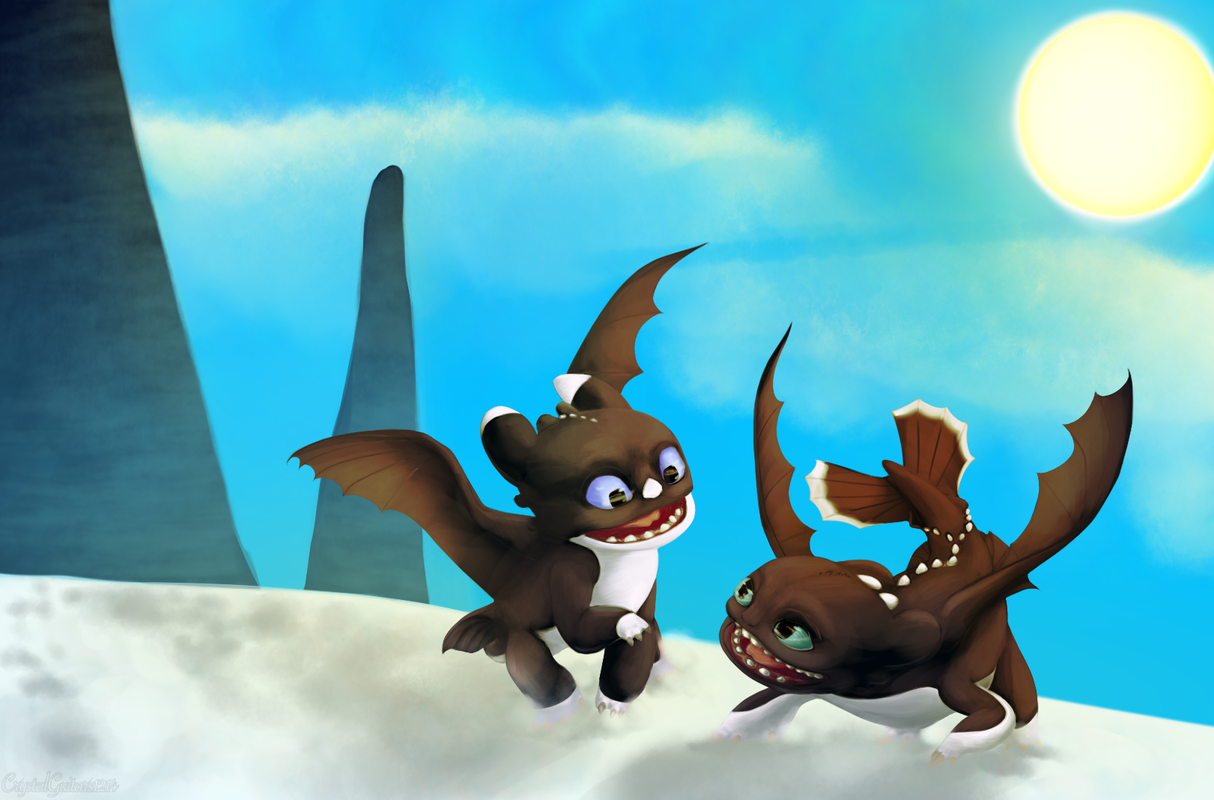 By Dylieh!!! :D :3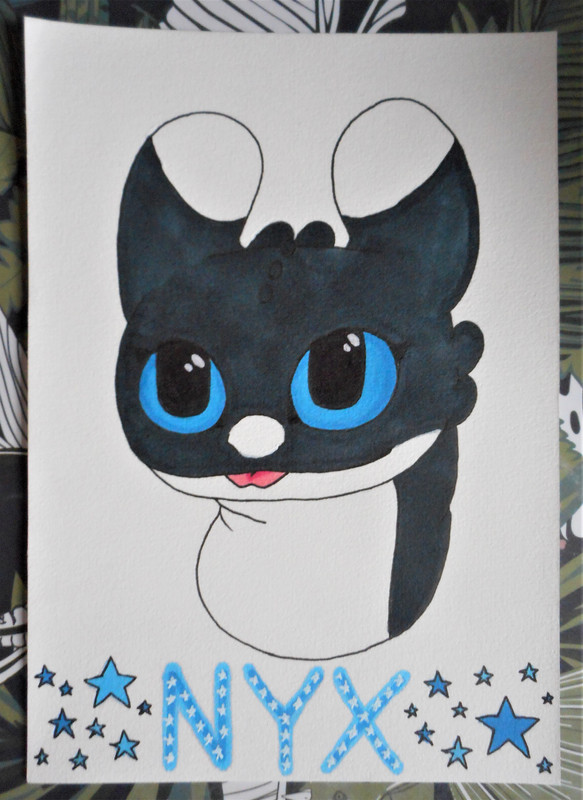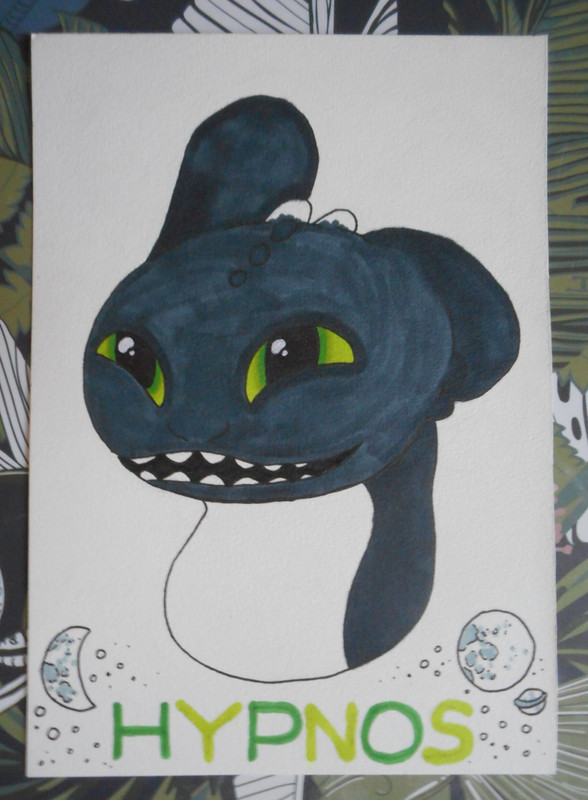 By Izzydrawsdragons. :D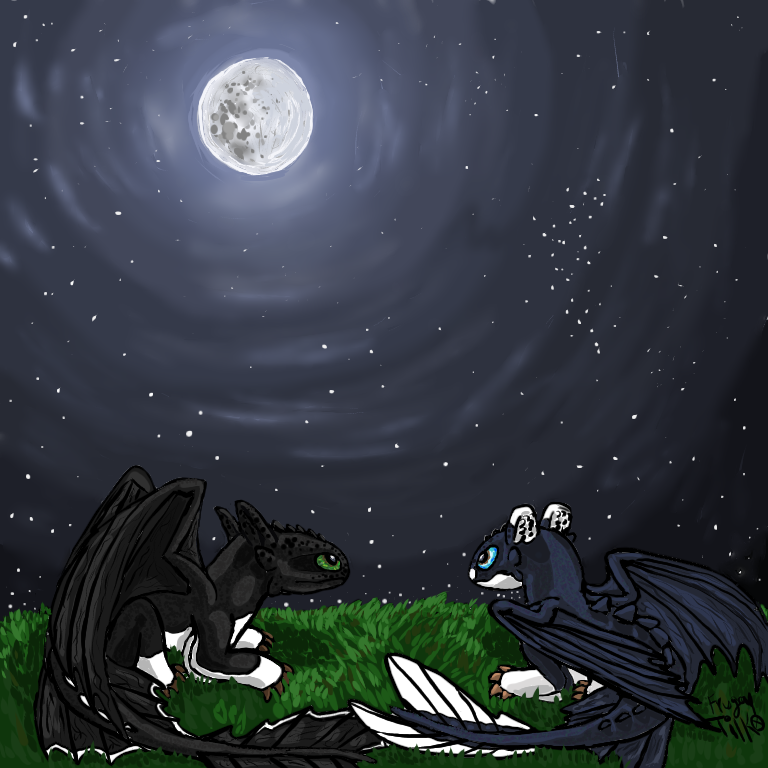 By Frugal. :D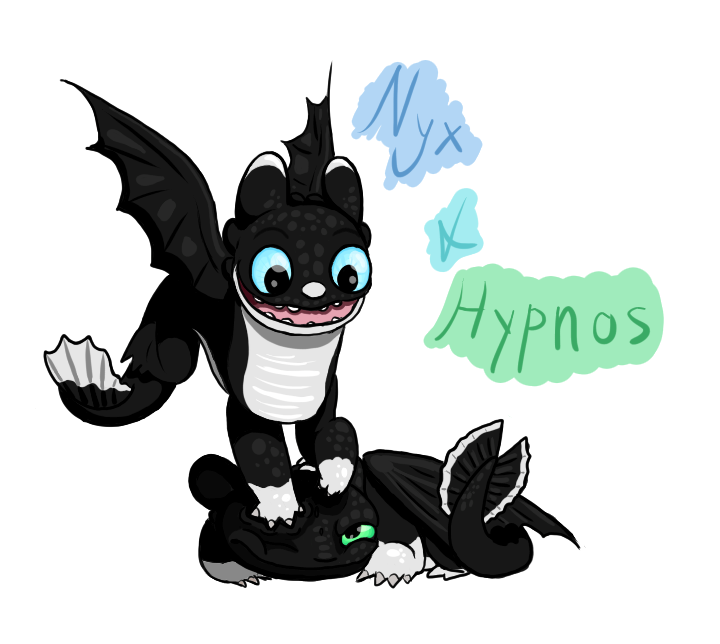 By Icee Glacier. :P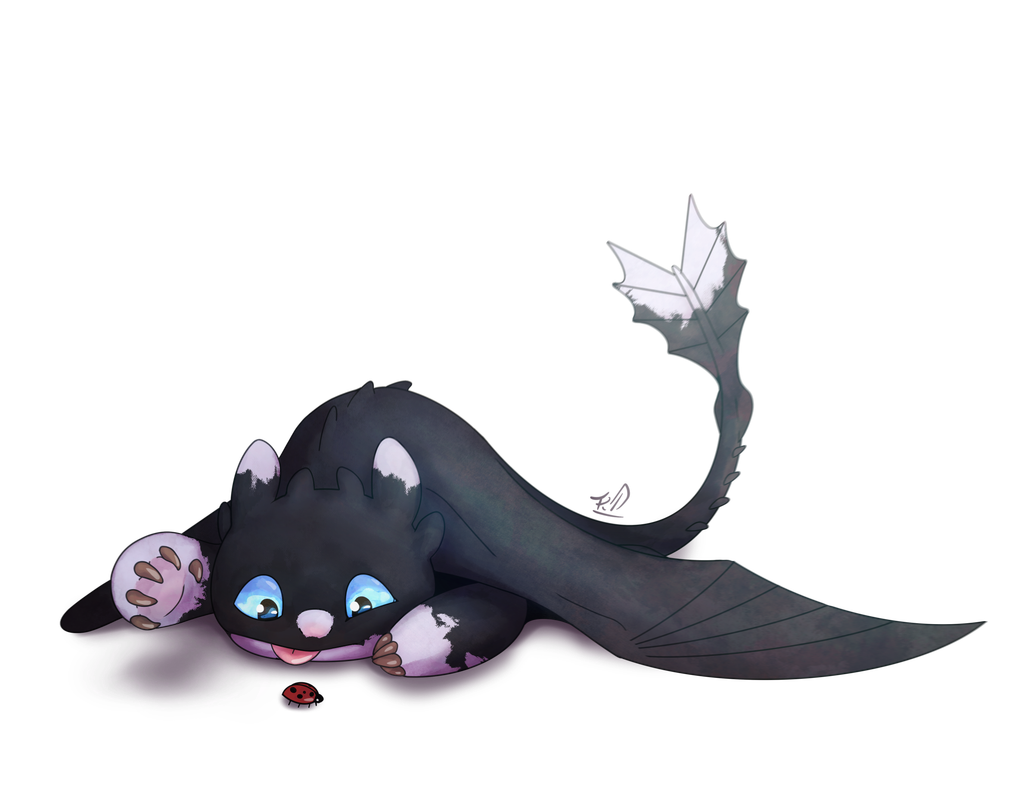 By Speedyleaf. :D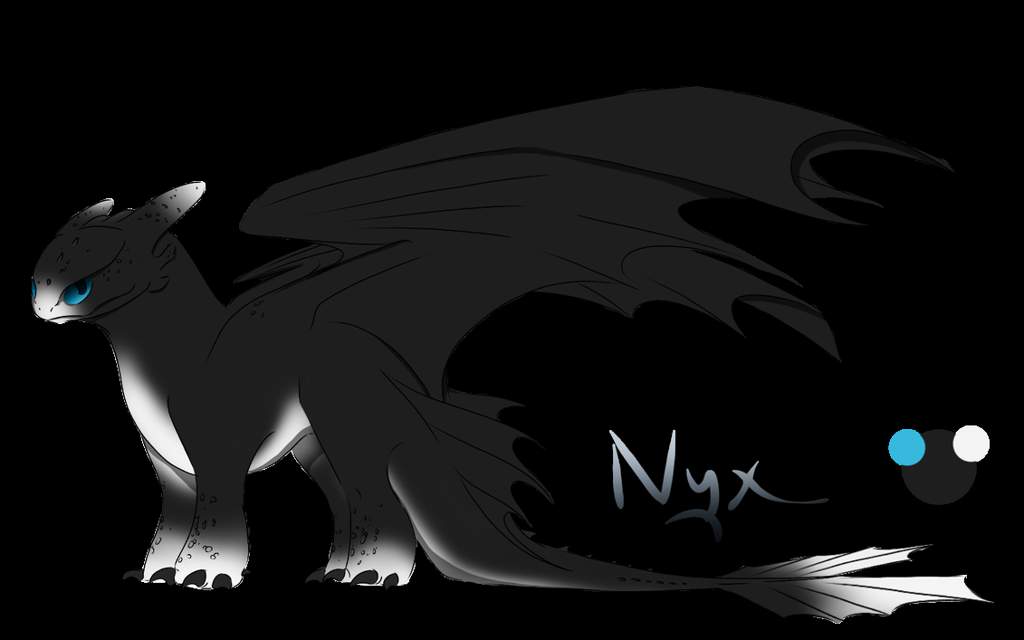 By AndreaEaston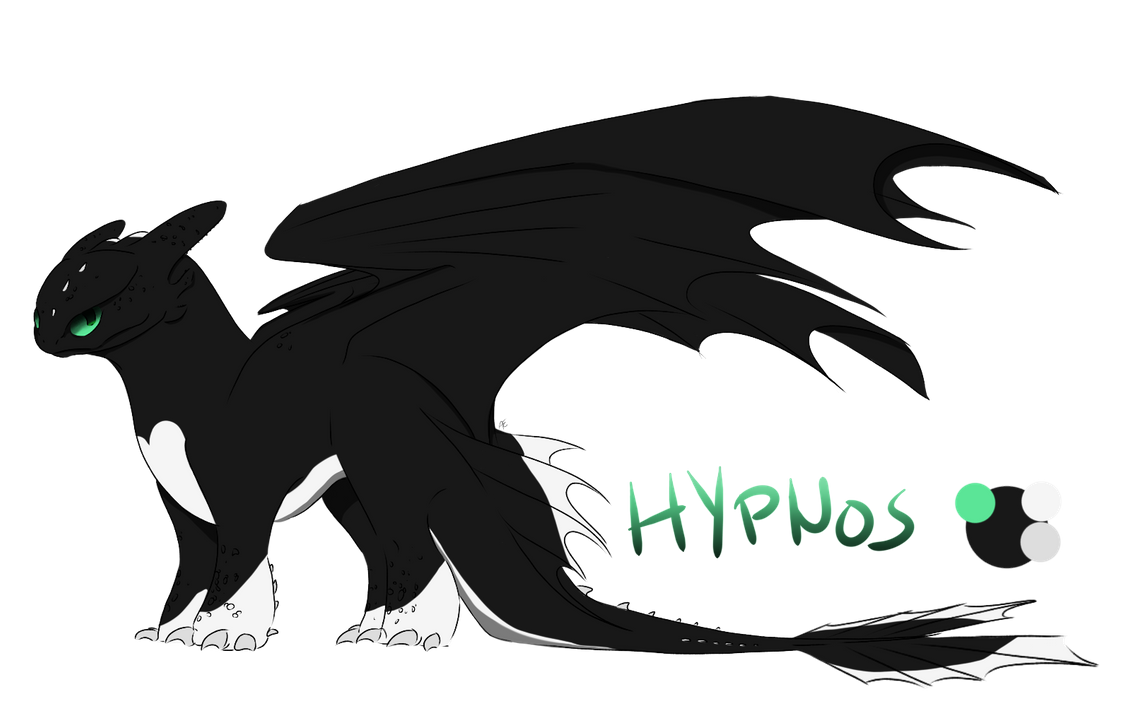 By AndreaEaston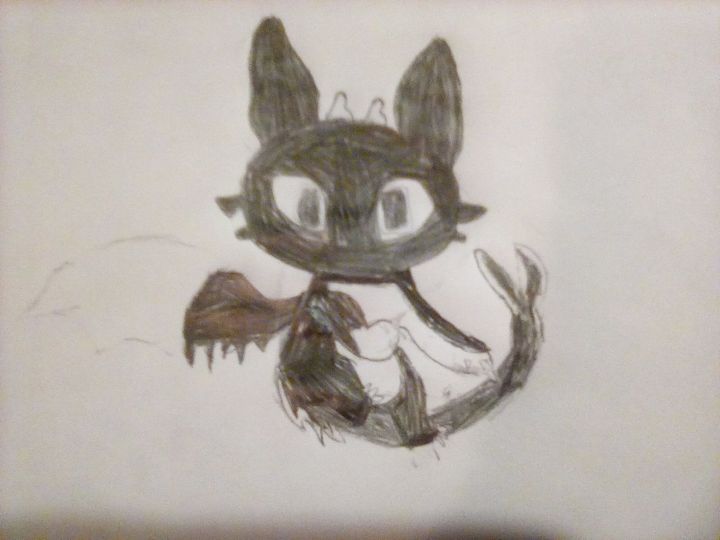 By Anic101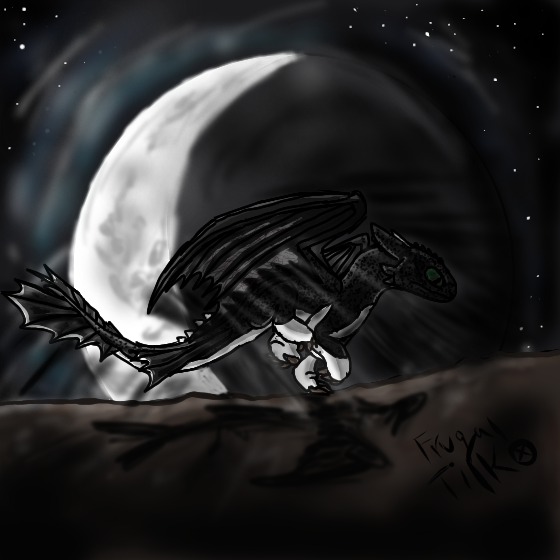 By Frugal. :D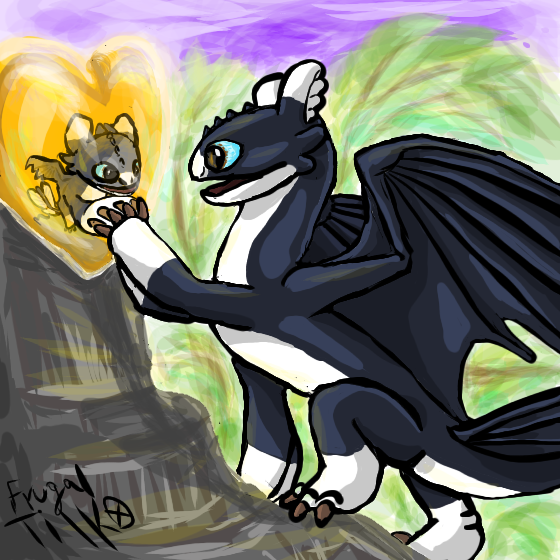 By Frugal :P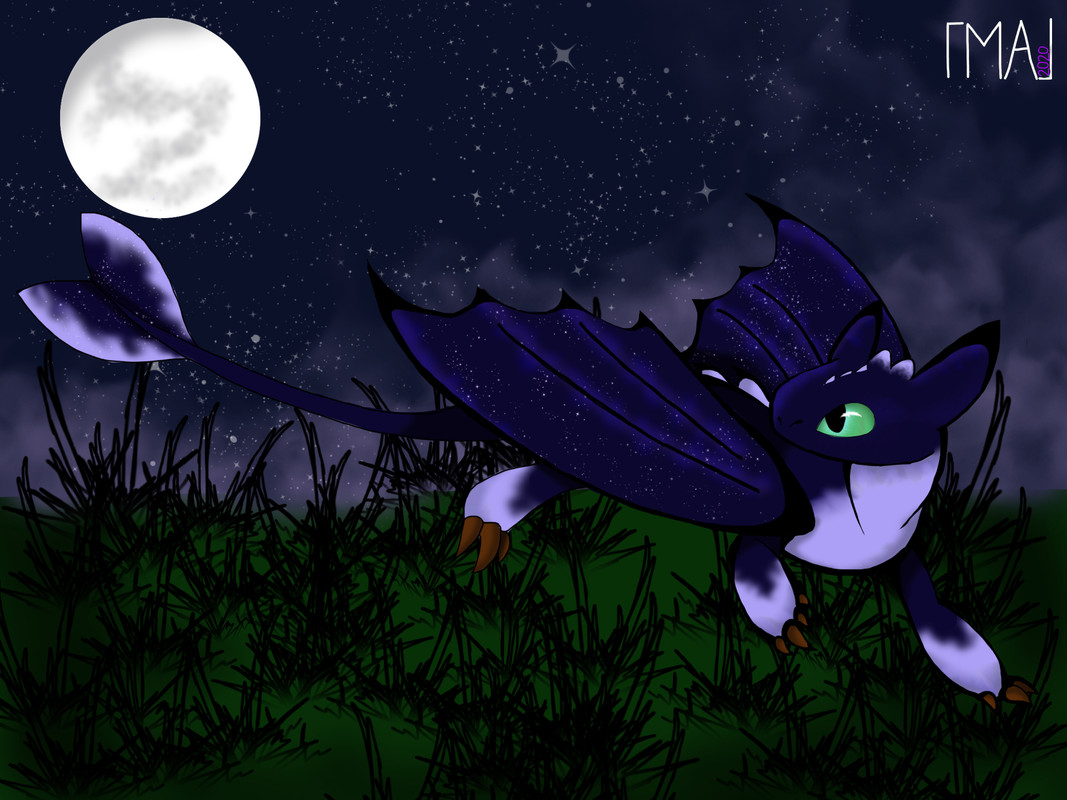 By Madoka Miyanzono :3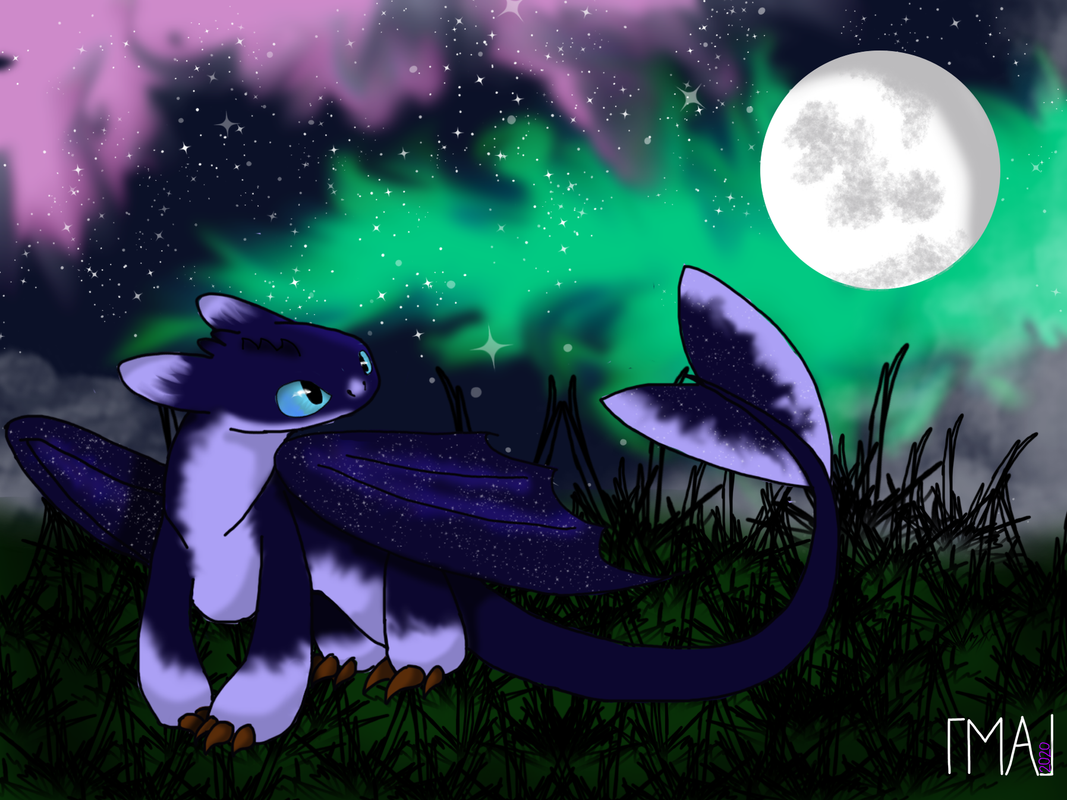 By Madoka Miyanzono :D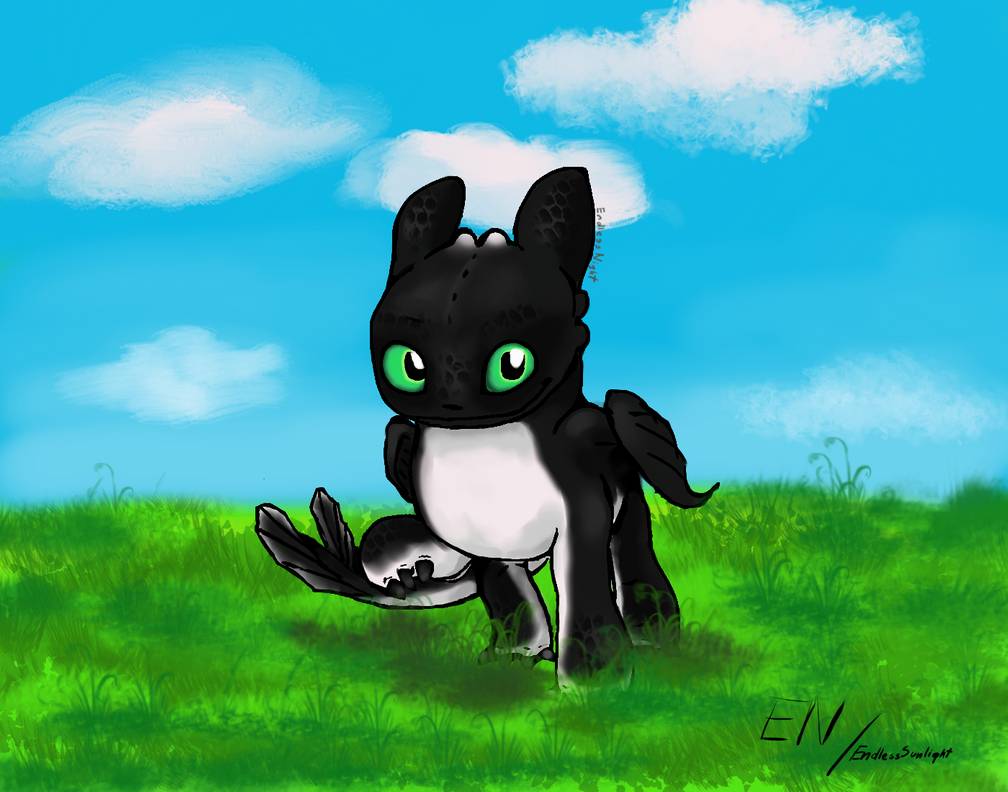 By EndlessNight :)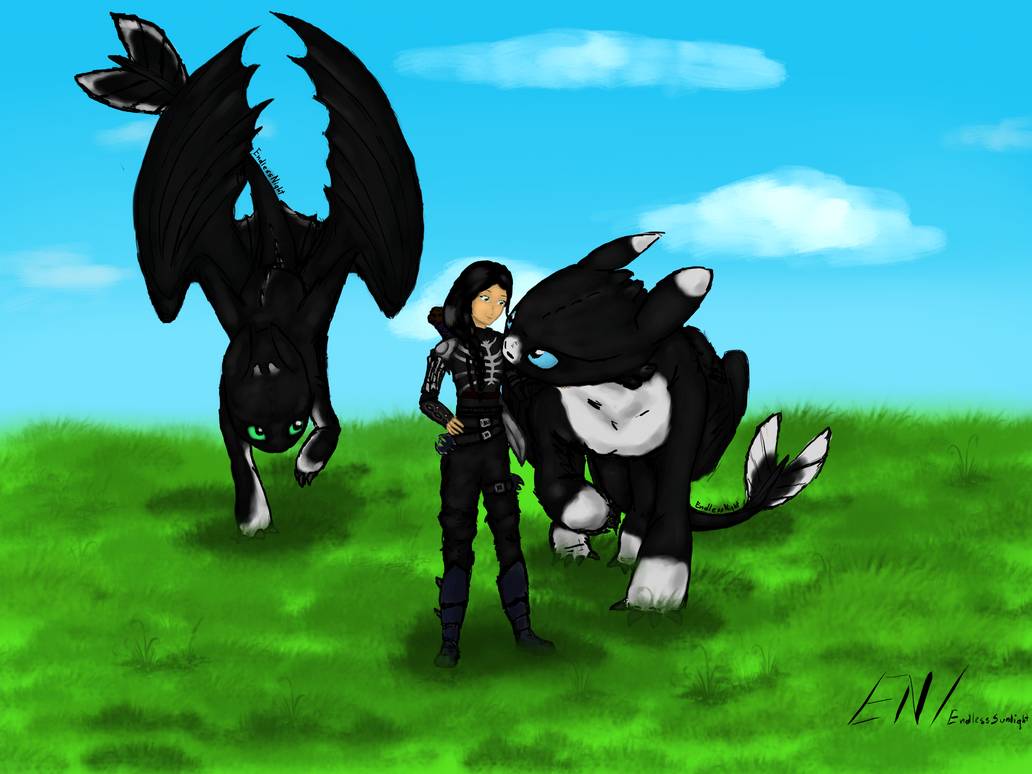 By Endless Night! :D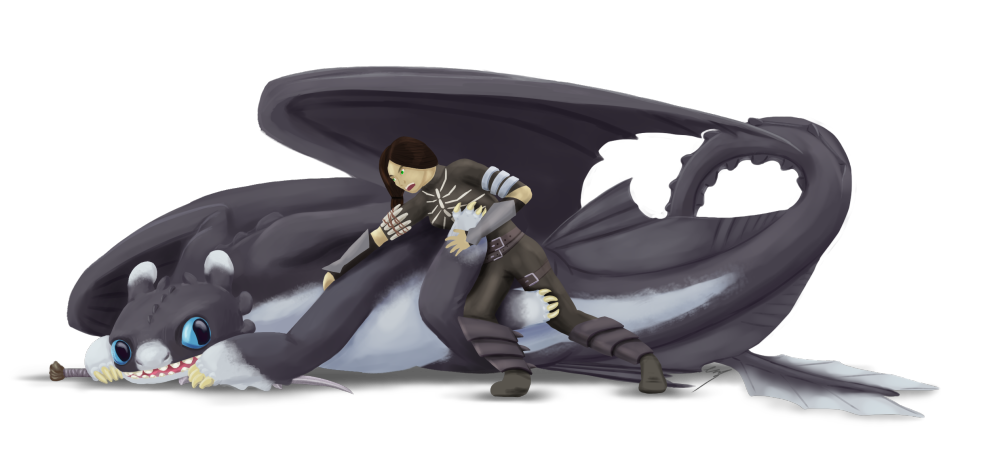 By the ZestyDragonWing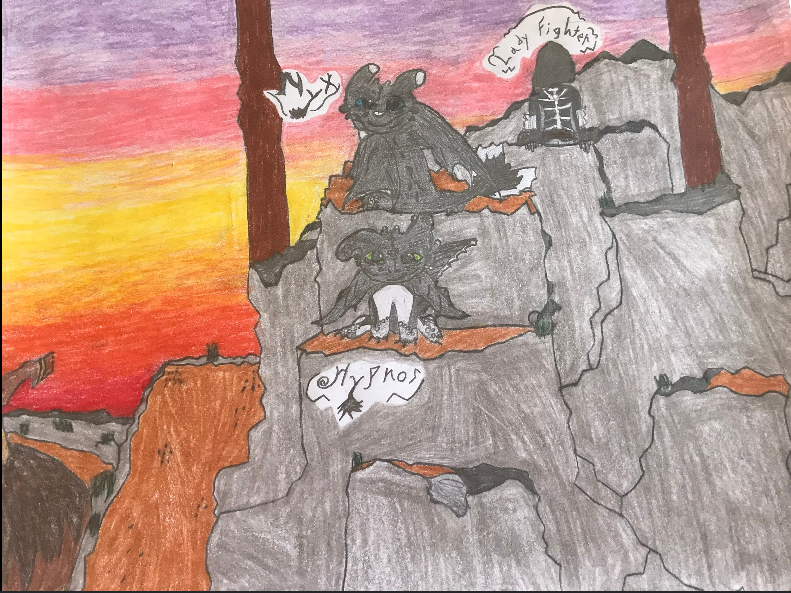 By Silver Phantom :D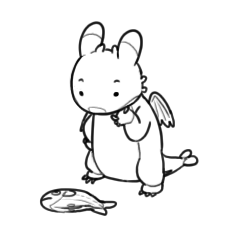 By VicZarSky :P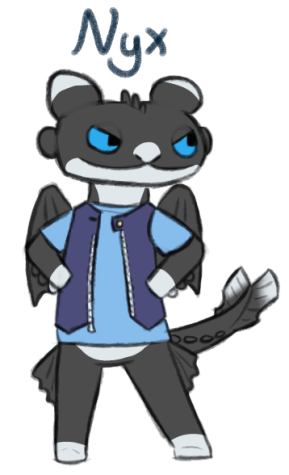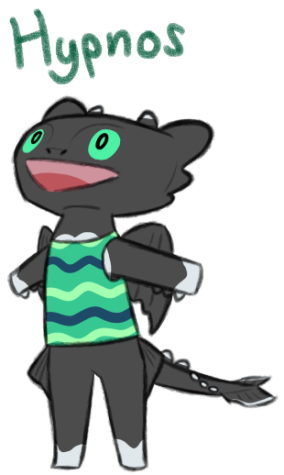 By ZestyDragonWing By ZestyDragonWing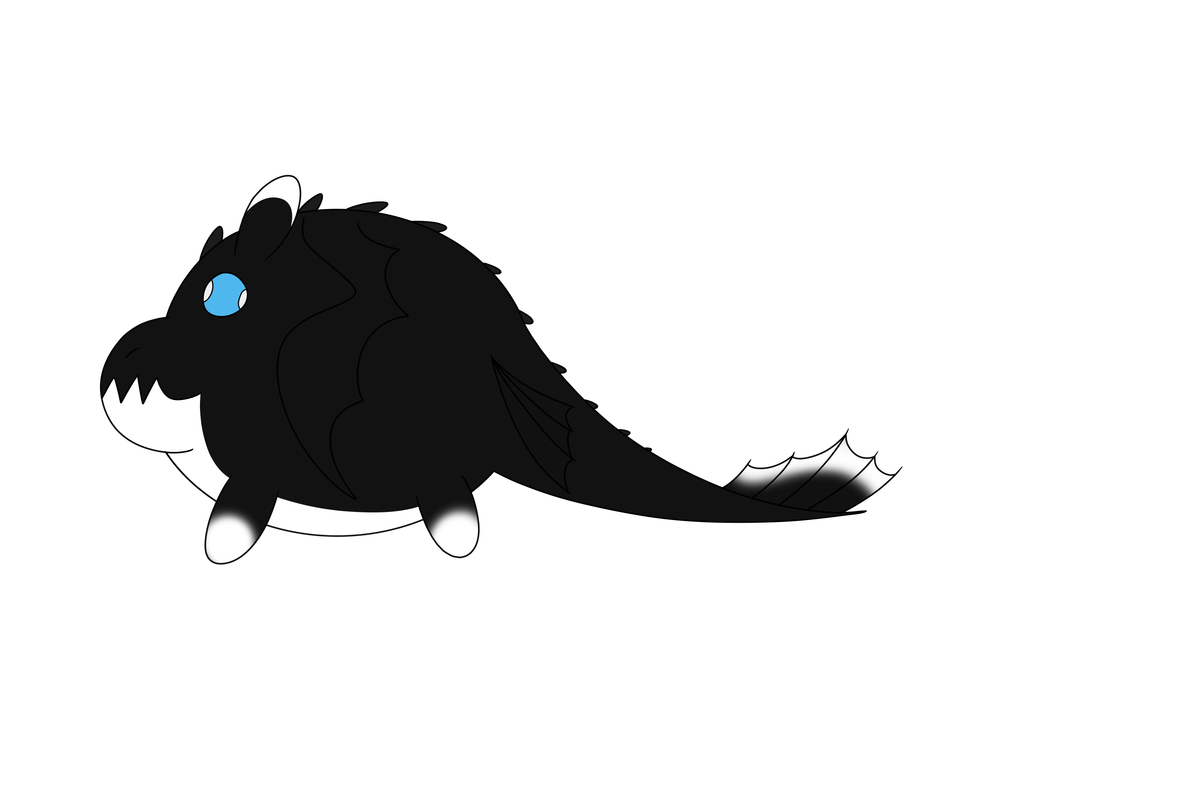 Potato Nyx by Kasane lover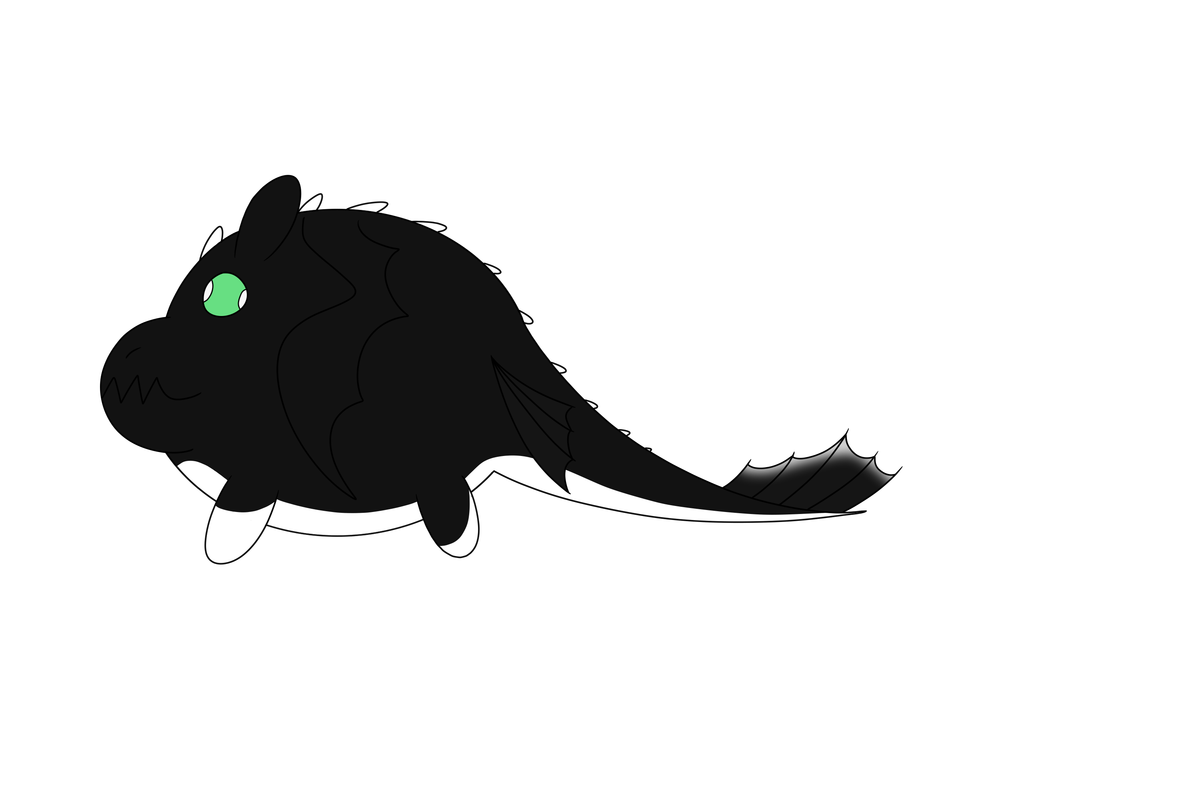 Potato Hypnos by Kasane lover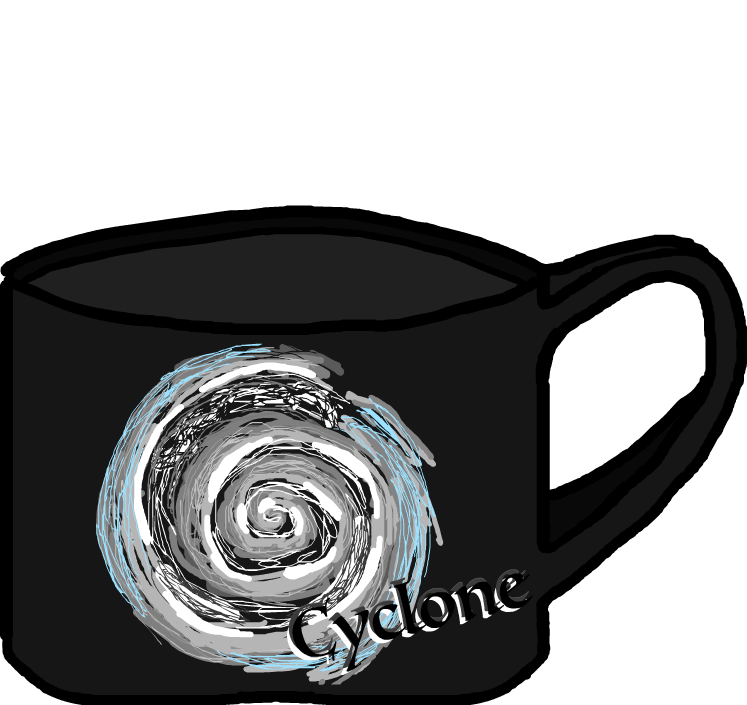 Cyclone The Windwalker by Sohki the amazing Windwalker Queen. xD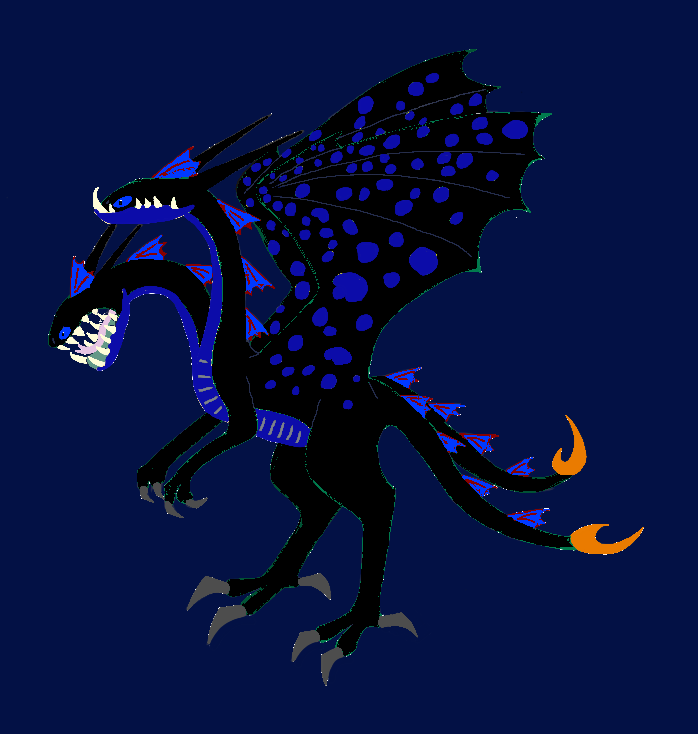 BackDrop By the awesome Flitt!!!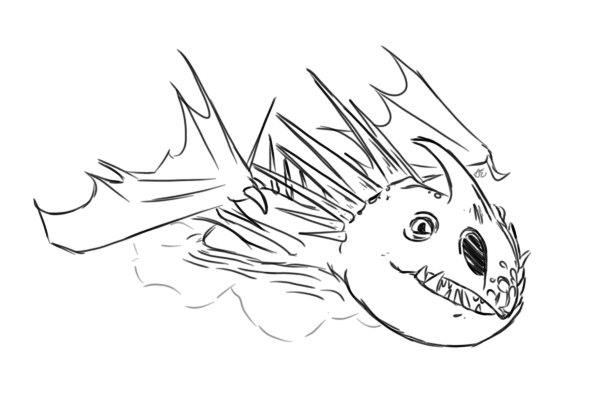 FireStorm done by the Amazing Andrea!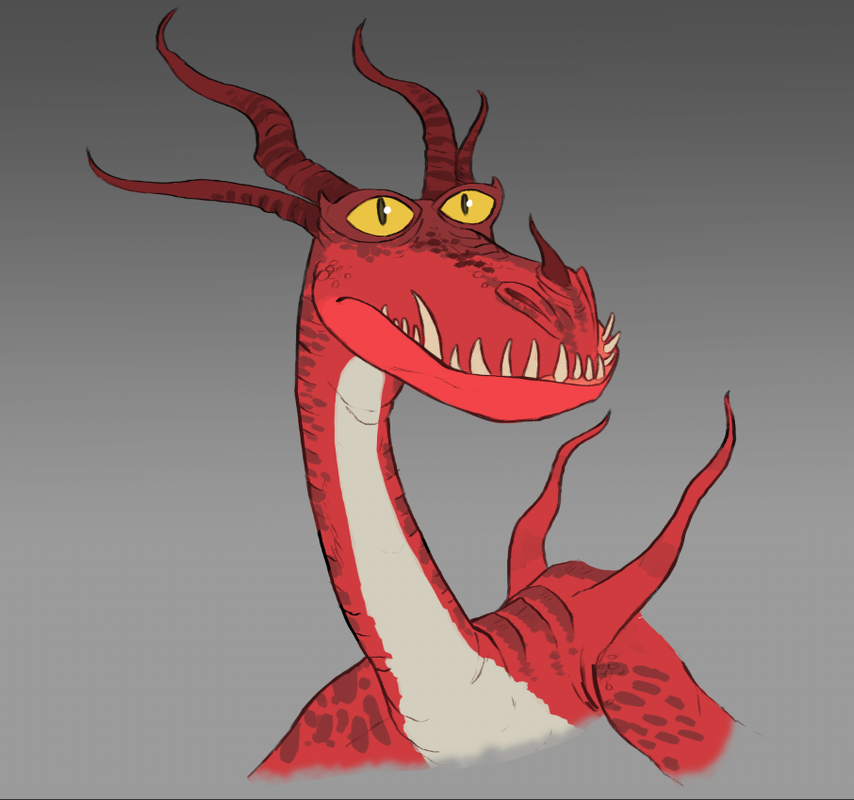 FangBlazer by the talented Peregrinecella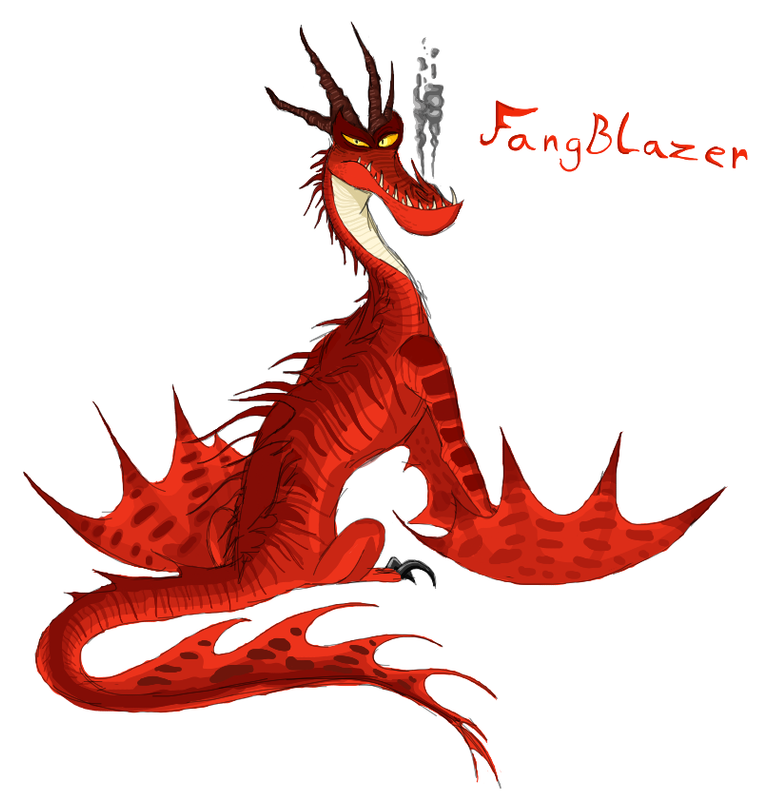 FangBlazer by the awesome Icee Glacier!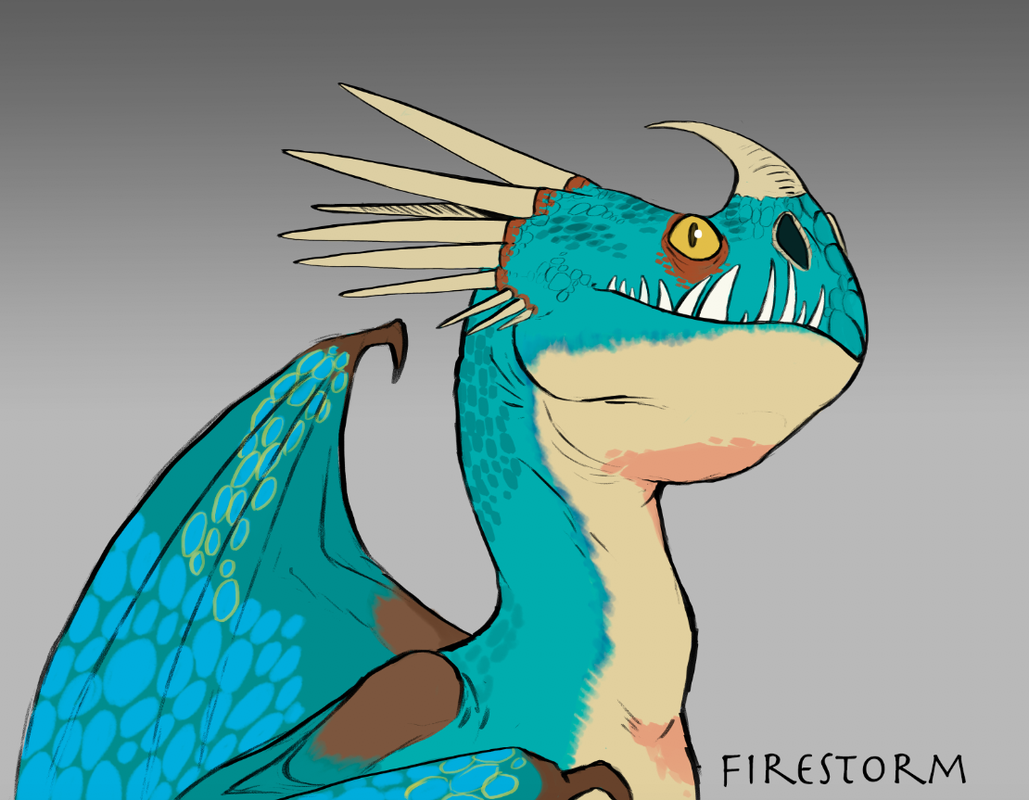 FireStorm by the talented Peregrinecella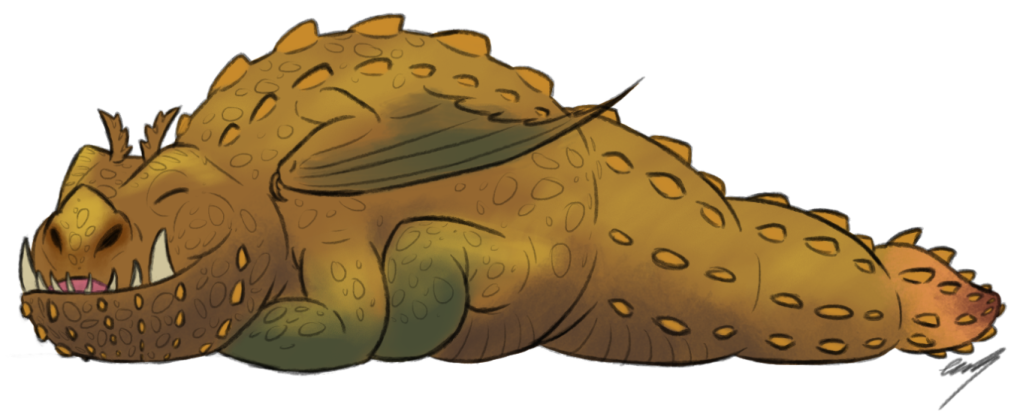 MugLug done by the awesome ZestyDragonWing!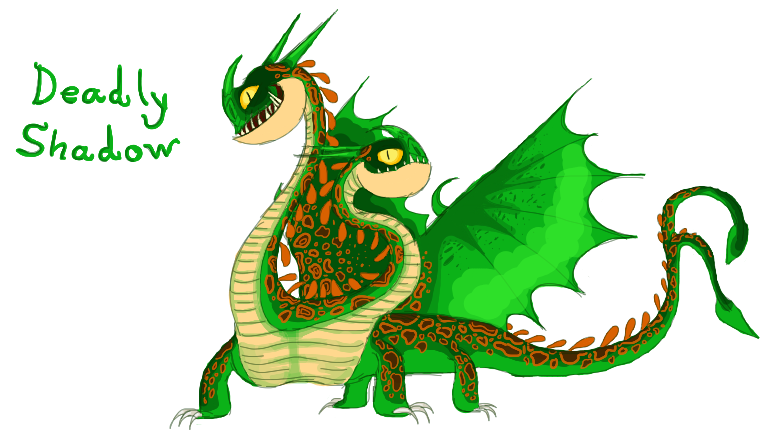 Deadly Shadow done by the AWESOME Icee Glacier!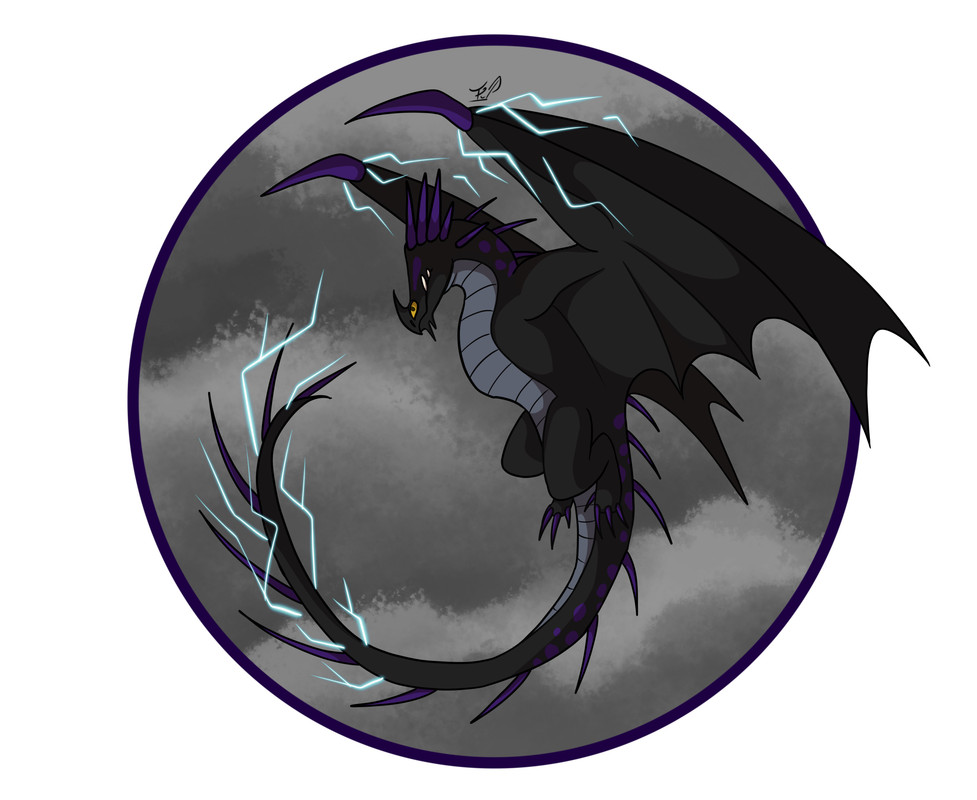 Phantom by Speedyleaf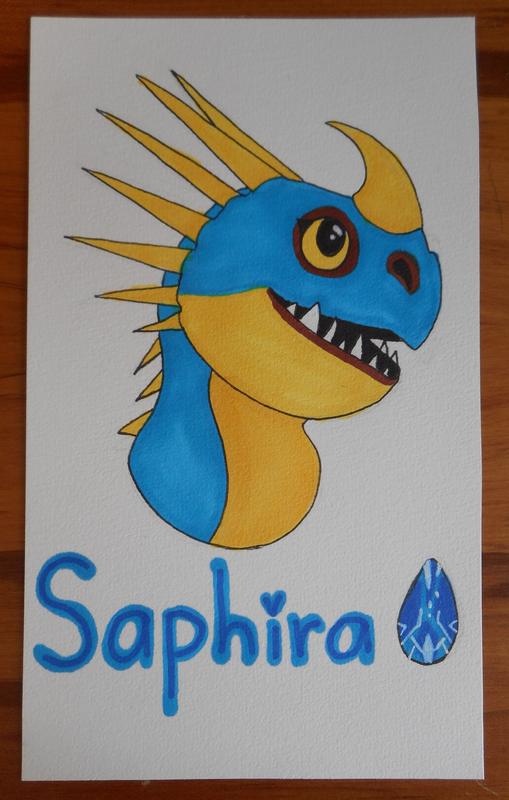 Saphira done by the amazing Izzydrawsdragons
Who's online
There are currently 26 users and 127 guests online.