Is Anyone Available To Draw Hypnos, The Night Light?
I know, I know. I keep asking for art of my Night Lights. :'D Its just one this time. Hypnos needs more drawings of him in my siggy. :'D Nyx has art more than Hypnos does. If anyone would be willing to draw Hypnos I would really, really appreciate it. :3 Refrence photos of Hypnos: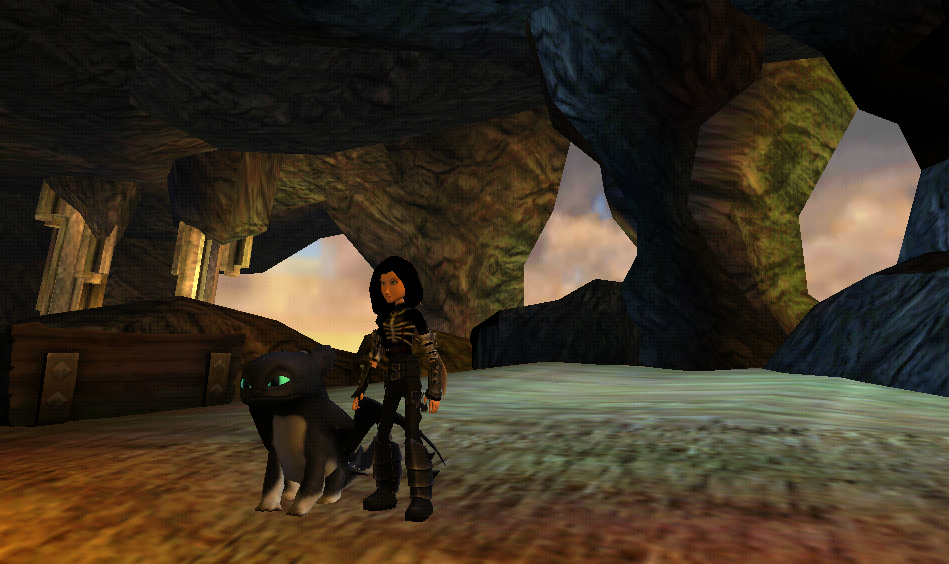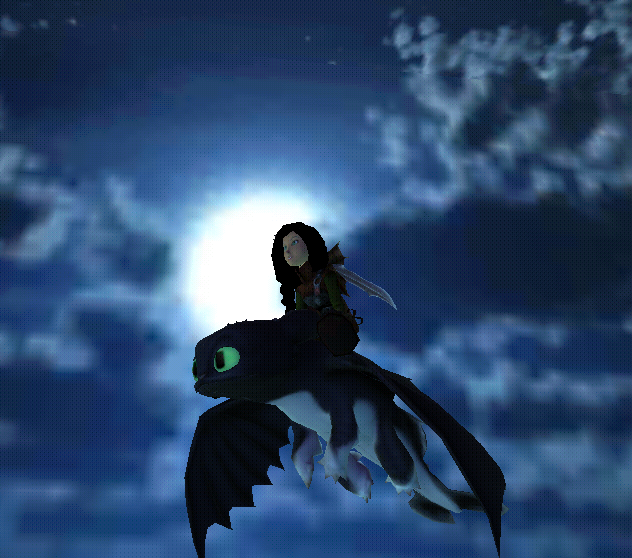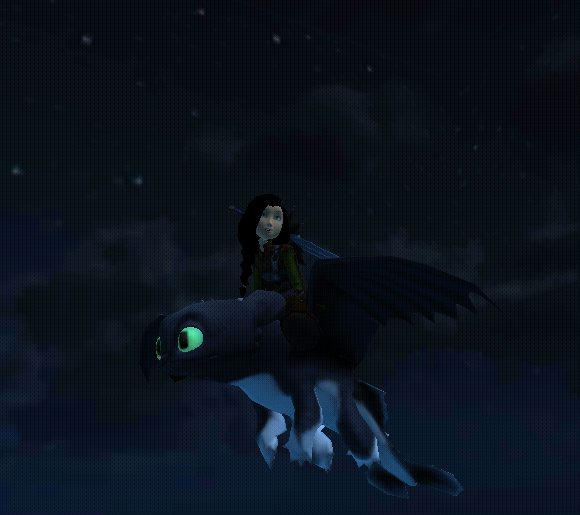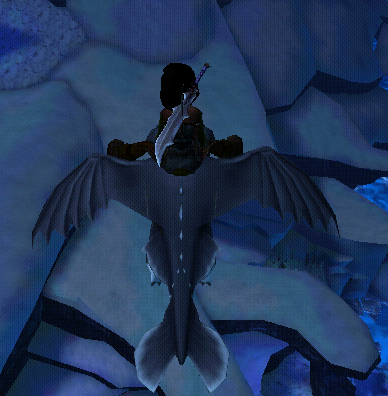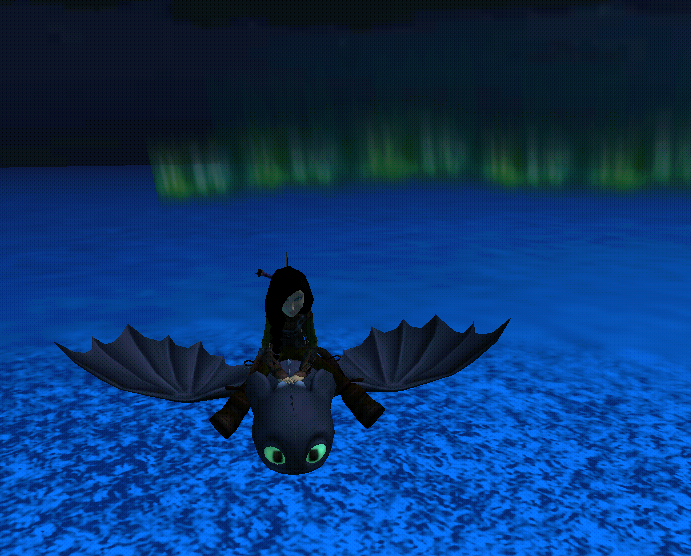 __________________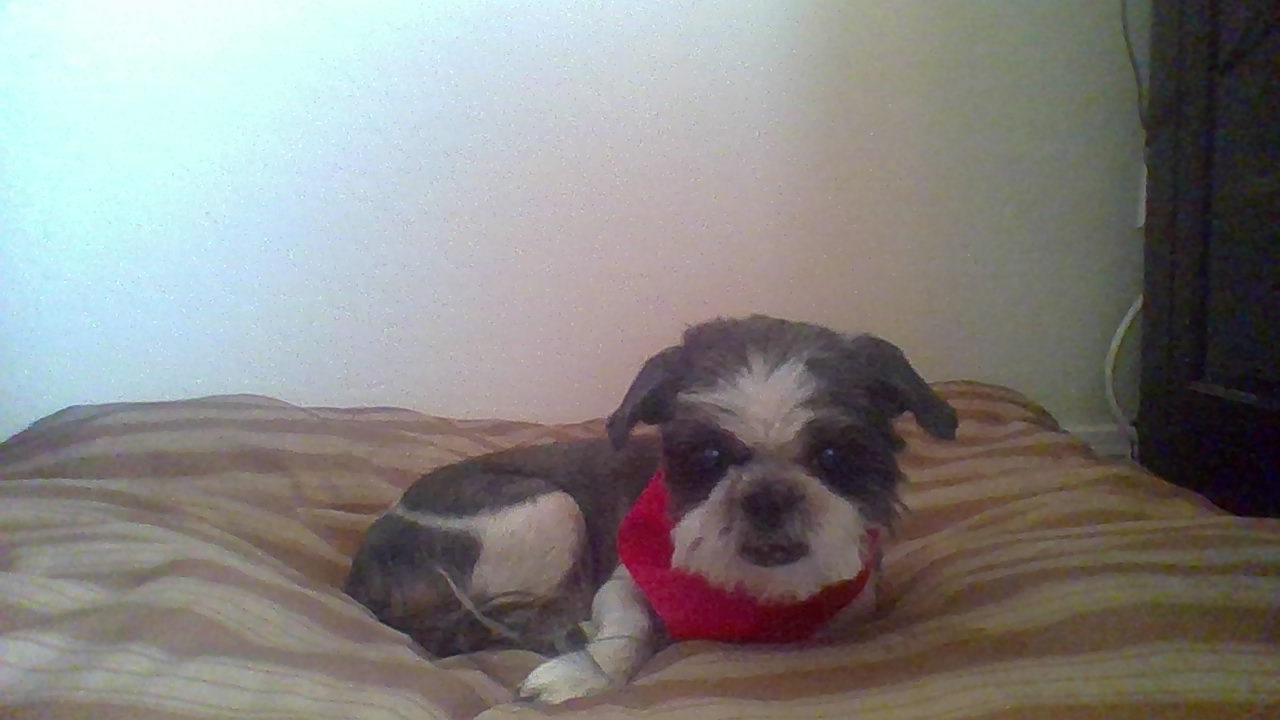 In Loving Memory of Daisy The Best Dog and Friend Anyone could ask for, My best friend is gone... 2006- 2019
Welcome to my Signature!!!!
My favorite dragon is Moondust (Light Fury)! I'm a Certified Light Fury Whisperer!
Hello! Here is a quick way to find some of my latest art! :D Dreadfall Dragon Drawings Snoggletog Fury Art Lady's Fury/Viking Art- (Art Thread?)

My siggy guardian Cyclone doesn't take kindly to anyone messing with my siggy. >:D
By The amazing Sohki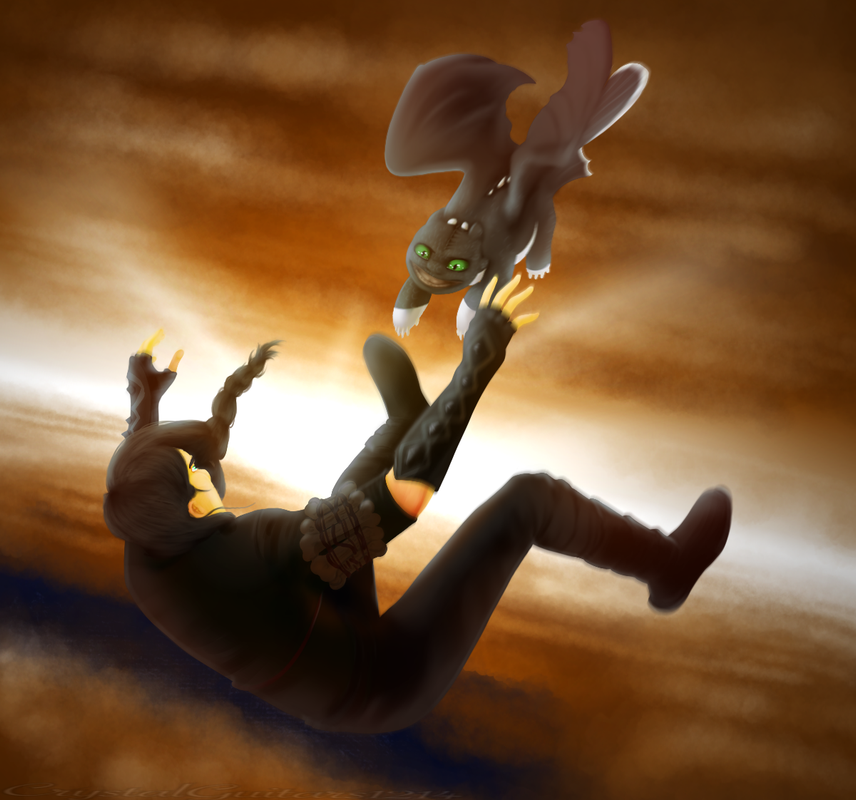 A drawing of Hypnos trying to catch me as I fall was made by Dylieh! Thanks Dylieh!
A link to my YouTube Channel! :D Content will be added soon.
https://www.youtube.com/channel/UCgwFAu2YIxqe5eSr_X9WW9Q?view_as=subscriber
buddies on forums and in SoD
Ella, Tilly, Hookless, Flitt, Sohki, DreamingSong, Anic, The Bohemian Critic, Janovia, Madoka Miyazono, Stellabertgrimborn, Warmetalgarurumon, Meeeky, twoface765 (Abyss), LissaFish, JediMasterFury, Silver Phantom, Speedyleaf, Marcella-Chan and many more peoples that I am proud to call my friends!
WARNING: If I see anyone being rude or intending to hurt my friends, I will not be nice about it. You dare to speak to or of my friends in a bad way, I would watch your back... I will not tolerate that behavior... Don't mess with me or my friends or I will send Moondust after ya. She's not very friendly when you mess with me or those I care about.
You can call me Lady fighter, Lady, or fighter. My name is based off the medieval times when female knights were called "Lady". The fighter part of my name comes from all the times I've been knocked down from fighting my demons or things that hold me back... In the end I get back up and I fight back. I'm a fighter. I'm the Lady fighter~
By the ever amazing, Sohki! <3
Friend Code: PM me for my friend code.
My main dragons right now are Moondust (Light Fury), Hypnos (Ruffrunner, Night Light), Nyx (Dart, Night Light), Midnight (Night Fury), Deadly Shadow ( Zippleback), Demons (Prickleboggle), Fang Blazer (Monstrous Nightmare), Hurricane (Titan Deadly Nadder), Sphera (Whispering Death), Titan (Gronckle Baby), MadamMuglug (Gronckle), Warrior (Scauldron), Bonekeeper/BoneScream (Boneknapper), Storm (Thunderdrum), Haru ( Woolly Howl ), Saphira (Deadly Nadder), and Phoenix (Monstrous Nightmare)
I am the proud Leader of The Furious Alpha Furies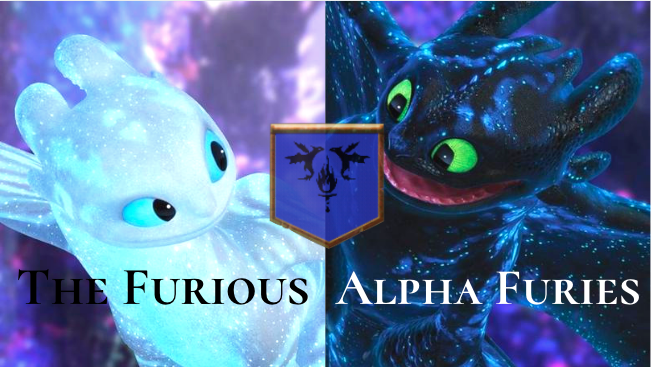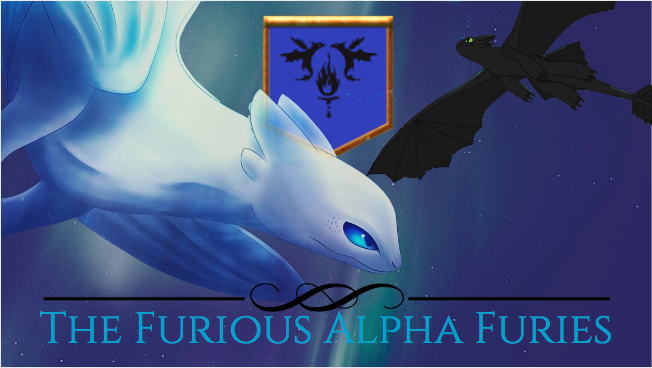 The Light Fury in this banner was made by NyctToma
Apologies for the misunderstanding...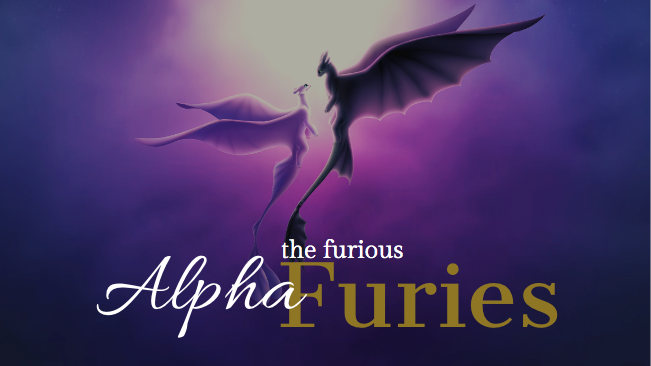 ALL made by The AMAZING EmeraldHuntress65!
My favorite class is: Strike!!!
Amazing Art of Moondust!


Amazing Banners of Nyx and Hypnos by DragonRider'sFury!!! :DDD
Amazing drawings of Nyx and Hypnos the Night Lights. :3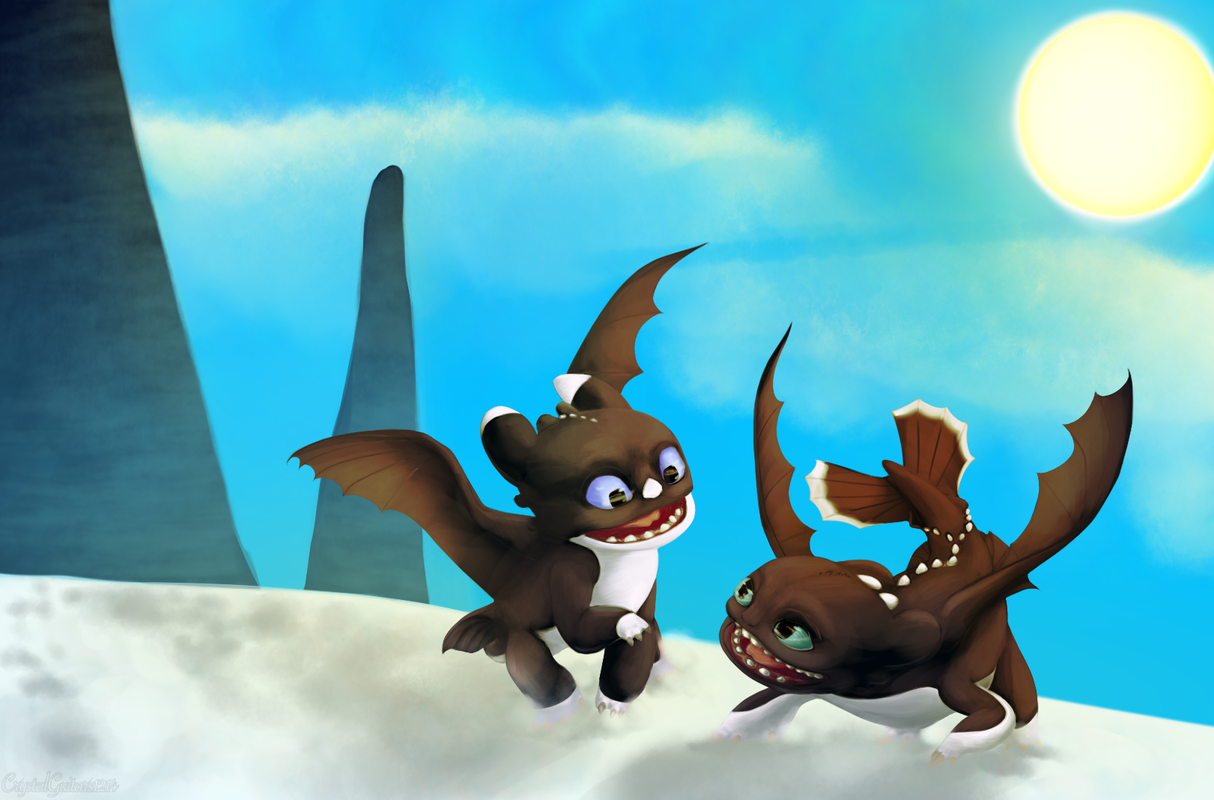 By Dylieh!!! :D :3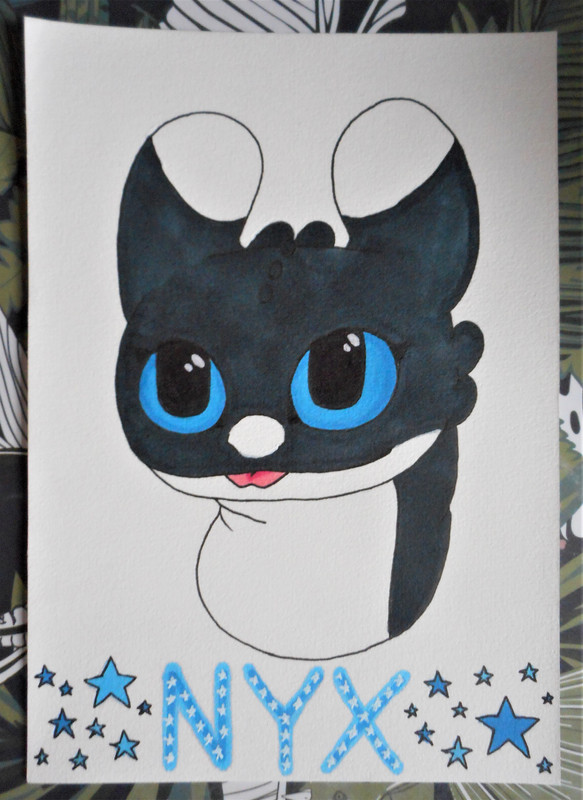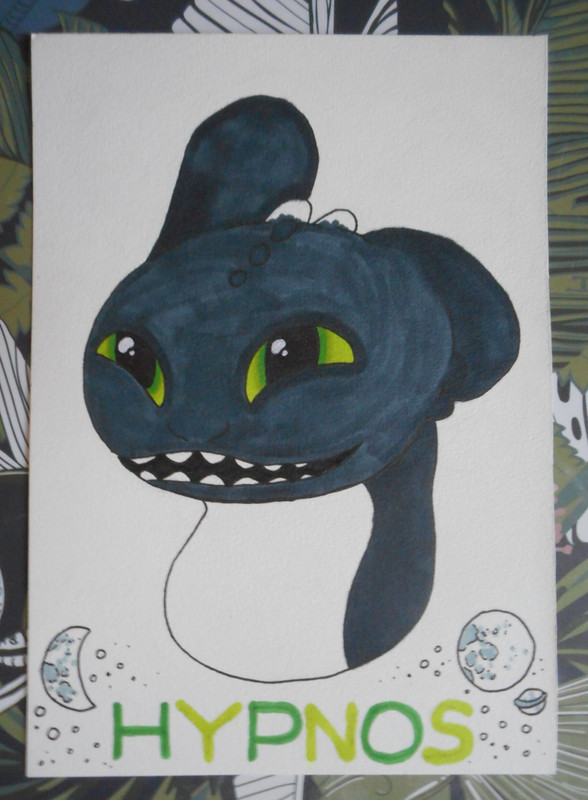 By Izzydrawsdragons. :D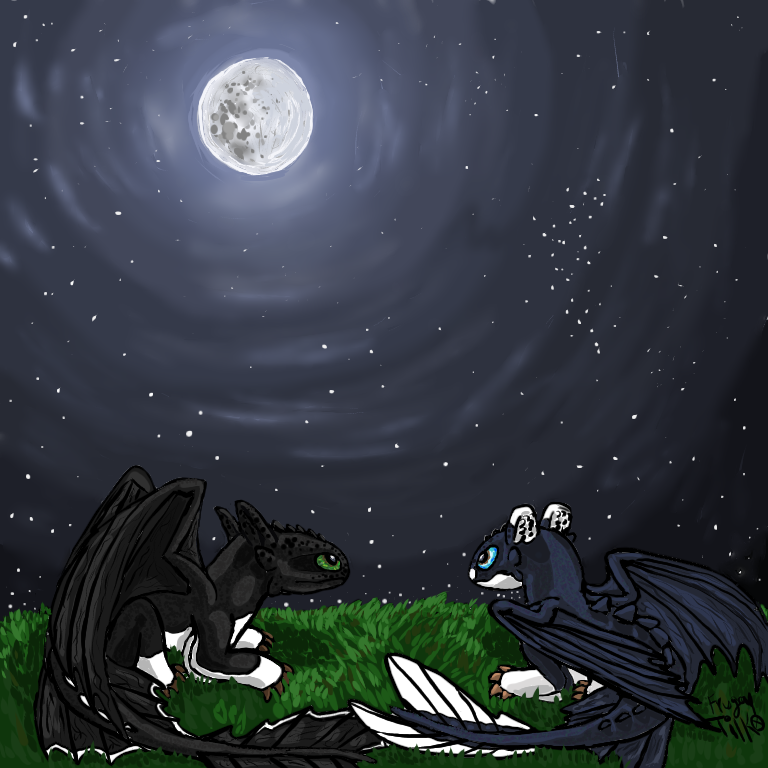 By Frugal. :D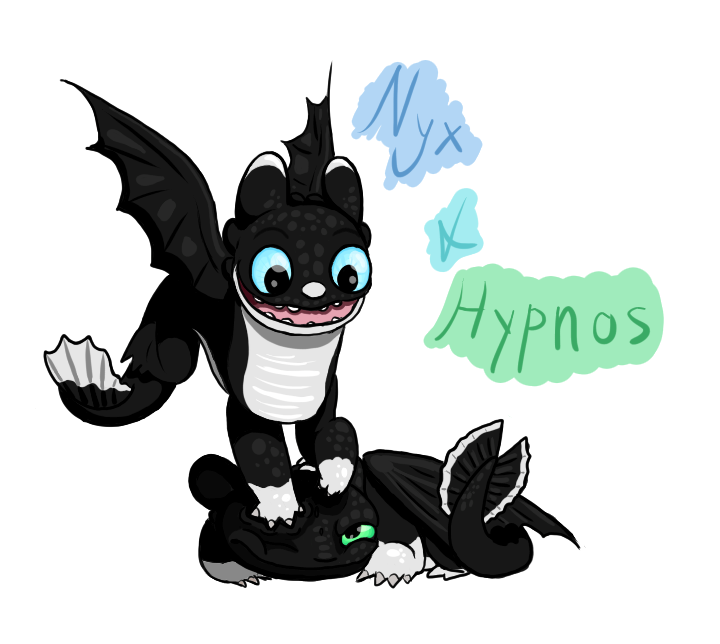 By Icee Glacier. :P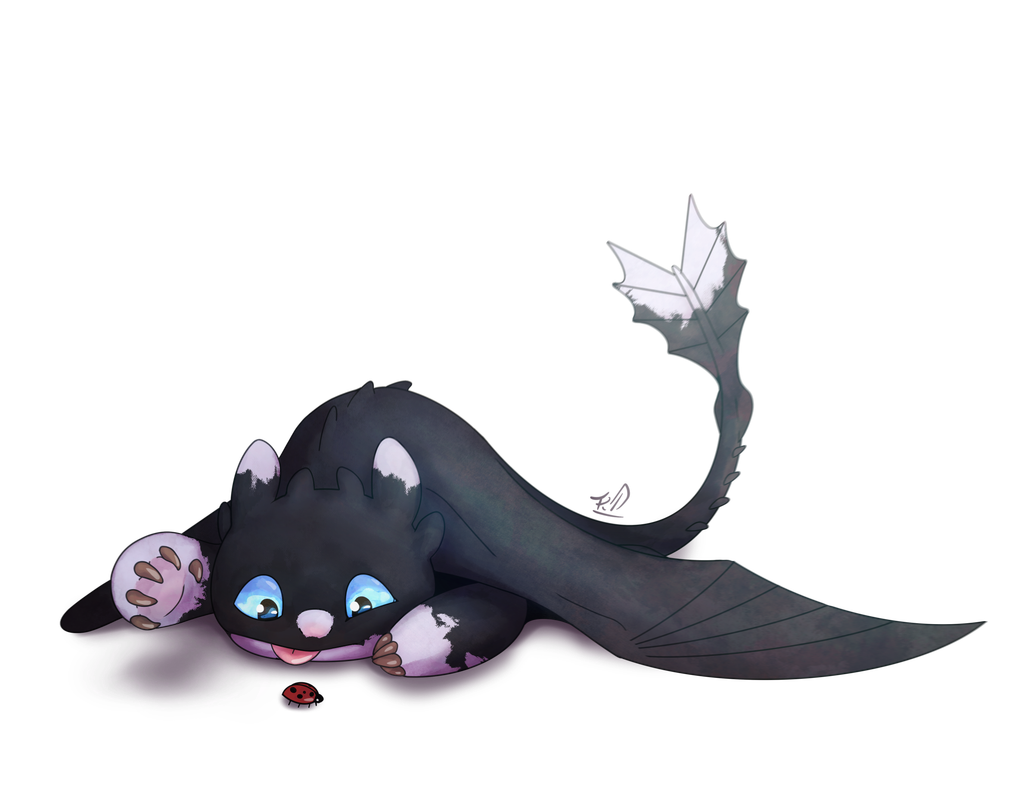 By Speedyleaf. :D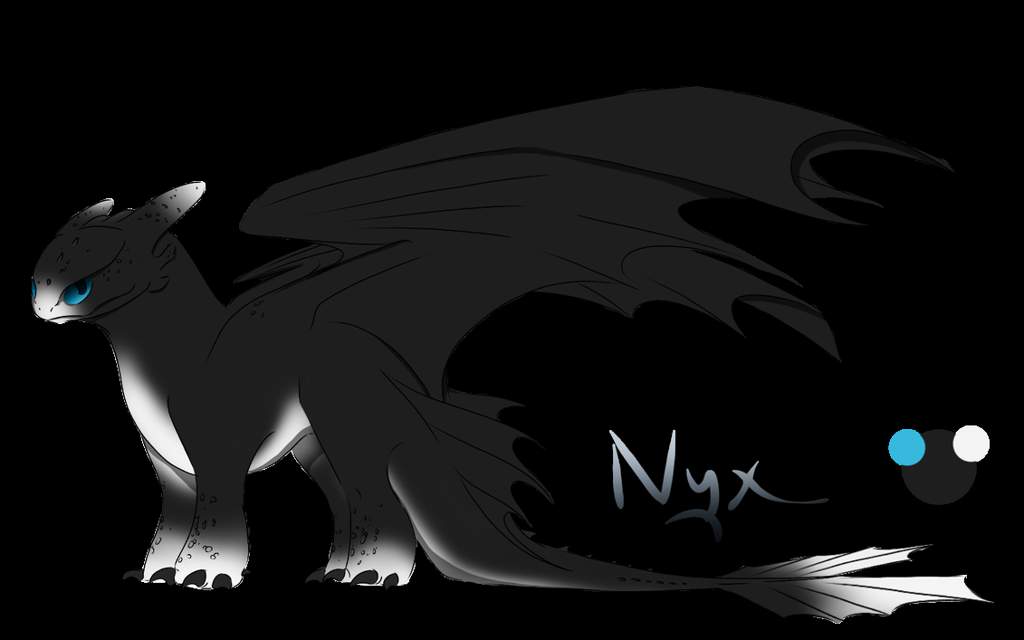 By AndreaEaston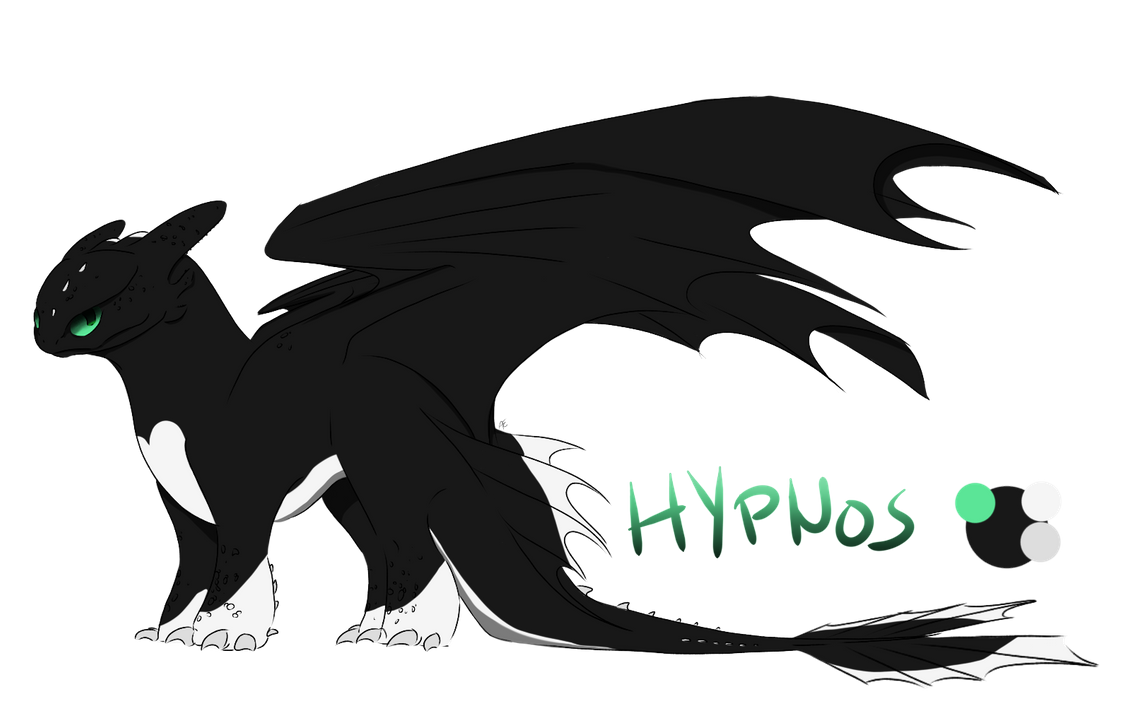 By AndreaEaston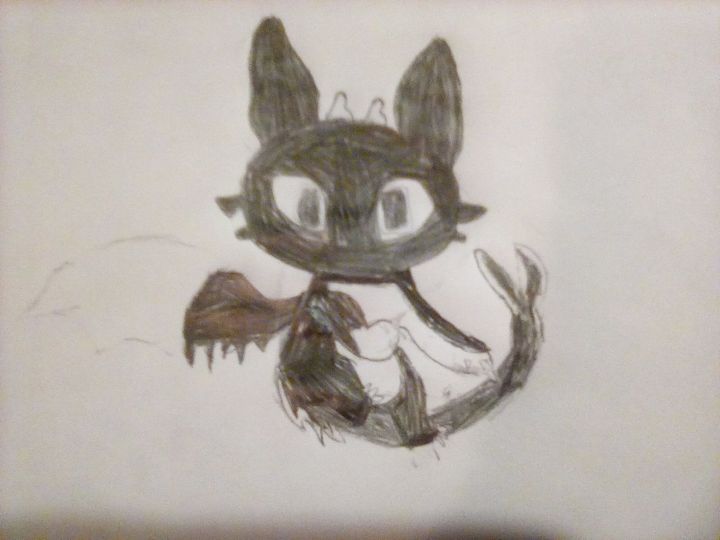 By Anic101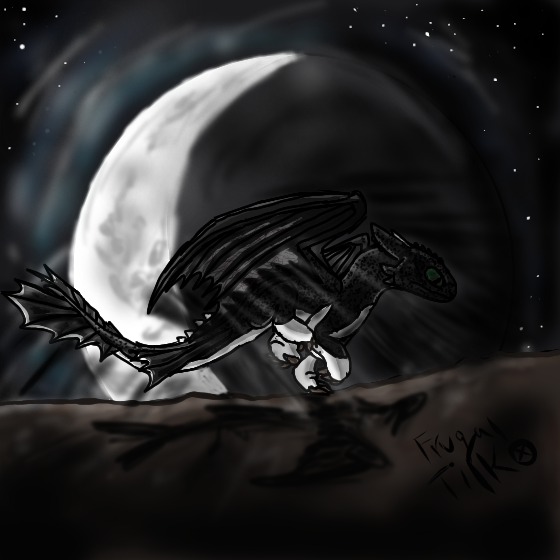 By Frugal. :D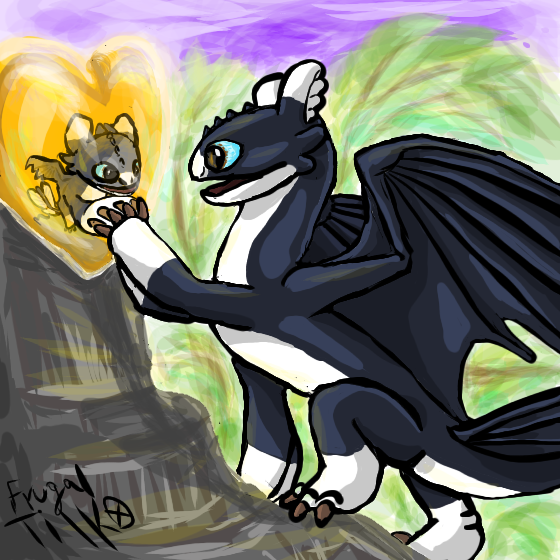 By Frugal :P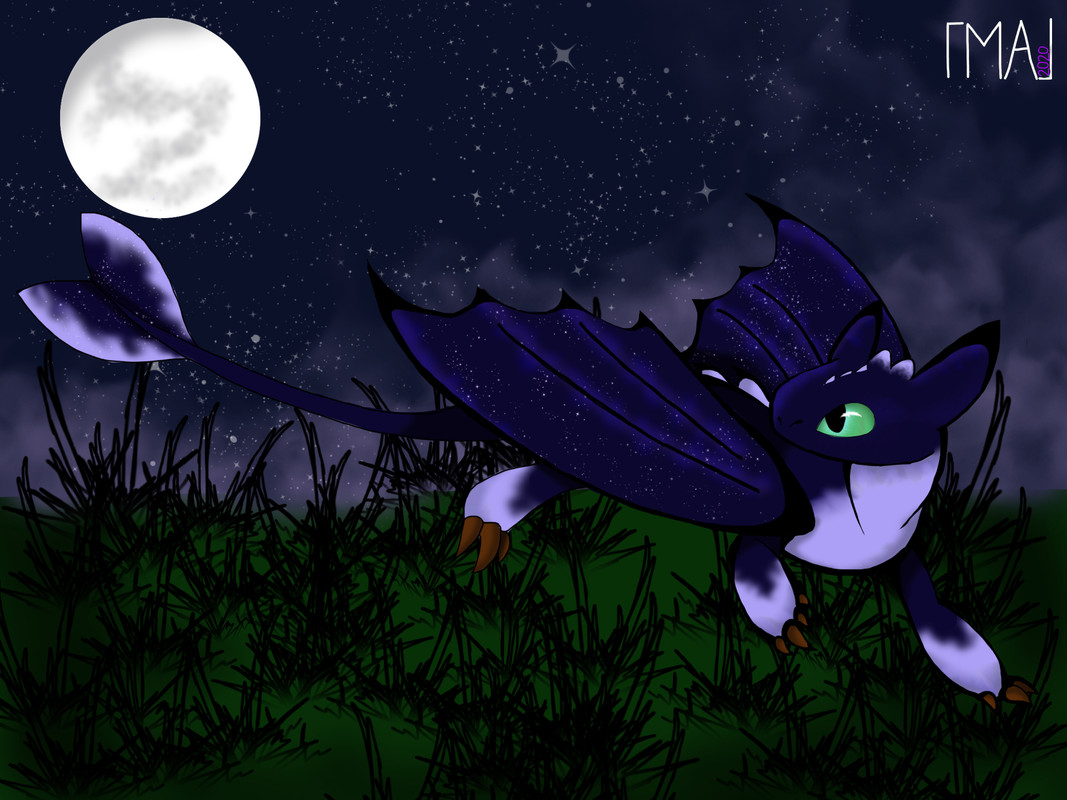 By Madoka Miyanzono :3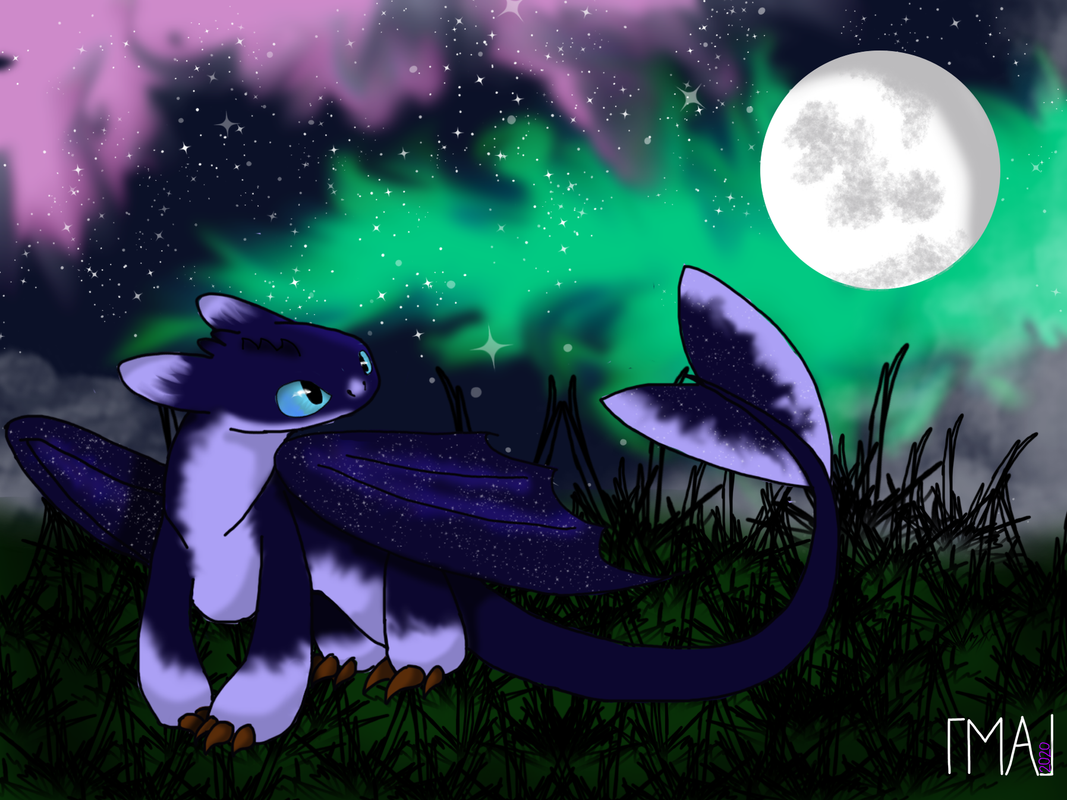 By Madoka Miyanzono :D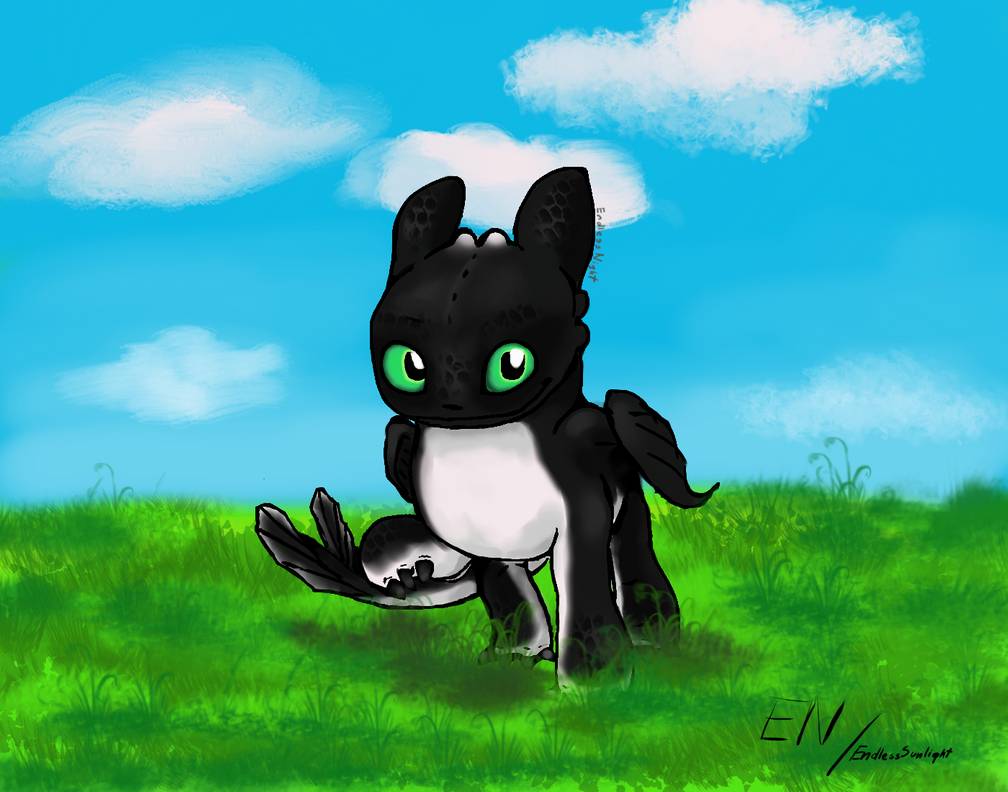 By EndlessNight :)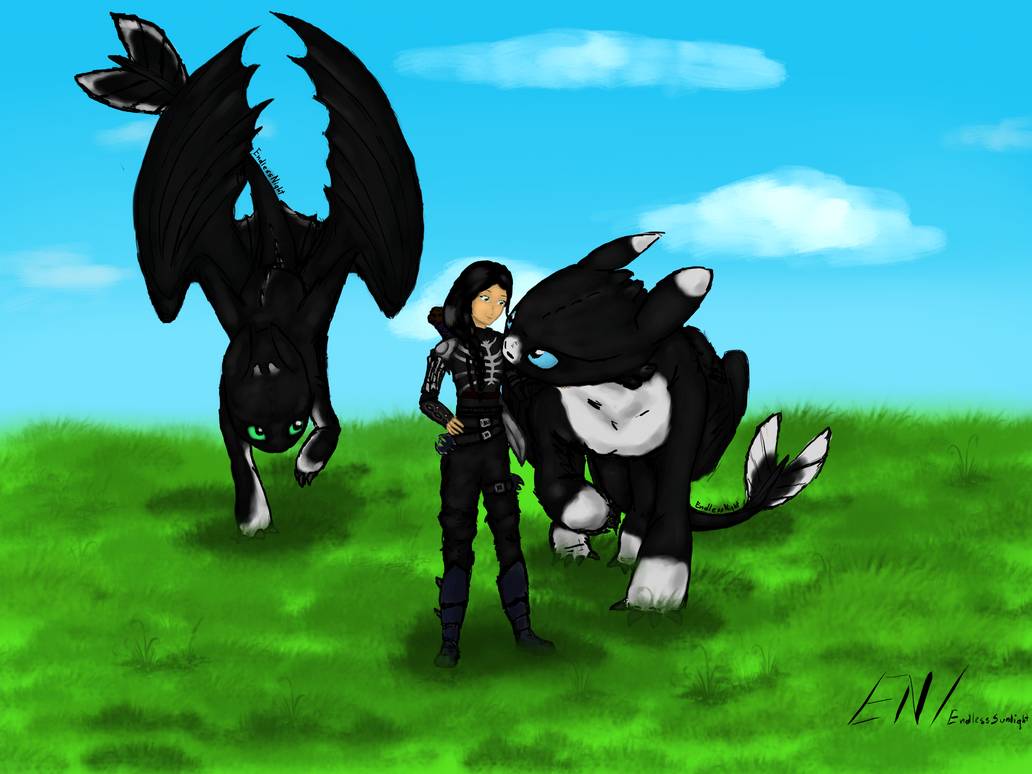 By Endless Night! :D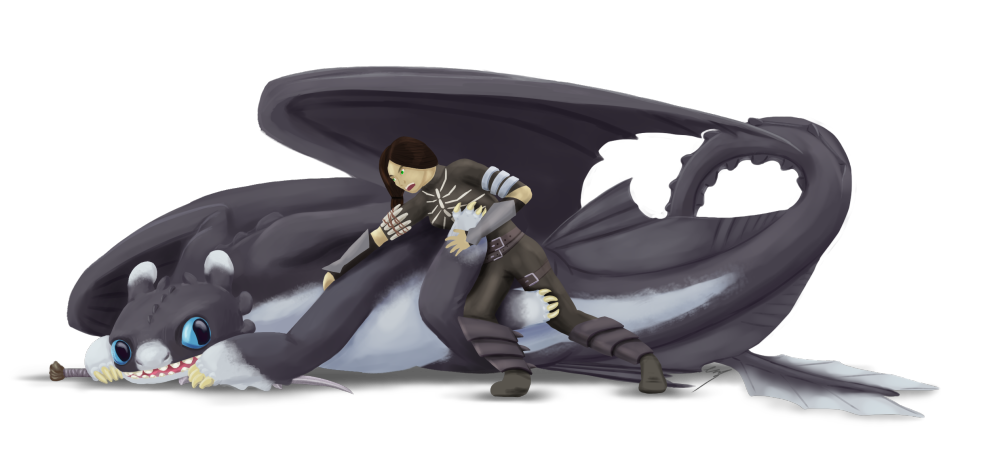 By the ZestyDragonWing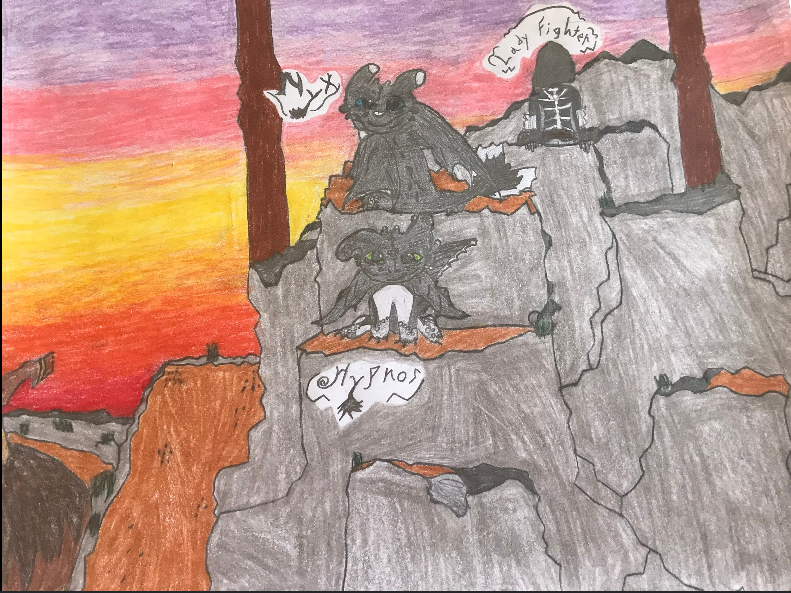 By Silver Phantom :D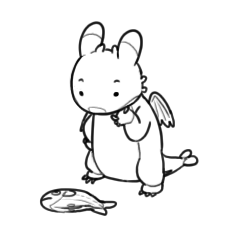 By VicZarSky :P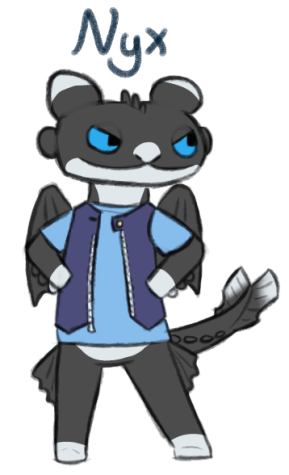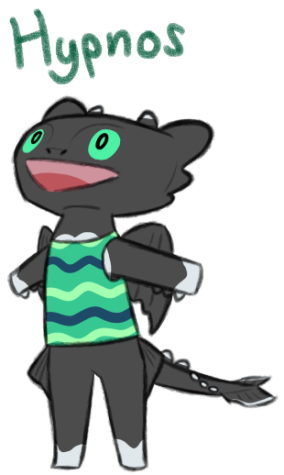 By ZestyDragonWing By ZestyDragonWing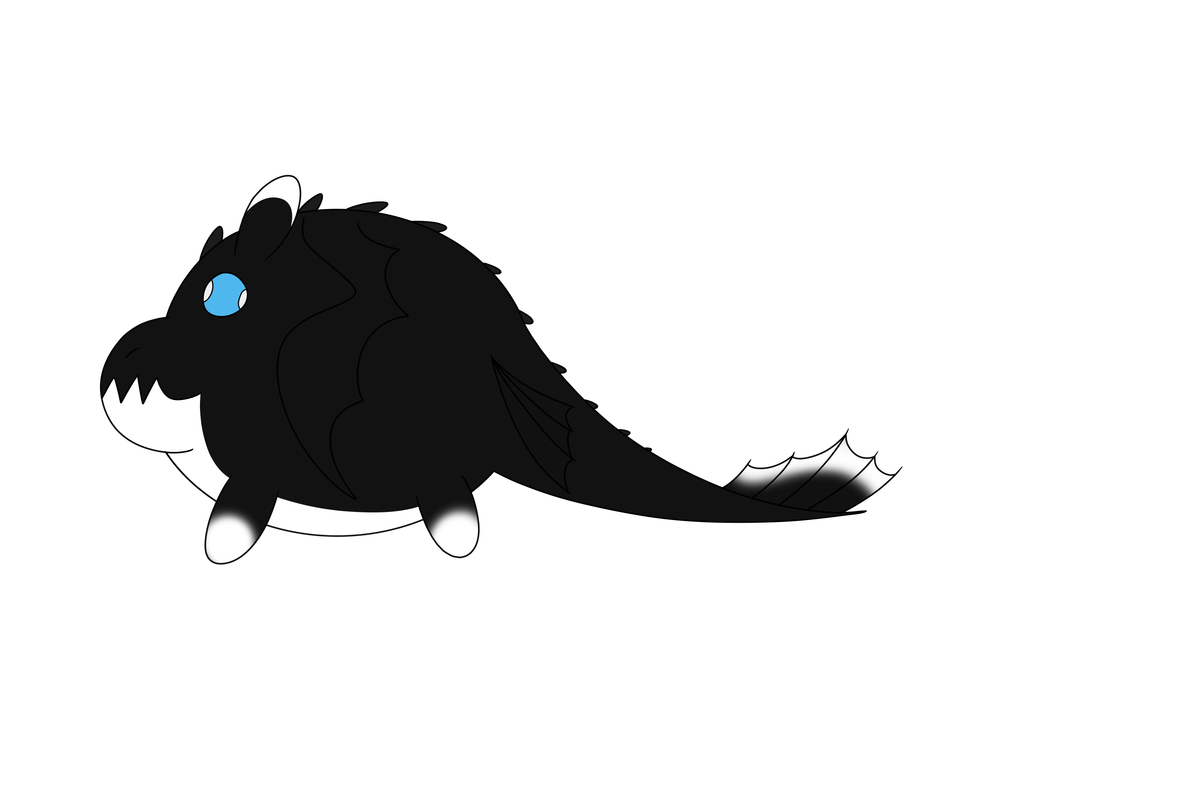 Potato Nyx by Kasane lover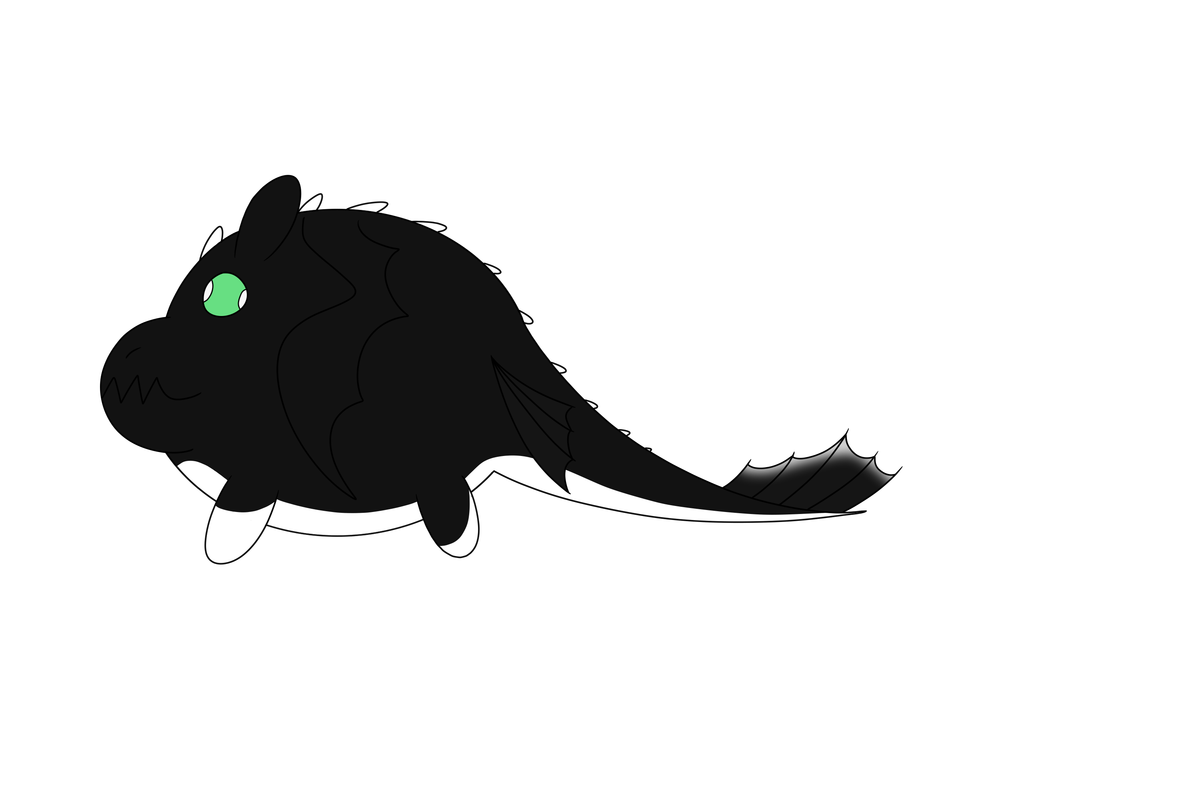 Potato Hypnos by Kasane lover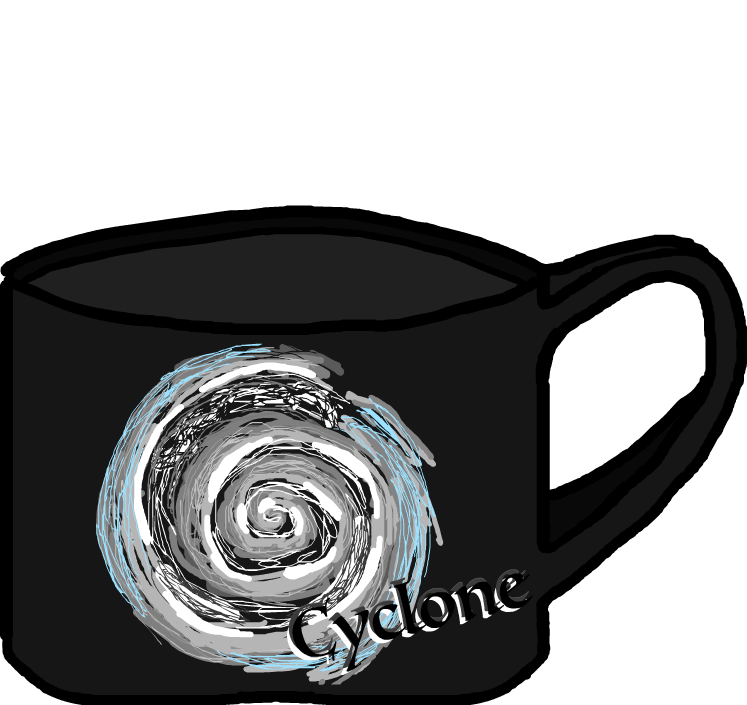 Cyclone The Windwalker by Sohki the amazing Windwalker Queen. xD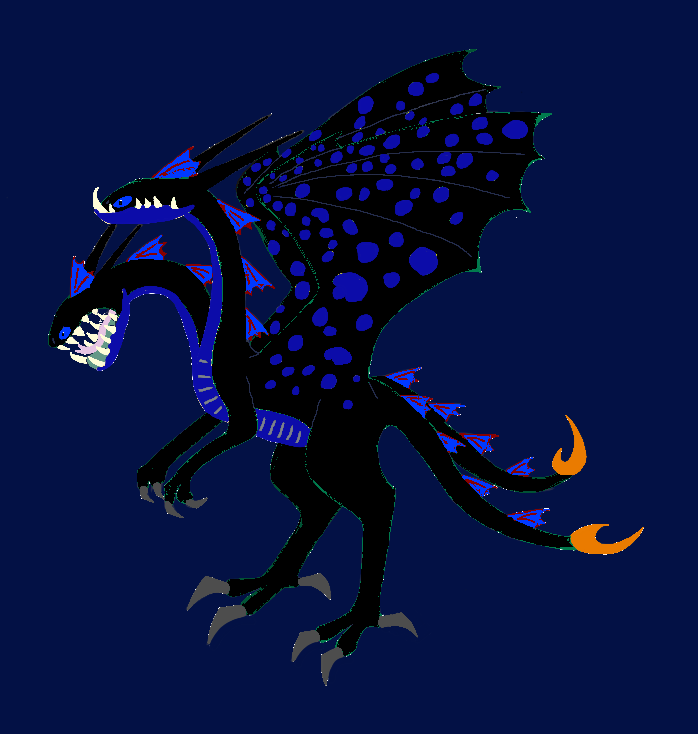 BackDrop By the awesome Flitt!!!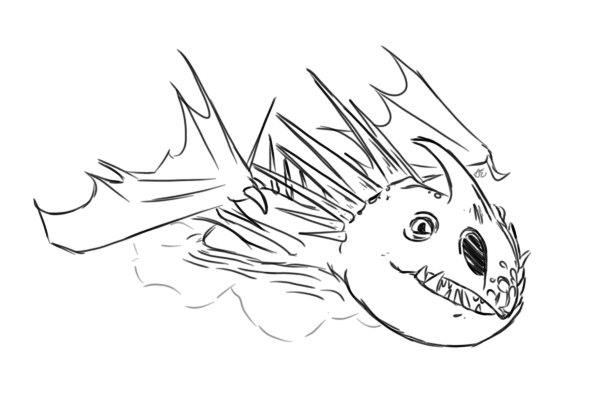 FireStorm done by the Amazing Andrea!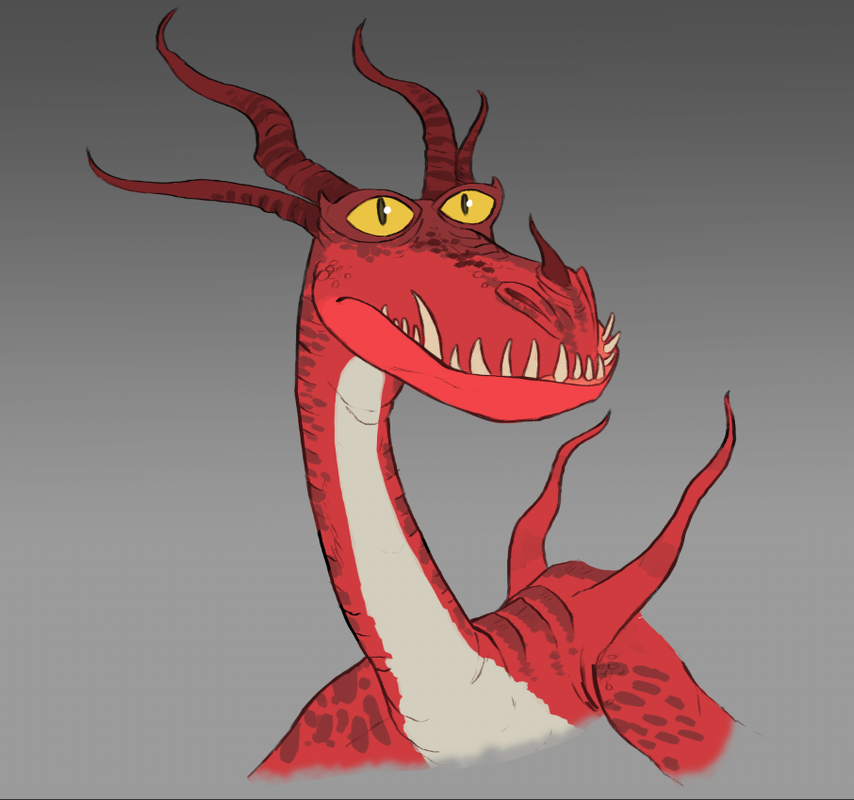 FangBlazer by the talented Peregrinecella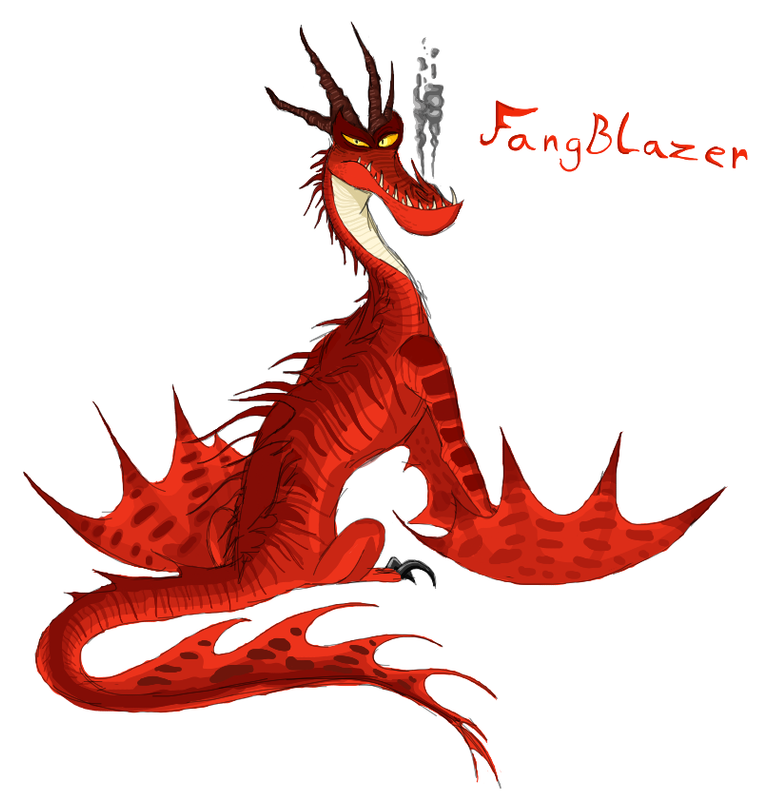 FangBlazer by the awesome Icee Glacier!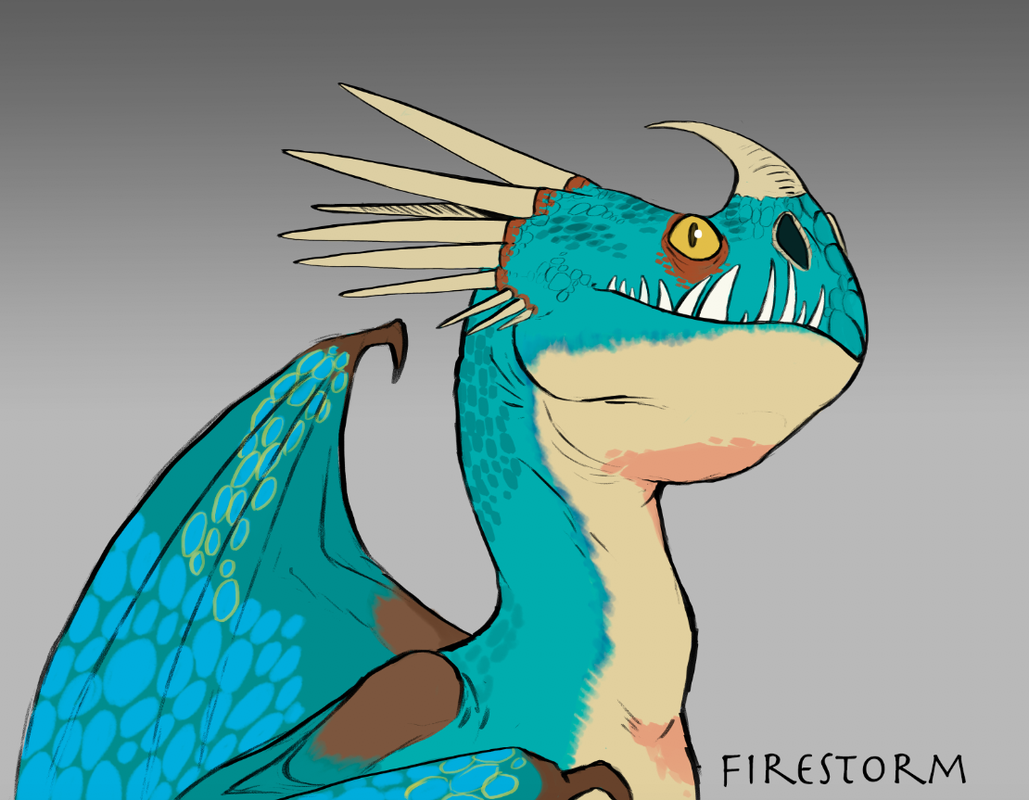 FireStorm by the talented Peregrinecella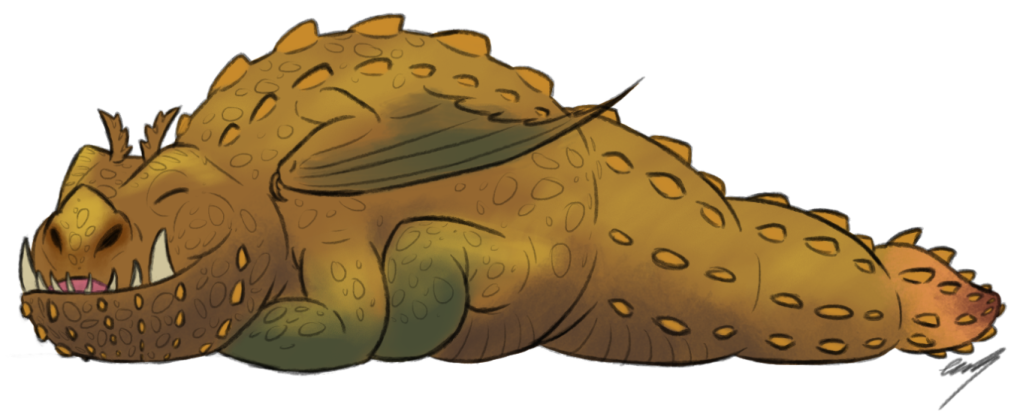 MugLug done by the awesome ZestyDragonWing!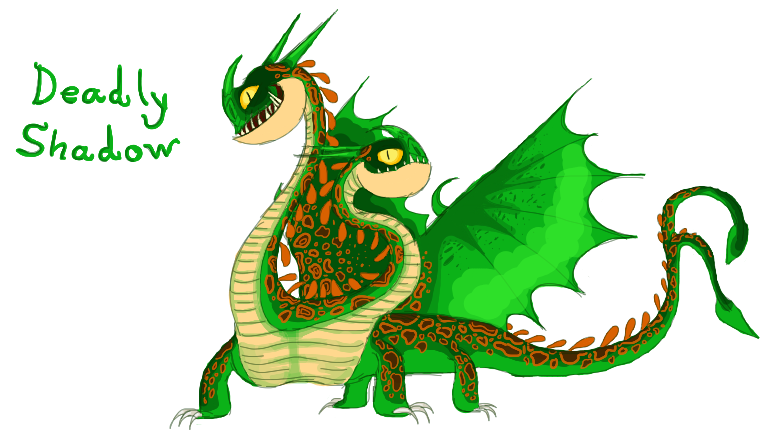 Deadly Shadow done by the AWESOME Icee Glacier!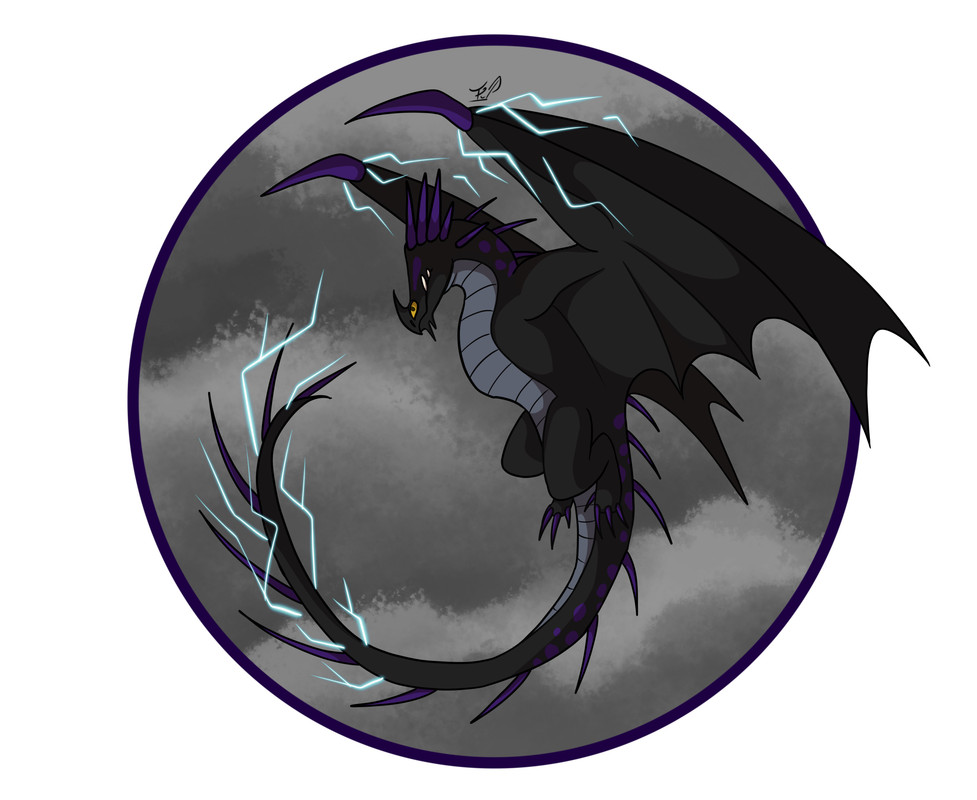 Phantom by Speedyleaf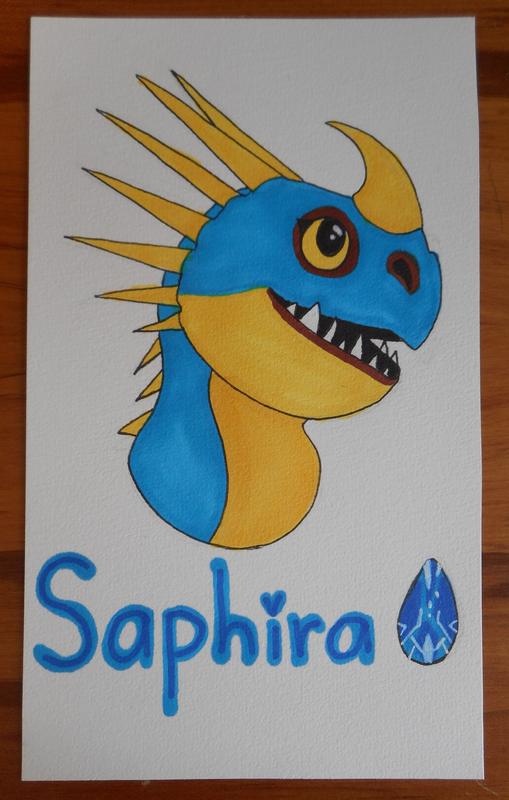 Saphira done by the amazing Izzydrawsdragons
Thu, 03/19/2020 - 19:42
#1
o3o
Well, if no one seems willing to, you could either support artists by comming them, or do an art trade or trade with fiction or etc.
Just sayin' (;u; )
Though requesting still works.
__________________
=======================================================================================
CLAN'S CURRENT STATS:
Overall rank: 600~
Free-for-all to join (50/50 members in-game)
Thu, 03/19/2020 - 21:05
#2
Reply
I may do it if I have time (which, I'm sure I would!). Do you want a detailed background, colored background or a clear/white one?
__________________
I do art trades; PM me if you are interested.
My dragons, Sparcklee, Keshkaikir, Riiidelmar and Aailunerelm, were drawn fancily by mehhh
Keshkaikir (above) was drawn wonderfully by Speedyleaf!
Keshkaikir and I were drawn exceptionally by dragon34611!
Keshkaikir was drawn stunningly by Fossilfigalpha!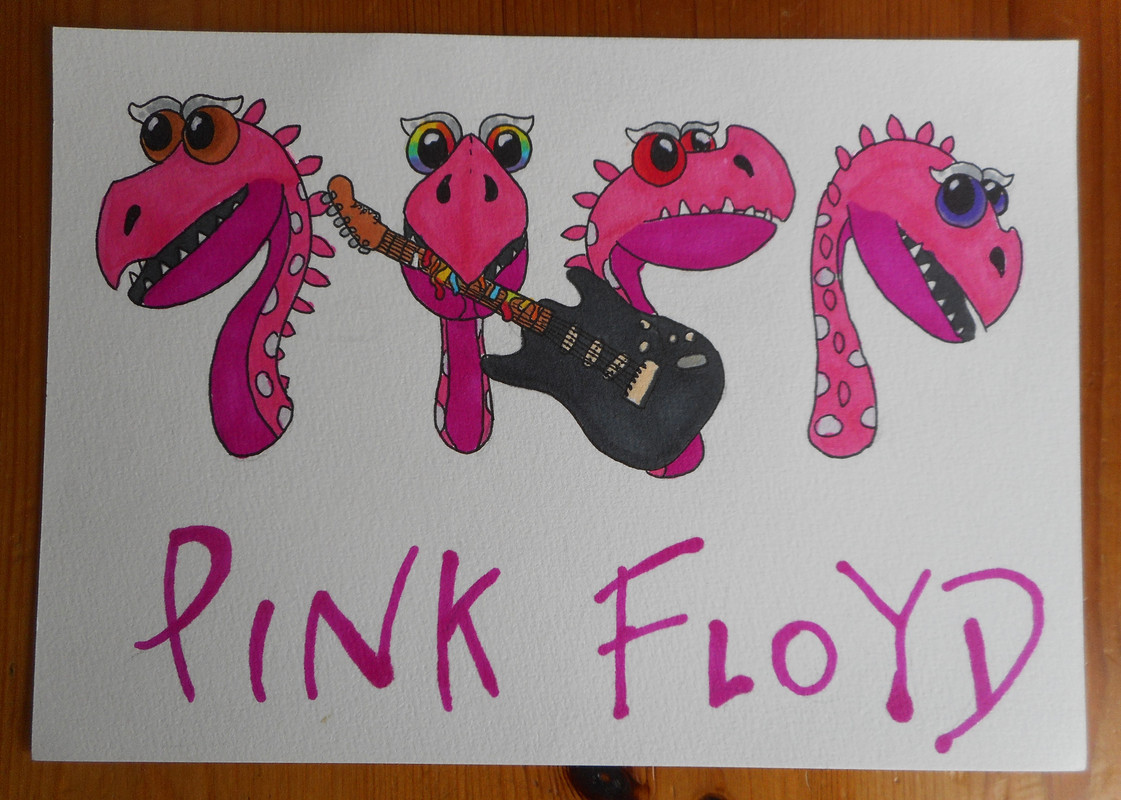 Pink Floyd, my snaptrapper, and Stratocaster, the guitar, were drawn amazingly by Izzydrawsdragons!
Kaienzer--my original night fury character--was drawn fancily by mehhh
Kaienzer was drawn beautifully by DyliehIdol1214!
Kaienzer was drawn terrifically by Moonfyre!
Parasite (above) was drawn perfectly by Soulofthefoxy!
Air Wrinkle (above) was drawn fantastically by ReliefMoor!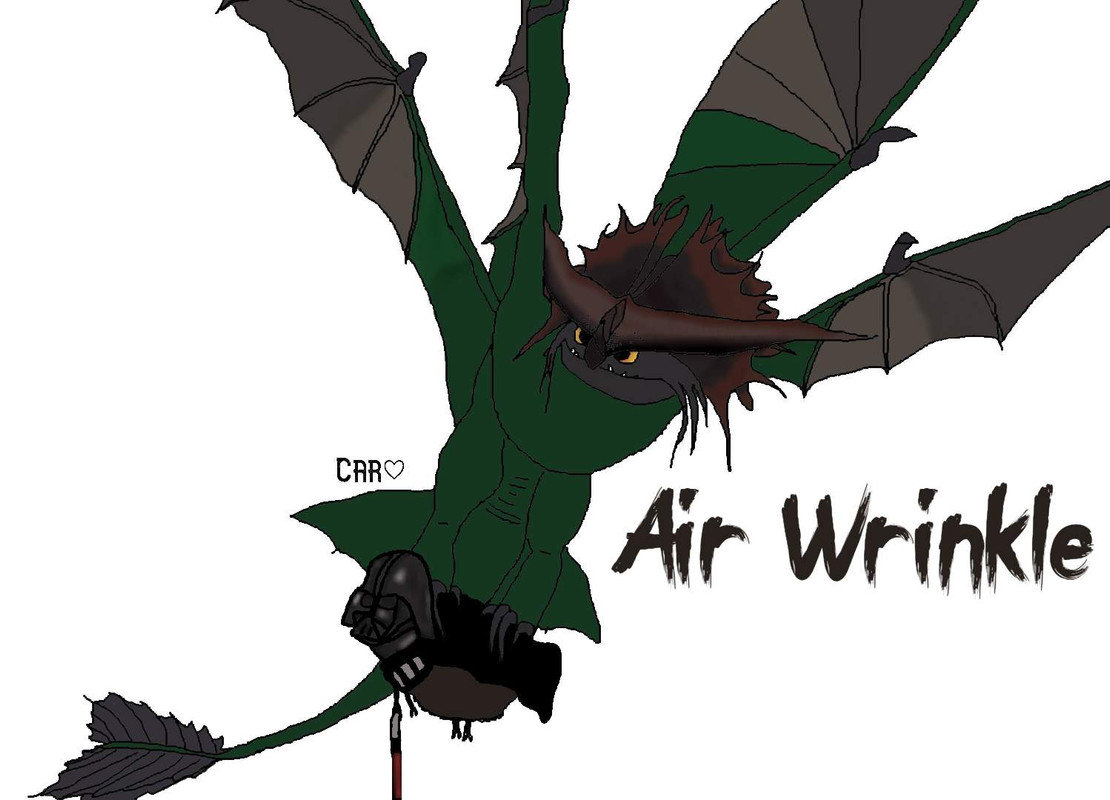 Air Wrinkle was drawn remarkably by Carolinalina!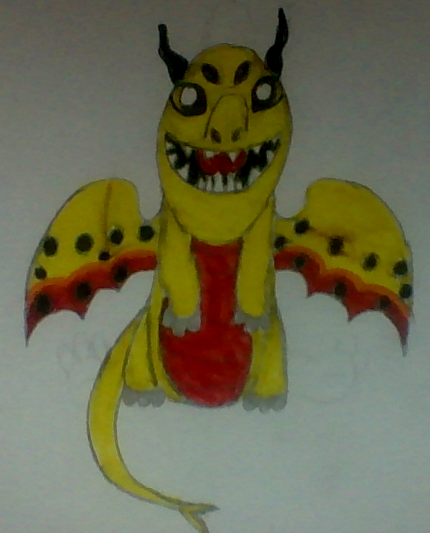 Aeimero was drawn epically by Lady fighter!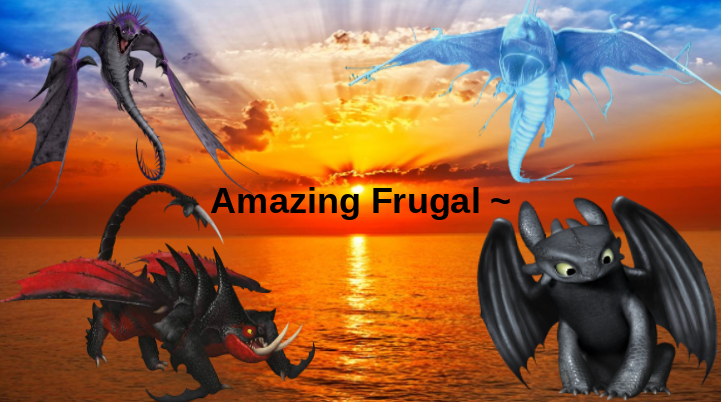 This Mid-Summer Secret Santa gift was done Epically by Lady Fighter!
The Burning Age, a female war-dog child, was drawn greatly by Sohki!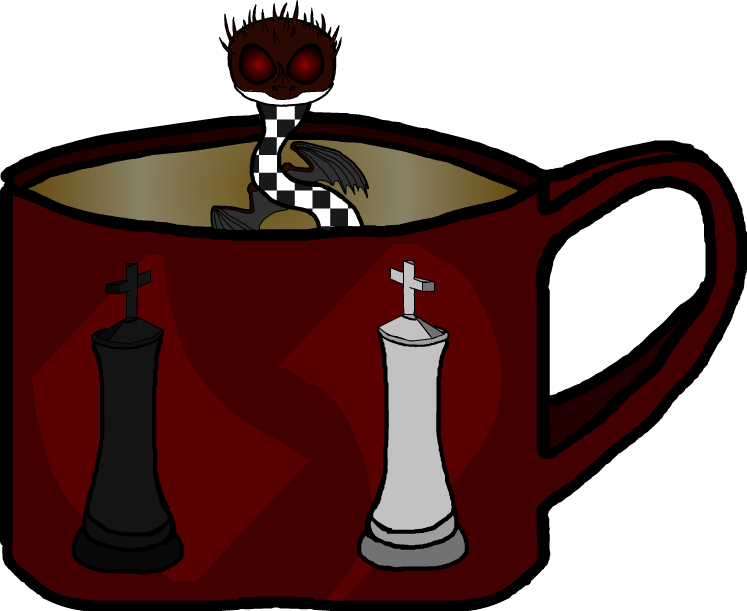 Father of Boards, and his chess-king mug, were drawn greatly by Sohki!
Flangin' (a Charizard) was drawn fabulously by ANIC101!
Sad, a Wedge-Tailed Eagle and Bengal Tiger Gryphon, was drawn wonderfully by Speedyleaf!
Heasen, the male Oceanic White-Tipped Shark Dragon, was drawn extraordinarily by Flitt!
Darkness, King, Obsidian dragon was drawn extraordinarily by Flitt!
Bubonic Plague was drawn extraordinarily by Flitt!
Flamboyant was drawn extraordinarily by Flitt!
Strider was drawn extraordinarily by Flitt!
Metenrorice was drawn extraordinarily by Flitt!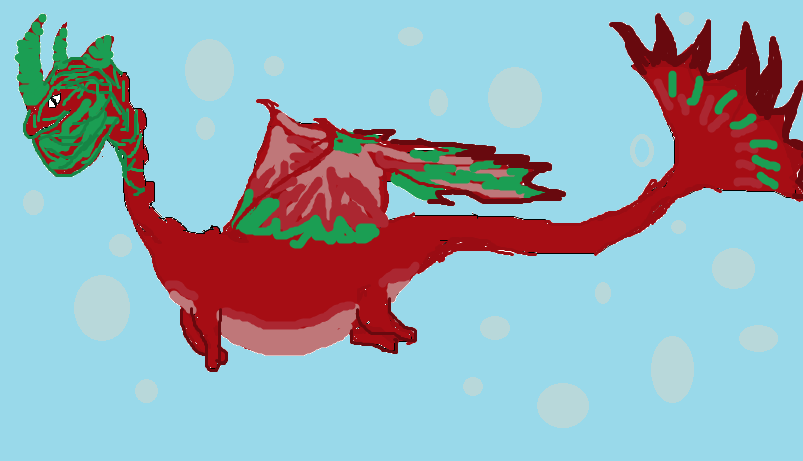 Iaiynercine was drawn splendidly by AMAZIEing!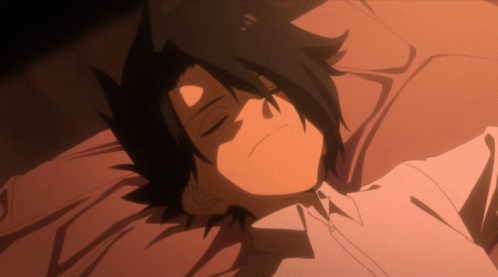 "You are young and life is long and there is time to kill today. And then one day you find, ten years have got behind you. No one told you where to run; you missed the starting gun!"
--Pink Floyd, "Time"
"Today's music ain't got the same soul. I like that old time of rock 'n' roll."
--Bob Seger and The Silver Bullet Band, "Old Time Rock and Roll"
"You pretender! First take the piece of wood out of your own eye. Then you will be able to see clearly to take the bit of sawdust out of your friend's eye."
--Matthew 7:5
Thu, 03/19/2020 - 23:02
#4
* BOOM BOOM *
I can do art trades in return for a drawing of Hypnos? I am willing to do art trades if anyone is interested. :)
Fri, 03/20/2020 - 03:30
#5
Sup.
Heyo! I can do it if you want!
Ill do it for free/art trade, it's your call.
Examples are in my siggy, and if you want it animated or a special background, just tell me!
__________________
-------------------
Welcome to my Siggy! Watch out for flying cats, scales, and fire.
-------------
Heyo!
You can call me Drake, and I've played SoD from the times of old, when the only dragon newbies got was the hatchling they picked, no free 2nd adult dragon. I missed this game SO much when I went on Hiatus and I promise to try to not leave it behind again. (Well, at least not for a while anyways.)
I love to hang out at the school, andnow that i've discovered these forums, i'm here to have fun with my dragon pals.
--------------------------------------------------------------------------
- Flight Rising: https://www1.flightrising.com/lair/483461
- Furry Paws: https://www.furry-paws.com/kennel/index/1512948
- Toyhou.se: https://toyhou.se/DrakoTheDragon/art
- Lioden: Symbah (#205491)
A cool (random) on-paper drawing: http://forum.schoolofdragons.com/sites/default/files/9C372EDC-3319-452F-B17E-3FD35D2D0F81.jpeg
--------
This is Drakor the Fangback. He's the guardian of my siggy and welcomes you with open paws (as long as you don't make a mess!)
-- Thank you Flitt for doing an amazing job drawing him! --
(Fangback Species made by me)
https://i.imgur.com/DE4FGYc.jpg
--------
http://www.furry-paws.com/main/index/1512948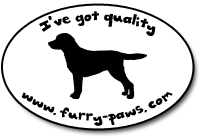 --------------------------------------
SOD DRAGGO ART :D
----------------------
--------
NAME: Wisp
SPECIES: Flightmare
ARTIST: Izzydrawsdragons
--------
https://i.ibb.co/PNVMQ2c/5135-A4-D7-EE22-419-B-BA33-A03-E59-DC96-C8.png
--------
NAME: Spike
SPECIES: Deadly Nadder
ARTIST: Iamthesenate
--------------------------------------
SPECIES: Fludmorph (Alien OC) - Deadly Nadder Form
ARTIST: Oda
--------
https://i.ibb.co/8d0r3Zk/FFC76-ACE-DCA7-48-A2-A0-AE-8-F90-FDC4-BEB8.gif
--------
NAME: Pitch
SPECIES: Fludmorph (Alien OC) - Stormcutter Form
ARTIST: Carolinalina
---------------------------------------------------------------
ABOUT ME
NICKNAME: Drake
IN-GAME NAME: ErikaTheWild
FRIEND CODE: Private (for now)
In-Game Age: 14
MAIN DRAGON: Adult Flightmare - Wisp
FAVOURITE DRAGON CLASSES: Stoker class and Strike class
FAVOURITE DRAGON SPECIES: Was once Monstrous Nightmare, now it's Deadly Nadder
ALL DRAGONS: * Wisp - Adult Flightmare
* Spike - Adult Deadly Nadder
* Boulder - Gronkle Hatchling
GENDER: Female
FAVOURITE IN-GAME THINGS TO DO: Flying, exploring, fishing, getting new dragons, experiments, 'destroy the enemy ship' events, and racing.
FAVOURITE SCHOOL SUBJECT: Tech
FAVOURITE ACTIVITIES: Swimming, flying, and drawing.
FAMILY: 1 Little Brother, 1 Mom, 1 Dad, 3 Fish, and 1 Cat.
(VIKING) FAMILY: Younger brother: Draco
Sun, 03/29/2020 - 17:01
#7
It's Done!
Here you go! And yeah, I ended up doing a moon (and stars) anyway (it was the only thing that would fit good--adding the sun instead, for example, did not fit, I guess).
Sun, 03/29/2020 - 23:22
#8
* BOOM BOOM *
Oh Mi Gosh... Its utterly amazing... I can see why you are Sohki's favorite artist... :3 Thank you so much... :0 Its how he would act too. If he isn't sleeping, he will run or fly- either with Lady Fighter (meh) or by himself. :DDD
Who's online
There are currently 12 users and 94 guests online.