Anybody Want Some Dragon Edits? (Limited Spots)
Hello everyone!
I am doing dragon edits! If you guys would like a dragon pic to be edited you've come to the right place!
I can only do color edits for now, but Here's an example of my work: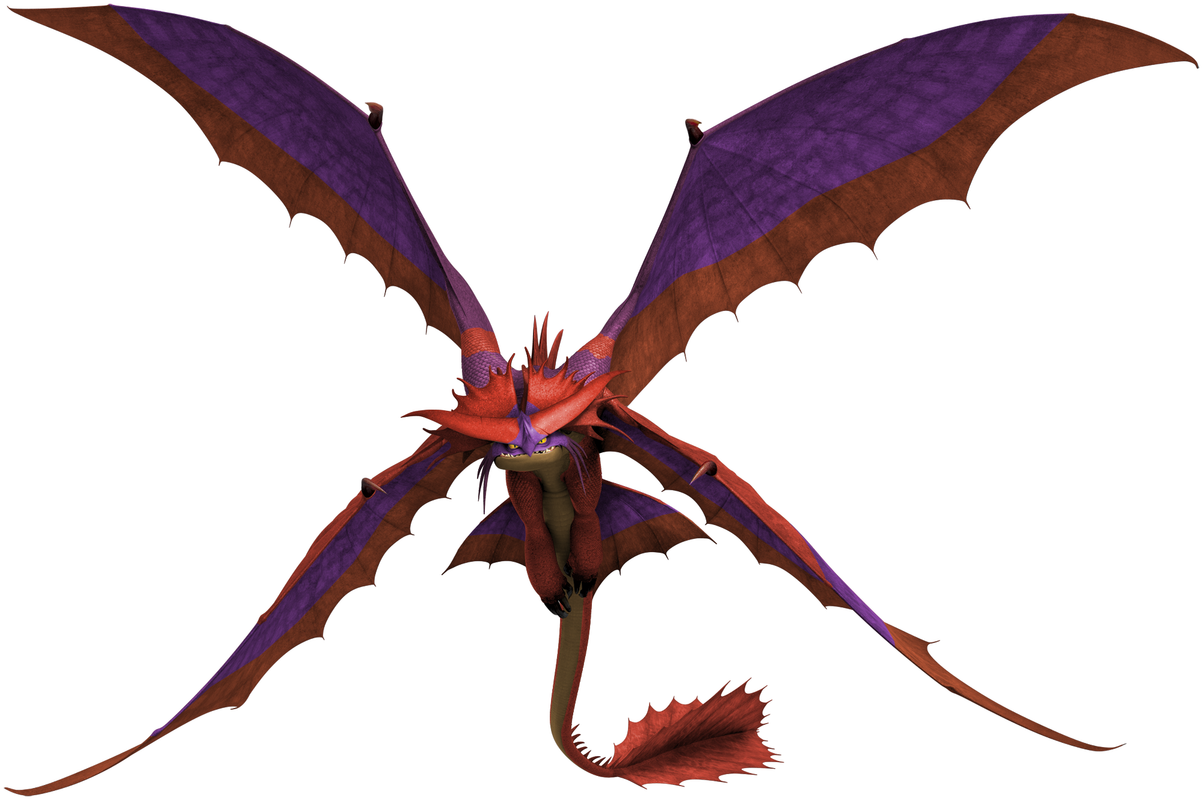 DO NOT REPLY TO THIS POST!
__________________
My Siggy...
Mild spoilers for the Hidden World follow...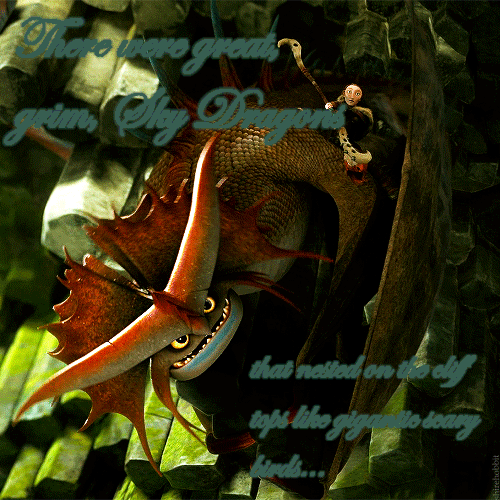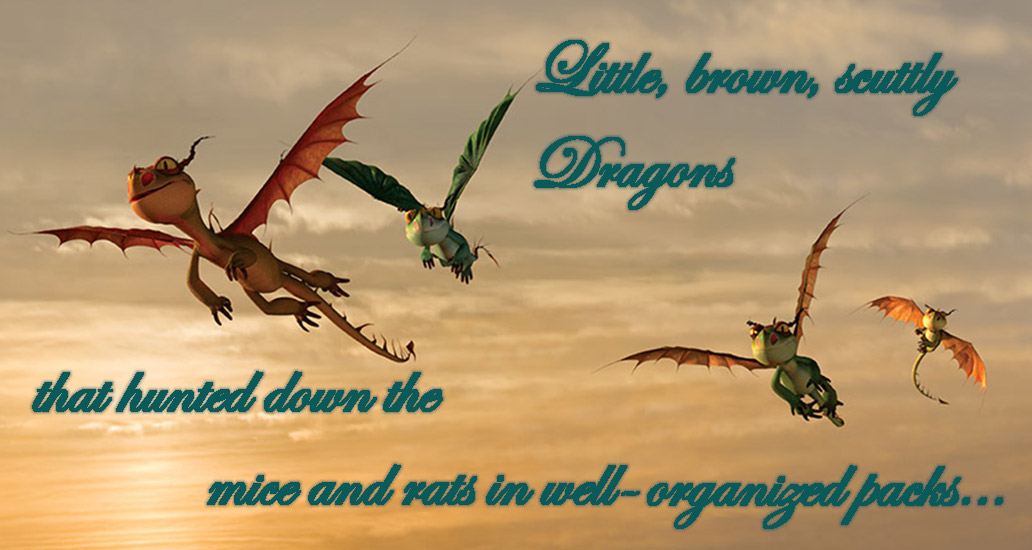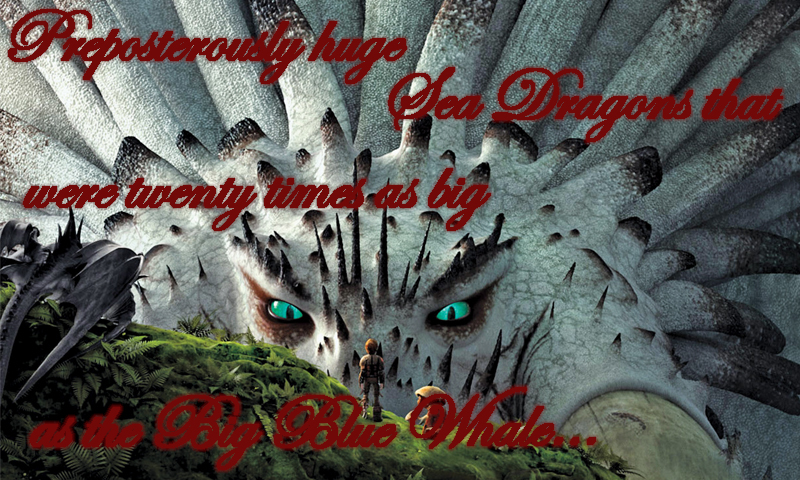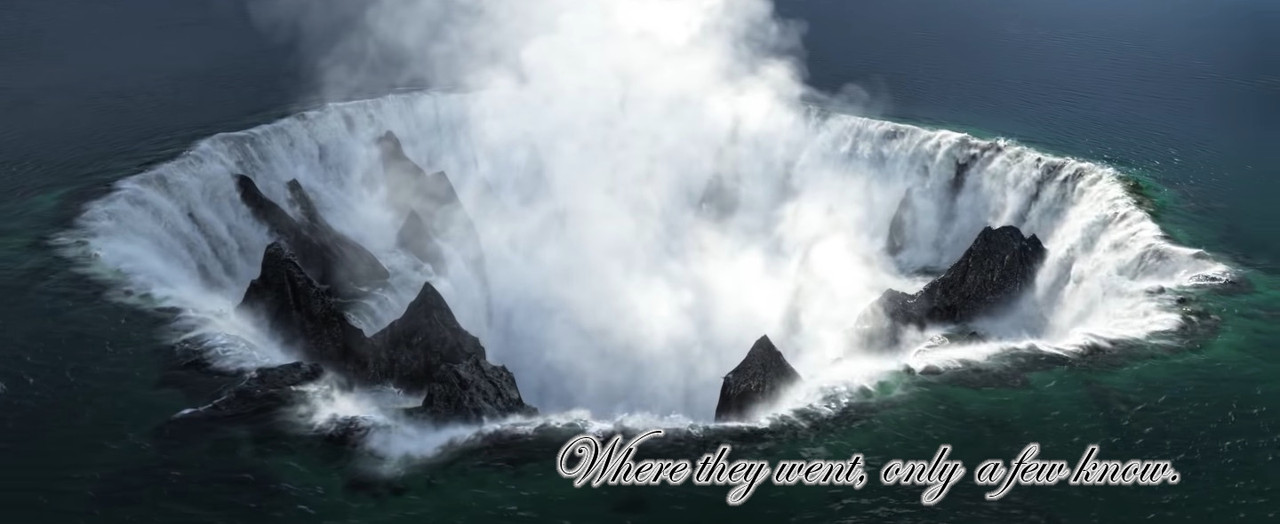 Ballista edit by Silvernight, thank you!
Fireworm Queen by Wutend Bonfire. Thanks!
Stormcutter edit by KittyLlama. Thanks!
Also by KittyLlama, Ballista!
Words to live by:
Trust in the Lord with all your heart, and lean not on your own understanding. In all your ways acknowledge him and he will make your paths straight. -Proverbs 3:5-6
Do or do not. There is no try. -Yoda
Everyone needs a little entertainment every now and then don't they? -Tuffnut
Black Widow: These guys come from legend. They're basically gods.
Captain America: There's only one God, ma'am, and I'm pretty sure he doesn't dress like that.
Eek and his dragon, Ballista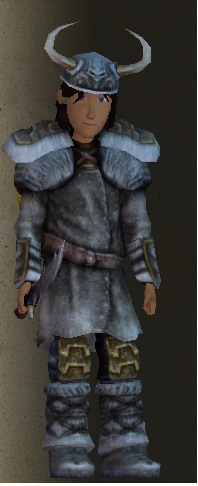 Eek the Firetamer
Eek is an adventurous viking who has trained many dragons. He has had many adventures and encountered many dragons accross the Archipelago. He is a strategist (because he has needed to rescue friends or dragons numerous times). He has a sense of humor, and is very social. He likes spending his free time at the Training Grounds. He is a skilled fighter, and his weapon of choice is his ice axe. He can take on several Hunters at a time by himself, but on the back of his Triple Stryke, that's another story.
Tribe: Hairy Hooligan
Clan: Hofferson
School Clan: Alpha Dragon Masters (Leader)(Please Join!)
Height: 5'8"
Age: 18
Hair Color: Brown
Eye Color: Brown
Dragons: Spineshot (Nadder), Fearless (Flightmare), Puddle (Raincutter), Windstorm (Thunderdrum), Bandit (Sand Wraith), Sandshadow (Sand Wraith), Hookflame (Nightmare), Mudfang (Moldruffle), Mudpuddle (Mudraker), Windscreech (Silver Phantom), Ingneous (Gronckle), Frostbite (Groncicle), Melodeadly (Death Song), Razerwind (Razorwhip), Slashtail (Razorwhip), Bandito (Armorwing), Furieflame (Singetail), Magmadon (Eruptodon), Arrow (Flame Whipper), Stormtail (Triple Stryke), Ballista (Triple Stryke), Cloudbreaker (Stormcutter), Boulderburst (Snafflefang)
Main Dragon: Ballista
Main Weapon: Ice Axe
Archenemies: Nikora Stormheart, Harald Forkbeard
Ballista:
Ballista edit by DuckinaDragon
Ballista is a male Triple Stryke, and is about 3 months old. He has been with Eek ever since he was born. His mother was enslaved by a war cheiftain from accross the sea. Ballista's personality is very similar to that of Sleuther, but more rebellious. He (like his rider) has a sense of humor, and he is very intelligent. He will protect Eek at all costs, and will not hesitate to fight. He is no stranger to combat, as he was once captured and held in dragon fights. This was only briefly, as Eek was captured too, and helped to rescue him. Eek could not ask for a better dragon. If you don't see Eek around Berk or the School, he's probably above the clouds on Ballista's back.
Kind: Triple Stryke
Gender: Male
Length: 30' 2"
Color: Light Copper with cream stripes and a golden belly.
Favorite Food: Eggs
Age: 3 months
Stage: Broadwing
Other interests: Star Wars, MARVEL, Jurassic Park/World
Mon, 12/03/2018 - 19:58
#3
Save spot!
Could you please save me a spot? I have to go to school but I'll post when I get home! Thanks! (Also, that storm cutter looks awesome.)
Edit: Here's my form!
Form
Dragon Species: Scauldron
Dragon Name: Tsunami
Dragon Gender: Female
Picture of dragon:
<--- (By ImDerpySheylaYT)
Although she looks more green, tsunami's main clour is the blue in the swatches above.
Picture to be edited:
I know you said only one spot per person, but if its not too hard, could you also do the pic below? If not, thats fine. I just thought cause its a headshot it might be easy :)
Do you want the dragon's name on the picture?: No thanks
Thanks in advance! Can't wait!
__________________
By the incredible ToshiLoshi, thank you so much :D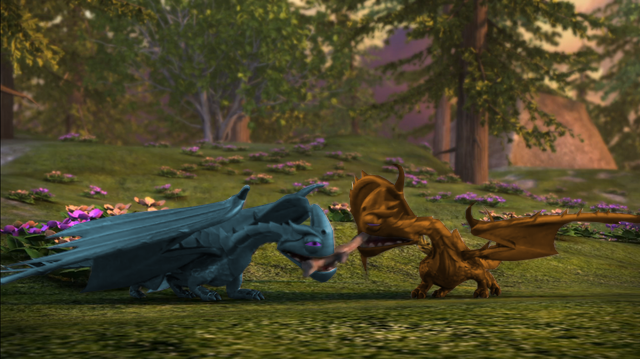 Wonderful edits of Tsunami and my Razorwhips by nathanviking!
Thanks to HummerTruck for taking these pics of me and Tsunami!
Random stuff about me! (In real life XD)
~ I enjoy writing, drawing, guitar and reading. I love all colours, but if I had to pick one, it would be blue. My favourite book series is Wings Of Fire! (I'm obsessed XD) ~
~ My favourite Movie/T.V shows are HTTYD one and two, Race to the edge, Gravity Falls and James Cameron's Avatar. ~
~ My favourite dragons species (in no particular order) are Skrill, Scauldron, Stormcutter, Deadly Nadder, Deathsong, Slithersong, Razorwhip, Light Fury, Seashocker, Dramillion, Flightmare, Hobblegrunt, Razorwhip ~
Have some cute, baby dragons! :D
Viking stuff...
Name: Embalathedragonhatcher (Just Embala for short!)
Title: Senior Scauldron Whisperer
Clan: The Dragon Racers
Occupation: Huntress, artist, and amature healer
Trophies: 397 (lol I need to race more often)
Member?: Not usually, but just for the next three months!
Trainer points: 134334
Stars: 2 and a half gold stars
Adventurer level: 40 something? I forgot...
Dragons: 28
Favourite activities: Flying, racing, battles, taking screenshots of my dragons, farming…
Friend code: EZCTZF Friend me!
Embala OceanHeart is a young, dragon loving viking, who currently resides in Berk. She also has a hideout on a small tropical island, where she often travels to study wild dragons. Embala taught herself the art of tracking and has quickly become become an advanced dragonologist. She bonded with her first dragon Tsunami after the scauldron rescued her from a huge tidal wave. Soon after travelling to Berk and defeating a rogue hunters ship, she rescued Volcanus. An adult male sand wraith whos sand fire had been used to fire up the hunter's ship's engine and make glass for the ships weapon hoard. Many more dragons were to join her team after, and more dragons are to come!
My dragons (Organised by class)
Blazewing - Male Monstrous nightmare (Brother to Duskflap)
Duskflap - Female Monstrous nightmare (Sister to Blazewing)
Embershot - Male Singetail
------------------------------------------------------------------------
Geode - Male Gronckle
Amethyst - Female Gronckle
Groundsplitter - Male Whispering death
Brittlespine - Female Whispering death
Tunneltwister - Male Whispering Death
Snowberry - Female Groncicle
Lava Chaser - Male Eruptodon
Kilauea - Female Eruptodon
------------------------------------------------------------------------
Lavender - Female Deadly nadder
Sharpthorns - Female Deadly nadder
Thistle - Female Deadly nadder
Rosebud - Female Deadly nadder
Porcupine - Female Deadly nadder
------------------------------------------------------------------------
Fuchsia and Violet - Female Hideous zippleback
Rhythm - Female Deathsong
------------------------------------------------------------------------
Tsunami - Female Scauldron (Best battle dragon)
Volcanus - Male Sand wraith (Best racing dragon)
Echo - Male Thunder drum
Lagoon - Female Thunderdrum
------------------------------------------------------------------------
Skydancer - Female Razorwhip (Nickname Sky)
Sunburst - Female Stormcutter
Swordtail - Male Razorwhip
------------------------------------------------------------------------
Nightshade - Female Triple stryke
Vespa - Female Triple stryke
Indigo - Female Skrill
------------------------------------------------------------------------
Fanspecies/oc dragons (Not ingame)
Auklet - Female Scauldron (Daughter to Tsunami)
Prickle - Female Deathgripper
Jaguar - Female Night fury
Moonflower - Female Light fury
------------------------------------------------------------------------
Heliconia - Female Plume tail (Fan species by me)
Butternut - Female Harvest hunter (Fan species by me)
Kumquat - Male Harvest hunter (Fan species by me)
Kingfisher - Male Storm tail (Fan species by Wild Vanity)
Cuckoo - Female Gluespit (Fan species by Chameishida)
Quartz - Female Crystalize (Fan species by ImDerpySheylaYT)
Tinsel - Female Cristmas wreath (Fan species by AndreaEaston)
------------------------------------------------------------------------
Screenies!
Photobombed by a yodeling eruptodon XD
Exploring the forgotten dragon nest (spooky!)
Unlocking the secrets of the dragon eye...
Indigo exploring the majesty of the mountains
Baby Sunburst and Lavachaser (Idk what else to put lol)
------------------------------------------------------------------------
Welcome to the Art Corner!
Big thanks to all the artists who made me the fantastic art below :D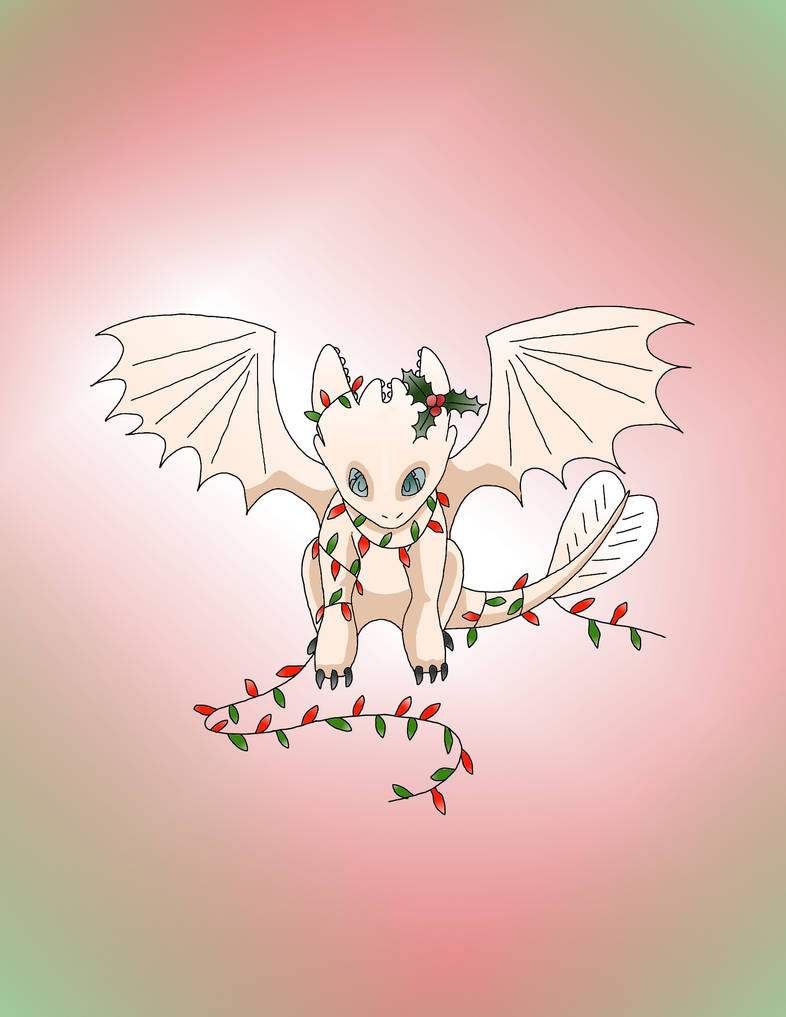 Secret Santa gift by RedHoodJason, thanks so much and Merry Christmas!
My first ever dragon ingame, Volcanus, by LissaFish!
Tinsel the Christmas Wreath by AndreaEaston!
Awesome pic by RedHoodJason! (Just had to put this here again!)
This adorable derpy edit of Tsunami and Embala is by X Katerina Pettrova X
My nadders, Lavender and sharpthorns by the absolutely amazing Mistyshadowz!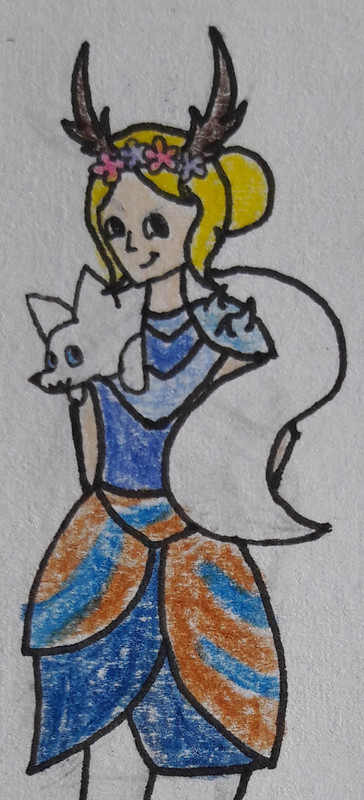 Credit to Zikta for this beautiful portrayl of my viking Embala!
Kingfisher the Stormtail by Wildvanity!
Tsunami the Scauldron and Prickle the Deathgripper both done by ImDerpySheylaYT!
Thankyou to Chameishida for Cuckoo the Gluespit, in adult and titan form!
Jadetalon the Jewel Spinner by DyliehIdol1214! Thankyou so much!
Quartz the Crystalize by ImDerpySheylaYT! (Seriously, your art is awesome!)
It's Prickle again! Credit goes to Andrea Easton for this amazing drawing!
Sharpthorns by Purple Holking! (Aka The Blobfish Queen!)
Jaguar the Night fury by LisaFish!
THE END!
(And don't return!)
XD
Who's online
There are currently 25 users and 97 guests online.