Any help would be appreciated
Hello all, PassionBat again here.
Recently I got a brand new 15.6 inch computer. It's platform is Lenovo Thinkpad Carbon X1 (6th generation 2018) and I used the Microsoft downloadable version of SoD. It was around Saturday morning when I started noticing issues with the game. There is currently no lag as the specs of my laptop are the best. However, if I decide to get out a different dragon I get those same infinite gears. Nevertheless my about page either.... The game itself however would run just fine. Until the afternoon rolled around, so I yet again seemed to be stuck on this screen.
Any ideas on what I should do? I've already tried uninstalling and reinstalling my game 4/5 differen't times. I know it's not my computer because well, I just got it on Friday.
Image below shows the screen that I can't seem to get past. v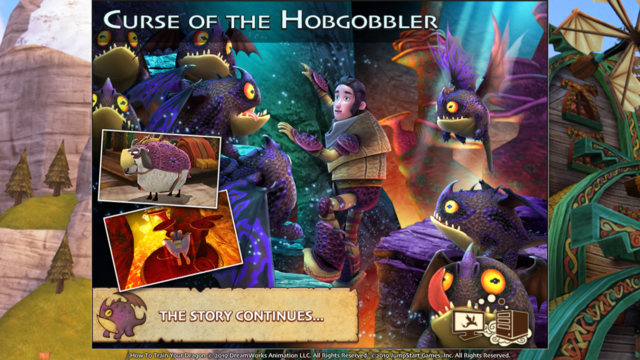 Mon, 08/26/2019 - 00:54
#1
~
It's probably the game. I can't find anything about the build you specified but the 14" Carbon should be able to run SoD. Albeit with the good ol' lag. Many people are getting stuck loading screens lately. You could wait a couple hours and try again.