Another Art Request Thread :)
Welcome all to what will be my fifth official art request thread :) This time, even though I'm in the middle of my college semester, I will be accepting more requests.
Please DNR as rules will be posted below. Also, please make sure you read the rules before requesting.
__________________
こんにちは
This be my siggy :)
(Screenshot of me and Ultraviolet)
Current Art Request Thread:
http://forum.schoolofdragons.com/content/another-art-request-thread-0
My OCs
Ash the Hybrid by the amazing Katarile (thanks again :)
My Dragons
Aesir by the amazing XxSilver.NightxX
Ragnarok
My own Fan-made dragon (not sure what to call it yet, though :))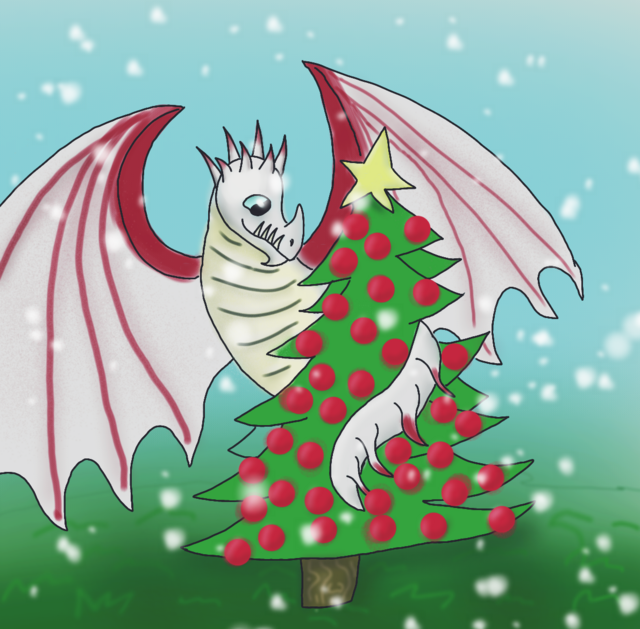 By The Blobfish Queen
Thank you :)
Fri, 02/15/2019 - 16:31
#16
Colby
I love your art? Save a spot please? I'll be right back with a request!
Edit: I have a Viking OC that I never got any art for, and I would love it if I could get a headshot of him, if that's alright? His name's Colby. He's an older teen with long black hair usually tied back in a ponytail and amber eyes. He has a jagged scar across his cheek that makes him look intimidating (probably more than he actually is).
I did my best to try and make him in School of Dragons with the options they had available. Not quite a perfect match but close enough. (Am I the only one who finds the X-shaped scar in SoD weird? I'm afraid it's the only cheek scar I could find, though.)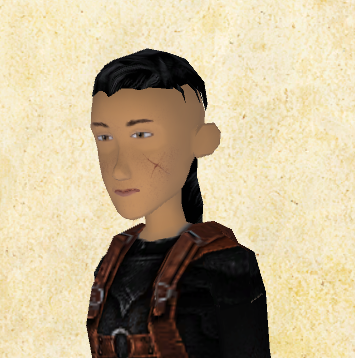 __________________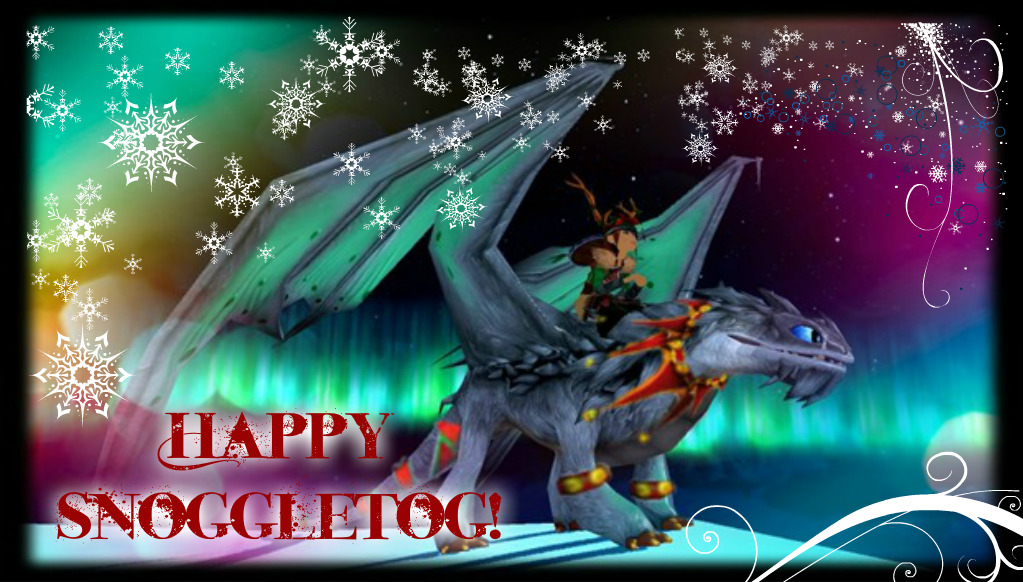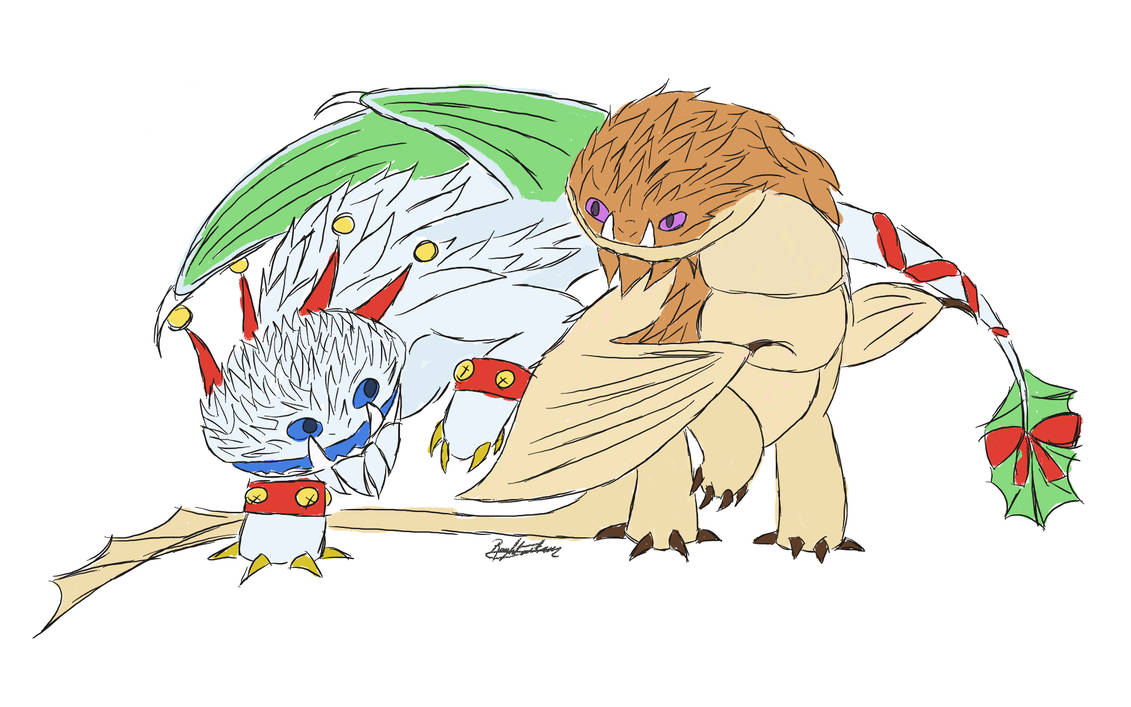 Artwork by SouloftheFoxy
I do dragon fan theories!
I come up with theories about dragons and post a new set of theories for a specific dragon species every Saturday. Click the link below to check them out!
School of Dragons Info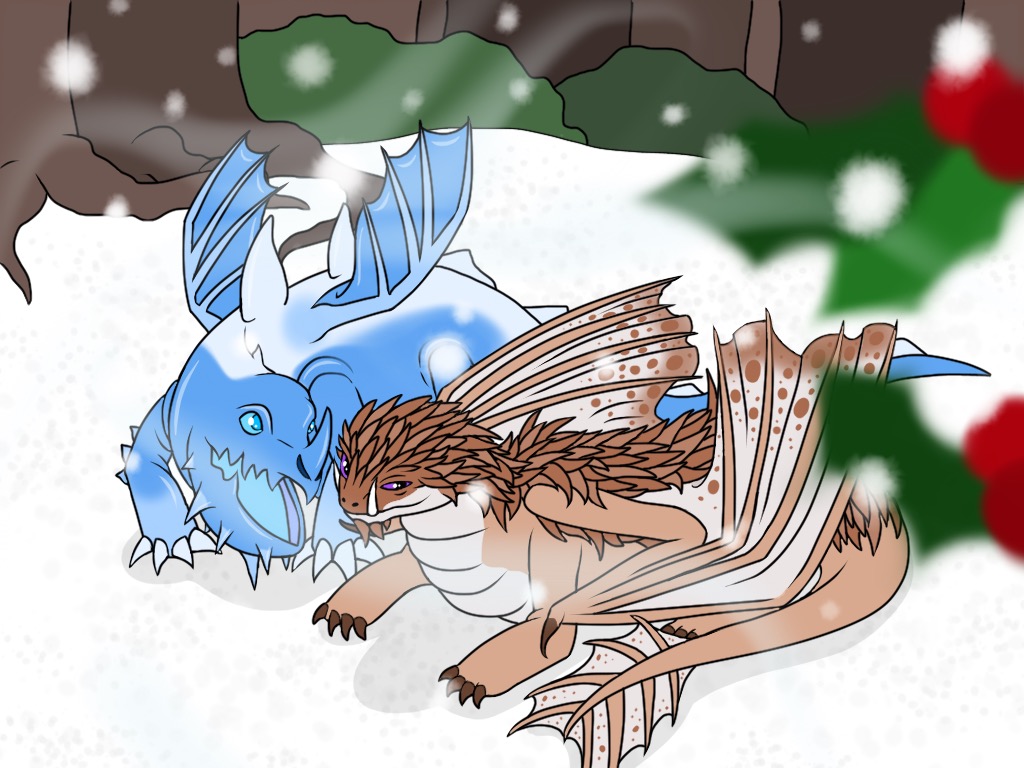 Artwork by GarchompQueen
Main Viking: WhispertheWolf
Starter Dragon: Brightclaw (female Deadly Nadder)
Main Dragons: Winterwind (female Woolly Howl) and Icevein (male Groncicle)
Main Racing Dragon: Frostclaws (male Shivertooth)
Main Battle Dragon: Thistle (female Prickleboggle)
All My Dragons
*Dragons of My Main "Team"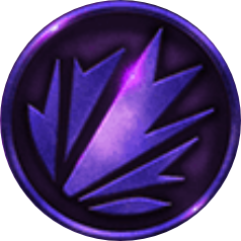 Strike Class
*Winterwind: female Woolly Howl
Dasher: male Woolly Howl (Snoggletog Wraith stand-in)
*Bifrost: male Titan Wing Woolly Howl
*Avalanche: female Snow Wraith
*Abominable: male Titan Wing Snow Wraith
Toothless: male Night Fury
Light Fury: female Light Fury
Slashtail: male Triple Stryke
Venomtwirl: female Titan Wing Triple Strike
Interceptor: male Deathgripper
Blackwidow: female Titan Wing Deathgripper
Icebones (in-game name Stormblaze): male Skrill
Galewing: female Titan Wing Skrill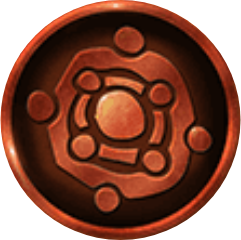 Boulder Class
*Icevein: male Groncicle
Hoarfrost: male Groncicle (Icevein's father)
Permafrost: female Groncicle (Icevein's mother)
Crystal (in-game name Krystal): female Groncicle (Icevein's sister)
Snowblast: male Groncicle (Icevein's brother)
Firn: female Groncicle (Icevein's sister)
Coldnip: male Groncicle (Frozen Groncicle stand-in)
*Meteorblast: male Eruptodon
Sawblade (in-game name Sawfang): male Whispering Death
Bramble: female Titan Wing Whispering Death
Furious: male Screaming Death
Merciless: female Titan Wing Screaming Death
Silhouette: female Sentinel
Monolith: male Titan Wing Sentinel
Comrade: male Elder Sentinel
Stonemaw: male Gronckle
Fireball: female Titan Wing Gronckle
Ironmaid (in-game name Honormaid): female Hotburple
Boulderdash: male Catastrophic Quaken
Dayspring: female Crimson Goregutter
Elkheart: male Titan Wing Crimson Goregutter
Stonefist: male Thunderpede
Redwolf: male Grapple Grounder
Gemtooth: female Snafflefang
Charity: female Shovelhelm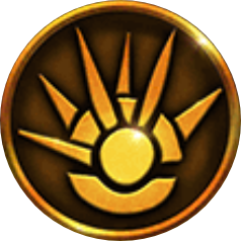 Sharp Class
*Frostclaws: male Shivertooth
Solstice: female Shivertooth
*Thistle: female Prickleboggle (tiny Prickleboggle stand-in)
Silvershard: female Razorwhip
Swiftslice: male Titan Wing Razorwhip
Oakthorn (in-game name Oakclaw): male Timberjack
Sprucewing: female Titan Wing Timberjack
Windrider: female Stormcutter
Owleye: male Titan Wing Stormcutter
Fleetsteps: male Speed Stinger
Quickflash: female Titan Wing Speed Stinger
Spitfire: male Scuttleclaw
Jadeheart: female Titan Wing Scuttleclaw
Cindertooth: female Grim Gnasher
Darkmaster: male Titan Wing Grim Gnasher
Rainshed: female Raincutter
Shadowhunter: male Devilish Dervish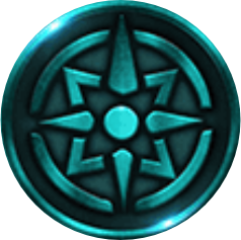 Tracker Class
*Brightclaw: female Deadly Nadder
Horntail: male Titan Wing Deadly Nadder
Bullheart: male Rumblehorn
Leafshade: female Titan Wing Rumblehorn
Echo: female Mudraker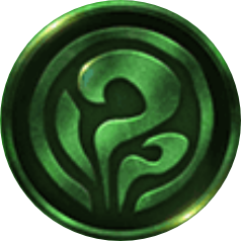 Mystery Class
*Faith (in-game name Mystic): female Changewing
Nightingale: female Sithersong
Evermore: male Death Song
Valkyrie: female Titan Wing Death Song
Bandit: male Armorwing
Augury: female Hobgobbler
Troll: male Smitten Hobgobbler
Double & Trouble: female Hideous Zippleback
Short & Snout: male Titan Wing Hideous Zippleback
Scourge: female Boneknapper
Wishbone: male Titan Wing Boneknapper
Mistwalker: female Smothering Smokebreath
Professor: male Flightmare
Starshine: female Titan Wing Flightmare
Sneak, Snip, Snap & Trap: male Snaptrapper (Leafy Snaptrapper stand-in)
Honey: female Sweet Death
Fortitude: male Buffalord
Horrorcow: female Titan Wing Buffalord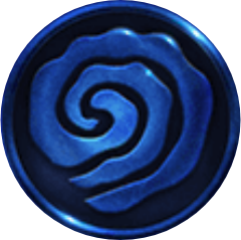 Tidal Class
Seacry: female Thunderdrum
Darkbreather: male Titan Wing Thunderdrum
Fjord: male Sand Wraith
Shorewind: female Titan Wing Sand Wraith
Sparky: male Shockjaw
Stormsurge: female Titan Wing Shockjaw
Riptide: male Scauldron
Backbiter: female Titan Wing Scauldron
Wavedancer: female Tide Glider
Splashwing: female Sliquifier
Freyasfang: female Windwalker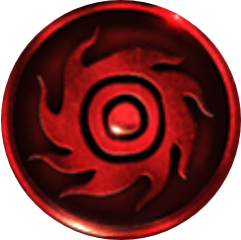 Stoker Class
Brightsoul: male Singetail
Scout: female Flame Whipper
Augury: female Hobgobbler
Troll: male Smitten Hobgobbler
Firegale: female Monstrous Nightmare
Ridgeback: male Titan Wing Monstrous Nightmare
Sparrow: female Terrible Terror
Van (in-game name Slurg): male Titan Wing Terrible Terror
Eclipse: female Night Terror
Cavetorch: male Fire Terror
Ghost: male Fire Terror (Night Swarm stand-in)
Fireflight: female Hobblegrunt (Threadtail stand-in)
Sunheart: female Fireworm Queen
Lionheart: male Moldruffle
Cyclone: male Typhoomerang
Legacy: female Silver Phantom
Hybrids
Volt: male Skrillknapper
Candycrusher: female Dreadstrider
Original Characters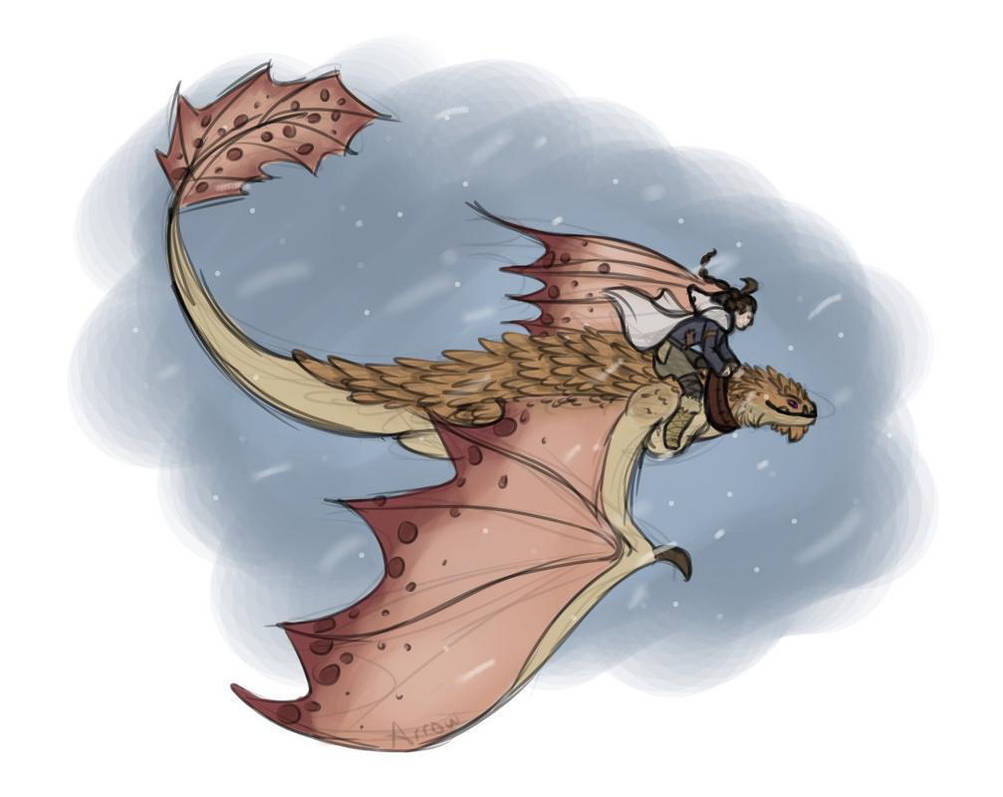 Artwork by Arrowalker
Profile Links


Trainer sprites by Blackwolfen
Links are in blue, all open in a new tab
The Wolf and the Howl Characters:
Extra Winterwind Links
Whisper and Winterwind: A Poem by Wolflight
Links to My Screenshot Comics
The Wolf and the Howl: The Song of Death
The Wolf and the Howl: The Dragon at Dreadfall
The Wolf and the Howl: Dragon Sledding
The Wolf and the Howl: A Winter's Ride
The Wolf and the Howl: Matchmaker
The Wolf and the Howl: The Mysterious Chicken Caper
The Wolf and the Howl: Terror Loose on Dreadfall
Extra: Dasher's Snoggletog Countdown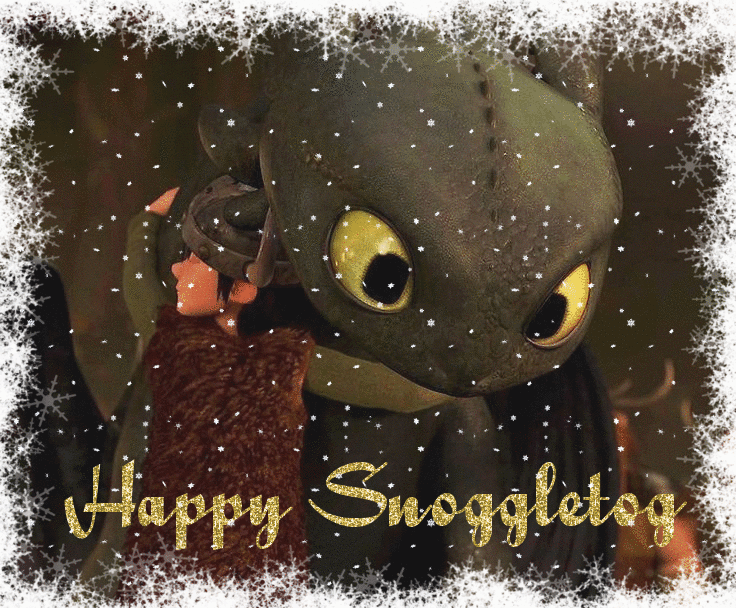 Who's online
There are currently 29 users and 275 guests online.