Anic's Original Character Cabinet
Alright, so this is a thread where I'll be putting all my ocs in. I got the idea from chameishida and the bohemian critic.
This is honestly just a thread for myself, as I'm just creating to keep track of my ocs and come here when I wanna decide who I'd like to use for rps.
__________________
Hello and Welcome To
MY SIGNATURE
Me as a Terrible Terror done by the ever so talented AndreaEaston!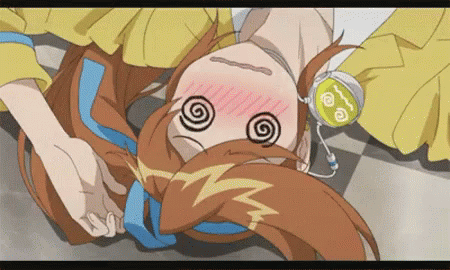 I'm a Christian
I'm Female
Original Story
Fandoms
Ninjago
Marvel
Ace Attorney
Yokai Watch
Fire Emblem
Avatar The Last Air Bender
Legend Of Zelda
Portal
The Dragon Prince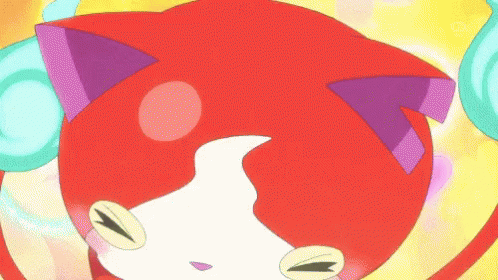 Catch Me on WattPad!
Romans 12:2
Do not conform to the pattern of this world, but be transformed by the renewing of your mind. Then you will be able to test and approve what God's will is—his good, pleasing and perfect will.
RPs
Toodles!
Fri, 07/31/2020 - 20:58
#8
Kit Mackie
Kit is actually quite an old oc of mine, most of my old ocs such as Mystery, Writer Core, and FireStrike I don't really use and mostly left behind. Kit is one of the only older one's that has survived. She's not from any game or show she's just a character of mine.
Name: Kit Mackie
Age: Changes depending on when or where I use her
Where I'm using her: Currently she's a side character in my original story A Racers Broken Dreams, A side character in my Ace Attorny fanfic Many Mishaps, and I'm using her in my rp Confusion of The Worlds.
Apperence:
Currently I don't have any full body drawing versions of her *Unless you count that really old drawing I drew of her when I was ten. But I won't be posting that*
Personaility: Very fond of her fur, always grooming herself and brags about her fluffy tail and ears. Quite a charmer and flirts with most guys she comes across. She can be very generous and tries her best to give good emotional advice. This is just a breif personaility description, there's more to her then this I'm just to lazy to type everything.
Extra: Depending on what she's in why she looks like a fox might varrie. If its in a fantasy world she will be part fox. If it's on a modern world she's just dressed as a fox.
Who's online
There are currently 15 users and 168 guests online.