Alternate Universe where everything is the same except...
The sun is sentient and owns a bank called Daylight Savings
(more to come)
__________________
I'll come up with a funny intro caption later (never)
For now all you need to know is that I draw and I panic
Due to technical issues, I am unable to work on any digital arts at the moment. I can't tell when this will be fixed.
T.o.C
Introductory of Snootle and Beetroot
The Funnies
Science?
Creatives
Clan
Snootle and Beetroot Gallery
More
Adopted Dragons
BE(a)WARE OF THEM;
my smol boys are extremely unattentive and basically children. I wouldn't exactly call them sig protectors, but they try their best.
Bio's further down!
feel free to send me art of these kiddos! Would be much appreciated
(non-visible on Snootle is a row of short white spikes on back that go from shoulders to a little past the hips)
The Funnies
Amidst coffee, minor to moderate sleep deprivation, and some ill-placed encouragement from various friends, many amusing threads have been made.
the greatest joke in existence
Alternate Universe where everything is the same except...
How to give YOUR OC a GREaT and ORigINal NAME
Habits Of A *Proffesional Forum Artist
How to Identify an Seasond SoD player
Science?
I have a strong interest in biology so I sometimes have fun coming up with theories for explaining the wild things dragons do.
Lethality of the Speed Stingers Sting
Deathsong Theory: Brood Parasite
Science-based theory on Night Fury Teeth Retraction
The Creatives
Want to ask for a drawing from me, or see what I've done? This includes lists of all open request or adopt pages, pending personal requests, and even upcoming art pages.
ART REQUESTS
Private requests are currently closed - Open during school holidays
ART PAGES
Upcoming:
Amphibious Elkwing
Pearl-eye Wolf
Woolly Howl Collection
Beetle King
Thunderthief; Reboot
Stormdancer
Stormcutter Couples
Signature Construction Cards
Planned Casual
Dragon Class Chimeras'
Proud member of the Sunwing Voyagers!
(working on banner)
A clan of wandering researchers, our leader originates from a dragonless land. Pallus, an ex-Roman invader, is also very new to dragons. He's no expert, for sure, but in only a few weeks he's already learned so much from the clan.
Snootle and Beetroot Gallery
Art people have done of my boys for me!
By Silver Night- thankyou so much this is amazing like hol heck i didn't actually think pple would but u did and i have lost all human capacity to function
More info
Snootle
Appearance: A green dragon with a canine-shaped snout, wolf-like ears and two pairs of short, upward curling brown horns below the ear, lining the jaw. A row of tough scales line the top of his snout, which ends in a grey dog-like nose. On his neck and across the top of his chest is a thick fur mane that puffs up whenever he gets angry, frustrated, startled or defensive. His eyes are orange with a round pupil.
Red-orange scales line his belly and go halfway down the tail which is plain, part from the trailing of a row of spines at the top. Along his back is a row of bone-white spikes. His wings are fairly plain, with a large bony hook on the hand.
Personality
All-bark-no-bite type attitude
Acts like he's ready and able to fight anyone at any moment but will fall over if you look at him angrily
Makes up a lot of stories that make him look tough
Kind of emotionally unstable
Older brother to Beetroot- sometimes is mean, but will go through h.ell and back for him
Easily distracted
Loves copper and anything copper coloured
High-class taste in music and fashion
Beetroot
Appearance: A dull lavender ampitheare with red and yellow feathered wings, a deep blue tail tip and blank, white round eyes. A large, curled horn adorns his nose, and the mouth is jagged. His body is completely covered in feathers that are incredibly fluffy and soft- he's like a duckling with no legs. The feathers do not flare out until the nape of his neck, and increase in density on the tail.
Personality
Looks and acts super cute and innocent
Is actually prepared to kill a man/dragon if given a reason to
Thankfully does not have the physical capacity to do so
Holds a grudge until death itself dies
Optimistic and playful
Makes many different kinds of noises, few of them explainable by science
Will eat anything, even if it is not meant to be eaten
Dislikes numbers- has been known to attempt to destroy anything with maths on it
MORE
These are the things I like if you just want to chat about something, or want to show me something.
--Key--
Games, Creative, Science, Memes, Animals/Pets, Youtubers, Music
Subnautica | Skyrim | Don't Starve | Little Inferno | Kingdom | Forza Horizon | Game Creation | Writing | Biology | Simple Physics | Simple Astrology | Space News | Simple Chemistry | Art | Surrealist memes | Disturbingly deformed images | Cats | Dogs | Axolotls | Lizards | Snakes | Yogscast Main Channel | Hatfilms | Angory Tom | Sips | Sorenova | Drakon Astron | IGP | Bastille | Caravan Palace
Adopts!
Each one has the first part of their story, and the links go to their adoption comment(so you don't have to scroll)
Raider the pygmy Night Fury from Ecliptic
After all these years, all of his labour, and for what!? Some dirt-faced, two-clawed Triple Stryke hatchling to have a censored at his hoard when his back was turned. Scorpio had been a thorn in Raider's side for weeks now, but this had gone too far- his vibrant blue and gold carapace would be a fine addition to his collection. Well, maybe he didn't need to go that far for a youngster.
Emperor the baby Skyworm from Chameishida
The tiny splitjawed dragon rolled down the small incline. Behind him was a smoking wreck of an ancient building now truely destroyed beyond recognition, stone bricks still glowly slightly from an intense heat. He gave a gummed smile to the scene of destruction, clearly oblivious to the meaning of it. His home had been wiped off the island and he couldn't be more content with things.
Wed, 01/18/2017 - 00:41
#4
He's back.. Voldemo- Wutend bonfire is back..
(can anyone add to this madness?)
(if not then trockong)
__________________
Stop Boulder Class shaming!
BOULDER CLASS! BOULDER CLASS! OI OI OI!
Hai.
Welcome to my signature.
Since I am a person who is very, very lazy I (at this time) don't feel like making my siggy "fancy"
So, here's some stuff 'bout me.
I am a girl.
I like the color Blue/teal.
My favorite dragon class is Boulder Class.
my main dragon(s) are a Screaming Death named Odin, and a Skrill named Jayfeather.
I love Doctor Who, Merlin, Chuck, Physch, Harry Potter, The Kane Chronicles, and other nerd-y things.
My favorite Httyd dragons whose names start with the letter s are Screaming Deaths, Shivertooths, Skrills, Scauldrons, Smothering Smokebreaths, Snafflefangs, Shovelhelms, Sword Stealers, Snifflehunches (+Sneezelhunches) and Seashockers! (that's alot!)
And I am usually friendly :D
In-game name is: IIicedragonII (No, not lice dragon. Those are capital i's not l's. And you simply pronounce it as "Ice dragon")
Friend code: hmm.. P.M. me if you want it. Can't take any chances o3o
And I'm a proud member of The Phantom Lords! (ROAAAAAAAAR!)
I'm also a proud member of the recently-made forum clan The Sisterhood of Clams!
"We aren't perfect! We're women! We take what we want!"
I'll probably post some bios about my dragons, but I'm too lazy to do it right now XP
Amazing picture of my main viking OC, Eira Glacier, by Pixel!
Picture of my bestest-Screaming Death-buddy, Odin, by Dragonrider34!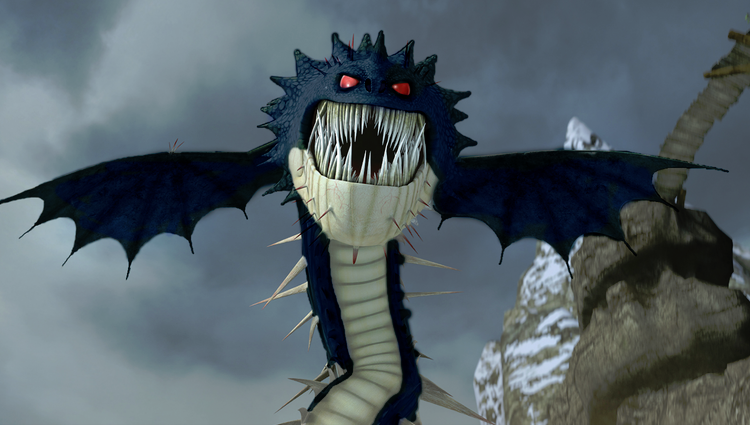 Picture of Odin eliminating the largest threat known to vikings: BUTTERFLIES!! Awesome picture done by ScarfyWings! (He's not a fan of butterflies, deathly afraid of them actually. I can only shudder in horror as he has now discovered they're flammable..)
Epic picture of Odin done by WutendBonfire!
Info card on Odin by ze great AllyNadderRider!
Picture of Jayfeather by Dragonrider34!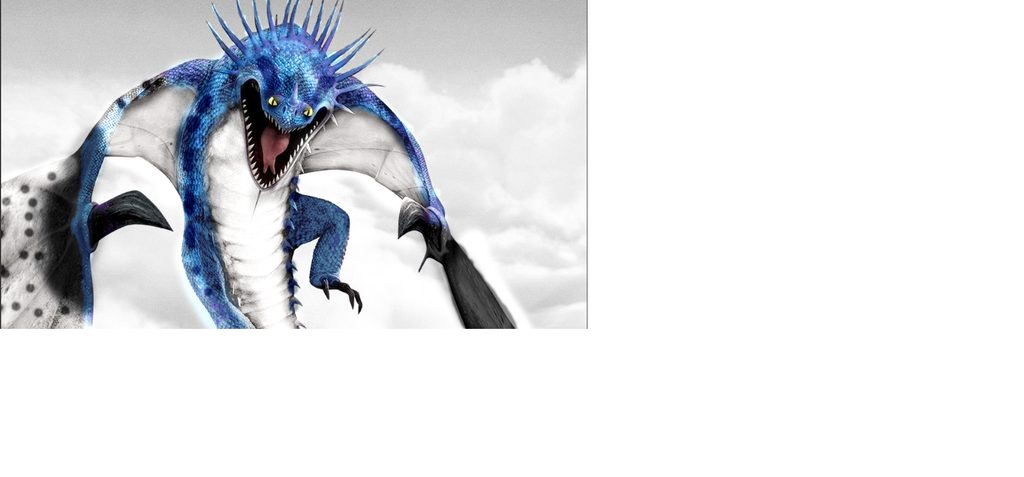 Oldscratch Johnson by Gigimon!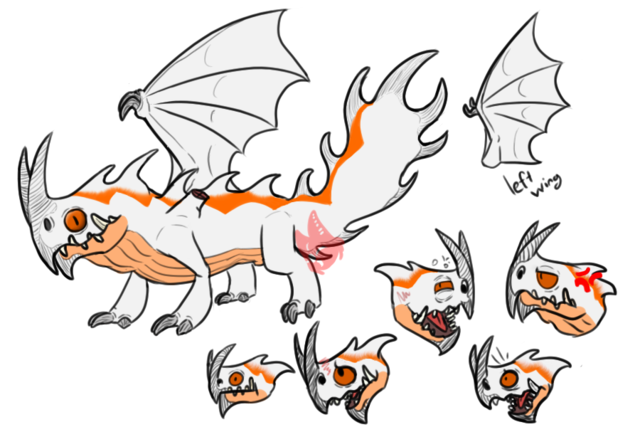 Amazing picture of Seawings done by Freakzter!
Picture of Spottedleaf by Tyrannosaur66!
Picture of Mage by FlamingHusky!
Adorable picture of Gadget by KareKare!
Amazing edit of Armakillo done by Siren-Spirit!
Permafrost the lone Snow Wraith by Huntress of the Storms!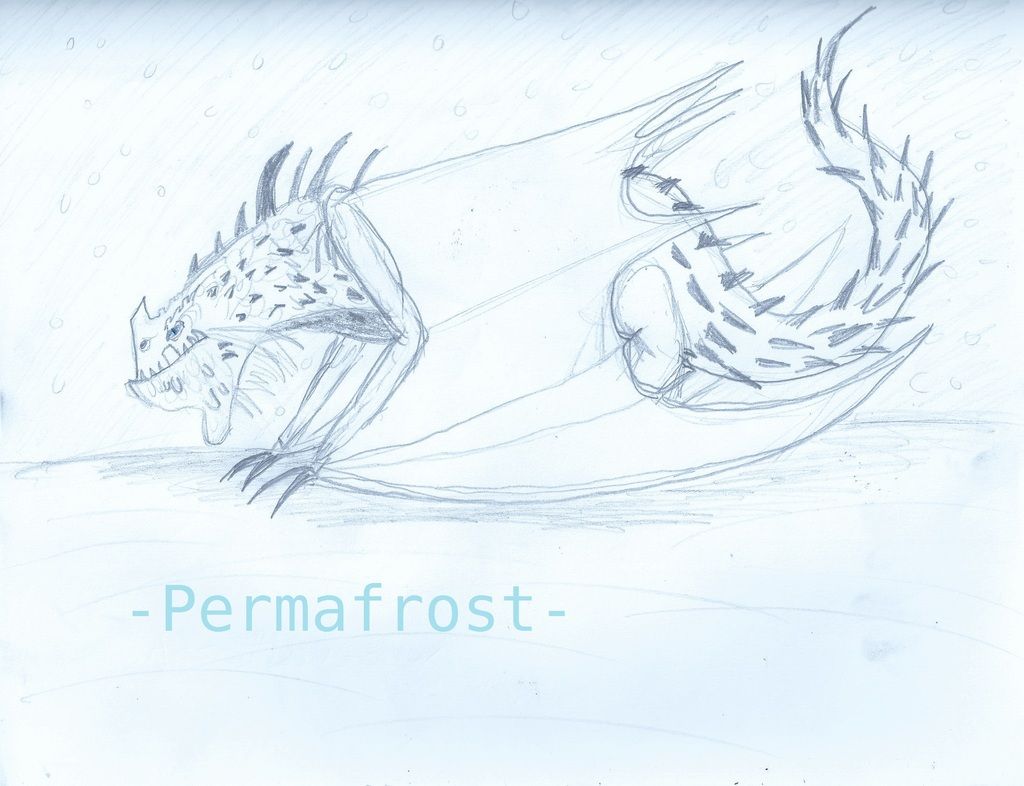 Great edit of Ignis my Monstrous Nightmare done by Frytha!
The Acidic ScuttleSting! Idea by me and this amazing picture by NightmareRebuff!
My ever-so-adorable Pan-Puffle Plumpkin by Sky and Ocean!
Blight the nightfury/razorwhip hybrid adopted from Tyrannosaur66!
Sea Glass, my first ever Aqua Borealis by Kcrocket & 1Flower!
Picture of Bluestar being... Bluestar by AngNadder!
Armakillo picture by Wildfire78!
Cute Shivertooth blinkie by Candyblast!
Picture of Graveyard admiring his precious chicken by NadderForever!
Picture of Doopliss by Dragonrider34!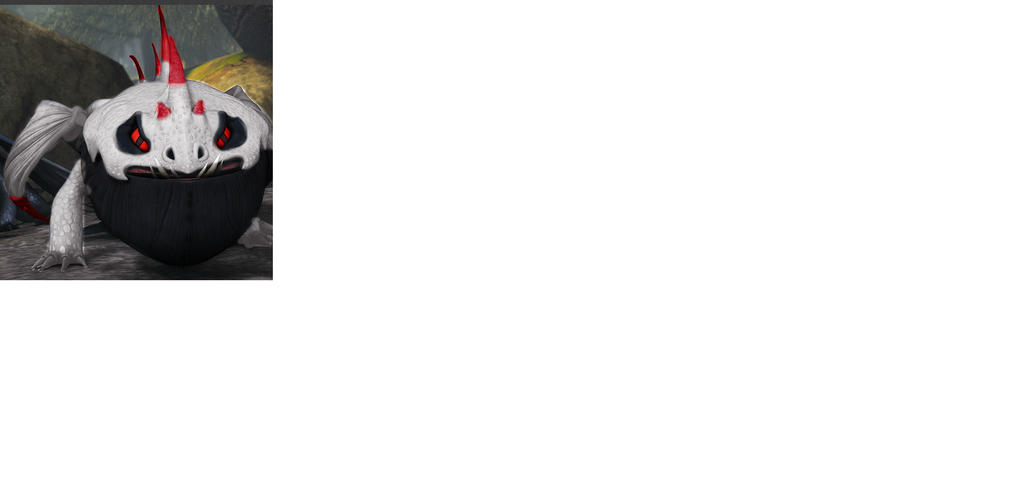 Clan Stuff/Miscellaneous:
(right now it mostly has things for the Sisterhood of Clams, however if I find some phantoms stuff I shall add it to this section as well)
The Sisterhood of Clams' adorable mascot, Clament! (Done by the clan leader, Sky and Ocean!)
Awesome Elder picture of Me, Zuski, and Gummy Bear (our codenames, respectively.) by Sky and Ocean!
All clam members by our clam leader, Zuski/Sky and Ocean!
My clam badge by Zuski/Sky and Ocean! (The derpy bird represents me perfectly.)
Check out the dragon fight club! It's a cool sort of 'event' area where we stick dragons head-to-head on eachother and vote/see which would win in a fight!
Currently there's a tournament going on! Which side are you on?
Fire..
Or..
Ice..
Personally..
Team ice FTW!
Lil' short:
Jayfeather: C'mon friend, this thing won't hurt anyone!
Odin: I do not have time to mess around with strange objects.
Jayfeather: Look, just hold still.
-Seawings makes sure to not be in the shot of the camera-
-click-
Jayfeather: Aha! Got it. Ahh fish paste, my wing was in it..
Odin: Hand that over this minute! I... want to see if you got my good side..
Jayfeather: HA!
Seawings: G-guys lets just bring this thing to Ice, o-okay?
Odin: GIVE ME THE PICTURE!!
Jayfeather: YOU'LL HAVE TO FIGHT ME FOR IT!!
Odin: GIVE IT HERE YOU EEL WITH WINGS OR AM I GONNA HAVE TO-
-Jayfeather flew off chuckling-
-Odin roared after him-
-Seawings whimpers and decides to follow-
(Funny picture of Odin and Jayfeather by Wutend Bonfire!)
Ha! Got ya >:D
(awesome gif of Odin by Peymae!)
Who's online
There are currently 42 users and 77 guests online.