All The TRR Shortcuts I Know Of So Far :3
Hey :D
I was talking TRR shortcuts with a friend a few days ago and I figured out I knew of about 7 shortcuts, and I thought "Why not make a collection thing of all the shortcuts I know?" I know there are two more but I haven't found them yet- feel free to add them here :3
There's a Twisted Rock one....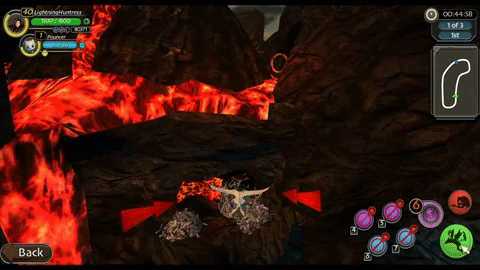 There's another Twisted Rock one...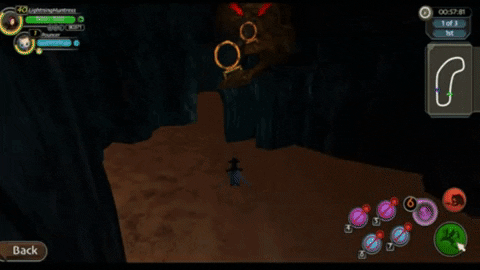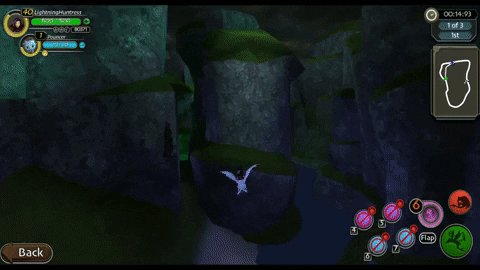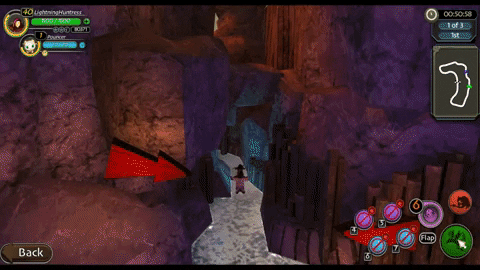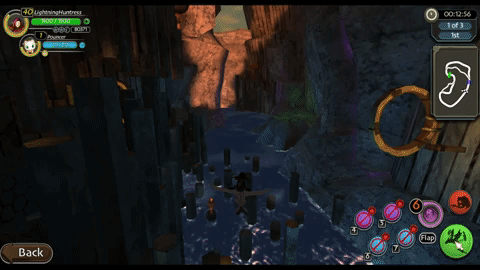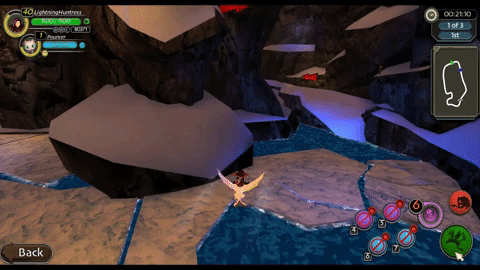 I linked the track names just in case these don't show up. And I swear, I'm much better at racing than you can see here- the screen recording just slows down my computer and everything shudders and slows down D:
That's it for now- Goodbyeeeeee <3
Sat, 10/09/2021 - 04:33
#3
My dramillion raced a baby human
Ah, interesting. Unfortunately, I'm not likely to use any of these, as I do NOT race, even though I have all 3 Night Lights.
I've never heard of poison valley. Either because it's new (highly unlikely), my dragons refuse to race there, because it's poison (unlikely), or because I don't race in general (most likely).
Which one of my dragons will have the 'honour' of racing with me to try these out?
Dragons hide
Hey! Where did everyone go??