All Gem Stable Quests (Ultimate Thread)
Long title, I know.
All quests will be listed below so I can edit it to add any new ones. Apologies if I miss any out.
__________________

Profile Pic by me :3
Hello.
Is it me you're looking for?
LunarPride's Life Tutorials:
Looking for an easier life? Fear no more, here are some helpful tutorials! Also, they can be quite amusing, to pride myself.. GET IT? Pride, LunarPride, that's me!! HAHA. I'll stop lonely laughing.
How to Drink Coffee at 6 In The Afternoon
Full of caps, memes, and people drinking coffee.
How To Earn Gems- The Quick And Easy Way
Some nice tips for those of you wanting more gems.
All Gem Stable Quests (Ultimate Thread)
All the Stable Quests in-game reqarding gems.
LunarPride's Screenshot Comics:
These are quite heavily-loaded with images. Slow internet users or mobile device users be warned. Send me a PM if you have some constructive critisism for me! No spamming, please. :3
My first comic, incuding 2 chapters.
A three-chapter comic. I must admit, I am quite proud of this one's storyline.
Art Threads (not every single one):
If you really cannot figure out what goes into this section, I feel really sorry for you.
They're pretty bad. But please do view.
Speed Stinger Valentine's Base
Please do include whether you want it as a blinkie or not, and if you want text to appear. I was too dumb to put it in the form.
Baby Sand Wraith Drawings (REQUESTS)
I made this one as a survey, to make it more fun. ;)
Other Random Or Important Links:
Just some links to other threads I made that don't fit anywhere else.
A fun lil' game.
Just click it, okay?
Please click if you are in the Clan, The Messengers. It's pretty important.
I TAKE ART REQUESTS, PM IF YOU'D LIKE ANYTHING DRAWN/EDITED.
Dragon Count: 28
Expansions Complete:
3/5 (Secret of the Leviathan, Call of the Death Song and Icestorm Island)
Do not fear, for..
Feel free to accuse me of having no life.
Toothless bouncies found on Google. Sorry, but I couldn't find the creator.
Banner by victoriae350
Banner by Stiger23, Clan Crests by Maijic
Banner/Clan Crests by me. (Feel free to use if you are in Swift Champions).
By Victoria Trainer
Tue, 02/28/2017 - 16:49
#2
Tracking!
__________________
Welcome to my signature!
It's in a mess rn, but I'm working on it. Enjoy!
I love Wolfsong so much! It made me cry, and that's saying something!
Art corner
Askar and Ferno exploring. Ferno is still Alpha at this moment.....
Base by XxTheDragontrainerxX
The Alpha protects them all!
Ferno, Askar's father
Base by Alicornbro hide(Me! :D)
Askar approoves <3
Askar found her friend (Shadow/Toothless), and he's showing her the drawing he did.
Base by XxTheDragonTrainerxX
Toothless the Night Fury
School of Dragons Titan Flightmare
SCOOORE!!!!
Base by Furyfan0309
Ferno and a Golden Fury looking for Askar.
Base by XxTheDragontrainerxX
"This is an X-Box you say??"
Shadow (Toothless. :P) is going exploring, and Winter saw something on the water. "Looks like a boat.." Ferno said. He was still quite concerned about the new Alpha. Askar, hearing the word "Boat", bounded over to see it.
"Oh wow! I've seen one of them before. Look, they're hauling the fish onto it." Winter and Askar observed the men as they threw another net into the water. "Are they taking it all?" asked Winter as they threw a third net in. "What? Like... stealing it? That's not very nice!" Winter took off towards the boat, while Askar sat on the cliffedge, feeling awkward. This was not a good situation. Why were those men taking all of the fish?
WELL THEN!! I hope you liked that mini story. XD
Base by Furyfan0309
Just what it says. XD
Huris, an orange Titan Coruskis, fighting Trajan, a vicious sea serpent.
And... me in my power mode! :D
For me? :O
Askar gif by Olizozoli. TYSM!!!!
Aunrey done by the absolutely amazing TosiLohi!! Thank you so much!
Bristle pixel art by Lululu6161. Thank you! I love it!
Askar by Galactic-Fire. Thanks! :)
The bouncie duo!
Starflight Glacial
HTTYD Universe (c) Cressida Cowell, Dreamworks
Memes and other funny stuff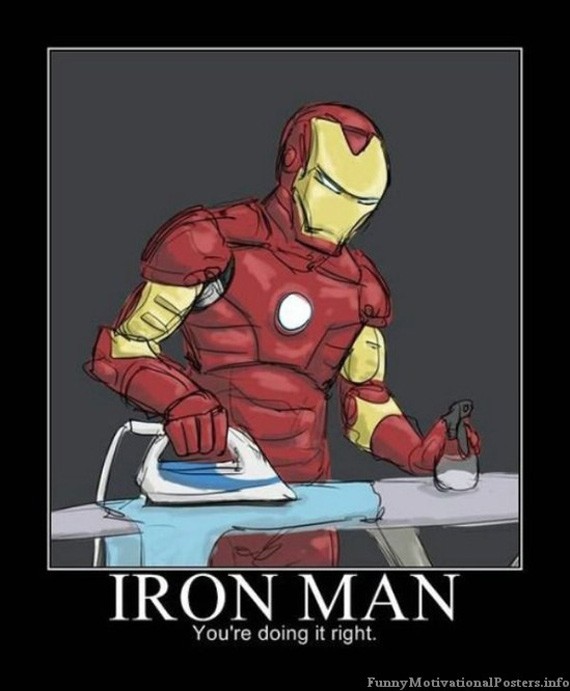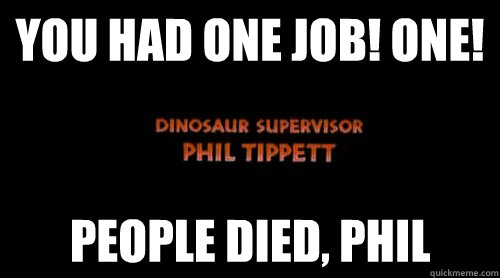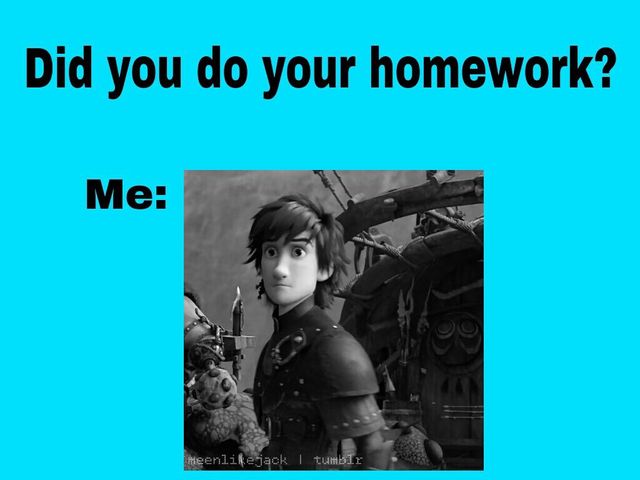 Me watching EVERYTHING: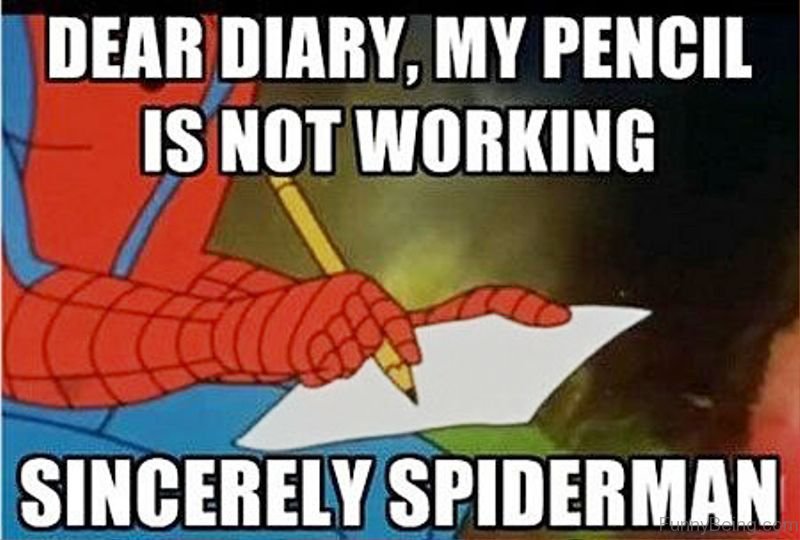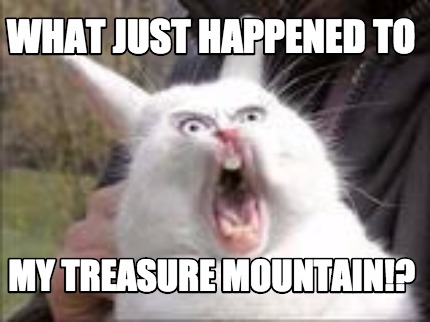 TIME FOR HUGS!!!!!
Me whenever I'm bored.
Black divider feathers by SoluxeVitaeli
Who's online
There are currently 17 users and 139 guests online.