Add a Berserker NPC to Icestorm Island
GamerkidYT
Offline
Supreme Viking Champion
Like the title says, it seems weird that we don't see an NPC that Mildew is talking to. It looks like he's just talking to a boat.
__________________
I am a Hiccup and I am proud
Mon, 03/20/2017 - 14:14
#1
Or he's like Norman and he can talk to ghosts! :O
Lol yeah, it'd be nice to see someone there and for not to think Mildew's insane.
__________________
Welcome to my signature!
It's in a mess rn, but I'm working on it. Enjoy!
I love Wolfsong so much! It made me cry, and that's saying something!
Art corner
Askar and Ferno exploring. Ferno is still Alpha at this moment.....
Base by XxTheDragontrainerxX
The Alpha protects them all!
Ferno, Askar's father
Base by Alicornbro hide(Me! :D)
Askar approoves <3
Askar found her friend (Shadow/Toothless), and he's showing her the drawing he did.
Base by XxTheDragonTrainerxX
Toothless the Night Fury
School of Dragons Titan Flightmare
SCOOORE!!!!
Base by Furyfan0309
Ferno and a Golden Fury looking for Askar.
Base by XxTheDragontrainerxX
"This is an X-Box you say??"
Shadow (Toothless. :P) is going exploring, and Winter saw something on the water. "Looks like a boat.." Ferno said. He was still quite concerned about the new Alpha. Askar, hearing the word "Boat", bounded over to see it.
"Oh wow! I've seen one of them before. Look, they're hauling the fish onto it." Winter and Askar observed the men as they threw another net into the water. "Are they taking it all?" asked Winter as they threw a third net in. "What? Like... stealing it? That's not very nice!" Winter took off towards the boat, while Askar sat on the cliffedge, feeling awkward. This was not a good situation. Why were those men taking all of the fish?
WELL THEN!! I hope you liked that mini story. XD
Base by Furyfan0309
Just what it says. XD
Huris, an orange Titan Coruskis, fighting Trajan, a vicious sea serpent.
And... me in my power mode! :D
For me? :O
Askar gif by Olizozoli. TYSM!!!!
Aunrey done by the absolutely amazing TosiLohi!! Thank you so much!
Bristle pixel art by Lululu6161. Thank you! I love it!
Askar by Galactic-Fire. Thanks! :)
The bouncie duo!
Starflight Glacial
HTTYD Universe (c) Cressida Cowell, Dreamworks
Memes and other funny stuff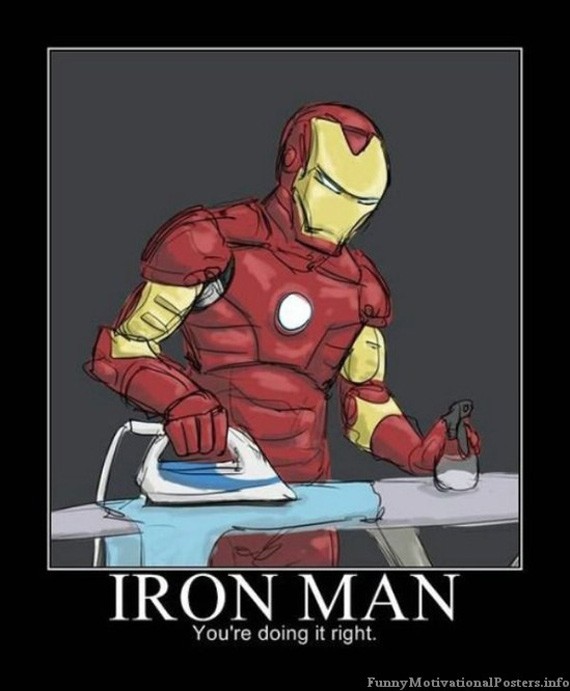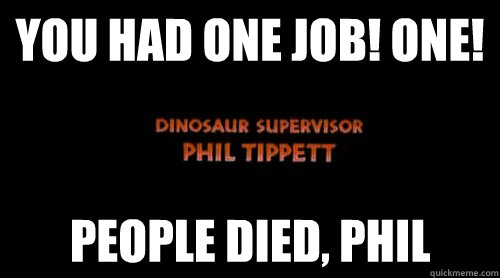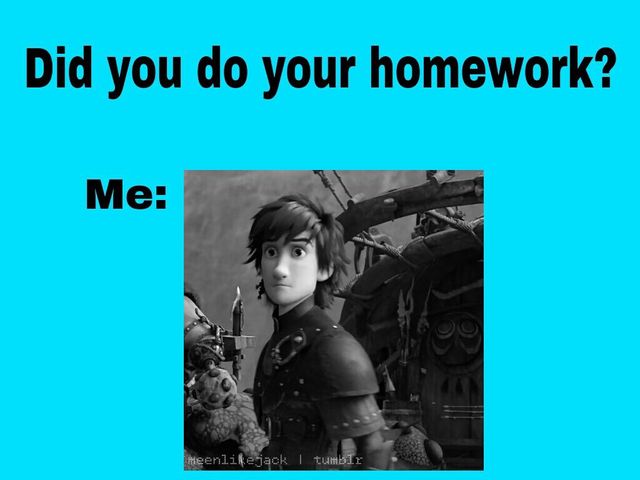 Me watching EVERYTHING: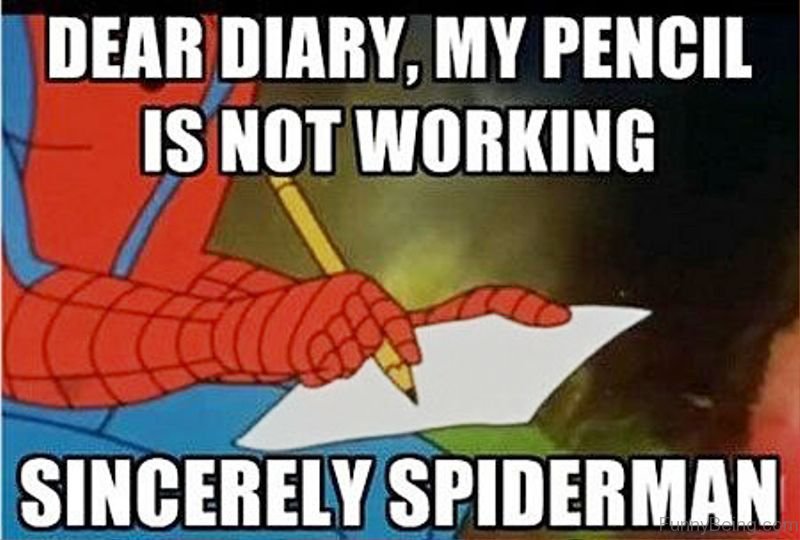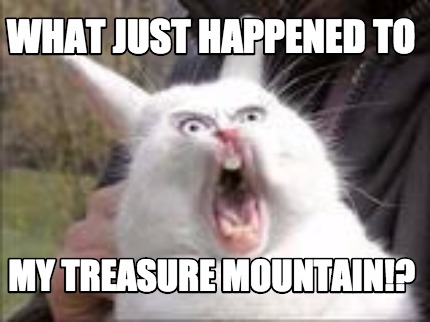 TIME FOR HUGS!!!!!
Me whenever I'm bored.
Black divider feathers by SoluxeVitaeli
Mon, 03/20/2017 - 15:00
#2
No! Bad Tigerus and Euphrates!!! Do not eat my subject!!
__________________
Hello! I am Shamara30! I am new to the forums but I've been watching and I have read a few fanfics too!
I plan to do more with this but for now meet my OCs! (Profile pic made by the talented VexyLu! Thank you!)
My OCs
Name:Shamara
Age:17
Backstory: http://forum.schoolofdragons.com/content/how-i-trained-my-dragon-1
Appearance: working on it!!!
Weapon:A gronkle iron staff that the ends light on fire. It can also split in half the long way to reveal a leather sheet that works like her own version of Hiccup's flight suit.
Personality: when Shamara sees something she has to know how it works. This makes her good at quite a few things because she knows about them.
Skills:fighting,singing,and flying with Carmen
Dragon:Carmen
Species:deathsong
Unique traits: just as chicken makes Stormfly go faster eel makes Carmen go faster. It brings her speed from 17 to 19 and natural training makes it 20
Pet Dragon
Name: Coal
Species: terrible terror
Colors: black with a grey underbelly and highlights
Other: Shamara has a thin scar across her left eye. She made matching necklaces in the shape of a music note for her and Carmen. She is the leader of a team of Dragon Riders called The OS Dragon Riders.
Name: Vanessa
Age:18
Backstory: no one can know. When Vanessa was five years old her village was attacked by dragons. Her father sent her and her mother into the woods to hide while he defended the village. On their way to the safe house they had built they were attacked by a monstrous nightmare. Sadly Vanessa's mother died protecting her. Ever since then her father has hated dragons. Even worse he blamed her for what happened. He disowned her. While living on the streets she befriended a singetail and named it compass. This made matters worse between her and her father. Now he not only banished her from his life he also seeks to kill her. Vanessa is on the run when she comes across an ally who is also her father's worst enemy. But they cannot know her secret. Everything she had built up would be lost if they knew the truth. She would be cast out if they knew who her father really was.
Haha! Now you must live with this until I write it!!!! MWAHAHAHAHA!!!!!!
Appearance: black hair, Brown eyes
Weapon:sword from her father
Personality:keeps to herself and in constant mental pain
Skills:sword play, herbal medicine and cooking
Dragon:Compass
Species:Singetail
Unique traits: he always knows which way is north which is why he is called Compass
Name:Addi
Age:15
Backstory:Addi lives on berk a year after httyd 2. Life is good for Addi and her friends Shey, Robin and best friend Gustav but when they are enrolled in Dragon training their lives are turned upside down.
When a dangerous enemy approaches berk and the dragon riders call on them for help they must learn the true meaning of friendship and see how far they will go for each other.
Ha! Again!
Appearance: strawberry blond hair cut to shoulders, bright green eyes
Weapon: Shield like Hiccup's
Dragon:Silver
Species:Shockjaw
Colors:Grayish turquoise with silver fins.
And lastly...
Name:Naomi
Age:17
Backstory:the dragons have left many years ago and many don't believe anymore. But one girl does. When the dragons return led by an angry Toothless Naomi befriends him. Together they begin the search for Hiccup. Will they find him? (Not all the kinks worked out in this story.)
Appearance:Brown hair, eyes that appear to be changing color
Weapon:none
Skills: understanding dragons, sword play
Dragon: ha! You may not know yet!!!!!!!!
And now, meet my newest OC!
Name:Alyssa (Aly)
Age:20
Backstory: Aly's parents died when she was a baby leaving her in her uncle's care. One day, when she was five, her uncle took her in a fishing expedition but the boat was attacked by wild dragons. Her uncle sent her off in a small rowboat and Aly was never sure what happened to her uncle. After many days floating around(the oars had been lost to the dragons) she fell asleep. When she awoke she found herself surrounded by dragons and a young woman. She learned that the woman's name was Valka and she lived with and trained dragons.
Valka nursed Aly back to health and after that the thought of leaving never entered her mind. She grew up among dragons and even bonded with a yellow and green triple stryke which she named Hunter.
At the time of httyd 2 Aly was on a trip to find more dragons wounded by Drago Bludvist and take them to the sanctuary.
Appearance: she dresses like Valka and had similar hair.
Weapon: stick thing like Valka's.
Skills: Training dragons and thankfully, cooking.
Dragon:Hunter (triple stryke)<
Other:Aly speaks dragonese since she grew up with dragons. /p>
Dragons I hope to get
Name: Echo
appearance: (both done by The talented VexyLu. Thanks!)
Here is baby Echo by nightfuryatom4! TSYM!
And here is my first Dragon, Skyfire! (Also by VexyLu;-)
Okay! I plan to do a lot more with this but thank you for reading my OCs!!!! So long dragon riders!!!!
Mon, 03/20/2017 - 17:07
#3
GamerkidYT
Offline
Supreme Viking Champion
Hmm...
Perhaps he's talking to the Ghost of Oswald the Agreeable, if he is dead.
Mon, 03/20/2017 - 17:38
#4
Tue, 03/21/2017 - 00:16
#5
Stoick
What if it's the Ghost of Stoick the Vast?
__________________

Profile Pic by me :3
Hello.
Is it me you're looking for?
LunarPride's Life Tutorials:
Looking for an easier life? Fear no more, here are some helpful tutorials! Also, they can be quite amusing, to pride myself.. GET IT? Pride, LunarPride, that's me!! HAHA. I'll stop lonely laughing.
How to Drink Coffee at 6 In The Afternoon
Full of caps, memes, and people drinking coffee.
How To Earn Gems- The Quick And Easy Way
Some nice tips for those of you wanting more gems.
All Gem Stable Quests (Ultimate Thread)
All the Stable Quests in-game reqarding gems.
LunarPride's Screenshot Comics:
These are quite heavily-loaded with images. Slow internet users or mobile device users be warned. Send me a PM if you have some constructive critisism for me! No spamming, please. :3
My first comic, incuding 2 chapters.
A three-chapter comic. I must admit, I am quite proud of this one's storyline.
Art Threads (not every single one):
If you really cannot figure out what goes into this section, I feel really sorry for you.
They're pretty bad. But please do view.
Speed Stinger Valentine's Base
Please do include whether you want it as a blinkie or not, and if you want text to appear. I was too dumb to put it in the form.
Baby Sand Wraith Drawings (REQUESTS)
I made this one as a survey, to make it more fun. ;)
Other Random Or Important Links:
Just some links to other threads I made that don't fit anywhere else.
A fun lil' game.
Just click it, okay?
Please click if you are in the Clan, The Messengers. It's pretty important.
I TAKE ART REQUESTS, PM IF YOU'D LIKE ANYTHING DRAWN/EDITED.
Dragon Count: 28
Expansions Complete:
3/5 (Secret of the Leviathan, Call of the Death Song and Icestorm Island)
Do not fear, for..
Feel free to accuse me of having no life.
Toothless bouncies found on Google. Sorry, but I couldn't find the creator.
Banner by victoriae350
Banner by Stiger23, Clan Crests by Maijic
Banner/Clan Crests by me. (Feel free to use if you are in Swift Champions).
By Victoria Trainer
Who's online
There are currently 57 users and 177 guests online.