3D Modeled Dragons! Request your favorite dragon to be modeled!
Hey! After I finish my 900 frame animation for school, I'm going to be modeling dragons in Sculptris! What dragons would you like to see? Comment down below! Progress pictures will be included in a DNR post I will put down below, along with a list of the dragons you guys want to see!
I may, eventually, even take requests for the dragons to be colored like your own!
__________________
Rebell's Signature
Name: Phantom
Age: 4
Height: 6'2"
Weight: 4,630 lbs
Species: Night Fury
Personality: Kind, caring, and quiet. She mostly keeps to herself, being very shy, but if you can break bast her barrier, she is a friend for life.
Backstory: Phantom hatched alone on a mountaintop, surrounded by the bodies of her tribe. She grew up alone, save for the eagles. Traveling all over the world, she ran into a Night Fury with a human on its back. She followed the dragon home, and found a human of her own- Delilah.
Fri, 02/09/2018 - 09:25
#2
Aw, YEAH!!
Night Furies all the way!!!
__________________
http://forum.schoolofdragons.com/content/dragoness-backstory-fanfiction*siggy (always) under construction*
*disclaimer*
Author is prone to excessive fangirling and fits of giddiness. You have been warned.
HIIIIII!!!!!!!!
Oops, sorry, let me try again.
Hi!!! (Oh, much better)
I'm the Dragoness!
First thing you should know about me: I am forever and always a
PROUD MEMBER OF THE CHURCH OF JESUS CHRIST OF LATTER-DAY SAINTS
(also known as Mormons, but we prefer the title above. Long, isn't it? ;)
Now, on to business!!
Table of Contents
For your convenience
i. pre-content: everything you need to know about me
ii. Table of Contents
1.My vikings
2. Fandoms
3. Art done FOR me
4. Art done BY me...because if you've made it this far,
you must be *really* bored.
My Vikings
This is first because it is boring and I want to get it over with.
Primary Viking: Heather Autumnsword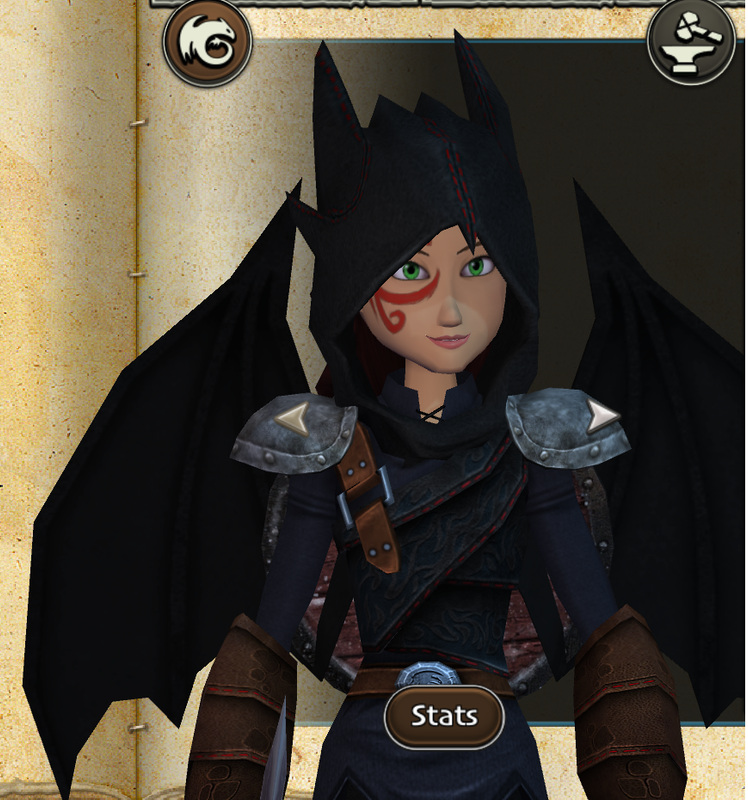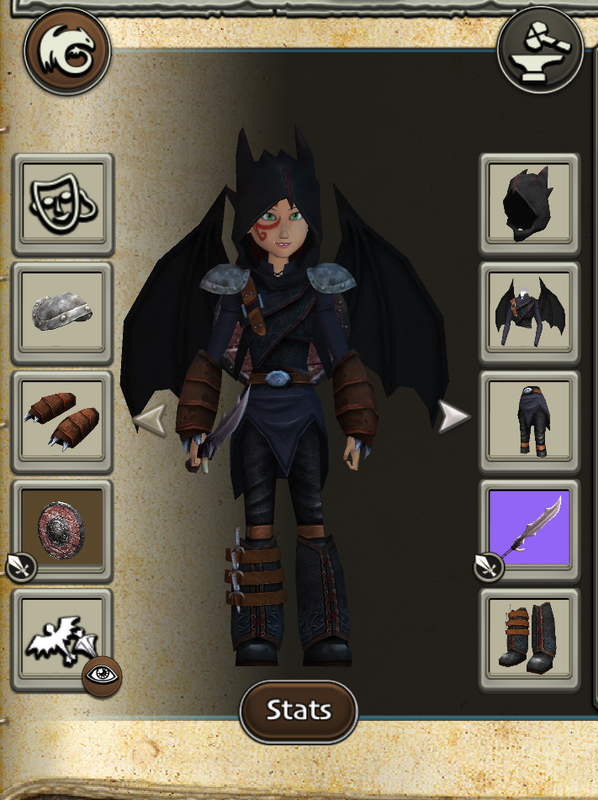 Personality: Feisty, determined, loyal, and sweet. Her favorite pastime is playing Dragon Tactics.
Stats
Trophies: 1300+
Stars: 1 gold star
Primary dragon: Midnight (Sand Wraith)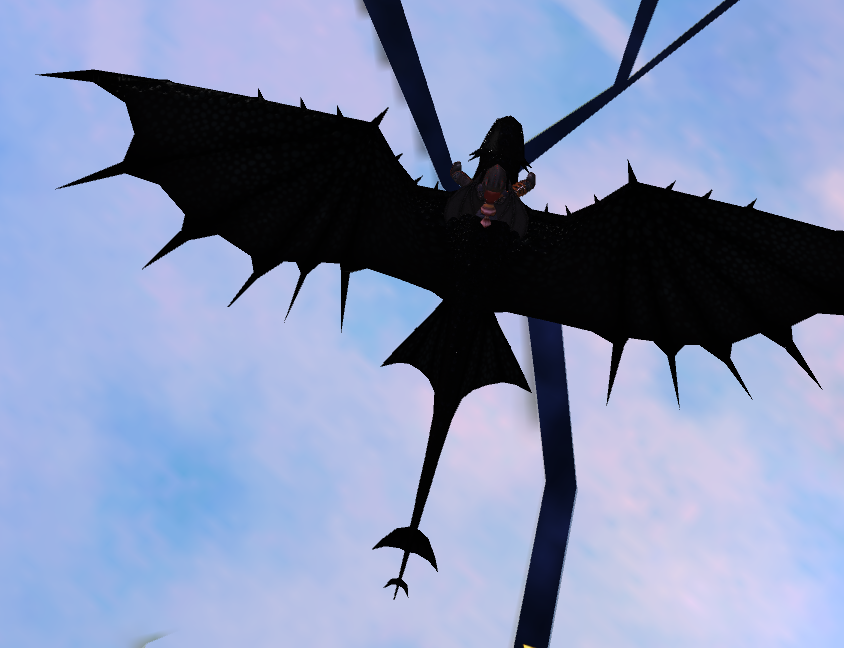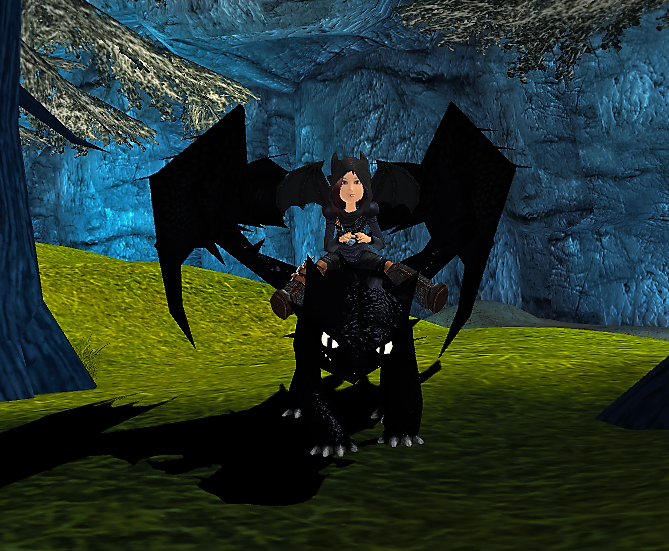 She has a good five or six stables full of dragons, but I'm not gonna list them all here. Maybe I'll get some pictures later? *shrugs*
Secondary Viking: Sapphire Wraith
(Picture pending)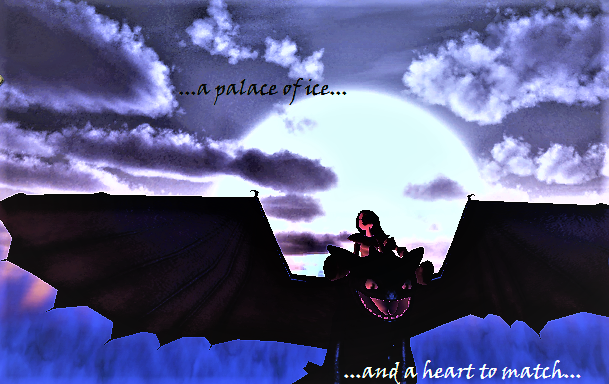 Personality: Shy, stubborn, insecure, Sometimes rude, but doesn't really mean it.
Stats
Trophy count: 230+
Stars: 1 silver star
Primary Dragon:
Blizzard (Sand Wraith)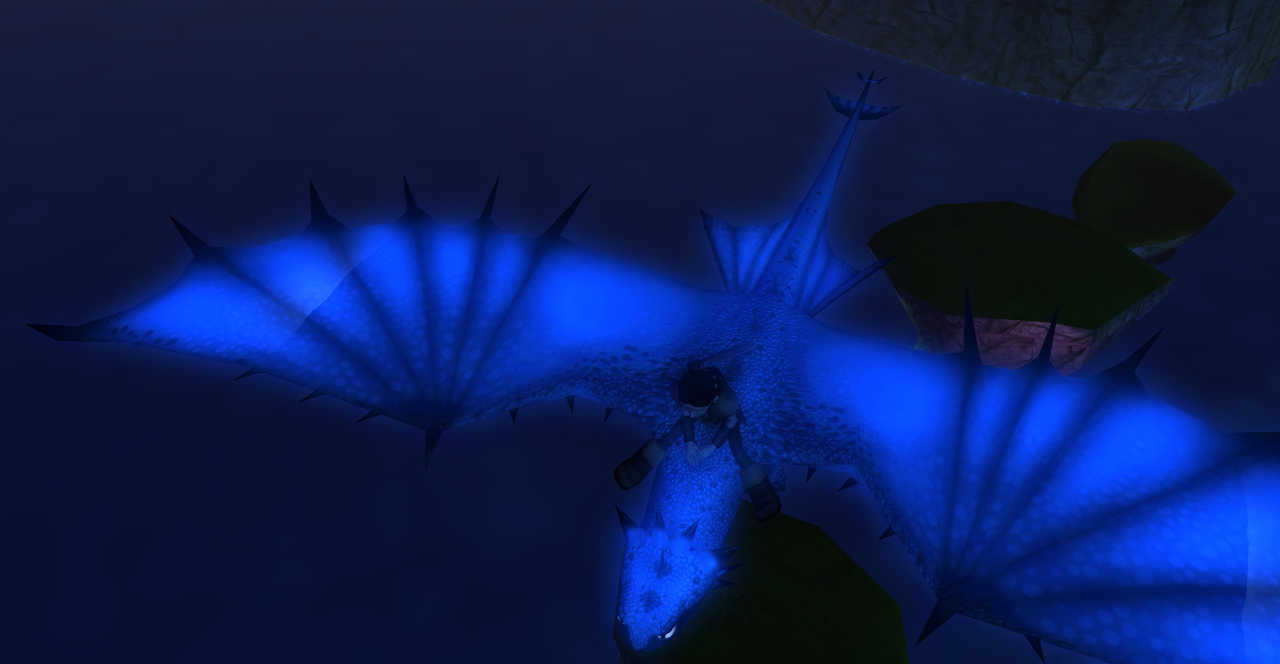 (She had a little too much algae to eat)
FANDOMS
Ordered by preference, of course
(used to be top ten, but I have too many things that I love!)
HTTYD books/movies
(obviously, but I HAD to put that in there, it really is my favorite)
The books were SO GOOD. No swearing, no (extreme) violence (does getting eaten by a lava dragon that dives into a volcano count? Or Grimbeard the Ghastly killing his own son?) Okay, scratch the violence, but it really is pretty awesome. The characters are SO well put together, each with his or her own little quirks that make them unique, and they're all (mostly) lovable in their own way (Alvin and Exellinor are irredeemable). The little lessons Cressida Cowell teach by inserting them into the plot are truly inspired. Can't wait for her to write more!!! (Also, I love the quirky way she capitalizes random words to make them a little bit more important. It's just funny to me.)
I'll leave off mentioning all the characters of the movies, because you guys know them all aready! But you may not know the Heroes who came first...
First (of course), Hiccup Horrendous Haddock III.
Rather a longish name for a smallish Viking. Hiccup is a member of the Hairy Hooligan tribe. He has bright red hair and about a million freckles. the series starts when he's ten-and-a-half, and progresses until he is fifteen and King of the Wilderwest. His best (and, for a few books, ONLY friend) is Fishlegs.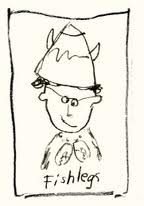 Fishlegs is scrawny, allergic to reptiles, pretty much scared of everything, and the only sane one of the group (well, the only sane one when Hiccup is making a Plan). But he's fiercely loyal to Hiccup, and a good deal stronger and braver than he thinks.
Next is Camicazi, who's a little too brave and fierce.
She's a Bog-Burglar, a member of an all-girls tribe of people who, well, burgle things. She is a very accomplished thief and a master escape artist.
Narnia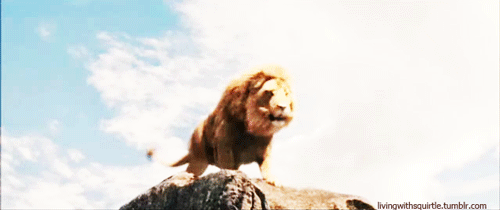 Second in the fandom world is--you guessed it--Narnia. I have loved this world since before even HTTYD, I think. Though I'm not quite ready to meet Alsan, I would love to slip through the wardrobe for a few days--or years.
The Dragon Prince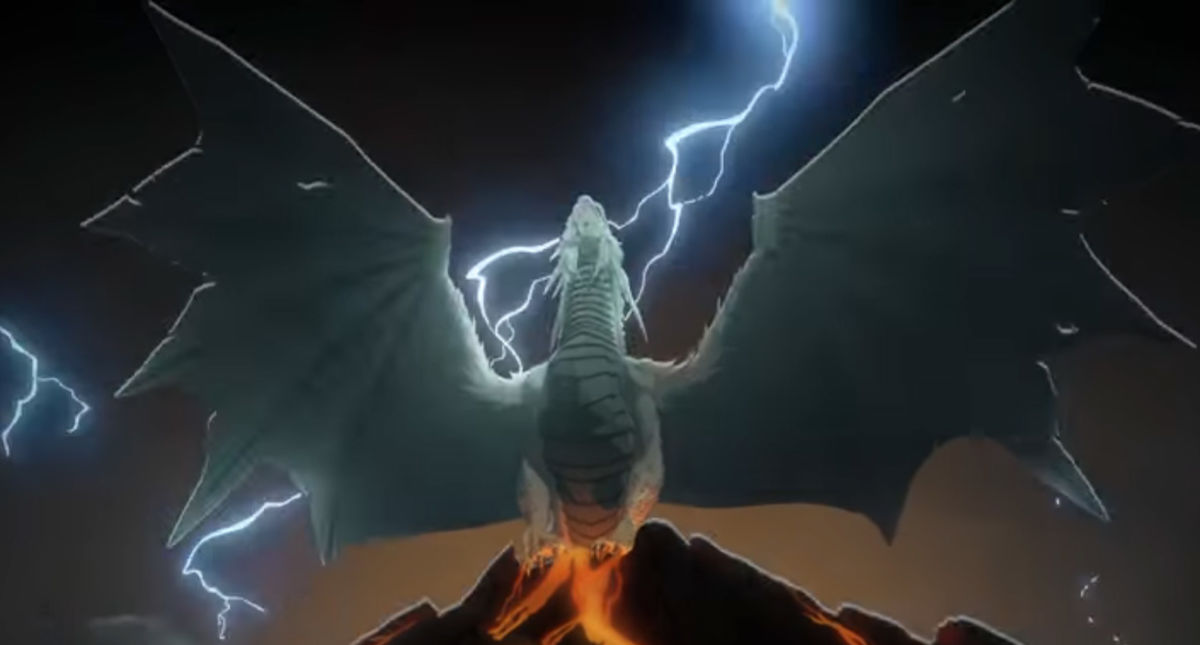 I don't really watch cartoons (too cheesy) but I actually enjoyed this one--ugh, Nalda is going to throw a party when she sees this. (Oh, who's Nalda? Long story. I don't even know all of it. Maybe I'll get her to tell it some time.)
The Ever Afters (EAS)
I LOVE this series! ESPECIALLY Aurora--excuse me, Rory Landon. She is so determined and brave and gutsy and flawed and I love her.
Story Thieves
My favorites are actually Kiel and Owen. No girls this time around, which is really unusual for me. But these two are special. Hope they have all the adventures they can imagine...and maybe a few safer ones.
Half Upon a Time
Keeper of the Lost Cities
Brave (Merida)

Just gotta say, I LOVE this girl. Best Disney princess ever.
Pete's Dragon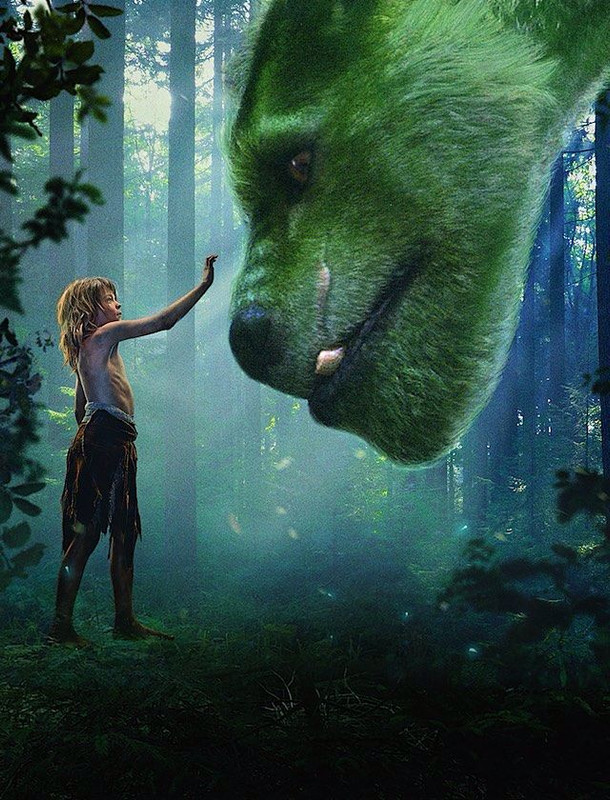 Best song ever: https://www.bing.com/videos/search?q=pete%27s+dragon+something+wild&&view=detail&mid=3F7B250068B67F1BAA083F7B250068B67F1BAA08&&FORM=VRDGAR
Wizards of Once
The Map to Everywhere
Harry Potter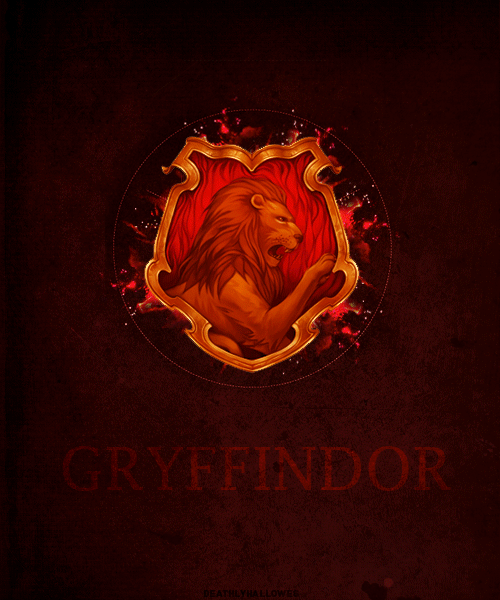 I am a proud Gryffindor/Thunderbir--okay, yes, I am Gryffindor, but I'm really a Pukwudgie. A PUKWUDGIE. NO. WAY. This is a FICTIONAL UNIVERSE and I will NOT BE CONTAI-- sorry, I have really strong feelings about this. Let's just say that I prefer to be a six-winged magical bird that controls the weather instead of a hairy arrow-shooting house elf.
Harry Potter is a pretty cool universe to imagine yourself into, but I honestly don't love the books as much as I used to. I found a lot more fandoms that are just more...me.
That being said, I loved Fantastic Beasts and Where to Find Them. Crimes of Grindlewald was okay, but the first is still my favorite.
Spirit Animals
Brotherband Chronicles
Ranger's Apprentice
The Dragon with a Chocolate Heart
ART DONE FOR ME
Look! See how pretty!
Okay, just a heads up, I am still collecting art from previous requests, so if you did something for me and it isn't up yet, I promise I haven't forgotten; I love all the art that is done for me!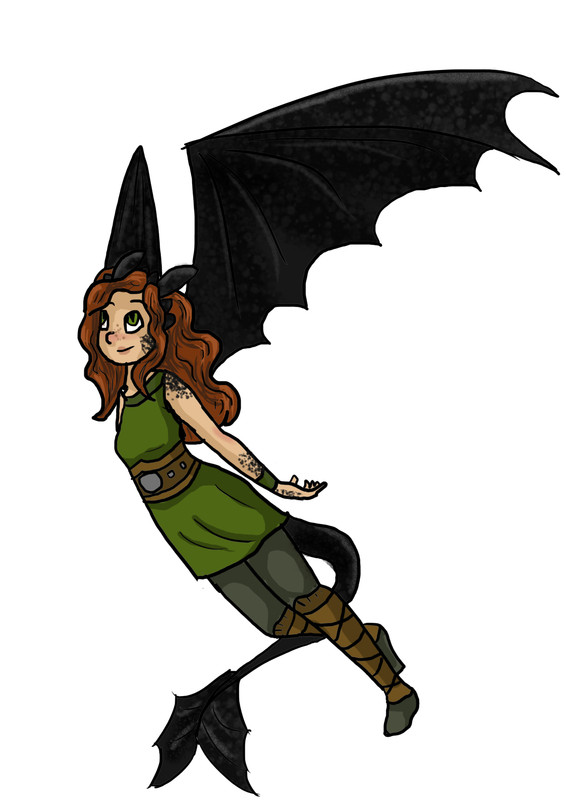 This was done by the incredibly talented Katarile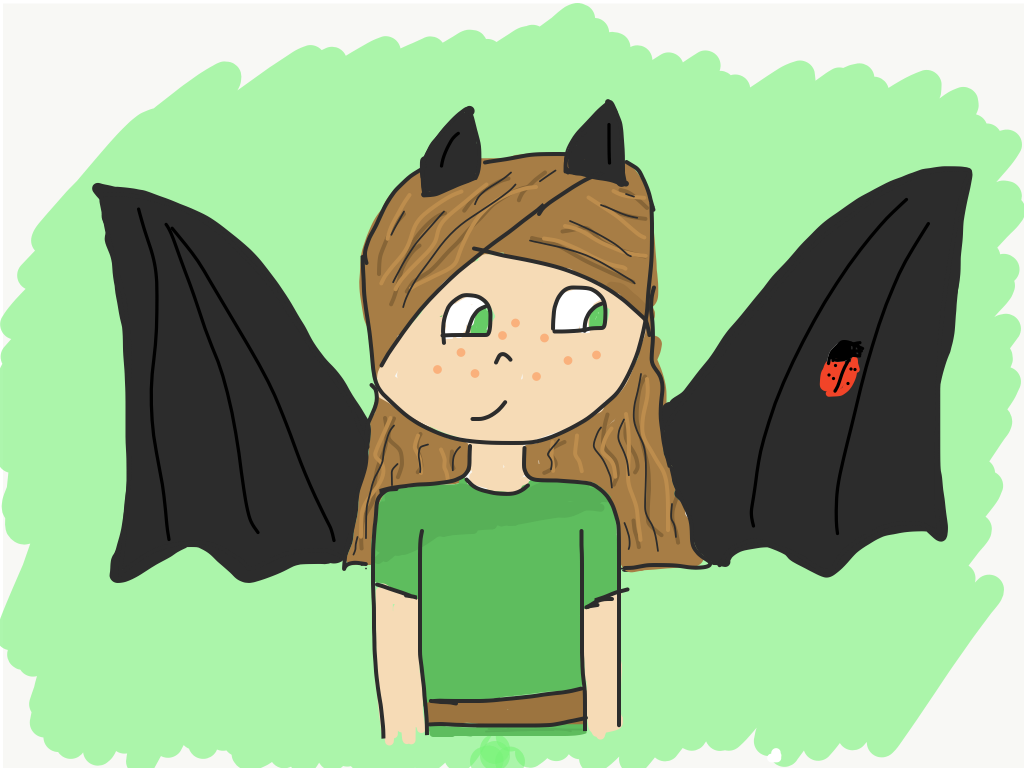 This adorable picture was made for me by Hestia82
THIS is my perfect Night Fury, Shadow, drawn by LissaFish.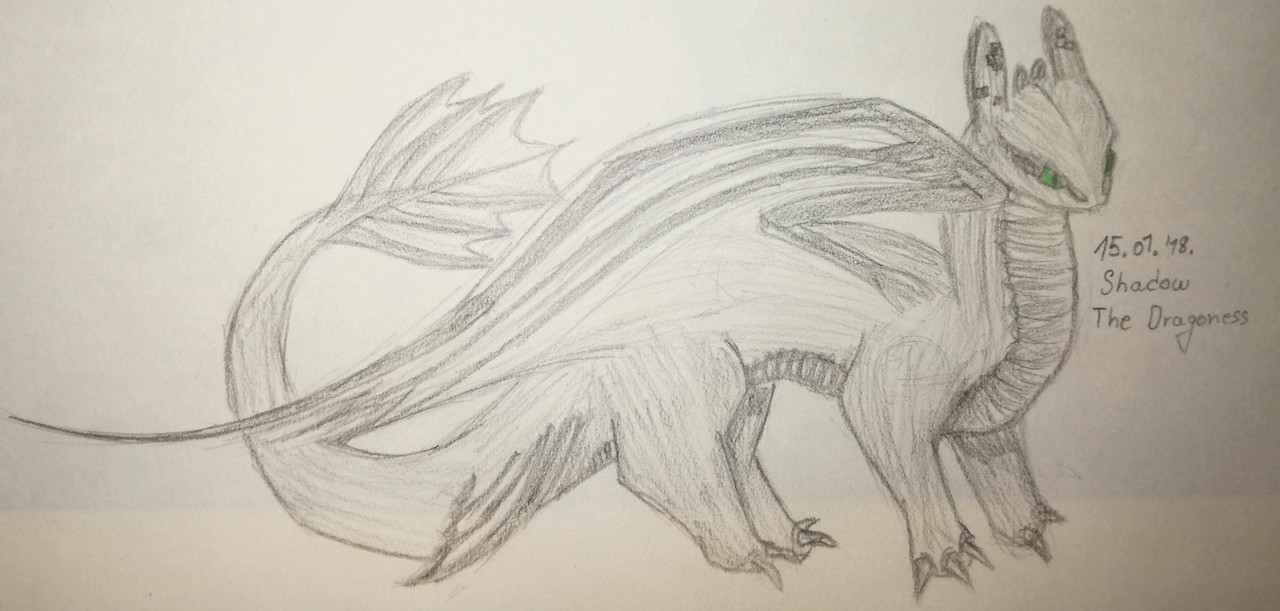 Shadow (again) by MajaPercuilum.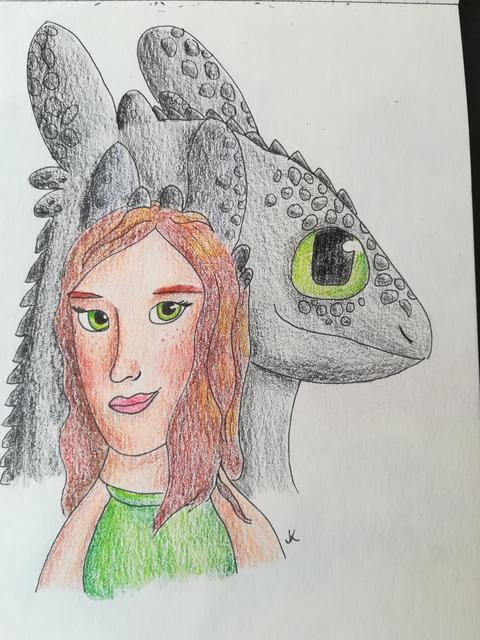 Shadow and The Dragoness together (by The Blobfish Queen).
ART DONE BY ME
Eehhhhh...I'm getting better
I'm just going to keep a continuous stream of the best three projects I've worked on. So it may change from time to time, buuut...probably not.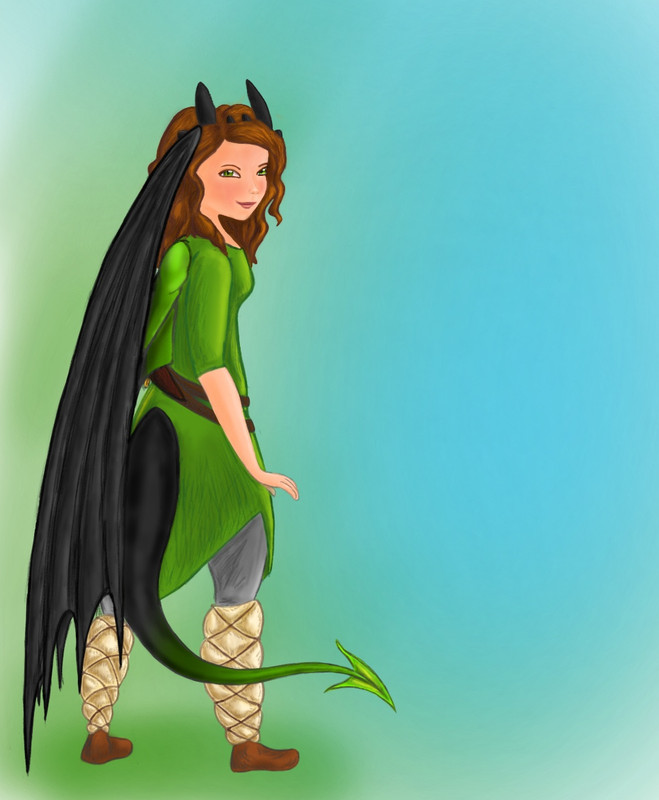 The Dragoness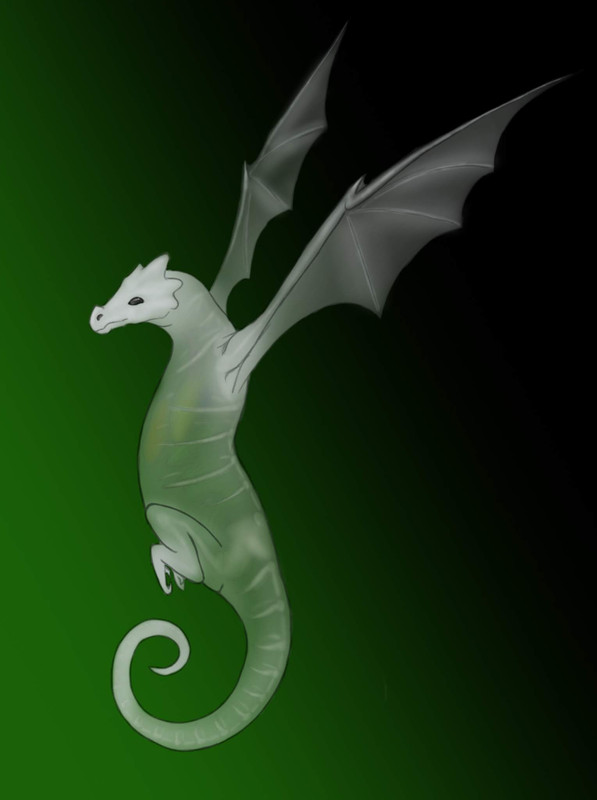 Flicker the Flickerwing (No, NOT a skeleton dragon, click the link to see what he is) http://forum.schoolofdragons.com/content/dragoness-backstory-fanfiction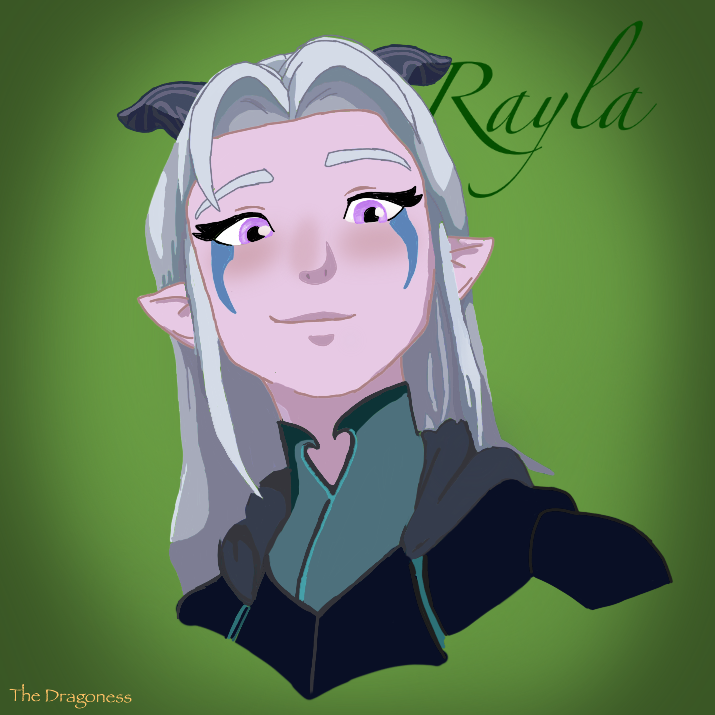 Rayla from The Dragon Prince.
Okeydokey, I'm ALLLLLLL DONE!
Byee....

Who's online
There are currently 19 users and 169 guests online.