06/04/2018 Accessing School of Dragons
Attention Vikings! Our team is aware a number of you are experiencing issues accessing School of Dragons. Our team is currently working to have this issue resolved shortly. Thanks for your patience!
Mon, 06/04/2018 - 13:35
#2
Battle Ships!!!
I'm more concerned about the battle ship issues some of us PC users are having; every time a battle starts, there is NO SIGN of any ships in the area!!! Also, what is up with the Thunder Run crashes?!? I haven't even played that in a few days.
__________________
"We shall fight on the seas and ocean, we shall fight with growing confidence and growing strength in the air, we shall defend our island, whatever the cost may be, we shall fight on the beaches, we shall fight on the landing grounds, we shall fight in the fields and in the streets, we shall fight in the hills;
we shall never surrender."
― Winston Churchill
— — — ≈ ♦ ≈ — — —
Welcome to my signature; although it is still in a working process, but please enjoy my sig full of everything I admire, believe, and on ocassion, completely obsess over. Also, I humbly apologize for this sig to be extremely long, but it's only because this whole thing is practically my life; if yo so wish to, take your time to go through it all, I do enjoy your company here.
~ With our sacred dragons, we soar above the skies with pride! We are the Vehement Dragon Riders! ~

— ≈♦≈ — PART ONE: Interests & Fanaticisms — ≈♦≈ —
"No, I would not want to live in a world without dragons, as I would not want to live in a world without magic, for that is a world without mystery, and that is a world without faith."
― R.A. Salvatore, Streams of Silver
First off...
My #1 FAVORITE animals of ALL TIME!!!!!
(Despite they're only fantasy, but WHO CARES?!?! lol)
"I'm not so much a dragon slayer, more a dragon annoyer -- I'm a dragon irritater."
... Just out of the blue, as well as curiosity...
What actor would you like to see play a viking, and what would his/her dragon be?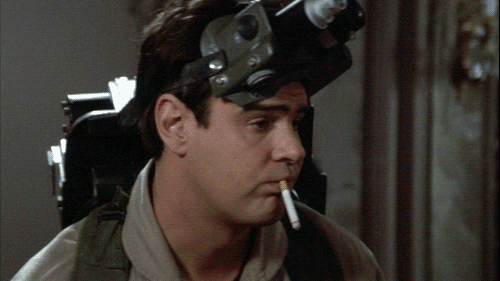 My Favorite Actor: Dan Aykroyd His/Her Dragon: Boneknapper Dragon
Interlude: Two of my All-time FAVORITE MOVIES:
— — — ≈ ♦ ≈ — — —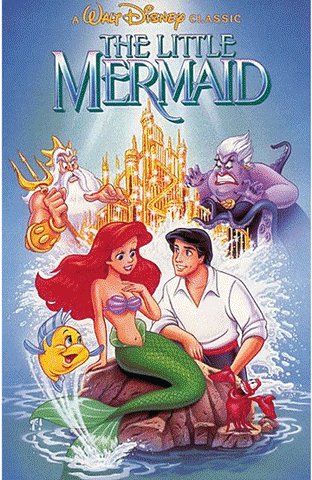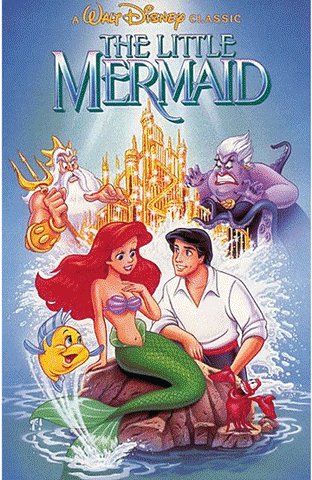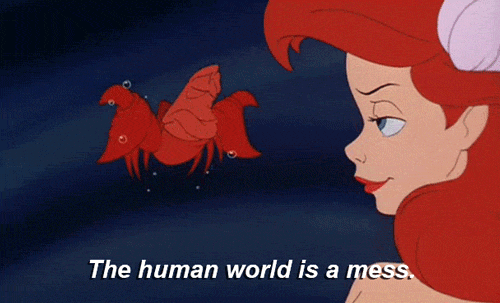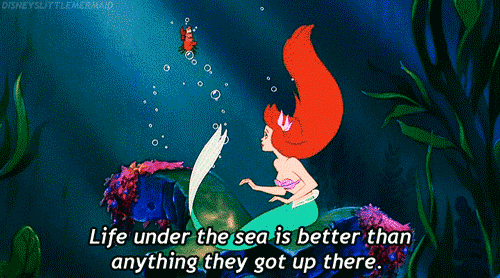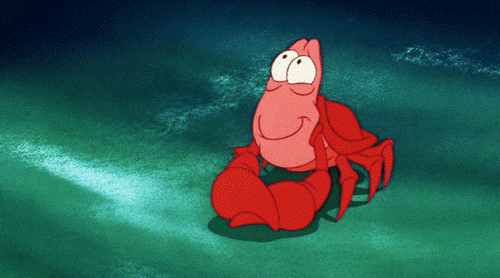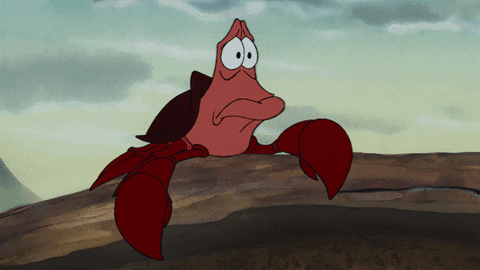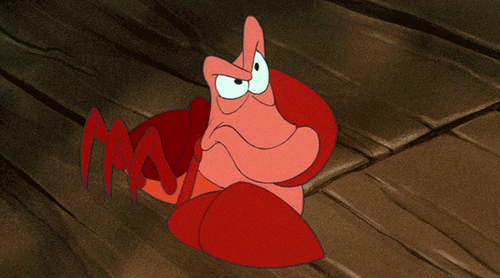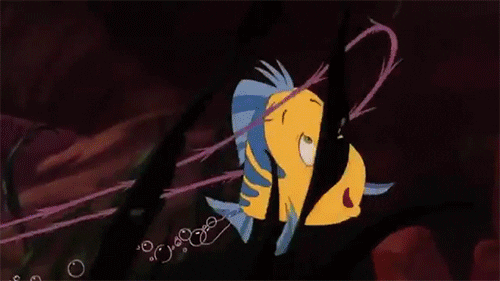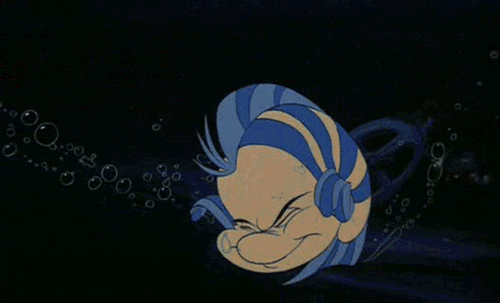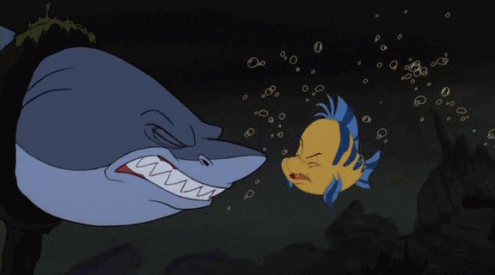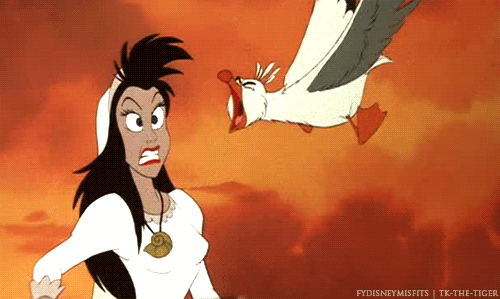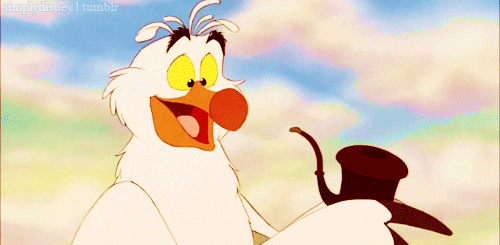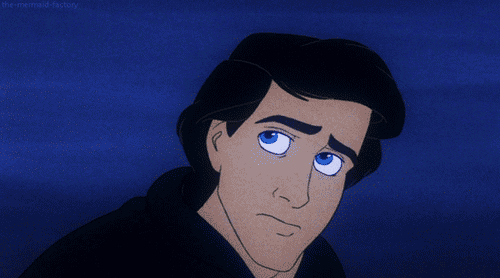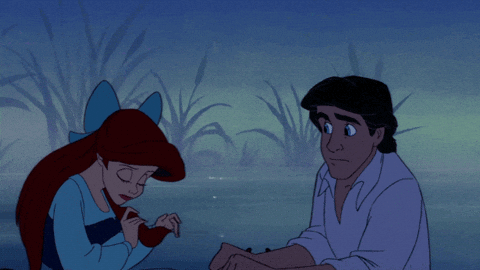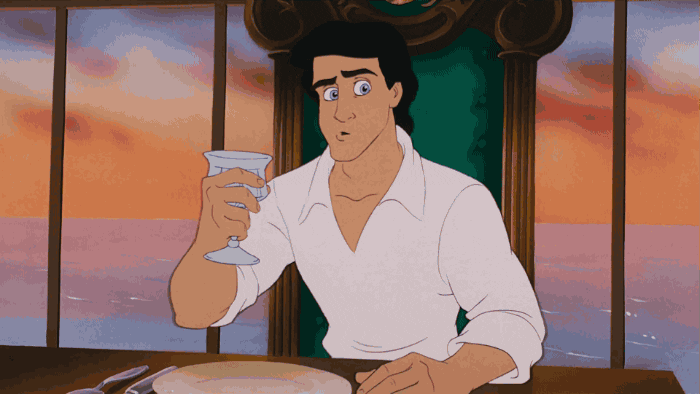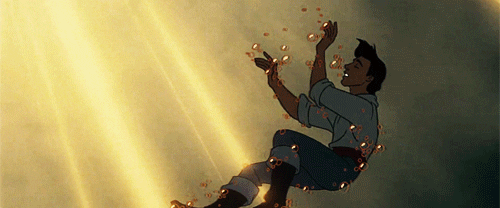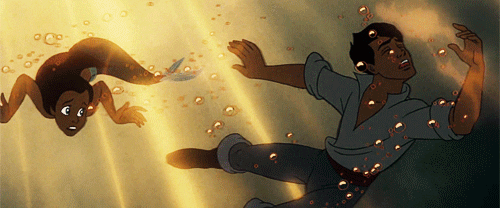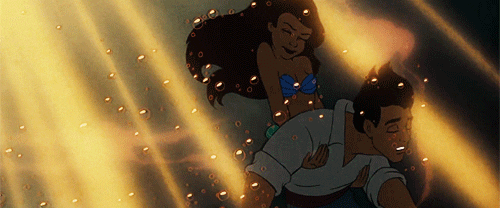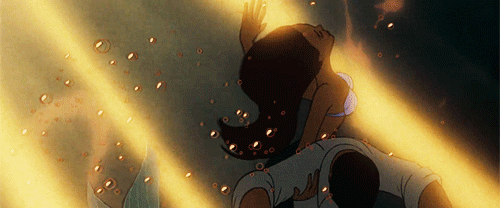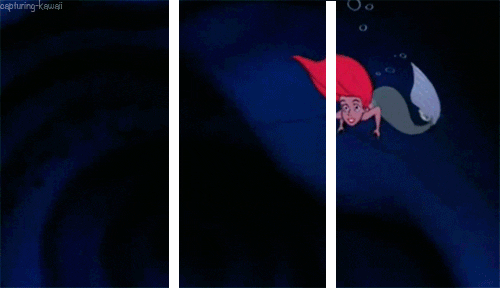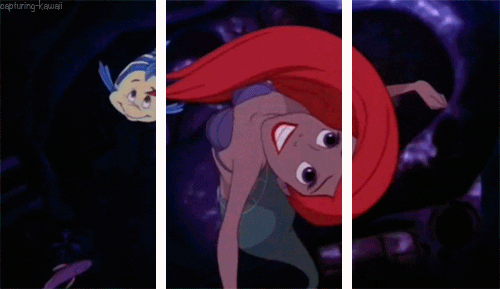 — — — ≈ ♦ ≈ — — —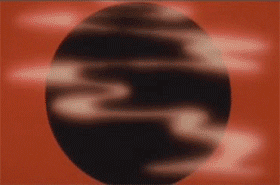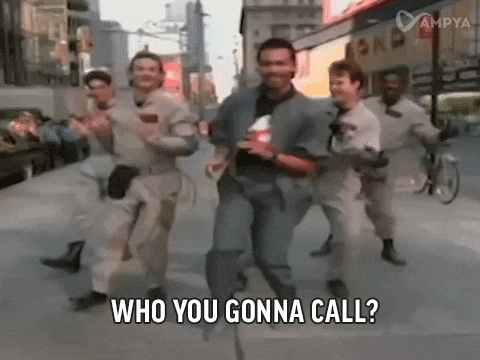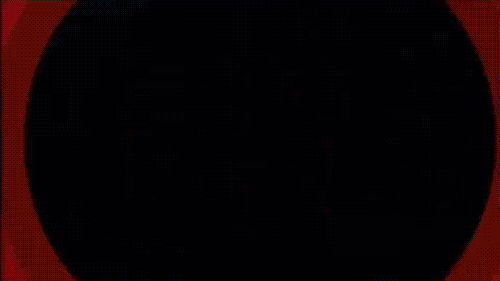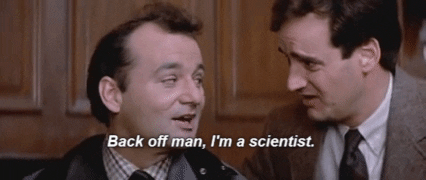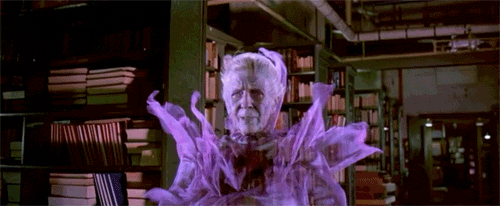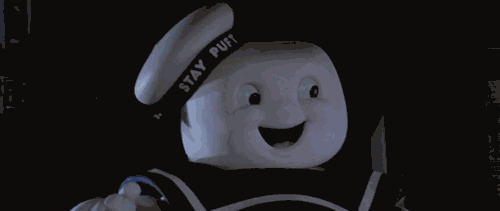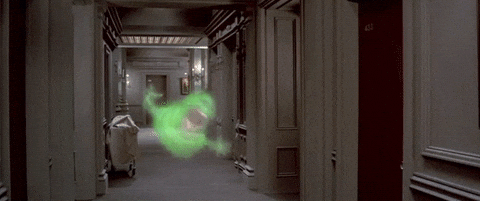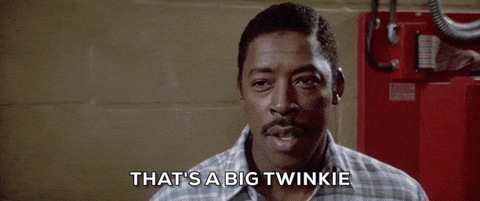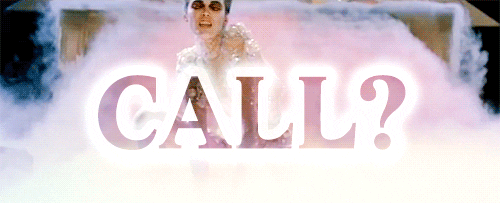 ----------------------------------------------------------------------------------------------------------------
(Whew!) Thought I'd gone overboard!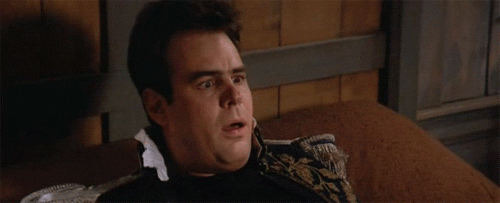 —≈♦≈— PART TWO: SoD Fanart (both Mine and Other Artists) and My Viking OC —≈♦≈—
"The Blades of Chaos, forged in the foulest depths of Hades; once attached the blades remained so, chained and seared to the flesh, a part of the bearer's body."
― Gaia, God of War series
Fanfiction, FAQs, & Screenshot Comics:(Click titles for link)
The Blades of Kratos (Coming Soon)
— — — ≈ ♦ ≈ — — —
Art Requests, Fanart, & My Work:
By Nessie -- Thank you so much! By TosiLohi -- Much Appreciated! By Defy -- Thank you!
All three drawings by me!
By DatOneTrumpet; Thank you very much!
By TosiLohi -- Thank you so much!
By TosiLohi; (my personal favorite) Thank you!
Both banners by Stiger -- Thank you very much!
By GrumpyCat -- A big thanks to you! A request I did for MajaPericulum
Desert Ray, Desert Rose, and Sombra each colored by me -- original bases by SleepyRaccoon.
By Lululu6161; Thank you! By Laykary; thank you so much! By MerricupNightFury; A big thanks to you!
By LissaFish; Great job and thank you a bunch!
— — — ≈ ♦ ≈ — — —
— ≈♦≈ — PART THREE: My Dragons of HTTYD:SOD — ≈♦≈ —
—
Being Redone due to missing pictures
—
— — — ≈ ♦ ≈ — — —
— ≈♦≈ — PART FOUR: Random Stuff — ≈♦≈ —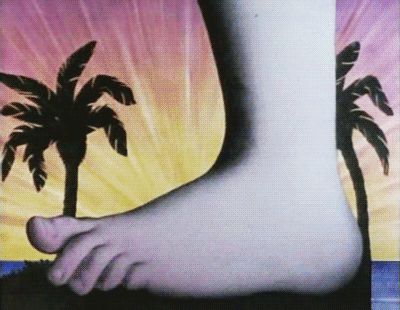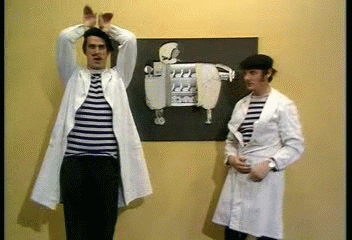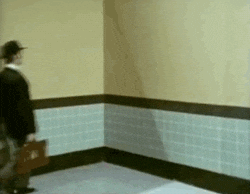 — — — ≈ ♦ ≈ — — —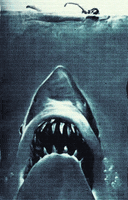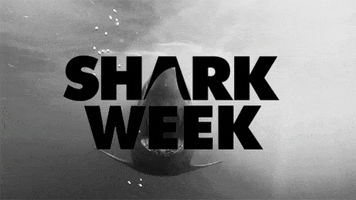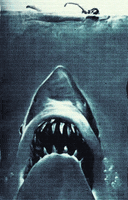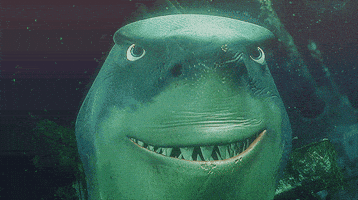 Wait... you made it to the end?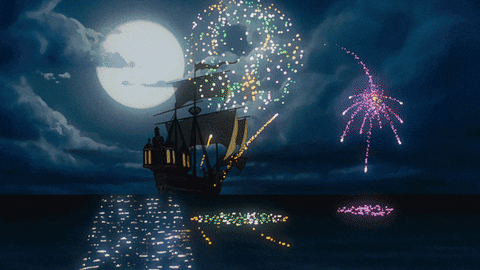 Catch ya later, then.
Who's online
There are currently 33 users and 126 guests online.