04/06/17 - Reported Outages Affecting Game Access
VIKINGS! Please be aware that you may see some interruptions to your game access throughout the day. This is a result of recent reports of unexpected and widespread DNS outages by various major internet providers. And while this is out of our direct control, our team is aware and will be doing what we can to help restore your normal access to the game. For now, we apologize for the inconvenience and will be sure to update you as new information becomes available. Thank you!
Thu, 04/06/2017 - 10:04
#2
Thanks for letting me know :)
Thank you for letting me know, I began to get worried for a minute xD
Is there any chance that you know when the Loki's Maze Of Mirage is coming? I'm really looking forward to it :)
Once again, thank you :)
~Infinity
__________________
Hey! I'm InfinityGalaxyy, but I like to go by
Infinity :P Idc tbh but yea. :D
Anyho, welcome to my siggy!
(it's not very long (yet) xP)
My Viking:
Name: Infinity
Status: Multi-Dragon Trainer
Main Dragon: Giozzalth (Silver
Phantom)
My Dragons
CrimsonWing-Female Flightmare (Lvl 13)
LightningNettle-Female Deadly Nadder (Lvl 11)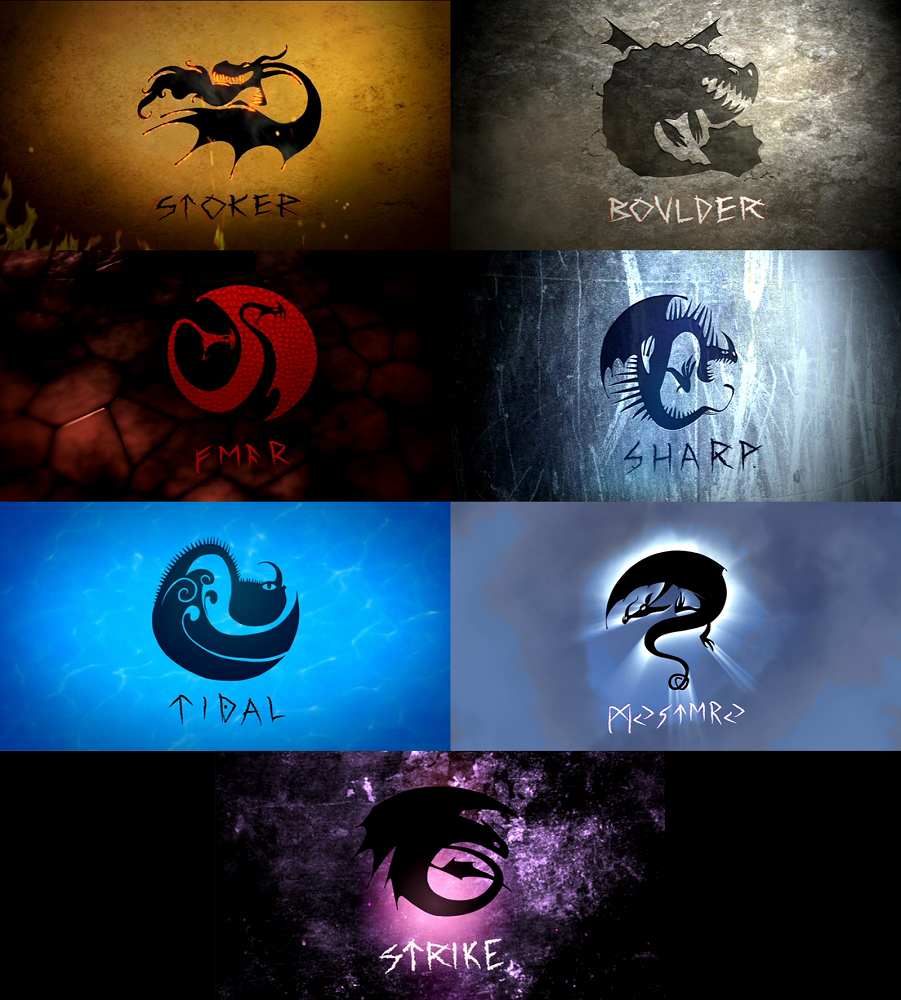 DiamondScale-Female Razorwhip (Lvl 18)
GalaxyTooth-Male Thunderdrum (Lvl 13)
NeonSpine-Male Eruptodon (Lvl 13)
CloudJumper-Male Stormcutter (Lvl 21)
SpiritClaw-Male Armorwing (Lvl 10)
AmberJaw-Male Deathsong (Lvl 13)
IcyWing-Male Groncicle (Lvl 10)
WildTail-Male Singetail (Lvl 12)
Essar-Male Sand Wraith (Lvl 10)
Toothless-Male Night Fury (Lvl 18)
CenninWing-Male Scuttleclaw (Lvl 10)
ChiorrithTalon-Male Smothering Smokebreath (Lvl 10)
EvylthFlare-Female Flamewhipper (Lvl 10)
Giozzalth-Male Silver Phantom (Lvl 14)
Tremere-Male Shivertooth (Lvl 10)
(finally i finished xD)
My Backstory:
Many of my friends have really interesting backstories, whereas I was born on Berk. I always looked upto the professional dragon riders and dreamt about having my own dragons!
At the age of 6, I was given a flightmare egg for my birthday, and learnt to raise and ride her (I named her CrimsonWing). Although flightmares are supposed to be one of the most dangerous dragon species in the archipelago, I learnt to tame her and gain her trust. As long as I feed her and take her racing often, she protects me when I need it. Although, as I grew older, I realised that Crimson wasn't the fastest dragon ever.
One day, Crimson and I were flying over one of our favourite spots; Glacier
Island when suddenly I heard a distant wailing noise. It didn't take long
until CrimsonWing could hear it. She soared towards the imperfect melody
and the sound grew louder. Crimson slowly descended and I dismounted her.
Cautiously, I shuffled towards the noise, and I dropped to the ground and
peered over a snow-covered rock. The sight which I saw was unexplainable.
In plain-sight, laid a wounded, yet powerful-looking Silver Phantom. They
were and still are known to be one of the biggest, rarest, if not critically
endangered. Plus, no one on Berk had ever trained one. What should I do,
help it and ride it home, or run home for help? You know me, I tried to help
him and approched him. He was amazing, with his ocean-blue, silver and
moonlit purple colossal wings outstretched and his two ivory horns at the
apex of his head. Even looking at him, he looked like a zenith dragon. I
stretched my hand out, closed my eyes and hoped he would trust me. I felt
his smooth head against my hand and I turned around. I exhaled in relief.
His beautiful, golden, amber eyes slowly blinked. That night, I rode him
home, with Crimson following. From that day onwards, he has been my best
companion :)
ART SECTION! <3
I MAKE ART! (Only of dragons xD)
Art is currently: CLOSED/open.
(I have too much art I'm currently working on, I will mention when open again! Thank you for your patience :3)
!P.M Me for more infomation!
(Or of course if you are interested, P.M me :))
~Click Here If You Would Like To Visit The Forum Page To Find Out More!~
~Vikings' Dragon's I'm currently woring on: ~
(P.S dont worry guys, they will be ready before you know it :3)
Art made for meh (thank you so much!) :
Amazing Easter art made by the amazingly talented Laykary!
My Viking; made by the amazing LunarPride TYSM!!
Giozzalth, my main dragon :D (Thanks again LunarPride!)
​
Pic credit to Megaboltphoenix :P
Please guys, we know that you all want the triple stryke so
bad, and so do I honestly, but please, don't rush the SoD
producers as it may turn out not as good as everyone wanted,
all because of impatience.
Told you guys I can't draw vikings xD (this is by me if you haven't worked it out x3)
Fun Things :DD
Me when I heard that httyd 3 was going to be in 2019:
Dont you love it when you see a happy toothless?! It warms my heart :)
That rejection though xDD
Welcome to this part of my siggy were I dedicate this
part to my O.C Night Fury! (Topaz!)
(There isn't much yet about her)
This is Topaz:
About her:
Name: Topaz
Age: 19 (like my viking)
Personality: Loyal, caring, powerful, agile, determined, curious, daring, mischevious.
Likes: Flying at maximum speeds, aerial acrobatics
Dislikes: Being stuck inside/not doing anything.
Yay, you reached the end!
It was quite short xD
Who's online
There are currently 66 users and 156 guests online.